Divas Announce | Quaint Kirkland Condo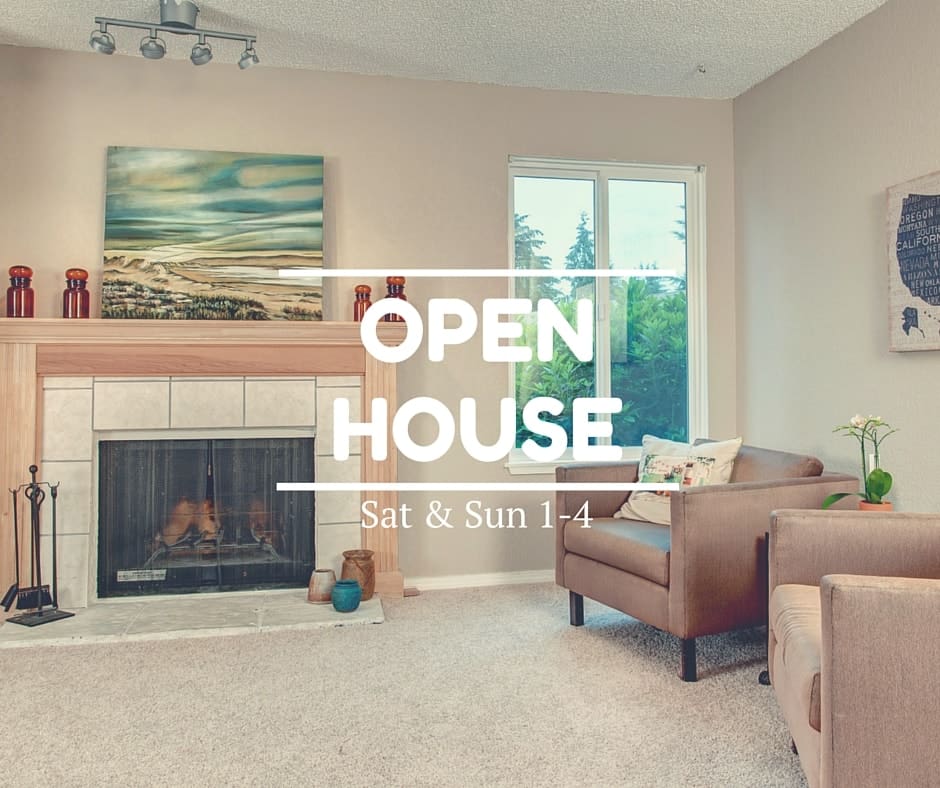 Reason 1: Layout & Storage – The ample light and peaceful energy in this bedroom will help you kickstart your day no matter the season. The gigantic mirrored closet make this room feel massive. It also offers an amazing amount of storage space. See your wardrobe all at once, then give yourself a look before heading out. Wander out to your living and dining room space to enjoy coffee or breakfast as you peek out to your private patio and communal backyard. The large sliding door and windows offer more light for the living area allowing you to showcase your art and decor. The various closets throughout help hide the in unit laundry, last season's wardrobe, and outdoor gear. More importantly, this condo offers various spaces for you to organize and keep everything in its place.
Reason 2: Outdoor Space – We always love when a home comes with some outdoor space. It may not always be the biggest but it can have plenty of potential! The condo is no exception. Your first-floor residence has it's own patio pad right outside your dining room. It's the perfect way to chill outside or let the Pacific Northwest breeze in. We see a potted flower or vegetable garden in your future. The biggest plus might even be the shared backyard space – grass to lounge or have your pups and visiting kiddos play in. Forget about lawn maintenance, it's taken care of! Garden, lounge and enjoy to your hearts content!
Reason 3: Common Area – Not only do you have plenty of backyard space, you also have common area space! Summer is coming, who doesn't enjoy hitting the pool? Invite your friends to a pool party! Want to have a little shindig but your place isn't tidy? There's a cabana for that! Want to improve your tennis game or workout? There are courts for your use and a gym! Awesome common area facilities that are all included and taken care of. You and your friends can enjoy getting outside without getting too far away from home unless you want to – road trip!
Reason 4: Investment Opportunity –  First-time homeowner or rental investor, you won't want to miss out on this condo. It's a great size and location and the price is perfect for either pathway. Easy to take care of or make minor updates as you settle in. Why not take the leap into ownership or property investment. Either way offers a great chance to built equity and make some extra side money.
Reason 5: The Hood – Totem Lake is one of 12 neighborhoods of Kirkland who have all formed an alliance aimed at sharing important city-wide issues and events. The Kirkland Alliance of Neighborhoods has been an effective voice in communicating concerns as a whole. Kirkland has a gorgeous physical setting and a strong sense of community. Each neighborhood, including Totem Lake, has its own unique character. What gives Kirkland its sense of community is how closely the city council works with each hood to ensure the highest quality services are provided. Each hood is supported appropriately and issues are addressed creating a secure, stable and well-maintained foundation for a high quality of life.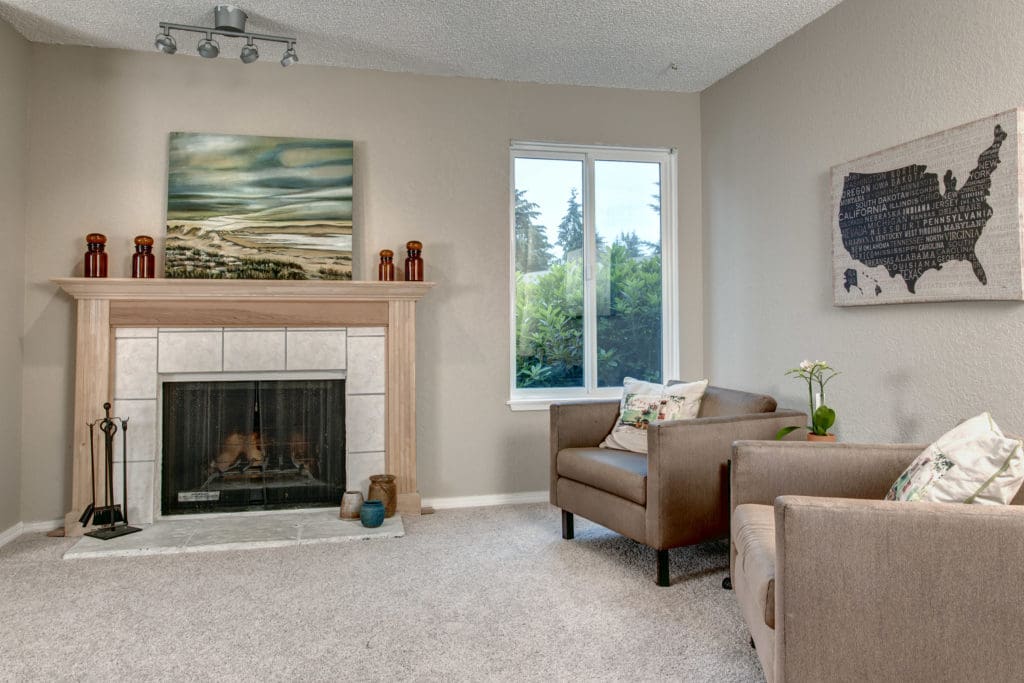 The Critical Nuggets About This Home:
Now let's check out some pretty photos of this Quaint Kirkland Condo