Divas Announce | Magnificent Mill Creek Manor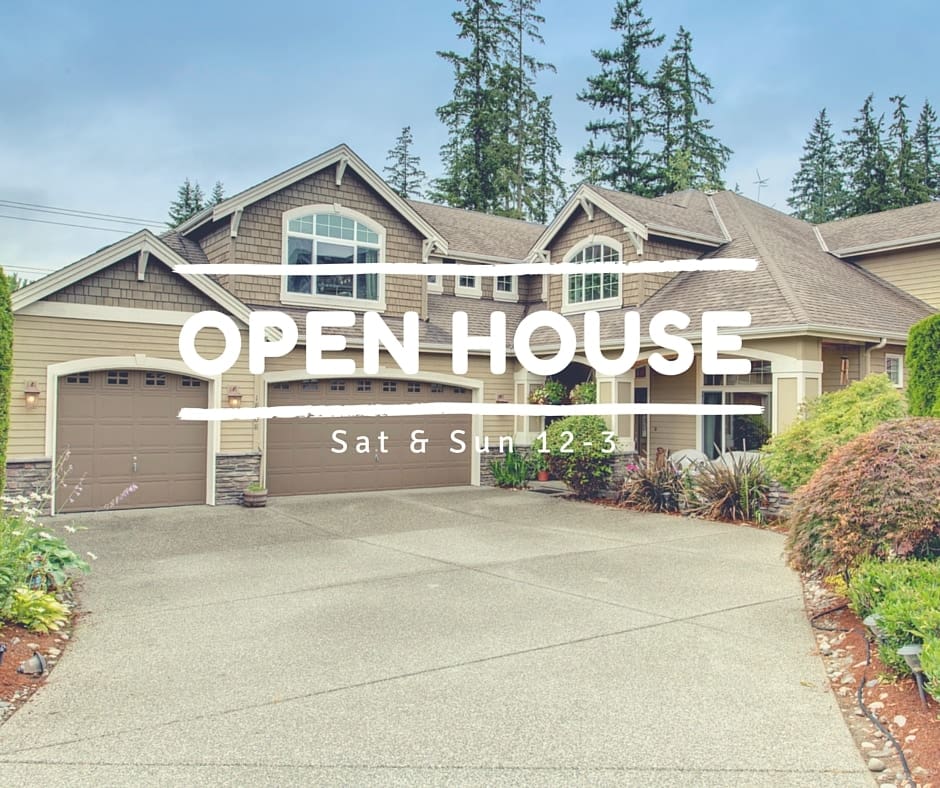 Reason 1: Smart Home – The centralized smart home system offers the new homeowner numerous high-tech options for living. Set preferences before you go to bed or wake up without having to go far from your bed, setting in motion the choices of the day. Never having to change the temperature downstairs and waiting for things to cool or warm, you'll be able to enjoy your morning coffee with the environment how you like it ahead of leaving your bedroom. Plus, there is a whole house alarm system ready for you to set-up if you choose.
Reason 2: Outdoor Space – Enjoy an evening cocktail or morning coffee from your covered secluded front porch in this quiet cul-de-sac. Perhaps a neighborhood bbq is in order! With this great patio and easy access from the kitchen to the backyard you can entertain easily. Looking to get into gardening? You can jump right in by continuing to cultivate and harvest the fabulous garden already in place. And you can open your own fruit stand from your own yard – strawberries, kiwi, apple, pear and plum trees are all here for the harvesting. Or just save on some groceries. Enjoy the literal "fruits" of your labor and some wonderful home grown flower arrangements.
Reason 3: The Kitchen – A spacious kitchen for a chef of any level. Right off the formal dining room and open to the family room you can entertain like a pro whether it be a holiday meal or cocktails and nibbles with your closest friends. Matching Kitchen-Aid appliances with 5 burner gas cooktop are sure to sure to spark your culinary imagination. Take in a sizeable harvest from the mature gardens and bake, can and preserve to your hearts content. Some of the best gifts are homemade gifts, especially from the kitchen! Wow your friends and neighbors and be the chef you've always dreamed of, you can in this kitchen!
Reason 4: The Master – Truly a master bedroom you can love and make your own. A lazy Sunday or any day you wish could be enjoyed without never having to leave this space. A king sized master bedroom with adjoining space for your own private getaway to sit and enjoy the views, read or make your own space for exercise or meditation. Featuring a  5 piece master bathroom. Take in all the comforts of home and just relax, here you are the king or queen of this castle.
Reason 5: The Hood – Once a mainly wooded part of Western Washington, Mill Creek was originally planned as a community centered around a golf course and country club as its main centerpiece which has experienced rapid expansion. Containing several neighborhood and community parks, recreational facilities and a nature preserve has made this community North-Northeast of Seattle a thriving, beautiful part of the Seattle metropolitan area.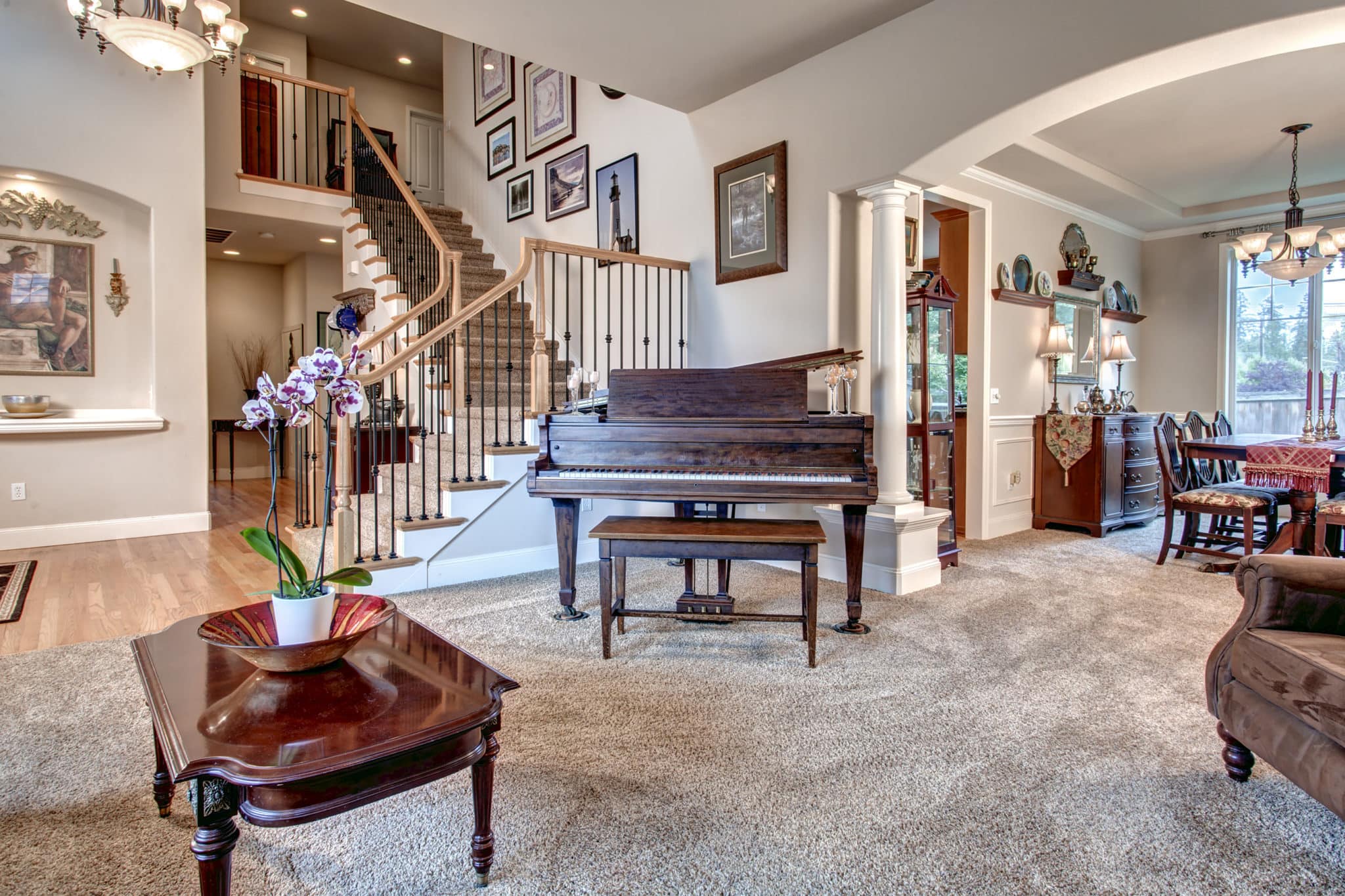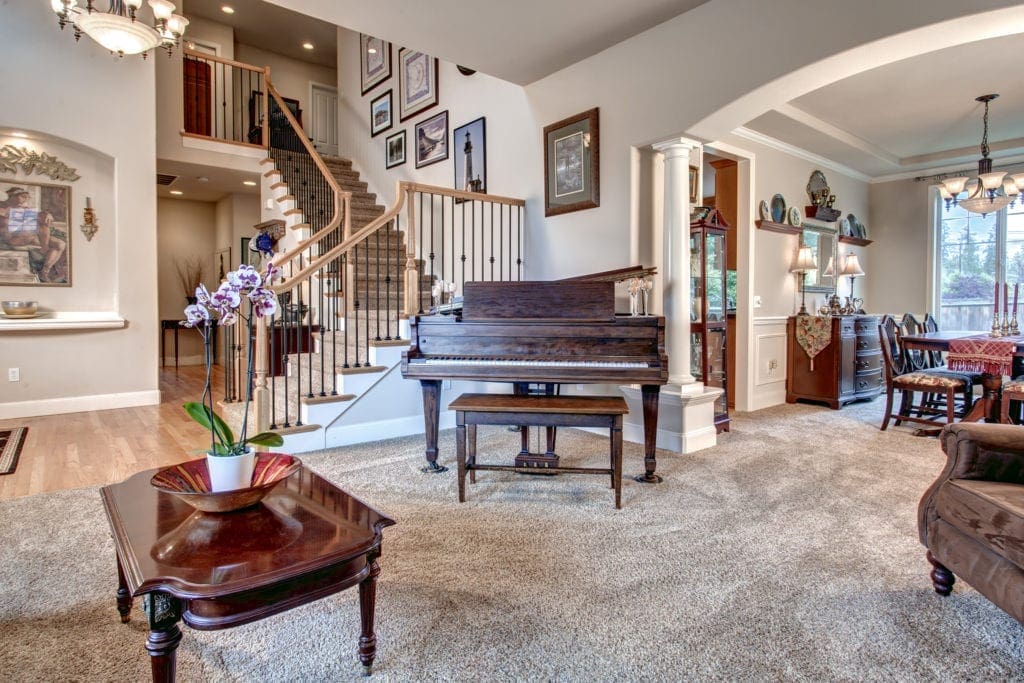 The Critical Nuggets About This Home:
Now let's check out some pretty photos of this Magnificent Mill Creek Manor