Divas Announce | Craftsman Inspired Modern Home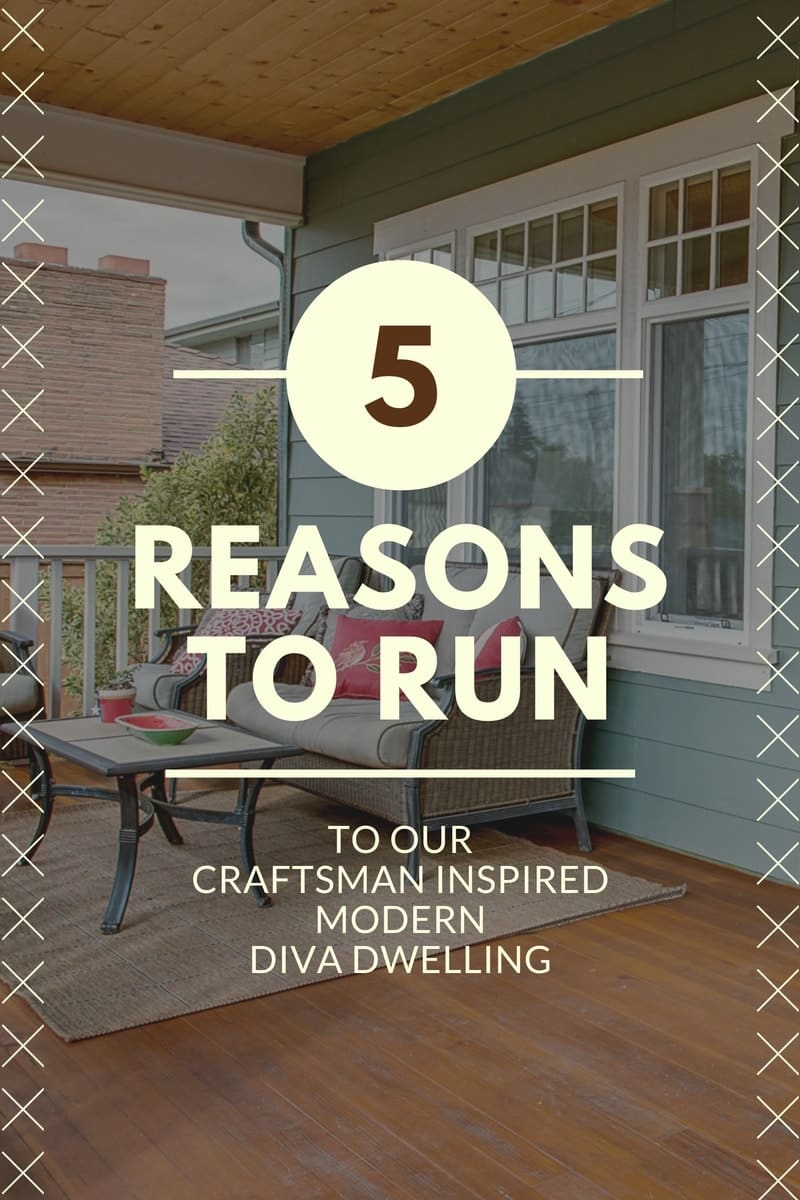 Reason 1: Porches  – Regardless of the perception of the Pacific NW as gray and rainy, we get some amazing weather year round. Outdoor space is a plus. Having a front porch to enjoy time with friends and family is priceless. What if you had TWO porches? This craftsman inspired modern home comes with front and back porch! Sit out front enjoying neighborhood views with your morning coffee and newspaper or an evening cocktail. The back porch offers a more private atmosphere with established bamboo and the fully fenced yard encircling you. Move off the porch to the stone patio to soak in some sun or take in the stars.
Reason 2: Wired for Sound – From housewarming to movie nights or dinner parties, who doesn't love having the perfect atmosphere to share in the moment? This whole house is wired for sound so your music can be played throughout the entire house. Any style of entertaining can be made complete with the right tunes playing or your favorite action or sci-fi flick immersing you in the story.
Reason 3: Master Bedroom – Having a master bedroom that feels like its own getaway within your home is quite a treat. This master has its own deck featuring peek-a-boo views of Lake Washington. You can enjoy being outside in your own private space, away from other people in the house. Enjoy a relaxing soak in the master bathroom's jetted tub. And for day to day hygiene, this bathroom offers a separate refreshing shower! Ample storage space in the walk-in closet is bonus space to store the goodies you don't use year round.
Reason 4: Flexible Garage Space – A breezeway takes you from the home to the attached garage. With two car spaces available, it's a rare find in the city. Don't worry about deciding who has to trek out into the elements to get in their car, you can all stay dry with this garage. What's even more amazing about this garage space is it's potential to become a mother-in-law or rental space. A kitchen and bathroom can easily be added based on the existing plumbing, so if you don't need the space for cars, there's potential for more living space.
Reason 5: Parks – Upper Rainier Beach has beautiful and unique parks to check out that are easily walkable offering urban adventures with your pooch or family. Kubota Gardens, one of the city's most exquisite parks, created in a style that fuses Japanese garden techniques and native flora is nearby. Beer Sheva Park is the perfect place to visit on a summer day or take in the sights and sounds of the Christmas ships that dock nearby. It is frequented for picnics, yoga classes or enjoying a bonfire. Go there and relax while taking in the views of Lake Washington, Mercer Island and the Cascade Mountains. Or head to Lakeridge Park, an oasis of forest and running water complete with hiking trails to enjoy the natural setting and retreat from the hustle and bustle of daily life.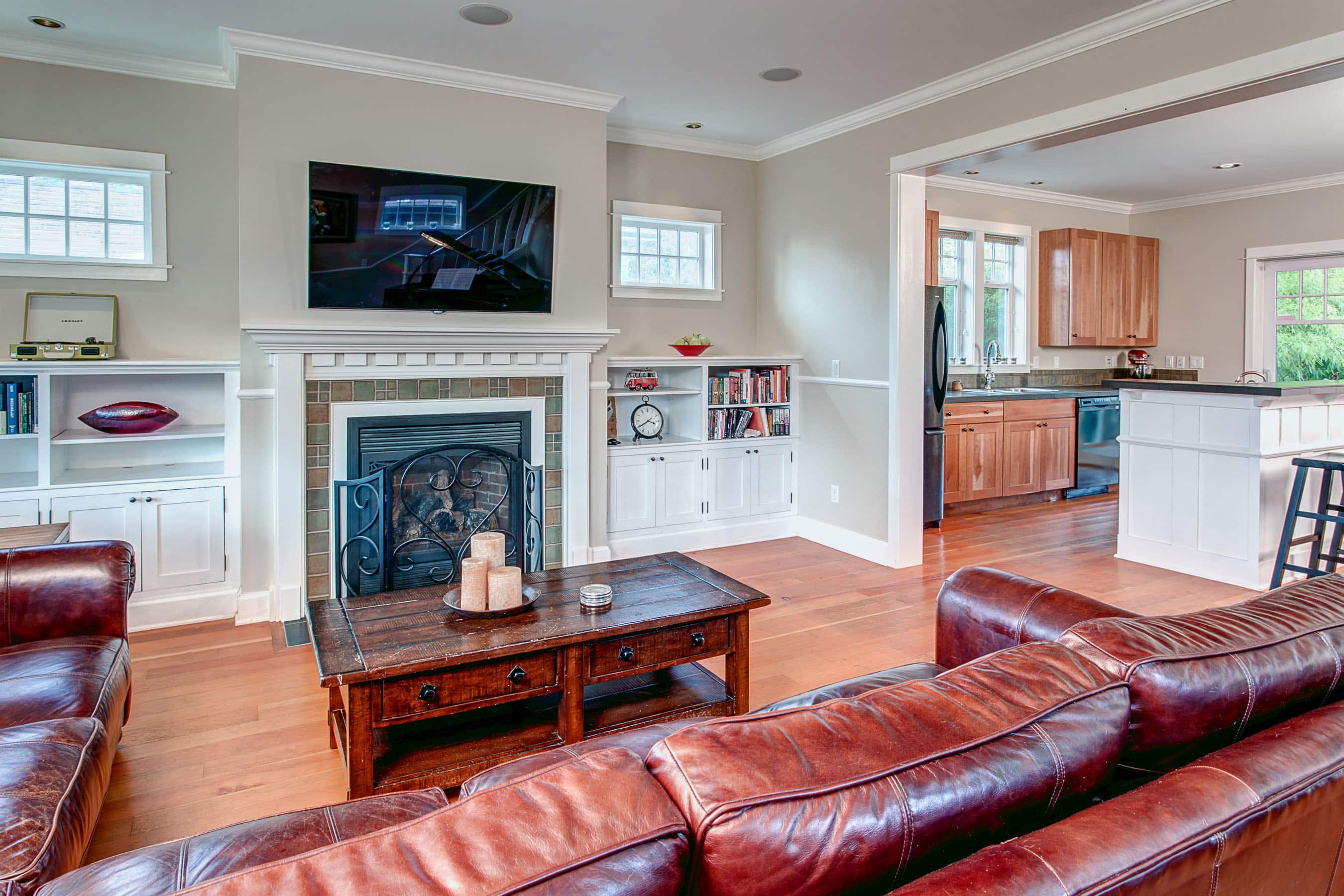 The Critical Nuggets About This Home:
Now let's check out some pretty photos of this Craftsman Inspired Modern Home