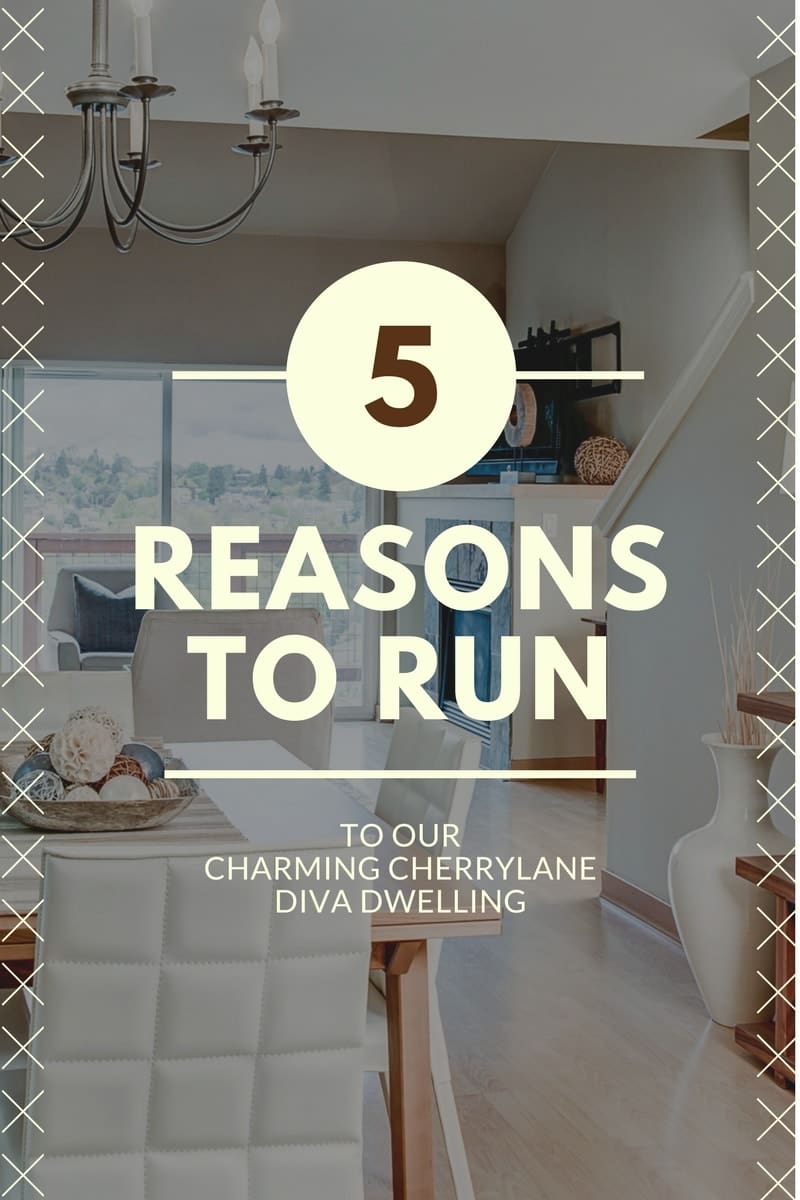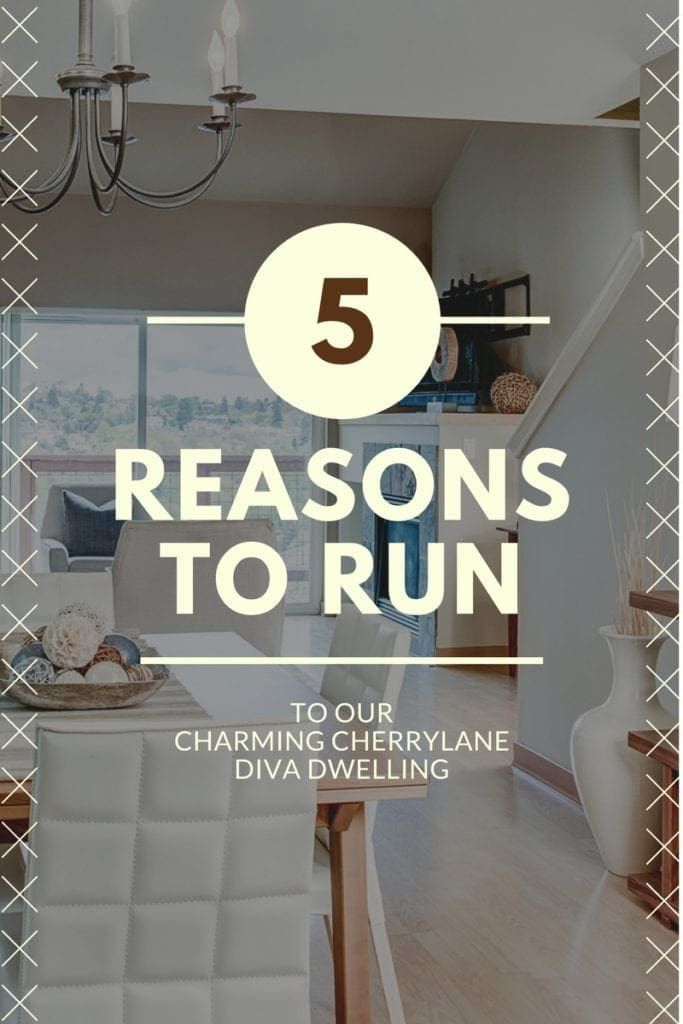 Reason 1: Community & Layout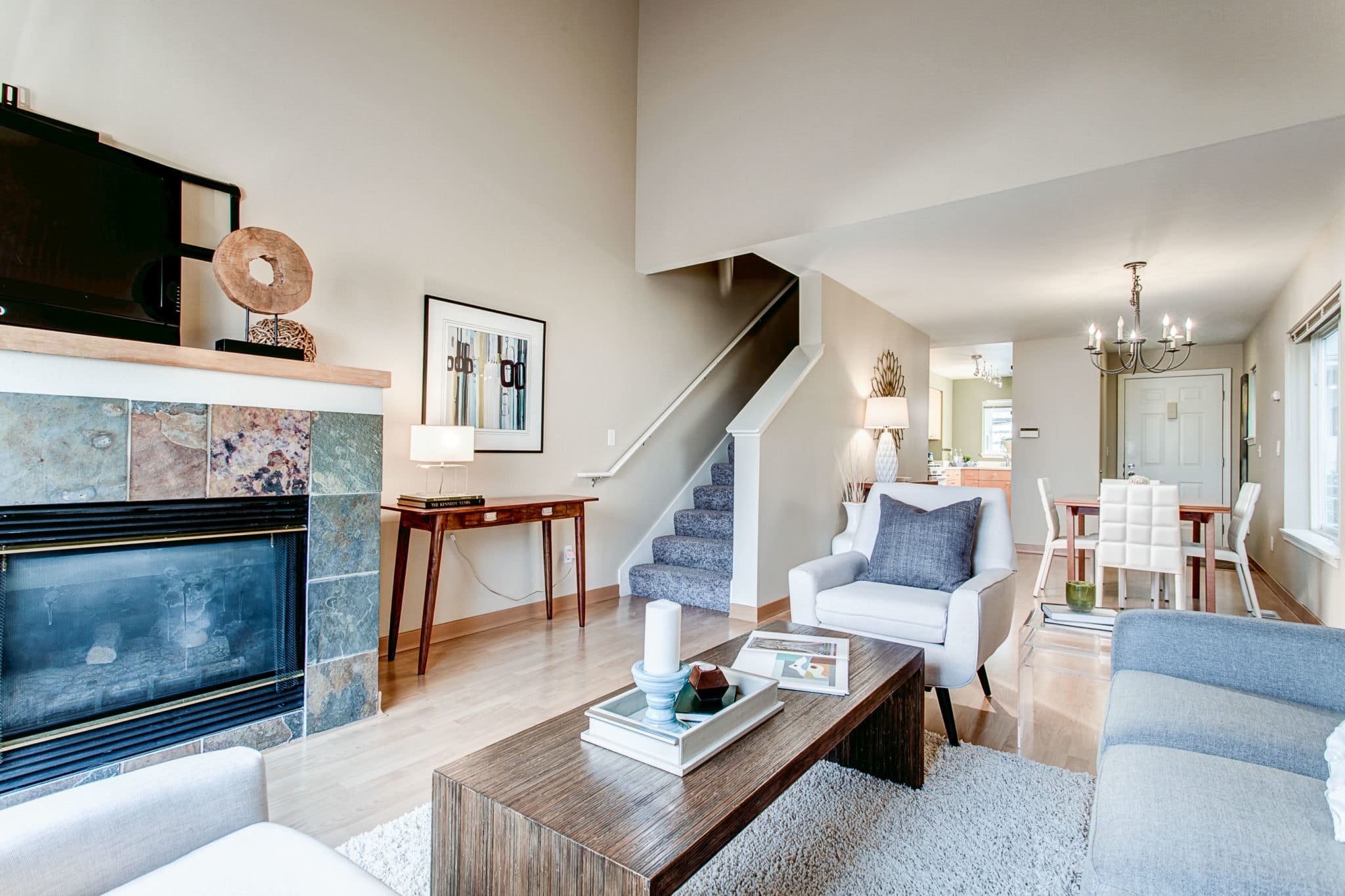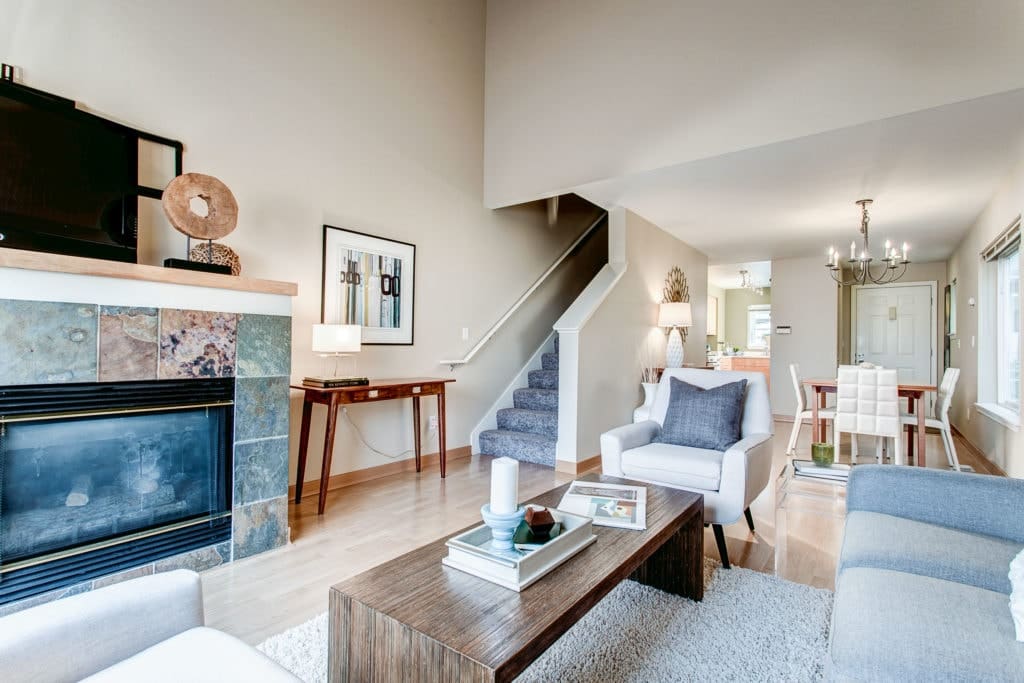 The gorgeous North Beacon Hill community of Cherrylane townhomes feels like you're entering into a secluded village of perfectly set homes. Leaving the hustle and bustle of 15th Ave S and Rainier Ave S behind as you climb into the trees and the community itself.  Looks are very deceiving. You might think that you'll be living in close quarters. Once you see this beautiful home, you'll realize how unique this townhome and community are. A wonderful main floor layout with ample kitchen space, you can even have your own herb garden in the greenhouse window. Entertain in the dining and living room space offering access to the east facing deck. A multilevel home that doesn't feel too big or too small. It really is just right for easy living in a beautiful area.
Reason 2: Unobstructed View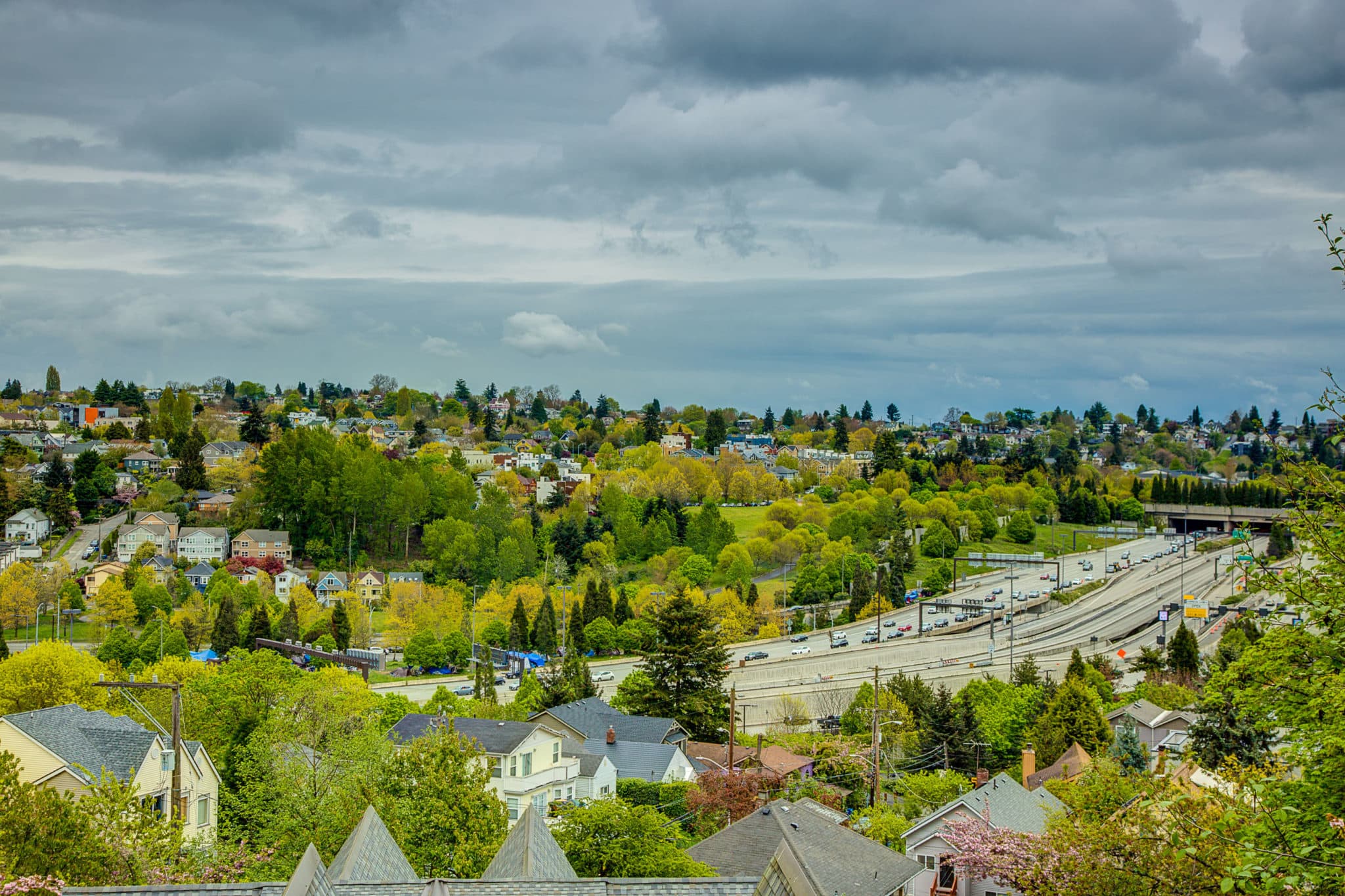 Situated the rest of the Cherrylane community, you'll enjoy east facing views that are absolutely perfect. The deck will be your new favorite spot for morning coffee or an evening cocktail. With no obstruction and being on the hill where you are, you shouldn't ever have to worry about losing your view. Even being as close as you are to I-90, you can barely tell its there let alone hear it.
Reason 3: Bonus Room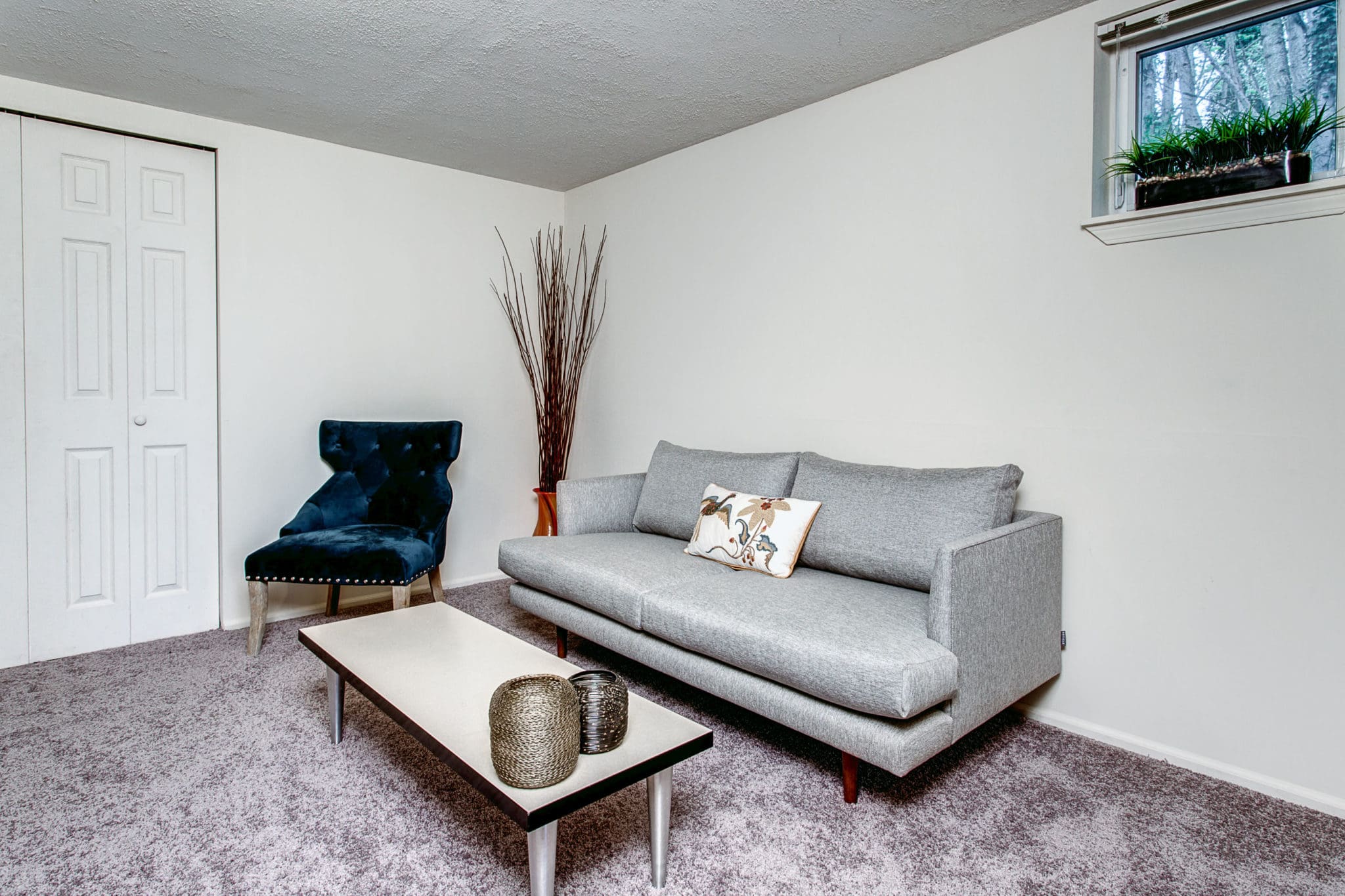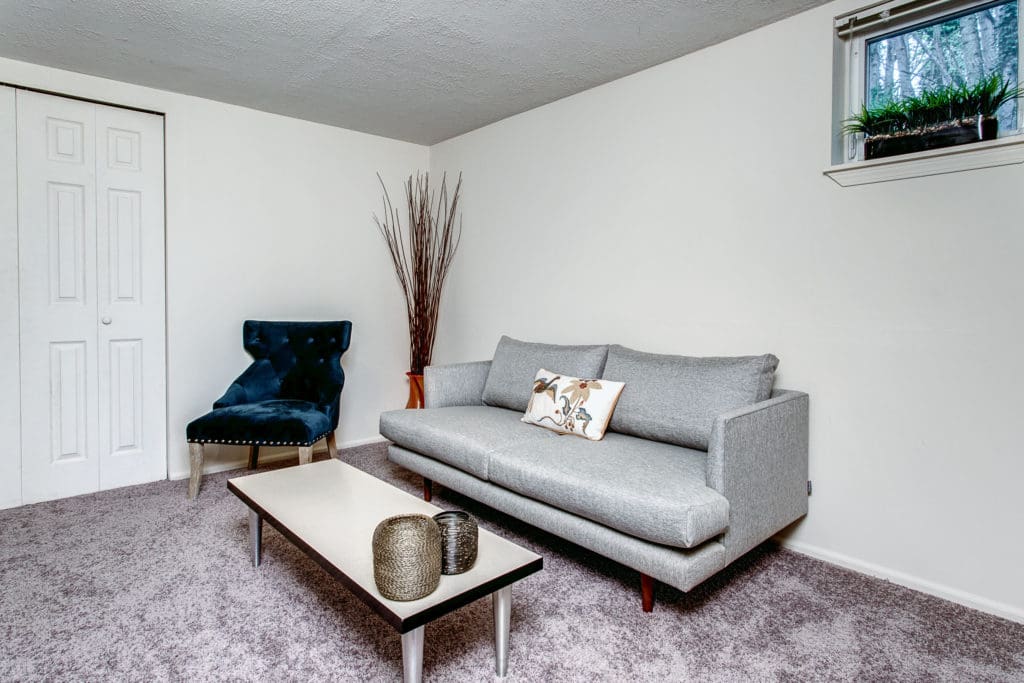 Exploring this home you'll enjoy having the living space separating the bedrooms. What makes it even better is the bonus room. A space as flexible as you wish, workspace, extra storage, additional bedroom space or even a home theater. Turn the main floor into a formal living and dining space and this bonus room into your entertainment area. The flexibility of space in any home is awesome, the ability to choose what you make of it. This room doesn't disappoint, have fun making it your own!
Reason 4: Top Floor Master Suite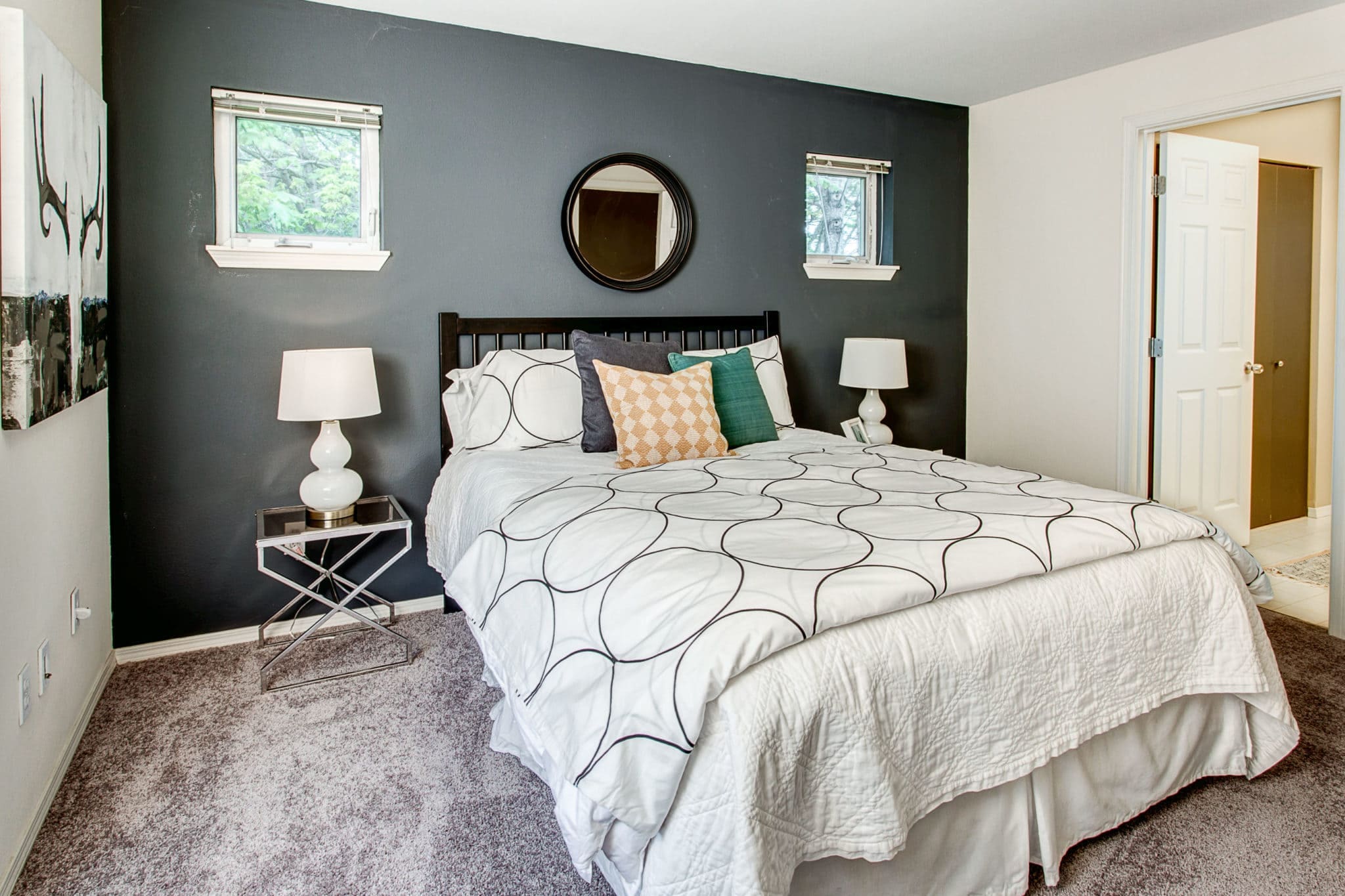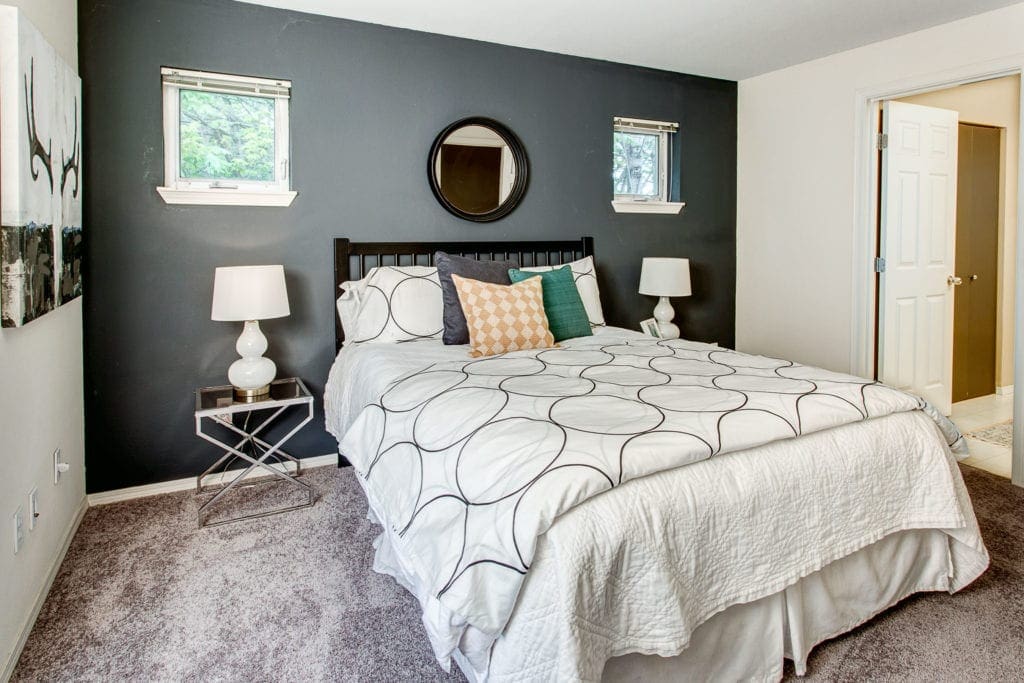 The top floor is especially awesome. You'll feel like each floor is higher up than the last and entering the master suite you can see you'll be living atop it all. A spacious bedroom with mirrored closet doors offers more than ample light reflected throughout and the feeling of an even larger space. Complete with a small nook next to the window and a spacious bathroom. Your own personal getaway awaits.
Reason 5: North Beacon Hill Living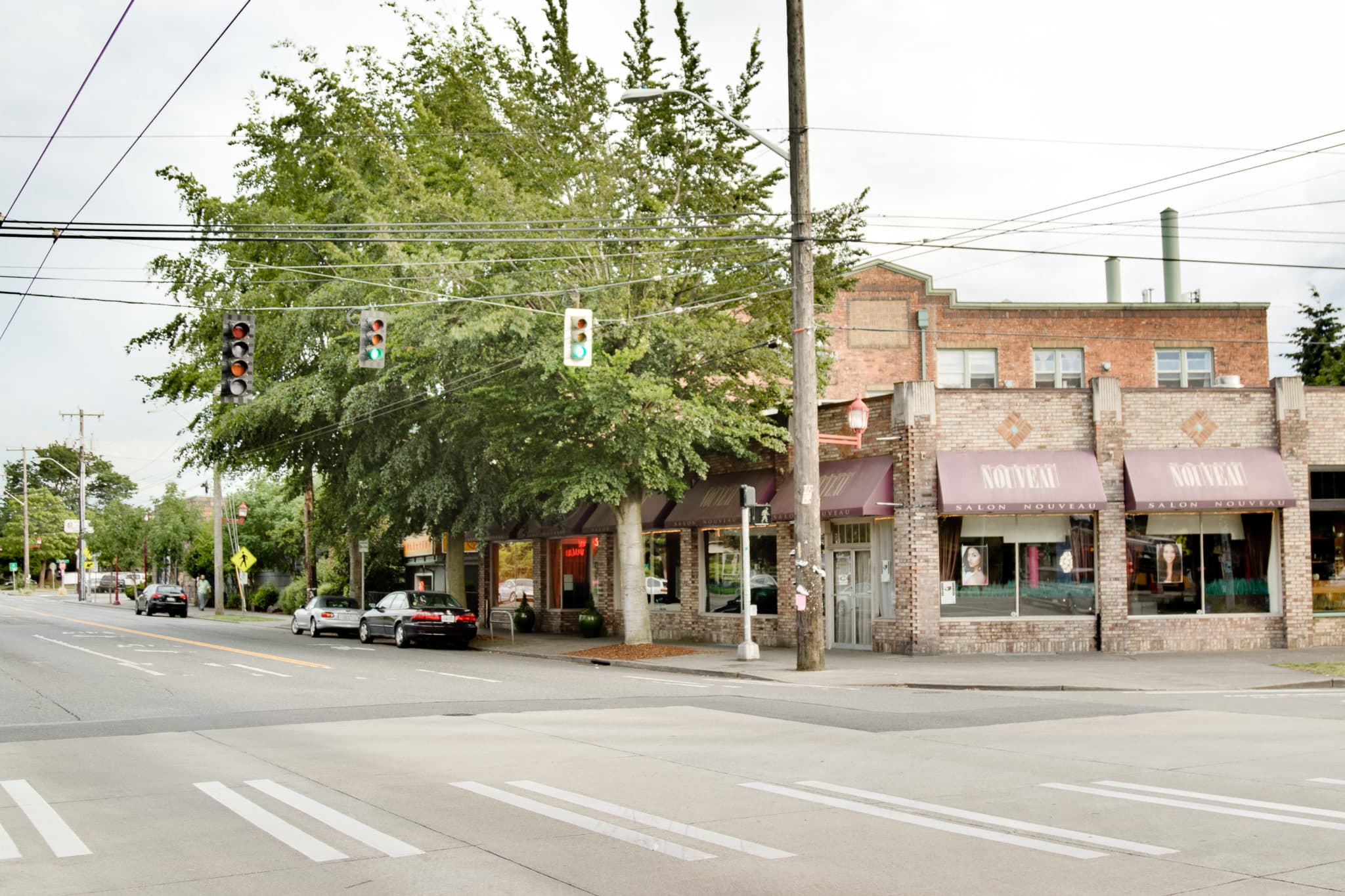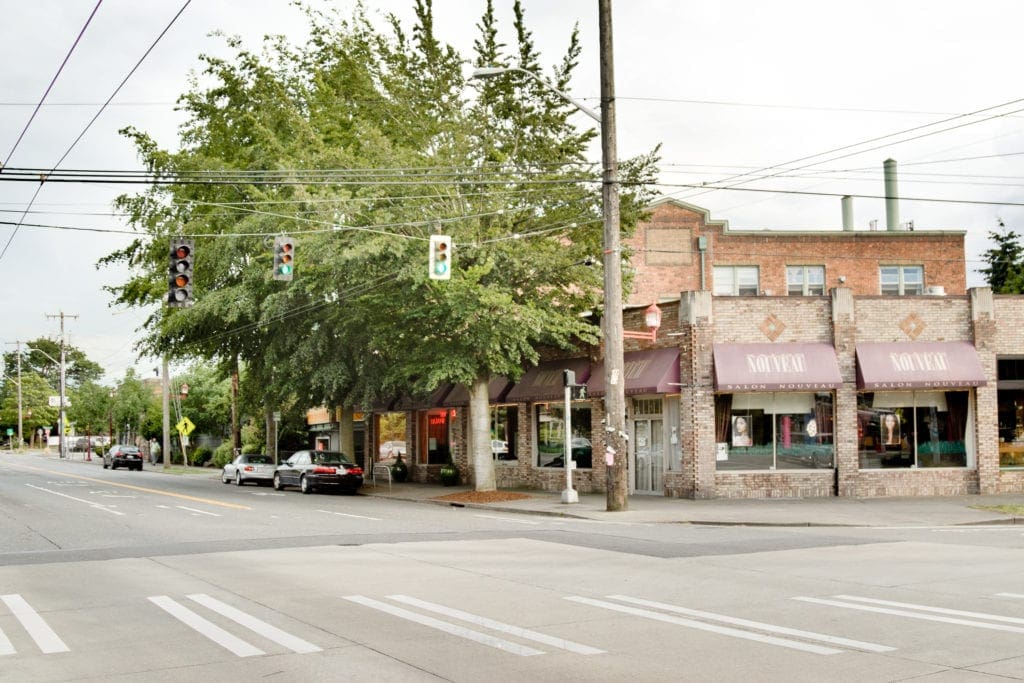 Many Seattle residents have never actually been up to North Beacon Hill, though they may have traveled under it via the light rail or looked up at it driving on I-5. The area around the Beacon Hill Light Rail station has seen growth over the past few years, but Beacon Hill is still almost exclusively residential. Enjoy being able to utilize the light rail on its ever-expanding path. Bus routes nearby and access to both I-90 & 5 offer quick access into downtown and surrounding neighborhoods. Or be able to head east or south in a jiffy. Despite being on a high hill, there are not many view properties.  All that aside, North Beacon Hill has a sweet communal vibe among its immigrant families, young homeowners and professionals seeking slightly lower rents while staying close to the downtown core. Cherrylane puts you in a perfect location to be in the center of it all, while also enjoying the ability to get away.
The Critical Nuggets About This Home: