Divas Announce | Capitol Hill Condo Townhouse
1000 Bellevue Place East #1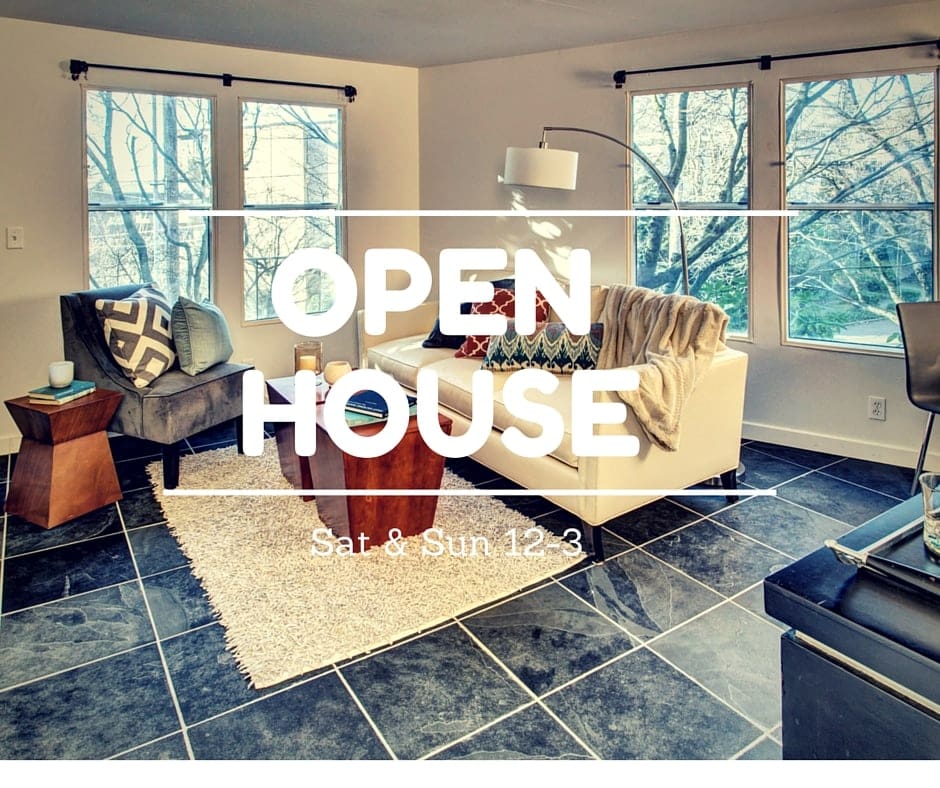 Reason 1: Location – This two level home is situated right above South Lake Union in the quieter part of Capitol Hill. The best part is that you are a short jaunt to Broadway for shopping. Or if you prefer something more intimate head down to The Lookout. Best burgers and bloody mary's in town!
Reason 2: Adorableness of the Home – Hello you have seen the kitchen in this home? It was custom made to maximize the space. Invite your friends over and show off your sous vide skills. Or head downstairs for not one but two bedrooms. Use one as an office/guest space.
Reason 3: You Have Your Own Private Patio – Yep. Your very own patio to soak up summer sun or enjoy morning coffee. Step outside your office/guest room to enjoy your very own private garden space.
Reason 4: Neighbors – Bellevue Place Condos are extremely well managed compared to a lot of condo buildings. It is a small building with a higher than average owner occupancy. Meaning people care about what happens in the building. Every last detail is taken into consideration in maintaining the building and planning for future work.
Reason 5: The Commute – The location of Bellevue Place Condos is divine for any urban commuter. Easy walk/bike to downtown or South Lake Union. Public transit more your thing? The #8 to South Lake Union is 10-minute jaunt. Or take the 49 to the UDistrict or Downtown, 47 to Downtown, route 25 to Children's Hospital or Downtown.  So many options. And if you have to commute to the Eastside it is super easy for you to get on I-5, 520, and I-90.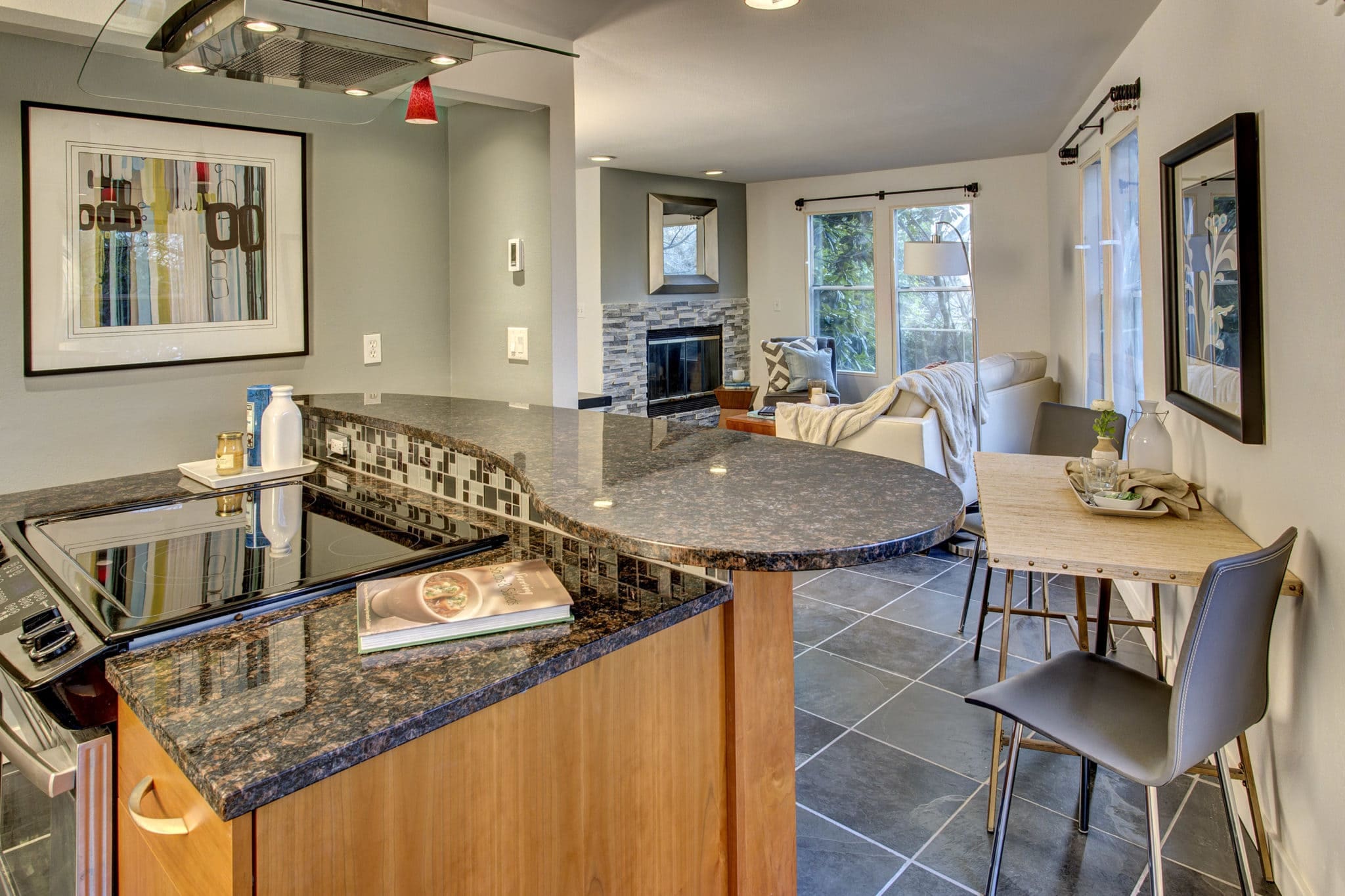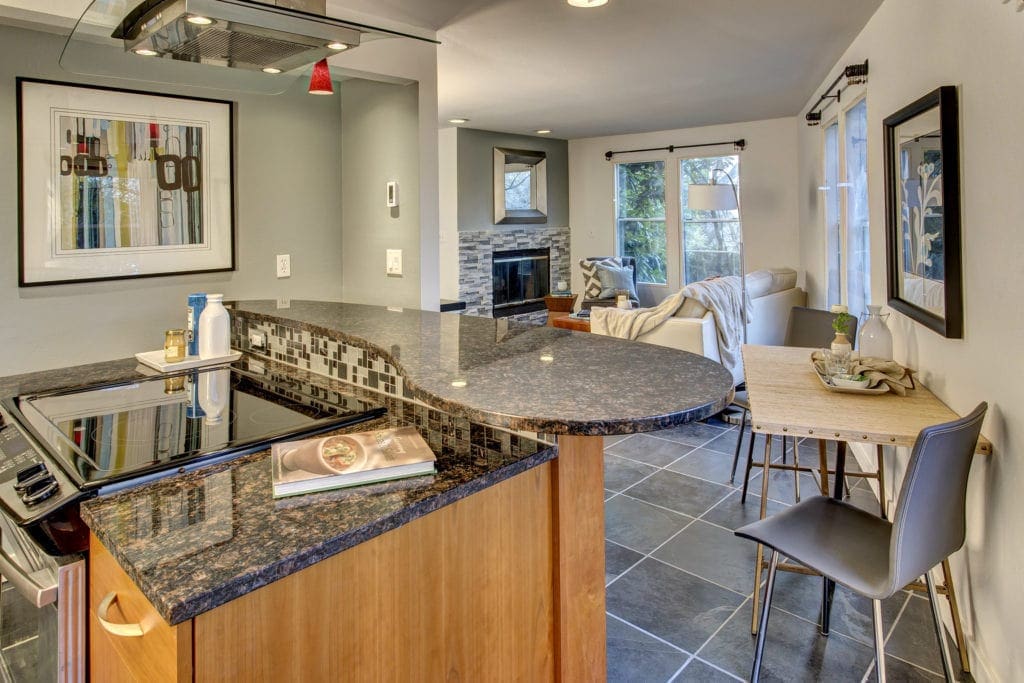 The Critical Nuggets About This Home: