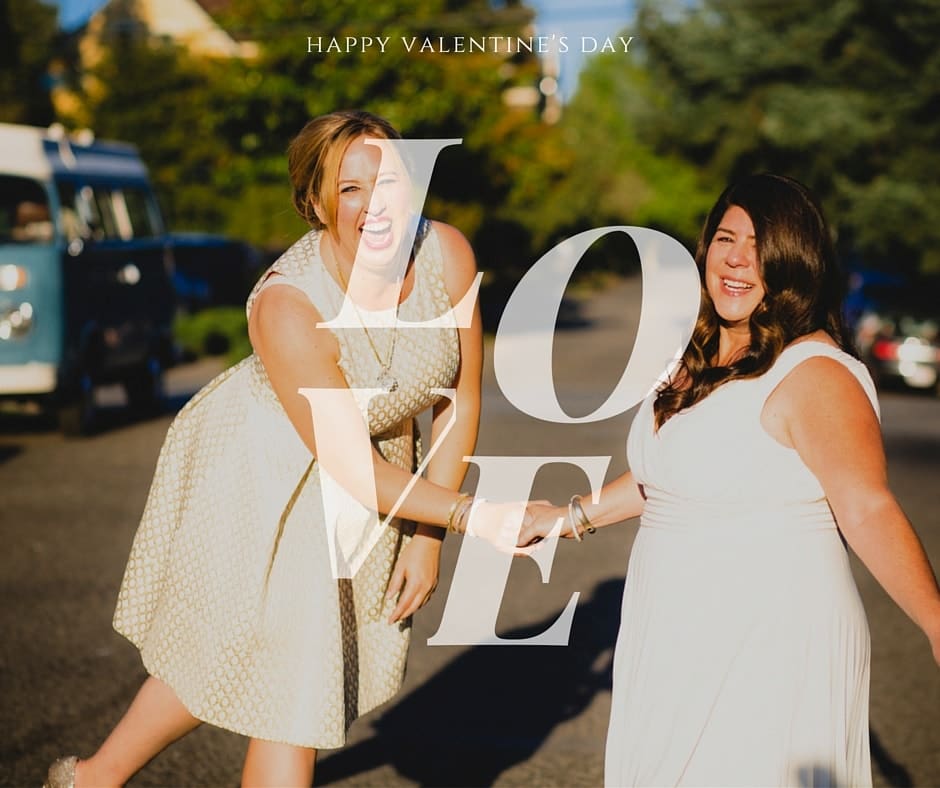 Valentine's Day is this weekend. You didn't forget did you? Good. But we have some tips for everyone who hasn't made concrete plans yet. And we know a lot of you are probably in that boat because you are busy and/or you think the holiday is silly. We get it.
But don't just Netflix & Chill:
If you are single, it can suck to be alone, so plan for a night out with a friend.
If you are early into a relationship or are keeping it casual, you may not want to make it an extravagant night, but you can make it special all the same.
And if you are in a long-term relationship, maybe you have more personal significant days with each other and engaging in an annual capitalistic ritual is less compelling. Viva la revolution, but live a little.
Lastly, if you REALLY take this day seriously (or your partner expects it thanks to the way you messed up New Year's Eve or their last birthday), these tips will help ensure this year doesn't turn into another Valentine's Day Massacre for you.
Get the Right Card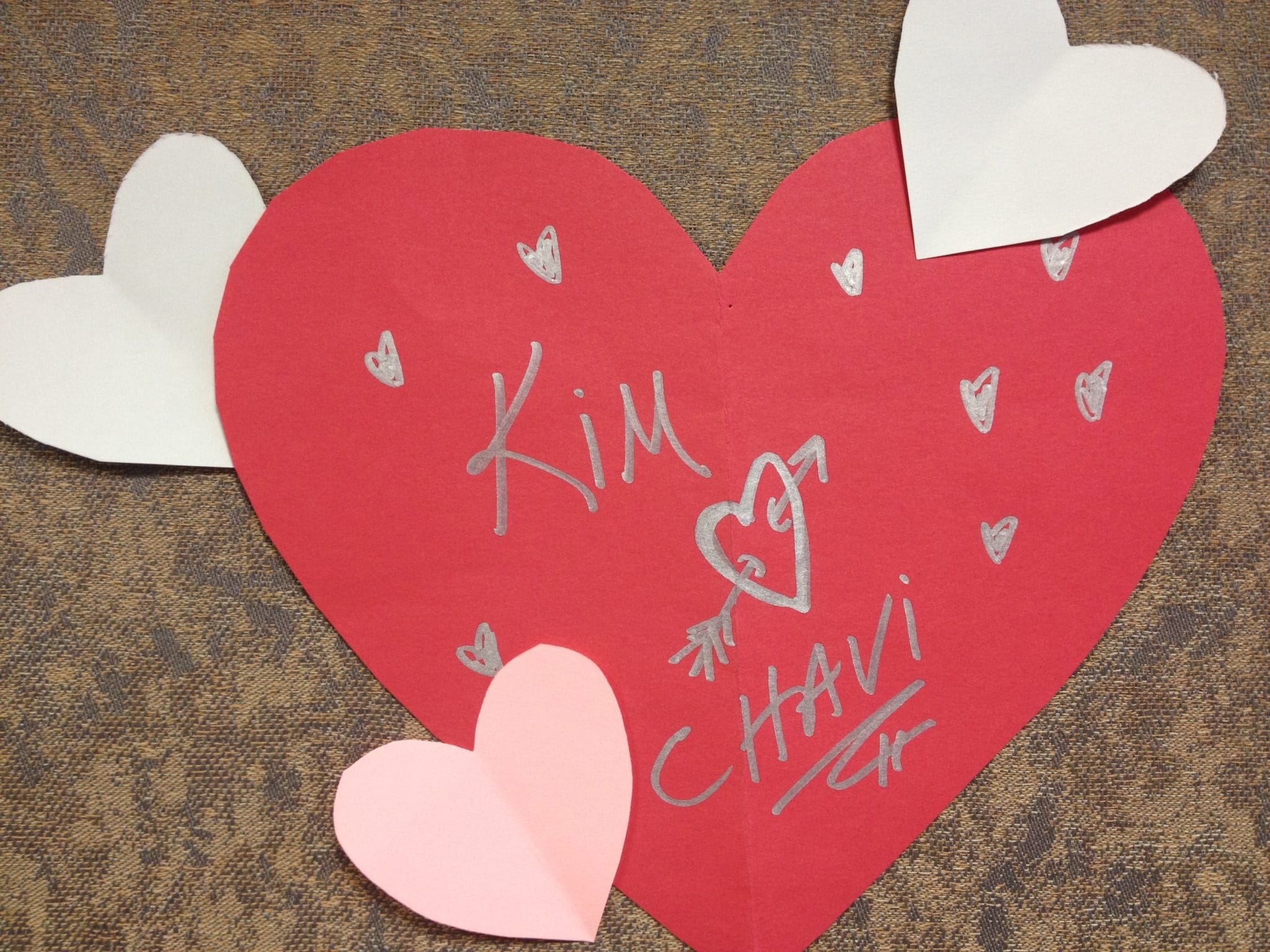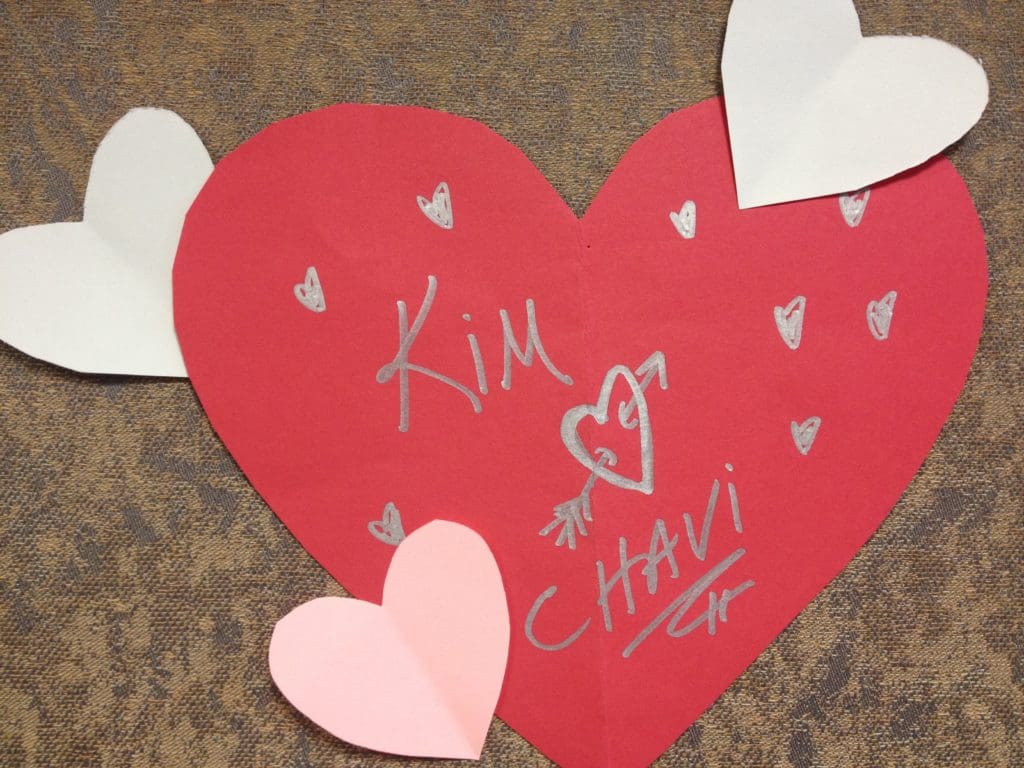 Think the day is a scam from the greeting card companies? Stick it to Hallmark and get something handmade and clever from a local shop. In downtown, hit up Paper Hammer, which is a great spot for all kinds of stationery and party supplies. In Ballard, check out the beautiful boutique Curtis Steiner, whose eponymous owner also hand-crafts all sorts of delicate beautiful necklaces that make for an elegant gift. Don't forget Retail Therapy, Wazhma always carries tongue and cheek cards for every occasion.
Get the Right Sweets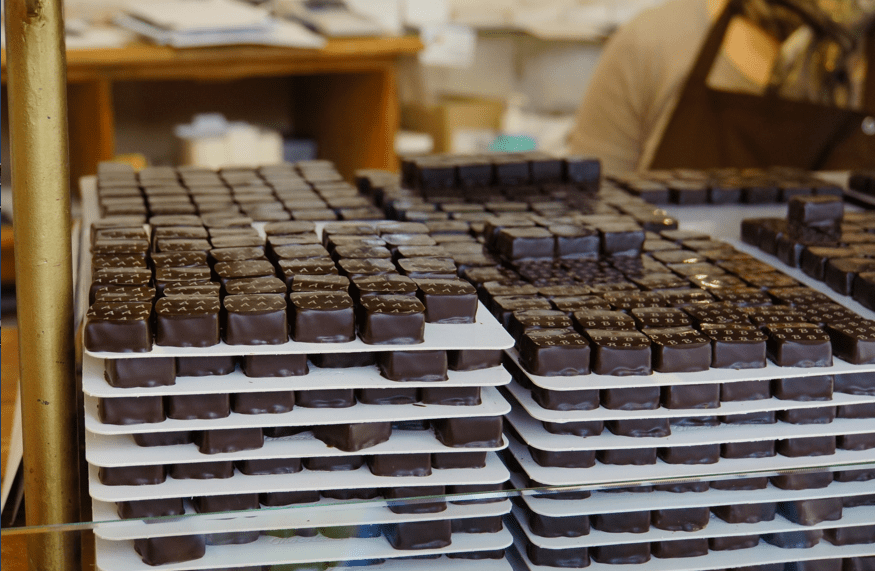 We have tons of great local chocolatiers in Seattle, so if walking into the grocery store makes you see red in more ways than one this time of year, consider getting an elegant selection of handmade truffles or ganaches. Theo Chocolate is internationally renowned for pioneering ethical chocolate production, and the shop at its Fremont headquarters has all sorts of special treats that you can't find elsewhere. They also offer factory tours, so for the hardcore chocolate lover, it's the closest thing we have to Willy Wonka in town. (No Oompa Loompas, though.)
The Fran's Chocolates headquarters in Georgetown is a beautifully renovated space that allows you to see the production facilities before (and after) buying some of their delicious truffles. Georgetown is somewhat isolated and we find that not many people visit it often, so make it an occasion to see one of Seattle's oldest neighborhoods and its grand, industrial architecture before grabbing a bite or a cocktail. We recommend La Fonda Catrina and its little brother El Sirenito, which specializes in agave-infused drinks.
Get Some Oysters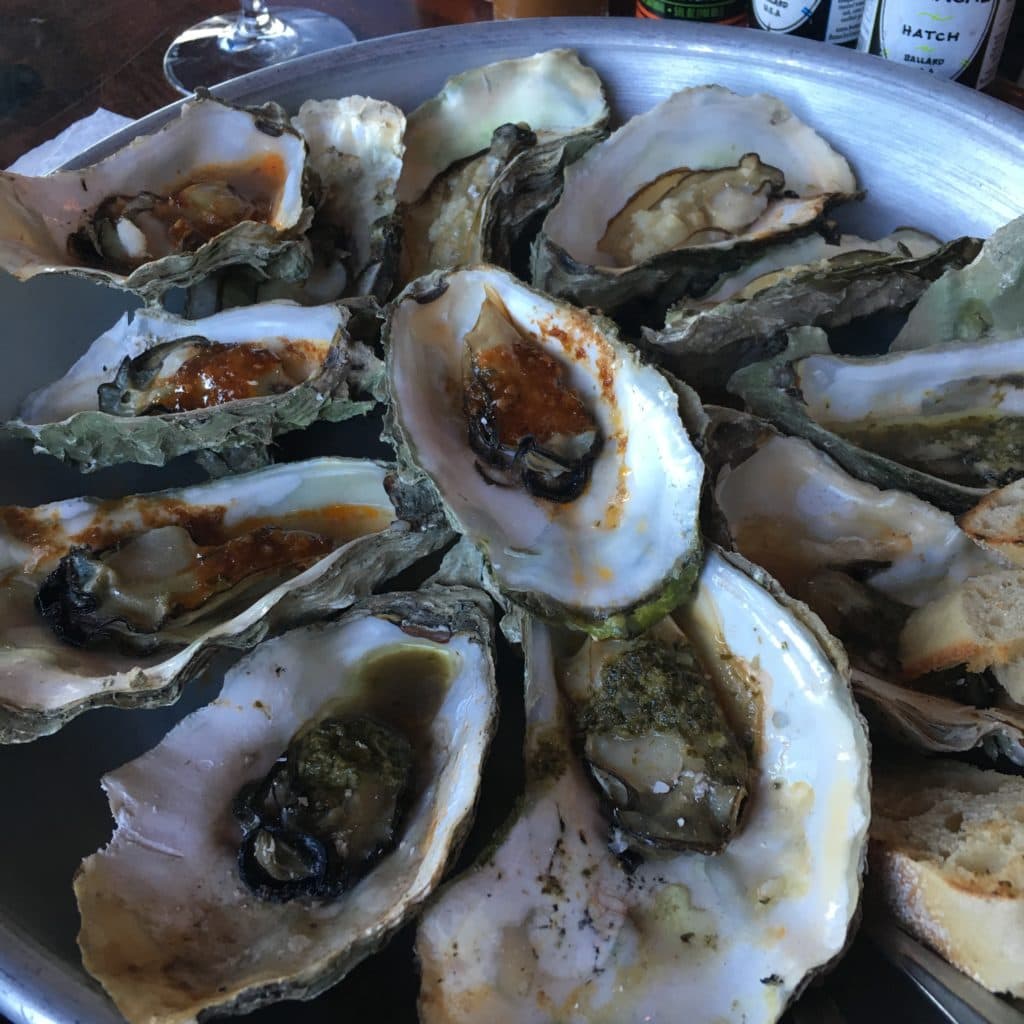 It's everyone's favorite sensuous seafood!
Well, not everyone's. We know some people can't get over the texture, but that just means more for us!
There is no shortage of oysters in town, including quite a few great oyster happy hours. Taylor Shellfish Farms has three oyster bars in Seattle. Its location on Capitol Hill in the Melrose Market is crammed with aquariums full of the freshest hauls—super casual. You can perch by the big front windows and suck down a dozen regional oysters before heading to dinner or activities elsewhere in the neighborhood.
The Queen Anne Location is in Seattle Center and has a full bar. It's in proximity to plenty of bars, restaurants and activities like SIFF Cinema Uptown, which that night will be playing Deadpool, 45 Years and, at 8 Pm, an exclusive sneak peek of horror flick The VVitch with director Robert Eggers. (To get passes to that event, you have to attend one of the Witches Brew film series on February 12 and 13).
The Pioneer Square Taylor Oyster Bar is in Occidental Mall, just steps away from the last stop of the new Seattle streetcar. It also has a full bar and dining options, but there are plenty of swanky dining options in the area, including Bar Sajor and Damn the Weather. You'll actually be glad that it gets dark early when you see how beautifully lit the trees in Occidental Mall are.
Get Some
For those reading this guide who are actually hooking up…
Want some spice with your sugar? Valentine's Day can be the occasion to you need to get over some inhibitions an indulge in a little fantasy. The new Capitol Hill may not have as many fetish shops as it once did, but you still have options if you want to get dressed up (or strapped down) in the boudoir.
Castle Megastore on Pike Street is badly lit and a bit cramped, but it somehow doesn't feel quite as seedy as the shops downtown attached to strip clubs. if you are feeling a little timid, you can grab a couple drinks at any of over a dozen bars and restaurants within a block.
For the fellas who want to go full on fetishwear, Doghouse Leathers on Pine has everything one needs. And a few things you may not have known existed.
But maybe BDSM isn't your thing. Maybe you want something softer and more sensuous. Get down to the West Coast's oldest and largest herbal apothecary, Tenzing Momo in Pike Place Market. With over 300 herbs (Western, Chinese & Ayurvedic), nearly 300 essential oils, and a helpful and knowledgeable staff, you can brew up a special bath salt, massage oil, tea or tincture to make even a night in a little more magical. If you end up going solo, it's a great way to spoil yourself.
Happy Valentine's Day, all you lovers.