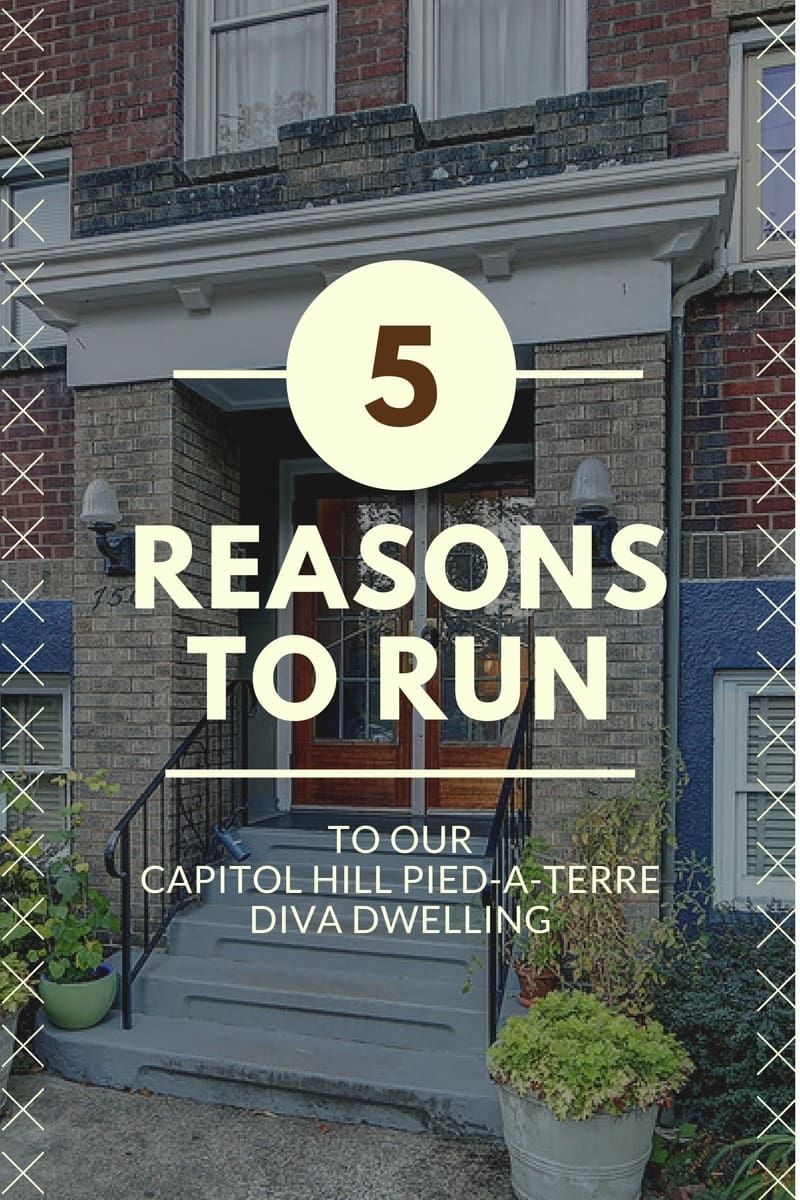 Here Are The Top Five Reasons to Run to this Perfect Capitol Hill Pied-a-Terre:

Reason 1: Pied-a-terre In the City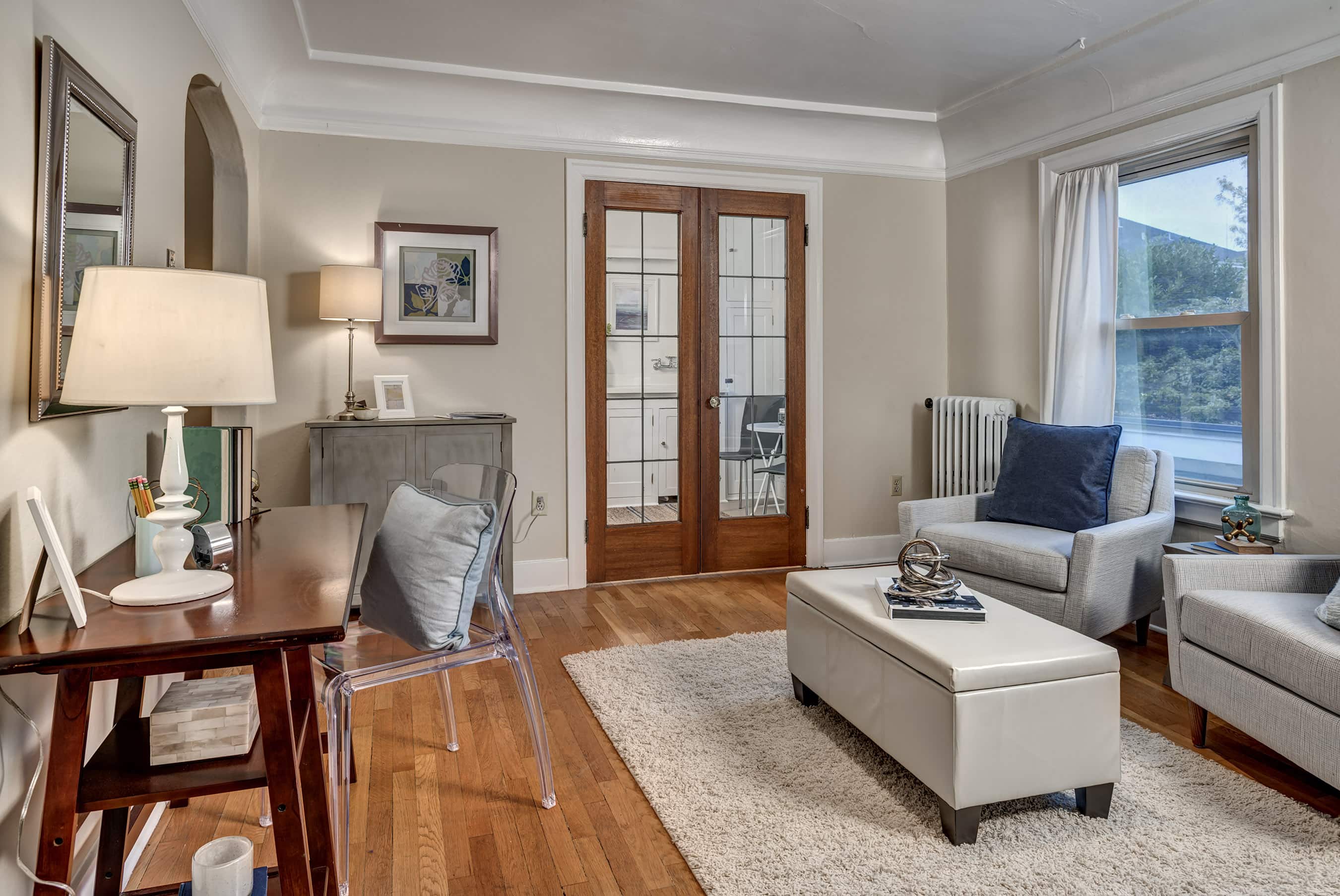 This co-op home is as wonderful a little slice of charm one can find in Seattle. Efficient urban living may not be for everyone, but for those who crave a simple beautiful space in sought after beautiful neighborhood – you can't do any better than this lovely co-op home. And with it's more than generous kitchen and living space – there is still plenty of room to host a small brunch or happy hour cocktails before dinner.
Reason 2: North Capitol Hill Bustle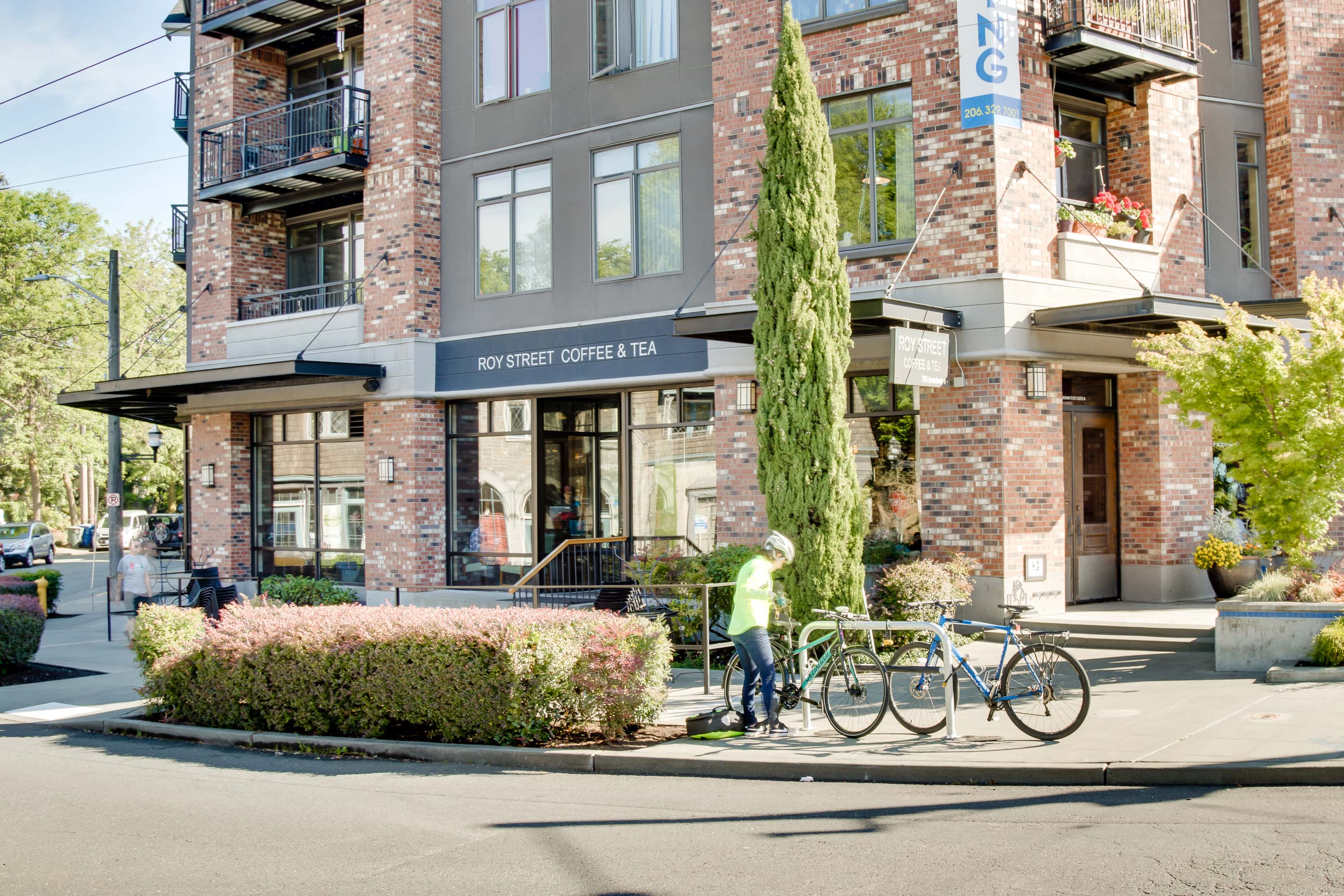 Capitol Hill is a hotbed of activity. Day or night, there is something for everyone. Dining, art, shopping, outdoor activities – you're never more than steps away from the goings on. In this northern part of Capitol Hill, the hubbub is still easily accessible but there is a calmer more residential vibe. Grab your morning caffeine fix on the way to the light rail station at Joe Bar, take the crew to Burgerama at Deluxe (a 30+ year institution that still draws a full house) or check out the award winning Altura for date night. If cocktails are in order head over to Bait Shop or Herb and Bitter Public House, two Divaland favorites. Then on the weekend, take a Sunday stroll up thru Volunteer Park and visit the Volunteer Park Conservatory. There are no lack activities to keep you amused on this side of the Hill.
Reason 3: Original Vintage Detailing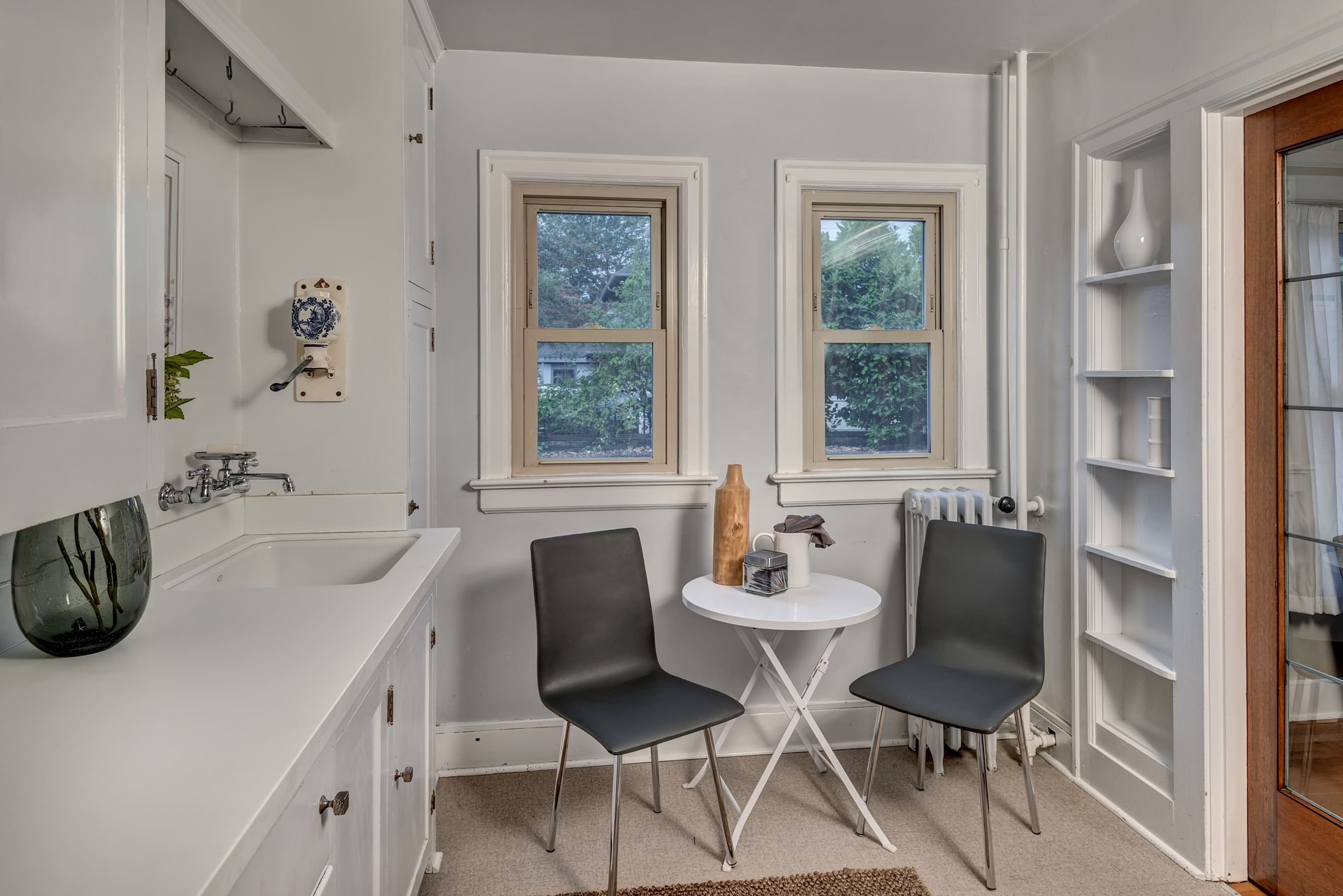 It's the little things that sometimes make a difference. The cove ceilings, the hardwood floors, the white bath tile, the leaded glass French doors and the original kitchen ice box, all contribute to this home's timeless appeal. If style is more important than space, then this is the home for you! This little gem is jam-packed with delightful details that are simply irresistible for the vintage lover in us all.
Reason 4: The Kitchen Rocks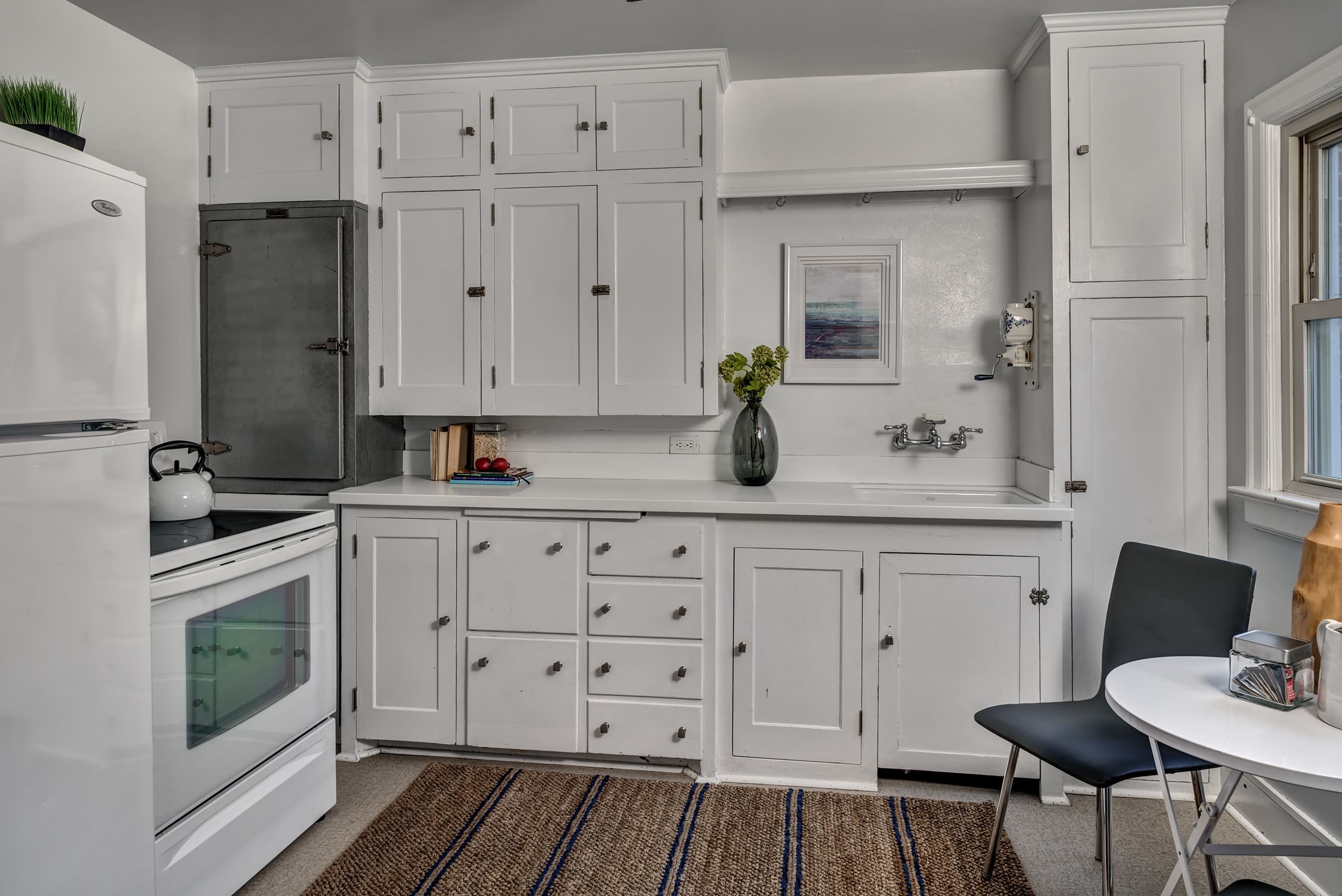 Every home – no matter how small – needs a good kitchen. And this home has one! How can you not love that old timey soap dispenser? And the cool original ice box is so perfect for storing a mini wine collection. But the kicker is the size of this kitchen. It is so very rare to find a kitchen bigger than a closet in most studio co-ops but not here. This is not only a "two butt" kitchen – this is practically a "four butt" kitchen. Plenty of room to cook with your friends and room to sit down and enjoy and your creations as well. In the kitchen. At at table. Not on the couch because you have no other space. Really – this kitchen is pretty fabulous.
Reason 5: The Great HOA
Homeowners associations are a necessity when you're living in a co-op or condo. HOA dues help to cover a wide range of necessary services and projects. This building does a pretty good job of keeping the HOA dues low but still not gouging folks for every little fix. The dues for this perfect pied-a-terre are only $230 a month! That includes water, sewer, garbage AND property taxes. Frankly, that's kind of a steal for – even a Capitol Hill Co-op.
The Critical Nuggets About This Home: