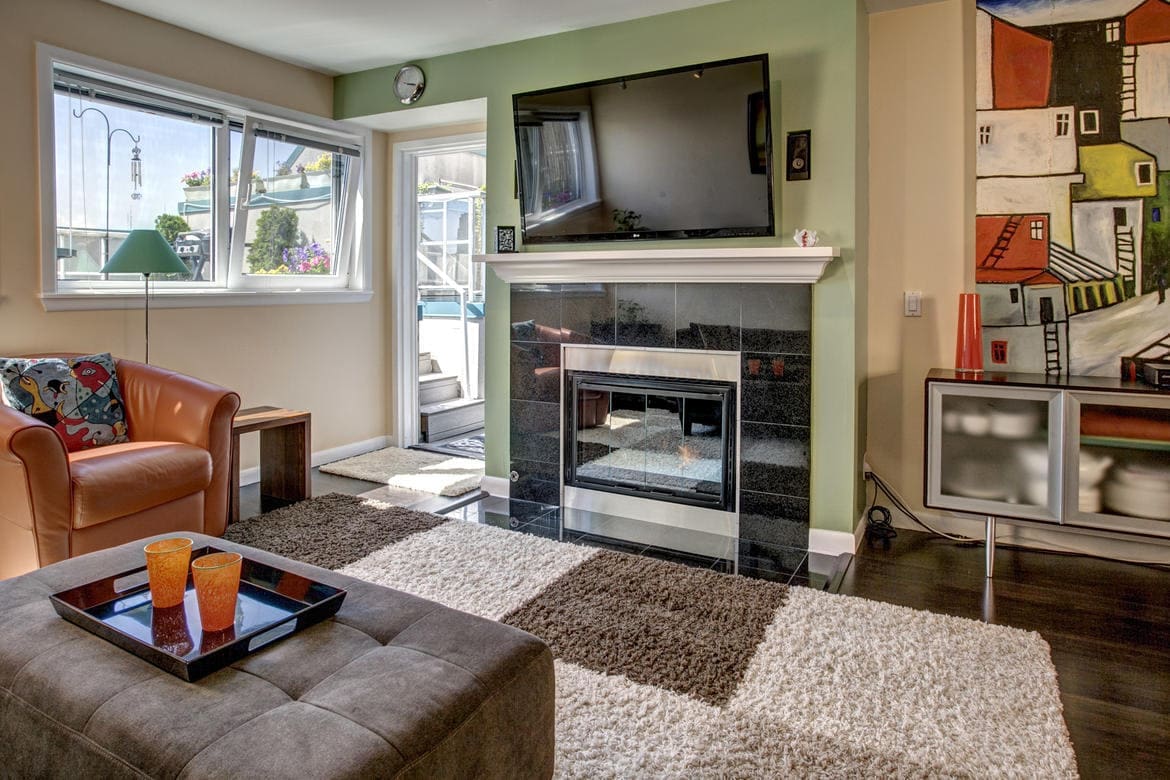 420 Melrose Ave E
Offered $399,000
How could you not want to live in the Melrose? Sweeping city, mountain and Puget Sound views, gorgeous remodel, private deck and everything that the urban Seattle lifestyle has to offer at your fingertips!
This condo has been updated with a new furnace, new fixtures, new tile and granite, built in speakers in the living room and a master suite complete with a jetted tub and heated floors. The space also comes with a secure garage space and a storage unit.
This primo location is just steps from all the action in Capitol Hill, downtown and South Lake Union. Within a few blocks you have access to some of the best restaurants and coffee shops in the city!
Feierabend: just on the west side of I-5, this is the sister location to the Prost! German pubs. Come down for a liter of your favorite bier and try one of their many sausages.
REI: This isn't just an outdoor outfitter, visiting the REI mothership is the equivalent of taking a field trip. You can explore their trails, check out the climbing wall, have lunch, pick out a kayak, rent some gear and while you're at it, venture to the basement garage sale for some steals and deals.
Analog Coffee: tucked away on a quiet street, this coffee shop serves locally roasted Herkimer coffee and Fresh Breeze milk from Lynden. Sip a coffee, grab a comic book, kick back and rest a while.