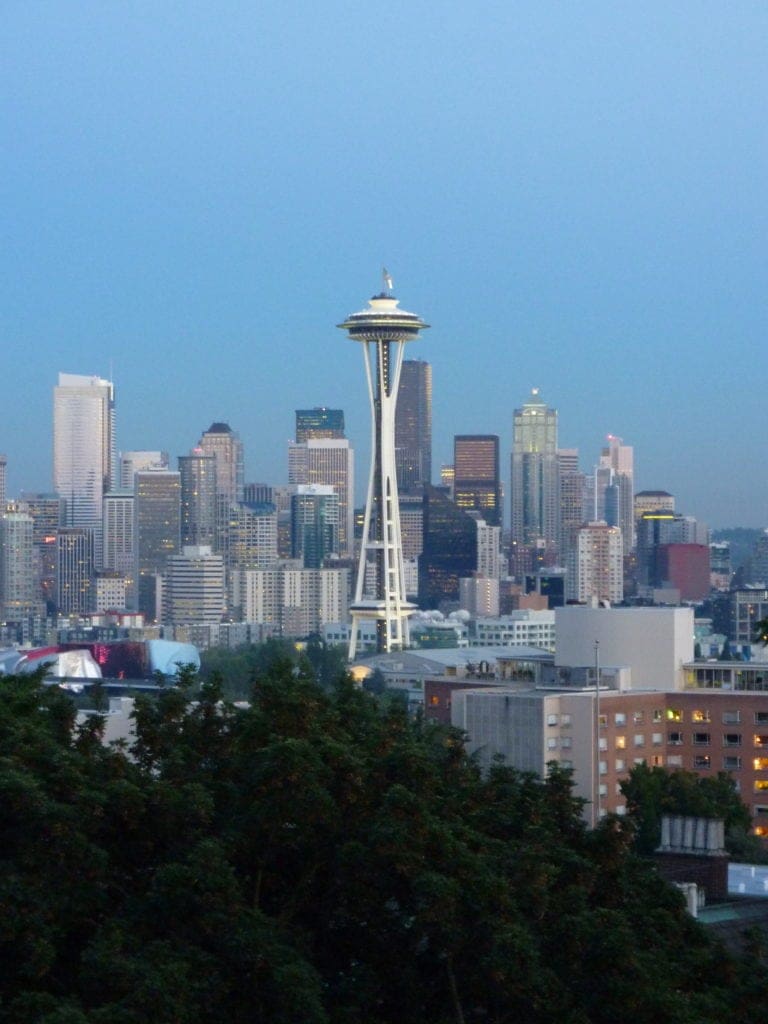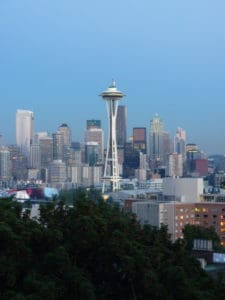 Diva Real Estate Market Report – June
A client recently dubbed us Diva gals the "Queens of Capitol Hill." We do not know if that is because of the company we keep or just the amount of fabulous real estate clients we have on Capitol Hill. As such, we are extra excited about the upsurge in home sales in our home turf. Homes and condos are selling like hotcakes according to the June resale report.
Condos: Although the condo market is still suffering from weaker market values, the number of condo sales in June on Capitol Hill increased by 94% compared to June 2010. Wow!
Single Family Homes: The sale of single family homes on the hill have almost tripled compared to sales in June 2010. Year to date, single family home sales have increased by 69% throughout the neighborhood. Prices are still low, but with sales numbers like this, demand will soon be driving the market values back up.
Seattle Overall: The number of sold homes surged from June of 2010 to this past June. The price points are still low but the number of buyers in the market is much greater than any other time during the downturn.
For more information on your neighborhood's market, search for your zip code in the resale reports.
King County – Single Family Residences