The Divas listing prowess really started to hit its stride the spring of 2013. We had started to integrate videos into our listings and had a fancy new website. It really allowed us to push the limits of our Diva Dwellings presentations that we continue to evolve today. The Leschi contemporary home helped us to really showcase what we can do as a listing team.
Earlier in 2013 one of our all-time favorite Diva Dwellers found us at an open house. Thankfully they liked the way we approached our marketing and general sassiness. They made an offer on one of our first multiple offers in 2013 with a different agent. Unfortunately, they did not win the house but they were so impressed with our style that they switched to the Divas as their real estate pros in Seattle. One of the first houses we helped them sell was this amazing Mark Millett designed home.
Let's revisit this stunning Mark Millett designed home. Without a doubt marketing, this home brought in a further refinement of our Diva Difference process.
Fix What's Broken

There was really only minor touchups and repairs needed to make this home sparkle. It really came down to the little details. Windows cleaned. Every little nook and cranny presented in its best light.
Make the Home Pretty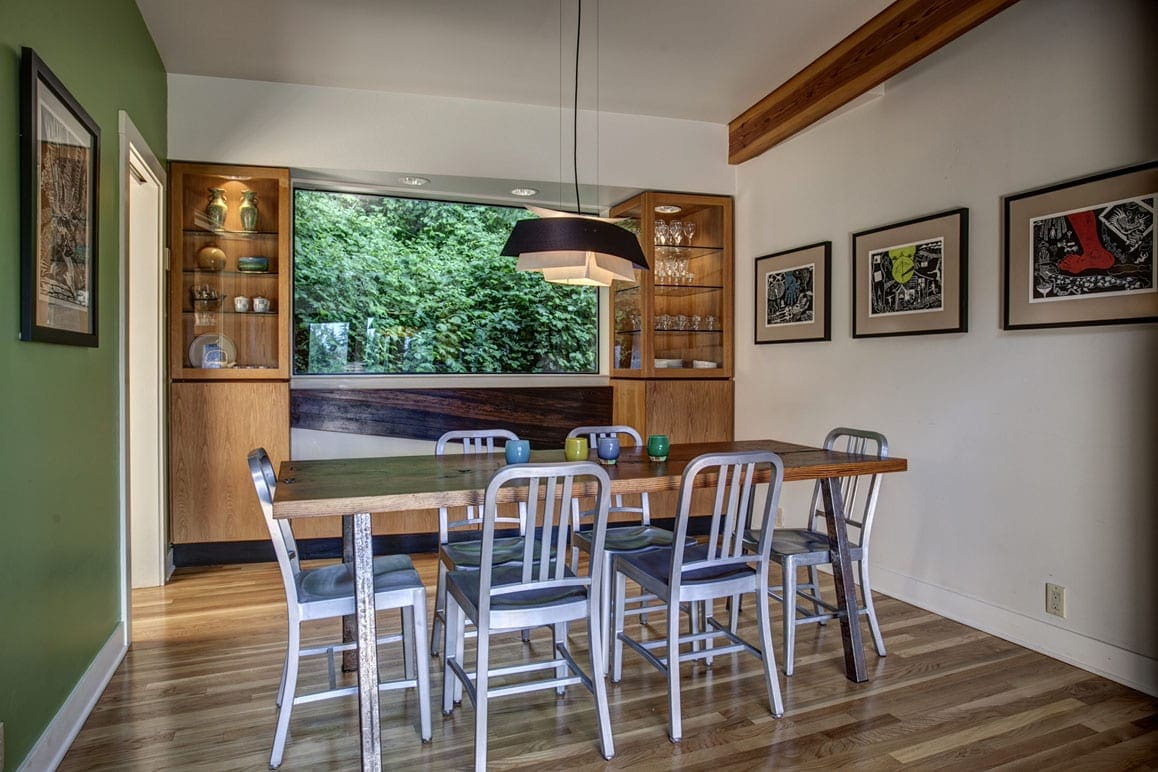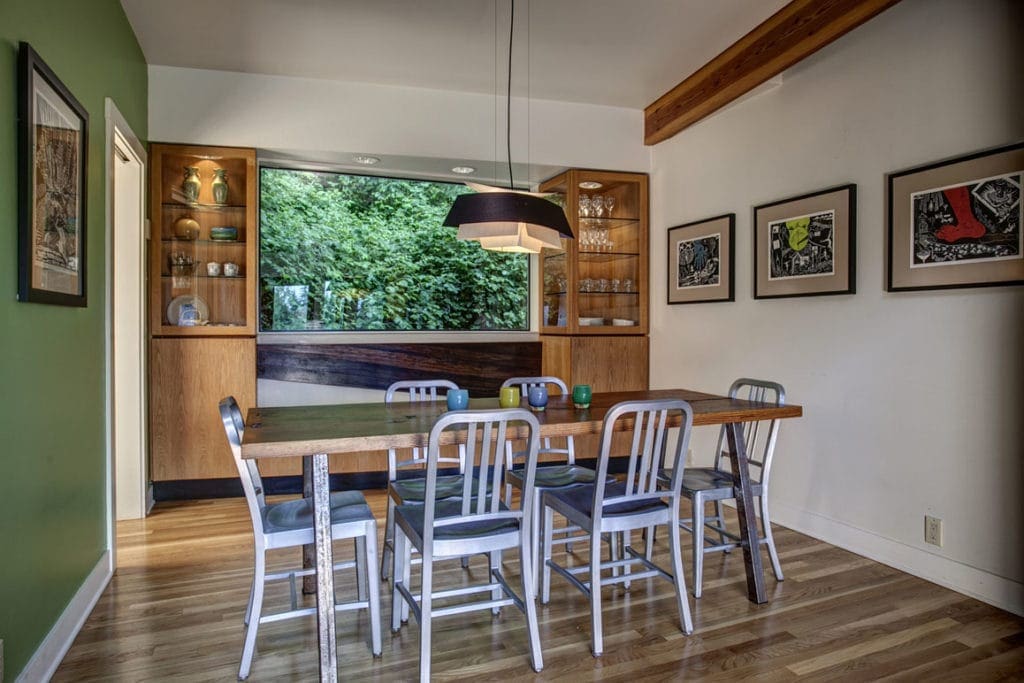 We took about a week restaging the home and making sure it was photo ready. It came to a moment when we were not completely happy with how the bedrooms looked that we made the executive decision to delay the photos. With the extra time, we bought new bedding and repositioned the beds to show off the unique spaces. And we ended up bringing in our window washers to make sure the top windows showed off the incredible reviews. Basically – whatever it took we wanted this house to be ready for the best photos.
Market the Heck out the Home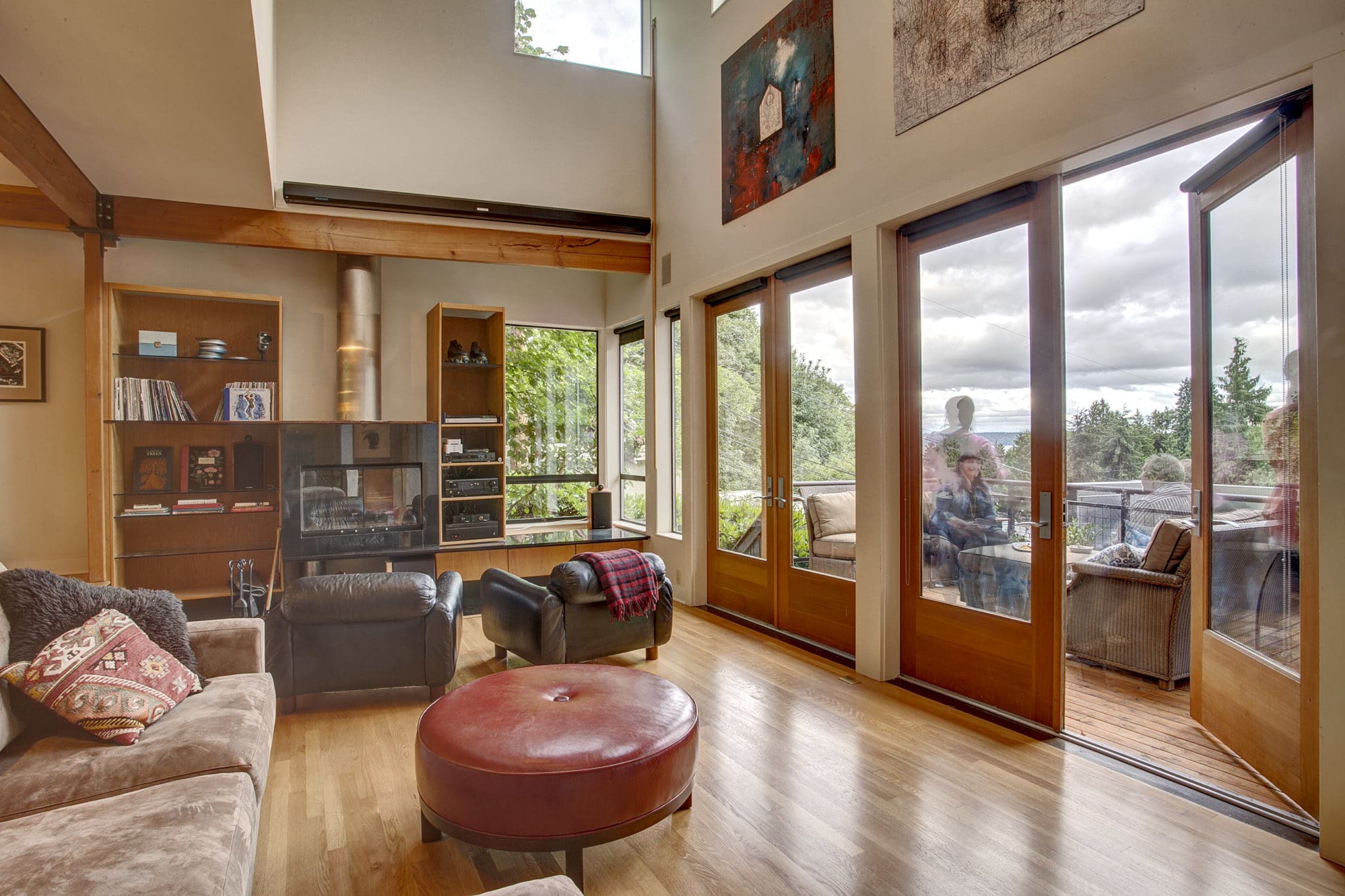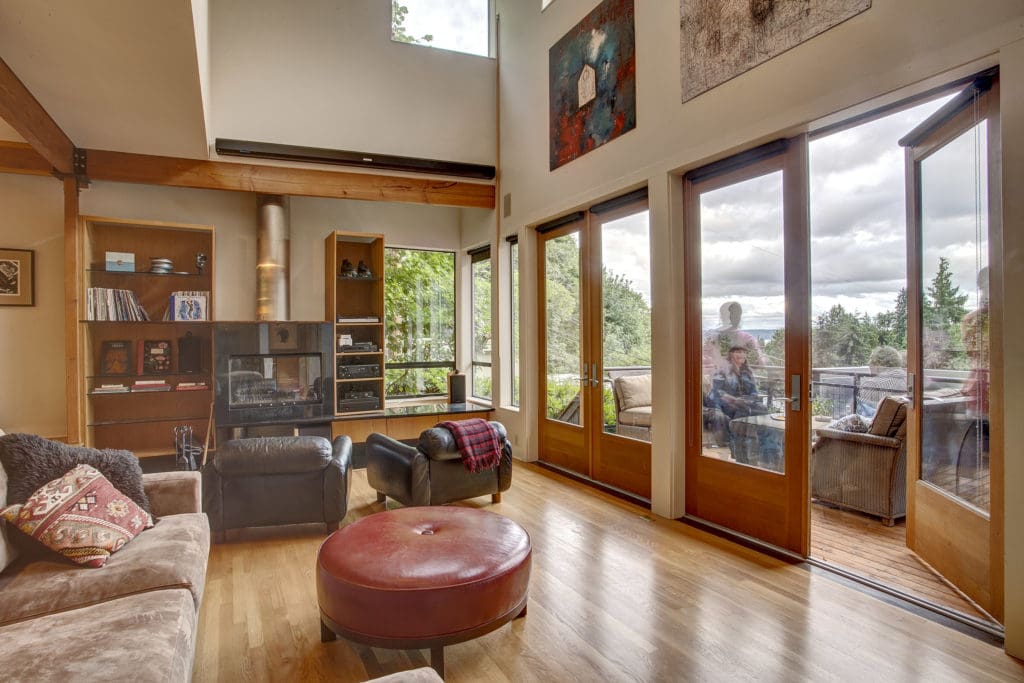 This home was one of our initial homes we did a video for. It really started the process of us doing hosted videos showcasing the home. We also worked with our photographer to do blur people shots to show off the architecture and provide more visual interest of the home. We hosted a party to spark interest. And we pushed out a ton of marketing when the home came on the market. By the time the open houses came along it was basically sold.
The Results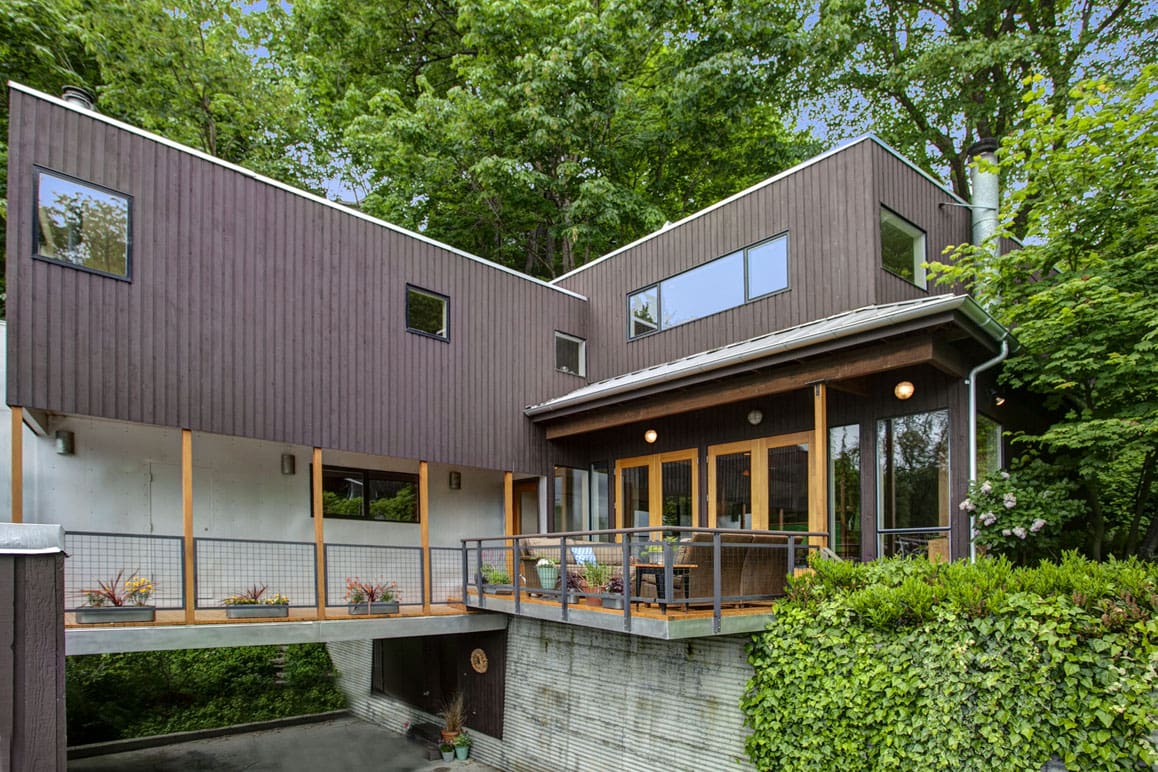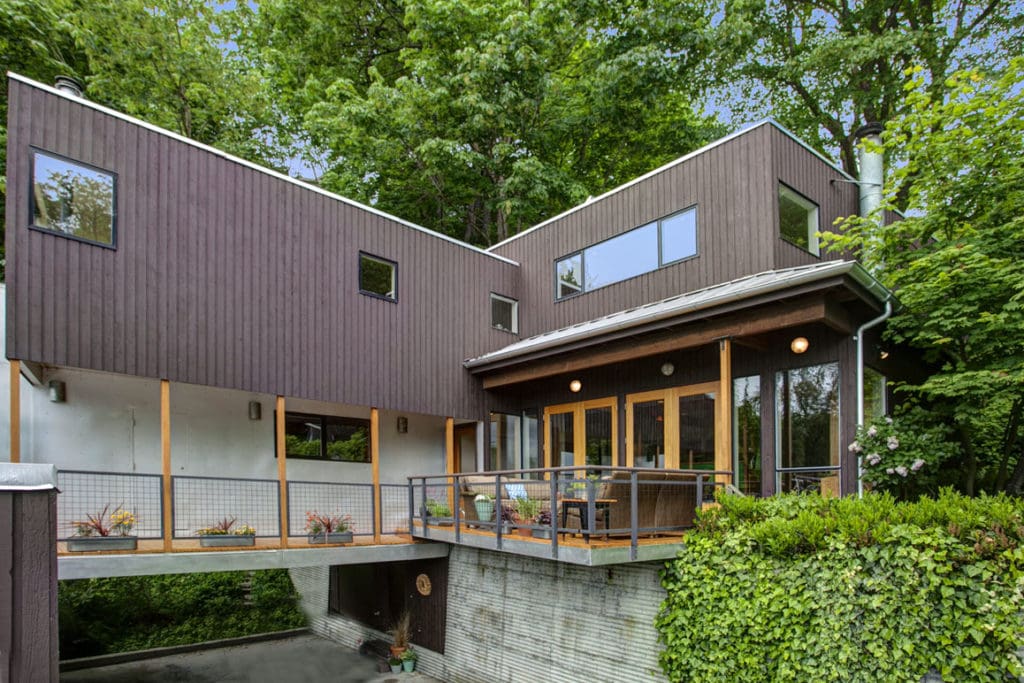 We knew in advance we had listed the home a little high. Regardless the way it was presented and the effort our Diva Dwellers put into the home made sure it sold for full price in less than a week. Once again this was during a time when the luxury market was not as fast paced as we see this spring season. Why? The Diva Difference!!!