Towards the tail end of the recession, we Divas found our listing prowess and were able to use it full force on this stunning Seward Park view home. You have to remember. The luxury market was in a slump. It took more than your typical put a sign in the driveway and take 15 photos for the MLS.
At the time we followed the Diva Difference model. We just didn't have a name for our process back then. Let's revisit this Seward Park Modern Home Diva Difference.
Fix What's Broken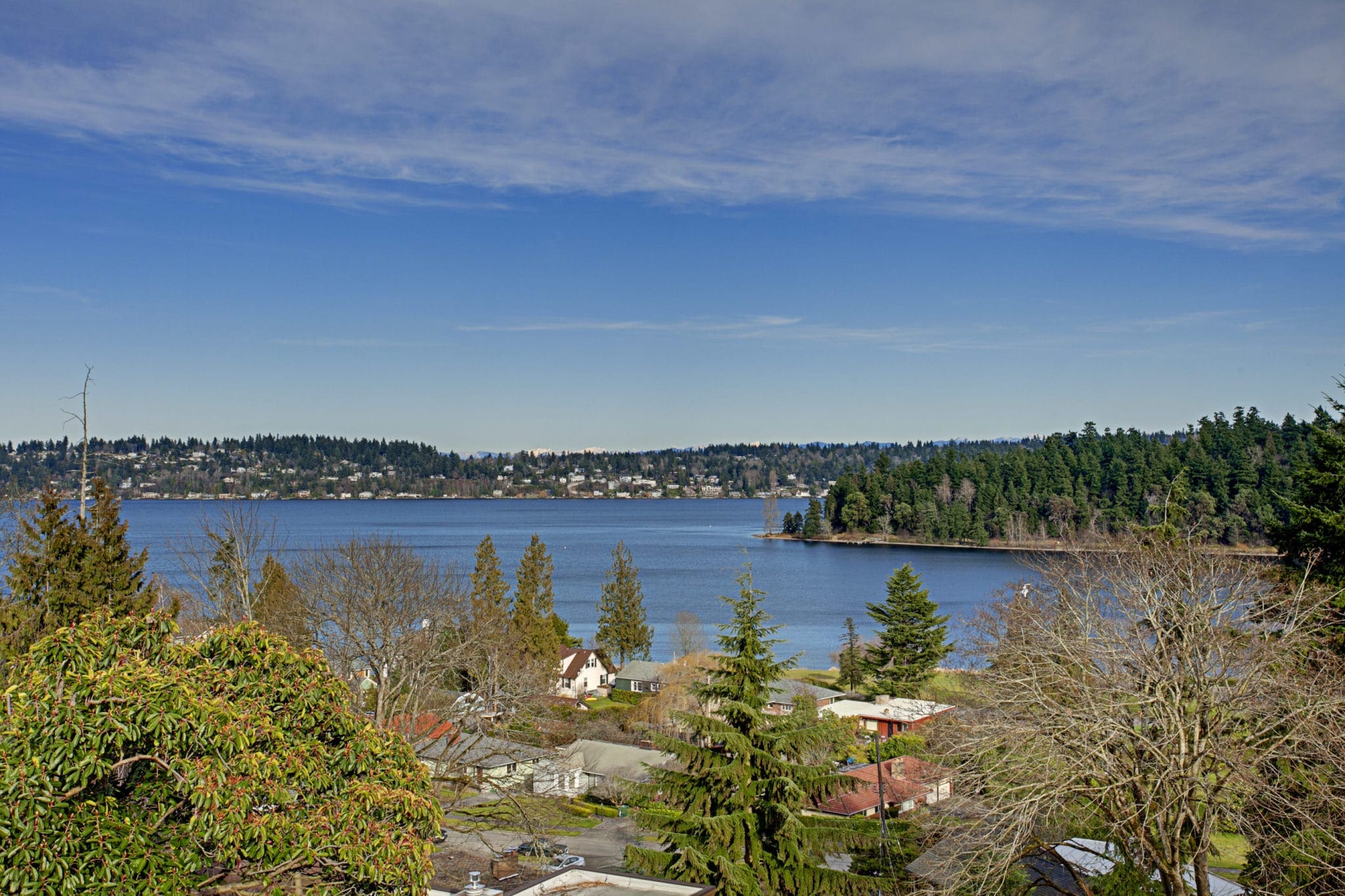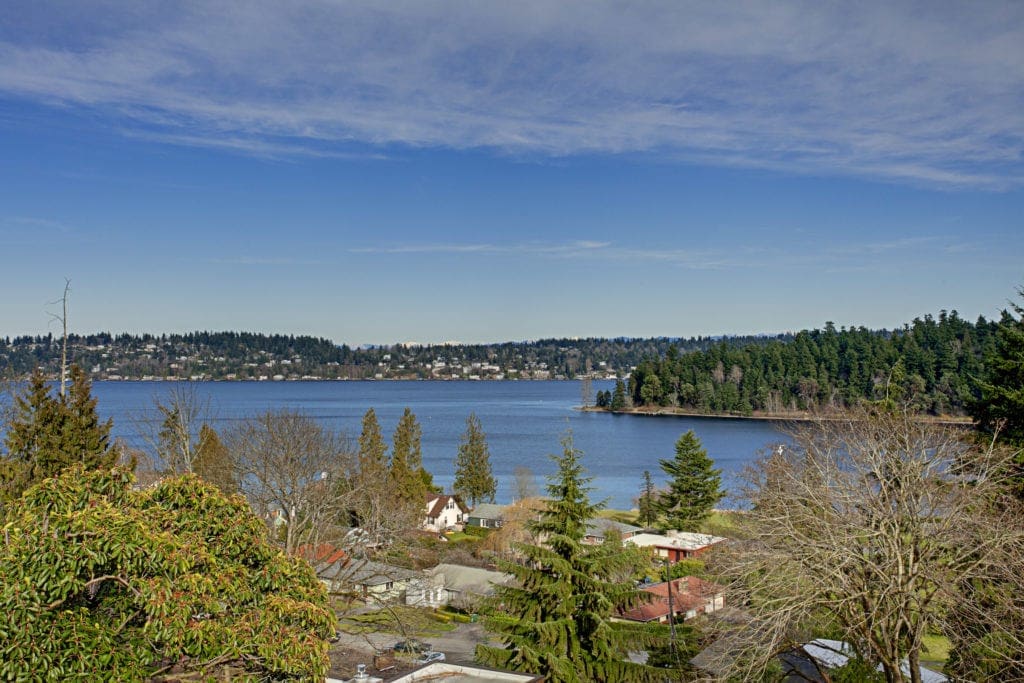 All homes need a little TLC and have their quirks. The wood counters in the master bath were stunning but super sensitive to daily water splash. We went through the entire home with our contractor and made sure the home was show pony ready.
Make the Home Pretty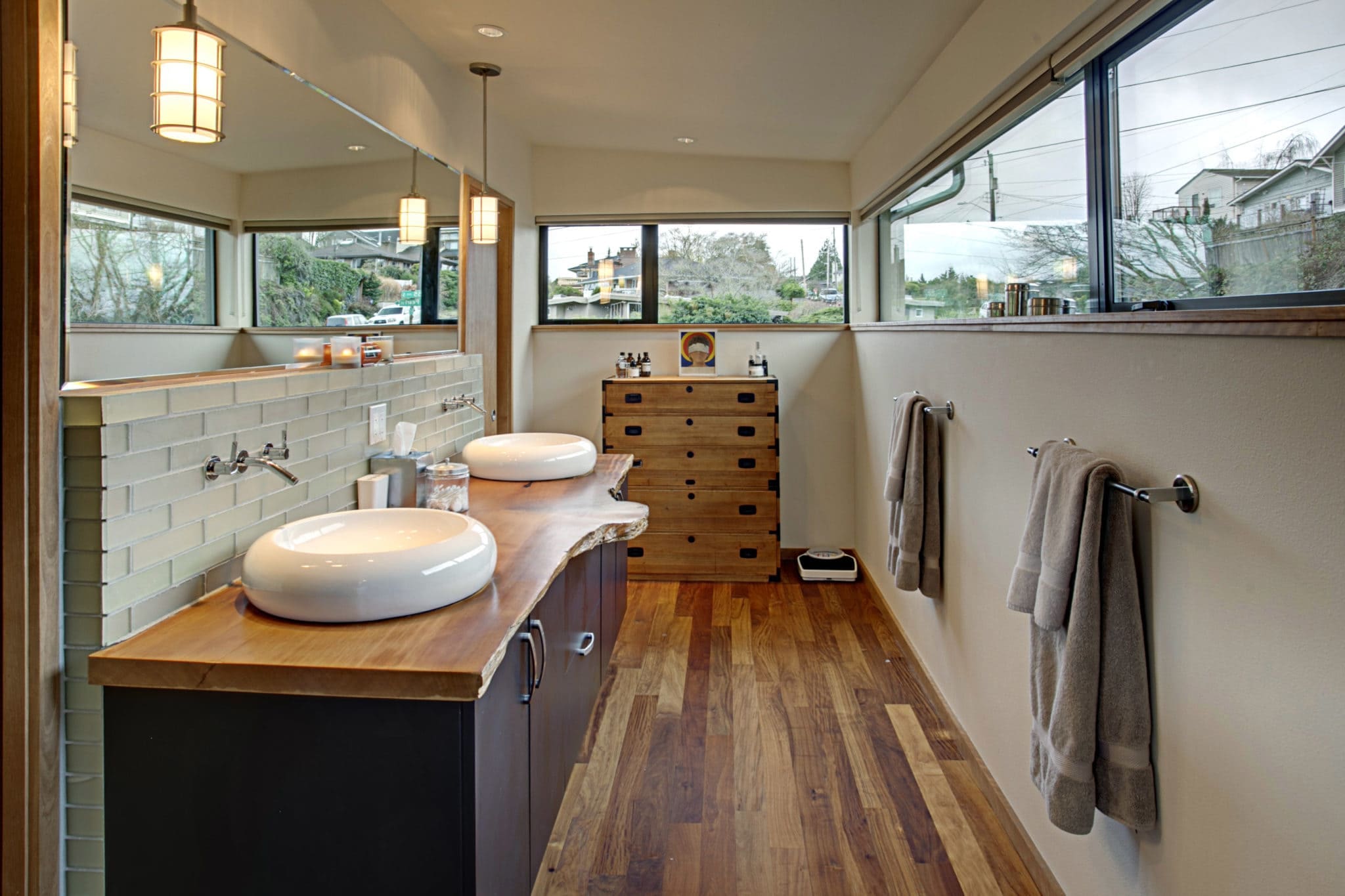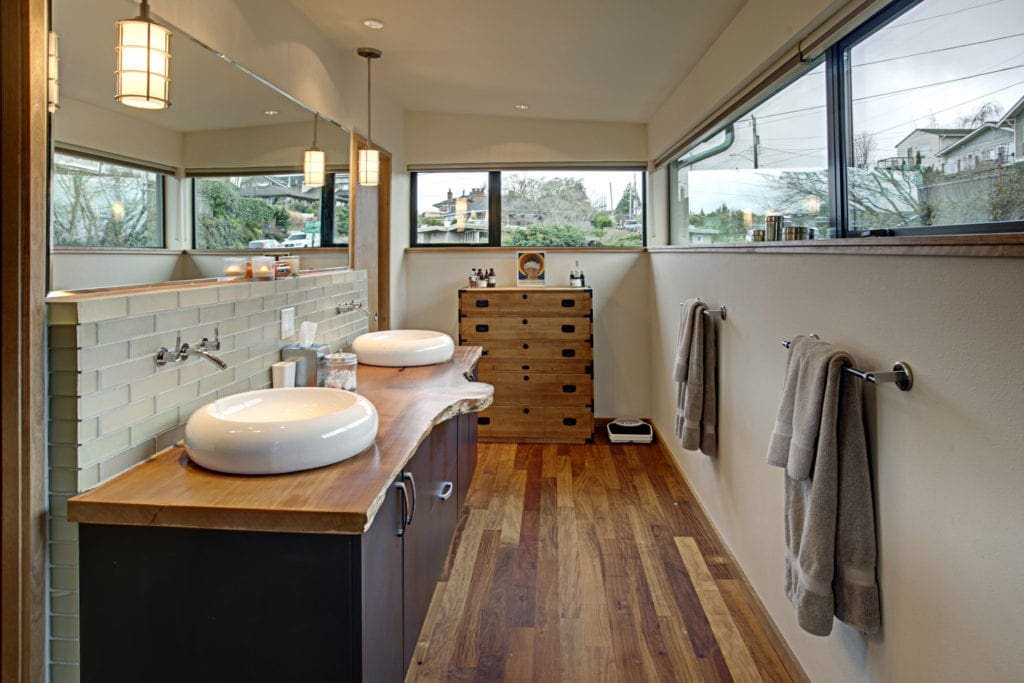 We had just started working with Erin at Open House staging and asked for a huge favor. We needed help re-staging this home. You have to remember the family was still living in the home. Her advice on how to rearrange and reposition the existing furniture proved to be essential to the marketing process.
Market the Heck Out of the Home
At the time we were only allowed to use FIFTEEN photos on the MLS. We knew we wanted to push the creative edge for marketing with the tools we had available. We brought in our photographer and had blur shots taken of the home. The idea was to showcase how one lives in a home and not just the architectural details. Below are a few of our favorite shots from the marketing.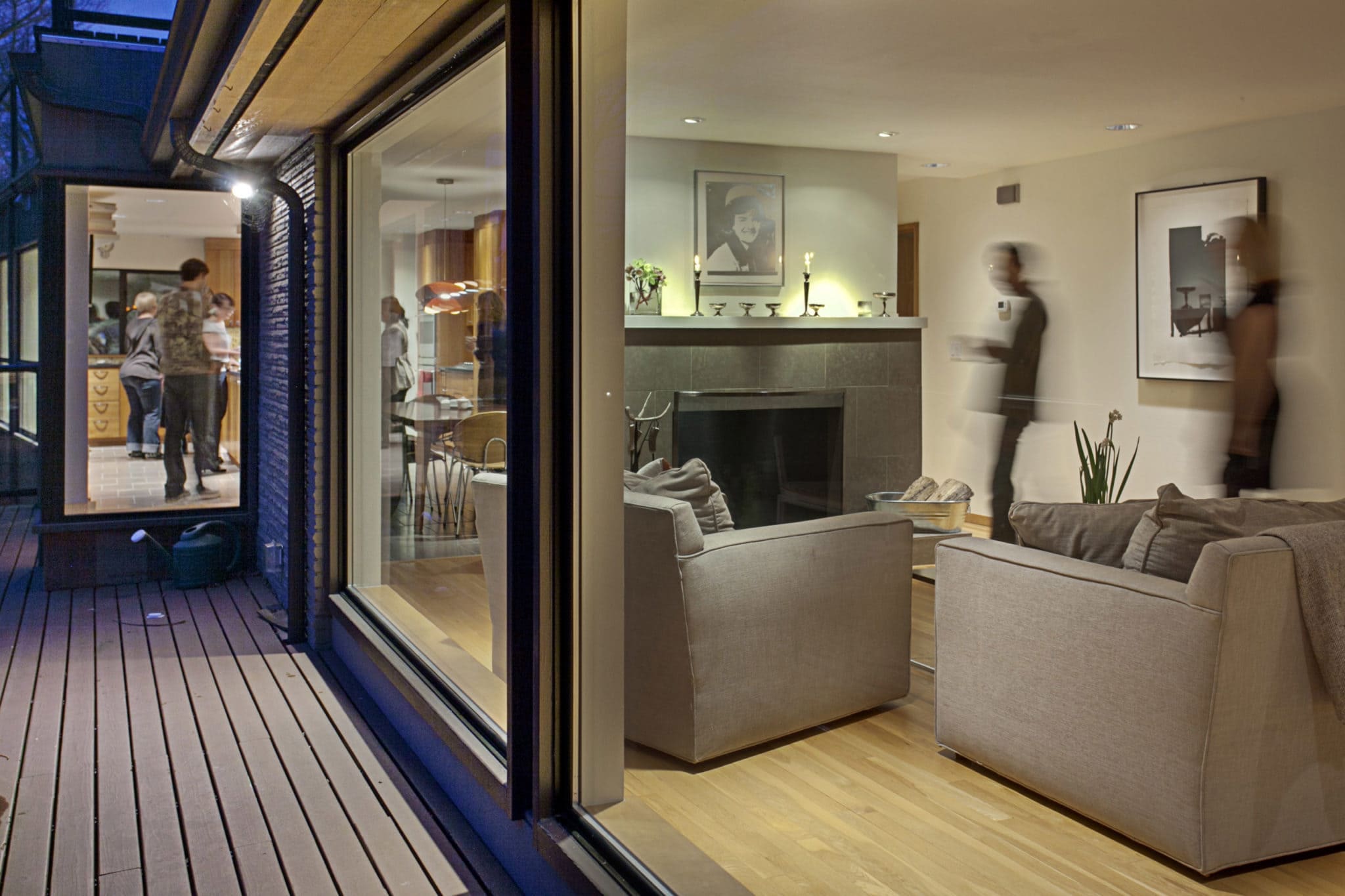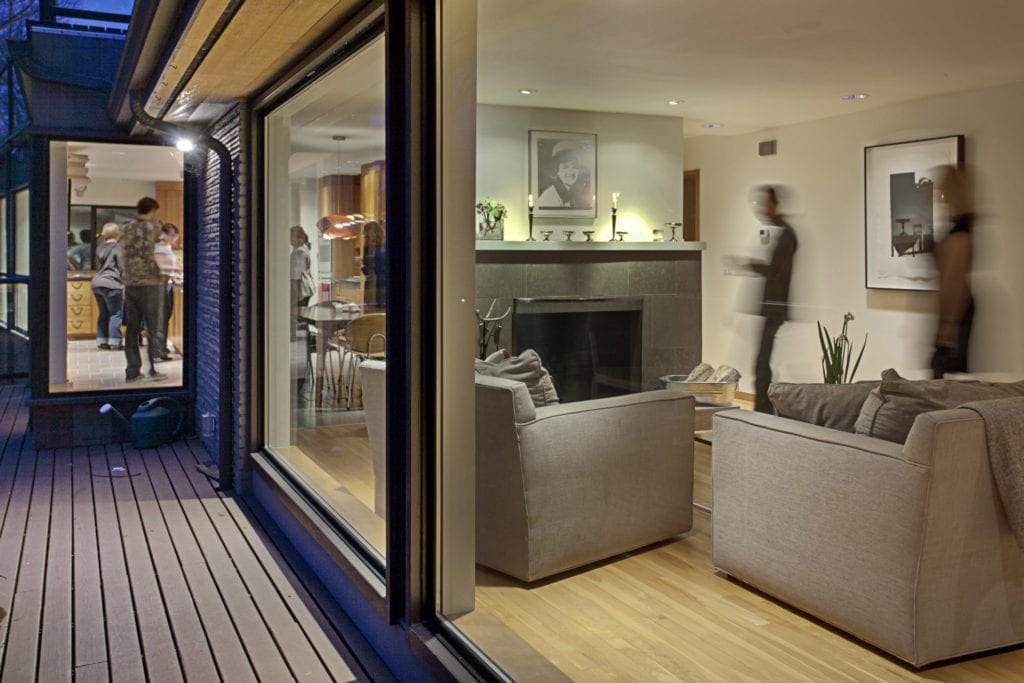 The Results
At the time luxury homes were staying on the market for almost three months. We were able to sell the home in thirteen days for a smidge under asking. This was a HUGE win coming off of the brutal price reductions during the recession. And we still adore our Diva Dwellers from this home and miss them every time we drive past this home.