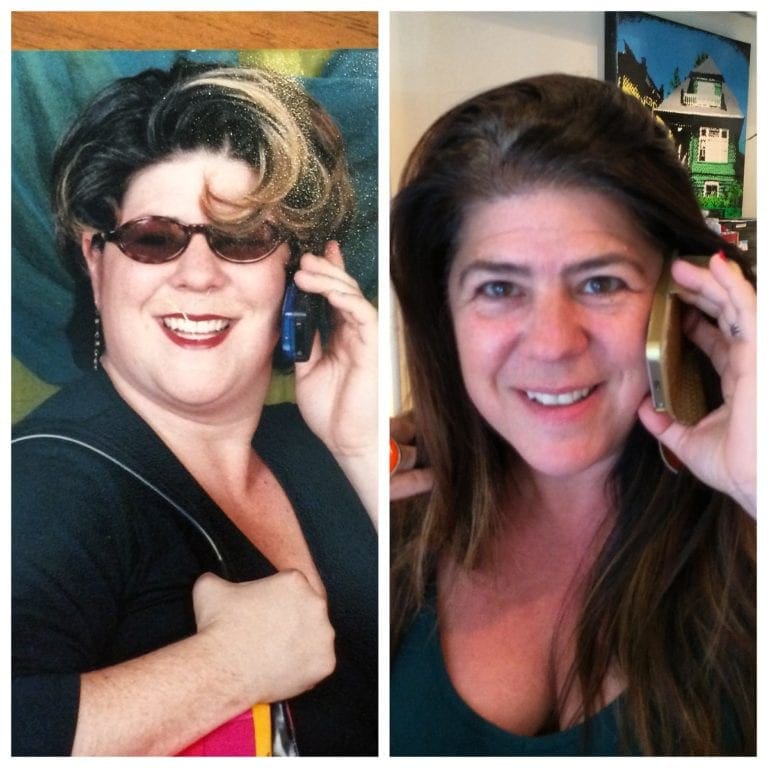 We have reached Diva Kim's 15th year in real estate — Can you believe it?! Over the past 15 years, Kim has built one of the most successful businesses the industry has ever seen, not just going with the flow, but always pushing the envelope and pushing herself to change as the times changed. She's gone through good times and bad, a boom and a bust (otherwise known as The War, at the DivaHQ). Regardless of the time Kim has a natural way with her Diva Dwellers that make people instinctively trust her. It is a beautiful thing to watch Kim with her Diva Dwellers. Her passion for helping people is what makes Kim LOVE her work at Team Diva and Coldwell Banker Bain.
One of Chavi's favorite memories of Kim from the early days was Kim taking clients out in the blue Honda Civic that was splattered with democratic activism stickers and a headlight that would randomly fall out of its socket. Kim would pop the headlight back into place and say "Well that has never happened before!" The other memory that comes to mind was Kim's first cell phone. It was the size of a brick and you had to talk really loud into it so anyone could hear you. The funny thing is that to this day loves talking on the phone – loud! The lesson being you do not have to have the fanciest cars and gadgets to be successful in this industry.
The art of the deal is one thing that has kept Kim in the game so long. While many other agents just churn and burn "LEADS", Kim sees every Diva Dwelling AND Dweller that she comes across as an individual: something to nurture and grow into the best outcome possible given the cards on the table. Too many agents in today's market see homes and the people who dwell inside them only as a means to an end — just sell it for what you can, collect the cash, and move on. But our Kim is not one of those people. Our Kim is a Diva — and in the word of our spirit animal, Beyoncé, "A Diva is a female version of a hustler." Kim is truly a hustler. She's does everything she can to help her clients. Sometimes it was selling a house at the worst part of the market and in other times it is working through a nasty multiple offer for her buyers.
The biggest part of this process is undoubtedly our lovely Diva Dwellers. It's hard to believe that at this point, we have 15 years worth of Diva Dwellers gathered together in the little community that we call Divaland — even before Team Diva was a Team, Kim was building lasting relationships and fashioning a business that was client-centered. Last month we took a peek back at all of the top reasons we love our Diva Dwellers and it was the perfect storm for reflecting back on Kim's real estate quinceñera because the people that we are able to work with truly are the things that keep Kim (and the whole team, for that matter) in this game for the long haul. Sure, it's great being able to see the beautiful homes that are scattered throughout this beautiful city, but homes don't have the same kinds of personalities that humans do. For Kim and the Team, interacting with our Diva Dwellers and helping them to manifest one of their biggest dreams is the most rewarding aspect of this job.
And so, with 15 years as a real estate agent, Recession War veteran, team member, and Divaland mayor under her belt, Kim is still going strong. Although she started on her own, she and Chavi have now seen the team grow exponentially, especially in the past few years. We have more loving and loyal Diva Dwellers than we could have ever imagined. And we even are still able to find time for fun with our friends, family, and Diva Dwellers. Could life get any better? Happy Real Estate Quinceñera, Diva Kim! Keep 'em coming!