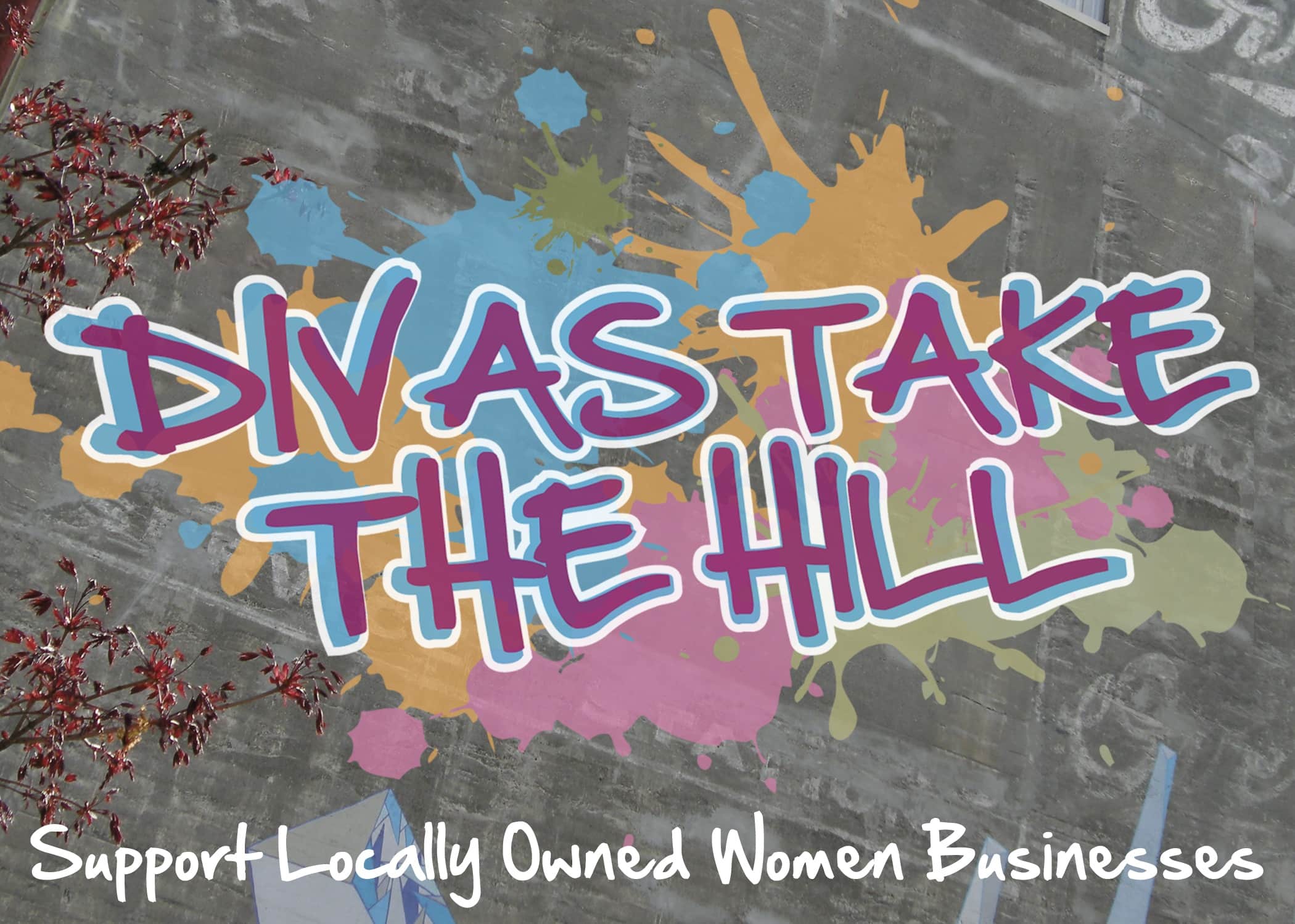 Capitol Hill has always had a rich and diverse history in Seattle. Its central location to downtown has attracted urbanites, hipsters, old money, the gays and just about everyone in between. For us personally the hood is where we spend our days and where all of us have lived sometime in our youth. Team Diva's mother ship/central offices are on the hill. Our favorite small business owners are on the Hill. And when its time for us to hit the town – we return to Capitol Hill.
Let's just be honest – Capitol Hill is our home away from home. You can walk out of our office and, in a hot Seattle minute, you will find fabulous foodie spots, local fashion stores, amazing coffee, artists, hipsters and more. All of this is snuggled amongst stunning older homes, condos and apartments. There is always something to do on the Hill. Looking for some wall decor? Stop by our favorite artist studio, Local 1520, during the monthly Capitol Hill ArtWalk and get some fabulous art for your home. Need to find the perfect bottle of wine to bring to a party? Vino Verité has a great selection, including their very own Capitol Hill Red.
Team Diva hooking up with some of our favorite Woman Owned Businesses on Capitol Hill to celebrate 2011 Gay Pride month in style. The Divas Take the Hill event on Wednesday, June 15th kicks off our Pride. We will be releasing the official map of Divalicious approved businesses. Join us and see why we adore this fabulous neighborhood!

Shop Local Spot: Retail Therapy
Local Hood Blog: CHS Capitol Hill Seattle
See the whole Divas Take the Hill list below: