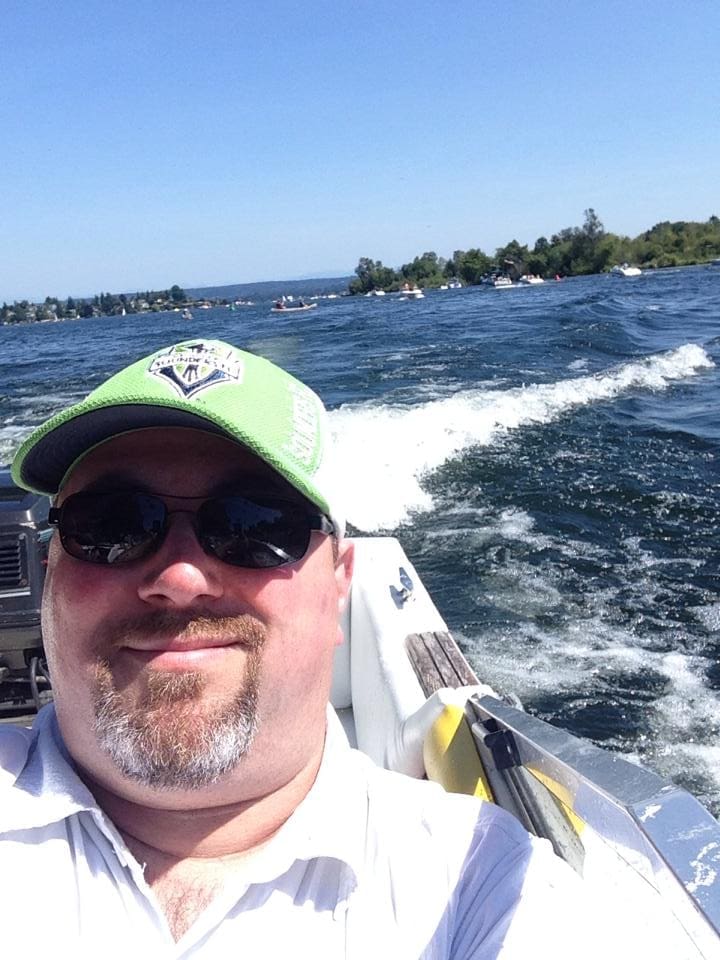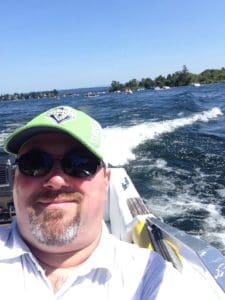 November's Diva Dweller Wall of Fame is Dr. Brendon. Brendon was referred to the Divas by the always fabulous Miss Anne Jones from Tacoma. There was a lot of cryptic phone calls and emails before we finally met and our Brendon and he started on the path of becoming a Diva Dweller. After our first meeting Brendon sent us a text asking "Am I your most manly of clients." I replied " Oh no I have some woman who take that crown." From there blossomed a really sassy and fun Diva and Diva Dweller relationship. As you will read below this is one of the funniest Diva Dweller stories of ALL TIME!
Name: Dr. Brendon
Hood: Burien, B-Town, that place west of the airport
How did you meet the Divas? It was shortly after Hong Kong returned to Chinese rule. I was stumbling out of a hardcore underground Mahjong club, after a 40-hours of slappin down tiles trying to break even after a bad run. I stumbled out into the piercing light of day and the shock caused me to drop my giga pet. Some strange woman bent down to pick it up and when she handed it back to me I just felt a connection. I'll never know why but I just blurted out, "I think I should buy a house." How fortuitous that the woman handing me back my giga monkey (god rest his soul) was in the biz. The rest is history I guess.
I was under the spell of the Divas and despite my initial reluctance to embrace my Diva-dom, or is it Diva-ness, I drank the Diva Kool-Aid and I put all of my faith into the Divas…and I also bought a house.
What type of home did you purchase? I was looking at a 6000 square foot palatial home on Mercer Island but when I saw who my neighbors were I chose a 1500 square foot, mid-century home in Burien.
What was your first "OMG" house moment? Well as this was my first home, I had an OMG moment when I realized that I'd be paying for this home until I was an octogenarian.
What is your greatest home extravagance? Most people who see my house think that the greatest extravagance is my perfect replica of Dante's Eighth Circle of Hell in the basement or the 4 negative G roller coaster in the backyard. In reality I think my greatest extravagance is a top of the line Bosch dishwasher that is so quiet I have no idea of it has ever worked.
What is in your junk drawer? Last year's receipts, gum, 6 rubber bands, batteries, condoms, three random dice, a dreidel, keys I don't recognize, some syringes I used to give my dog allergy shots, two 2013 Sounders Match Passes a Prozac pen, and a clip from an airsoft pistol.
Would you rather:
mow lawn / paint the fence: Are these euphemisms for sex acts because in that case I might want to change my answer. I also wish the grass was Emo so that it would cut itself.
untangle computer cords / sort socks: I'll take option "c" which is have a giant ball of computer cords and wear mismatched socks
test the smoke detectors / fix squeaky doors (a task I perfected while trying not to write my dissertation)
plunge the toilet / clean out the refrigerator: Plunge the toilet? Go see a doctor, geez!
clean the gutters / take down holiday decorations The only holiday decoration is the Festivus pole.
What is your favorite Hood hangout spot? Tacqueria La Estacion for the best Huaraches outside of Nogales, AZ. You might also find me at Elliot Bay or 909.
What is your favorite local organization/non-profit? Ruth Dykeman Children's Center
What do you love the most about your house? I love that's it's haunted. I also love that I can take my pooch down to the beach via the north trail of Seahurst park.