The time to take the training wheels off has come. This month I celebrate a year as a Diva Dude, Team Diva team member, Realtor, Real Estate Pro, etc. Last year I made a major life change and left my job to pursue a career in real estate. I was terrified to say the least. Since I was sixteen years old I have always received a steady paycheck, so stepping into a commission based industry was a leap of faith for me. It was important for me to make sure that I was part of an industry and a company that allowed room for personal growth, a balanced quality of life, and most importantly for me the ability to impact the lives of those around me. Joining with Team Diva Real Estate and Coldwell Banker Bain was the right fit for me to achieve all of those goals. First step, figuring out how to sell a house.
New agents usually struggle their first year or two and I see why, this is HARD work and while it may seem to have its glamorous side, most of it is not cute at all. I remember the first time I took clients on a tour I was so eager I scheduled us to look at nine properties in one day. On top of this I was also extremely nervous so that the whole day is one big blur. All I remember is driving around Ballard fumbling with the GPS, hunting around properties for hidden keyboxes, and dropping all the property detail papers in a giant puddle of water. Then as if that all was not bad enough, I forgot to stop and feed them any type of meal all day. I was just fortunate that they are easygoing people and we did find them a beautiful house they absolutely  love.
Buying a home is one of the most emotional life experiences for an individual or couple. There are so many financial and personal sacrifices people make to work toward homeownership.
Until I entered this business it was hard for me to understand what this meant because I have never personally bought or sold a home. Now working with my clients throughout all of the different nuances has brought me closer to the emotional part of this experience.  There are various levels of highs and lows in any transaction. It all comes to fruition in that special moment when I am handing over the keys. Sometimes there are tears of joy and sometimes its a giant hug, but in every instance I get to revel in the joy of someone achieving one of their lifelong dreams and know that I had pivotal part in bringing it about.
As happy I am with my experiences this past year I want to focus on continuing to grow as an agent. The number one attribute I see from successful agents is not how hard they work, but no matter how seasoned they become they are they are constantly seeking out ways to become better people so they can in turn become better agents.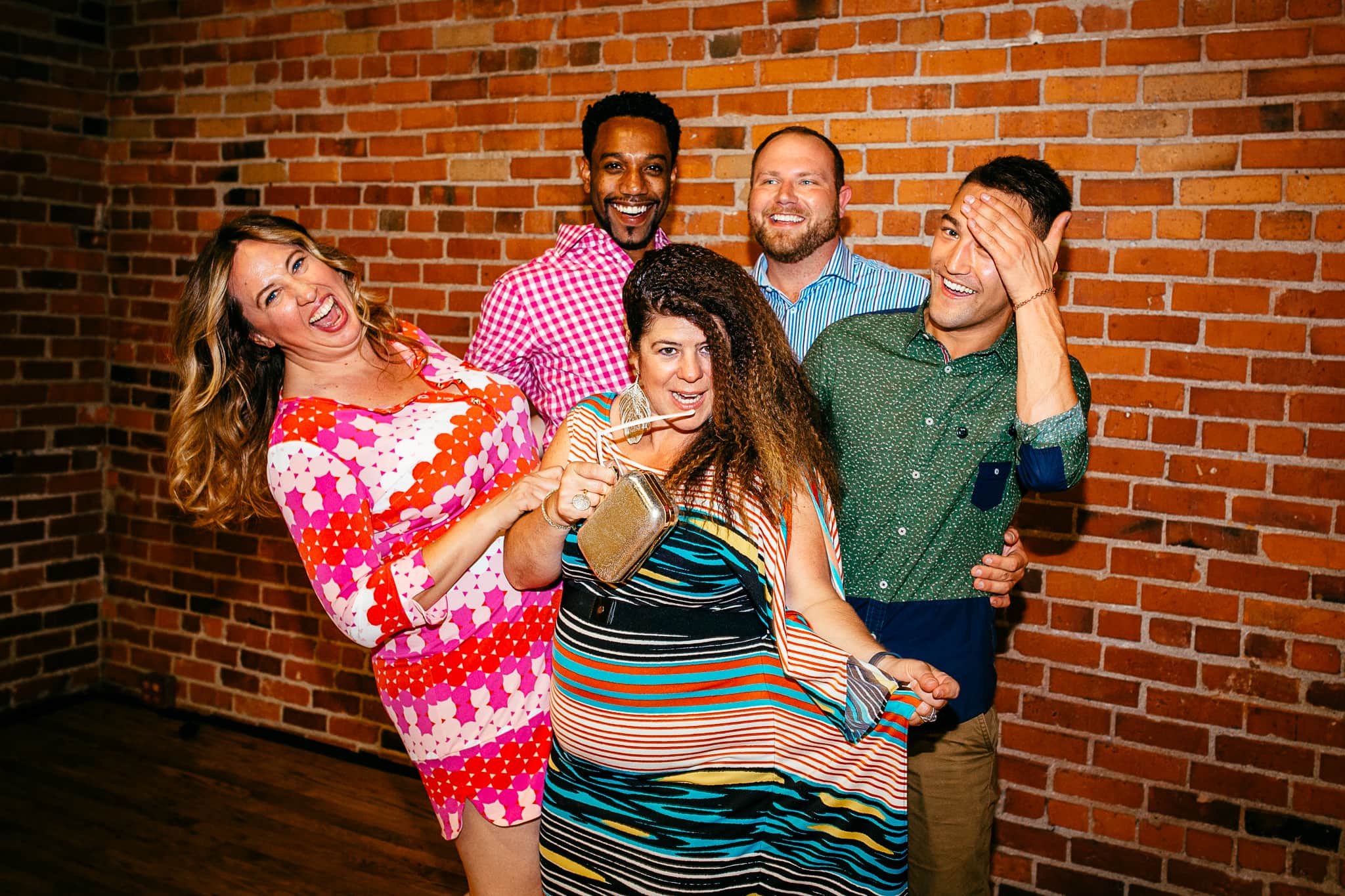 I want to thank all of my friends and family and wonderful clients for all of their support over this last year. I want to especially thank my mentors and team leaders Kim and Chavi who have taught me more than I could have learned on my own. Thanks to you all for one of the best years of my life.