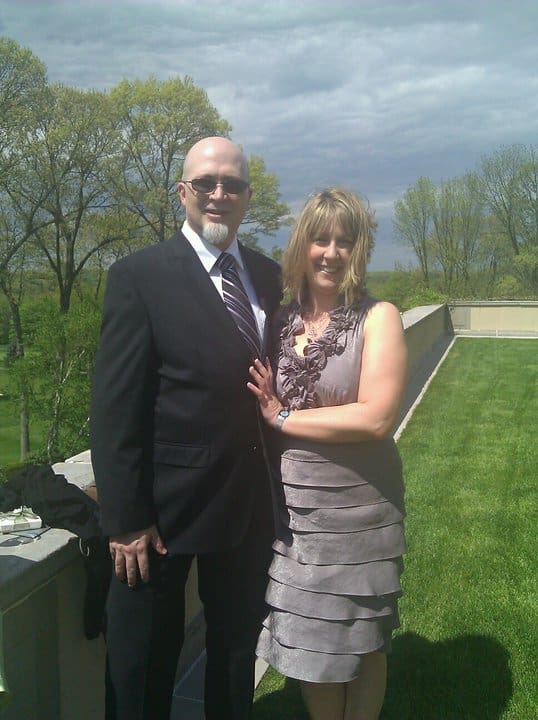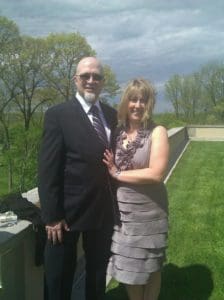 Selling the Lorington Co-Op and helping Shanna and Zeke find their super cute Townhome was an amazing experience for the Divas. We met Shanna, Zeke, and their freakin' adorable pup Oskar during the early summer of 2010. Shanna and her boyfriend Zeke were living in a little one bedroom in the Lorgington, next to Cal Anderson park on Capitol Hill. The two of them and the kitty and Oskar were bursting from the seams and we knew we had to make it work.
Shanna, Zeke and the Divas stuck it out and we sold that little cutie. It took three photo shoots, a prepping it for the sale refresh and kitchen remodel, and shooting the short film A Diva's Adventure on Capitol Hill.  And just when we thought it was tough, Shanna and Zeek  found a super inexpensive Modern Townhouse on west side of the Mt. Baker neighborhood. They had to take advantage of this buy and we had to sell the Lorington.
Now the whole family is tucked into their new home. I know many of you have probably met Shanna at various Diva Dweller events. We totally adore these two and here is their Diva Dweller Story:
Hood: Leschi /Judkins / Mt. Baker – we have an identity crisis
How did you meet the Divas? Through our good friend and fellow Diva Dweller, Roz. Roz is another connection through our pals and Diva Dwellers Jon and Alex.
What type of home did you purchase? 3-bedroom townhouse with a super cute back yard. Landscaping happening this summer!
What was your first "OMG" house moment? When we first saw our new master bathroom – it was larger and nicer than any we'd seen during our search, with cathedral ceilings, huge windows, glass shower and a Jacuzzi tub – we fell in love with it instantly.
What is your greatest home extravagance? Our artwork… our walls are covered with art from all over the world, local Seattle artists, and friends. Shanna and Zeke are amazing supporters of the visual arts. It is really fun to walk through their home and see their collection.
What is in your junk drawer? Hammer, nails, picture hangers, scissors, chewing gum, and the pet hair roller.
Would you rather:
mow lawn / paint the fence: We both agree: mow the lawn, even easier since we don't have one!  But we do love to be outside in our little outdoor space.
untangle computer cords / sort socks:
Shanna:Â  Sort socks..as long as they're mine.
Zeke: Untangle computer cords.  I work in IT, so I'm used to doing this.
test the smoke detectors / fix squeaky doors: Fix squeaky doors (which will happen one of these days).  Our dog, Oscar, runs and hides every time we turn on the oven because the smoke alarm is a bit sensitive and has freaked him out more than once.   He is our smoke alarm tester.
plunge the toilet / clean out the refrigerator:
Shanna: Plunge the toilet, once again, as long as it's mine.
Zeke: Clean out the fridge.  I had enough of plunging toilets in the Navy.
clean the gutters / take down holiday decorations: Take down holiday decorations, because that means spring is on the way!
What is your favorite Hood hangout spot? Sam Smith Park. It's just a couple blocks from our house, and the fall colors were stunning this past year.  Oscar loves to explore in the park and neighbors gather in the big, flat, grassy area during summer.
What is your favorite local organization/non-profit? The Rainier Valley Food Bank – wonderful community partner!
What do you love the most about your house? Our new house has become our sanctuary of peaceful repose.  We love to come home and watch the sunset from the bedroom balcony, enjoy the dozens of birds that frequent our backyard feeder and get warm in front of the fireplace.  Our townhouse is set in the back and quite private, is located on a quiet street, and the inside is welcoming and cozy.  We each have our own personal office space which uniquely defines each of our styles and personalities and allows for "me" time, and a comfy couch which can suck us in for hours, hanging out with Oscar and surfing the web.  Almost every day we say how much we adore our new home.