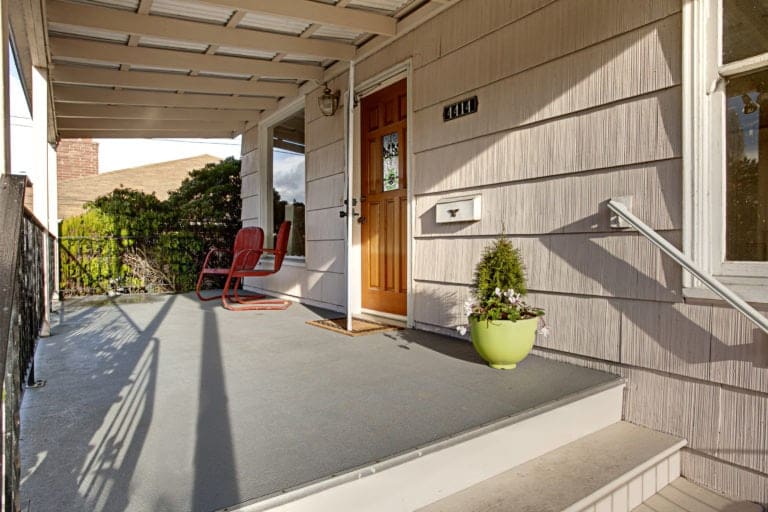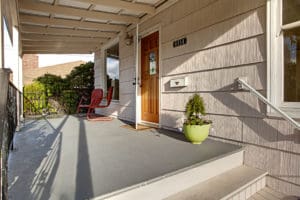 Last December we received a call from a brother and sister who were trying to sell their house in the Lakewood/Seward Park area. As soon as we received the call I realized exactly what house they were trying to sell. All of the Divas drive-by the house on the way to our Capitol Hill office in the morning. The house was initially a For Sale by Owner. Then it was listed by another three separate real estate brokers over a two year time period. All different levels of marketing, photography and staging were completed for the previous listings. All failed to sell the home. There is a joke in real estate. It is best to be someone's first girlfriend, second wife and third real estate agent. But fourth? Well we knew we had a job to do and we knew that it was going to take a team to get this one sold.
Right from the beginning we knew we needed the home to look totally different and photograph in a way that no one would be able to recognize it from previous listings. First we started with the staging. We removed all of the curtains and revealed that yes – the home has a winter view of Lake Washington. Next, we pulled furniture from the basement and from our houses to make it look vintage cute. Next up, hanging artwork on every wall to give it a more contemporary feel. We found two rusted vintage outdoor chairs and placed them just right on the huge front porch. But the key thing that we had to focus on was removing the geriatric smell and make it feel like a home where one would want to come in and bake cookies with friends and family. Staging completed!
Next up, we worked really closely with our photographer John Wilbanks to photograph the home with the sun streaming through the windows, the views of the lake form the kitchen and the fantastic yard. We sent him all of the previous listings' photographs so he had an idea of what to avoid. The outcome was amazing. The key picture, or as we like to call it "Money Shot," was a perfect photograph of the front porch with those rusted chairs and a planter, inviting the new home owners inside.
We listed the home on a Wednesday and got an offer the following Sunday – and they wanted all of the furniture. Rusty chairs and everything. All of this in the depth of January which is considered one of the slowest months in the real estate season. Amazing! It all came down to creating a vision for the home and working with our team to capture the emotion of the home.