Divas Announce | Darling South Seattle Starter Home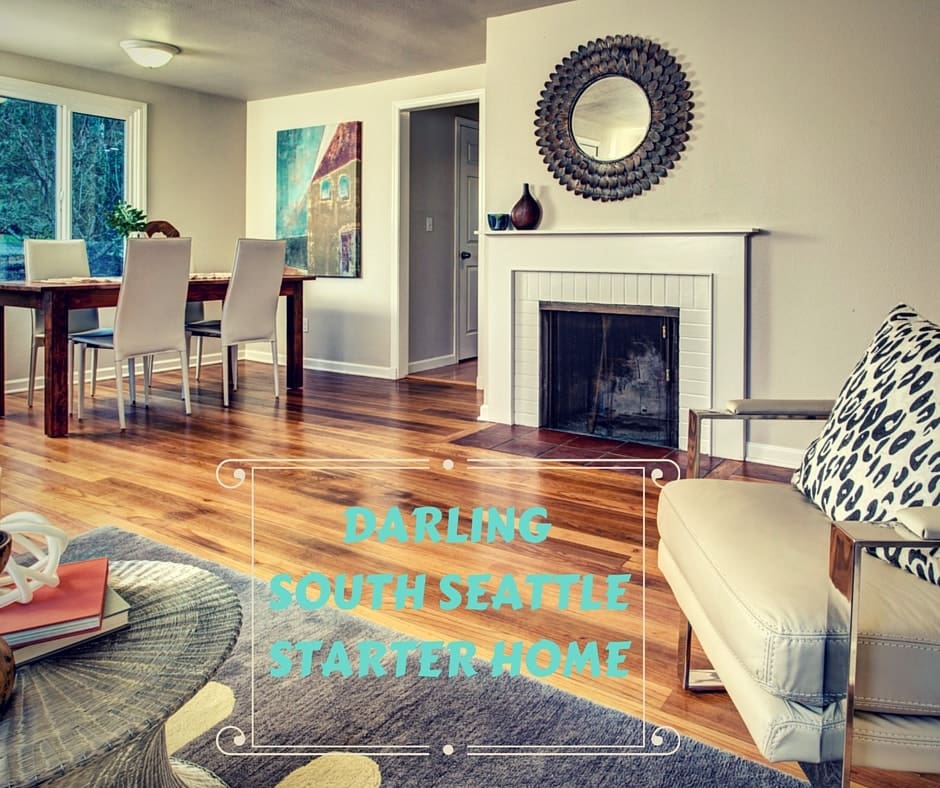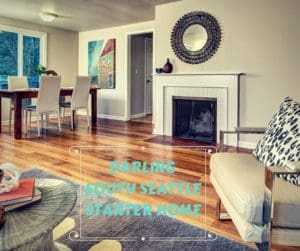 This darling South Seattle starter home sits on an expansive corner lot in Lakeridge with a detached garage and a large covered deck ready for your BBQ and lounge chairs. This cutie has been recently remodeled with a spanking new kitchen, updated electrical, new plumbing, new roof and new paint inside and out. Whew! With all that spiffing up, you can just move right in, start your Spring garden and enjoy life! There is a quaint dining space for dinner party time, a wood burning fireplace for cuddling on cold Winter evenings and tons of garden space for Spring and Summer plantings. Don't hesitate to check it out or this house might be long gone…
Here Are The Top Five Reasons You Need to Run to this South Seattle Home:

Reason 1: Price! Let's tell it like it is. This house is one of the more affordable AND livable homes in Seattle. It is almost cheaper to buy this house than to rent it and it's yours! No worries about having to move at your landlord's whim or your rent going up every year. You can paint the kitchen pink. Add a chicken co-op. Whatever. It's yours. Buy it. Enjoy it.
Reason 2: The Yard. Oh, and what a yard! This fab corner lot is fully fenced and offers a bevy of great outdoor possibilities. Pursue that awesome vegetable gardening endeavor – farm to table anyone? Enough space for a pooch or two to romp about and a covered back porch for outdoor time whenever you wish.
Reason 3: The Kitchen. Yes, we've seen way smaller kitchens in way bigger homes. Our first Diva house was barely a "one-butt" kitchen. You couldn't open the oven door and the refrigerator door at the same time and the stove top often doubled as counter space. Now this kitchen is HUGE! There is room enough for a small bistro table and a kitchen island if you so desired. So many butts can fit in this kitchen, you may never want to leave.
Reason 4: Condition. On a scale from 1 to 10 for starter homes, this one is pretty close to a 10 on the "done" list. Roof – replaced. Electrical – updated. Plumbing – mostly replaced including main water line to the street. Kitchen – remodeled. Bath – updated. Hardwoods – refinished. Inside – painted. Outside – painted. It's move in ready. Just decorate and enjoy.
Reason 5: The Hood. We Divas love this hood. Not many folks know the awesomeness that is Lakeridge. There is a swim club, a bowling alley,  and access to diverse restaurants from Rainier Beach/Seward Park to Renton all minutes away. There is a stunning new library and the Renton Farmer's Market. It's a close hop to I-5 or 405. AND you are as close to IKEA as you can get and technically still be in Seattle.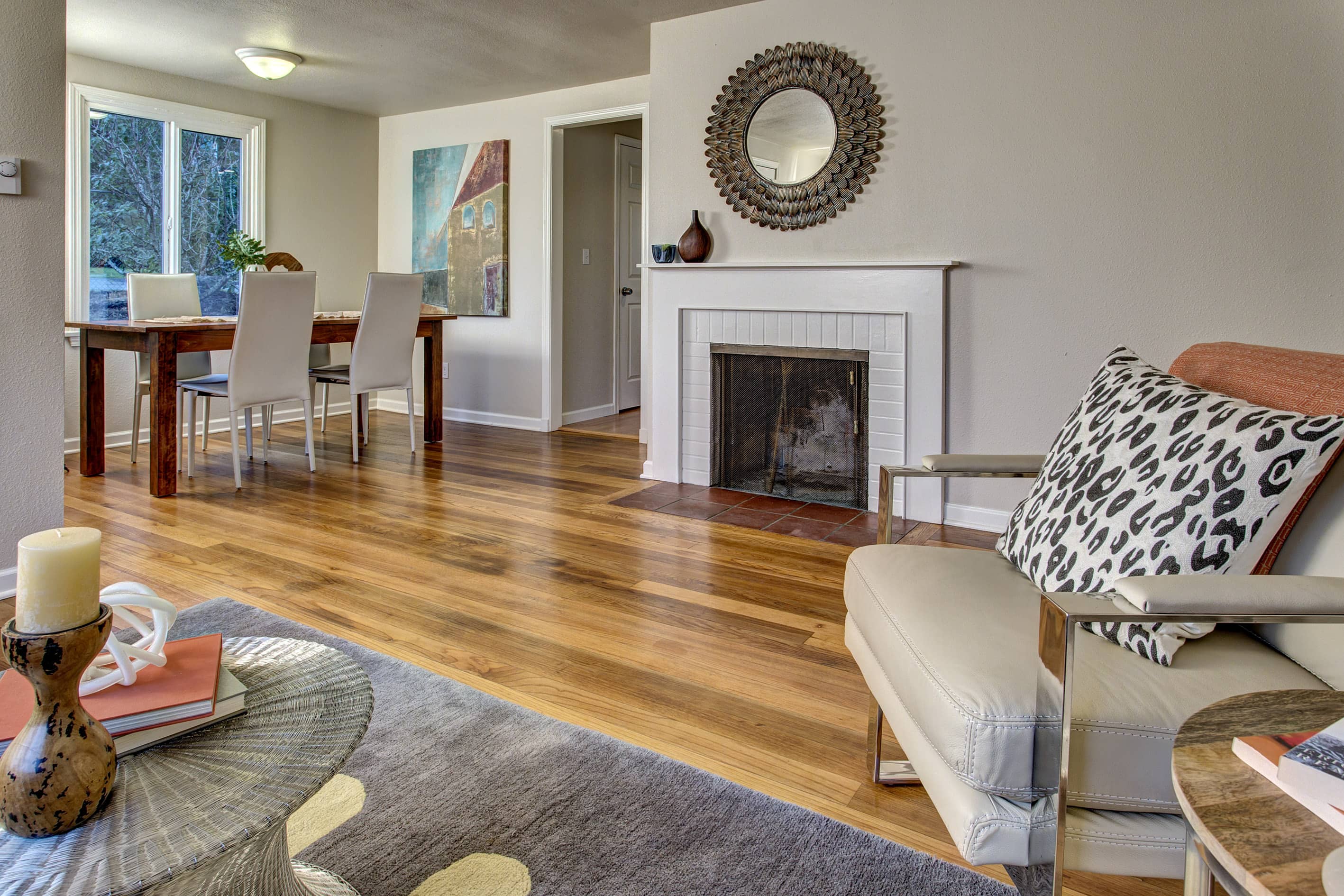 The Critical Nuggets About This Home:
Address: 7315 S 115th St
Hood: Lakeridge
Price: $239,950
Now let's check out some pretty photos of this Darling Starter Home!