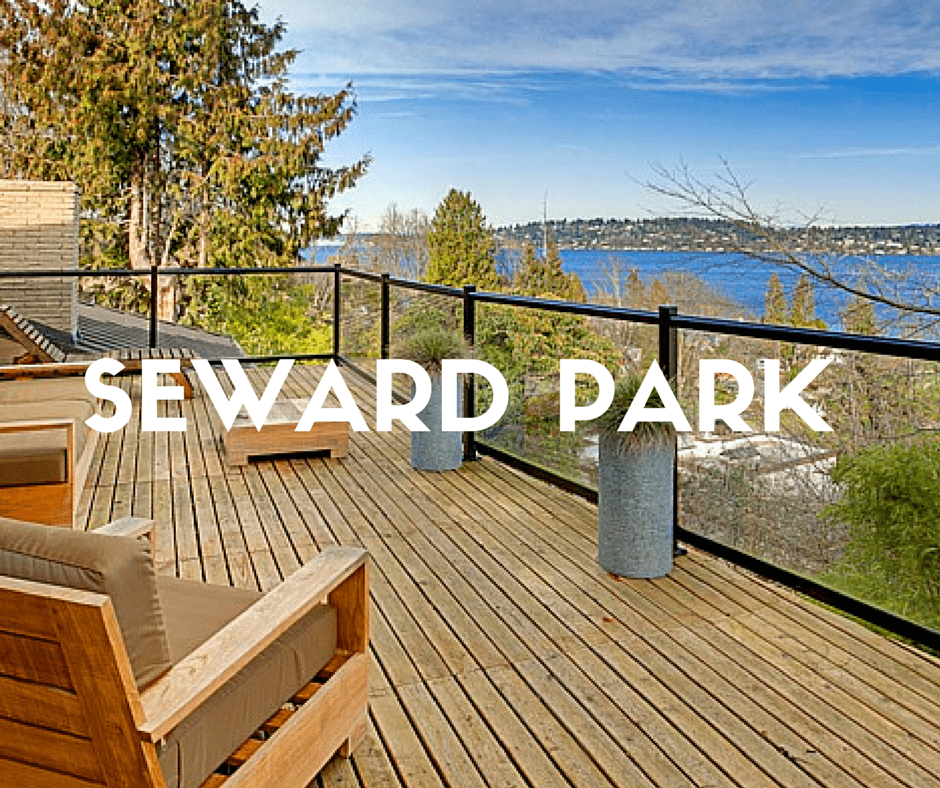 Diva Dwellings: Seward Park Mid-Century Modern
The Seward Park neighborhood is not only home to The Divas, but it is also a haven for custom built mid-century homes with stunning views of the Cascades and Lake Washington.  This neighborhood is known for its rich cultural and economic diversity where people live in harmony. The little village of Seward Park has grown up in the past several years.
Live: Step out your door, take a walk through Seward Park and enjoy soaring eagles and old growth forests. The park has a 2.5 mile paved walking/running path that runs around the parks circumference. Old hiking trails criss-cross through the center of the park. The Seward Park Audubon Center and the Seward Park Clay Studio also call this park home.
Work: Caffe Vita on Wilson is the telecommuter's mecca. Spend your afternoon pecking away on the laptop, walk down the street and grab some food for Fido at Ideal Pet Co. and a bite for yourself at Bent Burgers.
Play: Pizzuto's is a neighborhood favorite for good, solid Italian eats. In Spring 2016 Third Place Books will be moving into the space that will be vacated by the PCC  when it moved down the way to Columbia City. And on top of that, Flying Squirrel Pizza Company will be opening a new bar/restaurant endeavor in the same space called Raconteur this year as well!
Hood Blog: Rainier Valley Post