Seward Park Contemporary Home

Enjoying Views of Lake Washington and the Cascade Mountains

Living in Seattle is all about being surrounded by nature. In this Seward Park Contemporary, you can revel in views of Lake Washington every day. Wake up to sunrise over the Cascades while you relax with your morning coffee on your roomy private deck. And when it's time to whip up a beautiful brunch, there is a palatial kitchen to indulge all your creative cooking fantasies. This kitchen is the literal heart of this home, with an enormous island for folks to gather around whether it's a fancy cocktail party or just breakfast time. While the open design of this home is fantastic for entertaining, it is also ideally located. It's just minutes to Seward Park when you want outdoor fun and to Columbia City when you are ready for going out fun! Enjoy a virtual tour of this home courtesy of Team Diva - no showings are permitted without the permission of the listing agent, Kim Colaprete. Please contact Kim if you have an interested buyer.
DETAILS
$1,350,000
2,150 Square Feet
3 Bedrooms
2.25 Bathrooms
MLS #1839518
*All data by Coldwell Banker Bain
NEARBY TRANSIT

50

N/A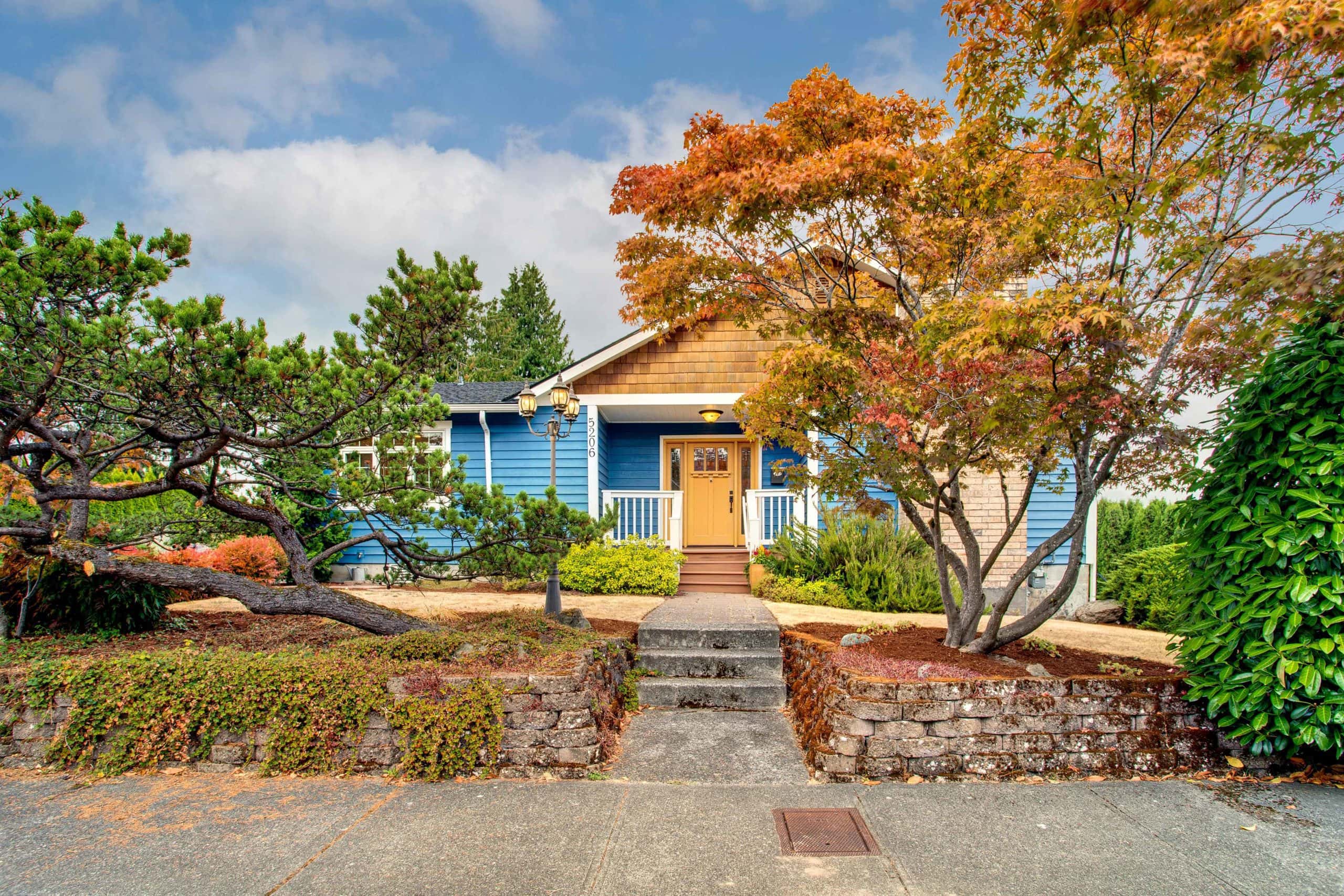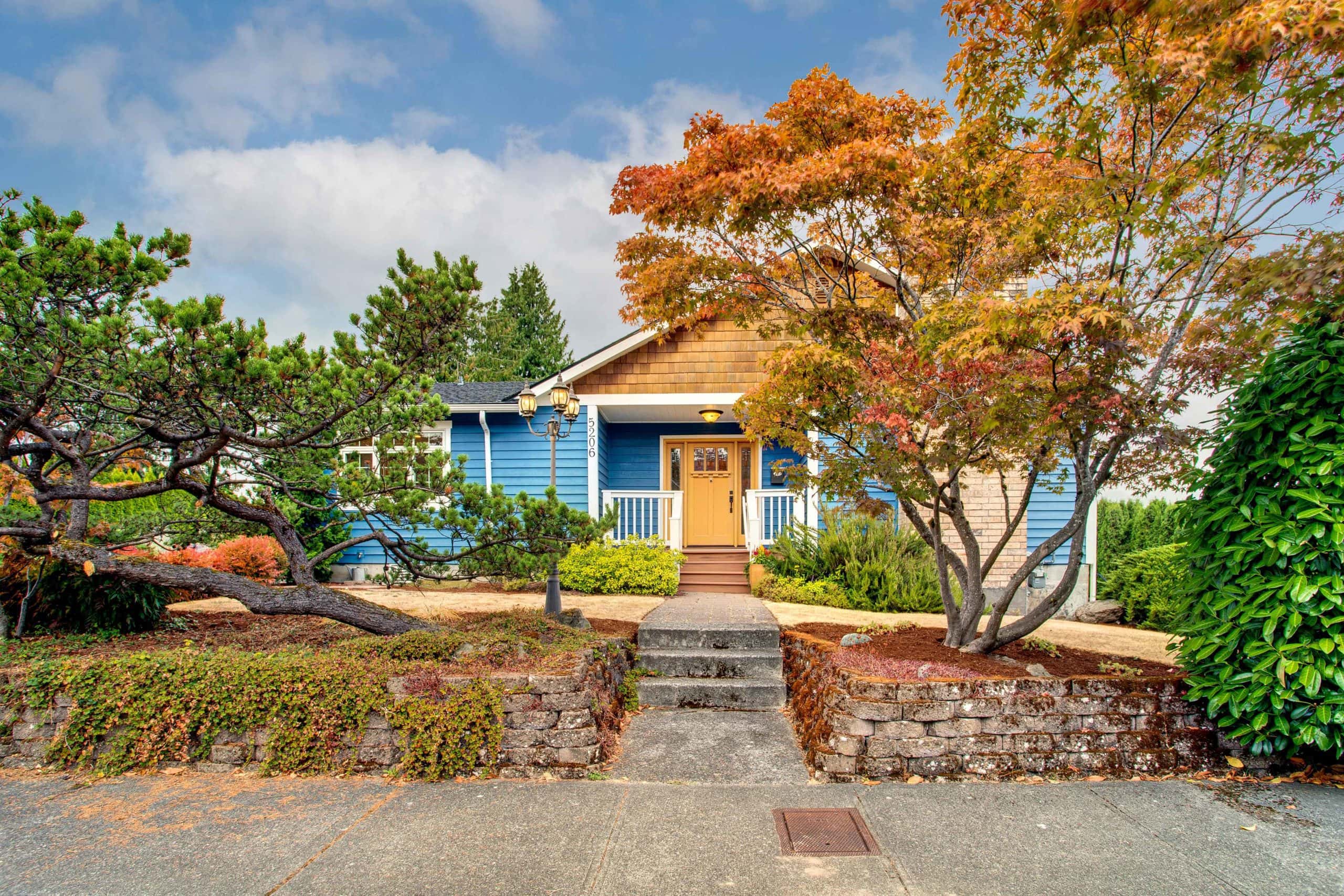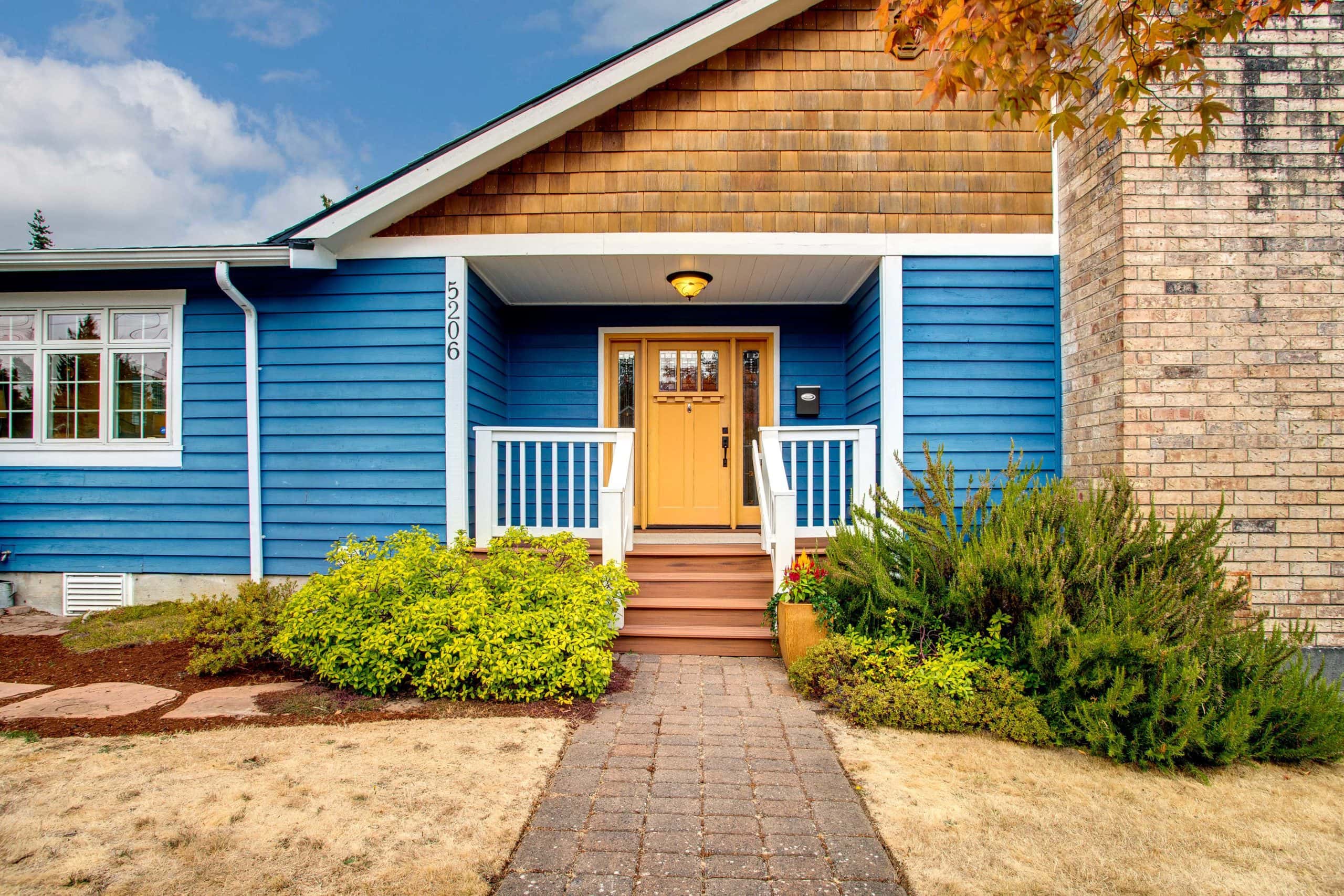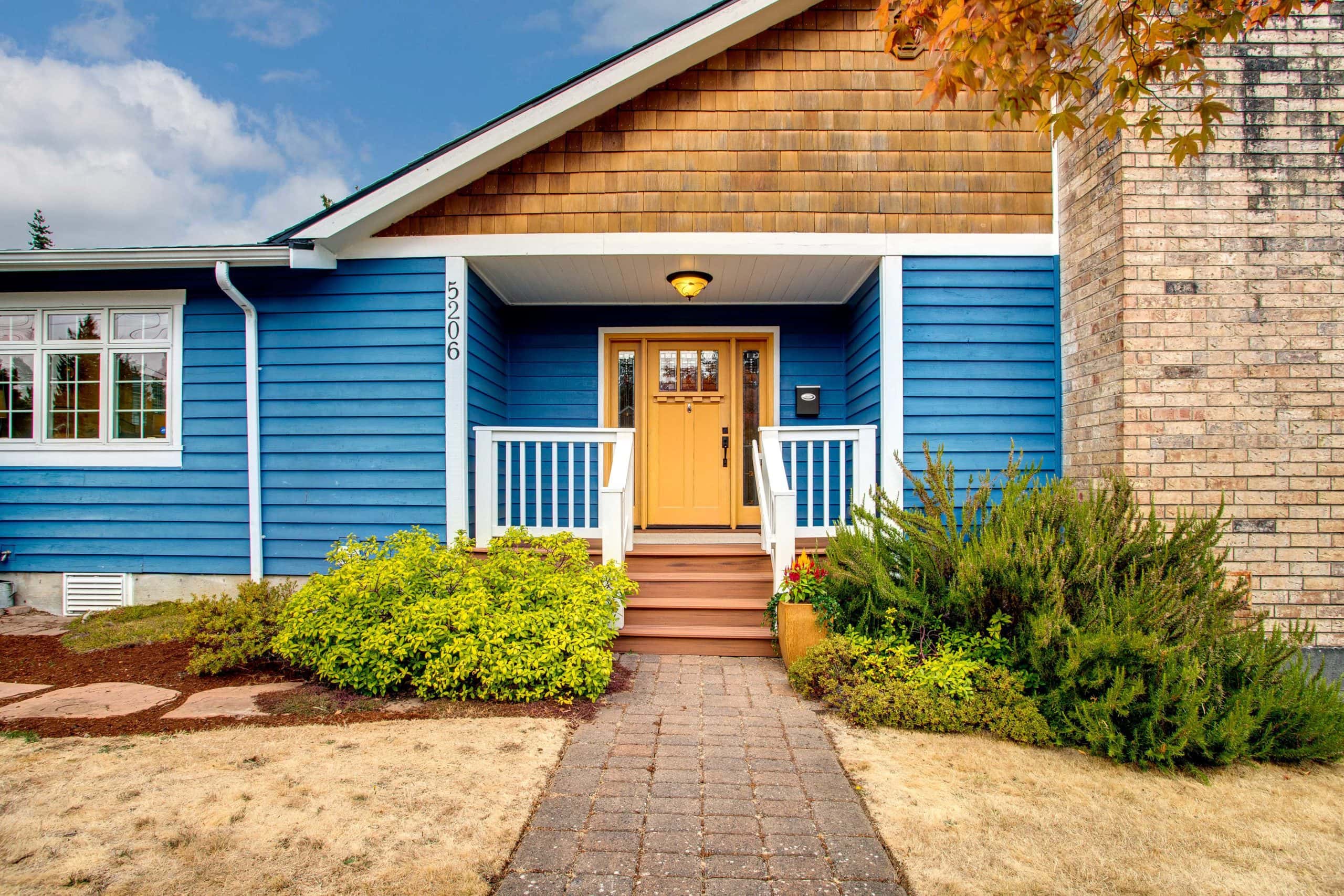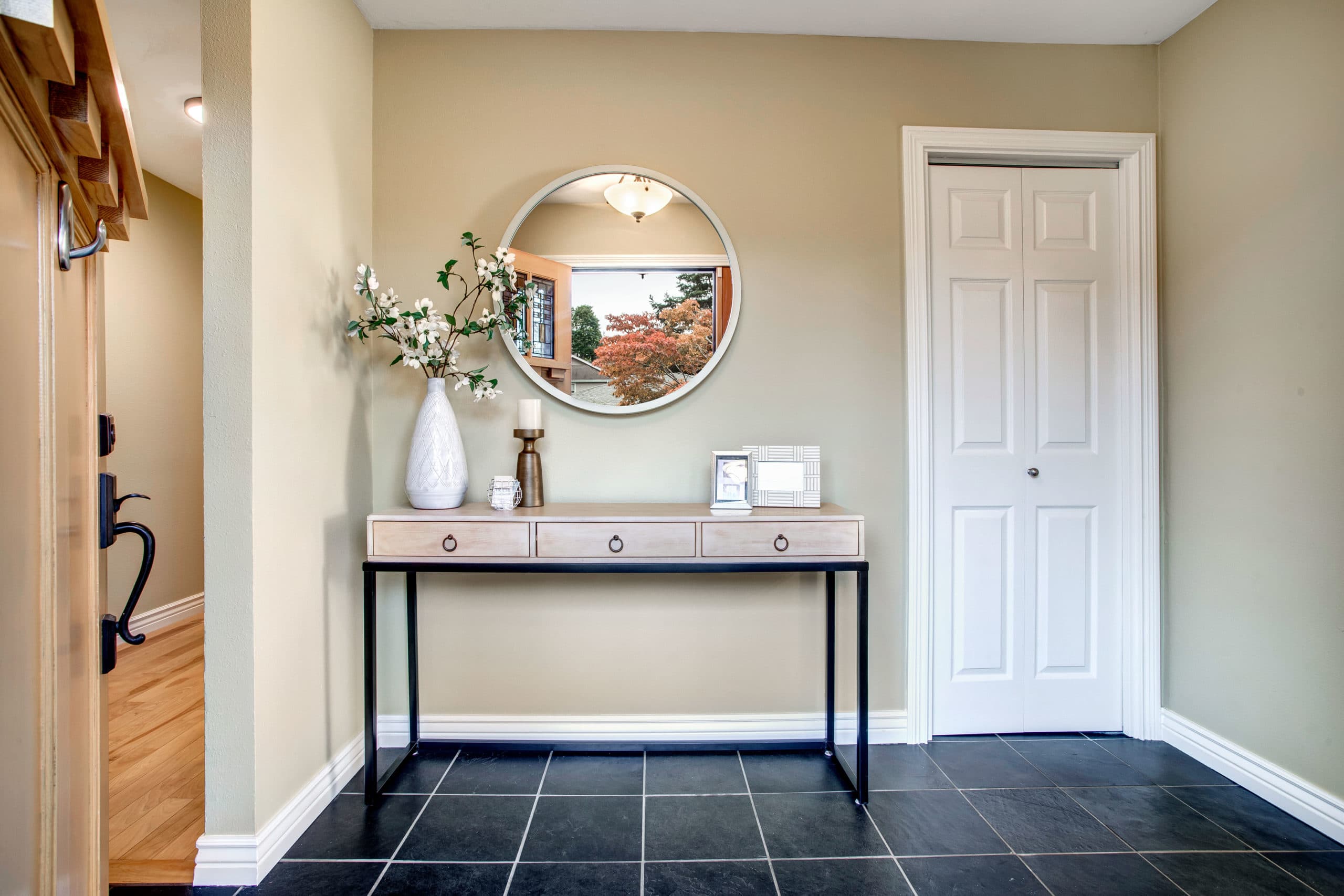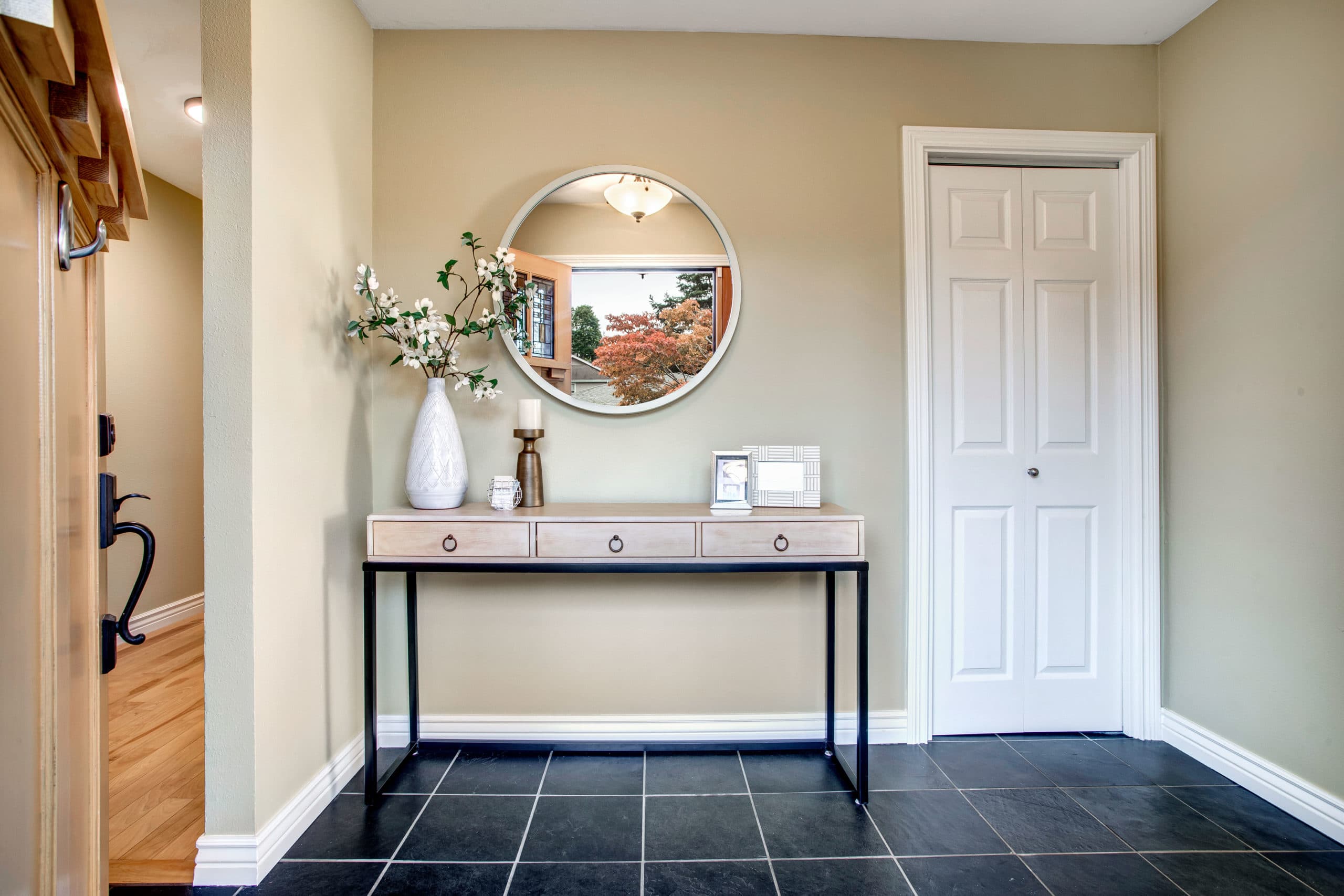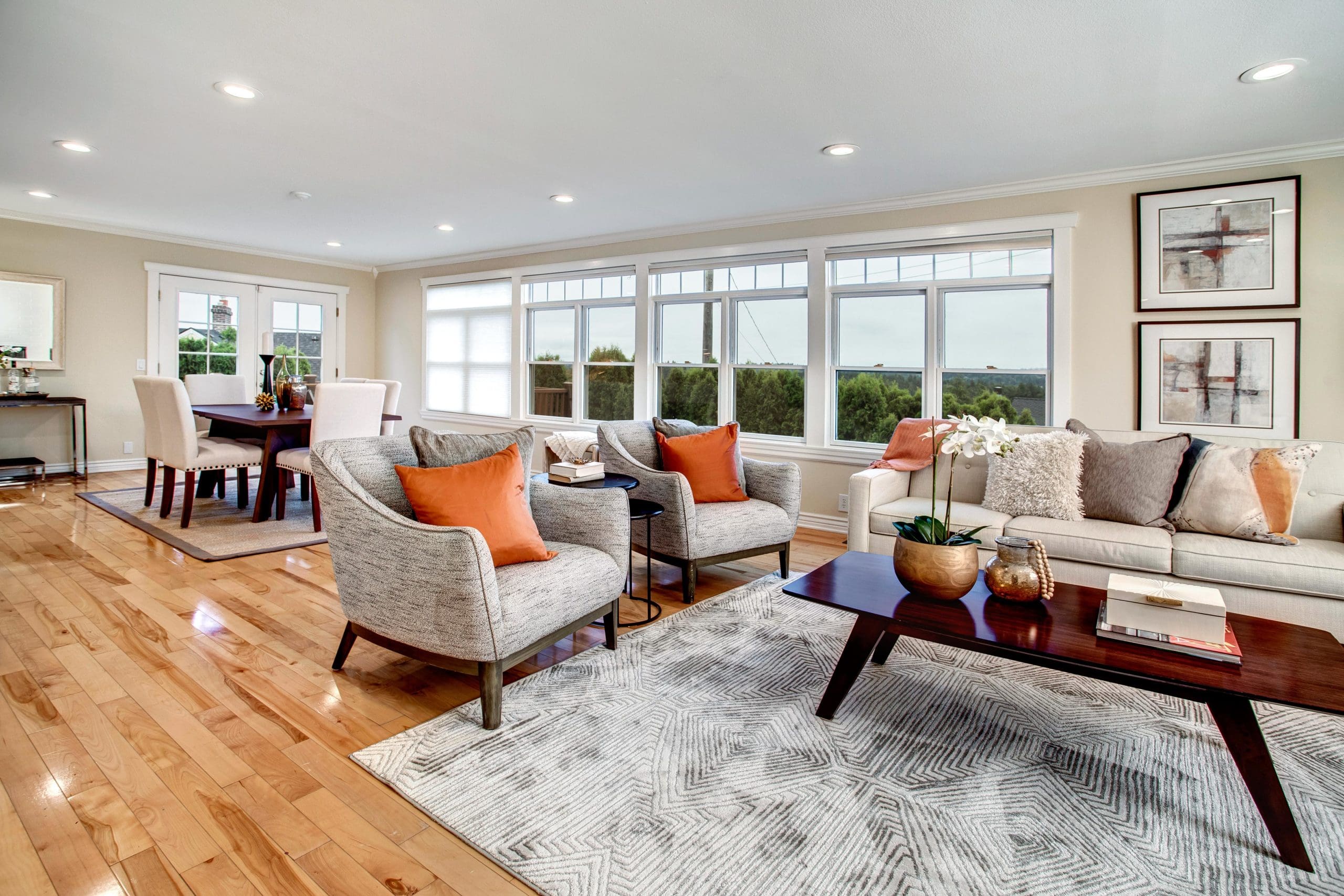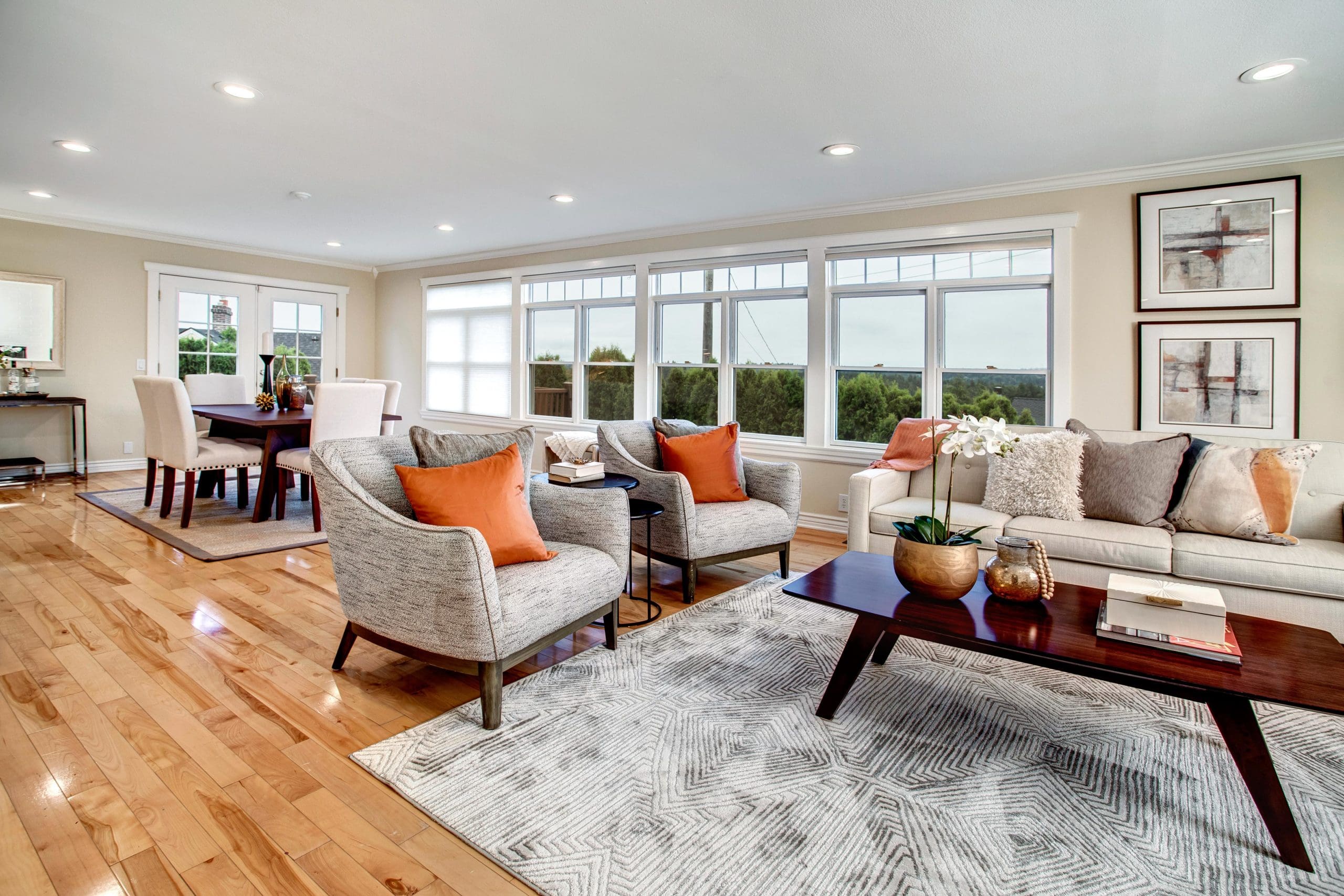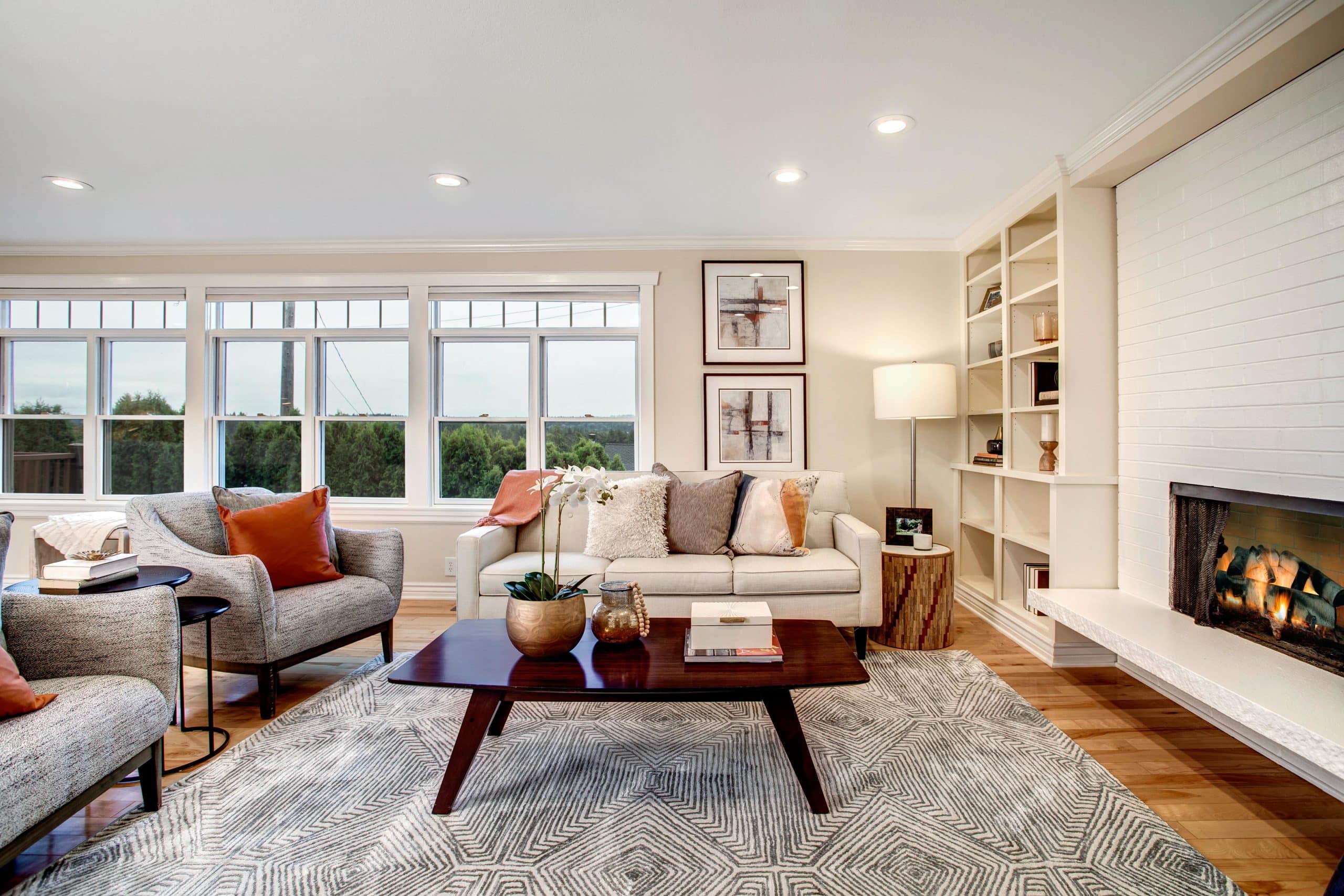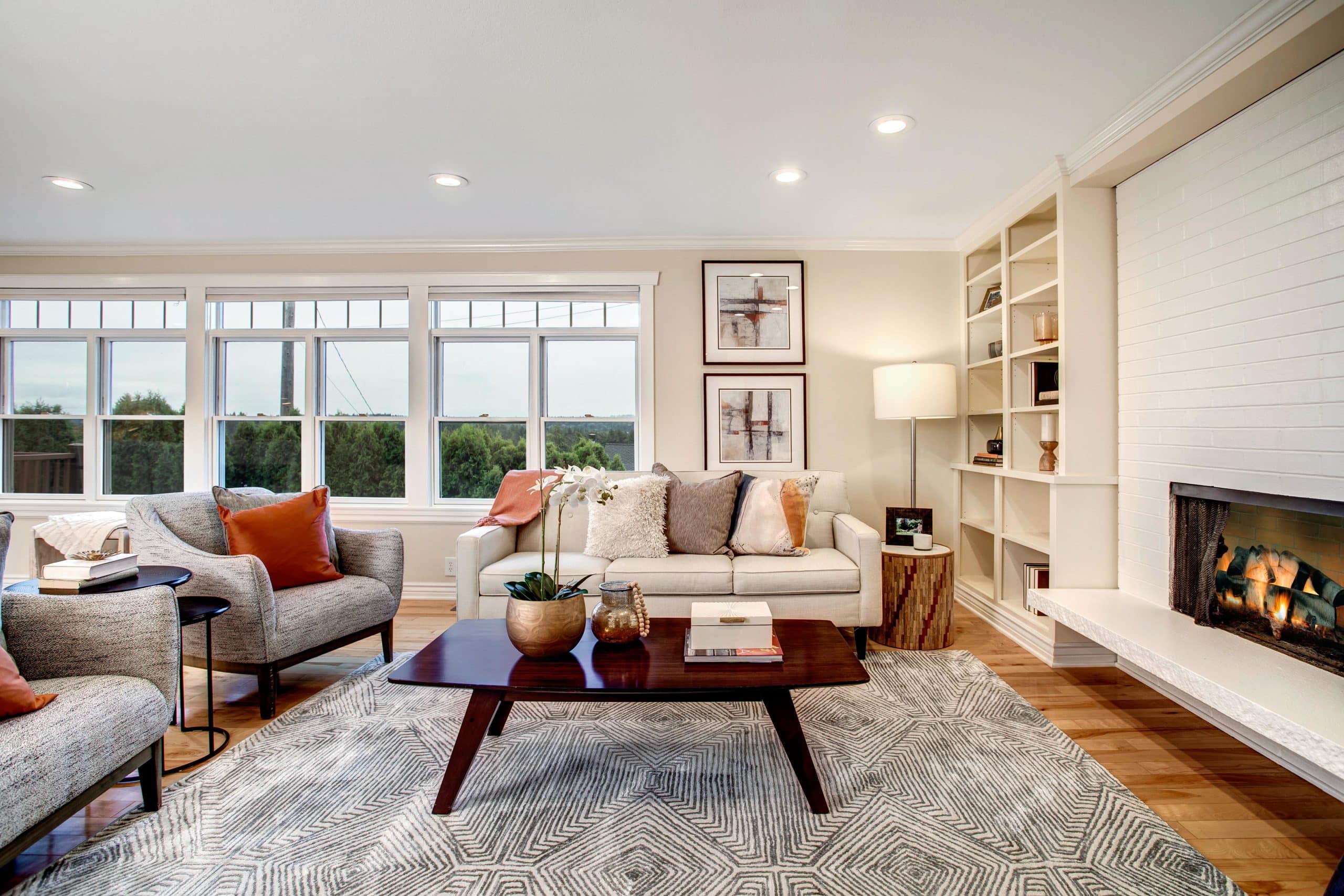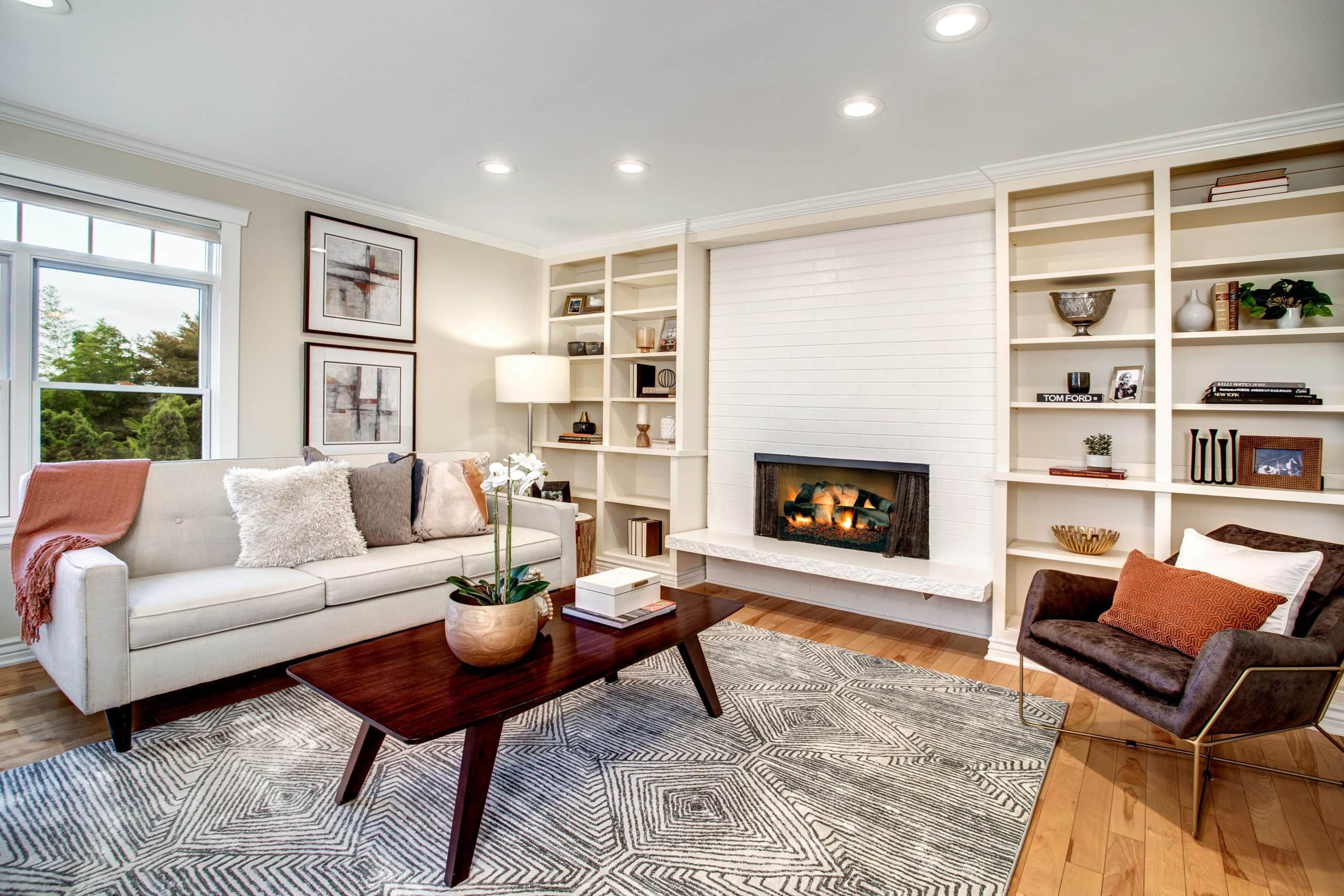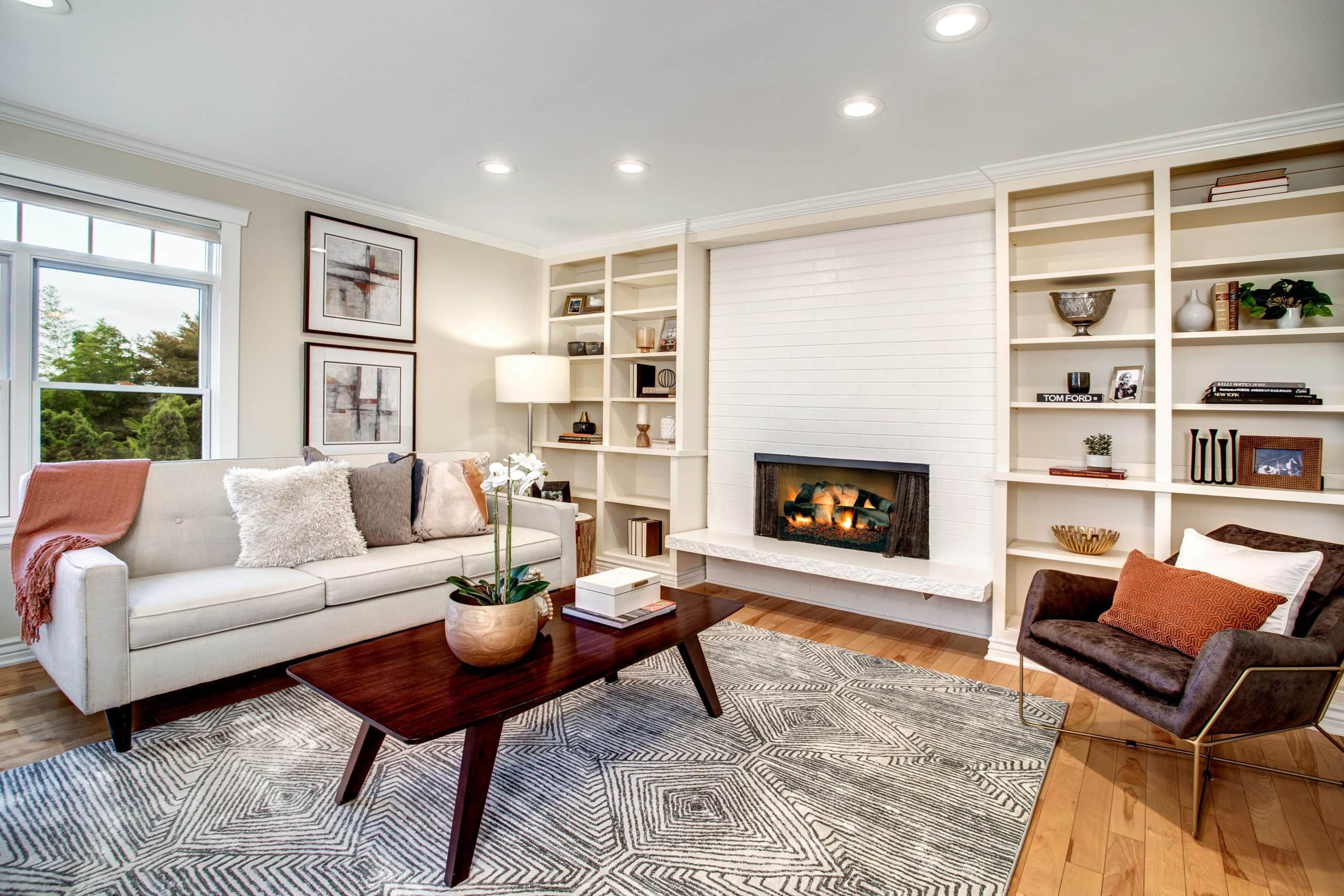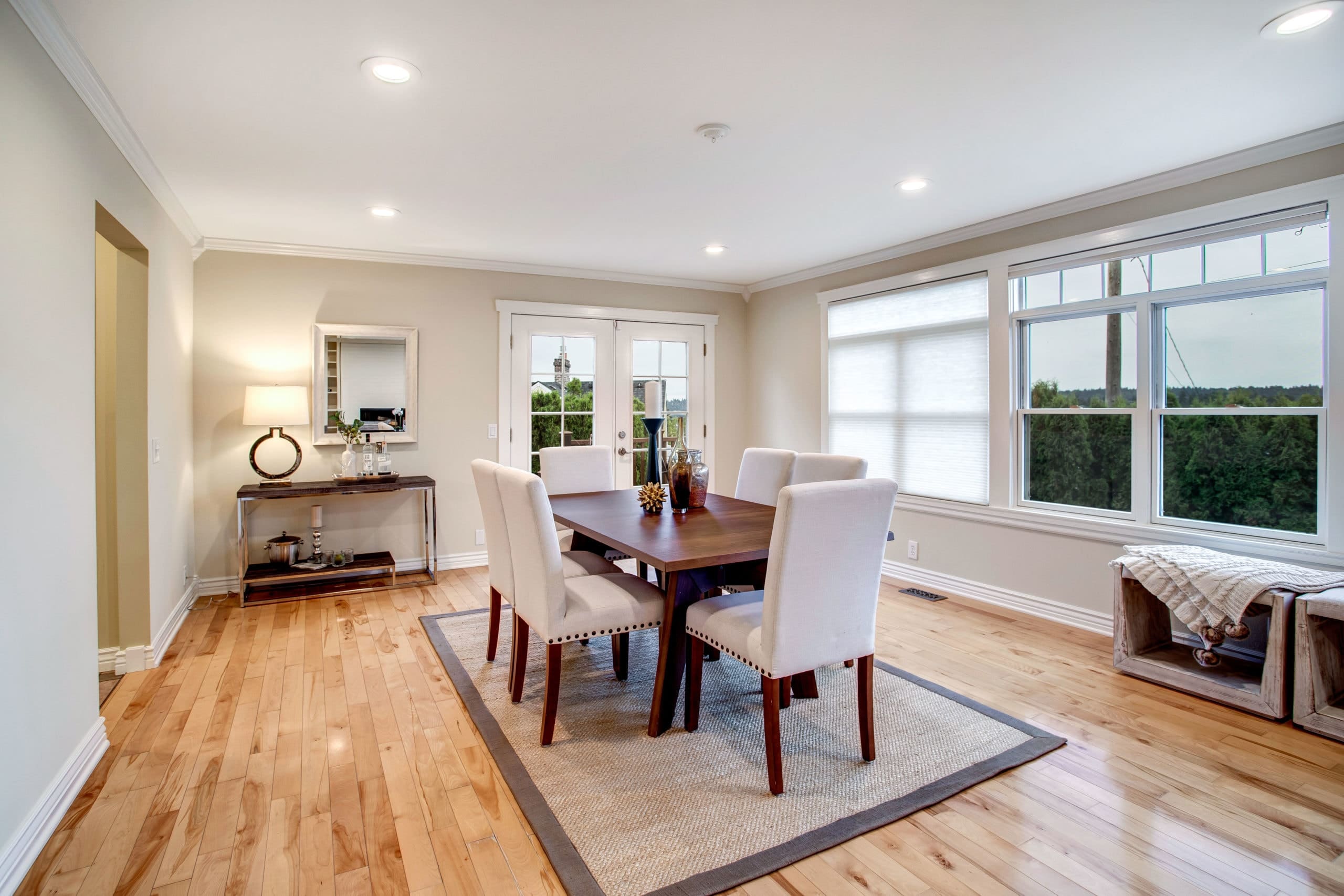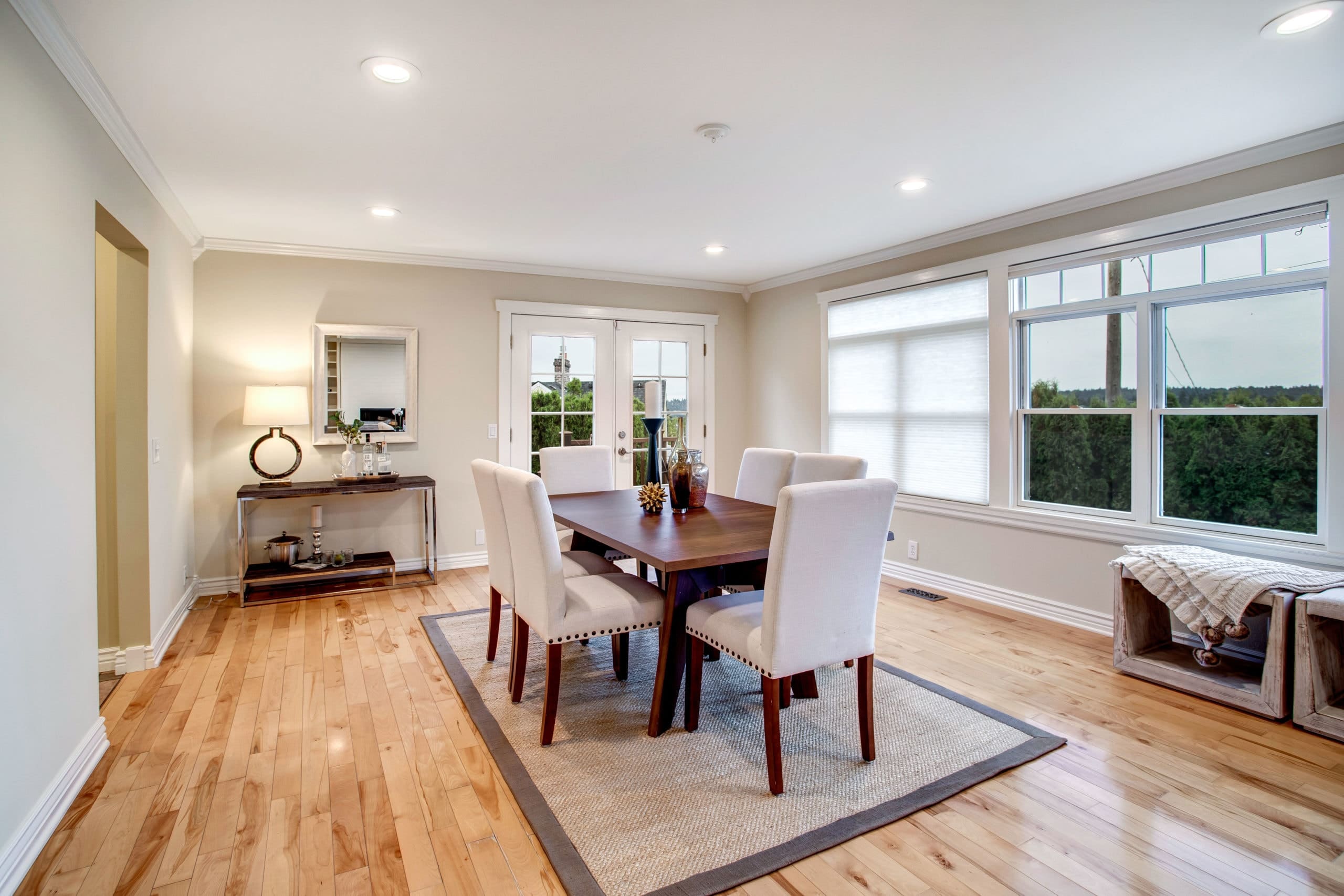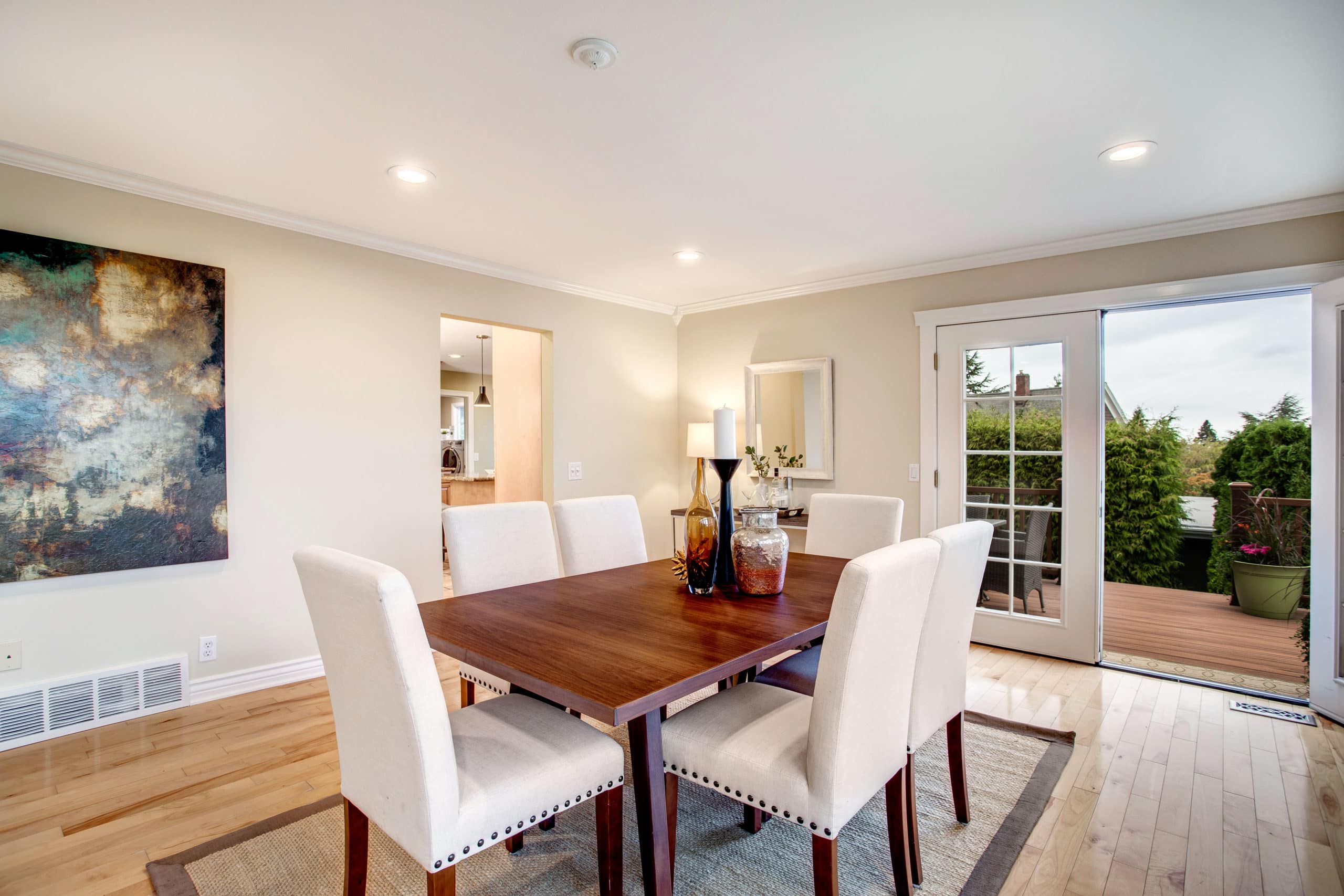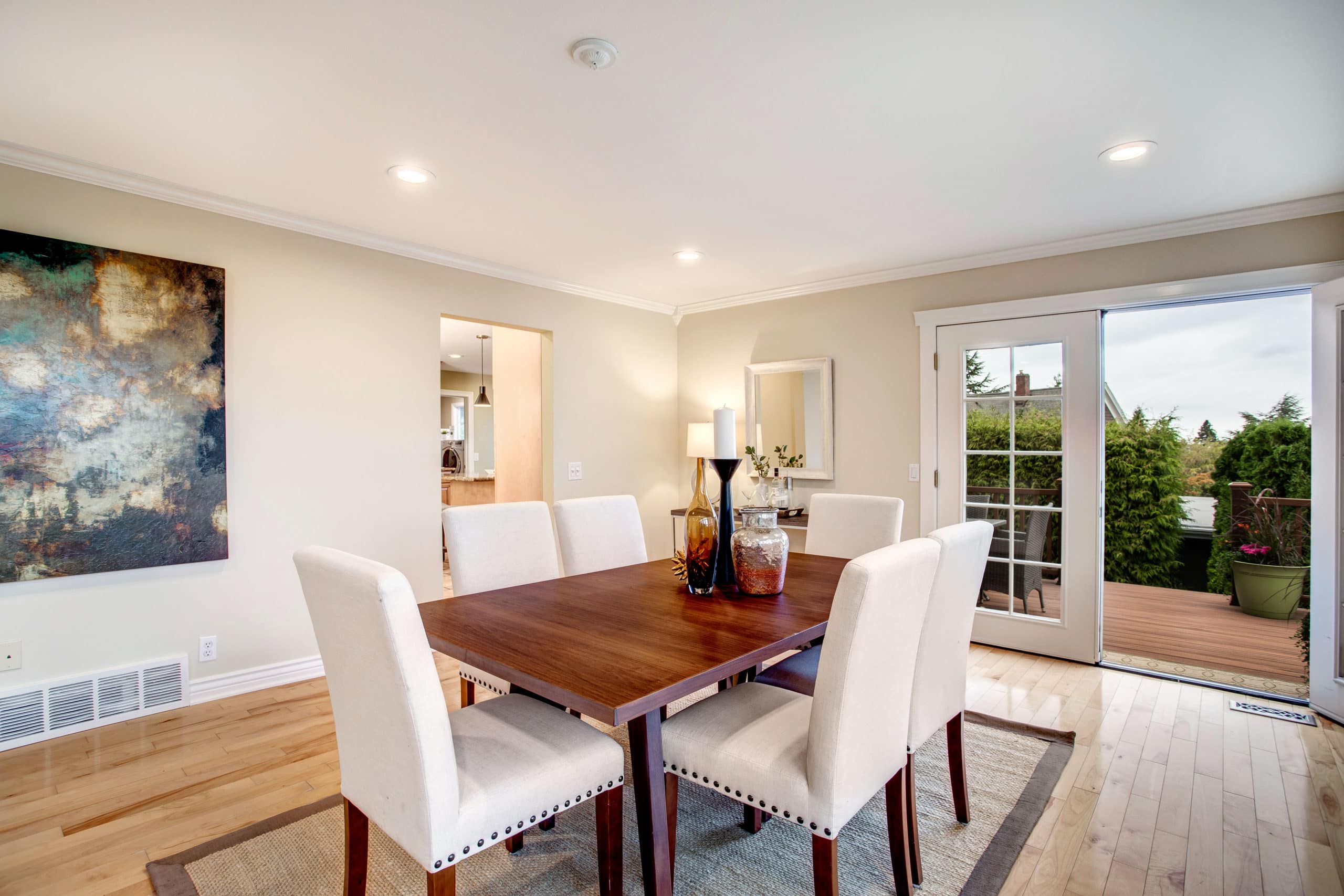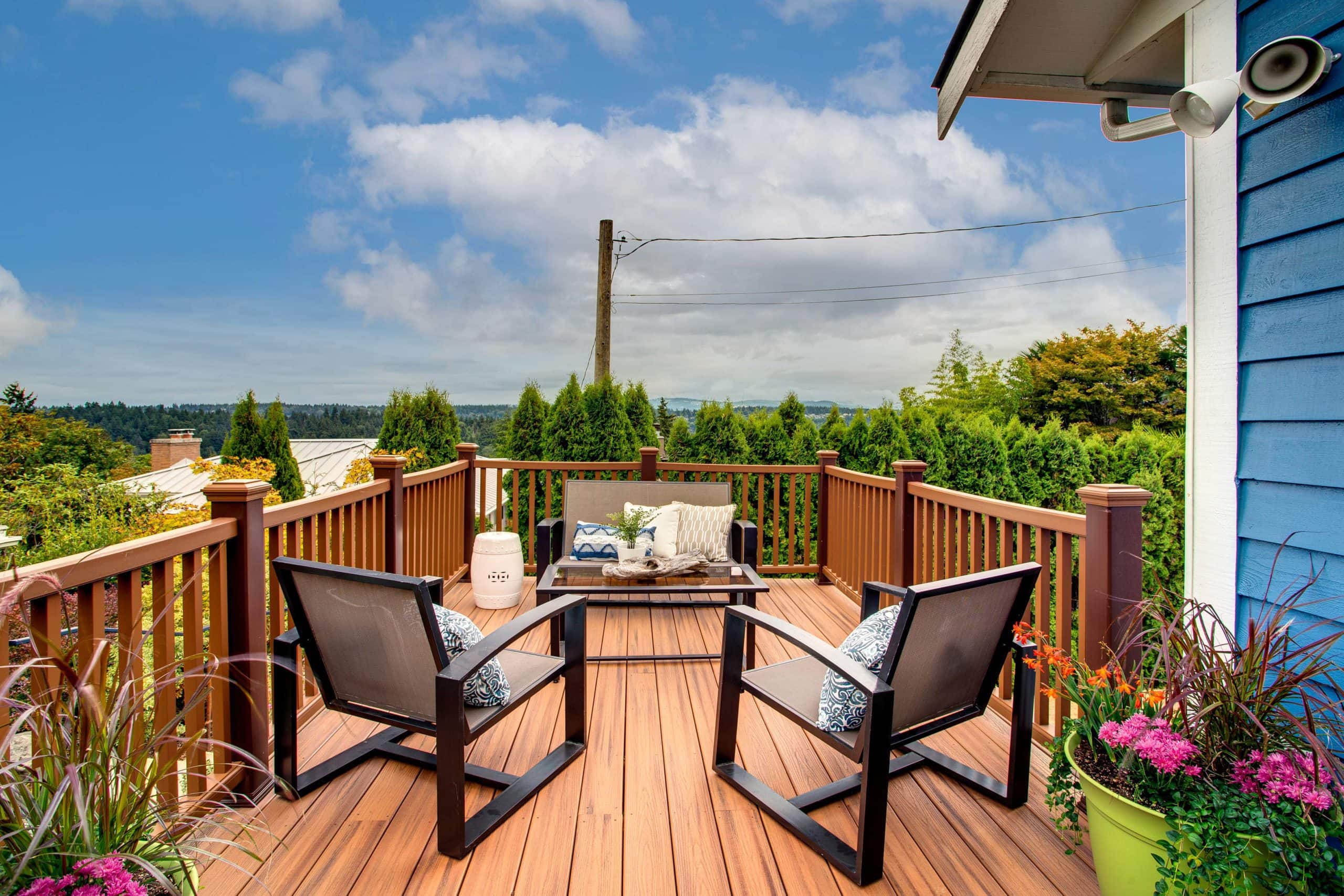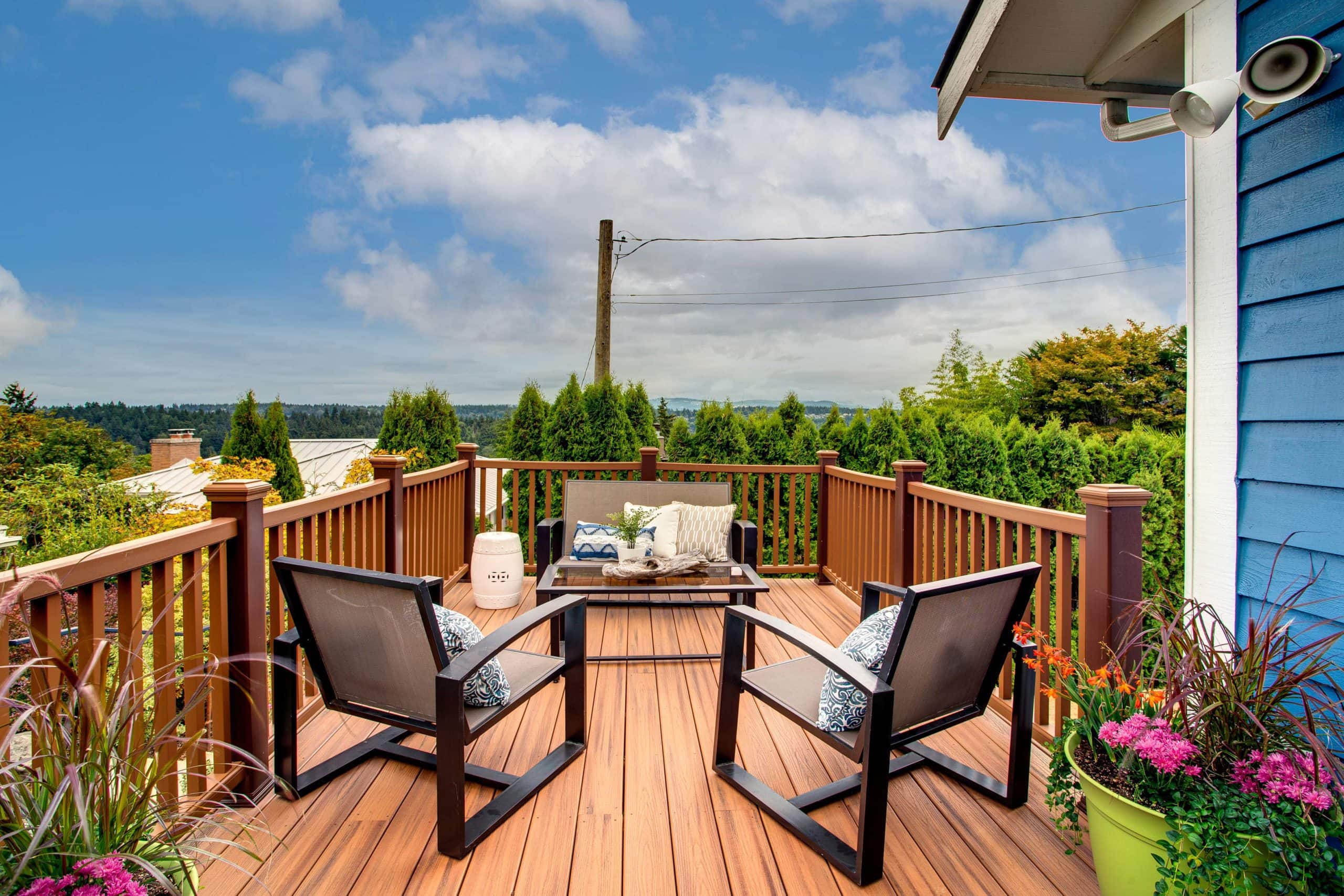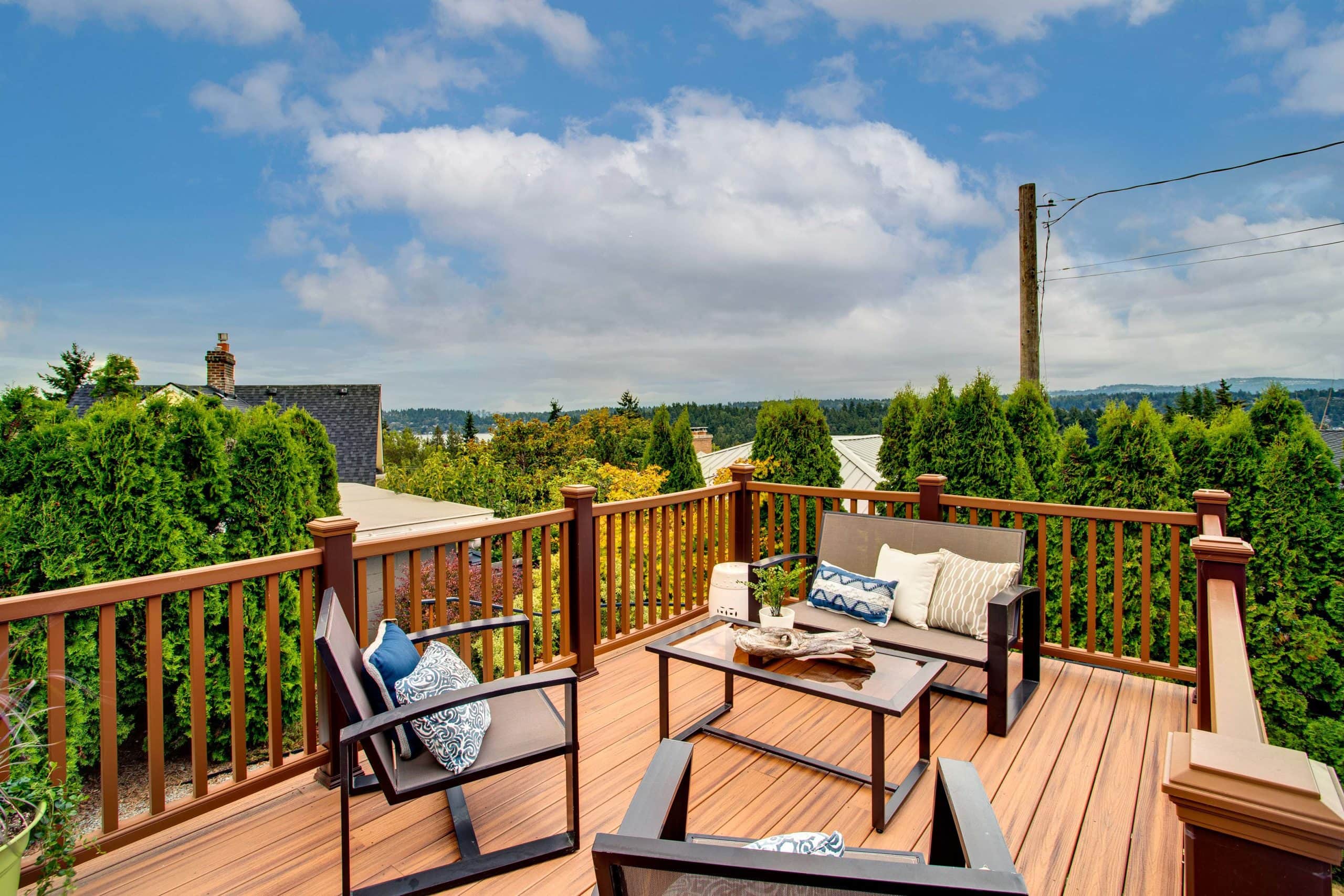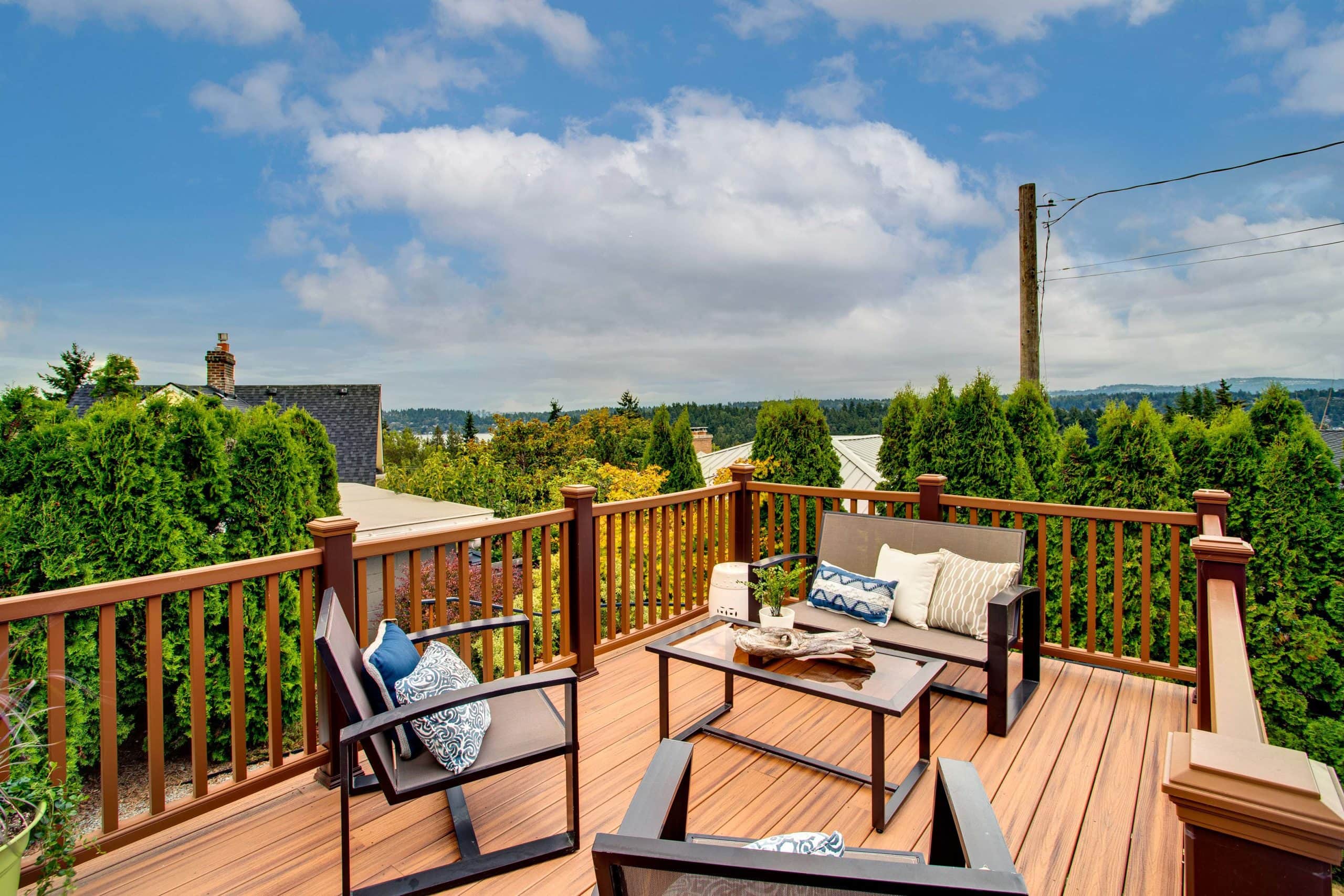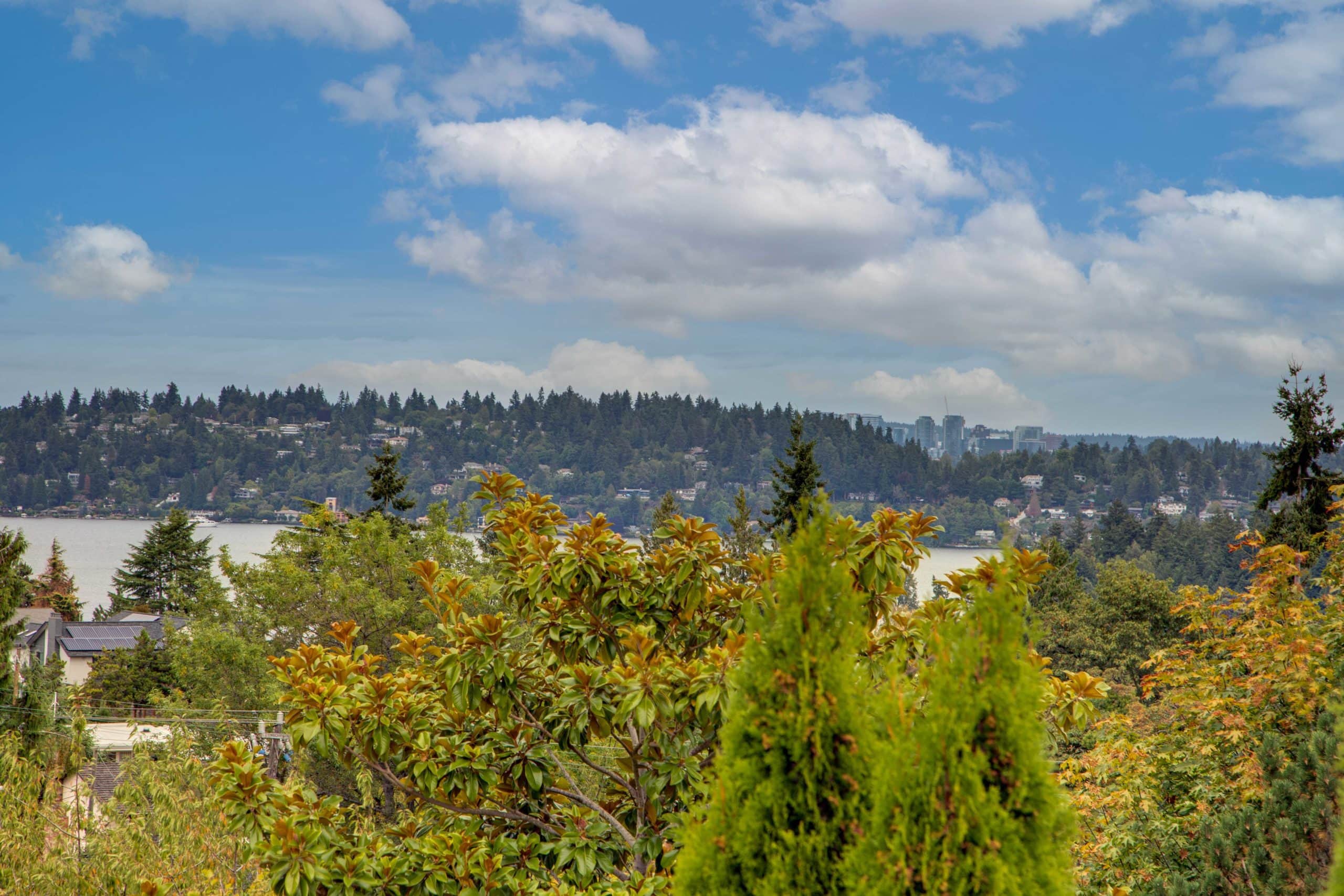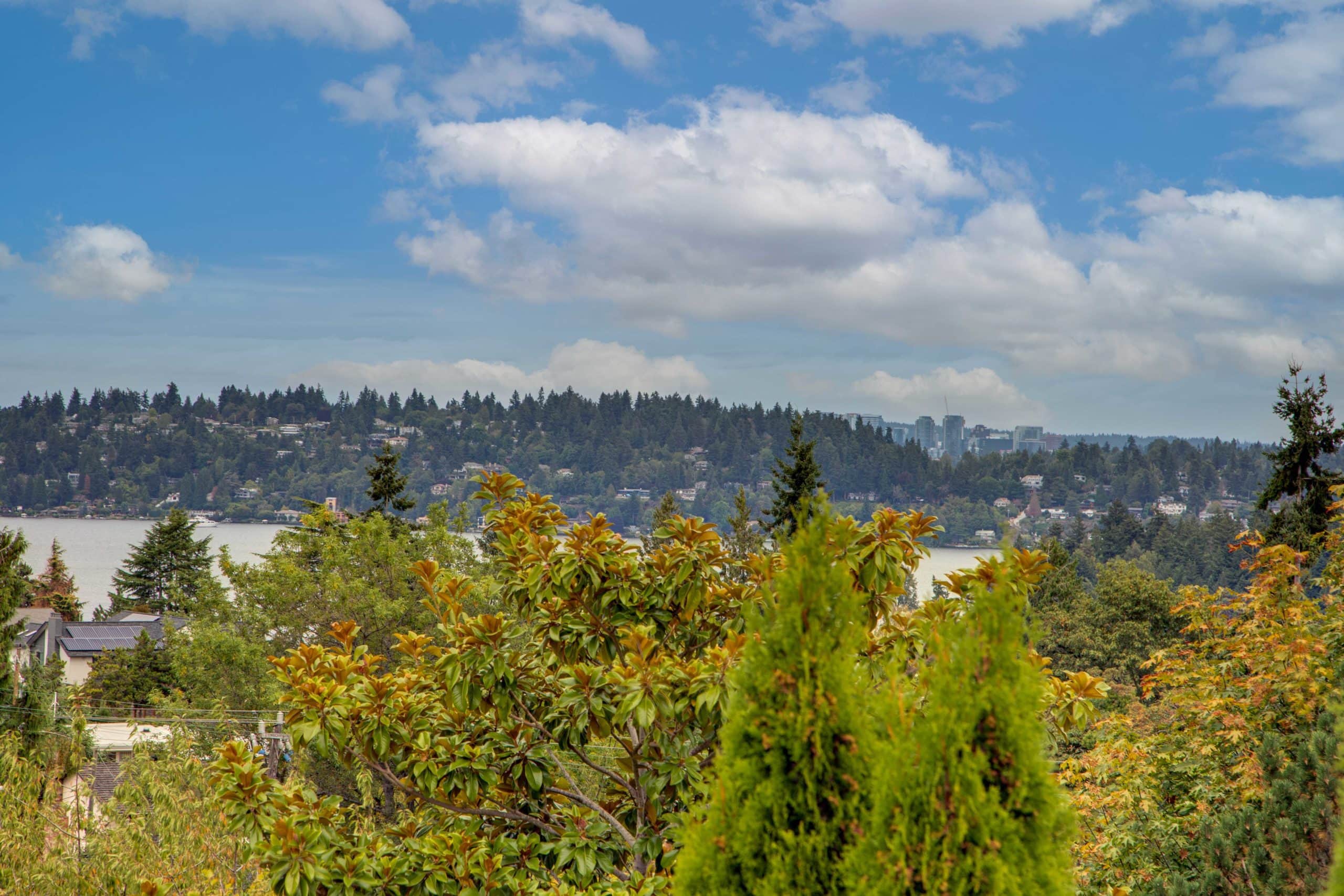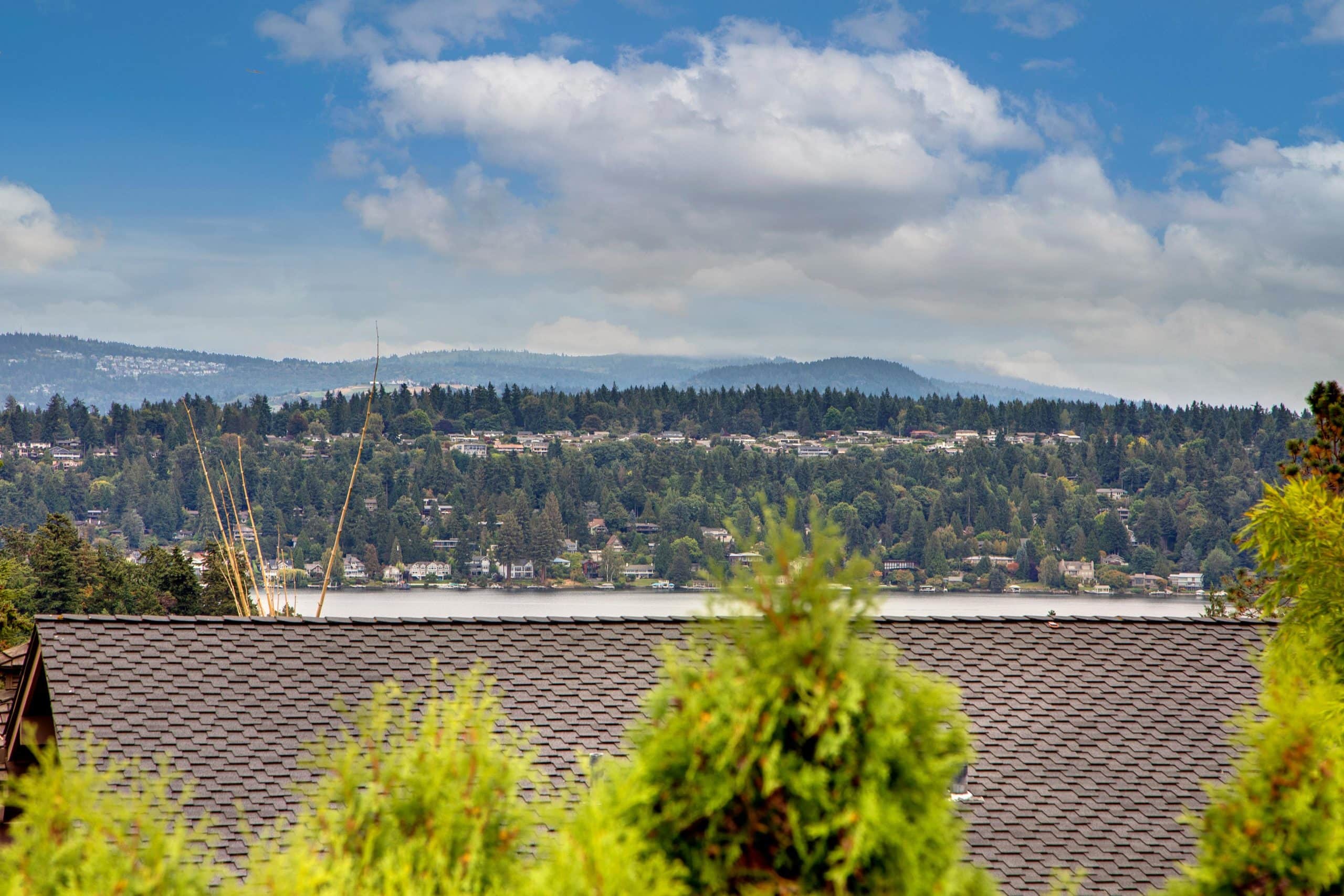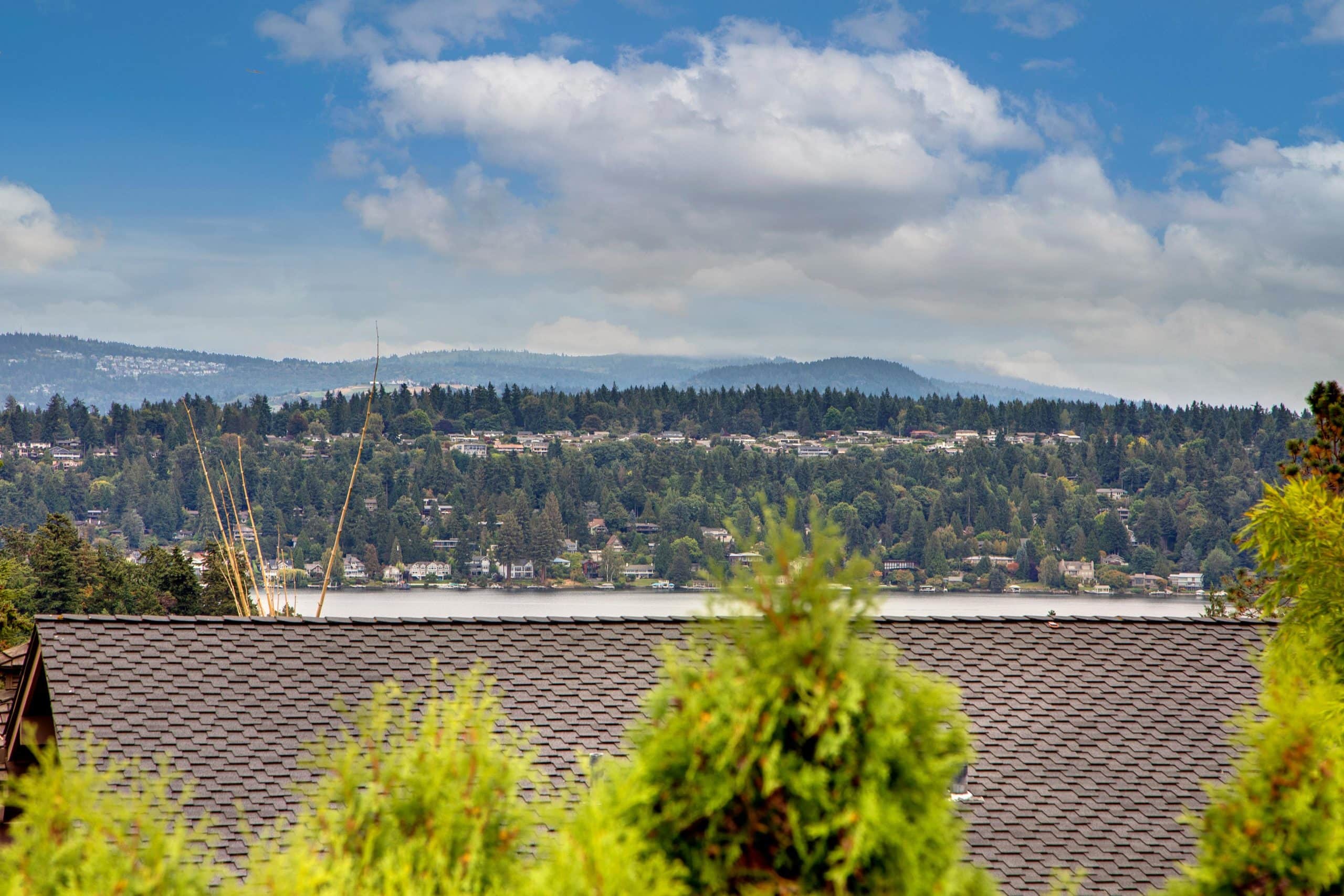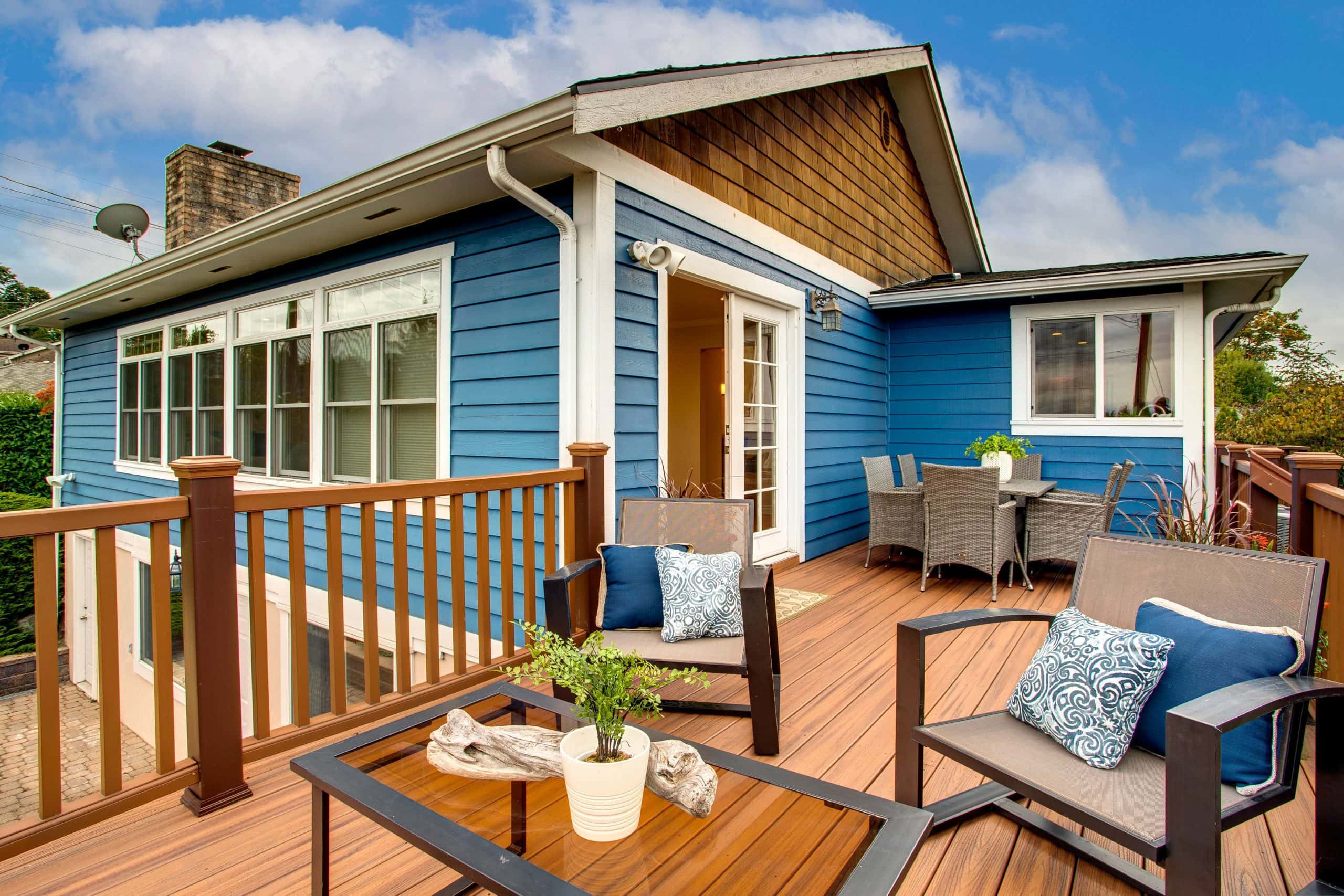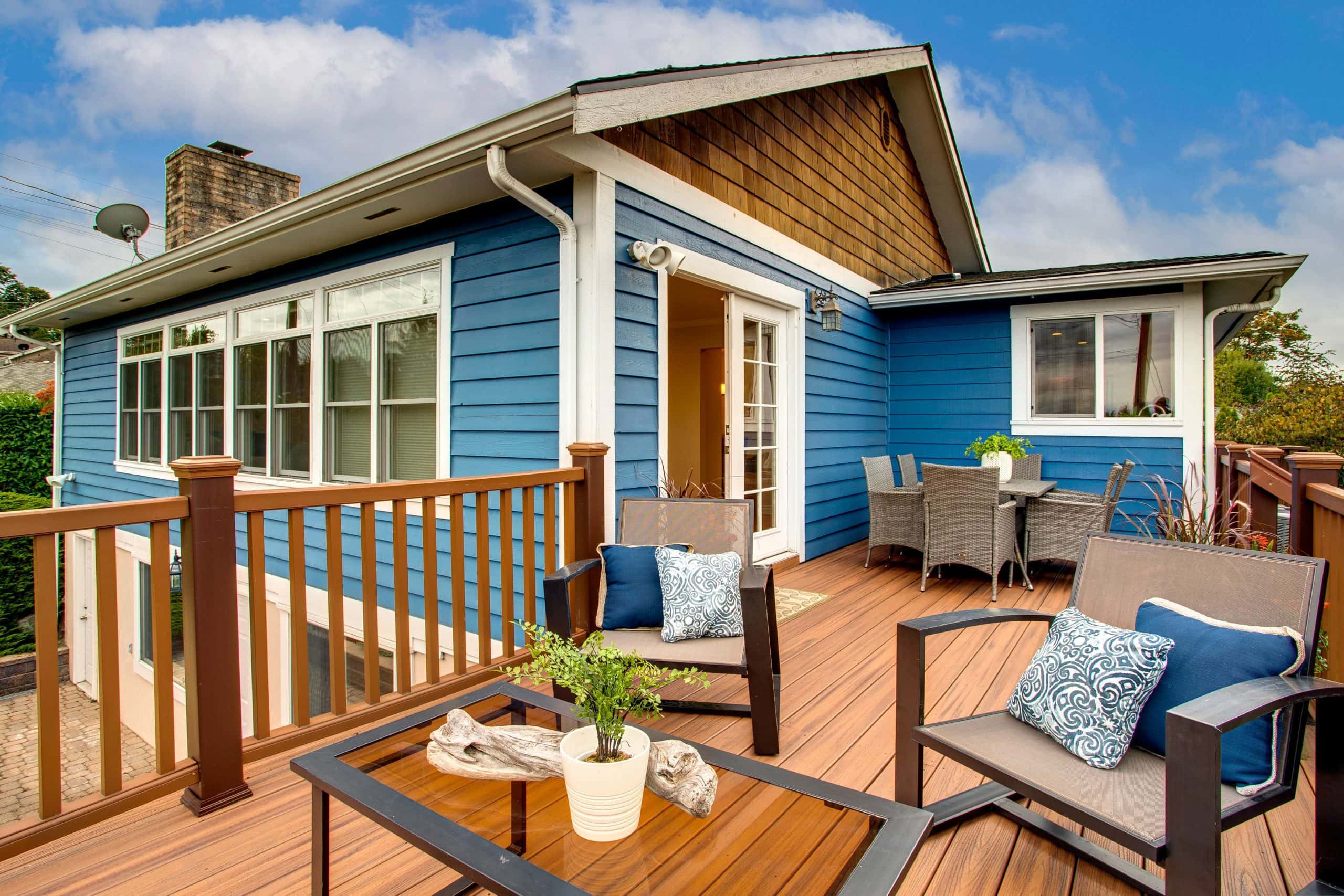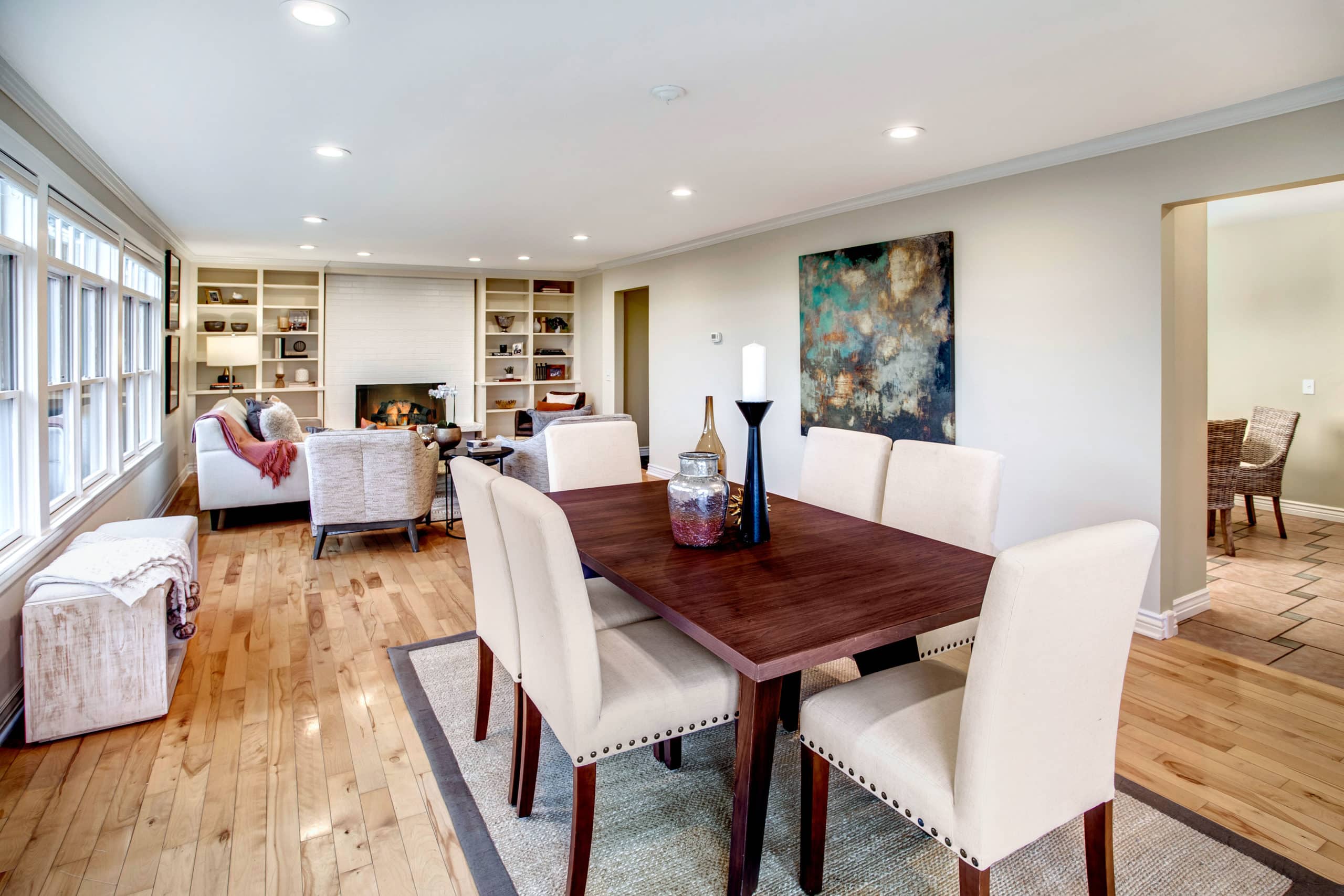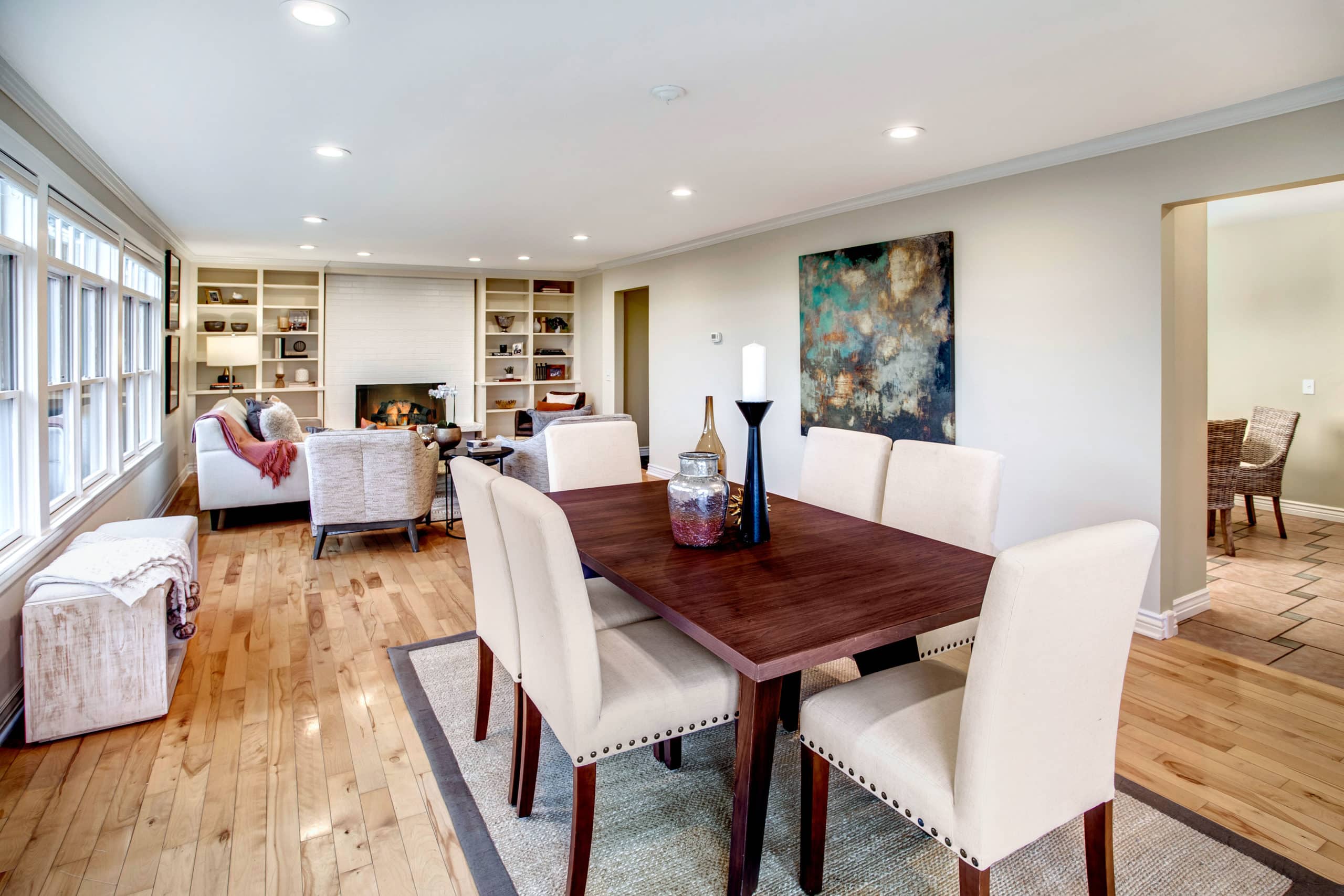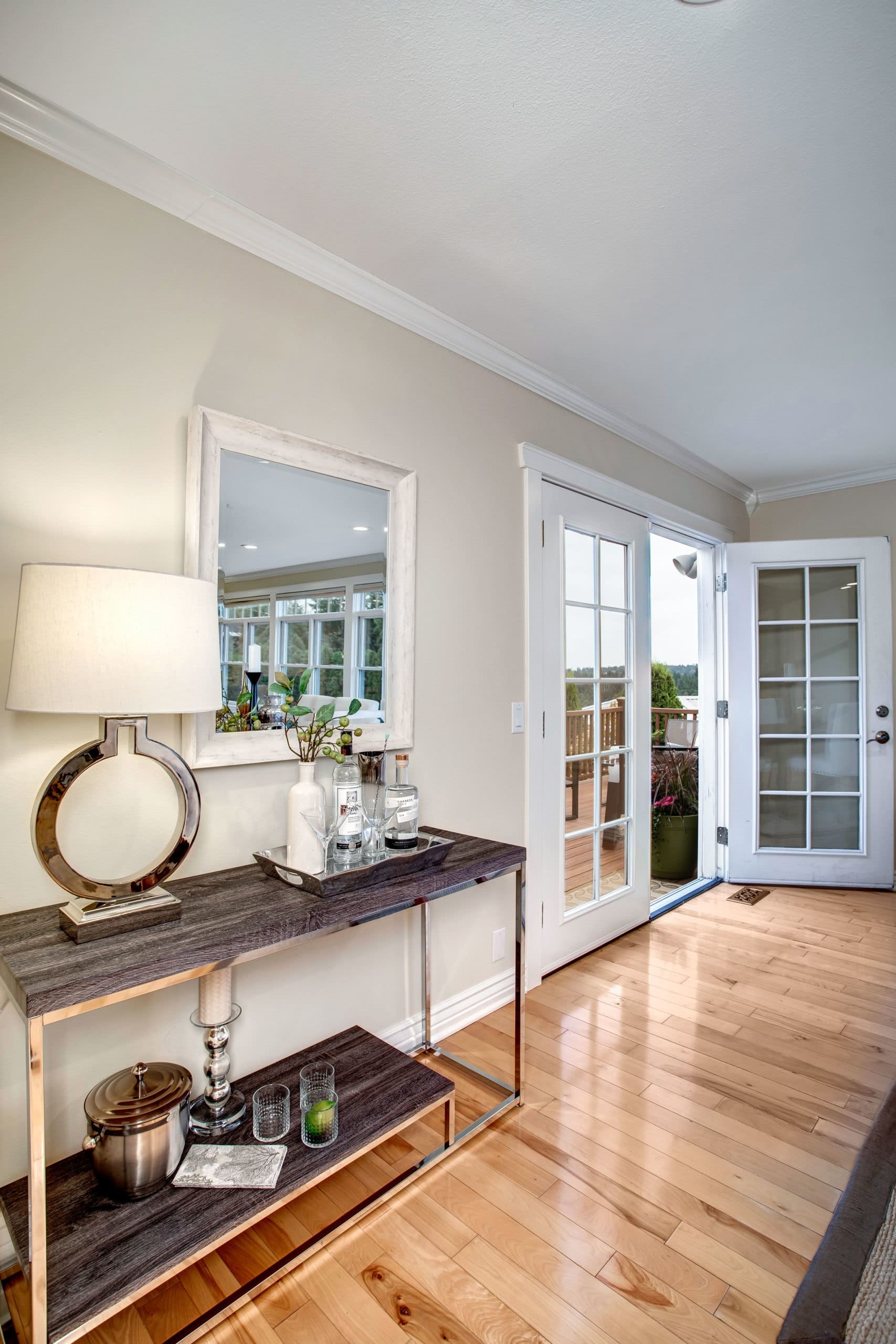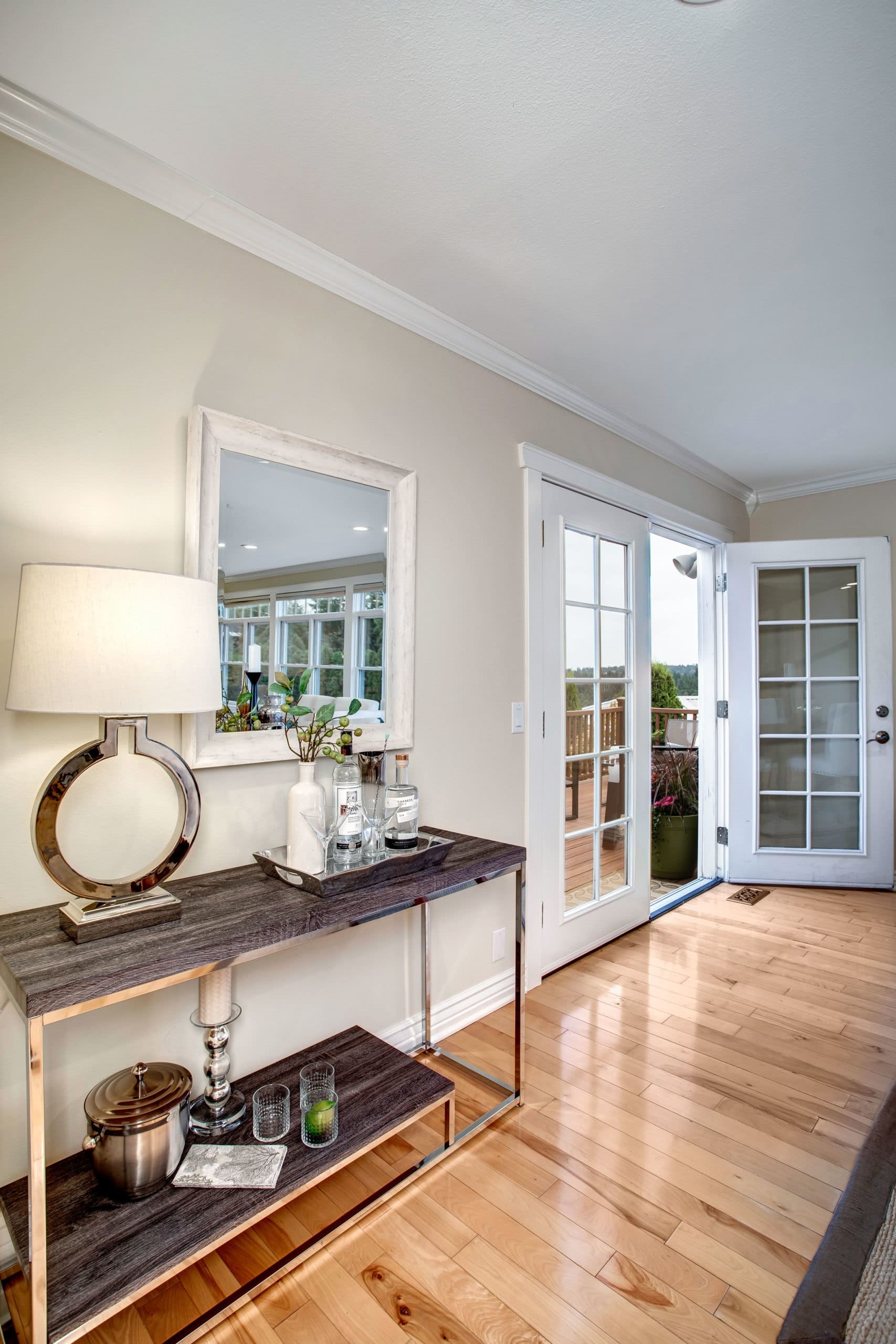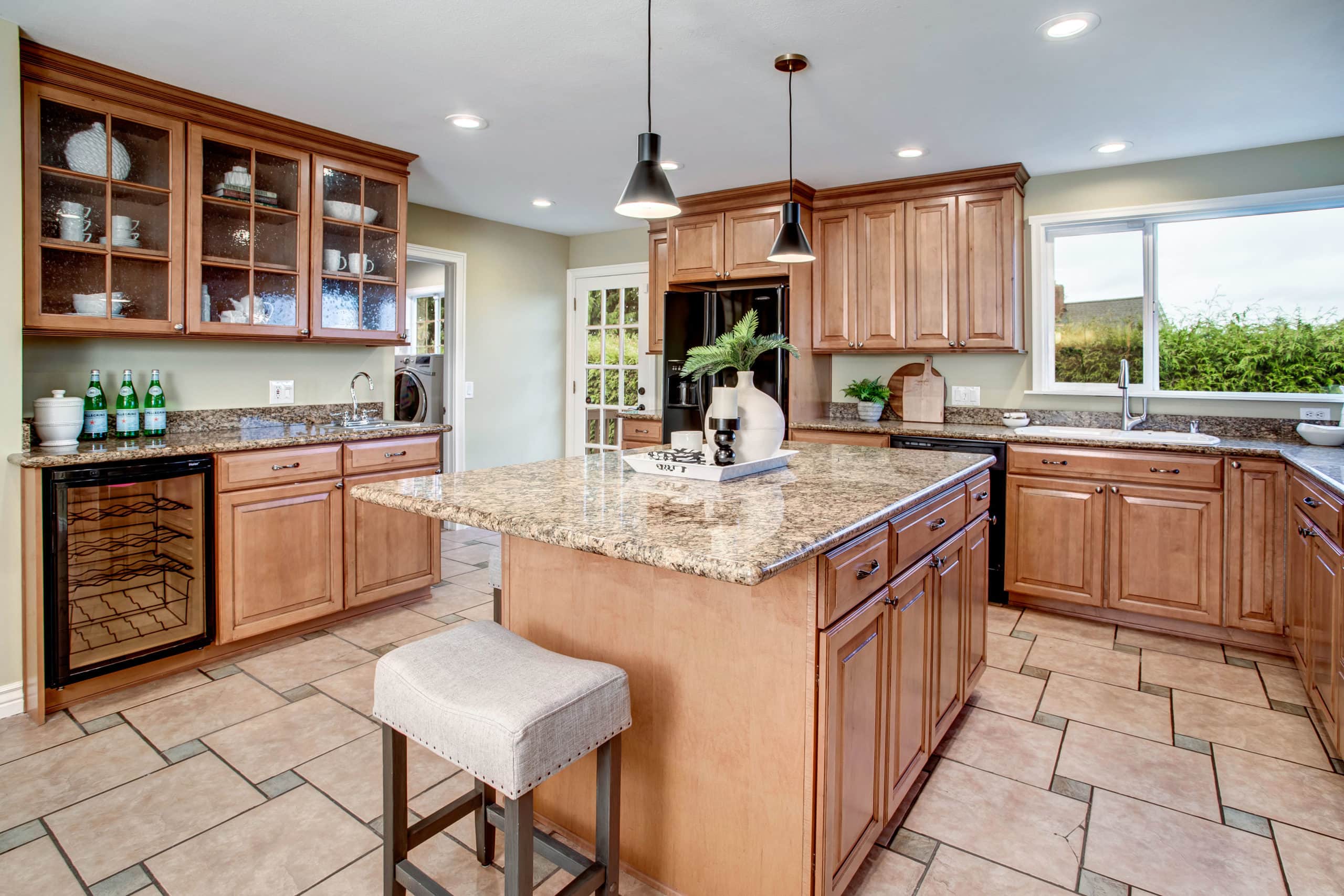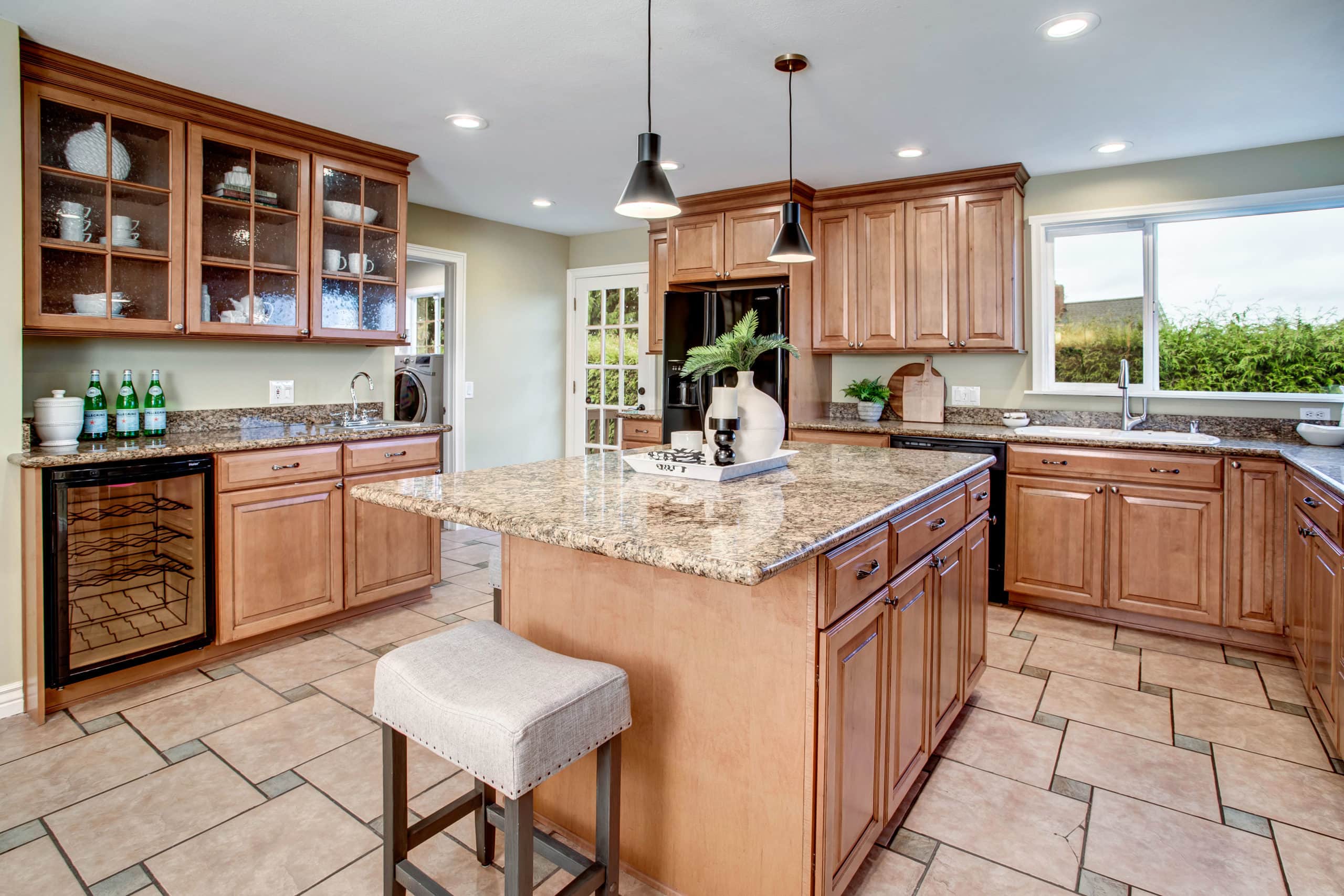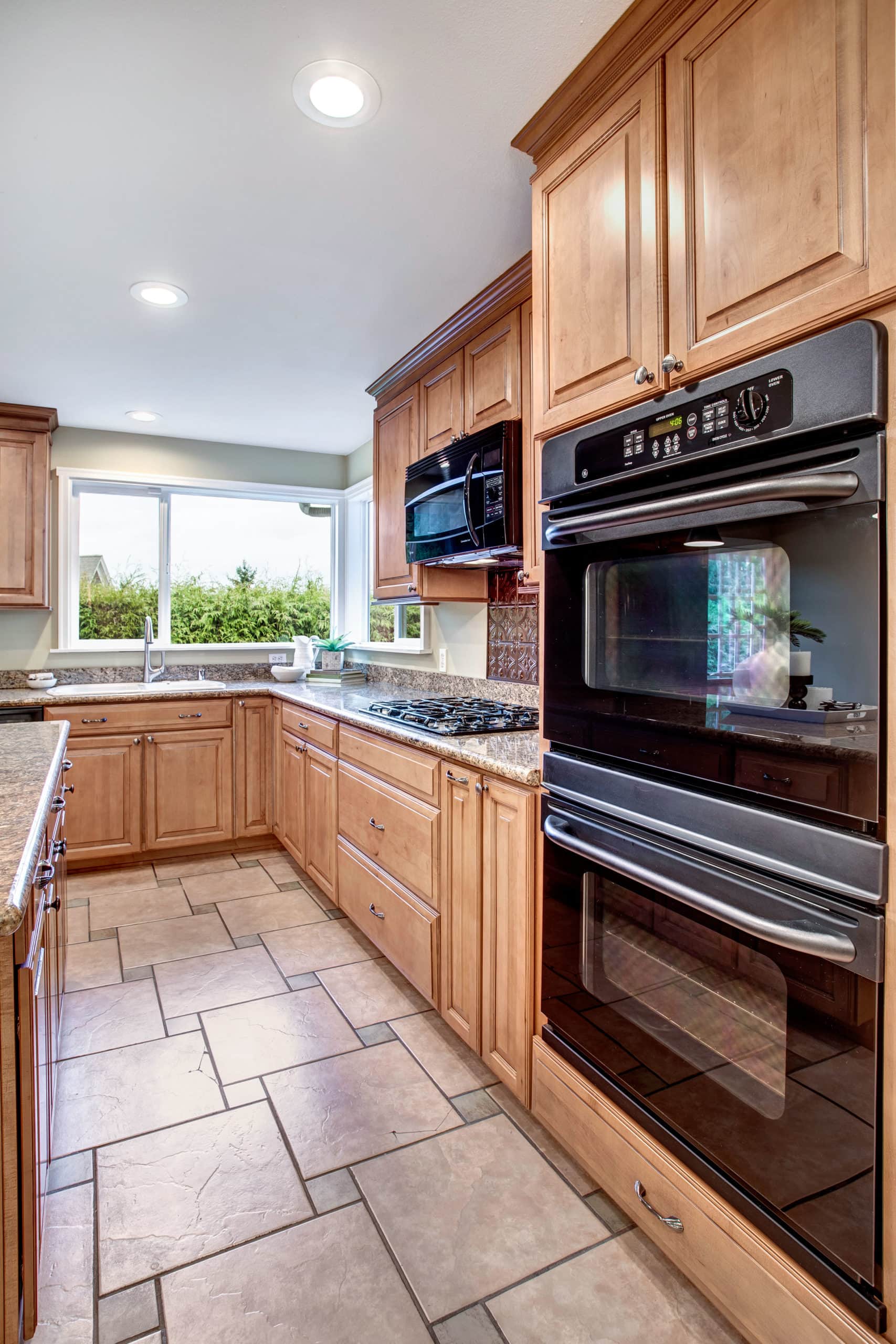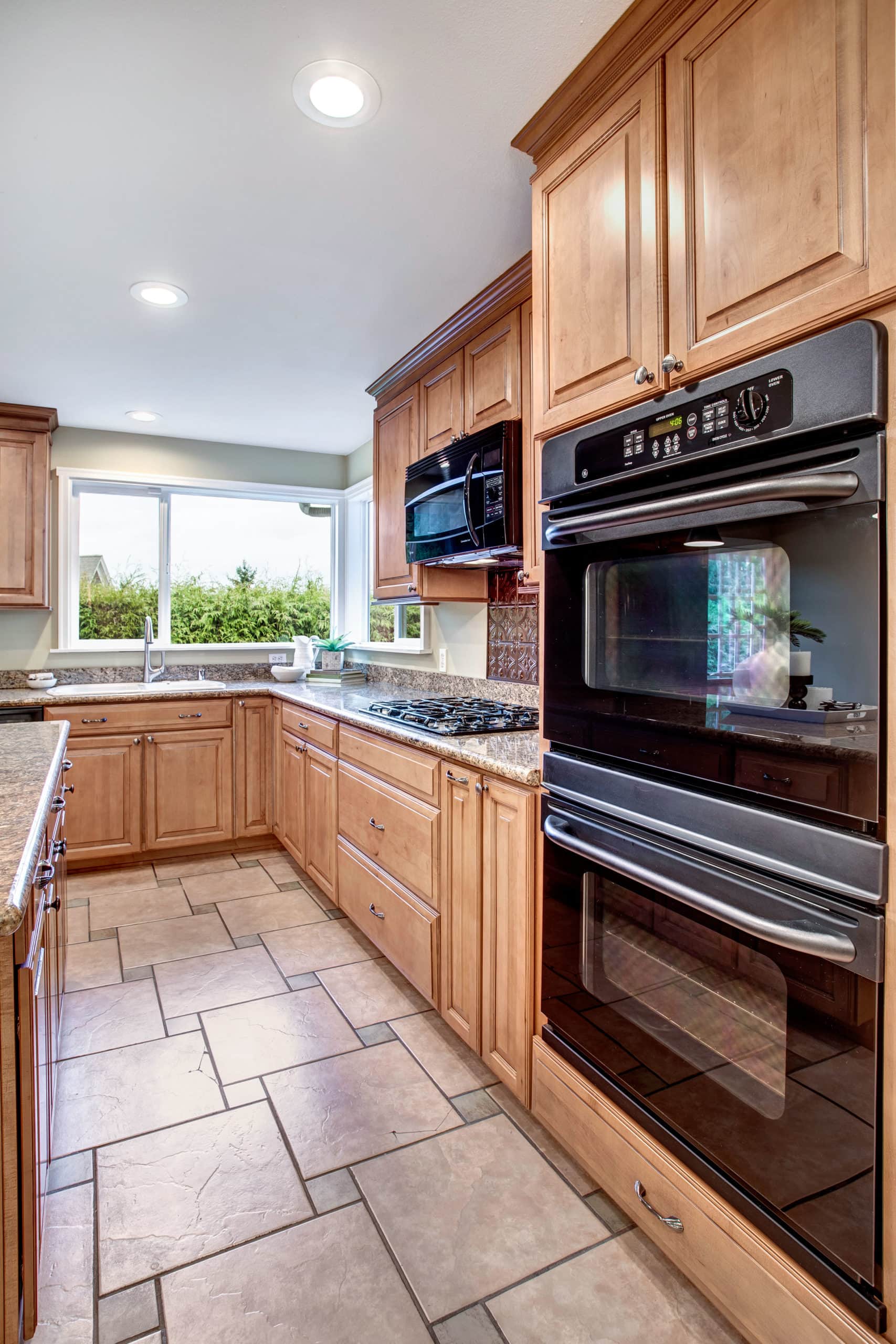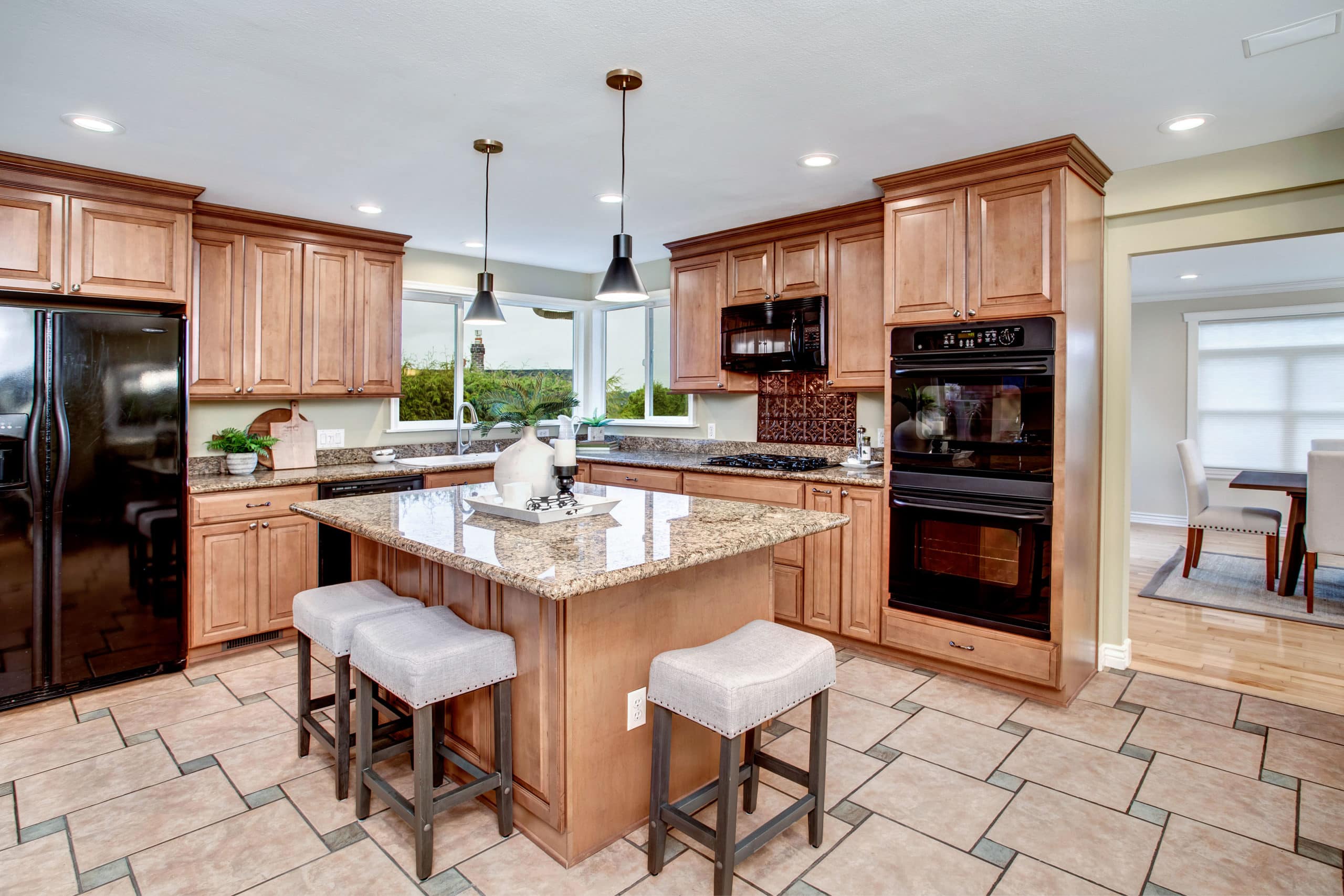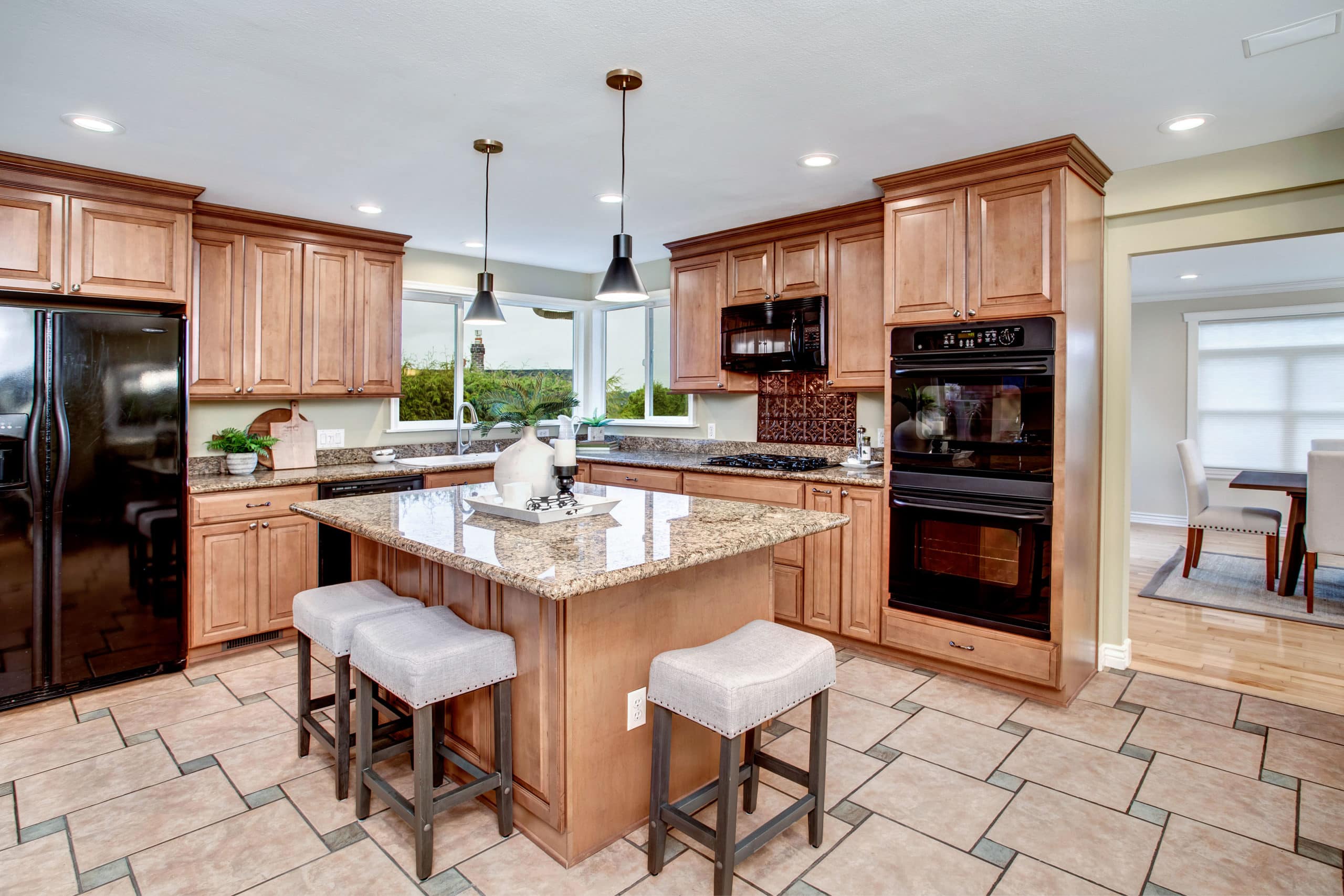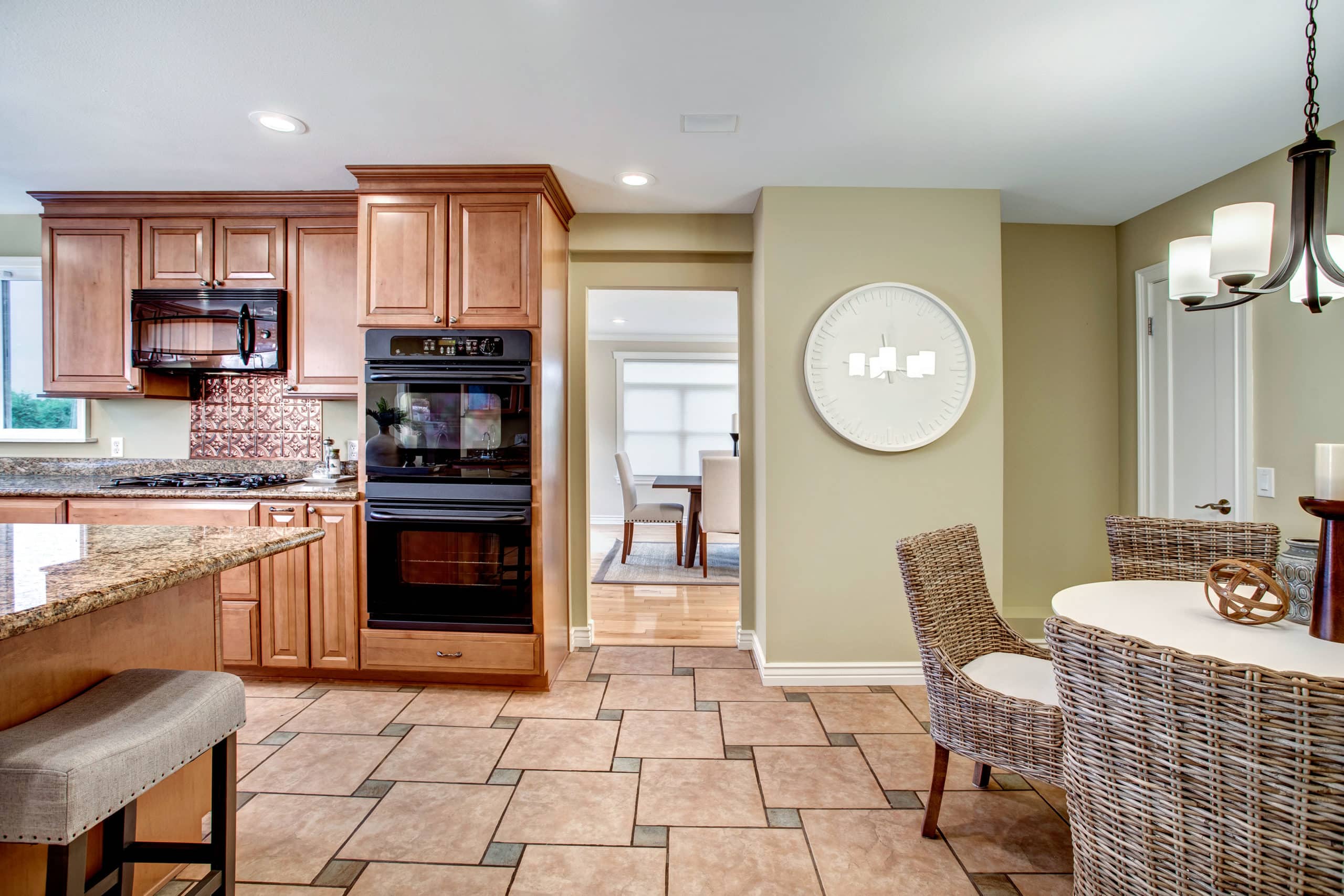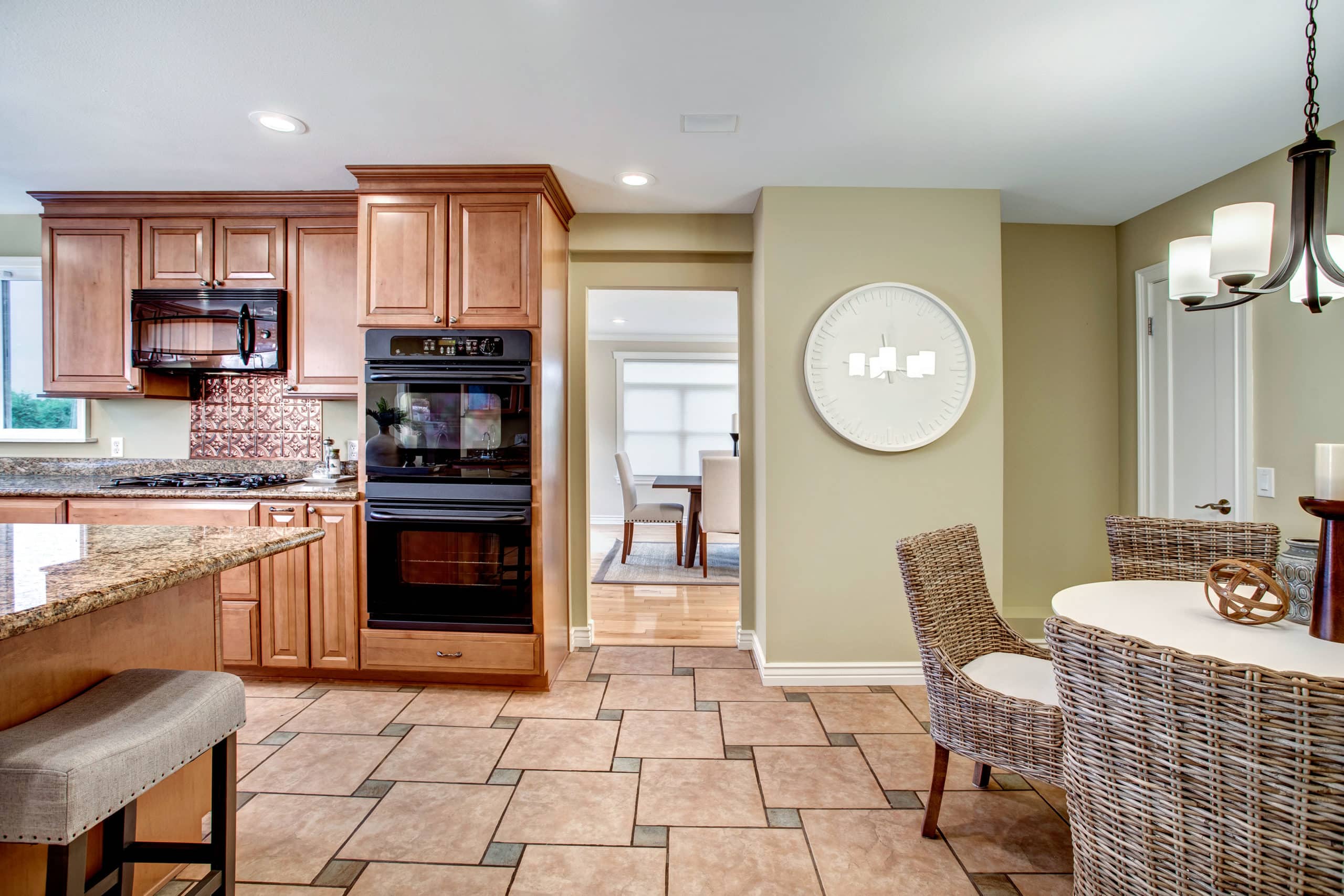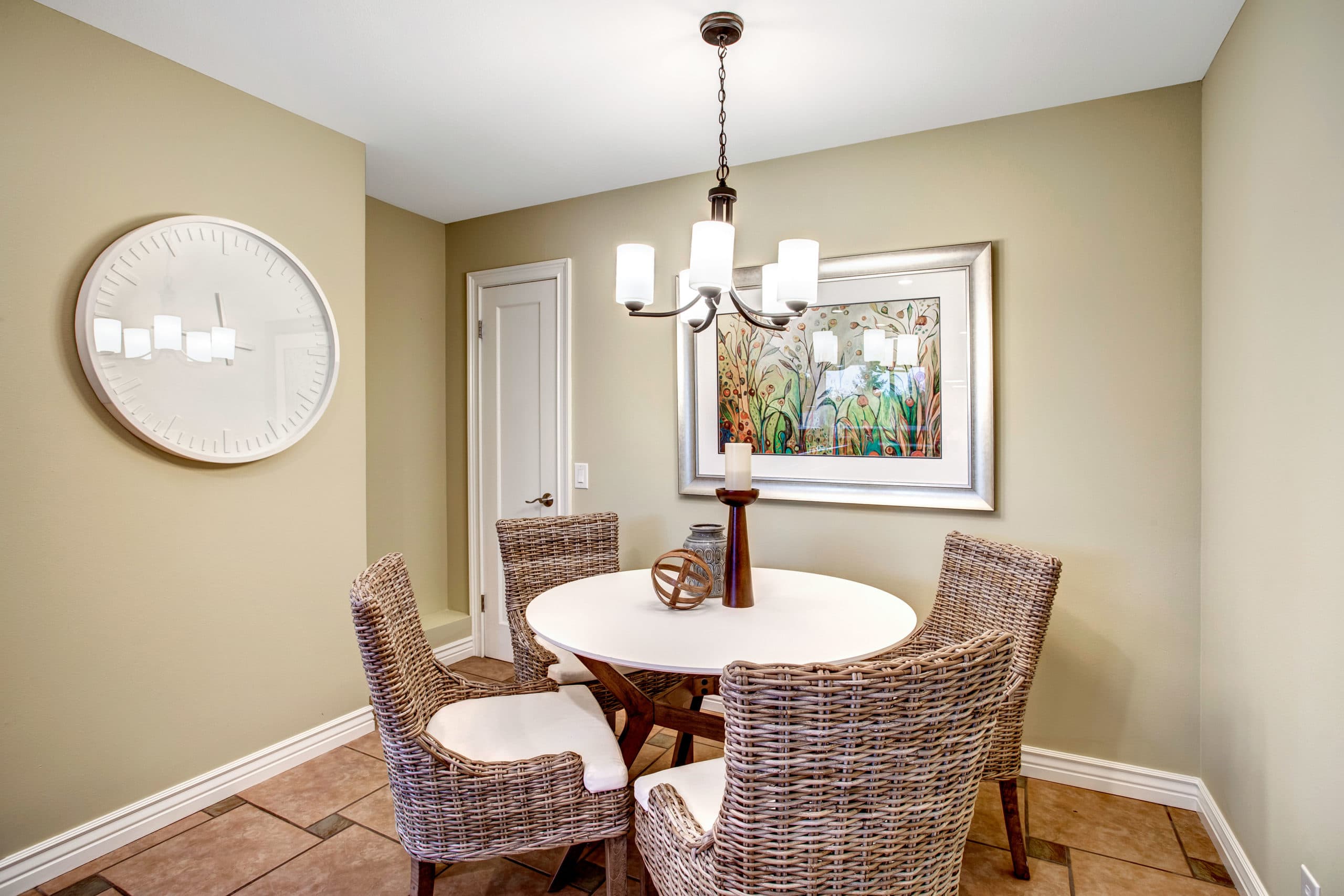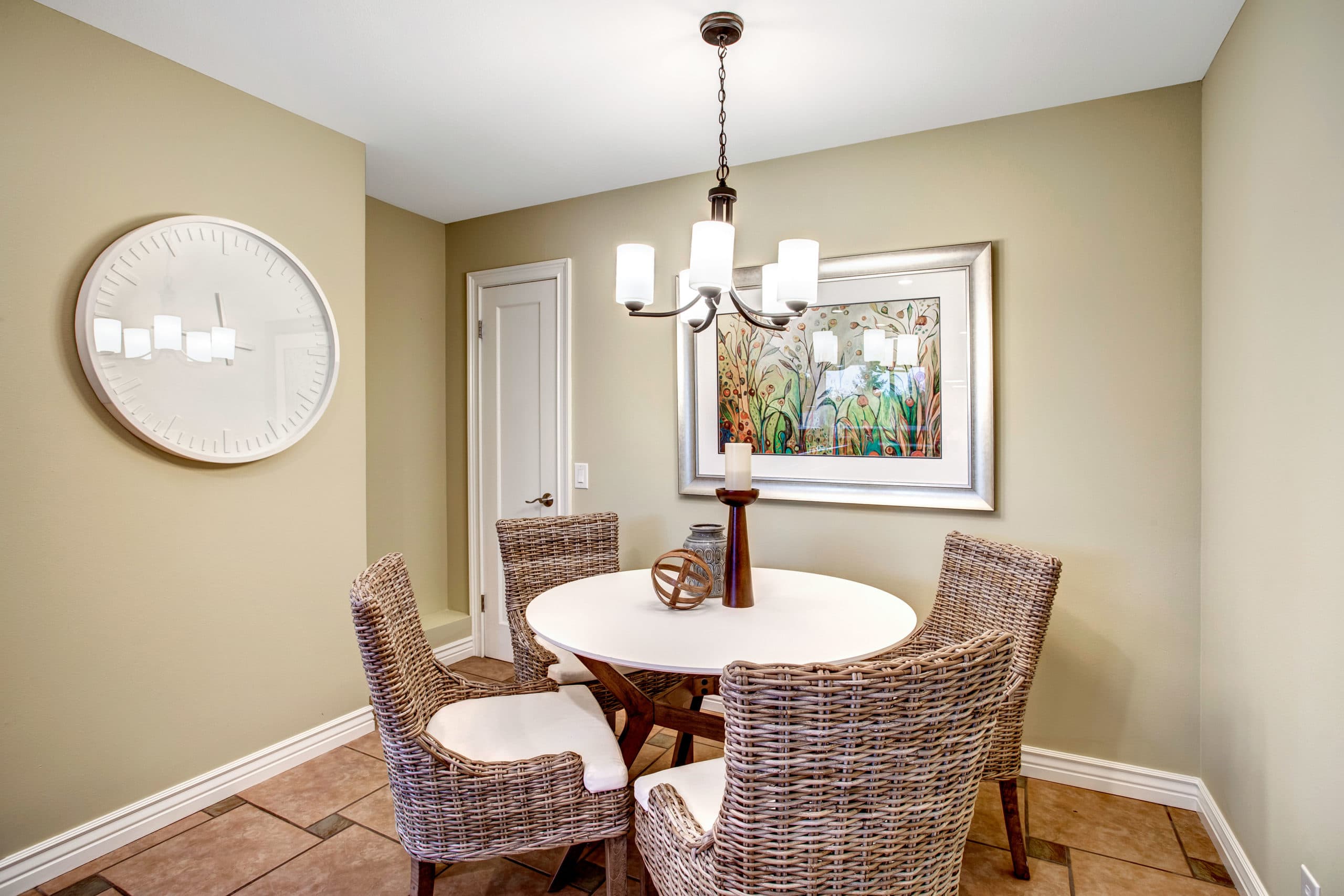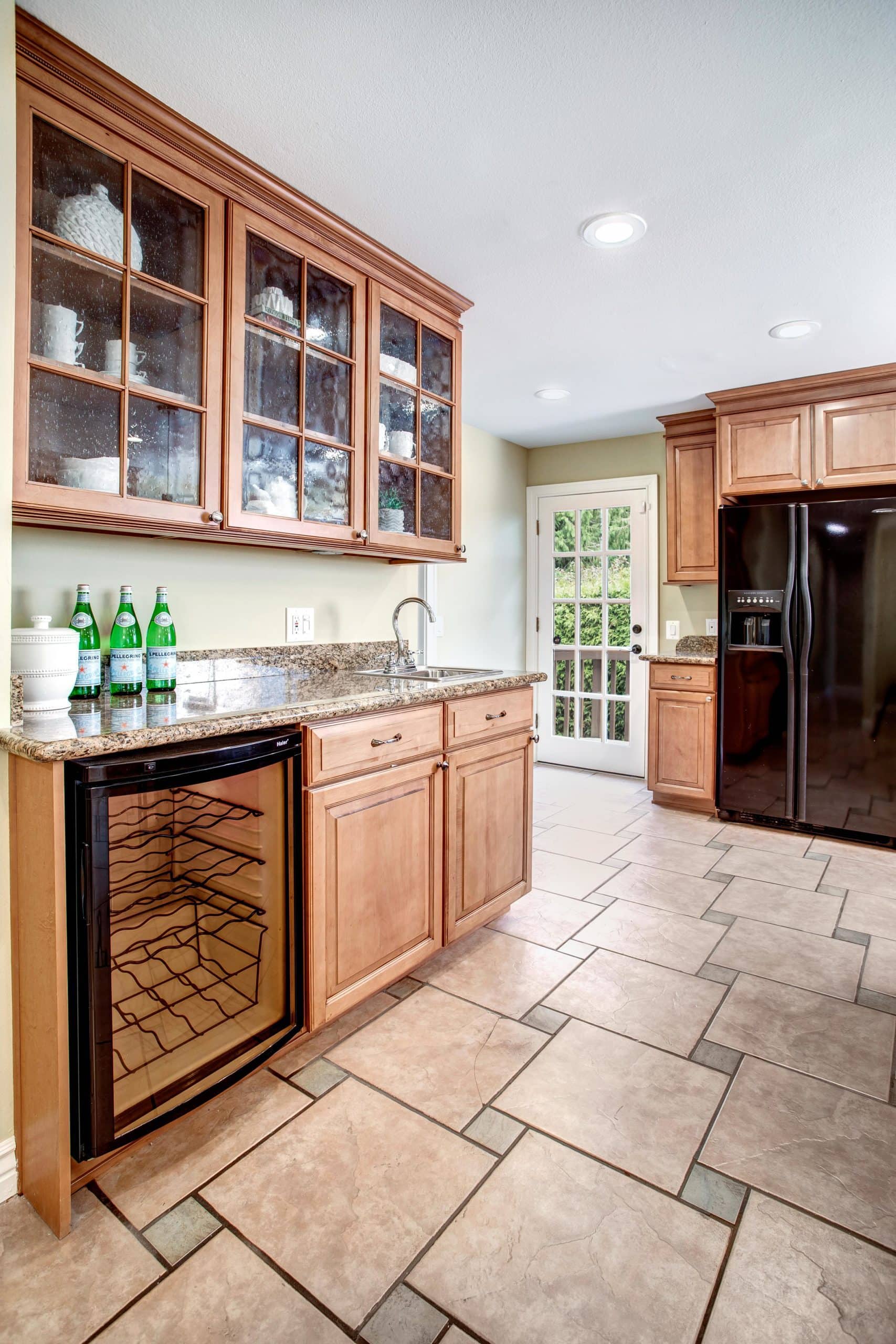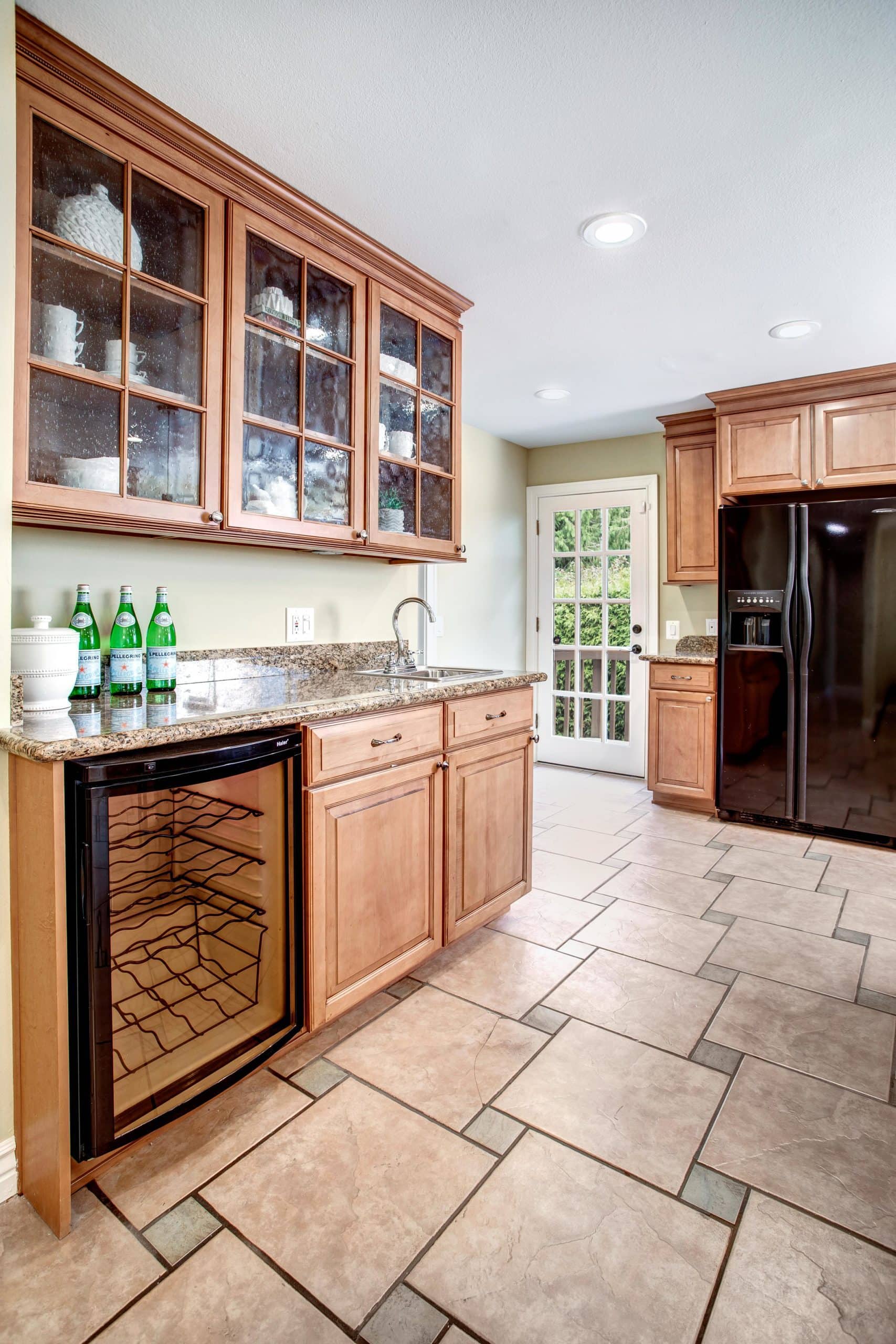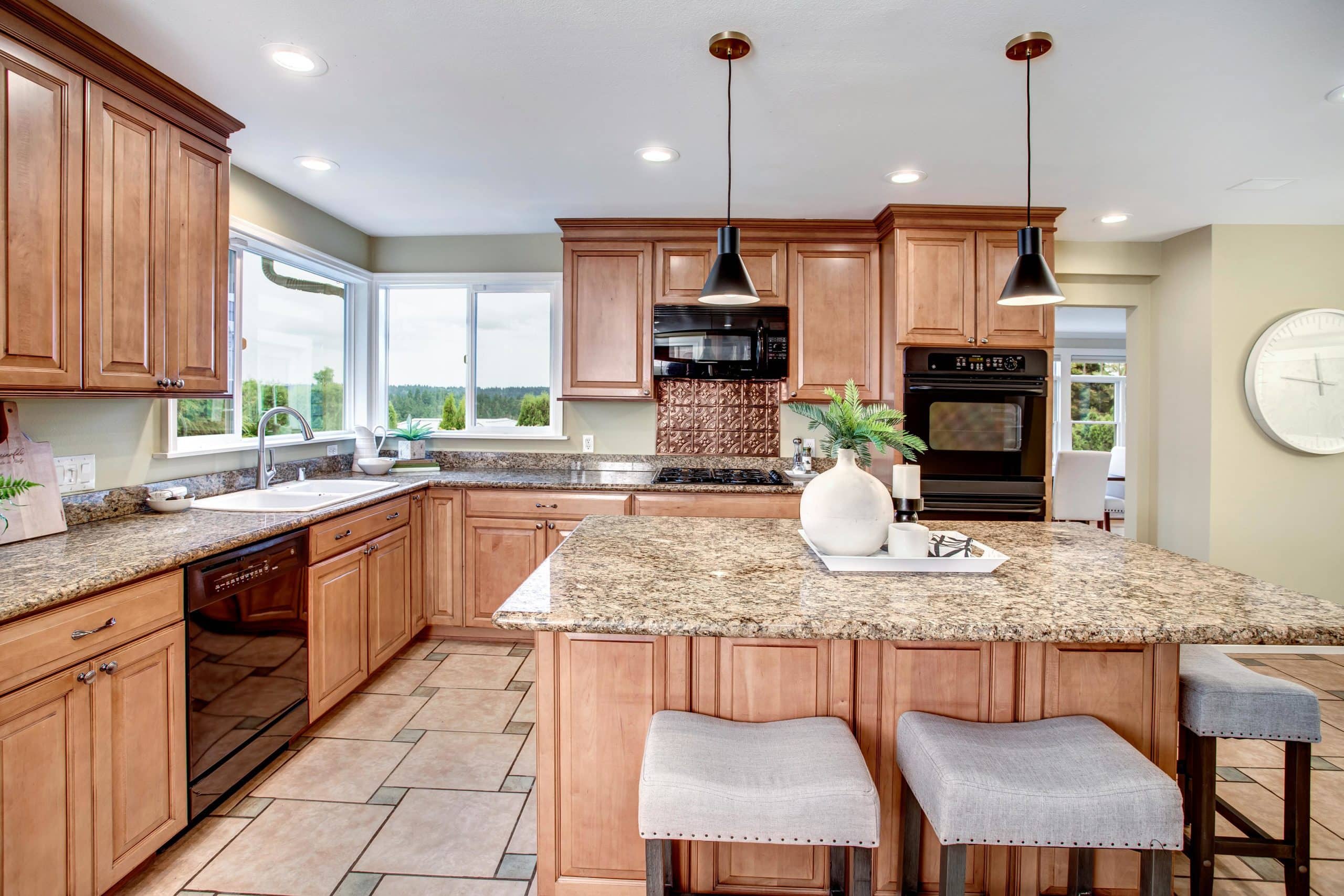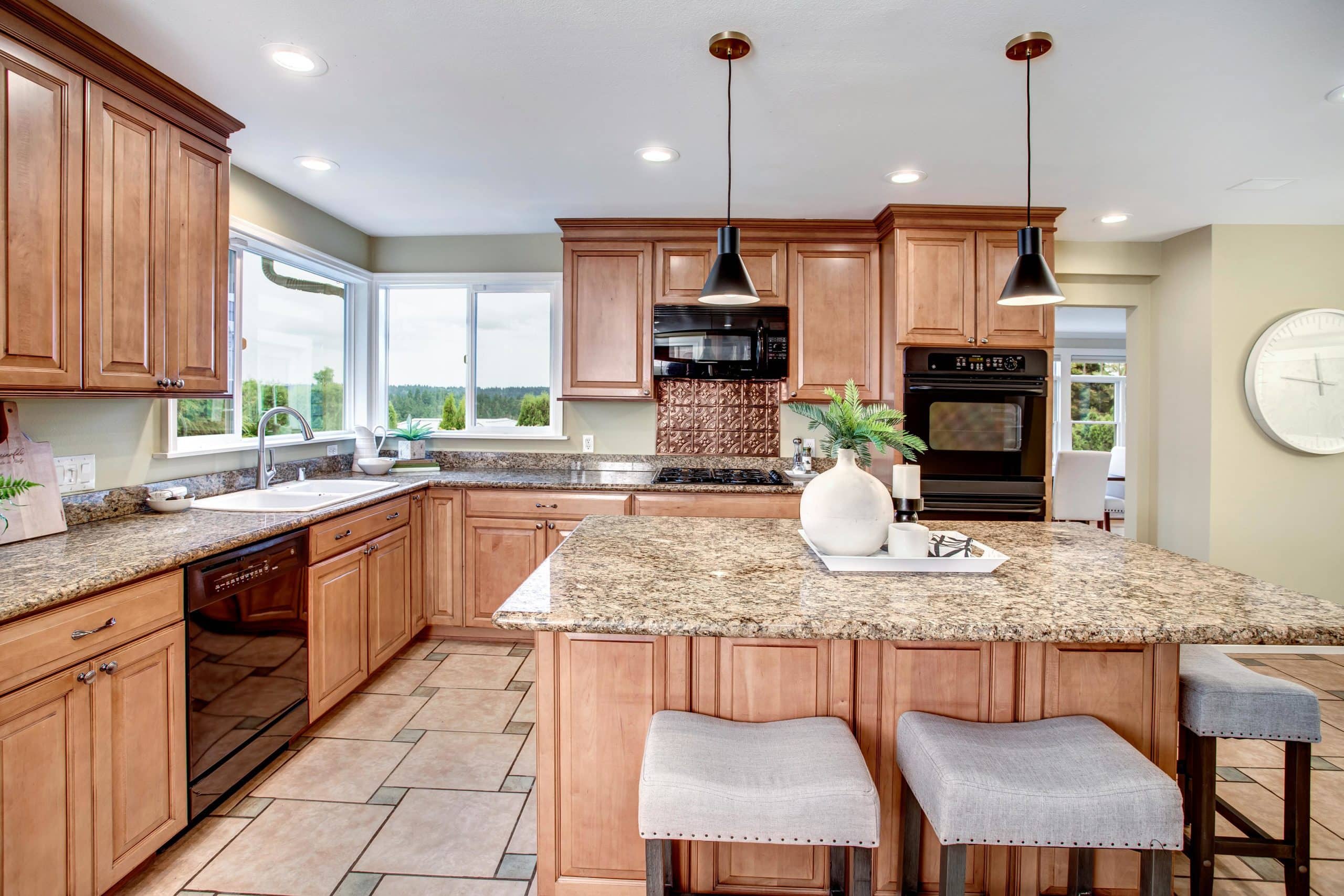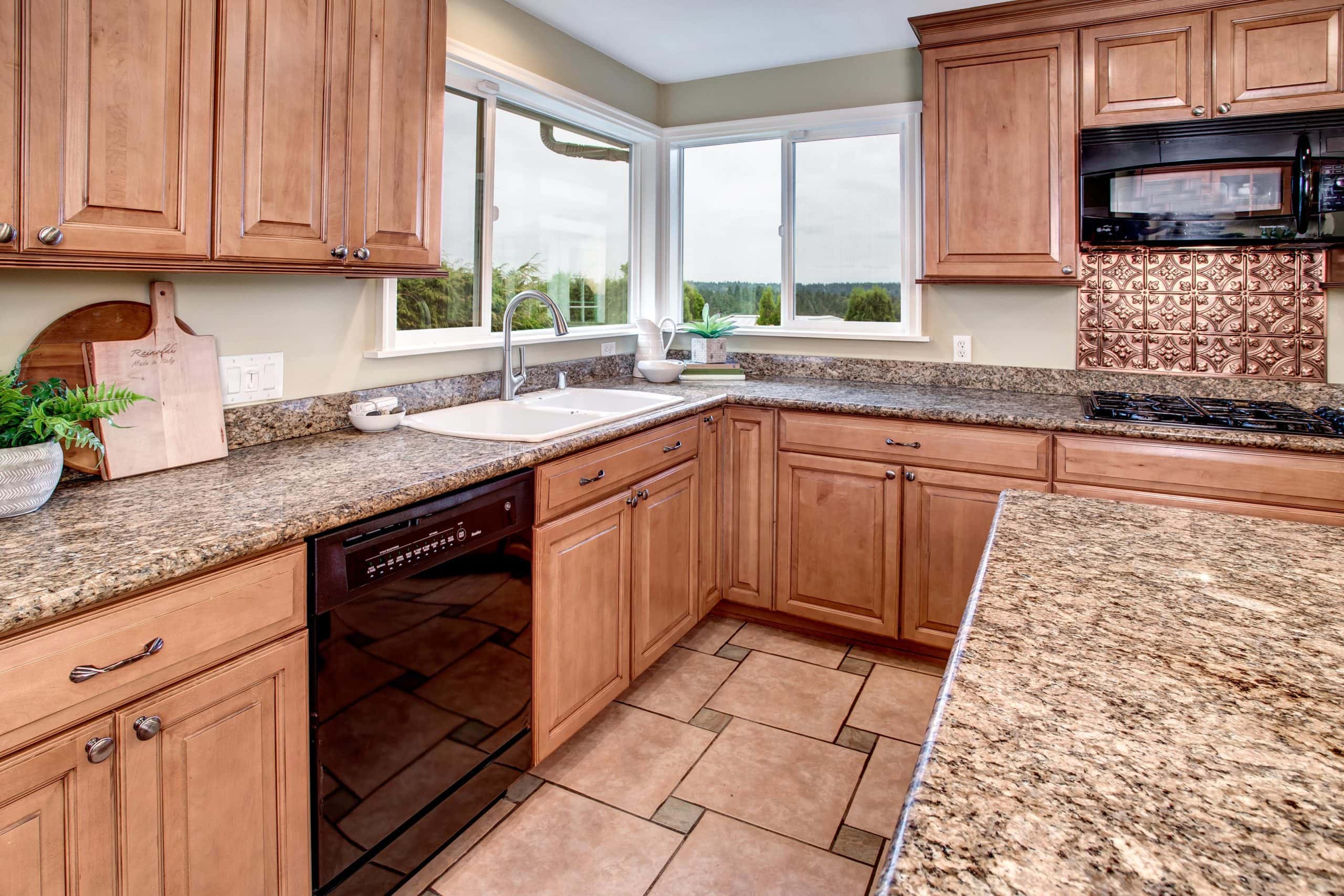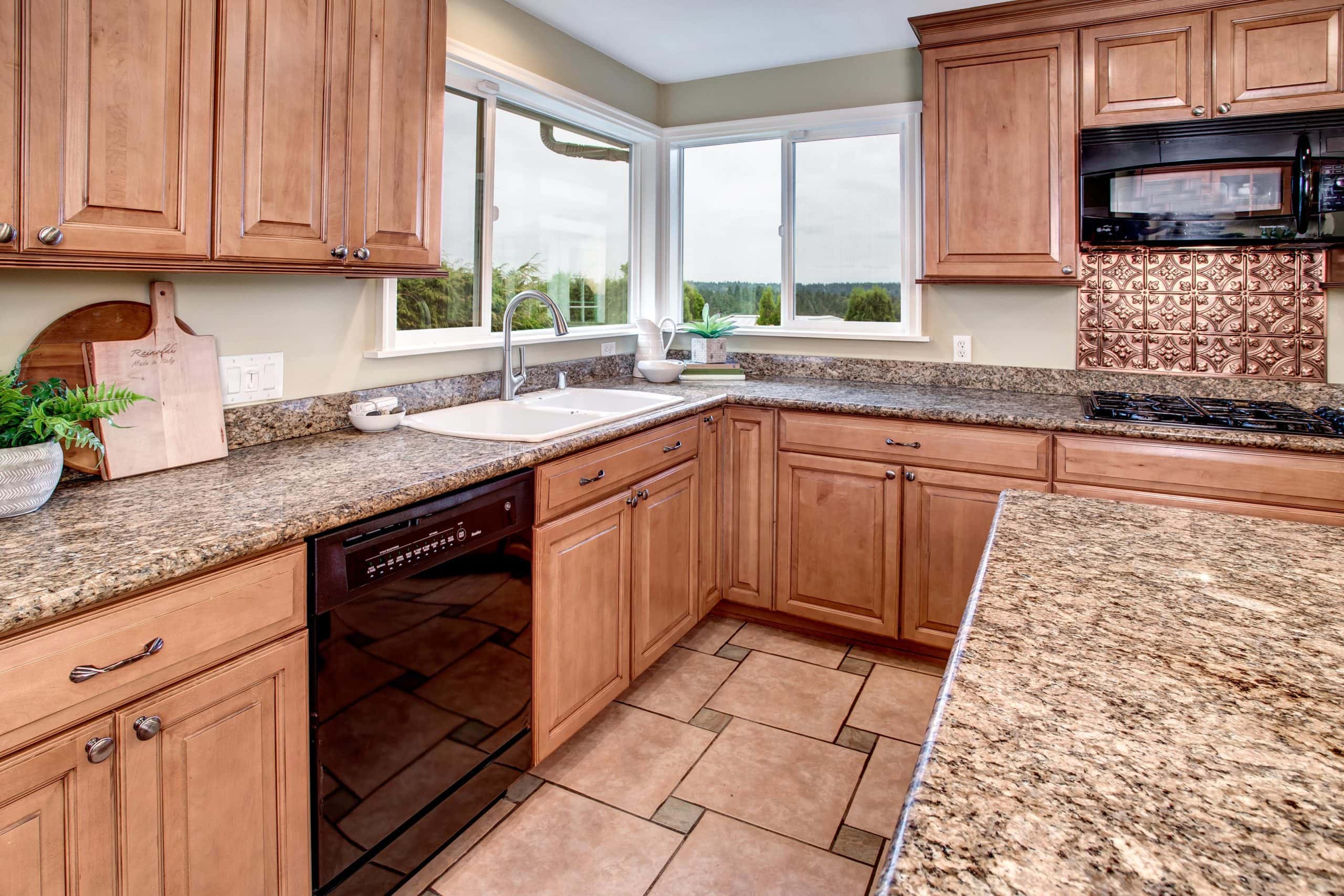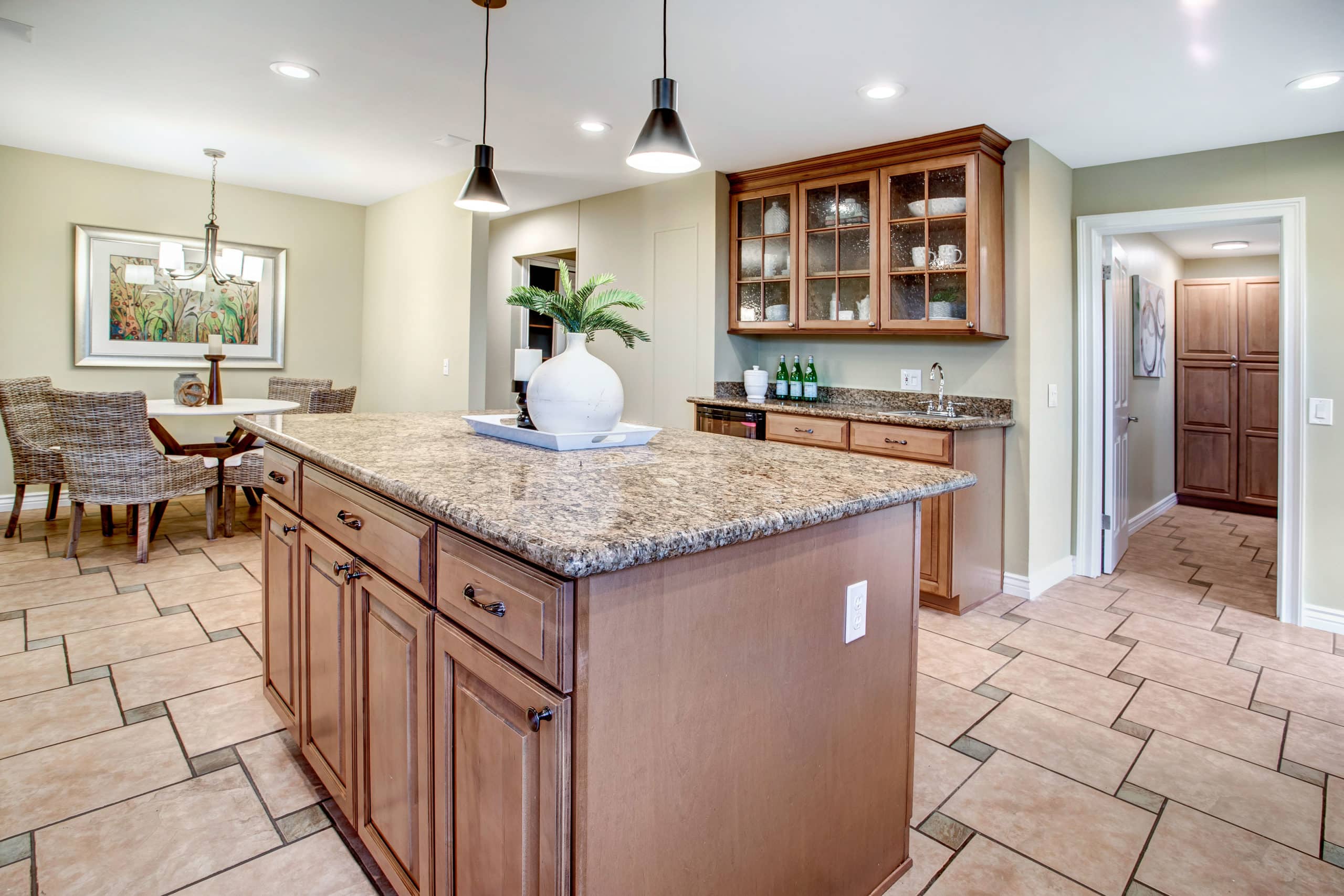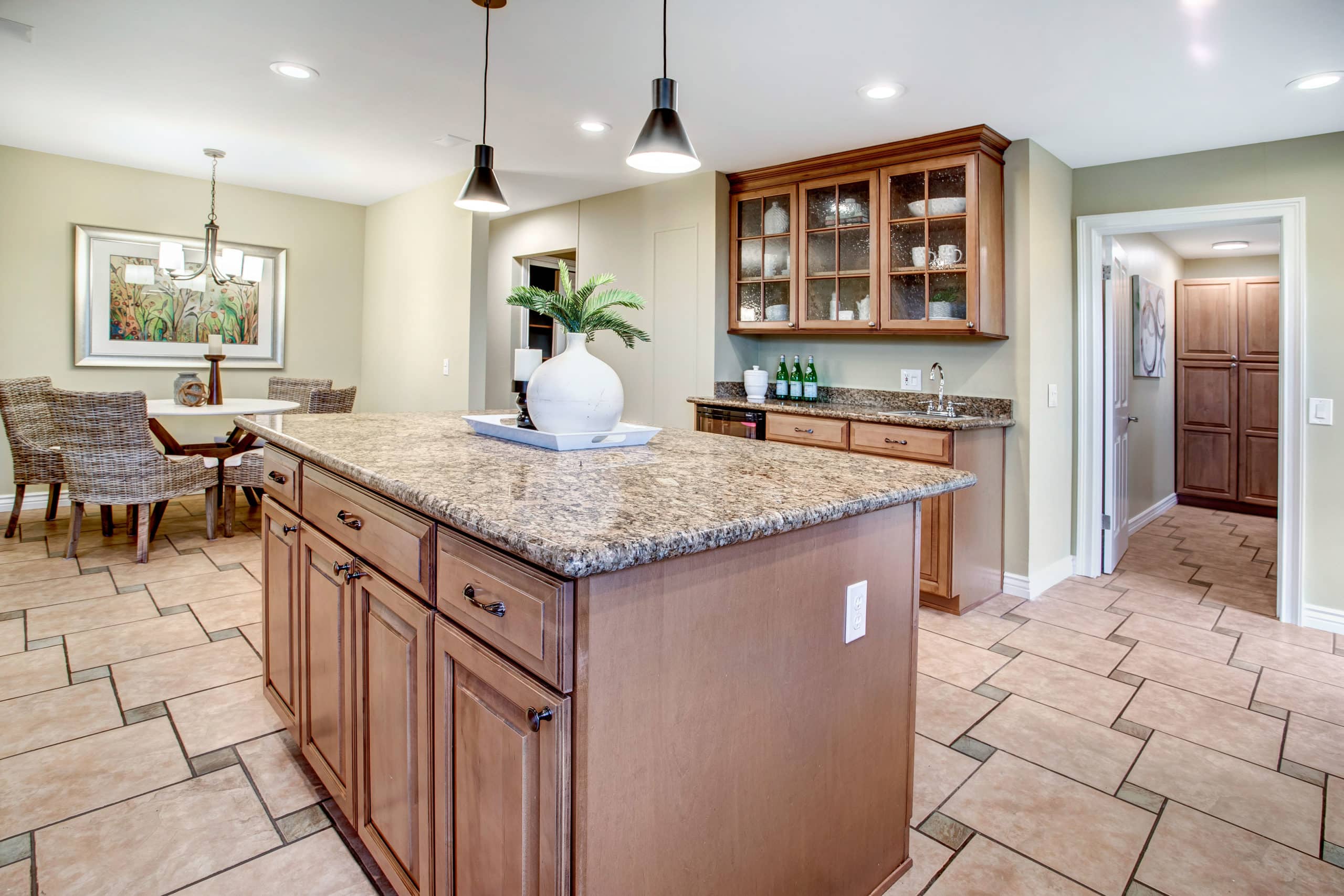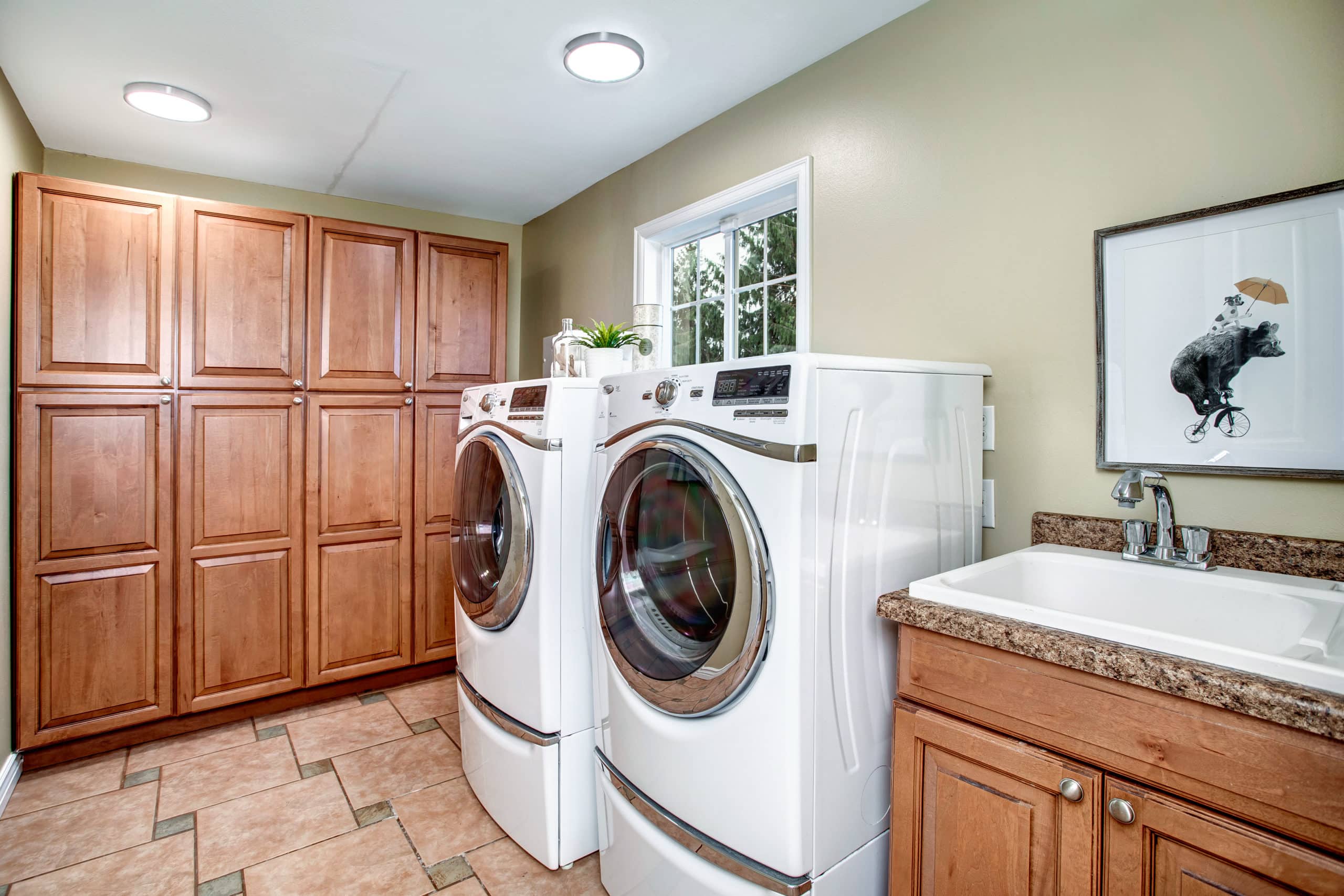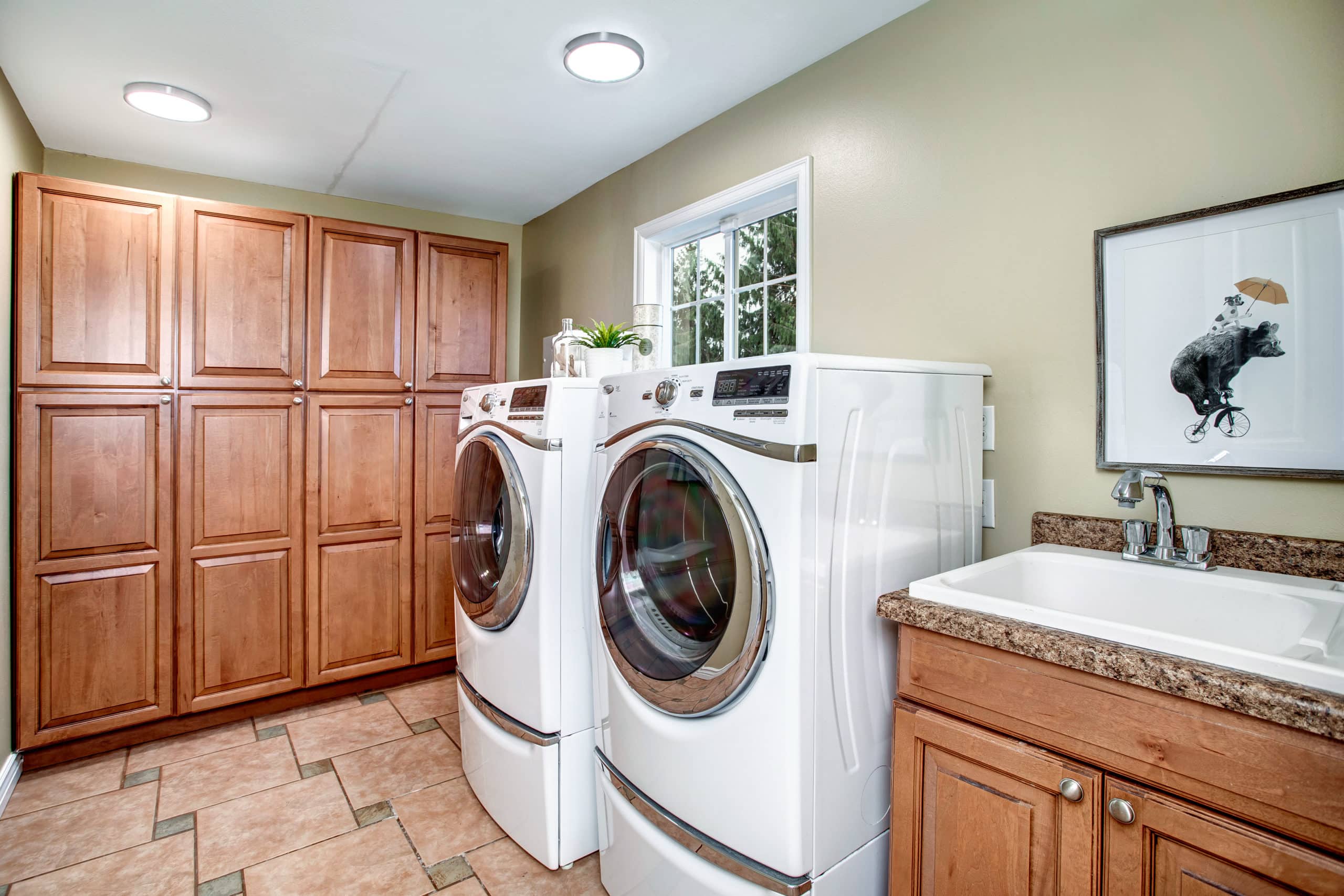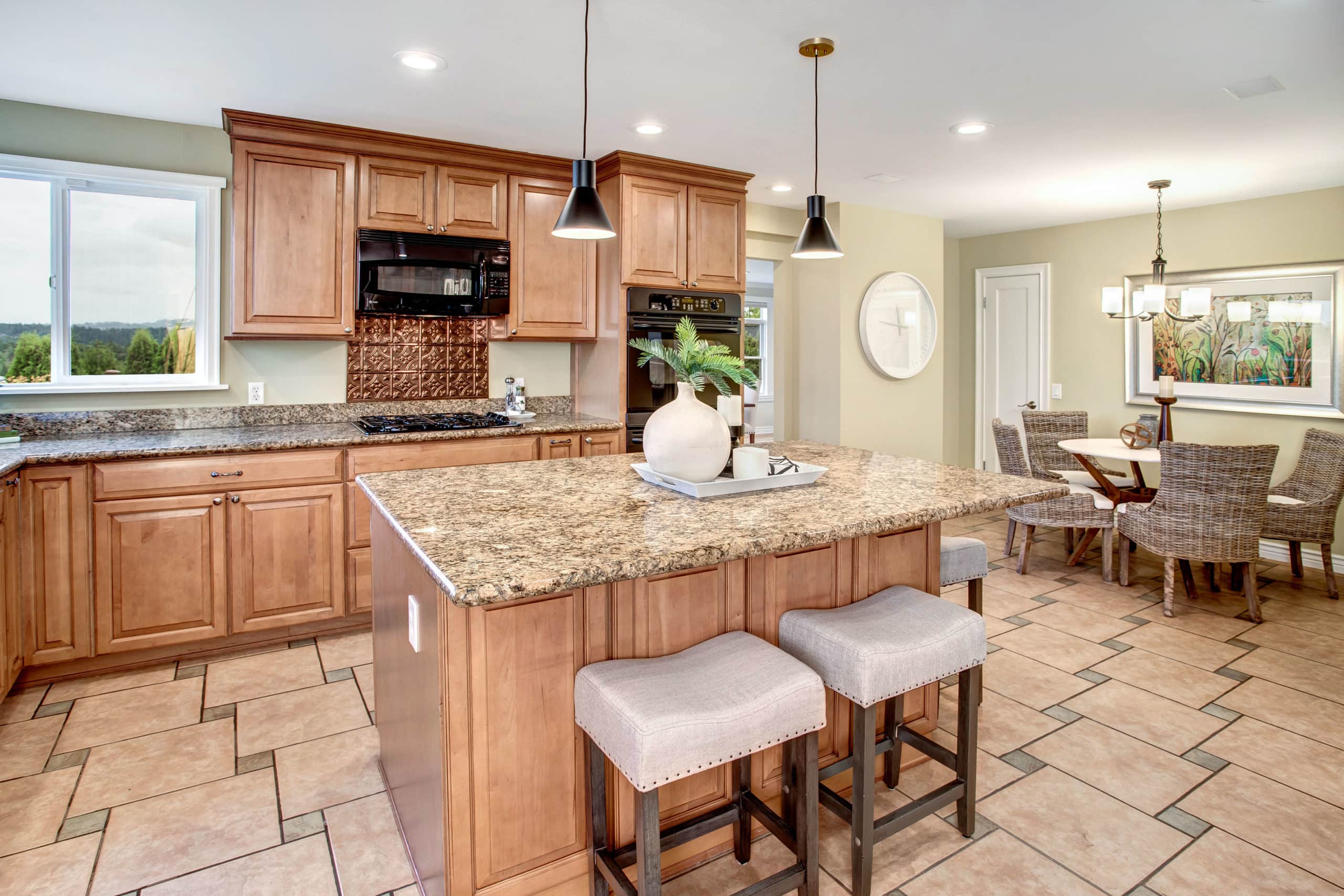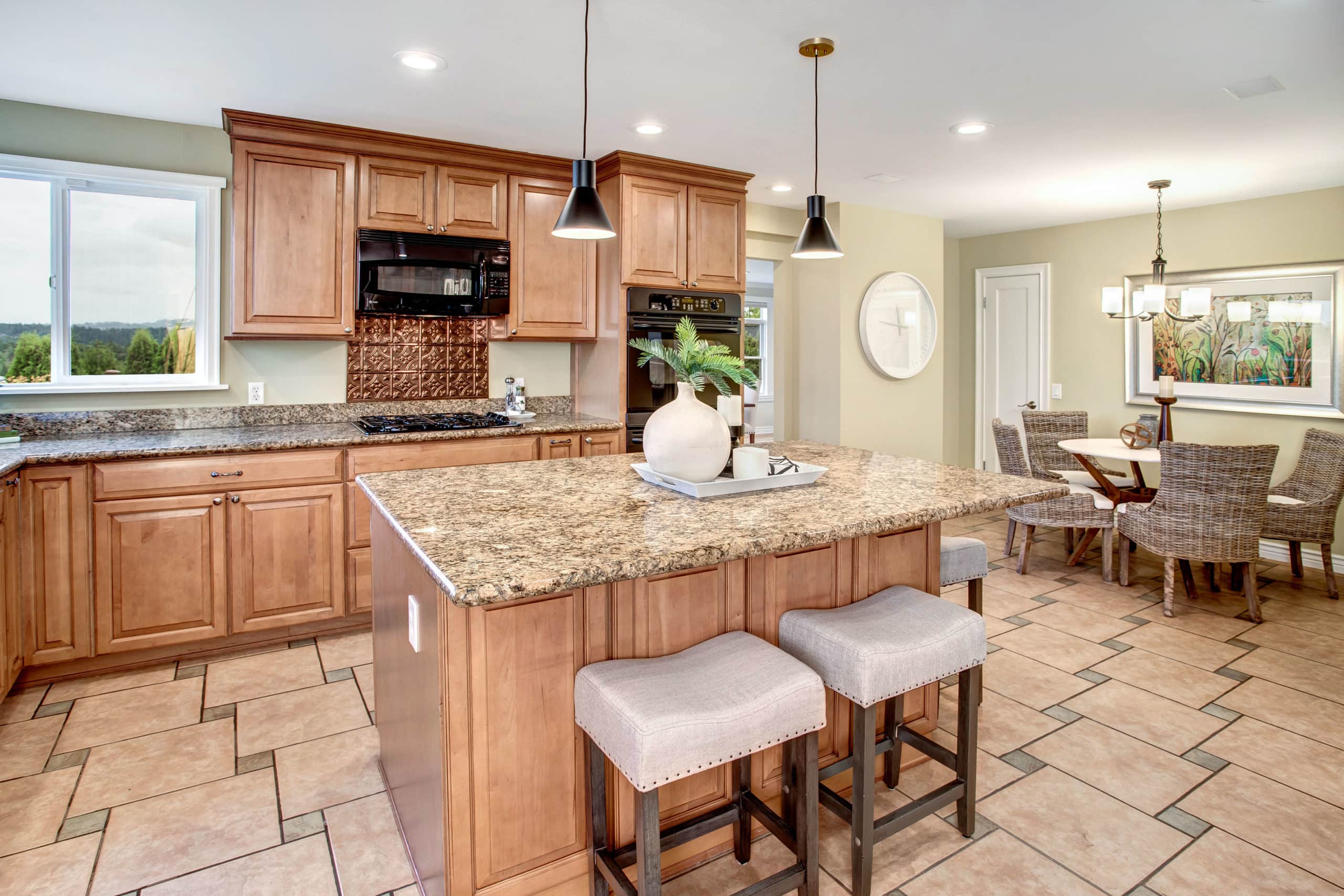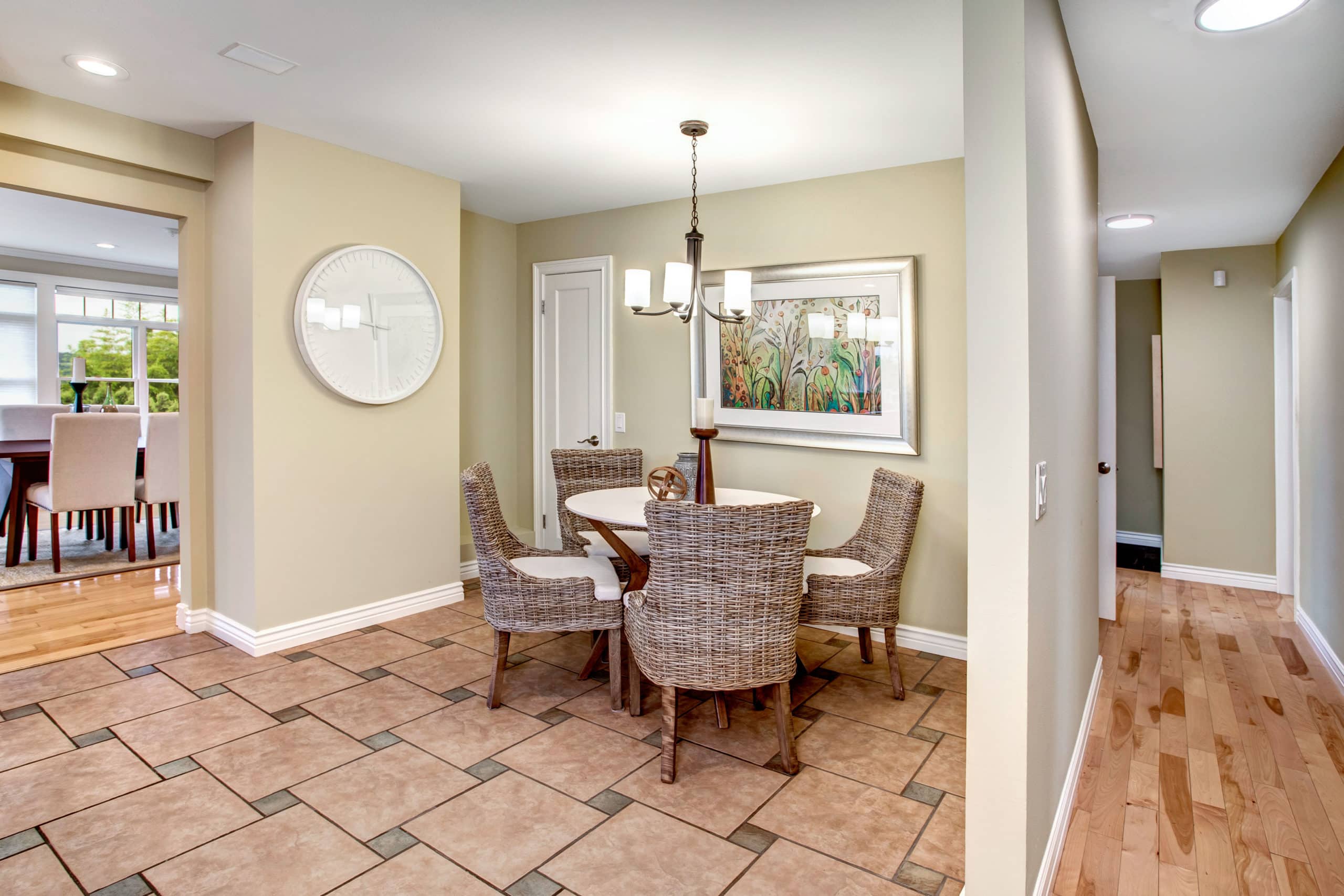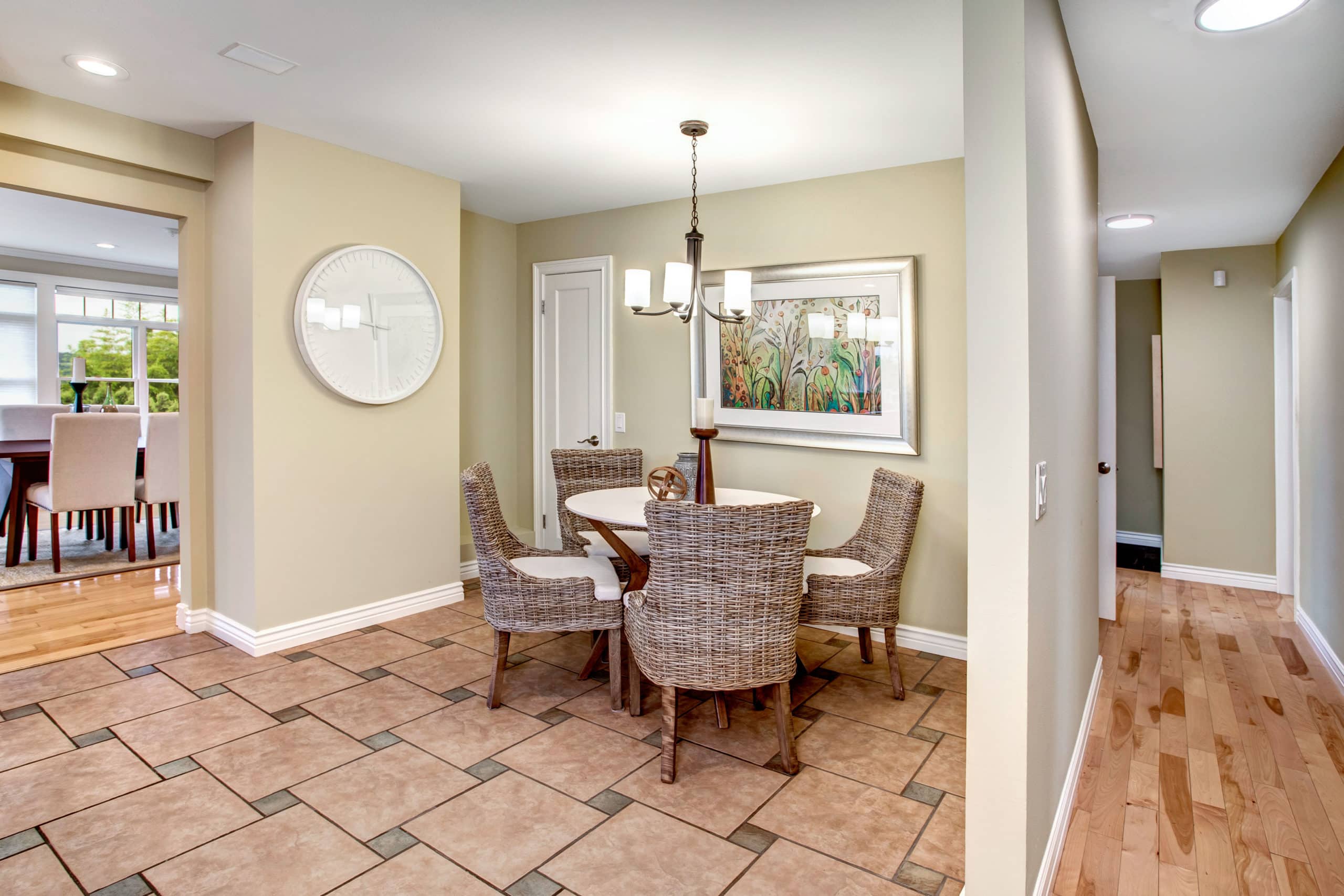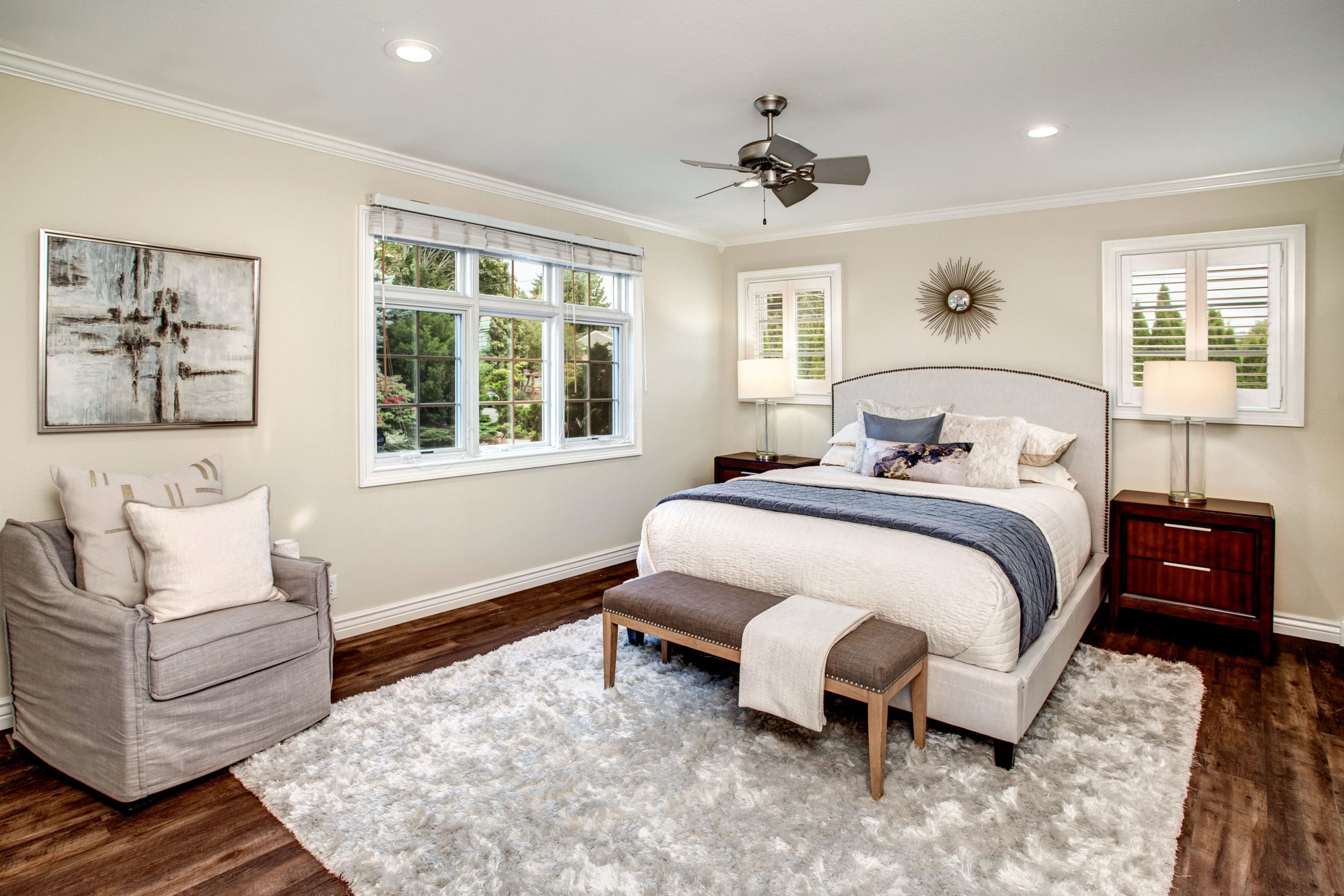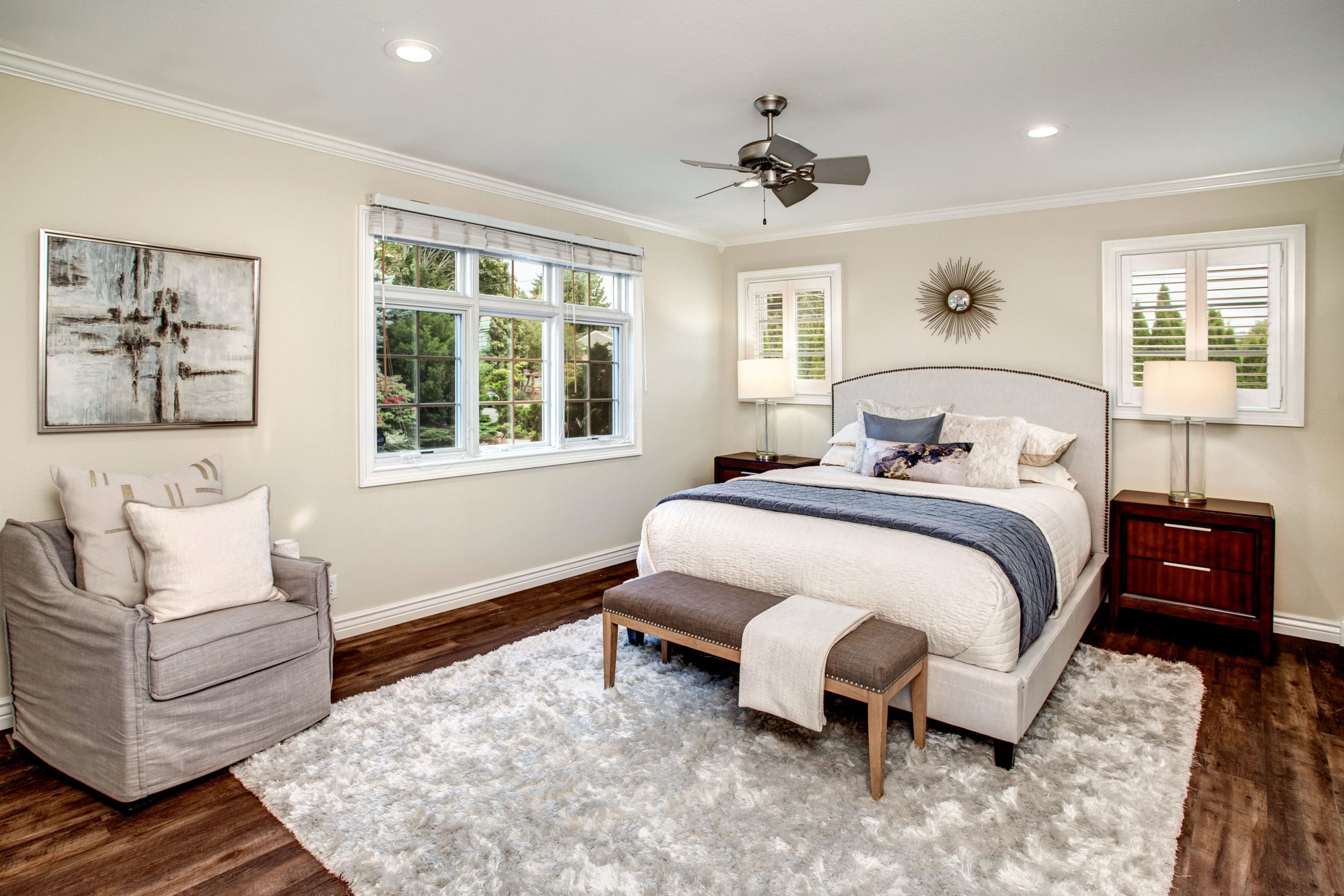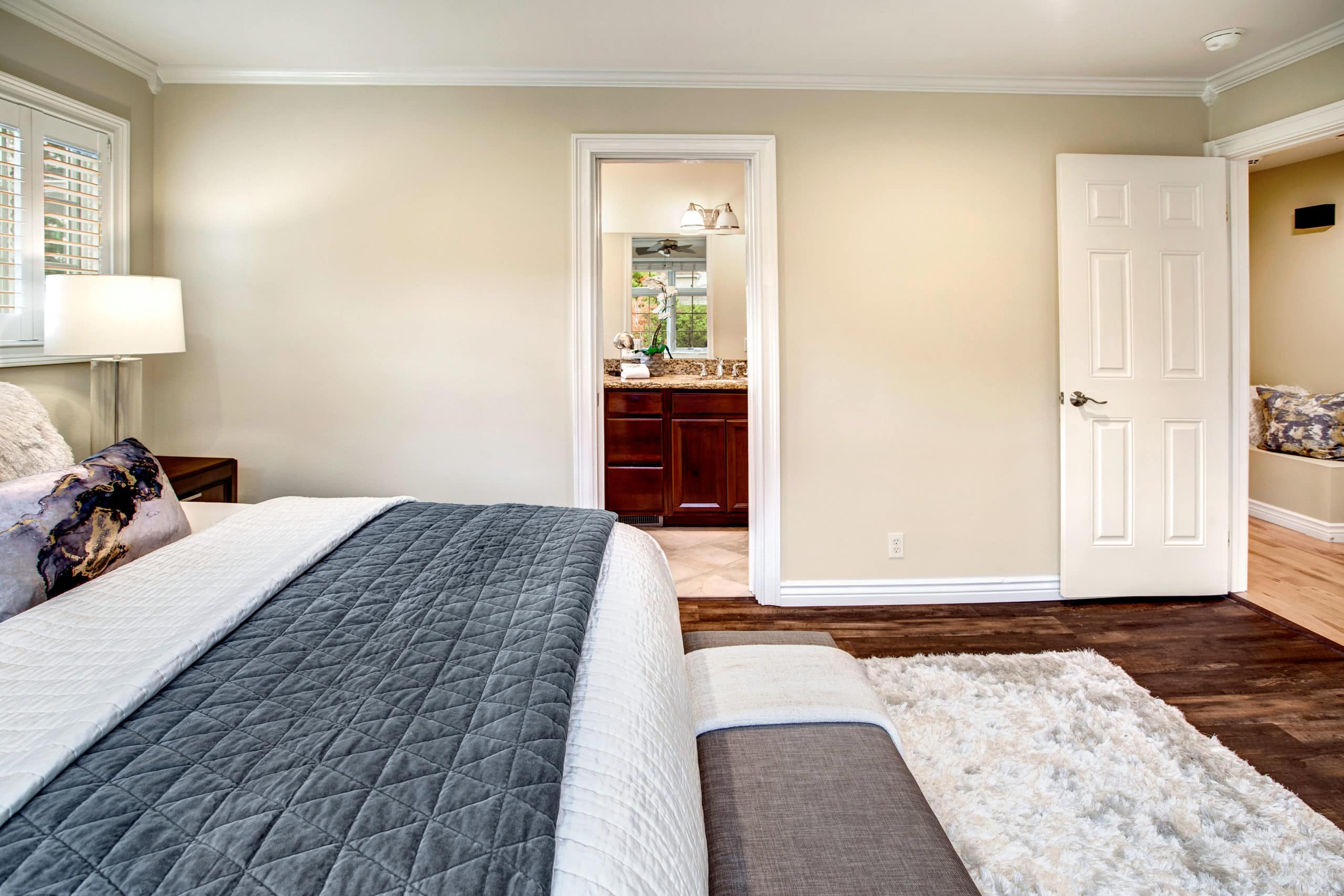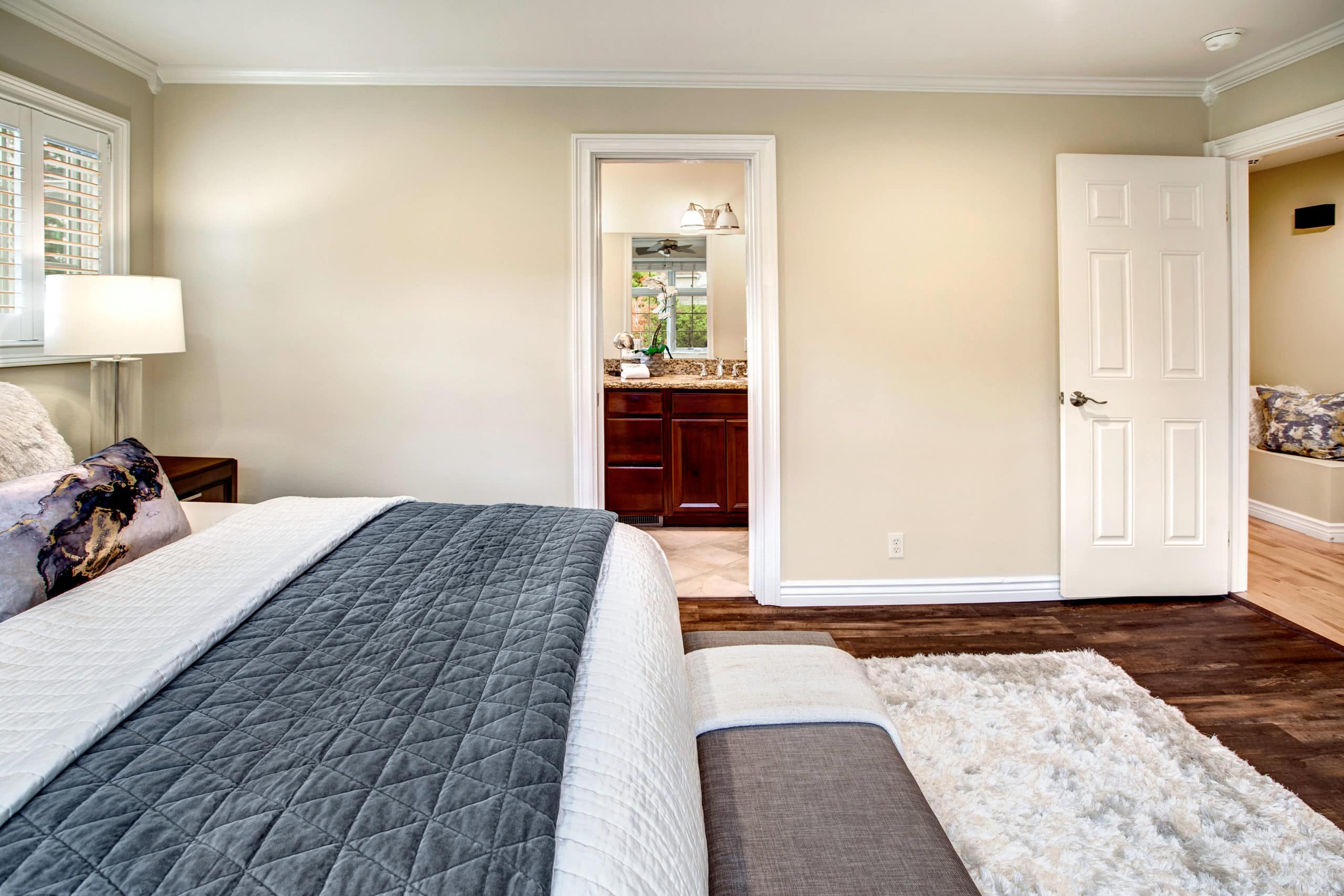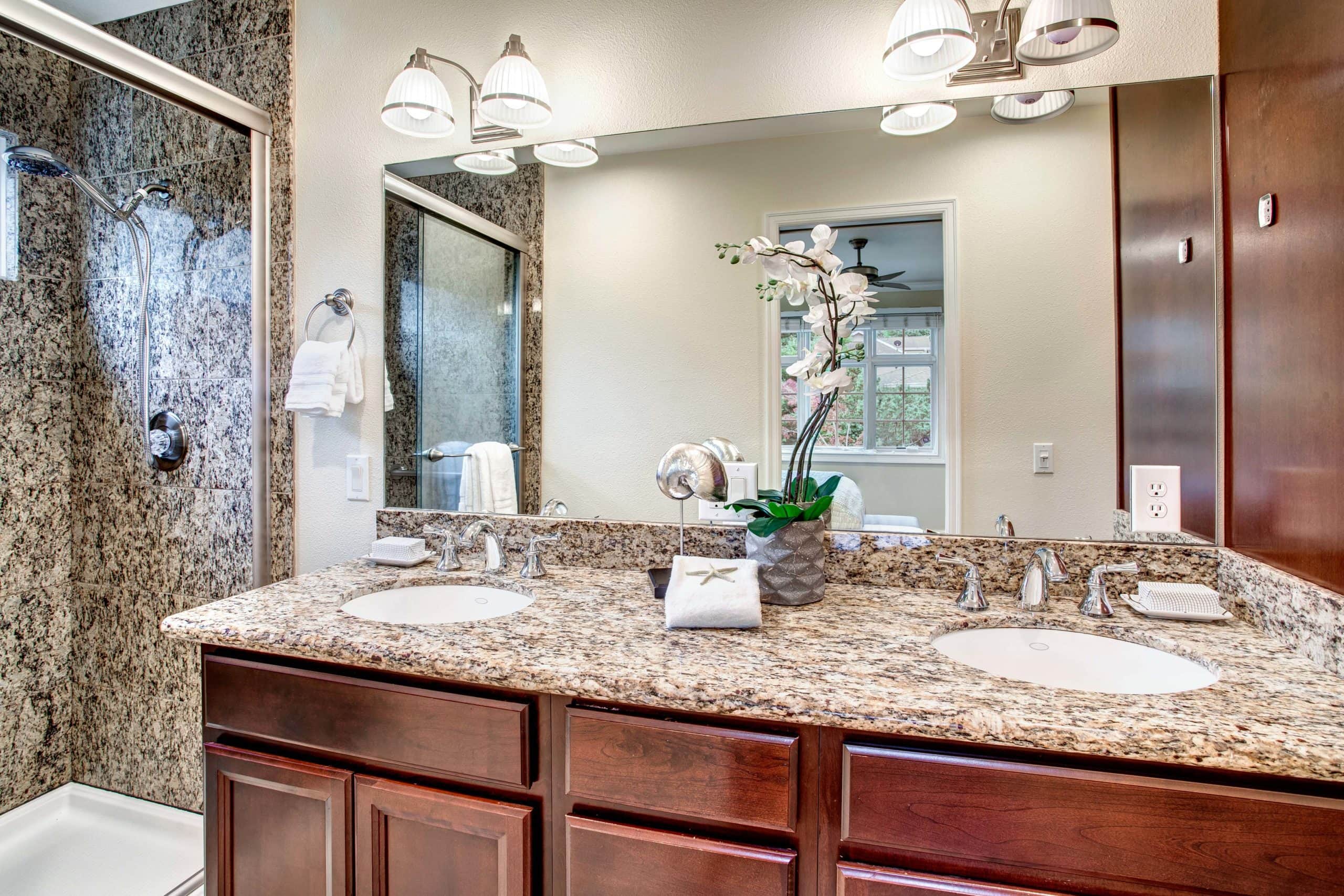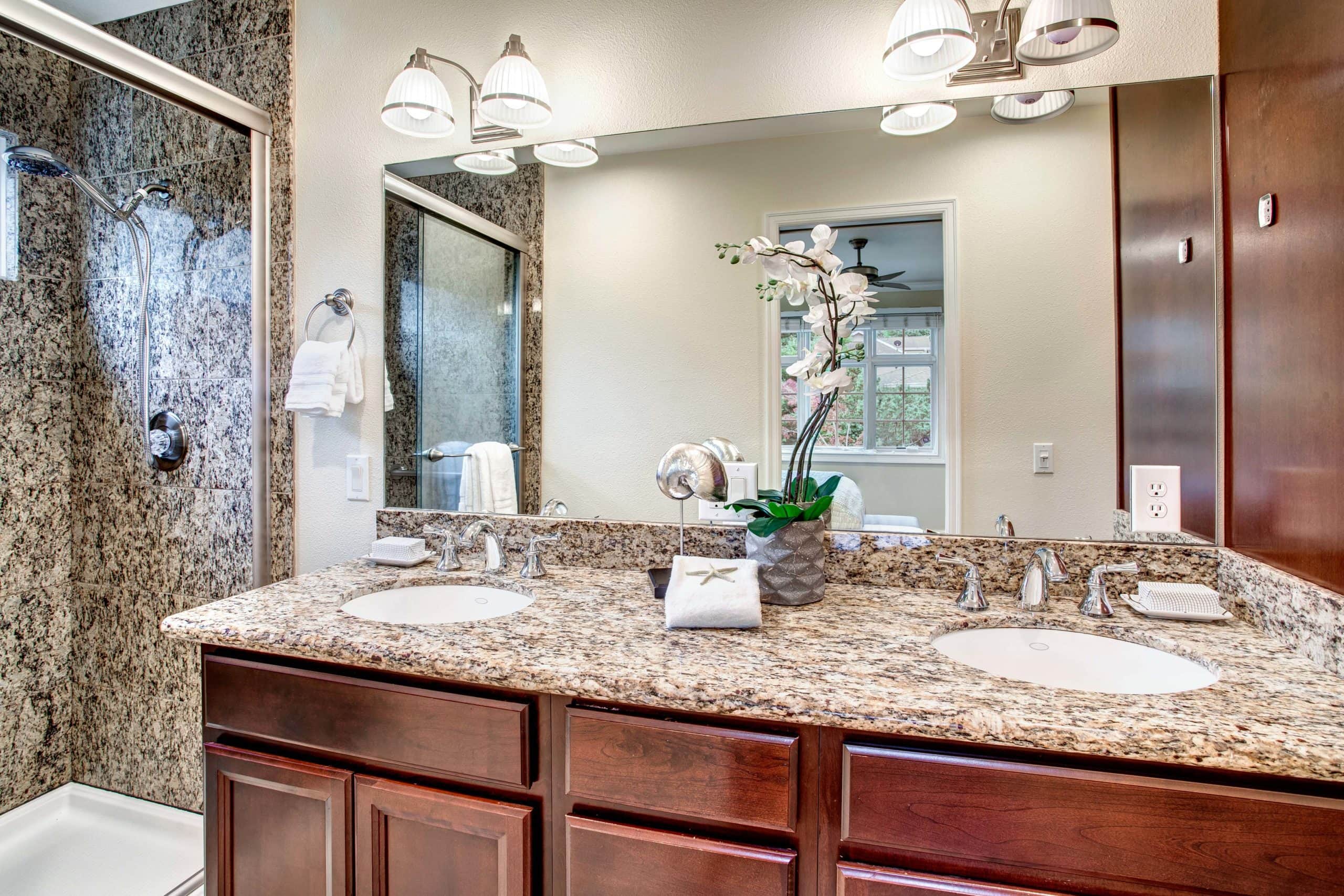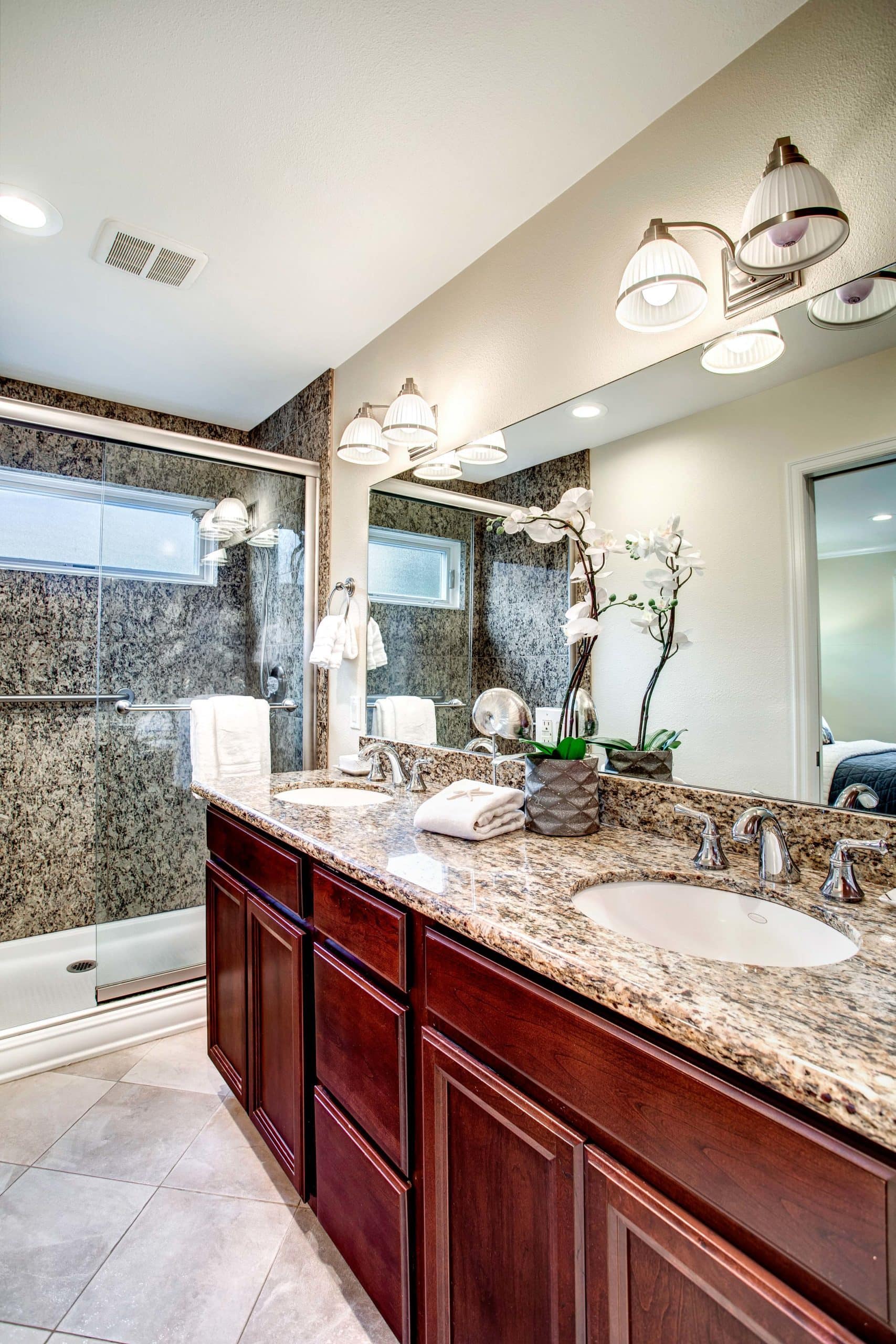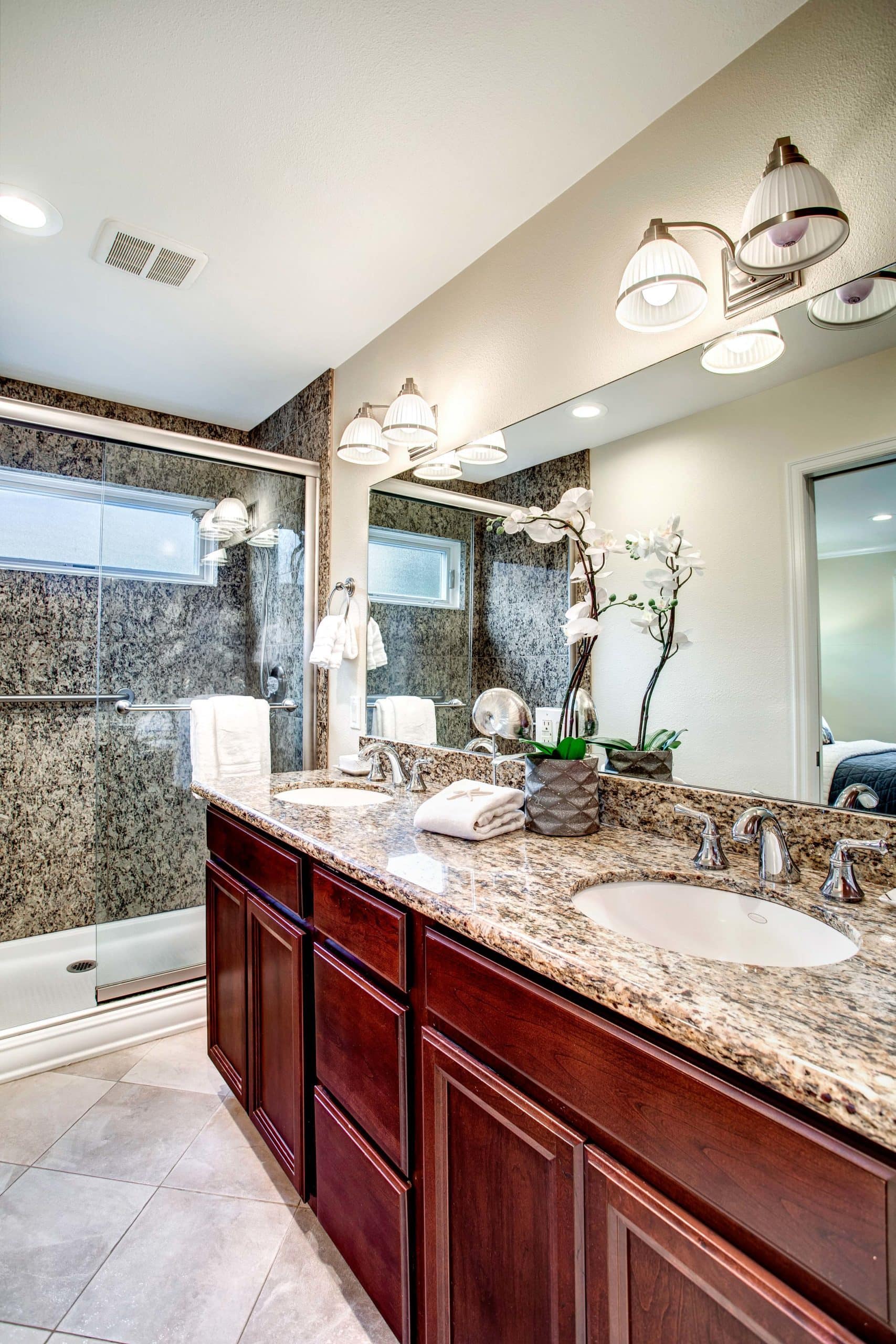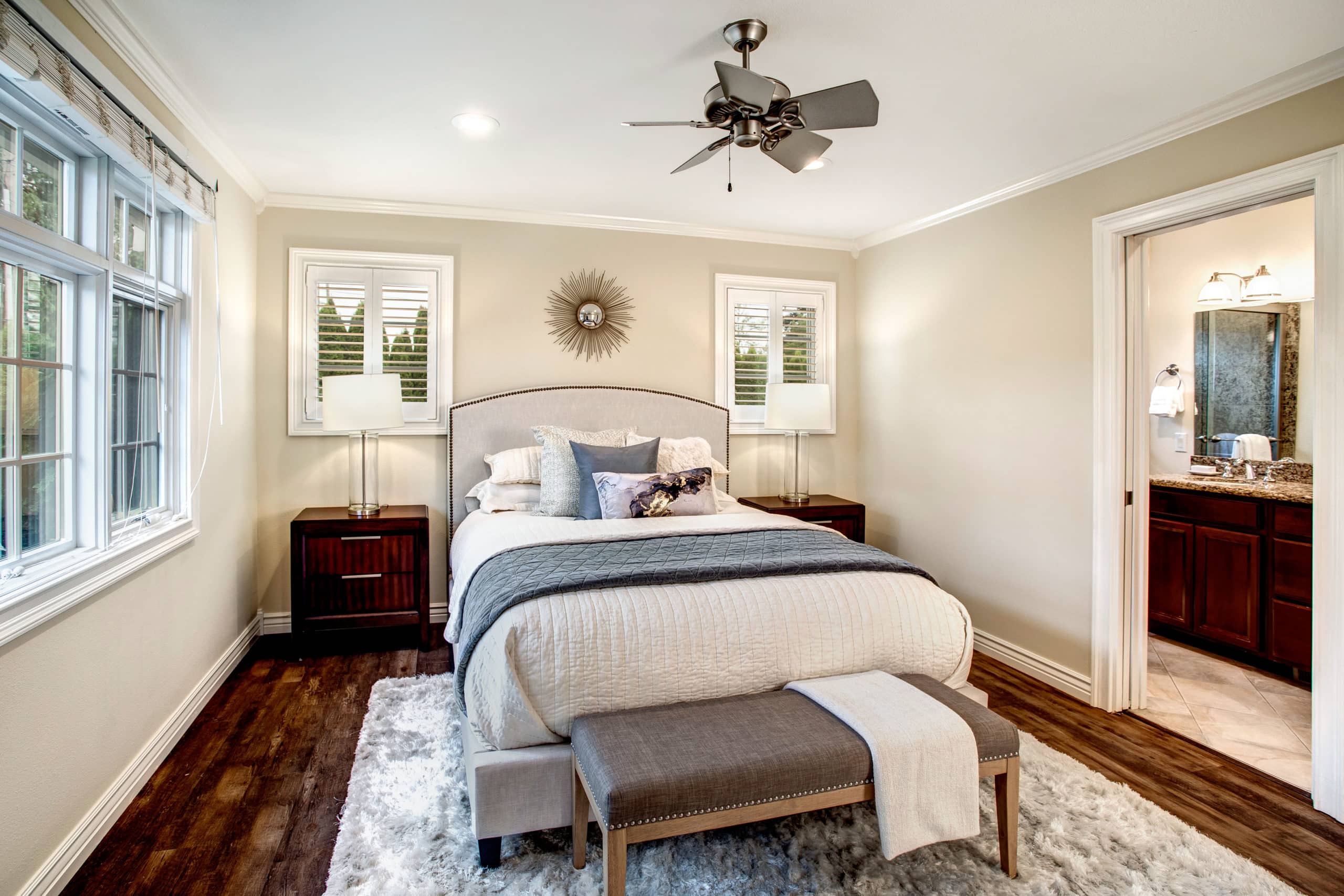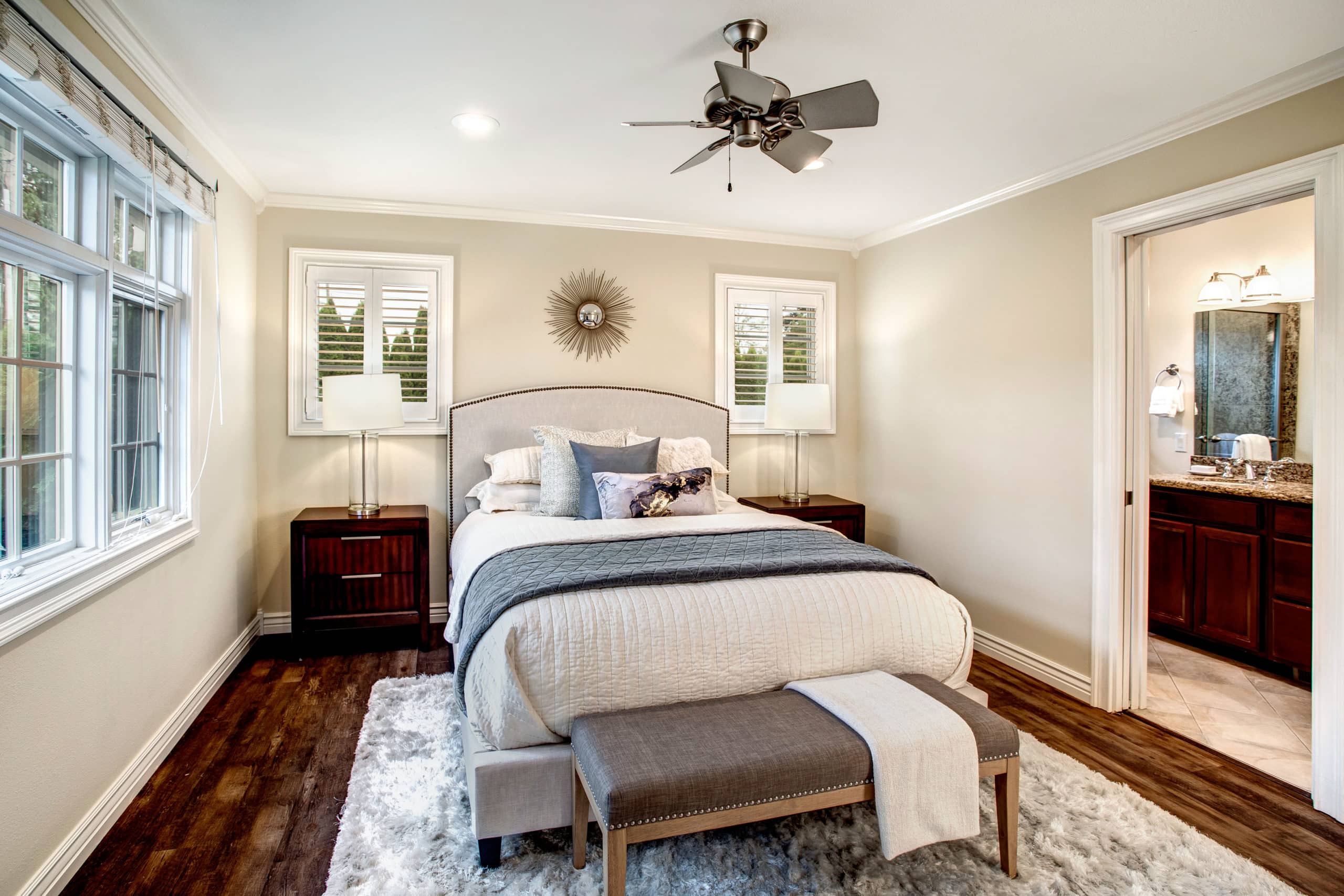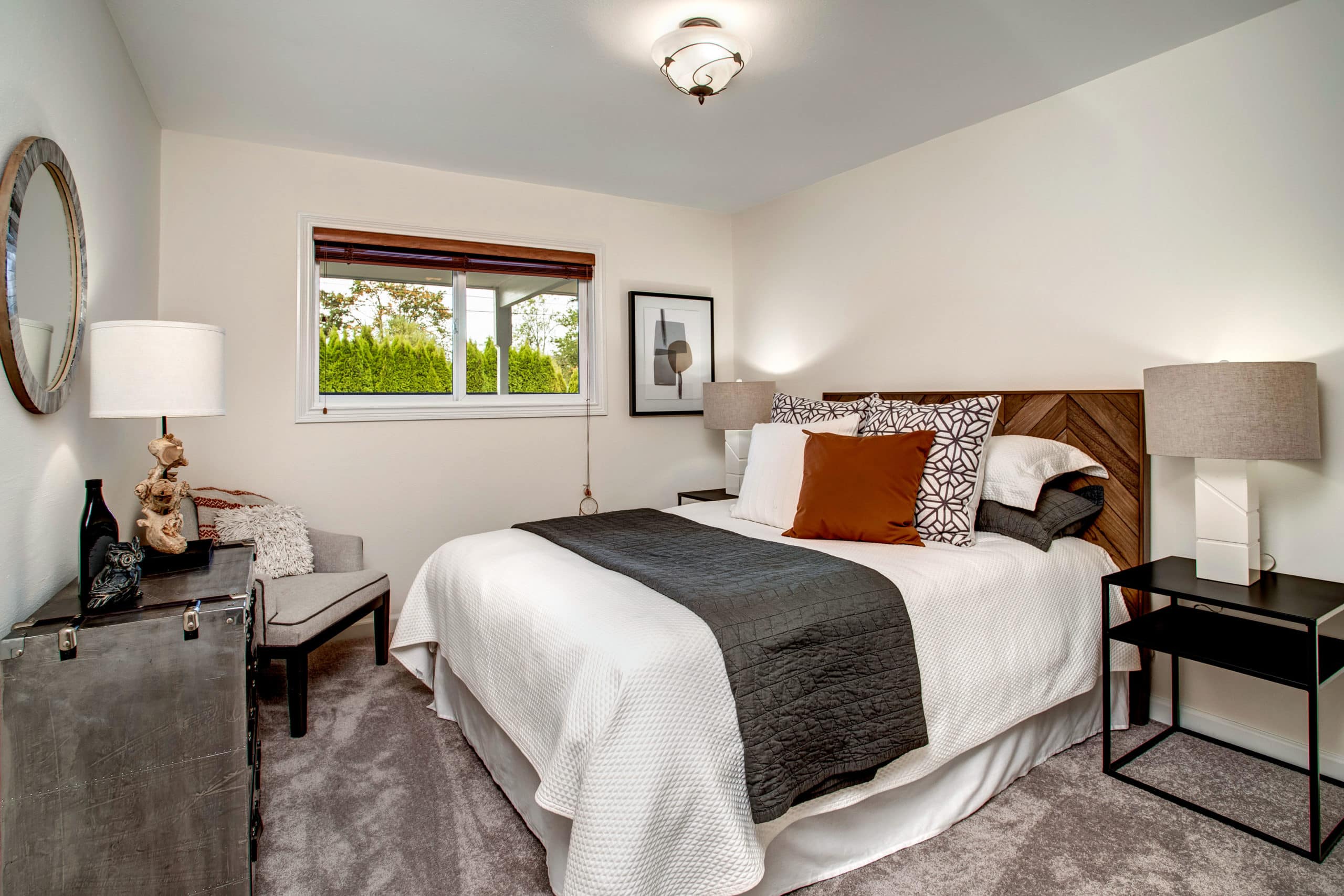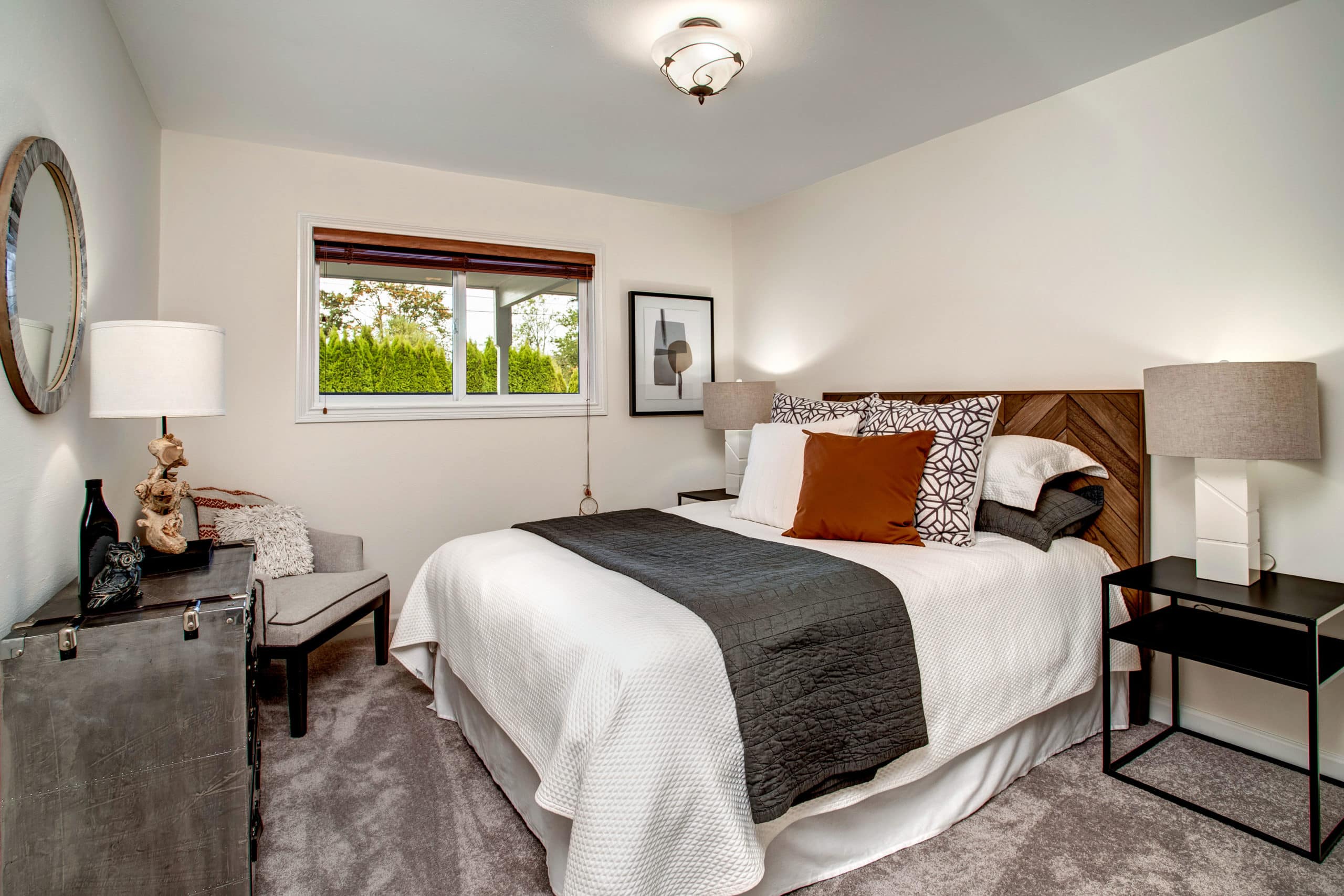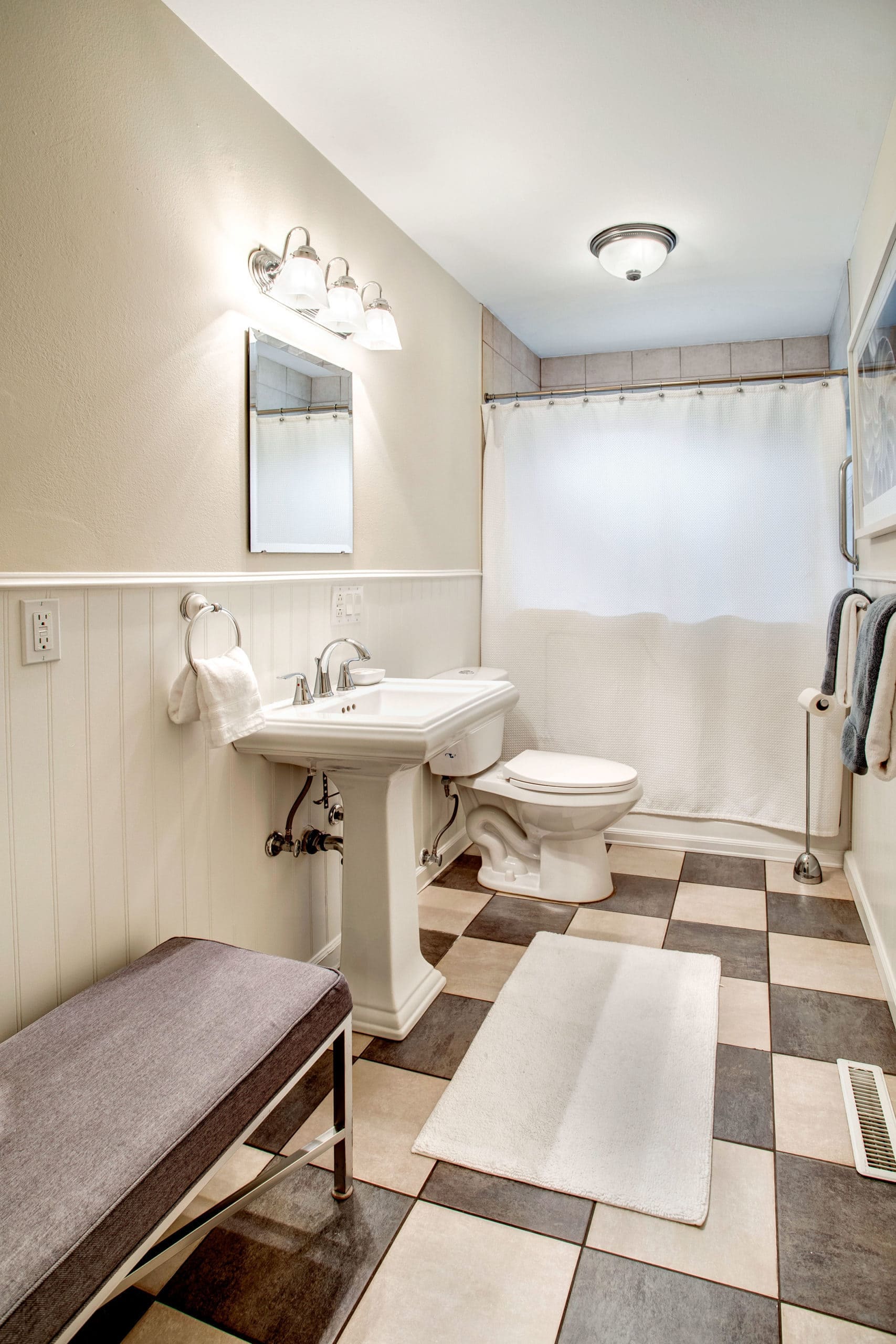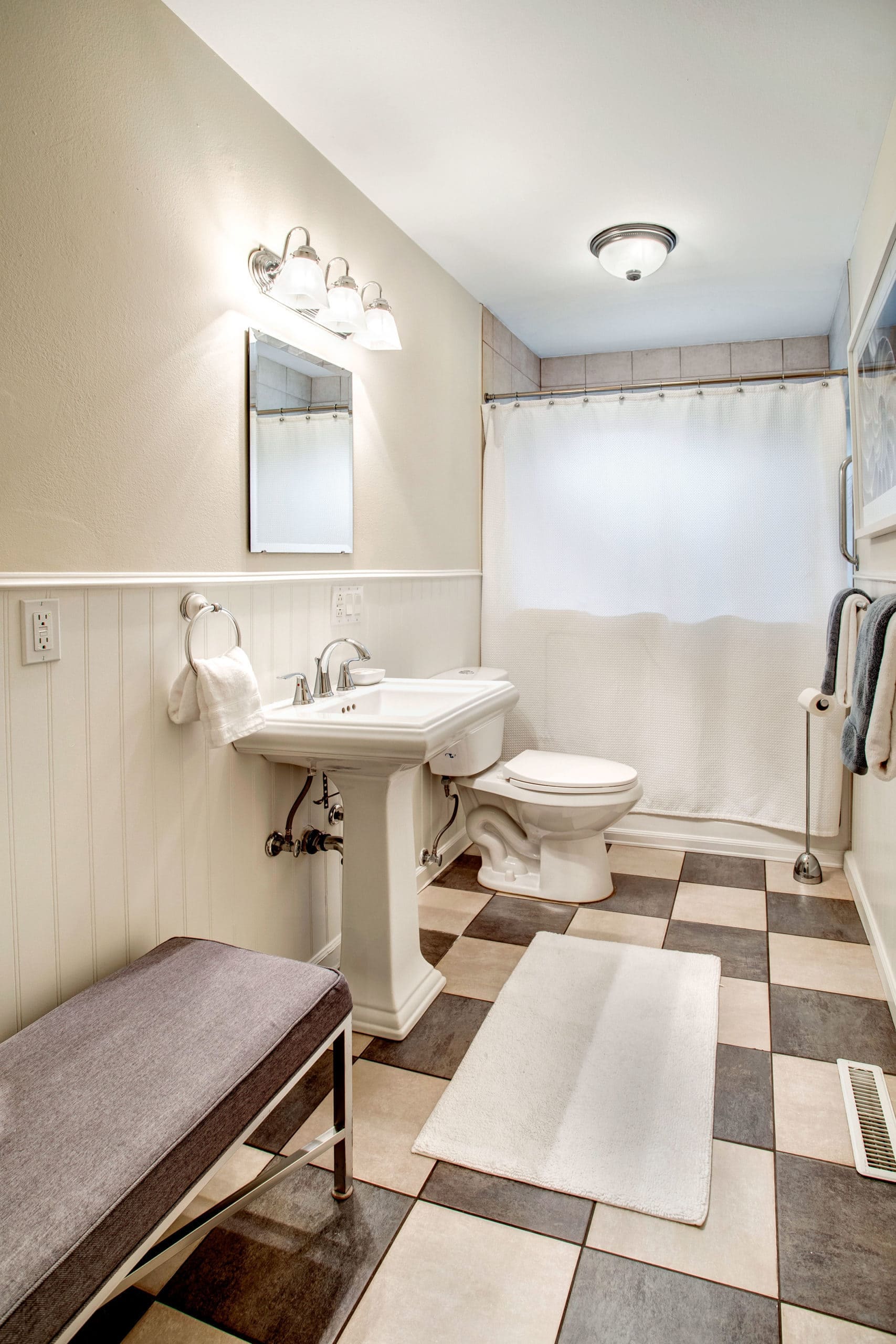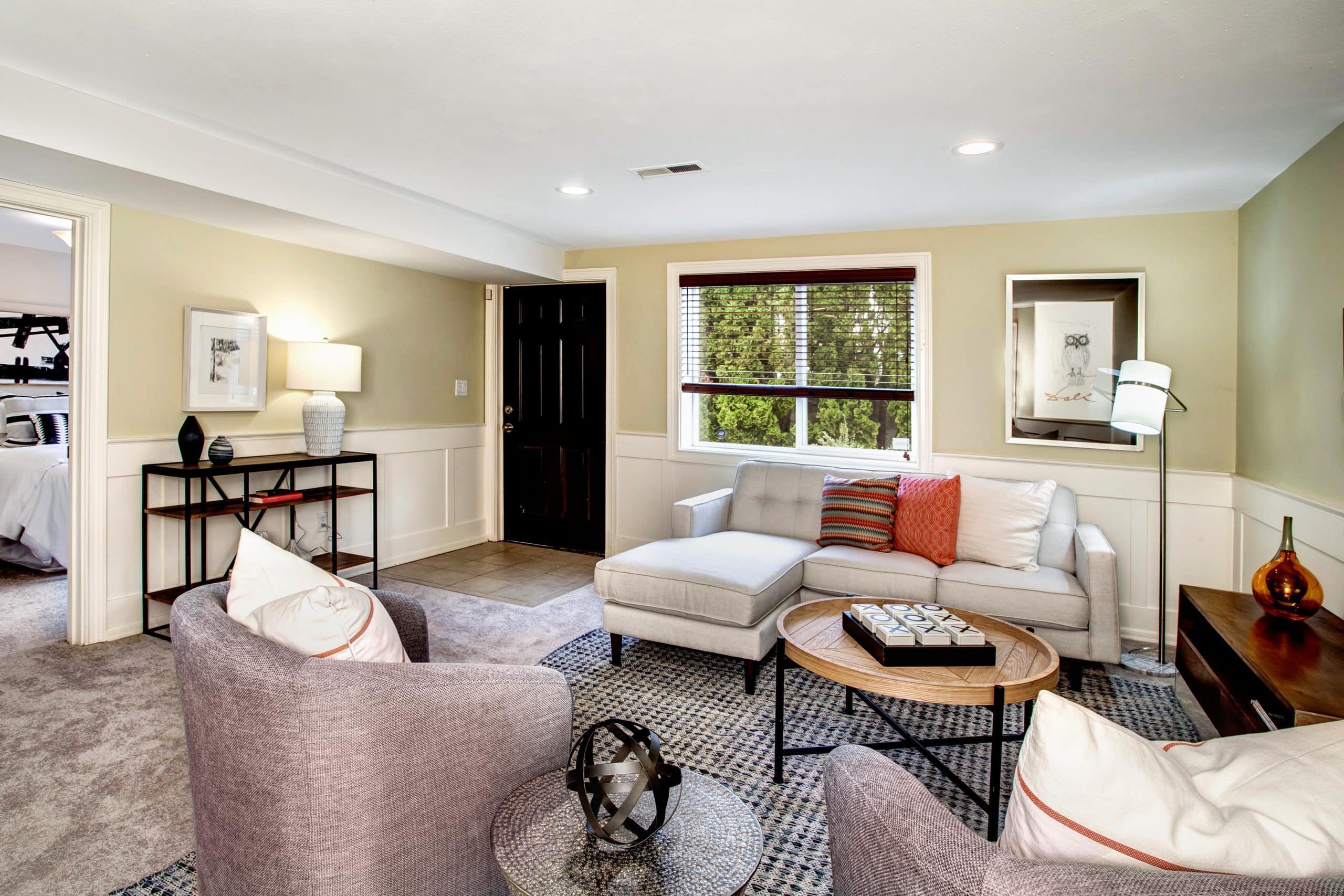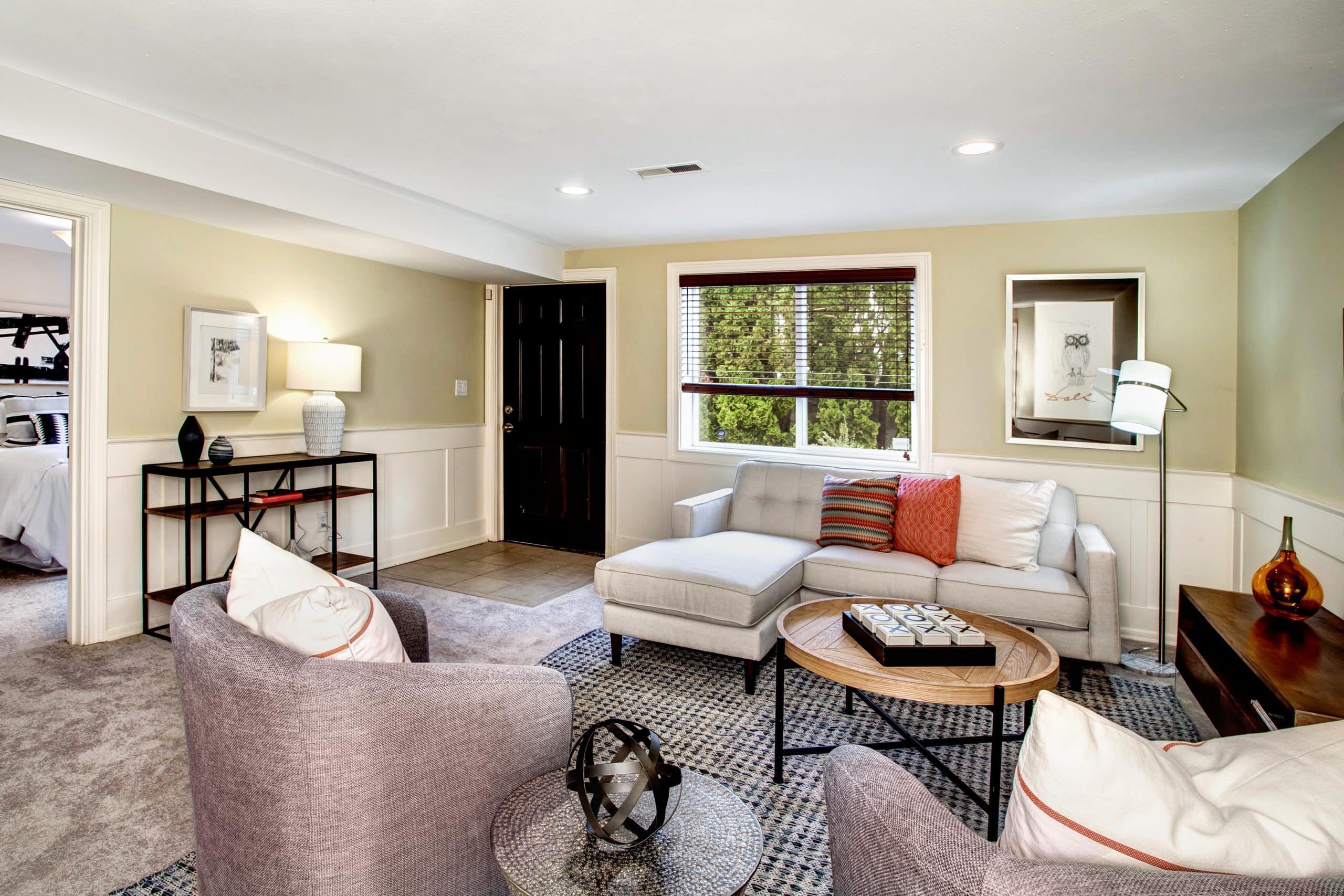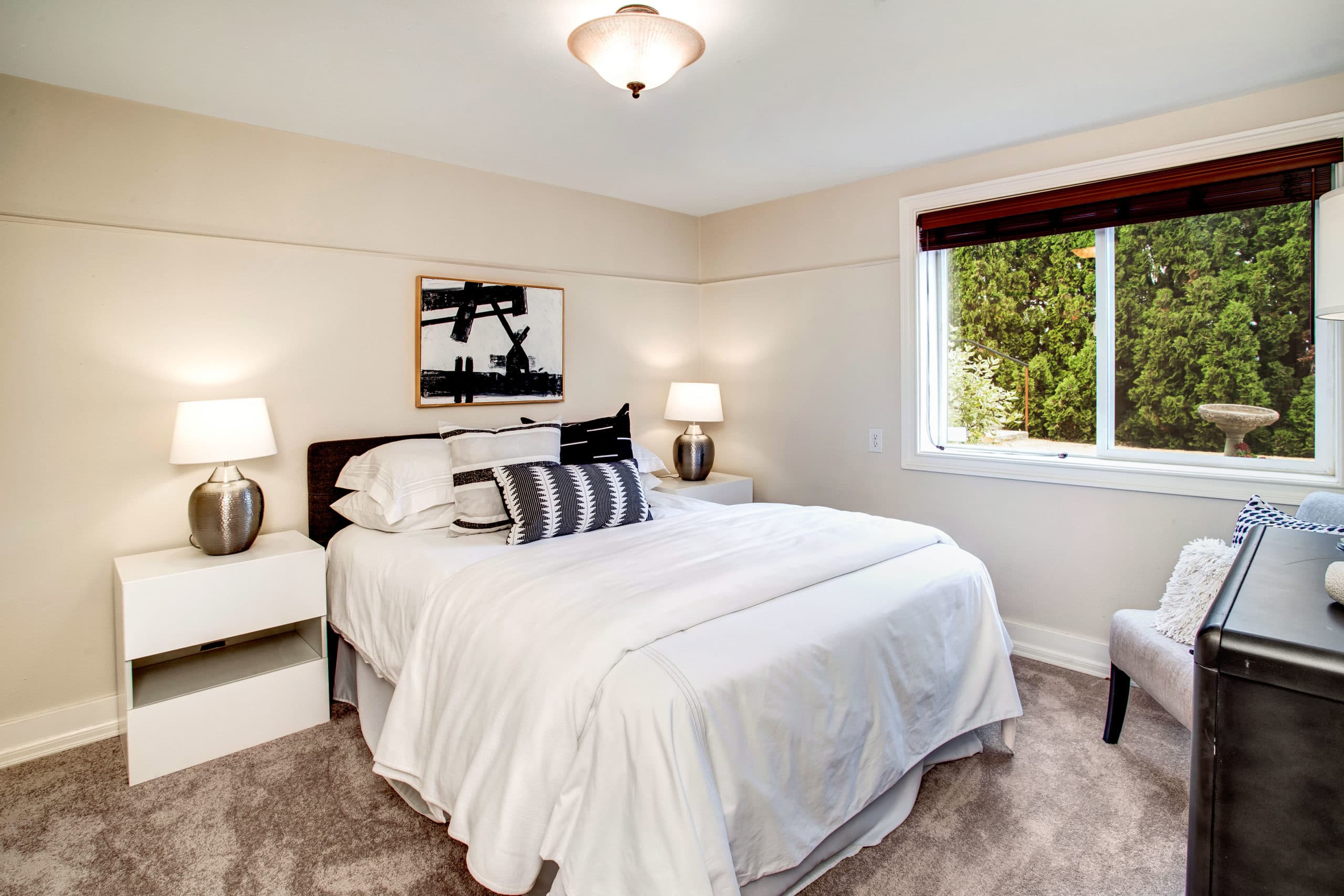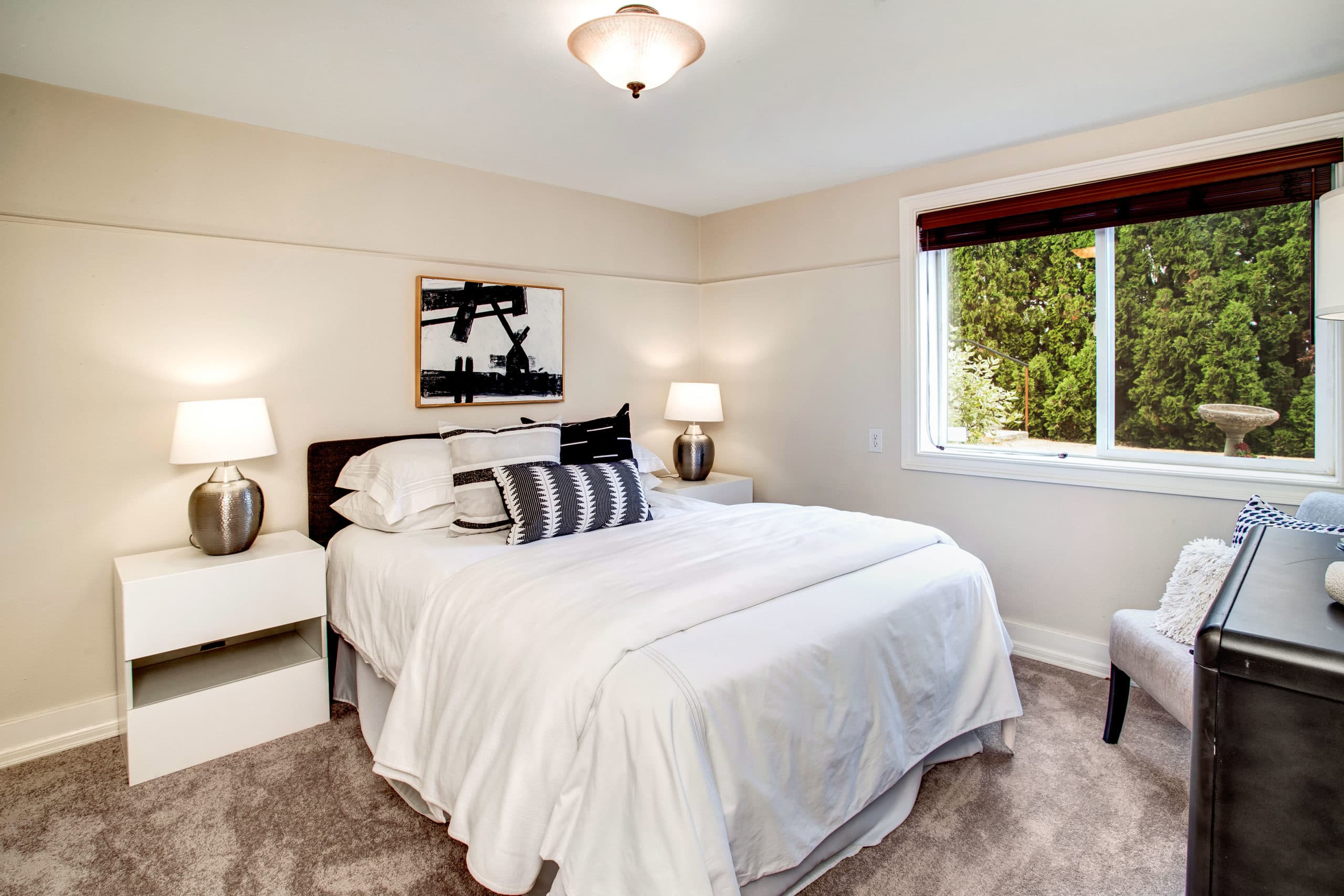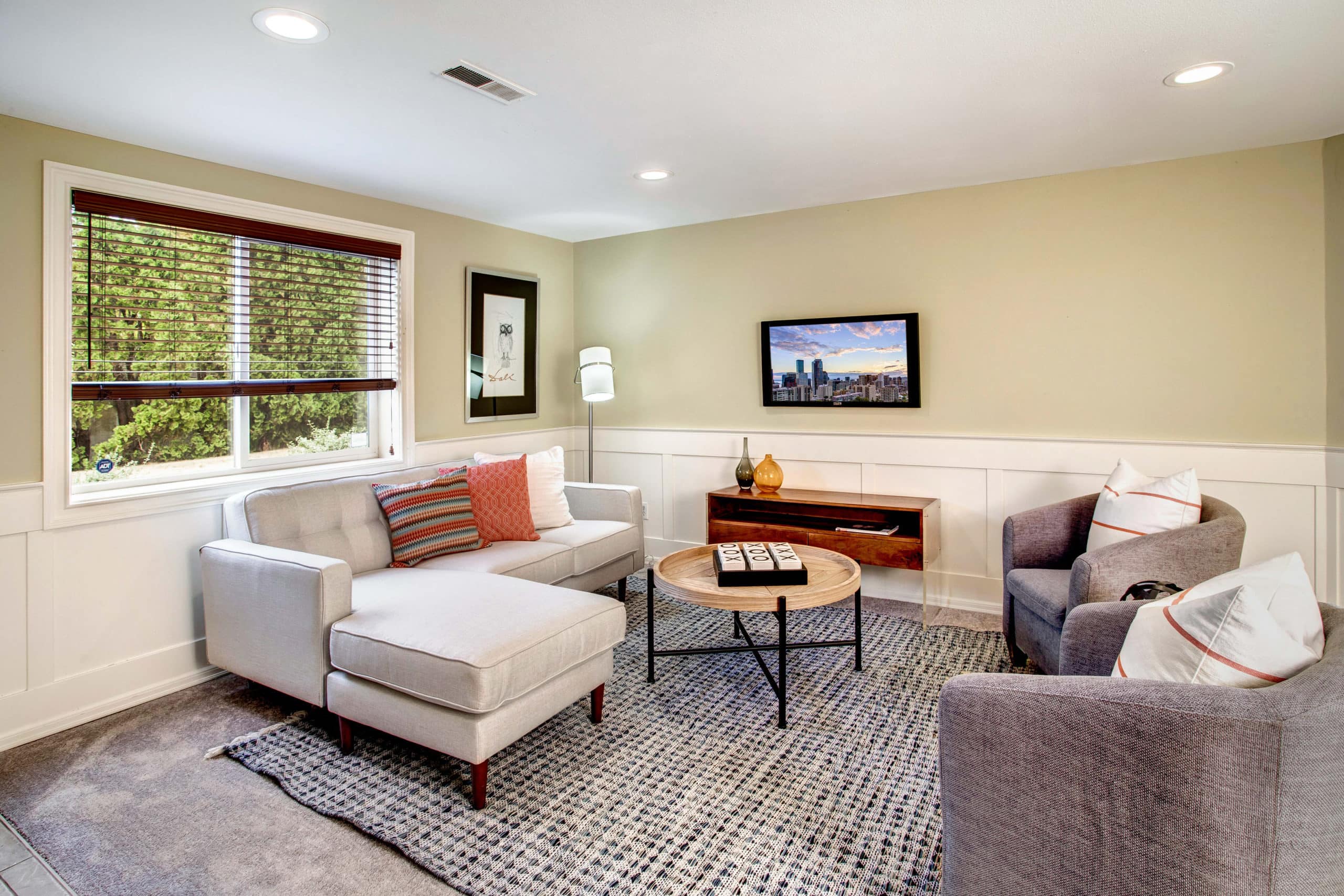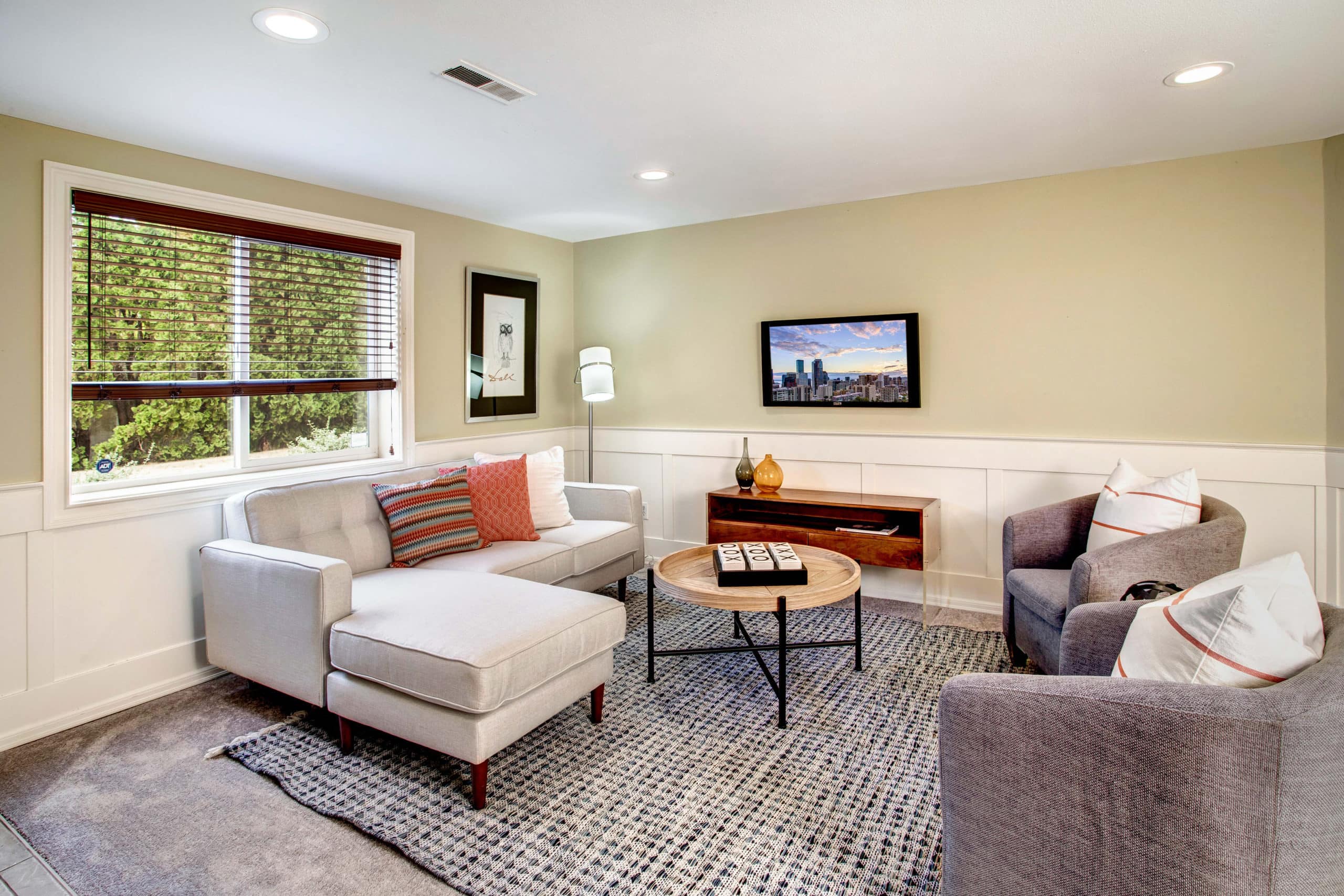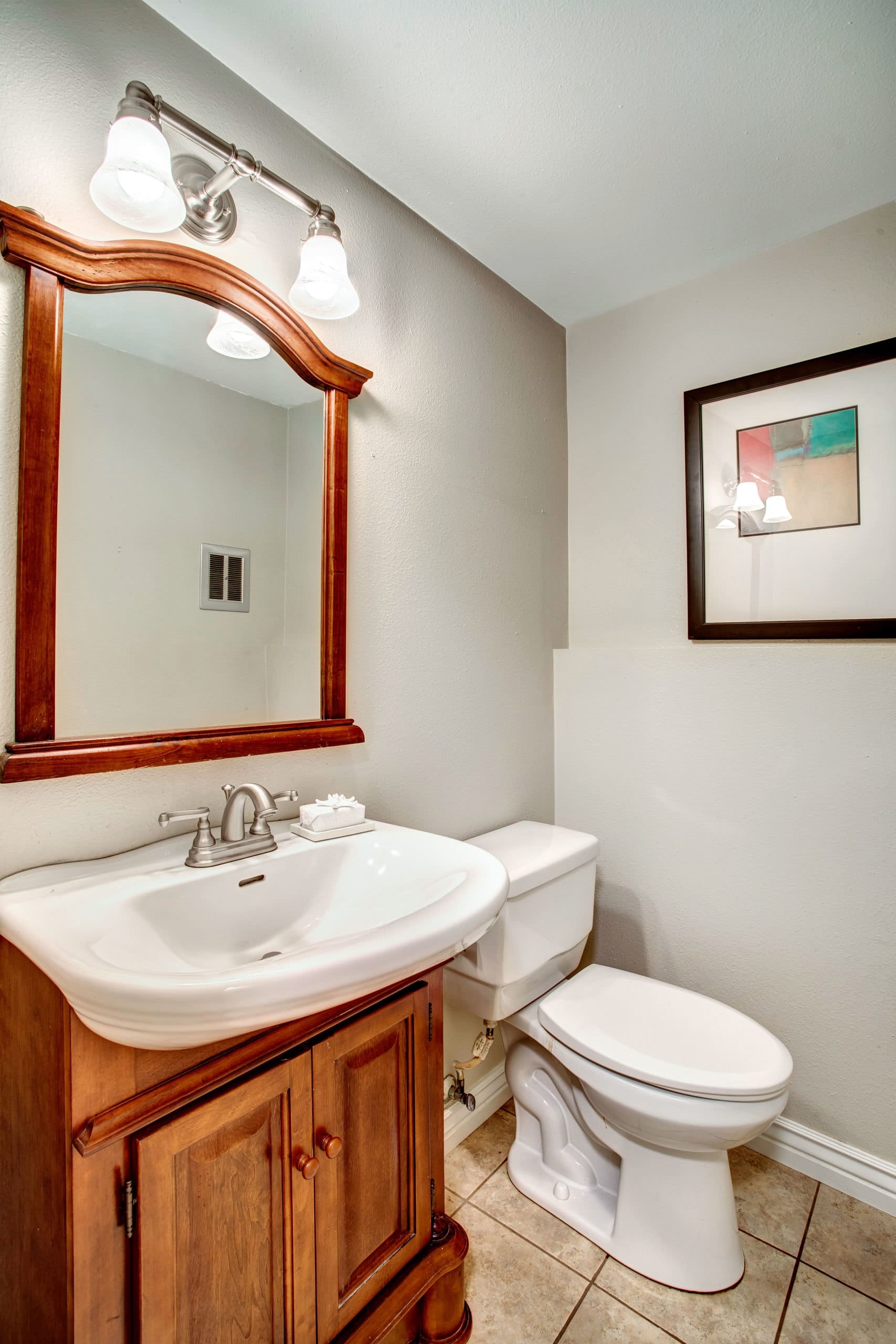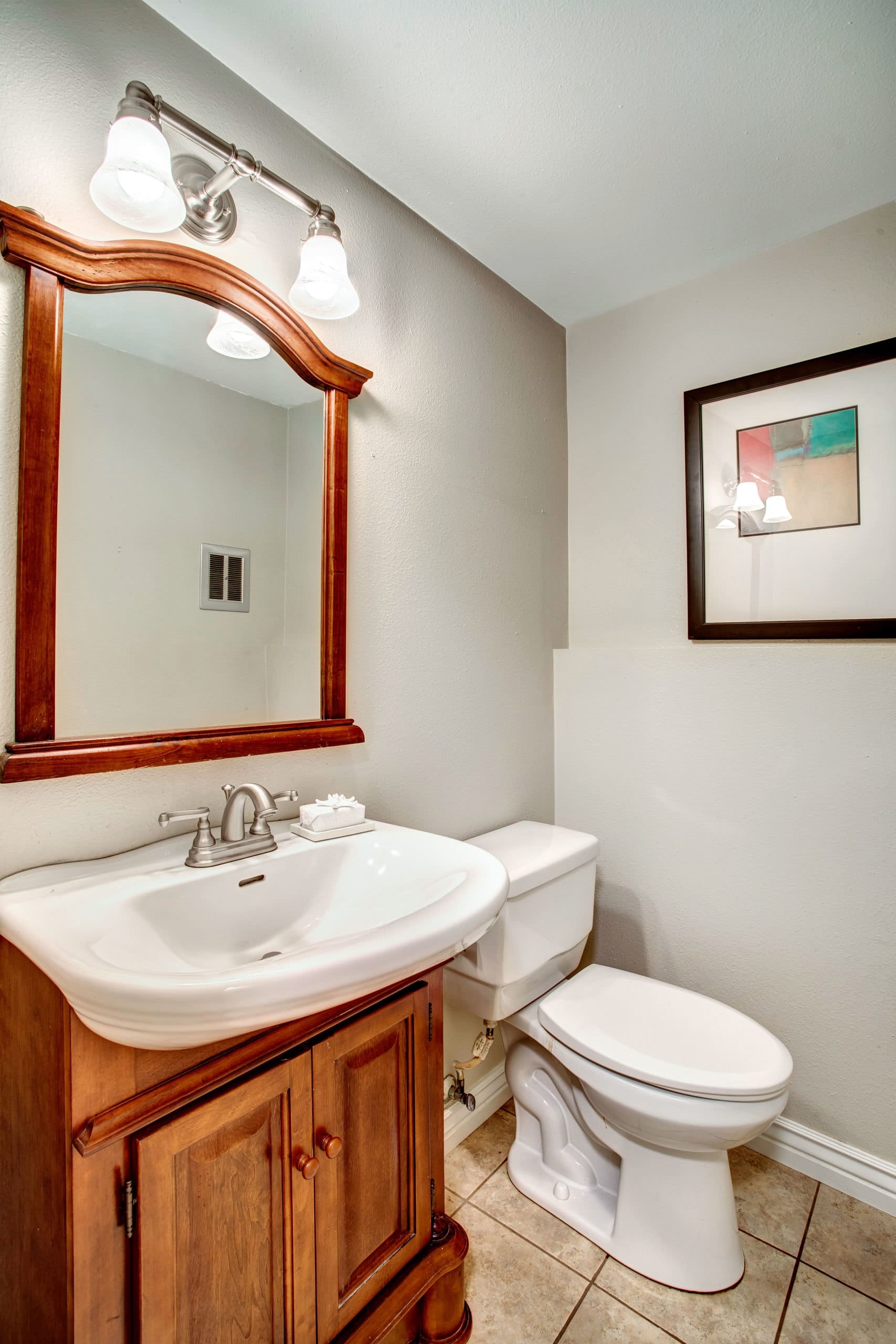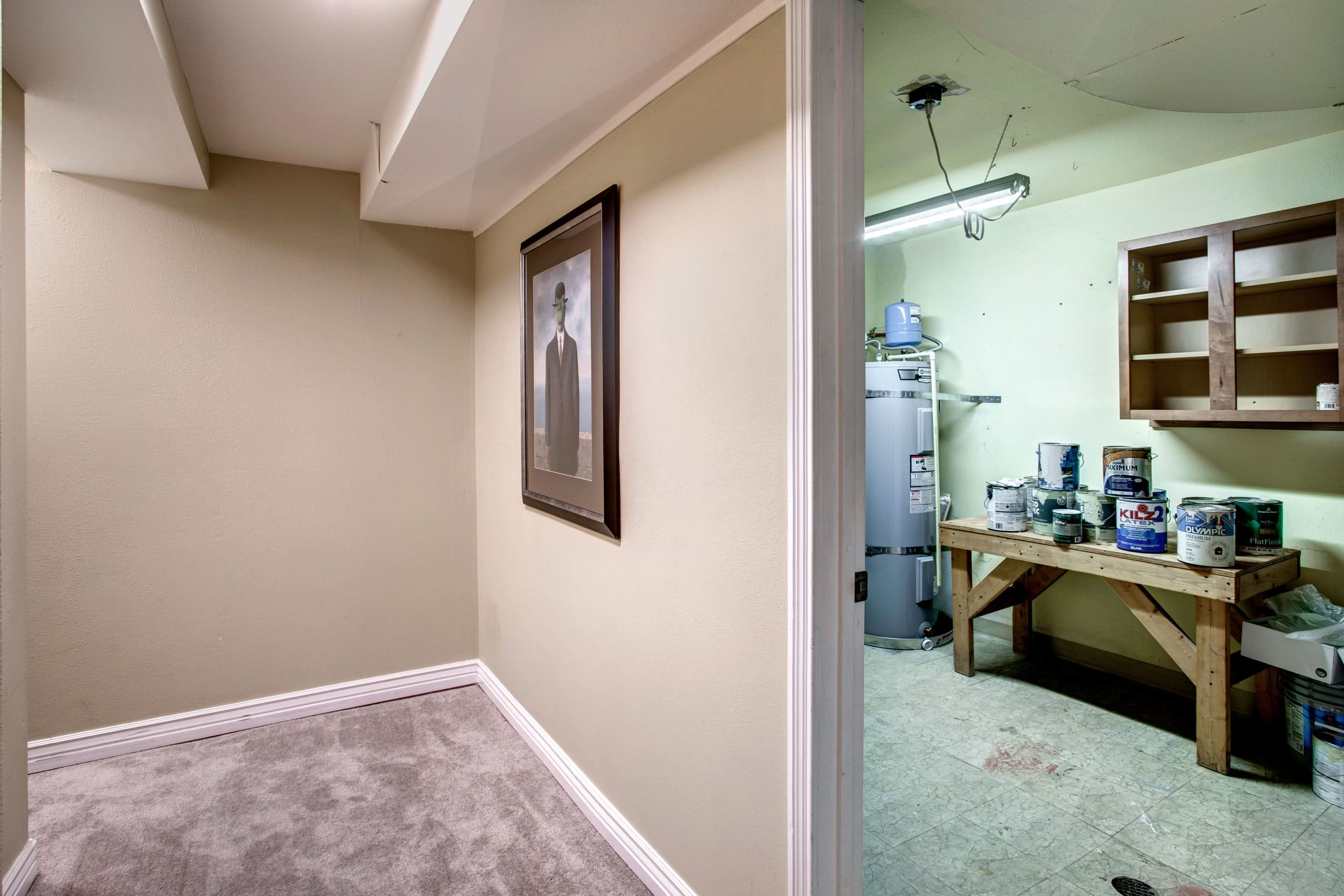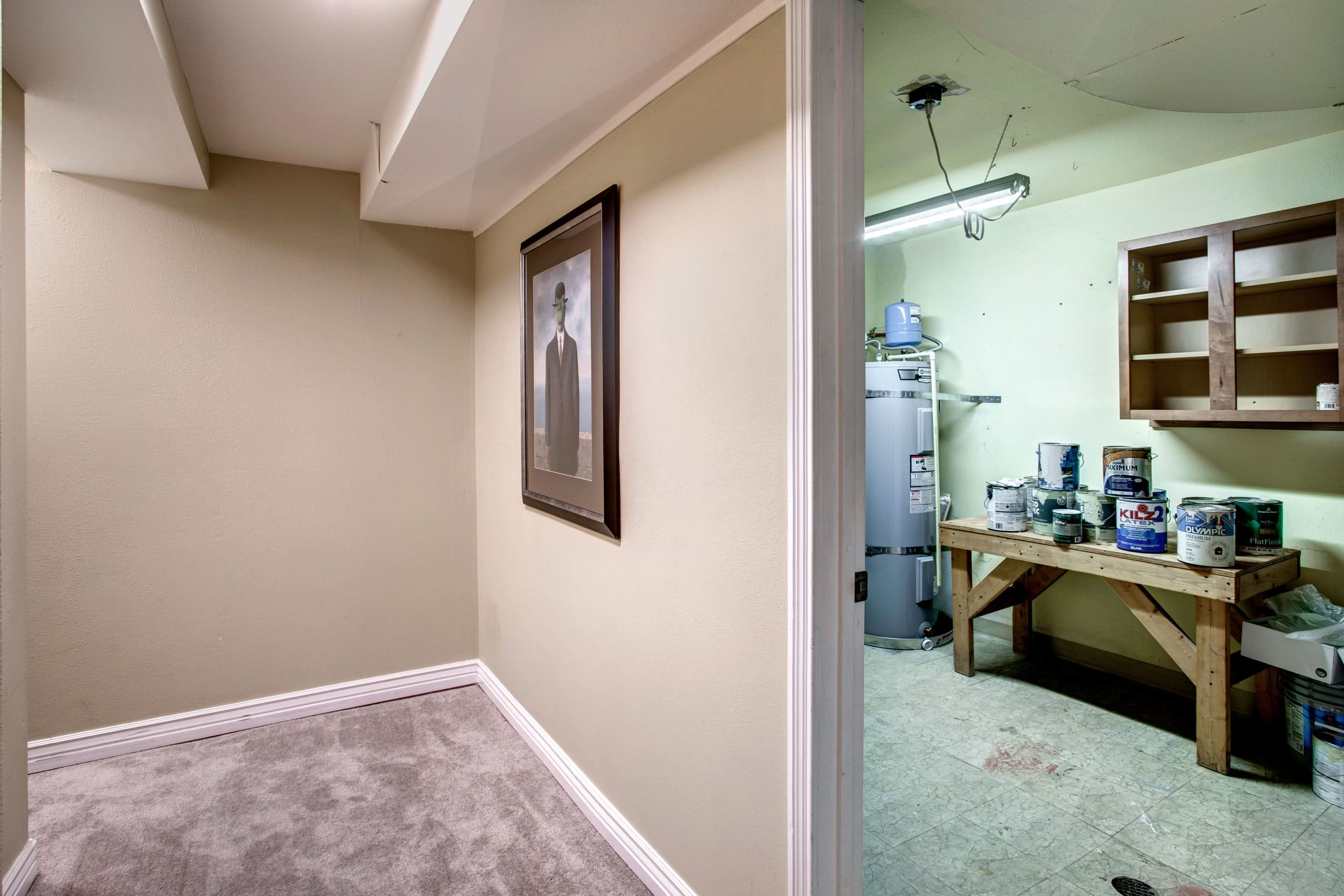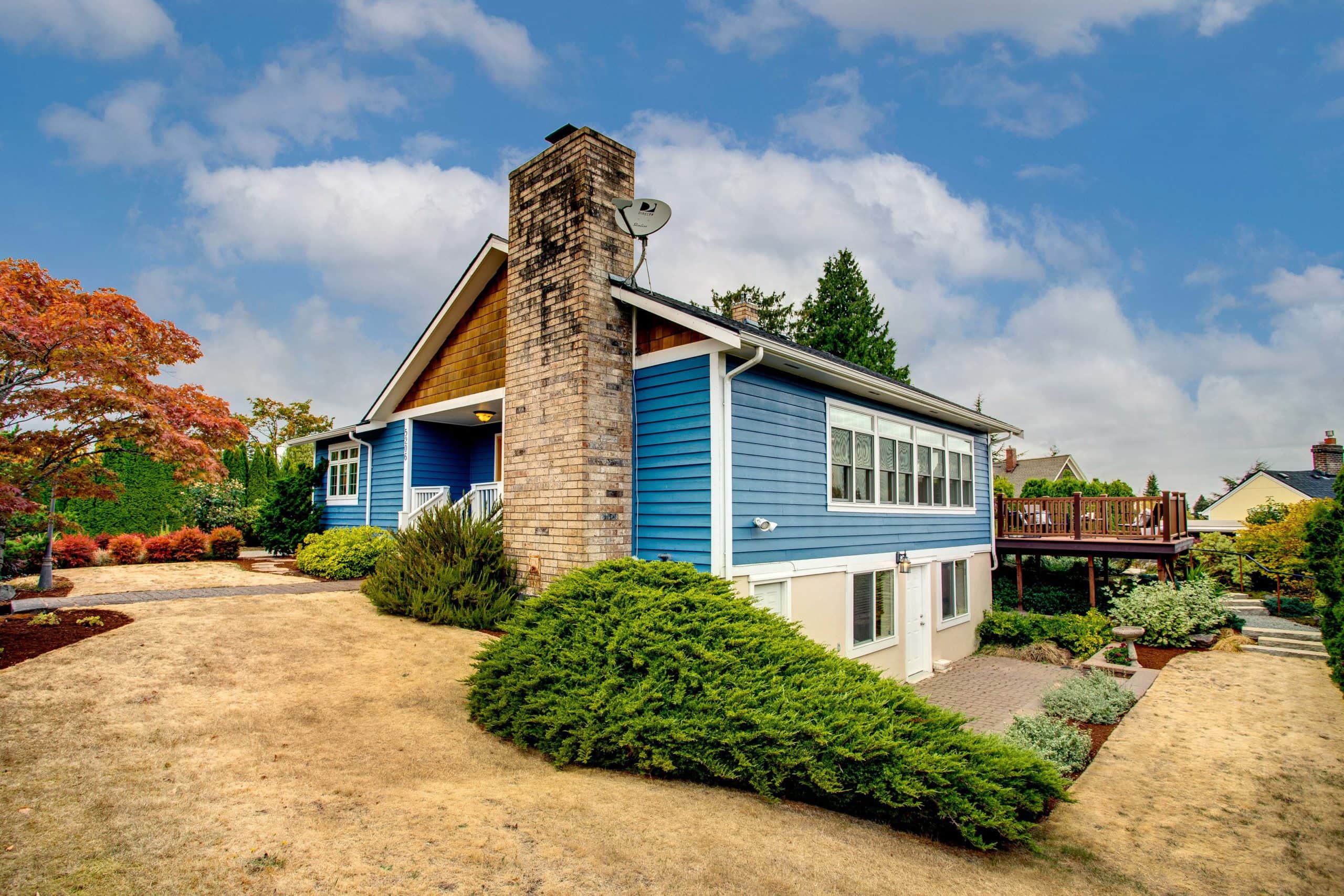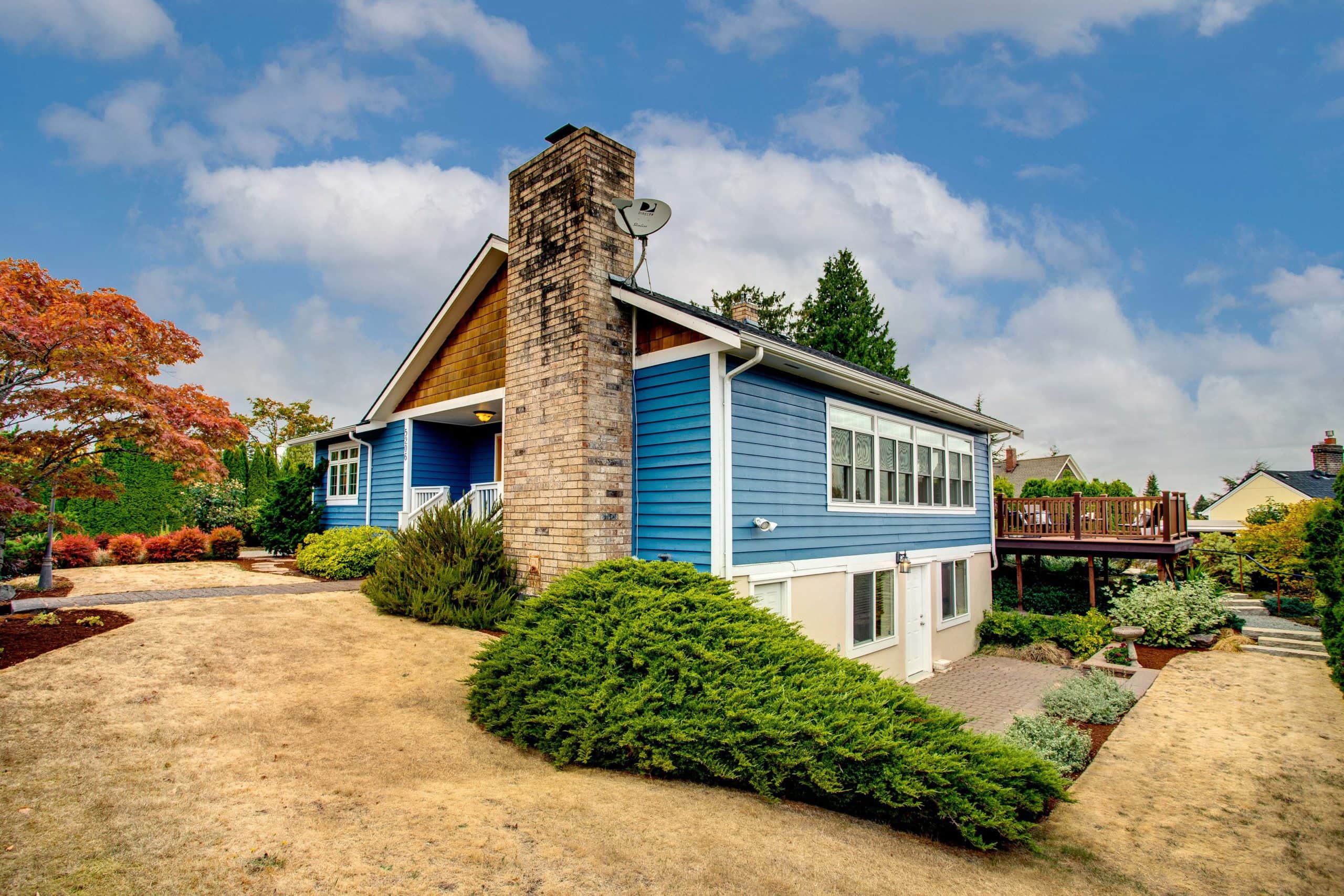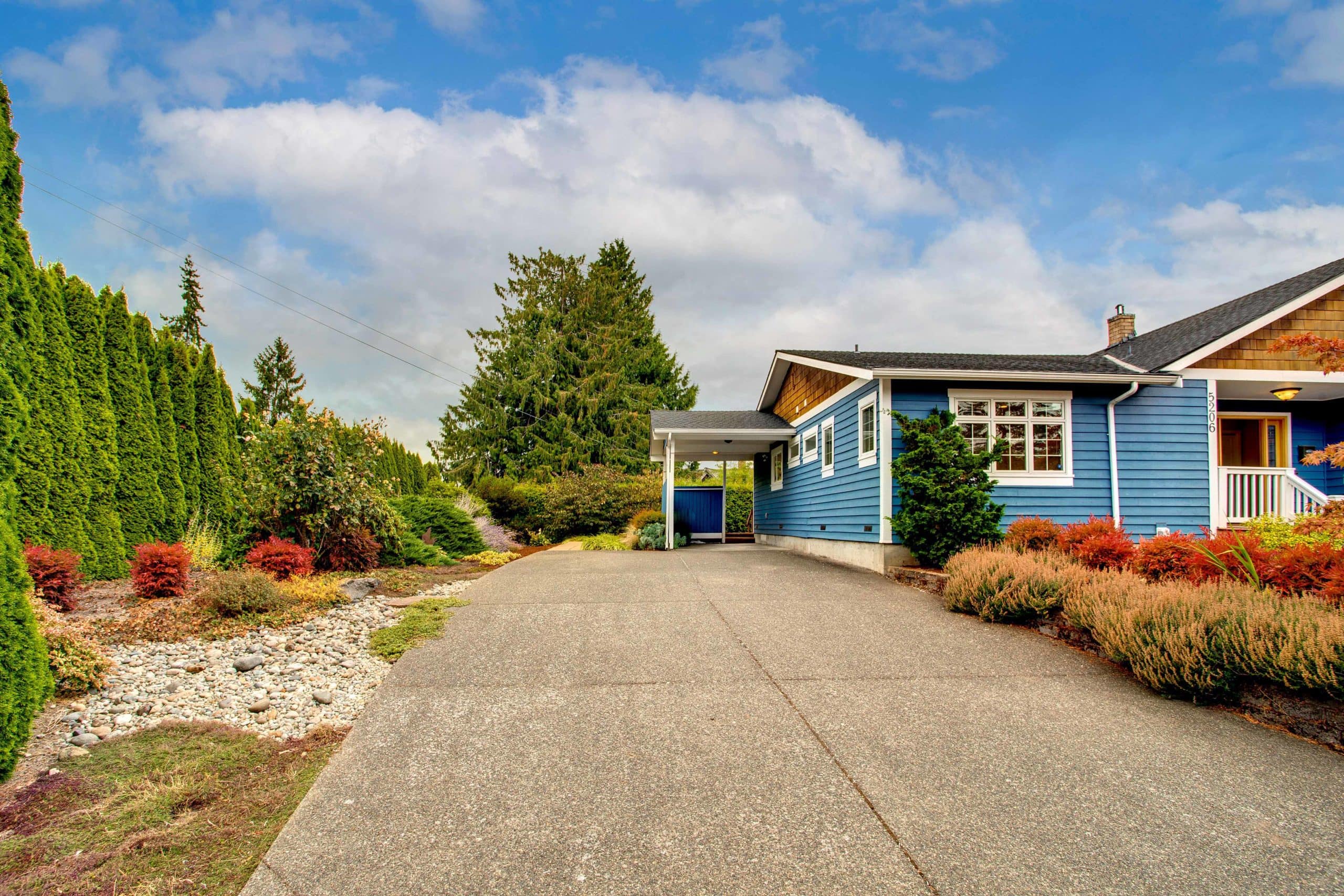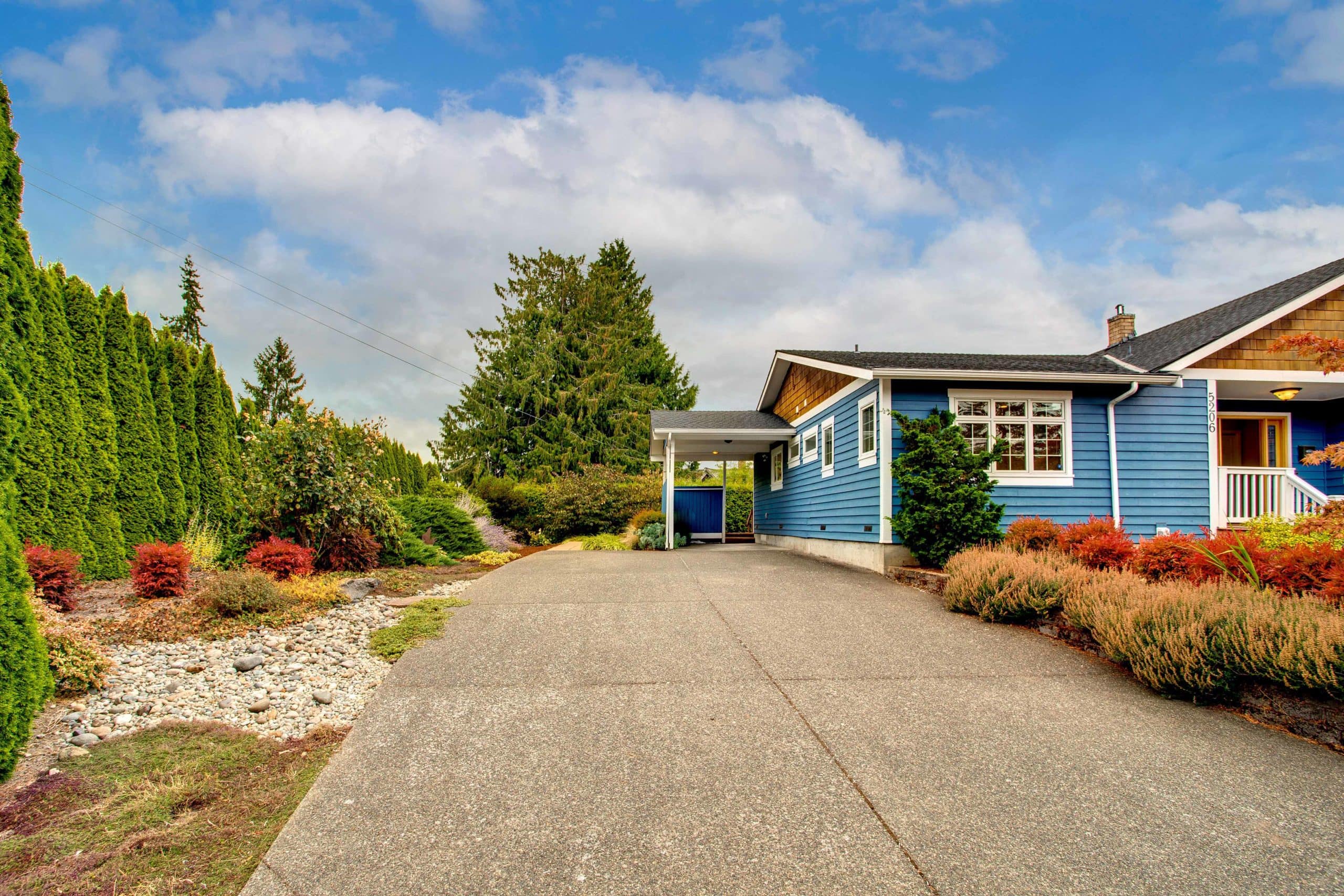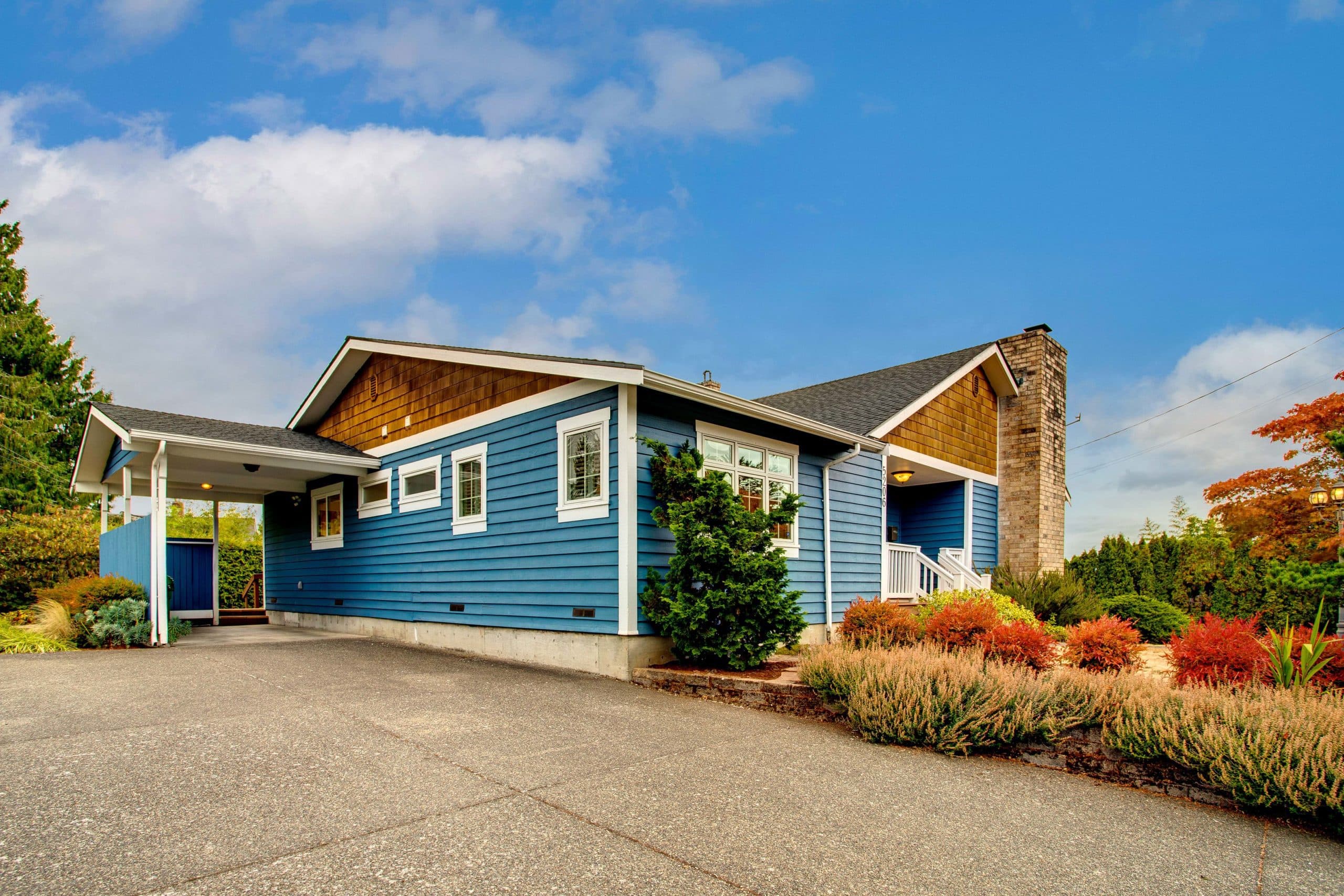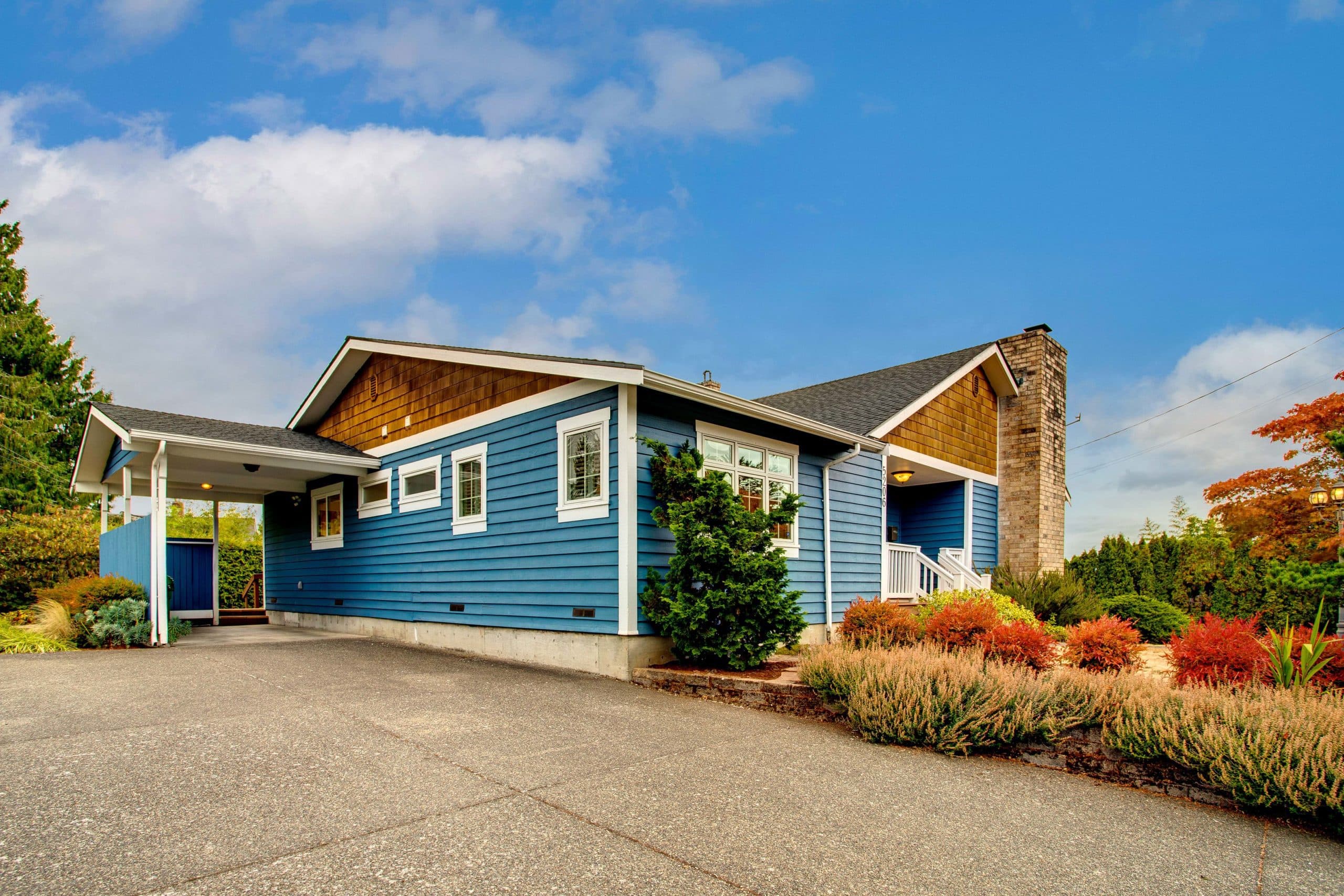 Message Us
Want to chat about something you see or just need an incredibly gifted Seattle real estate team? Send us a quick message!
A Few Of Our Favorite Neighborhoods