A Chez Diva Patio Party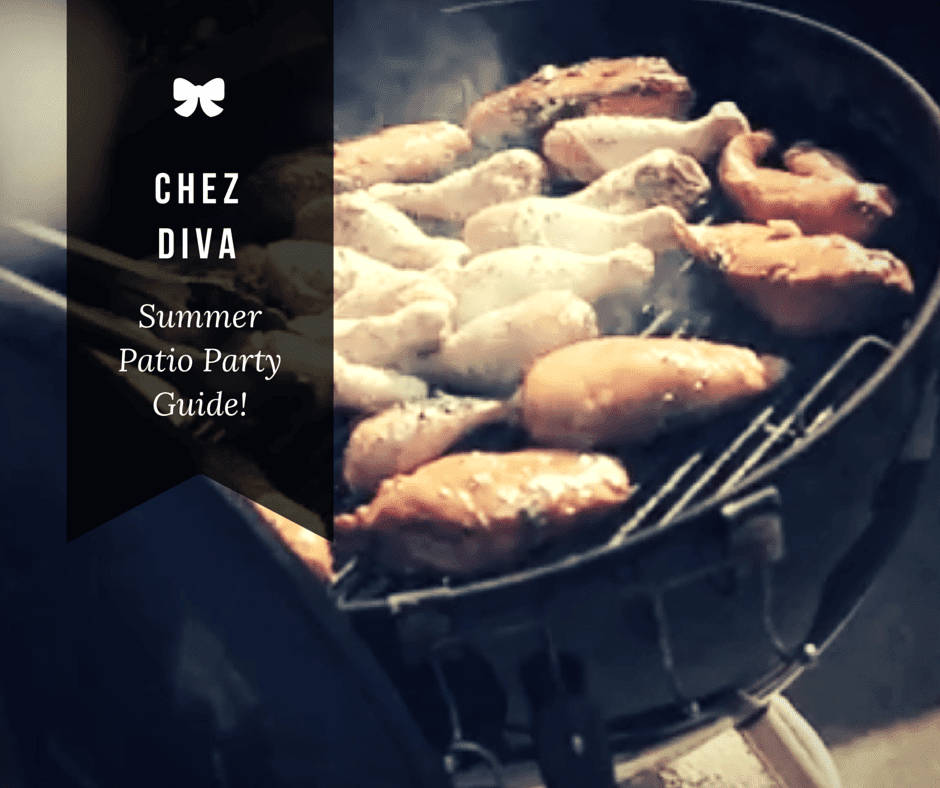 Summer at Chez Diva is a magical time of year. And a Chez Diva patio party is something to behold. Kim and I have entertaining and enjoying summer at Chez Diva down. The guide below is so you too can enjoy summer in your own Diva Dwelling like a boss. But first, let's go back and enjoy last year's summer on the patio.

Let's start on this summer at Chez Diva Patio Party guide. This year in particular, we have been spending a ton of time on our patio. As many of you know (or might not know) I had a recent surgery that took me offline from Divaland for about eight weeks. During my recovery, my friends and team members ended up at Chez Diva and eventually onto the patio. I also had to learn to simplify my entertaining style to accommodate my low energy levels as I recovered.
The key to a great Chez Diva Patio Party is as follows:
Libations – More than just Rose (or cougar juice as we call it around the house).
Appetizers – Chips and dips are ok but with a little help from Trader Joes you really can make it brilliant.
Summer Salad – Delegate the salad in the Sylvia O'Stayformore Tupperware Mega Bowl. More on this later.
Easy Breezy BBQ – Pre-marinate your goodies, helps when it is time for them to hit the grill.
Gourmet S'mores – Seriously. Hershey's has nothing on the fancy PCC chocolate.
Libations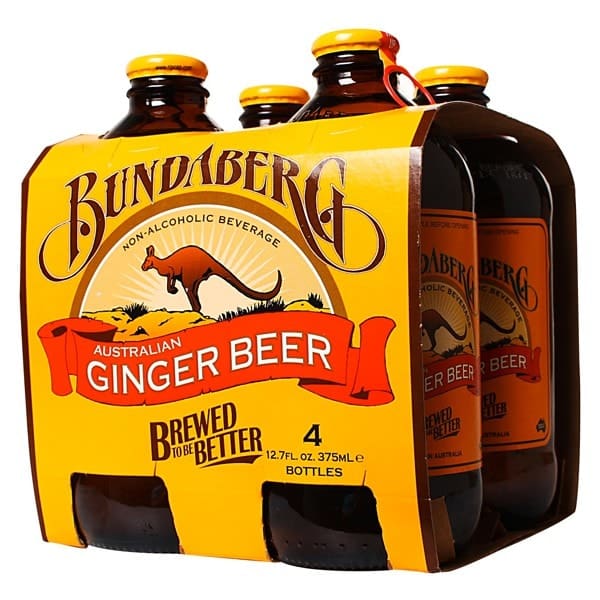 Prep one boozy drink in advance and put in a pitcher and have a case of french Rose chilled in the fridge. Some of our favorite pitcher boozy drinks include Moscow Mule made with Bundaberg (diet is delish for you pretty skinny gays), Basil Cucumber Gimlet, or Bourbon Strawberry Sweet Tea. Once you run out of the pitcher of booze switch to Gin and Tonics or something else along those lines that are easy to self-serve. And last but not least make sure you have some lovely non-alcoholic sodas for your non-drinking friends.
Appetizers


Appetizers are your time saver between libation pouring and BBQ serving. Trust me things go wrong and you need some breathing room. Be the champ of your summer patio with your killer appetizer game. Currently, our favorite to make and serve appetizers are the antipasto skewers. Prep these babies in advance and you will look like a god of the appetizer!
Summer Salad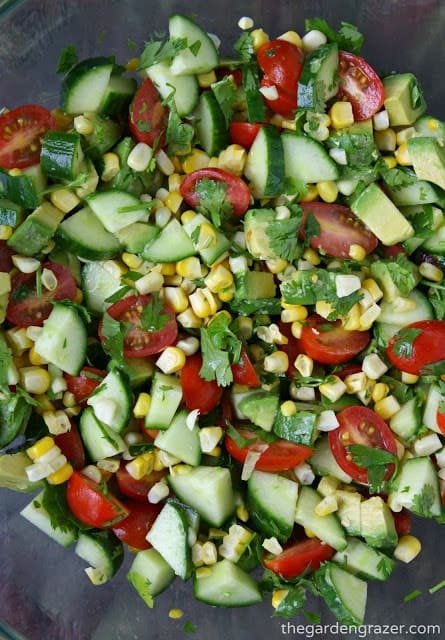 The summer salad should be prepped in advance, placed in your Sylvia O'Stayformore Tupperware mega bowl, and taken out once you are ready to serve the main course. The key to a good salad are the greens as a base, something crunchy, something cheesy, and a good vinaigrette. I'm a huge fan of salads with Avocados. This Summer Blast Salad is perfection! Other ideas Swedish Potato Salad, Summer Chickpea Salad (great if you are hosting vegetarians), and a Zucchini Lemon Salad (yum)!
Easy Breezy BBQ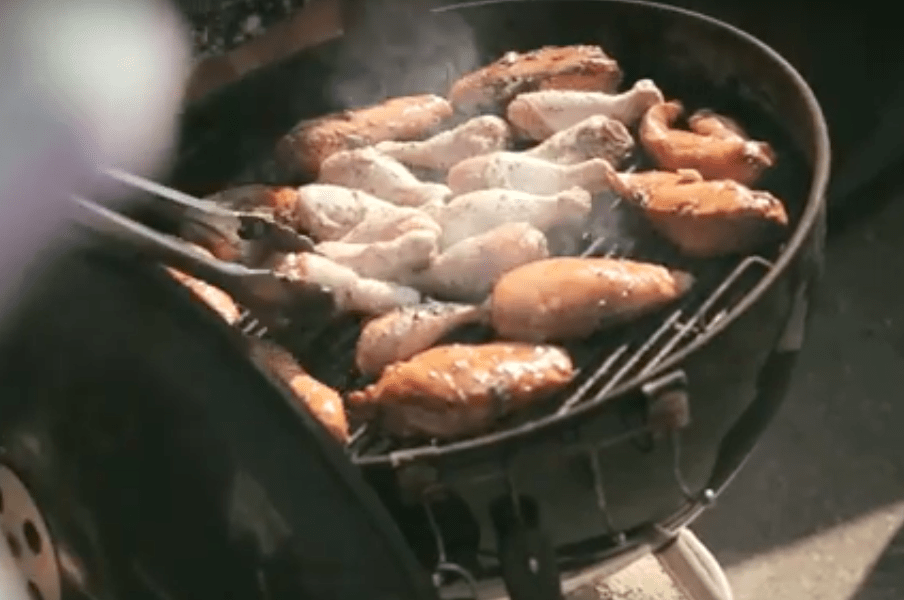 I'm a huge fan of buttermilk marinated chicken thighs and legs. One thing is that you can make a lot of thighs and legs for next to nothing. And the buttermilk tenderizes the chicken. It also makes the chicken super flavorful. This little recipe from Julia's Album is a great fit for making your own BBQ marinade. I just take out the chicken out of the marinade and toss it on the Weber. Roast it until perfection.
Gourmet S'mores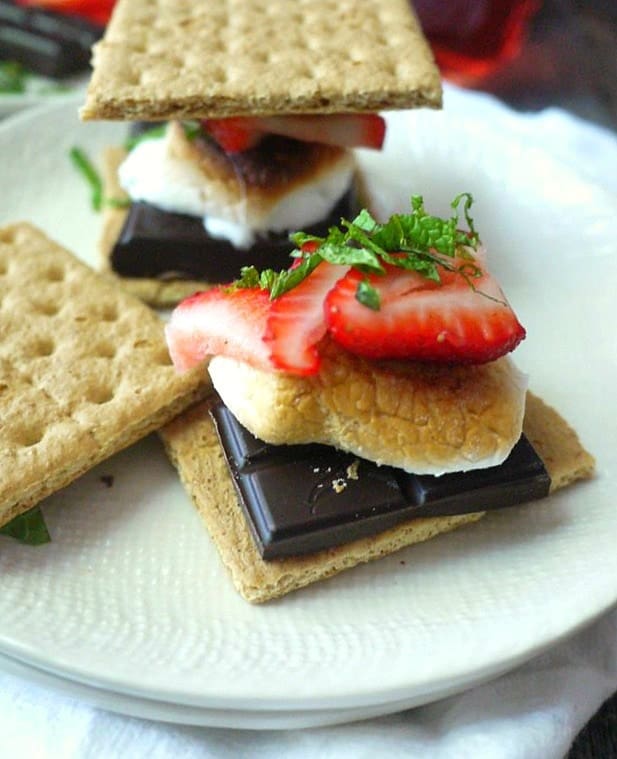 At our house, we end every patio soiree with a s'more making party. Step one – great graham crackers. Step two – get real marshmallows. The vegan or kosher marshmallows just suck once you toast them over the fire. Step three – good chocolate. Why go yuck when there are options?
Looking forward to seeing your own version of a Chez Diva Patio Party soon. Tag or text us your next BBQ!