Every week we have a weekly get together Power Gal Row. This week all of us found that we were experiencing the same issue – NO HOMES TO SHOW OUR BUYERS!  All of us have young families who are desperate to find a house but there is nothing available on the market. From Roseville, CA to Tacoma to Capitol Hill. Zilch! Well it got us thinking – Where the hell are all the homes for my Diva Dwellers?
Specifically, I checked out the number of available homes on Capitol Hill. I included both condos and houses. And I have to admit it is scary out there. Right now for every home hunter on Capitol Hill there is only.0133 of a casa/maison/house/shack/studio available. Basically – plan shacking-up 1970s commune style.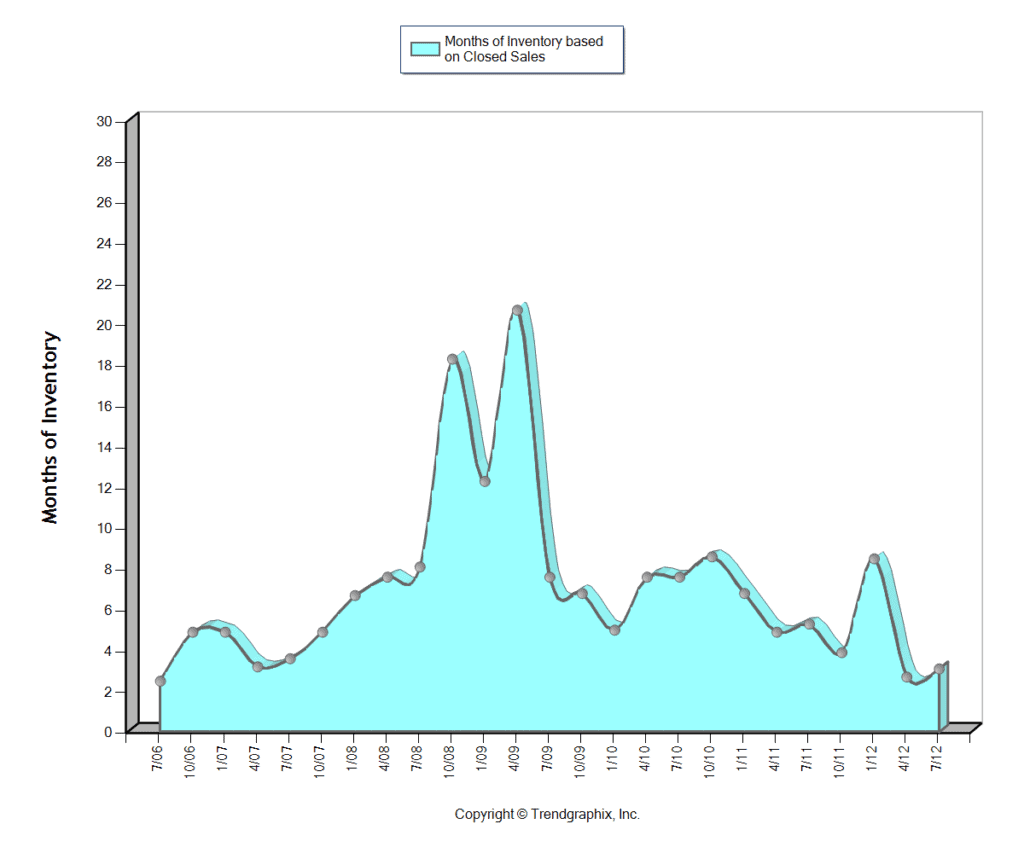 Let's talk about Tilia. She needs to start school next fall. This little gal is wicked smart, cute as pie, and very funny. And as we all know Seattle School Districts are special. You have to be in the right spot right now to get into your targeted school district. Well we sold Tilia's house earlier this season and thought we would quickly be able to find her a next Move-Up home. Now mommy, daddy, Tilia and their doggie, Cheech are scrambling. End of summer + No Inventory = A Homeless Tilia. Sad!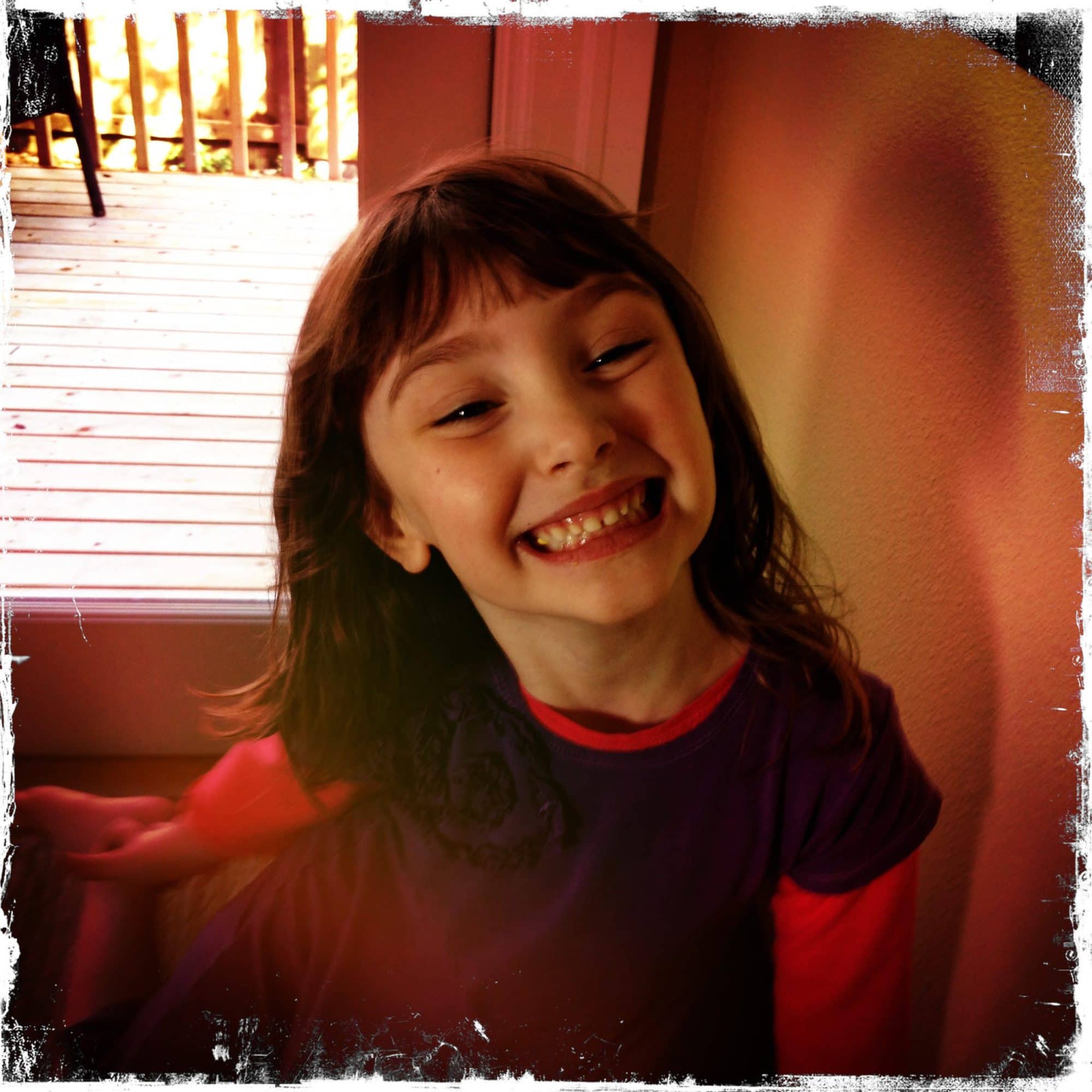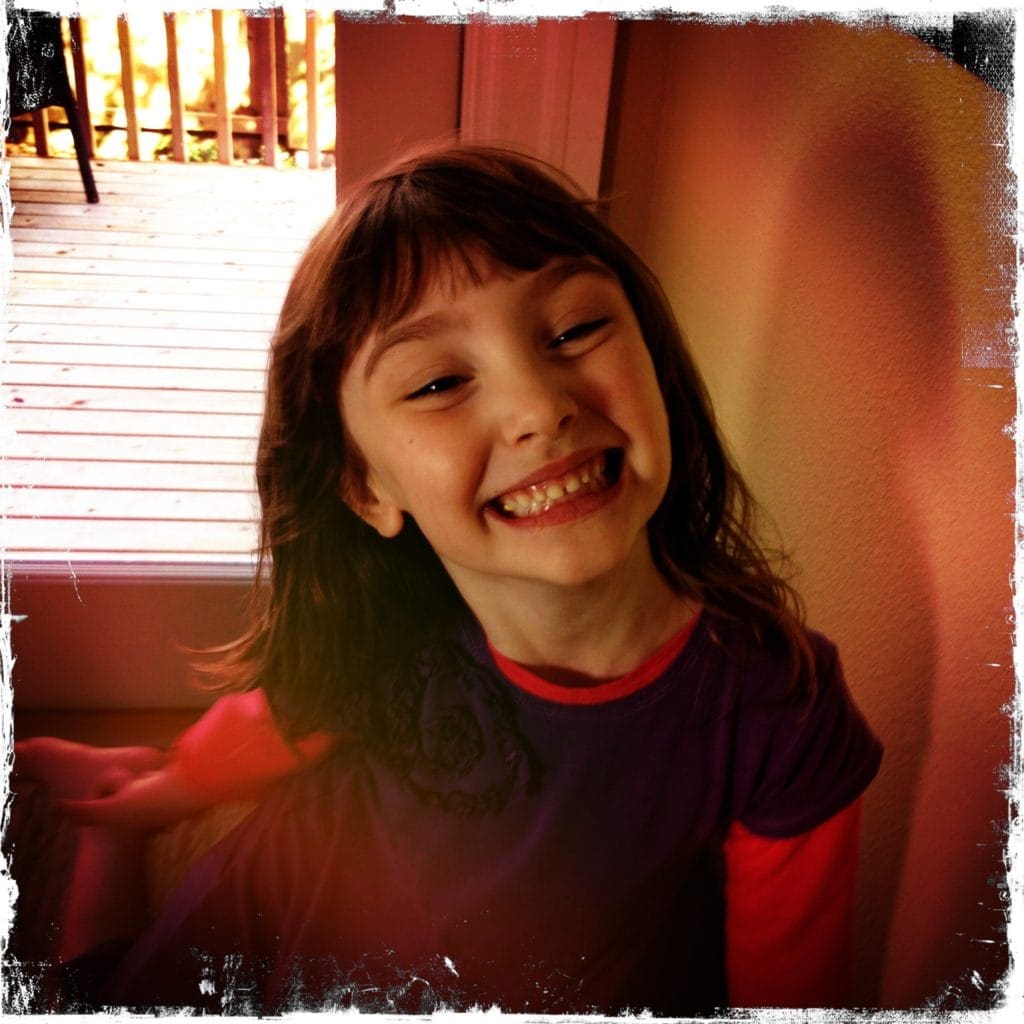 It's time to find our little gal a room of her own and space for her grandparents when they come to visit. Plus,  Cheech, would really like a yard. Nothing fancy just a basic four bedroom house in Mt. Baker, Leschi, Capitol Hill or the Central Area.  Do you know someone who can help us find this little Diva a house before she starts school? Give us a call at 206-850-3102 or send us a note at thediva@teamdivarealestate.com