In 2021, Team Diva leveled up to the next tier as one of the top Seattle real estate agents at Coldwell Banker Bain. Just recently it was announced that we are a top-producing real estate team of agents within our organization and in the state. The team closed out the year with 
What Award Did Team Diva Win a Top Seattle Real Estate Agents at Coldwell Banker?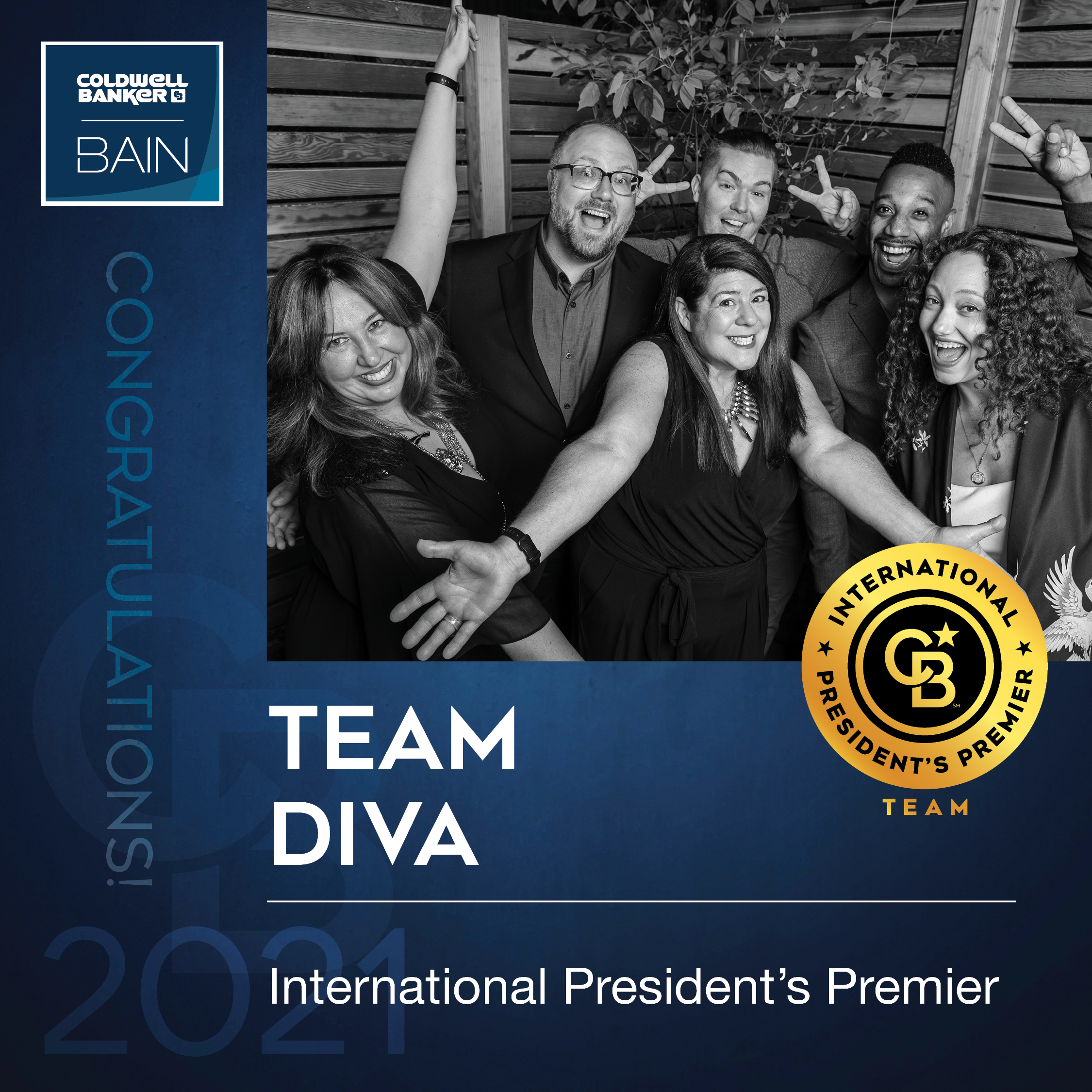 The Coldwell Banker International Award Designation winners were just announced. We are honored to receive the International President's Premier Award, given to the top 4% of Coldwell Banker® Teams Worldwide!
This award is given to the top 4% of Coldwell Banker® Teams Worldwide.
This is especially noteworthy for Team Diva because we are such a small team. Typically the majority of the teams that win this award have 20 or more real estate agents working under them. We only have four active licensees working with buyers and sellers. And we leveled up during a time of decreasing inventory and a super tough market for younger first-time homebuyers. 
How Did Team Diva Level Up to Become Top Seattle Real Estate Agents at Coldwell Banker Bain in 2021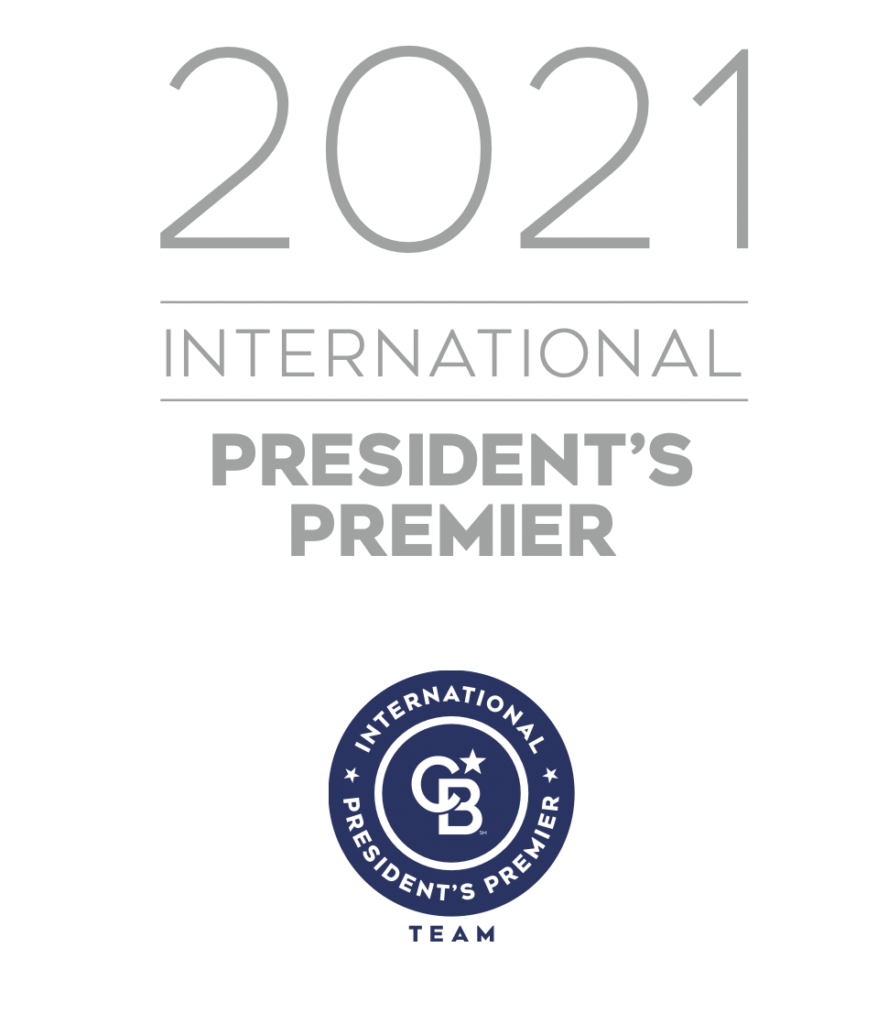 Leveling up to become top-producing Seattle real estate agents requires incredible dedication to the craft of real estate. Meaning that Team Diva has a well-honed system of supporting buyers get into homes despite huge inventory issues. And for our sellers, we had a lot of households who were downsizing, needed a larger home, or were moving out of the area. It took a lot of machinations to make these moves for our folx. 
Last year was also a challenging real estate market. It was super tough to get our first-time homebuyers in the market. The inventory was super low. Nonetheless, we were still able to help our many buyers and sellers successfully navigate the market. Many of whom ended up buying under the average for the city. And our sellers selling for on average 7% above asking. 
Why Discerning Seattle Sellers Choose Team Diva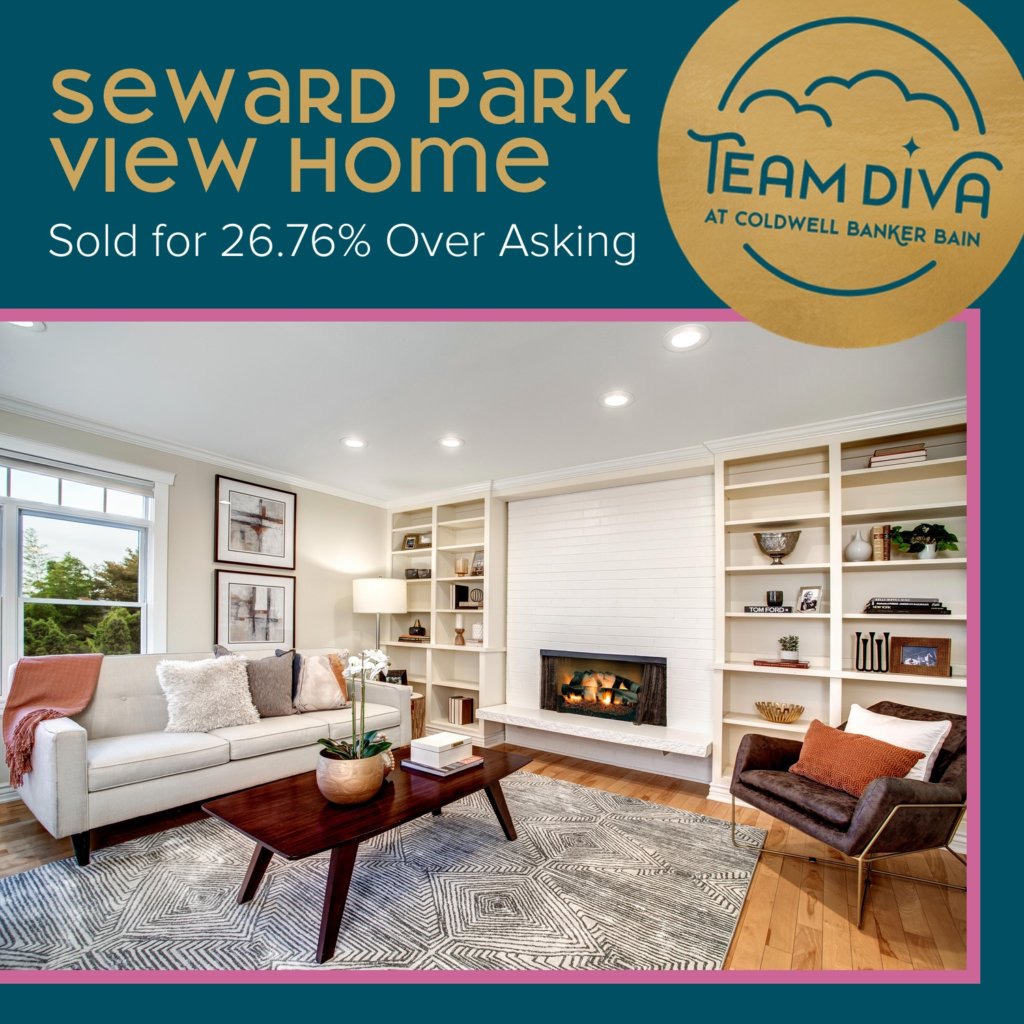 Seattle sellers choose Team Diva because they know we take a very unique approach to selling homes. As a result, last year alone our team had a record-breaking listing year. We had one of our best years ever for listings.
The team sold 36 homes in 2021. An increase of 20% more than what was sold in 2020.
Resulting in our crew of top Seattle real estate professionals also exceeding the city average on their list to sell price. The Team's average list-to-sale price averaged out to about 7% over asking. The rest of the city was about 3% over asking for single-family homes. And the final sale price for condos was slightly below the list price in Seattle.
Join us for a quick look down memory lane in our latest blog post "Why Discerning Seattle Sellers Choose Team Diva." 
---
Thank You for Celebrating Our Team As They, All Become Top Producing Seattle Real Estate Agents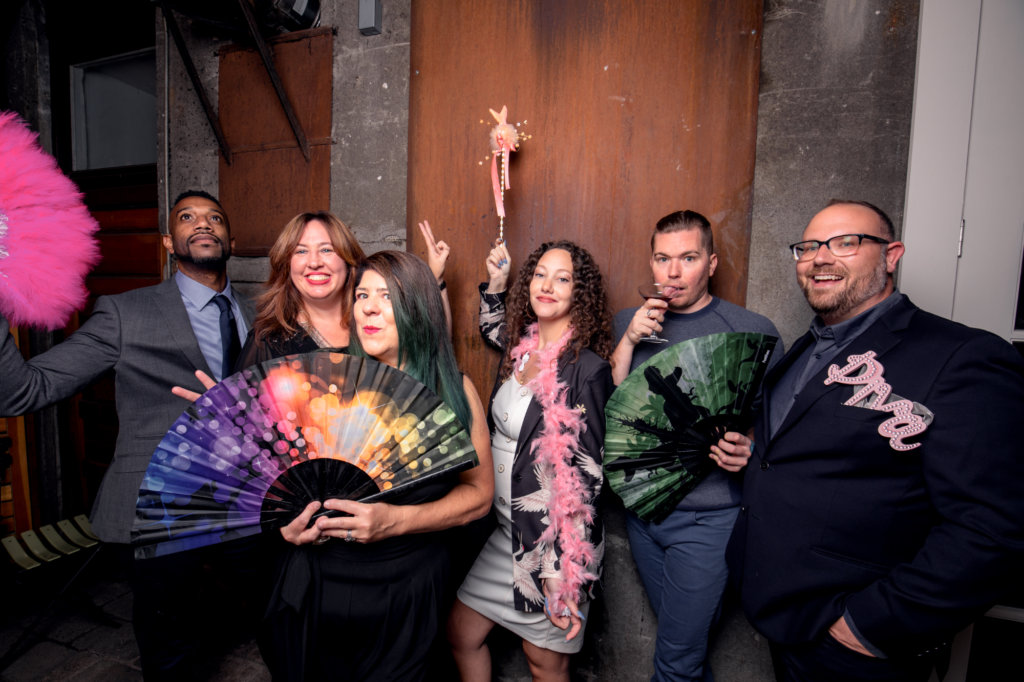 We can't wait to see what 2022 has in store for Team Diva! We are deeply grateful for your reviews, your referrals, and your recognition. Thank you for trusting us to help you navigate the real estate market. As always Team Diva is here to help you navigate these big moves in your life.