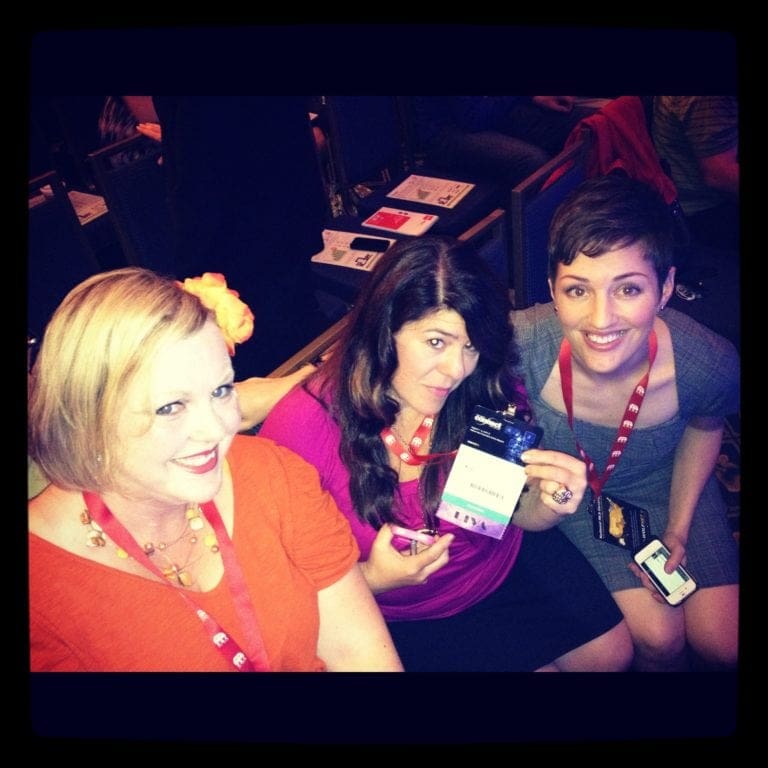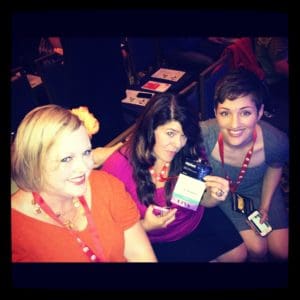 Divas have landed at Real Estate Connect. Our girl Linda Aaron @skynnard saved us prime seats behind the Ambassador Table. Diva of Tacoma Anne Jones @tacomajones introduced us to Coldwell Banker agent Heather Oostrom @rosevillerockln of Rooseville, California. Heather was fresh off the Anotomy of an Agent from the SF Agent Reboot from the day before and just cute as can be. Our host for the morning Brad Inman introduced Divas Katie Lance and Chris Smith to the stage. And right off the bat Katie Lance mentioned the Divas and Heather! What!! Awesome. Looks like we are with our power gals.
Session One: Does optimism end after the election? What about oil, European debt, the death of the U.S. secondary market and all of the other economic factors that you need to be thinking about?
Moderator: Brad Inman, Founder & Publisher, Inman News, Founder, Vook, @bradInman
Bill Emmons, Assistant VP and Economist, Federal Reserve Bank of St. Louis
Patrick Stone, President and CEO, Williston Financial Group
Joel Singer, Executive Vice President, California Association of Realtors® (C.A.R.)
Amy Brandt, CEO, Vantium Capital
Opening question and overall discussion – Are things too broken to be fix?
Not a normal cycle – housing leads us out of the recession. Looks a lot different. Growing slowly and the economy any influence from Europe, elections, global debt or other places has a huge influence. Real Estate feels safe which is driving the recent uptake in housing sales. Recreate a mortgage finance system that brings back private capital also known as the secondary market. Buying a property at 3.25% is a once in a lifetime opportunity. Lots of investments in real estate by the panel – distressed properties, industrial parks. globalization – parts made in US and assembled in Mexico. Job engine – is tough. Tough to find new drivers for growth. Looking forward the panelist stated to the agents in the audience that the market we have now is what to expect in the next year or so. Be bullish. Invest in your business. Stick to what you are good at. Defend home ownership.  Really loved
Amy Brandt
's perspective. She had a great take on the market and was super smart. We have dubbed her
Diva of the Economy!