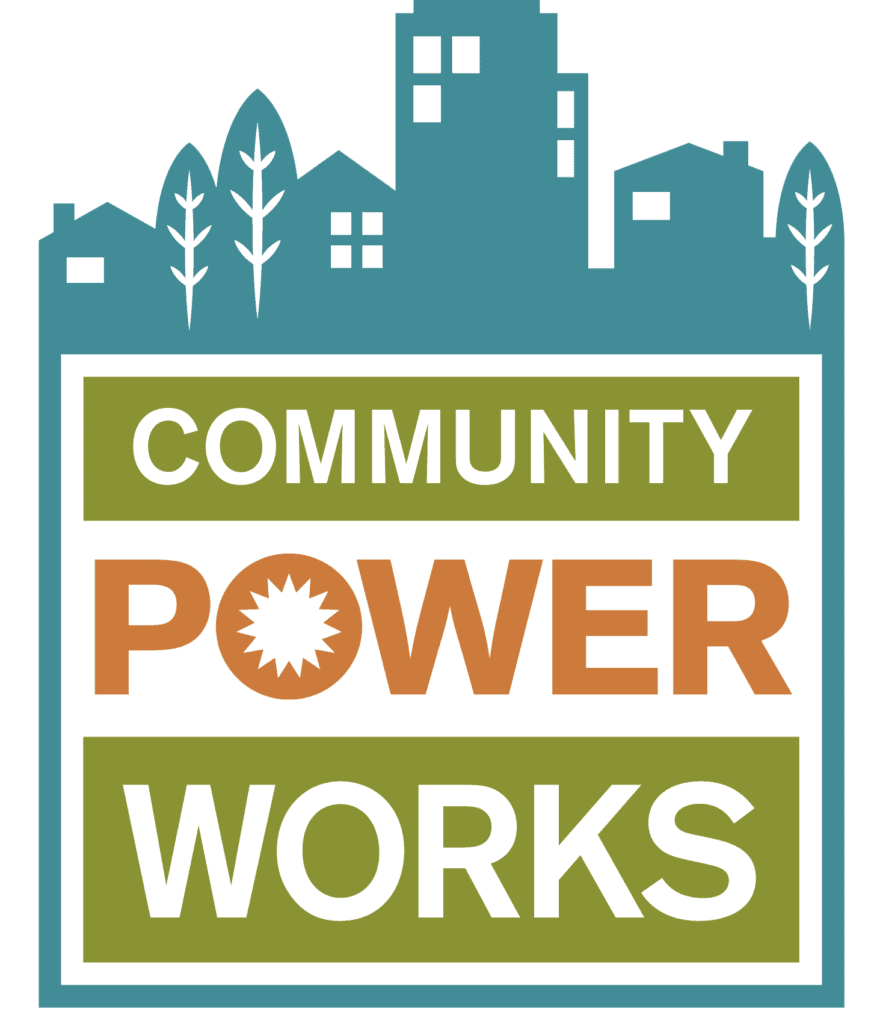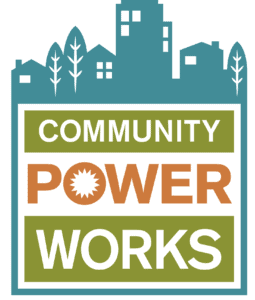 Earlier this year we learned about Community Power Works and spotlighted them for our Earth Day newsletter. One of their largest programs was created for subsidizing energy efficiency upgrades in Seattle homes. After an initial energy assessment, the program expands to help folks actually make the changes needed to their home to become more energy efficient and save money. After finding out more about the program, I just had to sign Chez Diva up for something this amazing!
The process is easy. First you go to the Community Power Works website, click the Participate tab, and take an online energy assessment of one's home. After an initial self-assessment, an official Energy Auditor comes in to diagnose gaps with your home's energy efficiency. Using fancy, new-fangled equipment and years of experience, these guys are able to pinpoint the smallest of issues – whether it be a drafty door frame or an inefficient appliance, these auditors know what to look for and where to look.
First I signed up Chez Diva for the audit by taking the online self-audit and within a couple of hours I received an email from an Energy Auditor to schedule a home energy assessment. Now, as a real estate agent, I'm probably more informed about homes and energy usage than the average home owner. More importantly, I'm also virtually obsessed with every single detail of Chez Diva, so going into the audit I knew that Chez Diva had a few heating/cooling issues – it is freezing during the winter but blazing hot in the summer. Having observed many home inspections, I knew the issue was a result of lack of insulation, yet having home inspectors who are on the forefront of advocating for greener building practices was going to be a treat. I was really looking forward to seeing what the Energy Auditors were going to find!
The Energy Auditors who work with Community Power Works showed up on a Tuesday morning about a week later to perform the assessment. They reviewed every inch of Chez Diva over a few hours and then let us know everything that was wrong and what could be improved. As expected, they found that the house is in great need of extra insulation. However, more to our surprise, they informed us that although the windows are newer, the locations in which they were installed on the home are causing air leaks. Additionally, they found issues with a vertical air flow from the basement in one section of the home. Although I knew I needed additional insulation in the attic, it was fascinating to find out more specifics on how, where, and why – not to mention all of the other fascinating things we were informed of.
Now for a service such as this one, you would think it might cost you a pretty penny. However, although usually the price of a home energy assessment would be $400 minimum, Seattle City Light partially subsidizes the service. Community Power Works has also been awarded $20 million by the U.S. Department of Energy's Better Buildings Project to deliver energy efficiency solutions that make home energy upgrades easier and more affordable. With the help from Seattle City Light and the USDOE, the cost of these assessments is only $95, while the average yearly savings of people who upgrade their homes is 28%. That's quite a wide profit margin over the course of a year!
Overall, we loved having Chez Diva officially inspected for flaws in its energy efficiency. The next steps now are to actually implement the suggestions that the auditor from Community Power Works gave us. They are so wonderful over there that they will even help find the best contractors to do the job. After all of it is done, not only will we be saving our own money on energy costs, but it also helps us lower our overall carbon footprint, which is good for everyone.