Active community organizations, arts, parks, dining, and more can be found throughout Judkins Park. Another Seattle neighborhood we want you to get out and explore with our handy guide and there's even a Diva Dwelling you can tour while you're there.
Getting There or Around There is a Breeze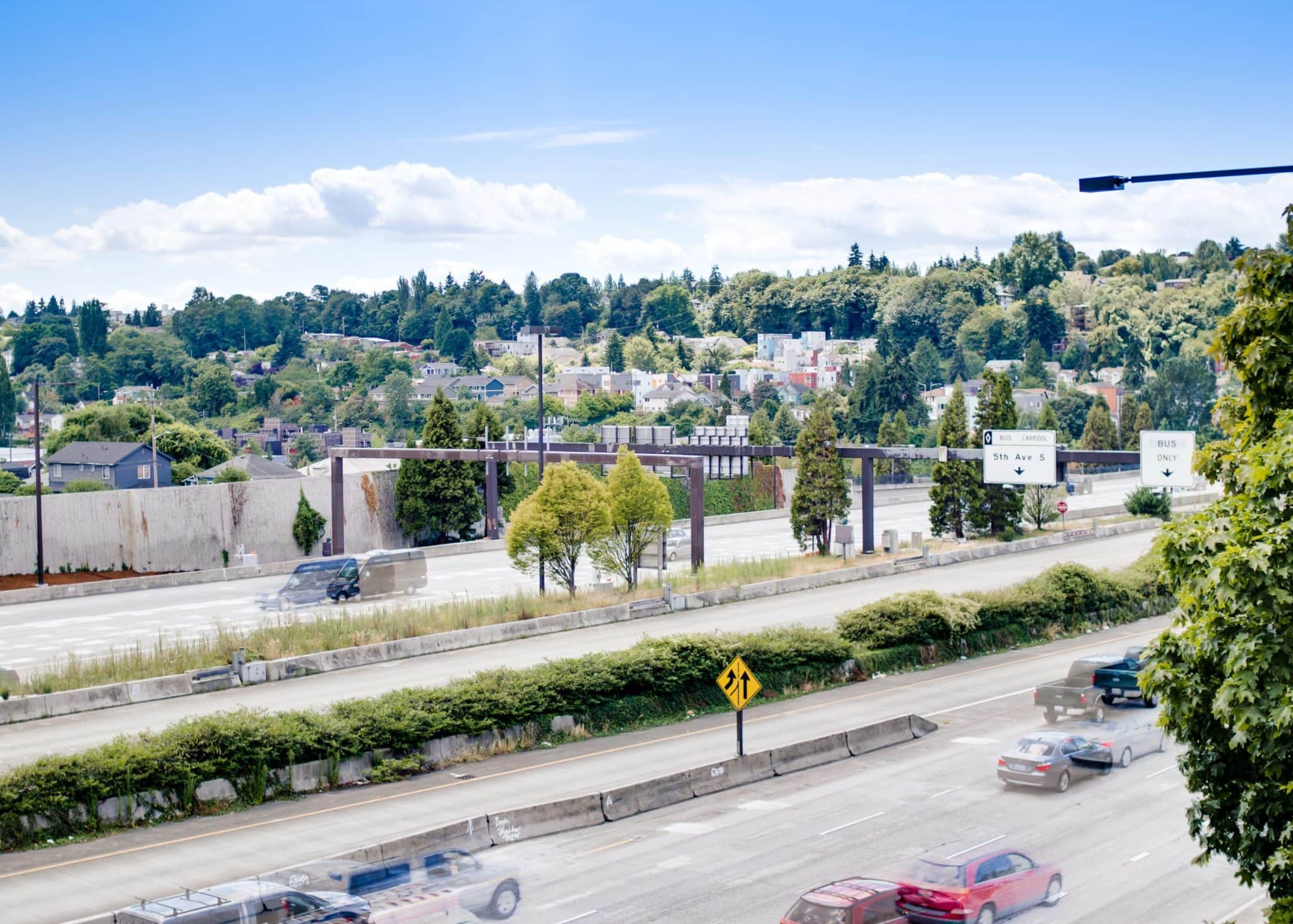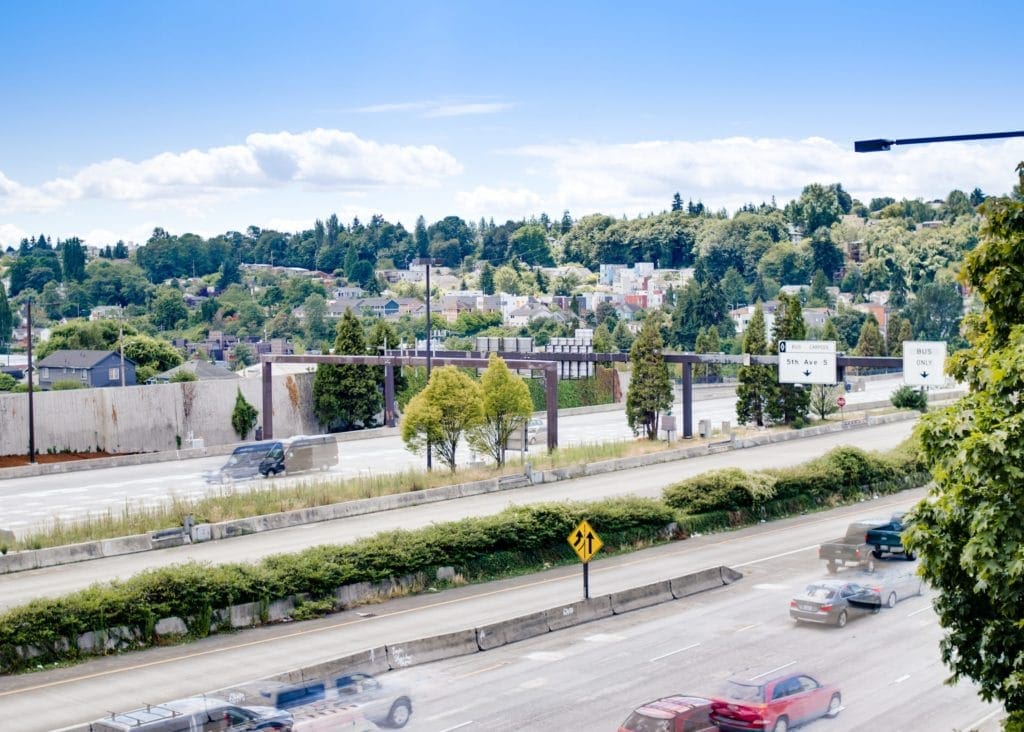 "Centrally located" is an understatement when talking about Judkins Park. With walk and bike scores in the 80s and access points for I-5 and I-90 basically a few blocks away. This neighborhood is beyond convenient. Great food, fab shopping, and nightlife are steps away with so much to discover. Whether it's Downtown, the International District, Columbia City or Capitol Hill – anything you want you can get within minutes via 23rd Ave or Rainier to 12th Ave.
Oh the Places You Can Go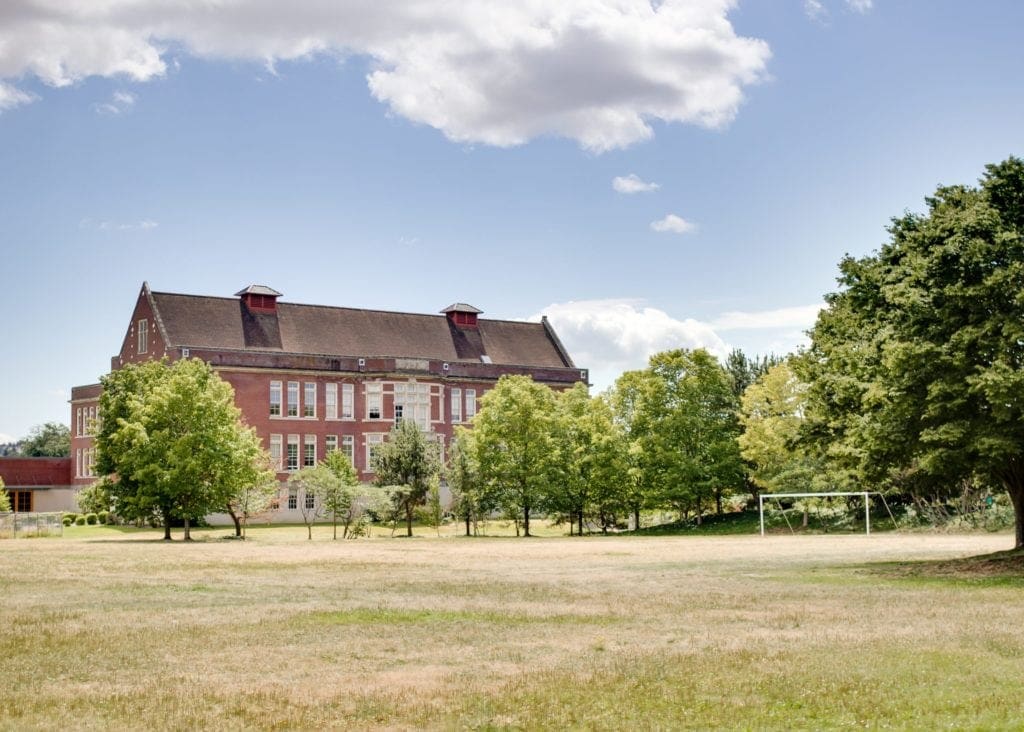 Northwest African American Museum, Bradner Garden, Judkins P-Patch and the Amy Yee Tennis Center are just a few of the cool places you can check out. The hamlet of Columbia City is just South on Rainier with its own wonderful set of places to go. You might have even passed thru Judkins Park on your way to some of our other recent neighborhood explorations. Not necessarily a 'blink and you might miss it' place, but one that is so interconnected within Seattle. You're mere blocks from so many other amazing places such as Pratt Park and the Fine Arts Center or Frink Park that leads you to Lake Washington.
Visit our Jewel of Judkins Park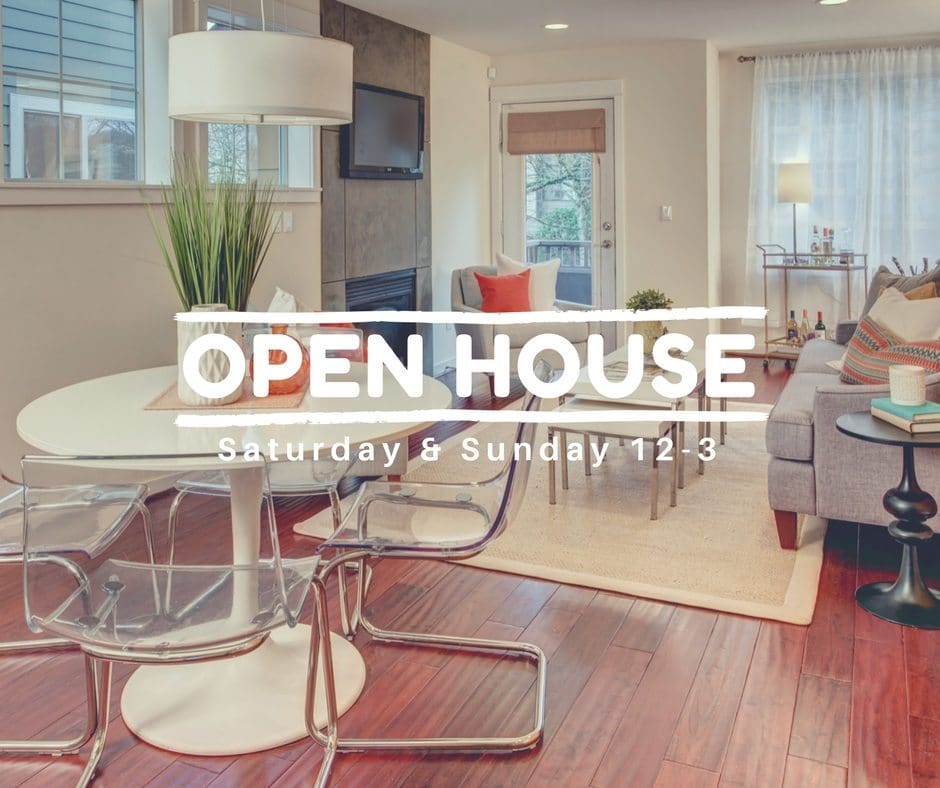 Tucked just off the main thoroughfare of Judkins Park is our delightful townhouse (with no HOA dues!) just waiting for you to step inside. Pull into your own garage or step thru the gate into your own planted oasis of the front entrance. Head up to the open layout of the living space complete with dream kitchen. Light pours in through the windows, perfect for those with a green thumb while continuing to offer privacy. You even have an additional outdoor space off the living room with the deck. Upstairs the master suite, complete with its own bathroom and the second bedroom offers their own sanctuaries to relax and drift off to sleep. Tour this Diva Dwelling yourself from 12-3 pm Saturday and Sunday, January 27-28th.
Culinary Delights Await You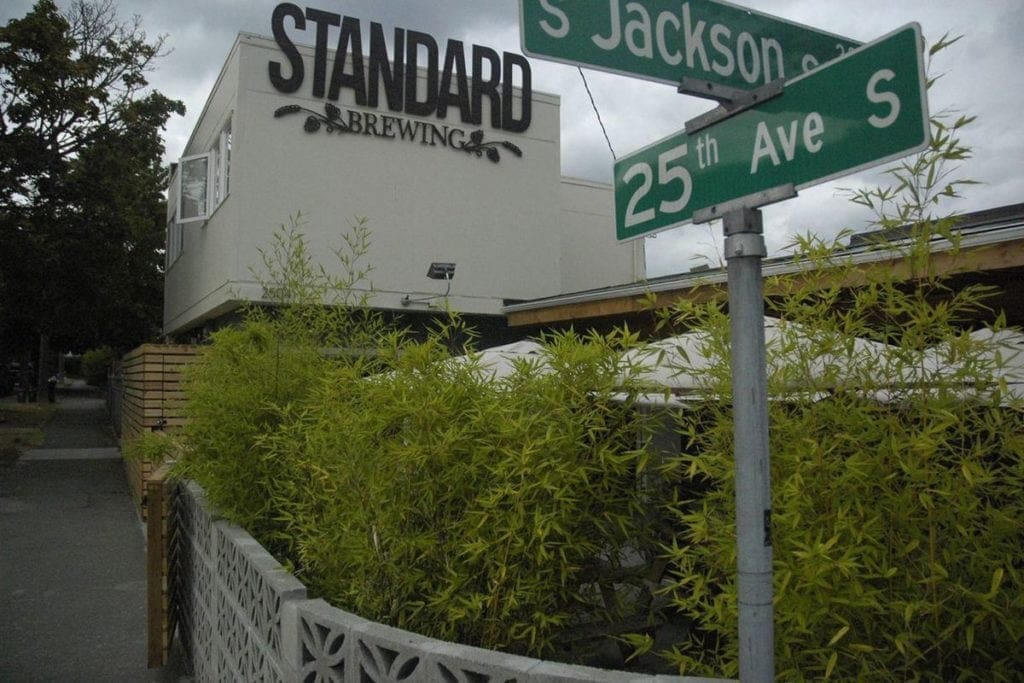 Lovers of a good brew should stop by Standard Brewing and pick up a growler. You won't be sorry and will always have your favorite on hand to unwind with. They're even delivering food as of this year, how awesome is that? Stop in or order delivery! The Seattle Fish Guys offer poké, chowder and other eats at their cafe and fish market. Eat in, order out or take home some fresh offerings from the sea to cook up yourself at home.
If you're looking to expand your culinary horizons, take a trip to Ethiopia! Or just visit some of the amazing Ethiopian eateries in Judkins Park. Chef Cafe makes some of Seattle's best Ethiopian food. The place is comfy and the service is as nice as can be, family owned and run. East African Imports brings quality foods, spices, and products directly to the US. Their recent expansion has allowed them to open a restaurant adding to the delicious offerings.
We hope you enjoy your visit to Judkins Park and our Diva Dwelling, let us know what you think and enjoy these fabulous offerings.