Divas Announce | Sunlit Ballard Bungalow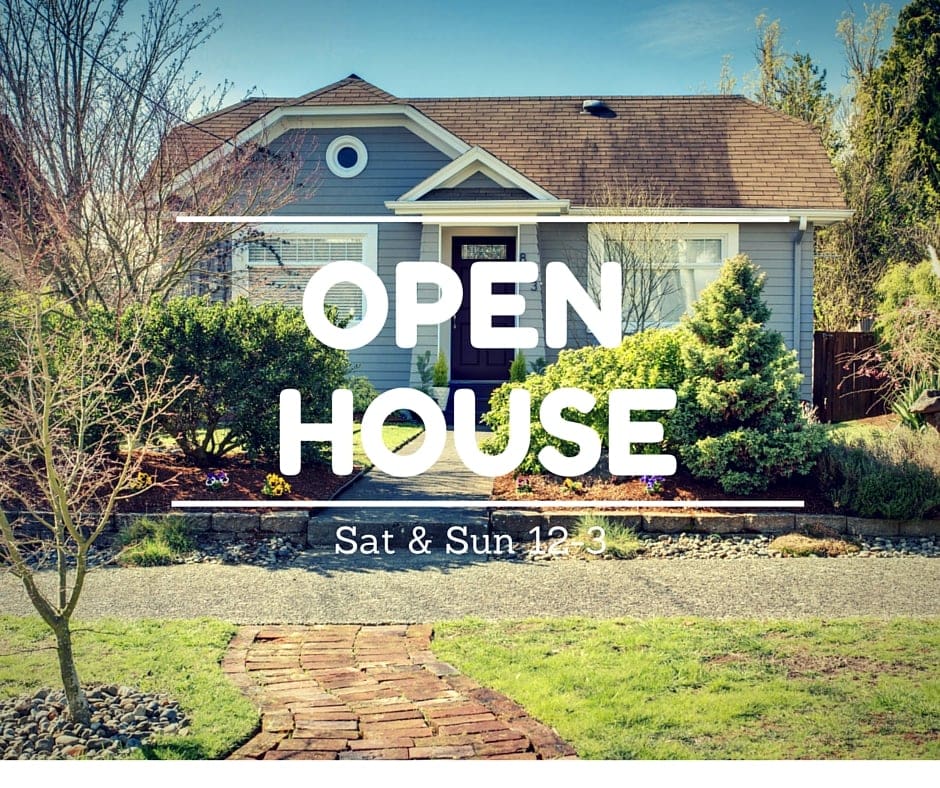 Here Are The Top Five Reasons You Need to Run to this Sunlit Ballard Bungalow:

Reason 1: The Hood – Life in Ballard/Loyal Heights has many rewards. There are quaint blocks filled with cuties 1920's & 30's homes. There are neighborhood parks in every direction, the big one being Golden Gardens, of course, which also has a great off-leash doggy area for your poocheroos to run wild and free. And when you're done with doggy playtime – you can swing into Caffe Fiore for a Cortado and a snack. They even have a kid area for your little, non-furry ones to play while you enjoy your coffee break.
Reason 2: The Master Bedroom – There is so much room in this room. The closet alone is big enough to support your Nordstrom triple points day shopping habit. Go buy that king bed you've always wanted. Need a desk as well? Go for it. Like a reading nook by the window? You can have that too! Really, if there is something you can think of to do in this bedroom other than sleep, there will be plenty of space to do it.
 Reason 3: The School District – Word on the street is Loyal Heights Elementary School is a doozy of an awesome school. It's been rated a "10" year after year by GreatSchools, which makes it one of the top rated elementary schools in the city. The kid to teacher ratio is relatively good for most city schools, only 19 students per teacher. It also received a parent rating of 5 out of 5 as well. Basically, this school kicks some educating booty and that's a big A+ for any hood!
Reason 4: The Yard/Patio – Park your Prius, pick grapes, plant the garden beds, play fetch with your fuzzy puppy, stoke up the firepit, prep the s'more makings, pour a glass of vino, slap some steaks on the barbie and then sit back and relax in your fabulous new backyard retreat.
Reason 5: The Project Space – You may not be able to park your car in this space but you could park a bike or two and still have plenty of room for your tools and toys. Crafting, creating, painting, tinkering, woodworking, whatever you want to do, this space is perfect for the DIY, artist or creative person in your family.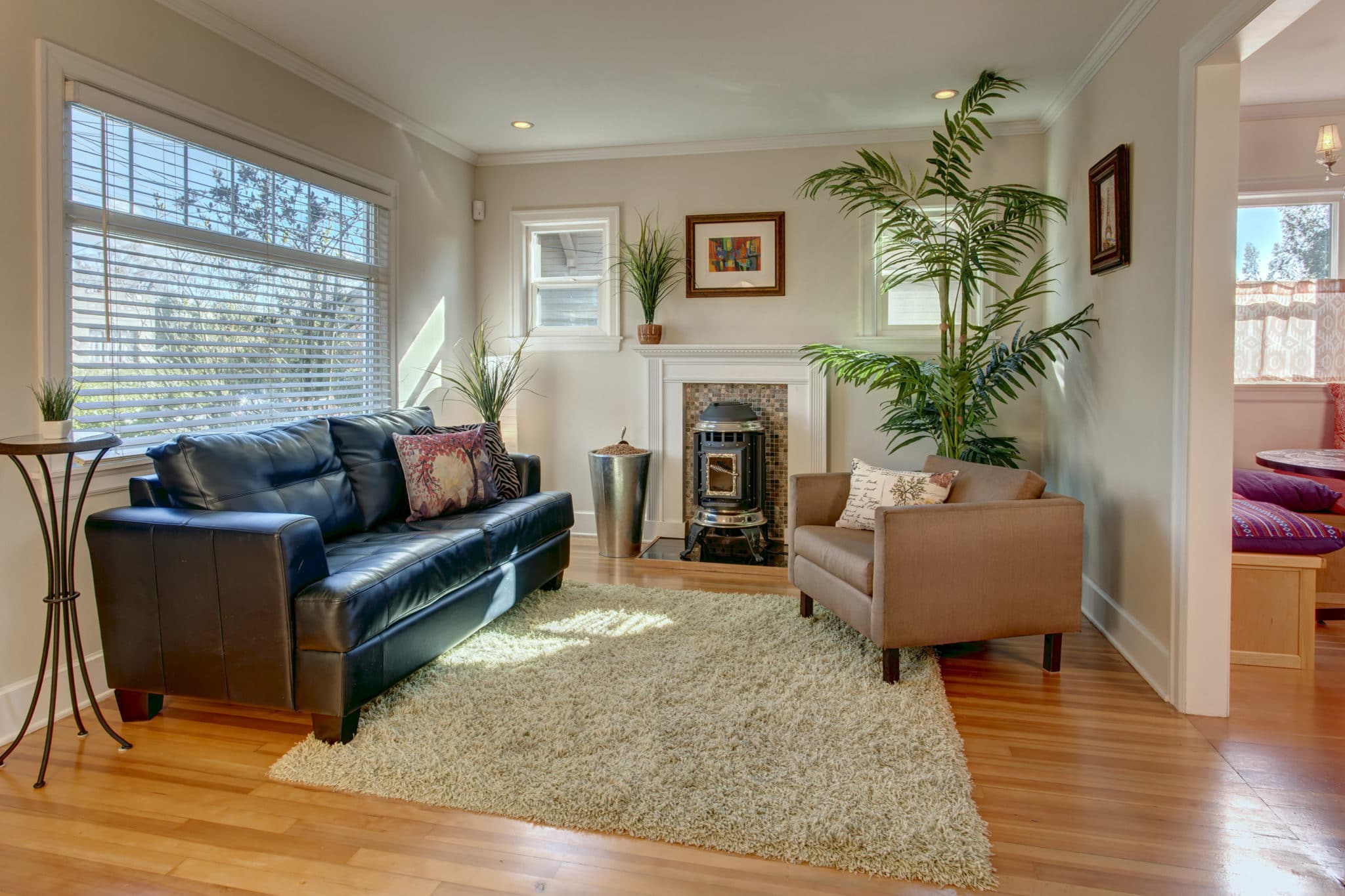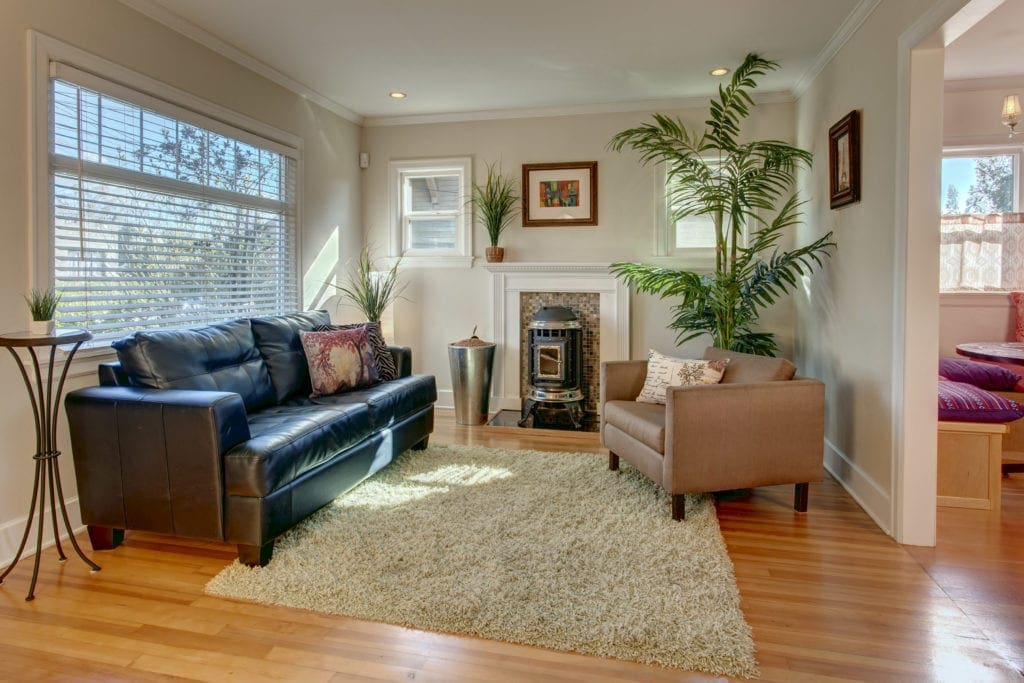 The Critical Nuggets About This Home:
Now let's check out some pretty photos of this Sunlit Ballard Bungalow: