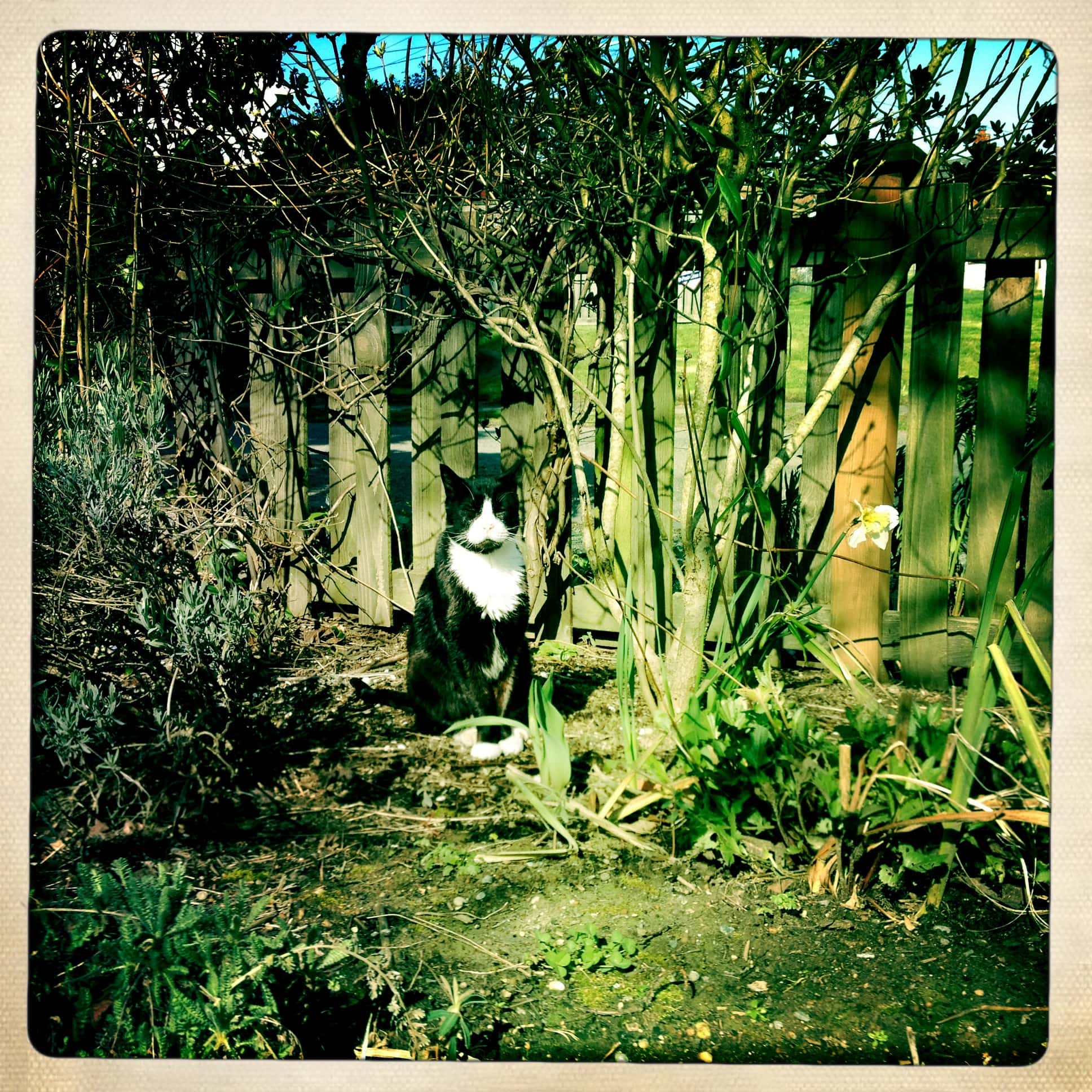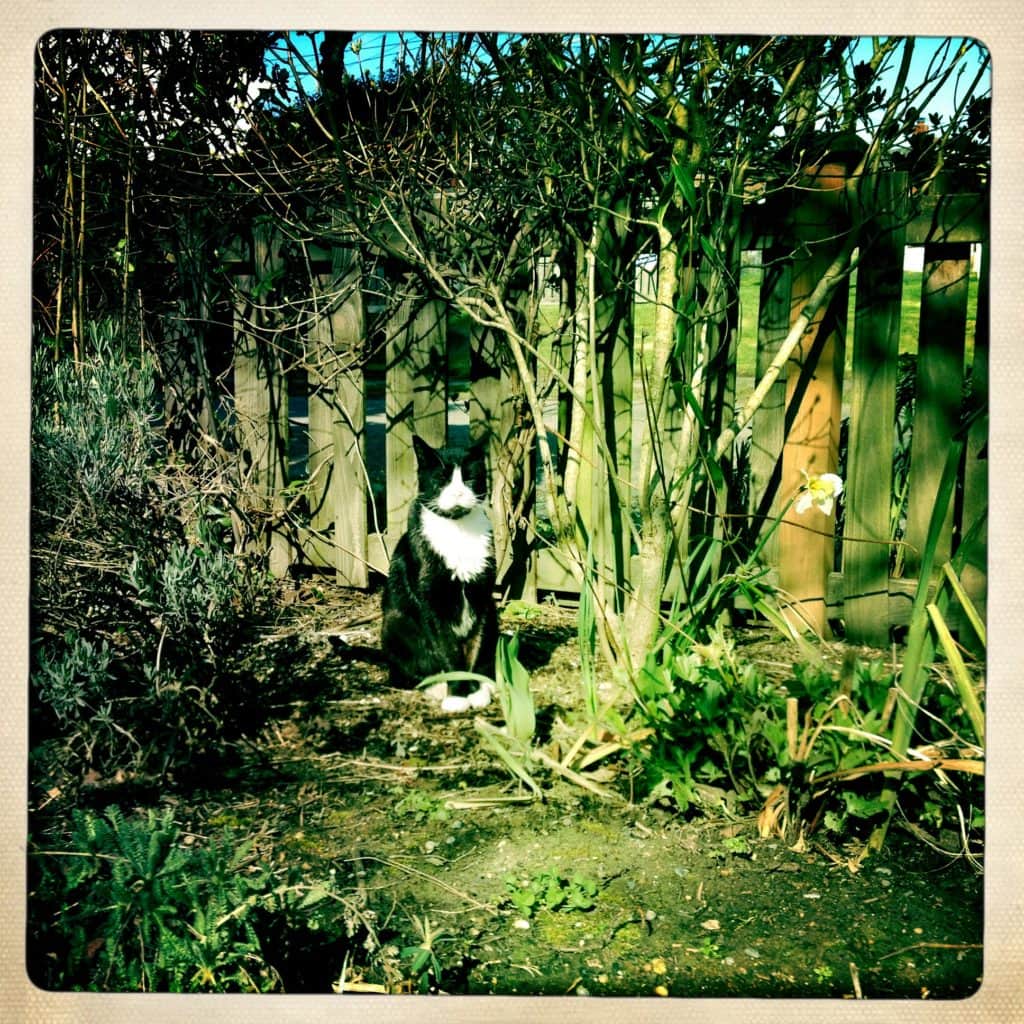 Congratulations you just closed your home! Now what?  The kitty is in the yard and you are thinking about all of the stuff you have to do to organize your boxes. But first things first….. Utilitities?
Moving in to a House/Townhouse – Setting Up Your Utilities? Setup Your City of Seattle Electricity/Water/Sewer/Garbage»
Moving into a Condo or Co-Op – Setting Up Your Utilities, Move In Fees and Other Little Nuggets? Typically your water/sewer/garbage are paid through your home owner's dues. But you will need to setup your own electric services through the city of Seattle. There are also other little items one should be aware of when moving into a Condo or Co-Op community. Some HOA's also have you pay your own water service. Others do have a move-in/move-out fee that might be part of your closing costs. Make sure you check out your CC&Rs and Resale Certificate during the review process to find out your building's specific requirements. Just in case here is the link to the City of Seattle Utility Hookup »
Have a Gas Stove or Furnace? Regardless if you live in a condo/co-op/townhouse/castle you will have to setup your gas service. This is the one item that can be a little vague when transferring ownership. It is critical that you shut off or setup your service as soon as the home closes. Here is the link to Puget Sound Energy's Residential Setup »
Info on Being a Better "Green" Citizen: And my fav is of course the Reduce, Reuse and Recycle section.Not only does the City of Seattle do a great job of educating folks about services that help the planet, but also ones that save you money. More info for  City of Seattle's Environmental Programs for Homeowners »
Community Power Works: This place is a great resource for learning how to make your home more energy efficient and save on those dang heating bills. Sign up now for your home energy audit »
Other Resources: The Divas have a huge list of resources of folks that we know and love. These peeps are "Diva Qualified" and can help you with everything from your renovation needs to finding the perfect hairstylist. Check out our list of Seattle Resources »
Now the rest of these nuggets of "Diva Goodness" you probably will not want to reference until you have been in your home for awhile. But you never know.
As always enjoy your new Diva Dwelling and give us a ring if you have any questions or want to toss some ideas round for improving your little castle!