Team Diva Real Estate Agent Roy Powell is selected as one of America's Top 100 Real Estate Agents® for the Seattle Metro Area of Washington in 2023. We are so proud of Roy—this is a huge honor, but honestly, we are not surprised! Roy is not only a highly skilled and knowledgeable real estate agent, but he is also an amazing human. Team Diva is lucky that Roy is part of the team! 
---
Top Seattle Real Estate Agent Roy Powell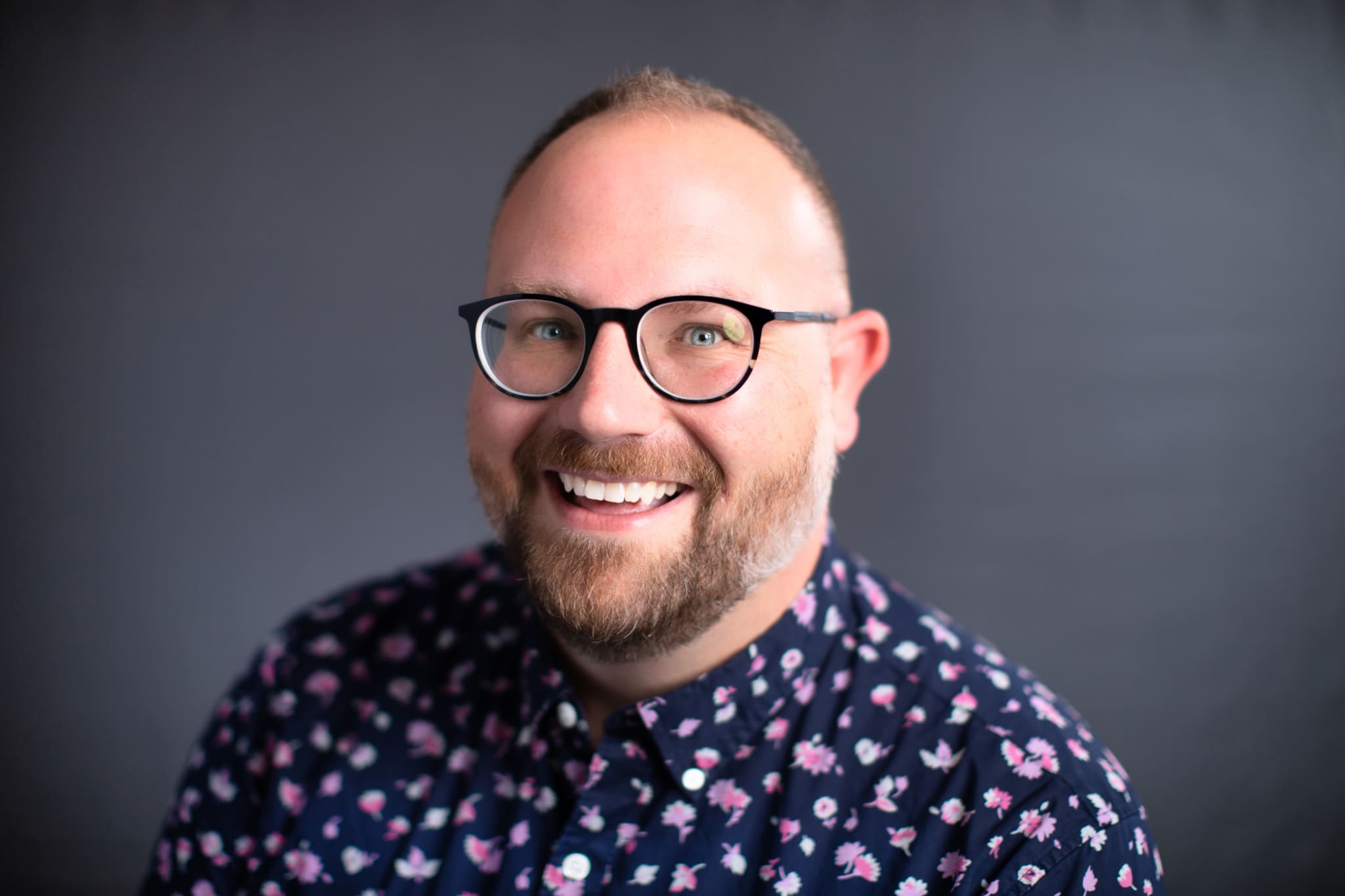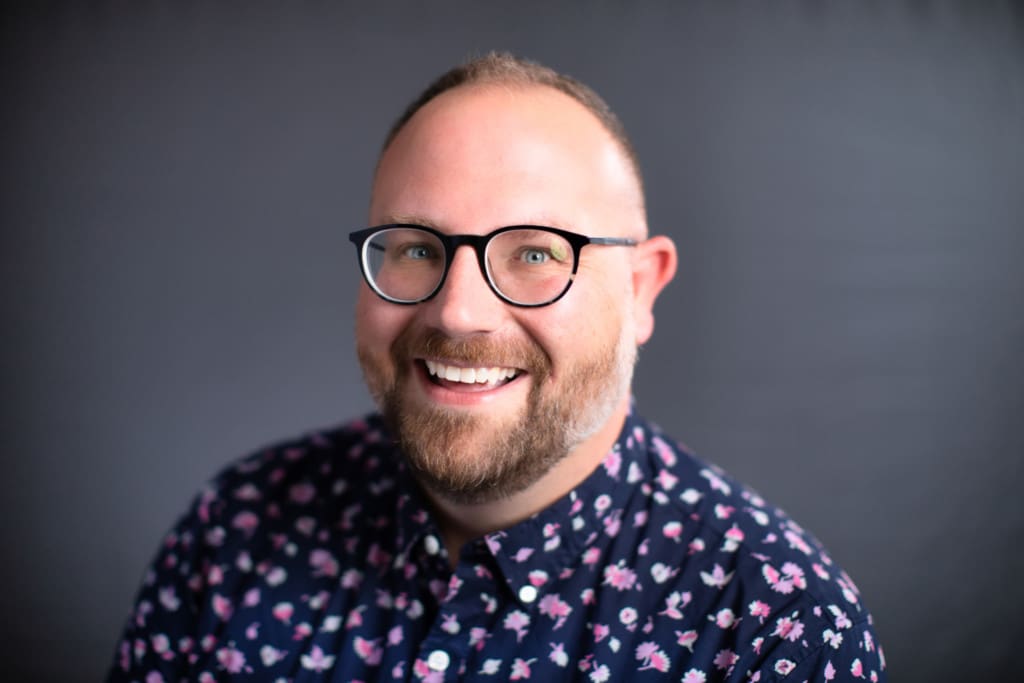 Team Diva is excited to celebrate Roy Powell's award! Here are a few more important details we don't want you to miss:
How Was Roy Chosen For This Award?
Roy was chosen for this award based on an exhaustive process. This process involved third-party research as well as rankings based on proprietary algorithms and advanced data analytics. The ranking process emphasizes total yearly sales volume, notably above-market value sales, and luxury home sales. Rankings are also impacted by the efficiency of closing sales, years in the business, and more. All of this data was compared to other agents in the same region. From here Roy was included in the top 1% of real estate professionals in Washington. 
What the Divas Have to Say About Roy
Roy puts his whole heart into helping his clients (aka Diva Dwellers). He is passionate about helping them and making sure they have the resources they need. With Roy's help, Diva Dwellers are able to make smart home-buying decisions and have extraordinary home sales. However, the biggest difference between Roy and other top real estate agents is that Roy genuinely cares about his clients. He knows how stressful and important each sale is, and his clients always feel taken care of and protected. And they talk all about it in glowing reviews! 
What Roy's Clients Have to Say
Here are just a few of the reviews for Top Seattle Real Estate Agent Roy Powell:
"We loved working with Roy at Team Diva! As first-time homebuyers, he did a great job explaining the process as we went and informing us about our options without ever pushing us to make a decision. He was very communicative and took the time to understand our needs and wants, and anticipated and solved problems before we even knew about them."

– Sarah
And they also said…
"We are incredibly grateful to Roy and Team Diva. As first-time homebuyers, we appreciated the guidance and support Roy provided throughout each step of the process. When we faced challenges, Roy helped keep our dreams of buying a home alive. He was always accessible to us whether it was to answer our questions or show us homes and we knew that he always had our best interest in mind. We look forward to working with Roy and the Divas again and will recommend them to all."

– Chad
One of Roy's clients took it a bit further by saying the following:
"My husband and I loved working with Roy from Team Diva!  He recently helped us sell our home in Seattle and he really exceeded our expectations. This was without a doubt the smoothest, most stress free real estate transaction we have ever experienced. Roy was there for us every step of the way and made us feel comfortable and good about the entire process.  Roy is approachable, hardworking, reliable, and responsive. We would definitely work with him again and recommend him to anyone looking to buy or sell!"

– Ashley
---
Thank You For Celebrating Top Seattle Real Estate Agent Roy Powell With Us!
Roy Powell is truly passionate about serving his clients, and this combined with his Seattle real estate expertise means that Roy's clients find success with each sale. Team Diva wholeheartedly congratulates Roy on being selected as one of America's Top 100 Real Estate Agents® for the Seattle Metro Area of Washington in 2023!
We are here to help. Our team understands that this process can take a year or two. And we are more than willing to give you a personalized plan to get the ball rolling. Feel free to contact us directly at thediva@teamedivarealestate.com or call/text 206-271-0264.