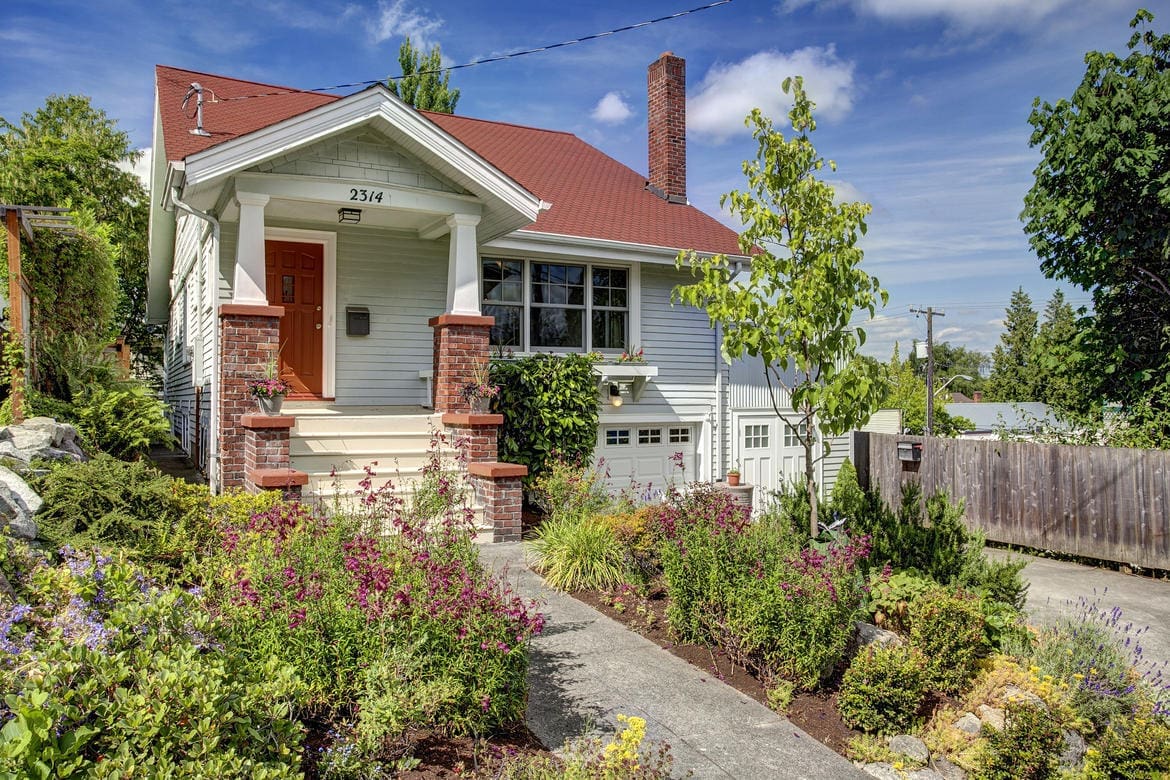 2314 E Lynn Street
Offered at $829,500
This Montlake Craftsman Charmer offers flexibility beyond compare. Enter the main level and be greeted by charming period details, stunningly bright spaces, and a modern green-designed kitchen that still preserves the 1920's vibe. The formal dining room and upper deck provide tons of entertaining options, and with 4 bedrooms & 2 baths upstairs, outgrowing this home will not be easy.
The Montlake neighborhood is known as a haven of well-educated, high income couples and families find solace from their jobs in finance, tech, or medical fields. The streets are lined with craftsman homes, well-groomed yards, towering trees and is flanked by some of Seattle's best loved park and trail systems. Does this sound like you? Here are just a few spots that make Montlakers proud to call this their home.
Washington Parks Arboretum: runners, bikers, and those just out for a stroll with the kids and the mutt will find plenty to explore. The Japanese garden, miles of trails that extend from Madison Ave down to the Montlake Cut are all littered with gorgeous flora.
St. Demetrios Church's Greek Festival: every year since 1960 folks flock to the neighborhood in September for Greek delicacies, music, dancing and shopping. This is an event with something for everyone and the peeps at St. Demetrios are happy to  share their culture and traditions!
Mont's Market is the go-to spot for the last minute dinner items on your way home. This cute little shop has a great selection of organic food, beer, wine and friendly staff.
Is this the place for you?