What is this you say we "Just Listed and Just Sold our fab Mod Leschi Hideaway. 
Why yes – it is all about the 
#DivaDifference
. We sold this home for over asking! Why you ask? Fix what's broken, make it beautiful, and market the heck out of the home. Our sellers listened to our sage Diva advice and made the improvements and repairs necessary to get this house ready for success on the market. It takes a little sweat, hard work, and cold cash to prep a house for sale, but when you put in the time and effort the rewards are magical.
—-The Results—–
Home had just over 30 showings.
In spite of listing on Seafair weekend, Diva Dude Rocky and our office pals, Team Benefield had over 15 groups at the open houses on Saturday and Sunday. 
Two offers and ONE big lucky winner!
Sold for $825,000, $5,000 over asking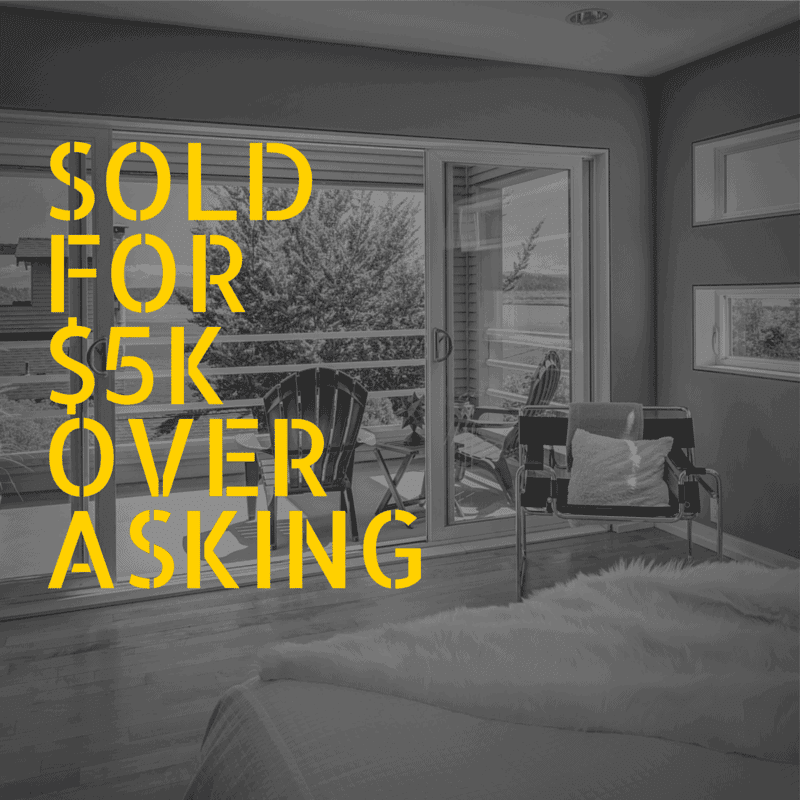 Let's talk about the work we completed on this house?
This Mod Leschi Hideaway just needed a little attention to show off its potential. Fresh interior painting and carpeting made the inside pop. Often homeowners learn to live with malfunctioning appliances, but to prospective buyers that can be a deal breaker. Our client fixed the ice maker in the fridge and repaired the garage door to make sure that all systems were in tip top shape. Minor deck repairs, patio furniture and potted plants were the cherry on top that made this Mod Leschi Hideaway show like the home of a rockstar. Or as we like to call it the 
#DivaDifference!
And let's talk about marketing on this Mod Leschi Hideaway?
It's own blog post on the

Diva Blog

where we talked in detail about the surrounding neighborhood.

Who can forget the video?
Is it time for you to get the #DivaDifference on your adorable home? Are you ready for the challenge?