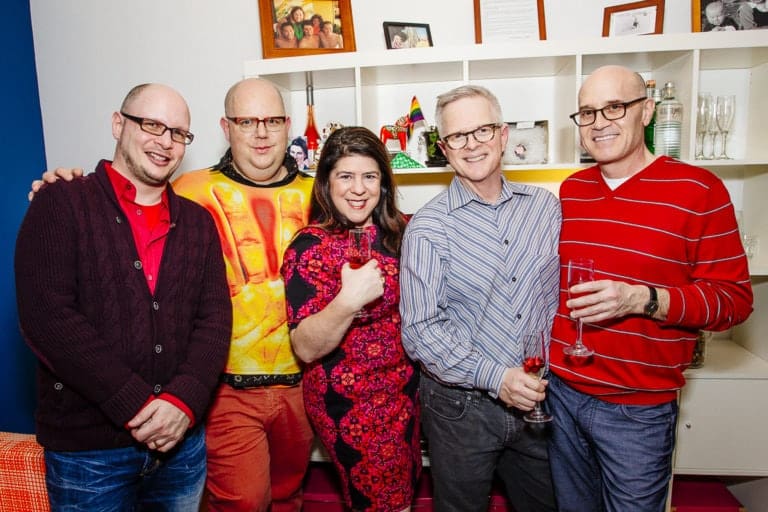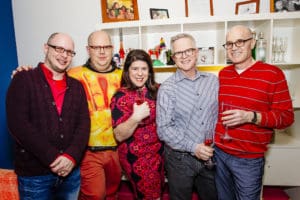 The Diva Team knows that Divaland is a very very special place to work. We live above Retail Therapy, we have the best looking team you could ask for, and occasionally we move work down to a local watering hole to cheer on our World Cup favorites. But we also know that the thing that really makes Divaland so special is the incredible community of Diva Dwellers that populate this magical land.
You, our Diva Dwellers, are the reason that we continue to do what we do — and the reason we are successful doing it. You all are what makes this job not only fun, but also rewarding. Buying and selling a home is one of the biggest decisions a person can make, and we are honored every time we add a new Dweller to the community. There is no better feeling than seeing our Diva Dwellers holding their first set of keys, or signing off on a top dollar offer for their home.
That's why during July, we are dedicating the entire month to appreciating the ones that make our job awesome: our Diva Dwellers! Each week we will be elaborating on one thing that makes our Diva Dwellers so great as well as looking back over the years and pulling out some of our favorite Diva Dweller Spotlights.
Our community-minded, tech savvy, uber loyal, and super fun Dwellers truly are the best in all the land. To kick off this month, here are the Top 10 Things that Make Diva Dwellers Special:
They pop in and out of the Diva HQ to come say hello
They always buy sweet houses — none of that cookie-cutter stuff.
They love to be involved in their community
They always have cool new friends that they introduce us to
They show up at our events to tip, drink, and dance the night away
They share our love for supporting local nonprofits
They spread the love by referring us to their framilies
They are snappy dressers
Sometimes they are brave enough to do crazy things in DivaTV videos
They think we are funny — have you seen our videos lately?!