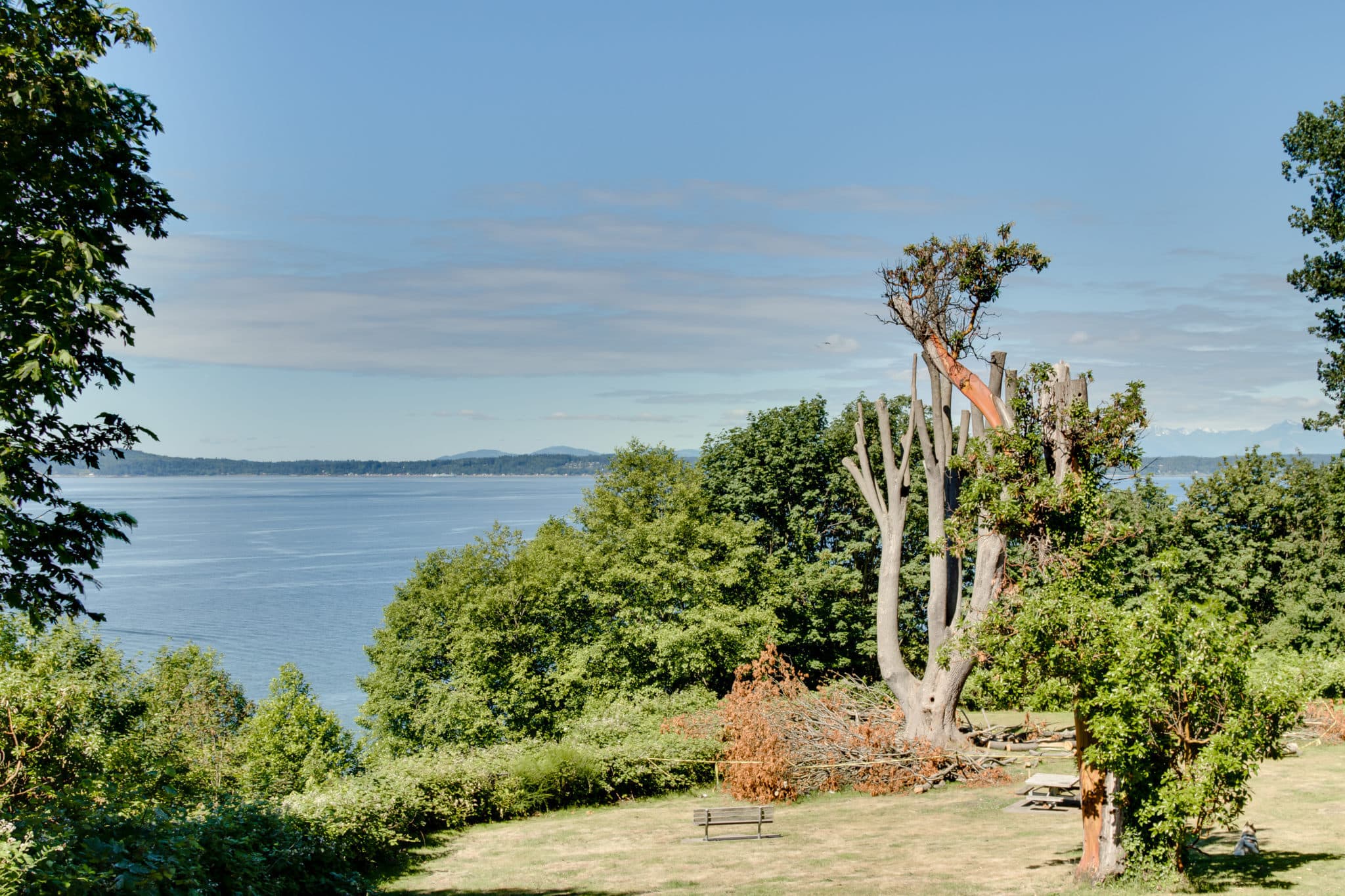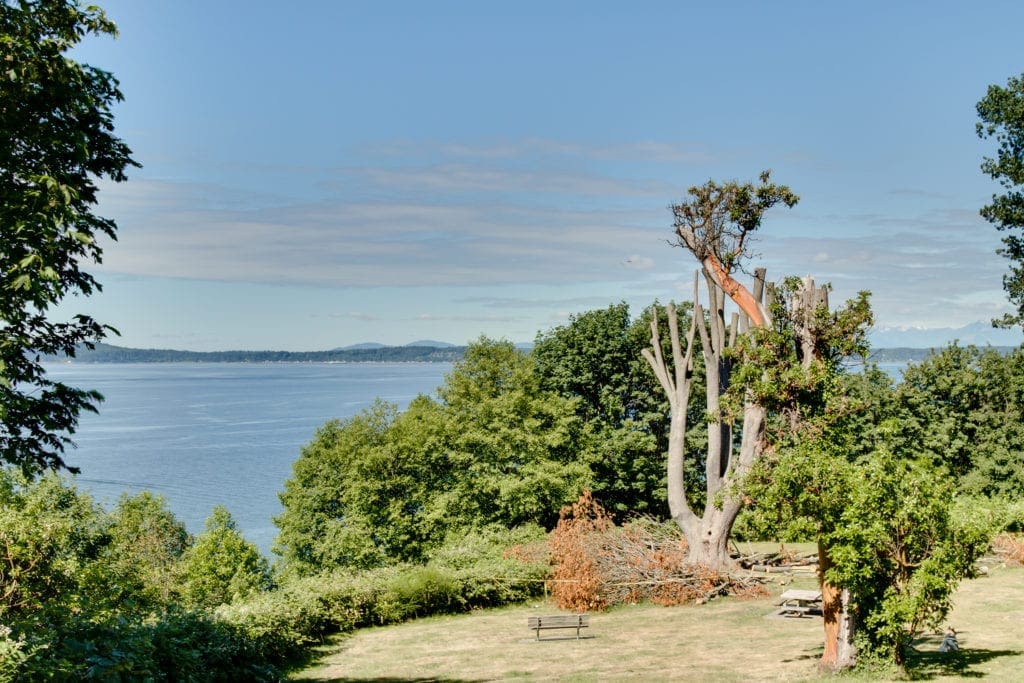 Get outside in style. Explore the neighborhood like the Diva Dwellers who just listed their home in North Magnolia / South Ballard.
Explore Two Neighborhoods – Magnolia and Ballard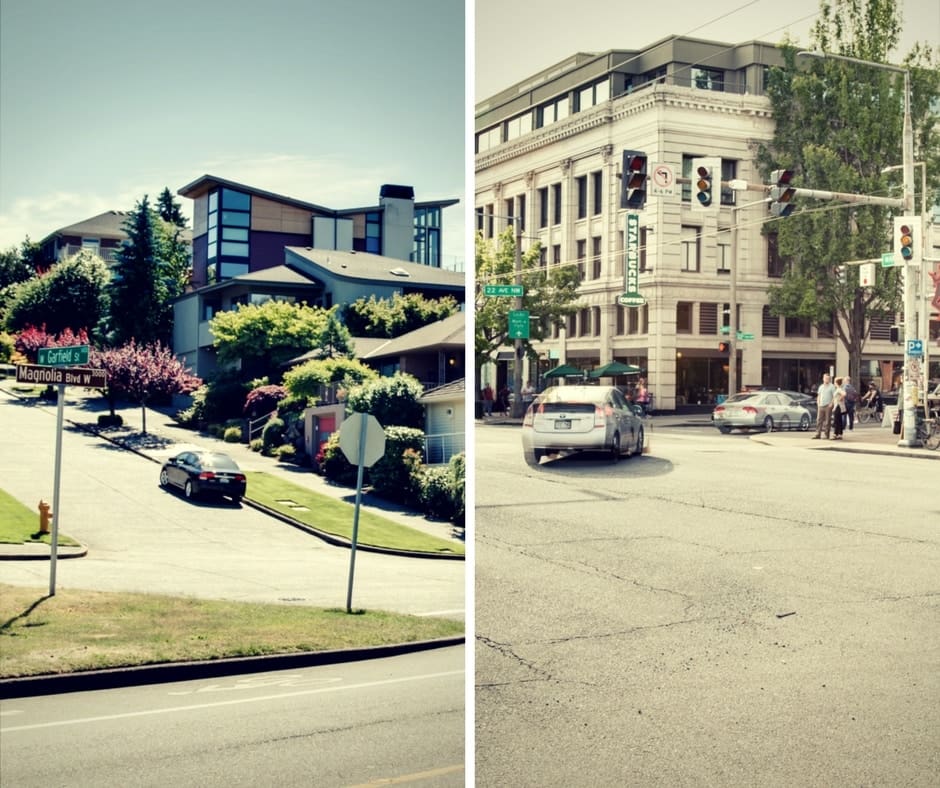 In the words of our Diva Dweller. "I really felt part of two neighborhoods: Magnolia and Ballard.  In fact, we probably spend more time in Ballard because it's so close and convenient." Ballard is a short walk across the train trestle and via the locks –  a great place to walk to on Sunday for the year-round market. Fisherman's terminal is just down the street and the fresh seafood market there is amazing! Shopping and services are also a short drive in Interbay.
Head to Our Open House on Brygger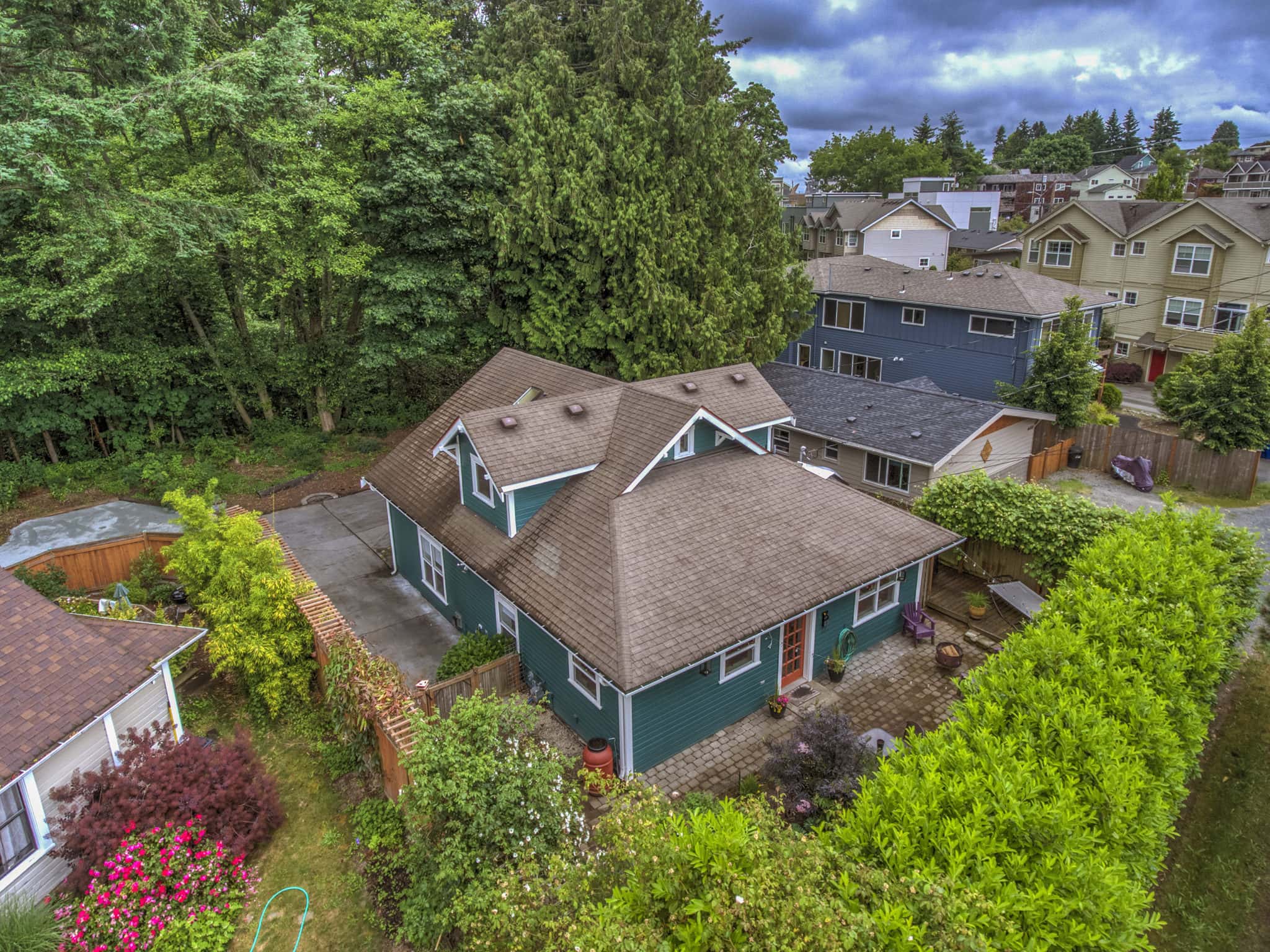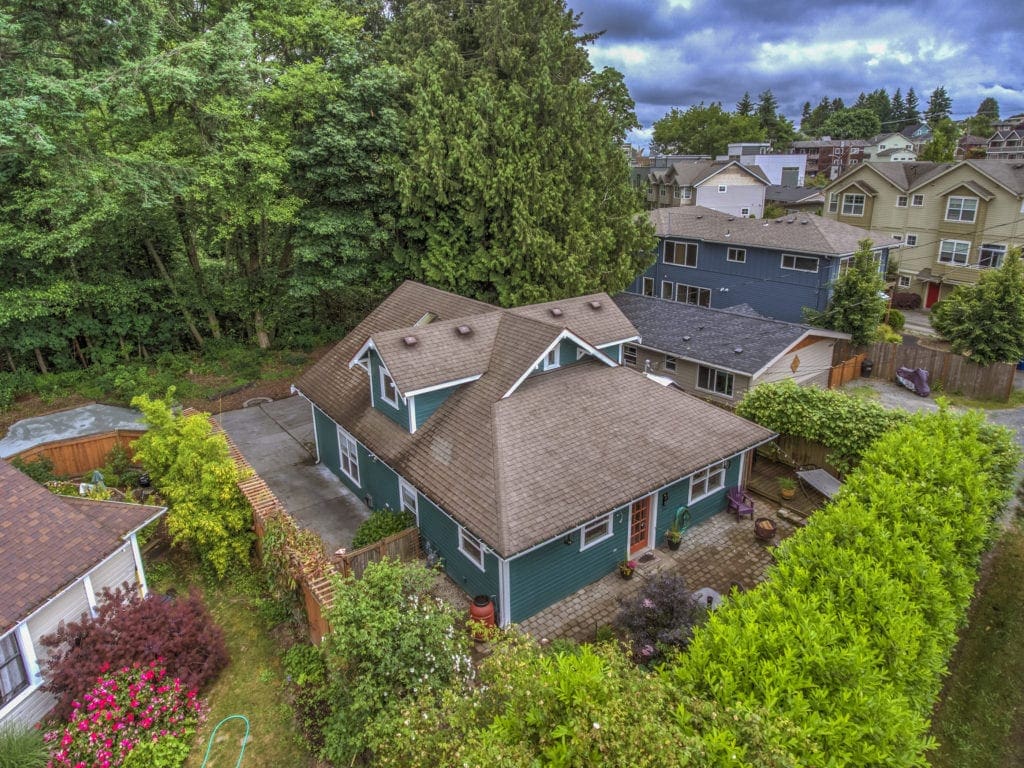 We have an amazing new Diva Dwelling in our favorite new neighborhood. The best part of this Diva Dwelling is that it's adjacent to a secluded park. Basically, your front yard is a private park that NO ONE USES.
Details: 4457 Brygger Ave W, 12:00 – 3:00 PM on Saturday and Sunday.
Hike Through Discovery Park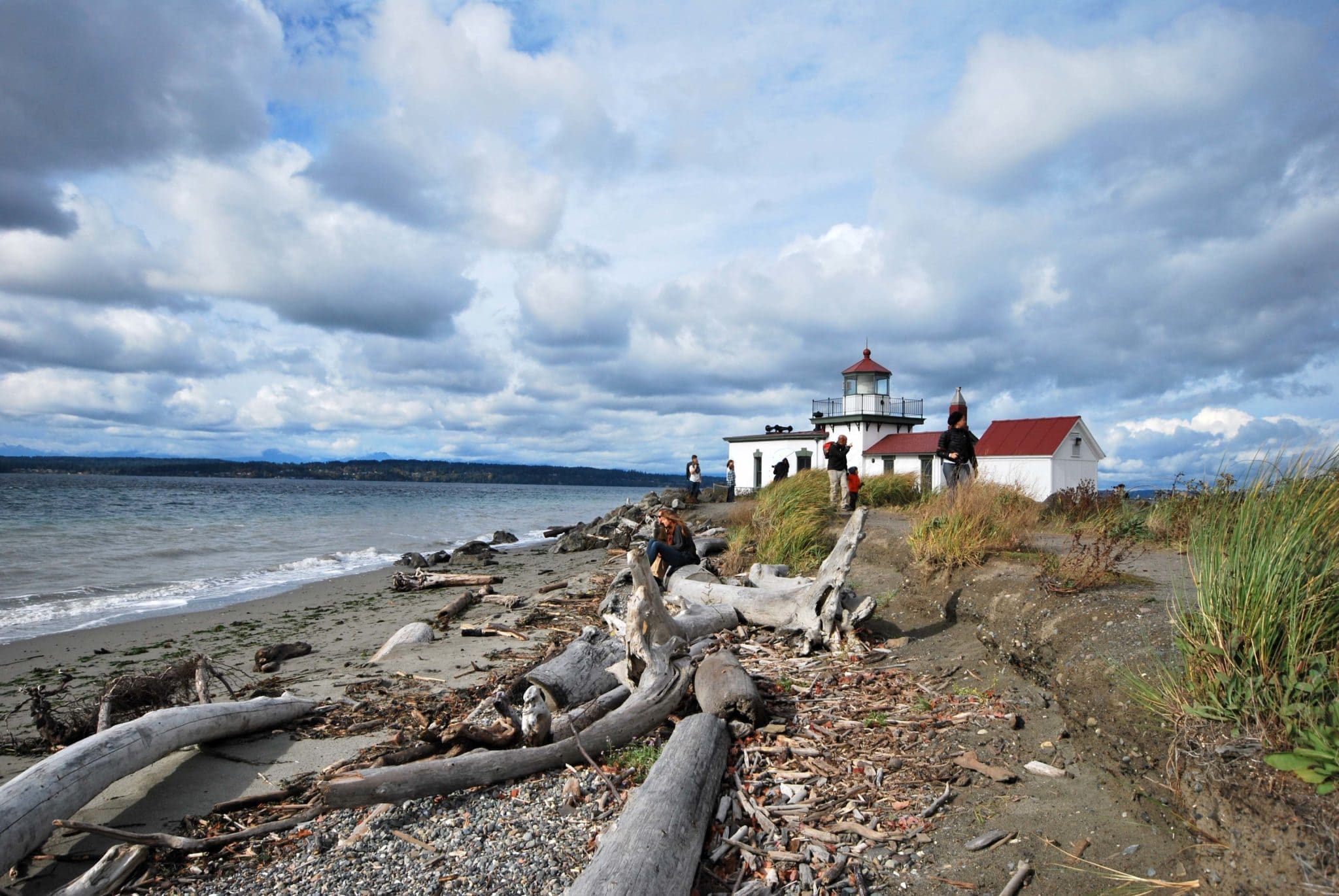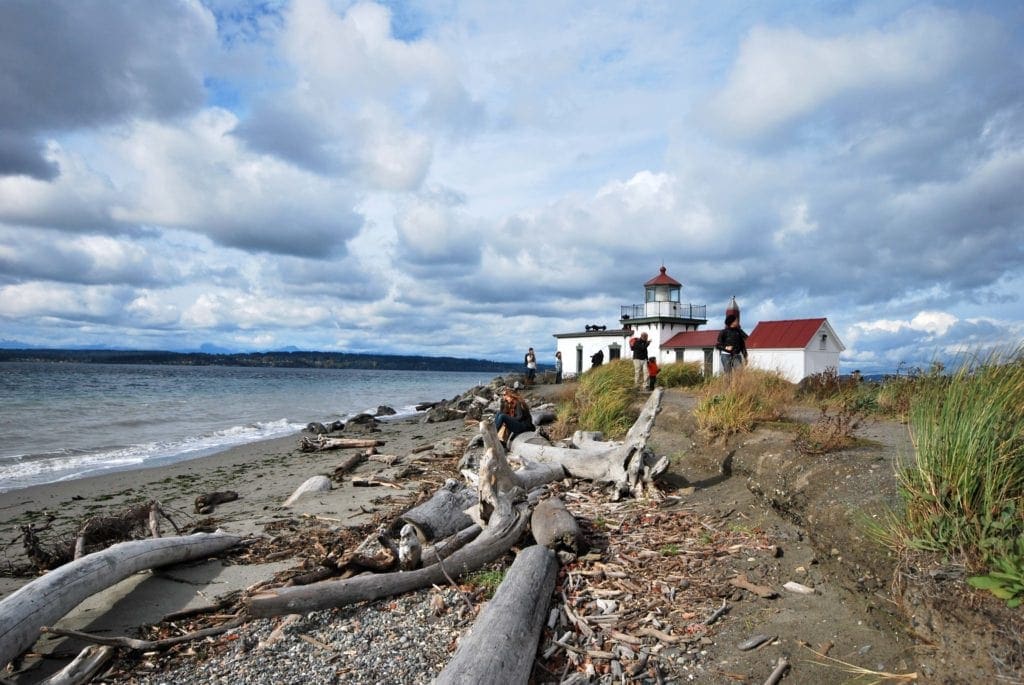 Discovery Park is just down the street. It's super cool having access to the largest park in Seattle just steps from your home. Whether it's running, biking, or beach combing you can't beat Discovery Park for its beauty and convenience.
Hop on a Boat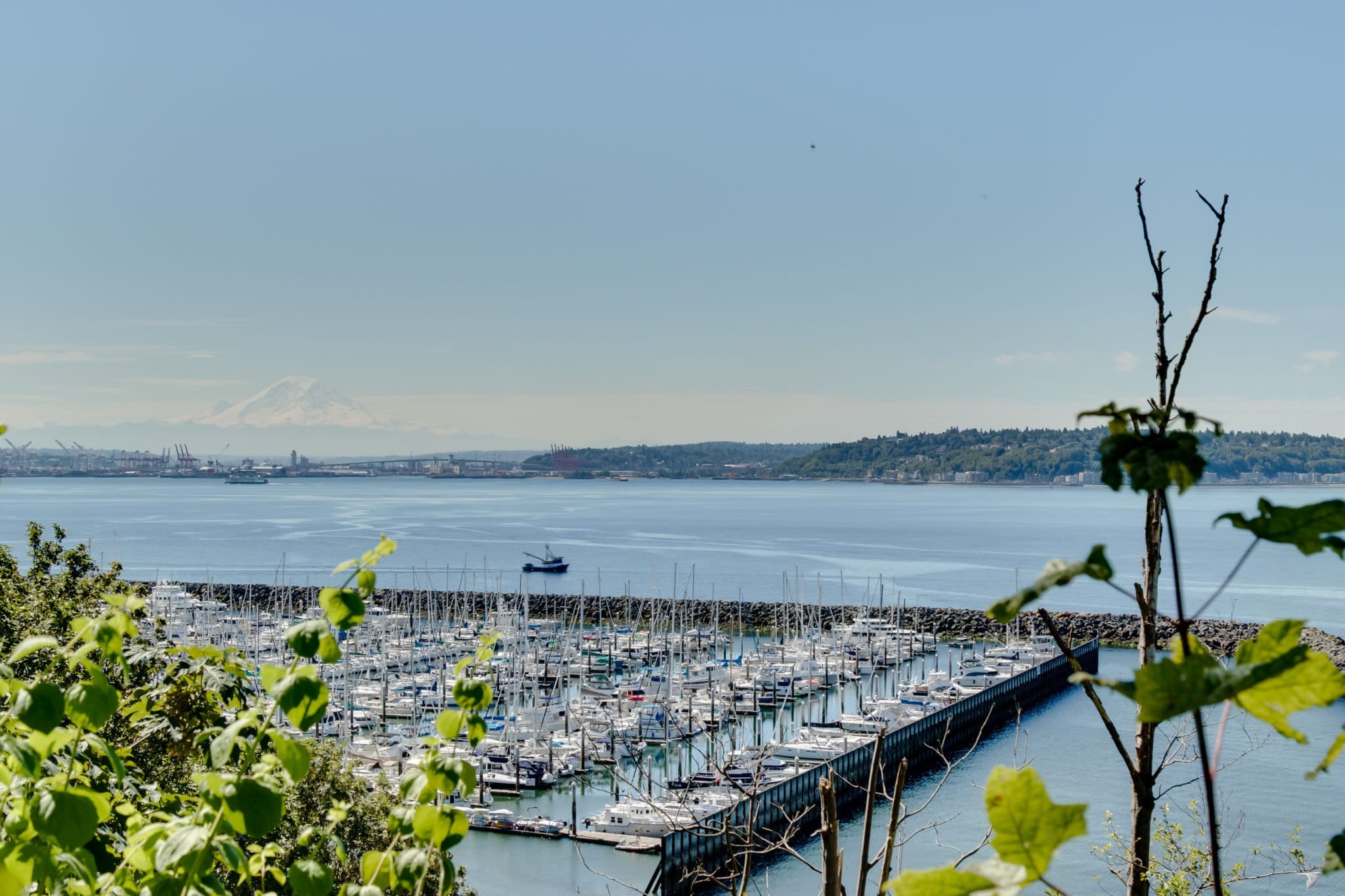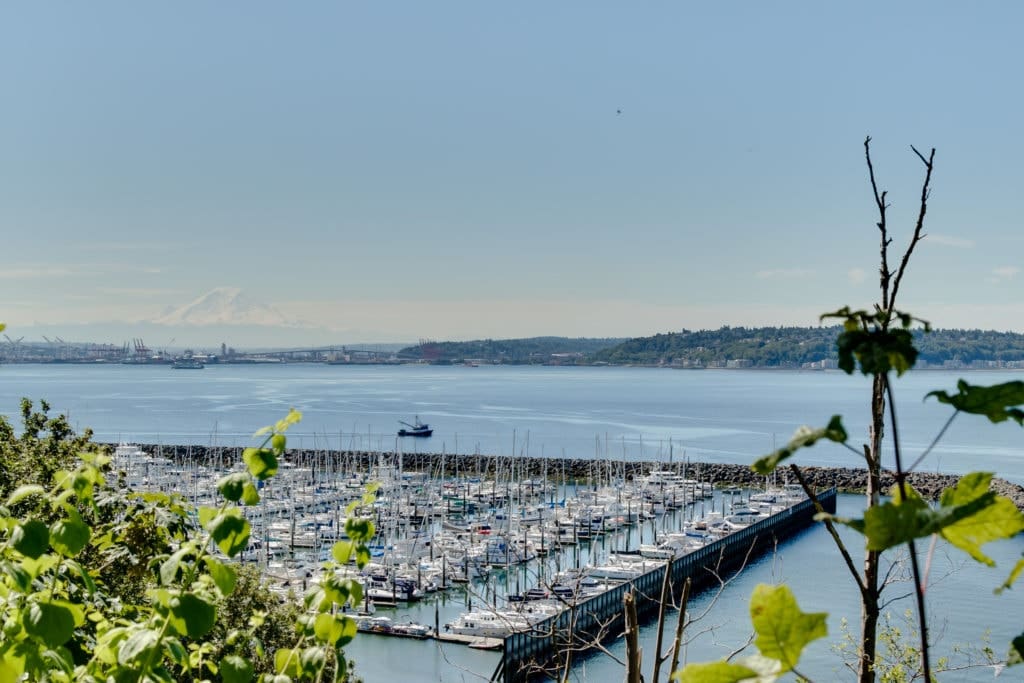 Do you love boats and own one too? This is such a great location for a boat lover as there are several marinas in the area. There is access not only to private moorage, but also commercial fishing vessels. All of the best nautical supply shops are in the area making your necessary maintenance super convenient.
Finish Off the Day at Highliner Public House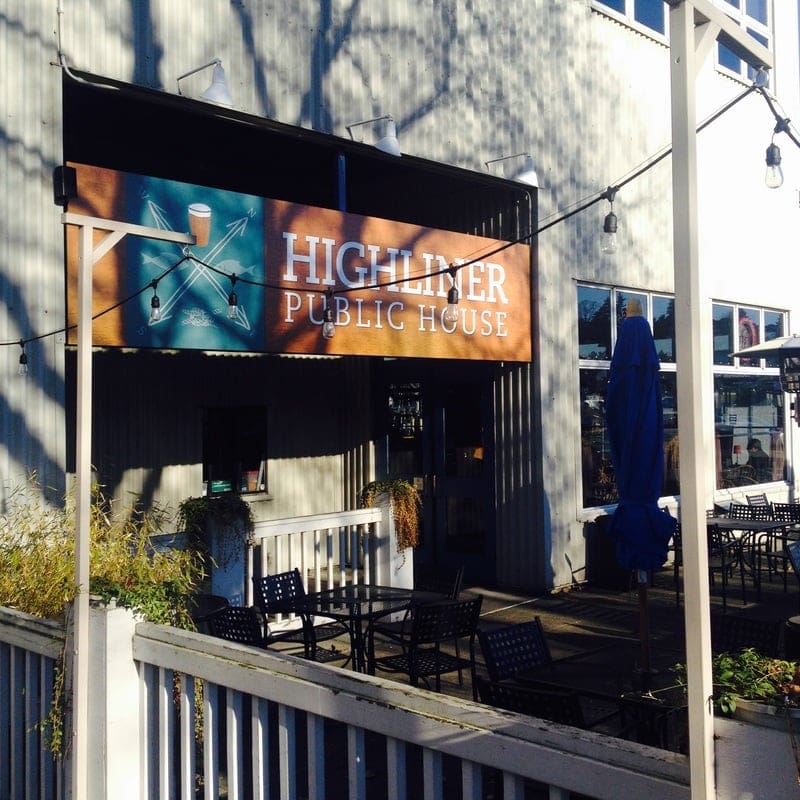 The Highliner Public House is a new addition to our newest favorite neighborhood. It has an amazing selection of beers, easy access to Fishermen's Terminal, and super friendly folks hanging out. Pop on in and get a steak and a pint of something delish!
——
Thanks for exploring Magnolia/Ballard with us. There are so many amazing places in this neighborhood that you should get out this weekend and explore.