It is about time that Seattle-ites discover Pinehurst. Pinehurst is a super cute neighborhood a quick jump from downtown. Tucked above Northgate the tree-lined streets and tucked away homes gives you the feeling of complete Northwest privacy while still being in the city. This weekend take a stroll through a few of our favorite parts of North Seattle. They will soon be more accessible than ever….
Coming Attractions: The New Light Rail Station At Northgate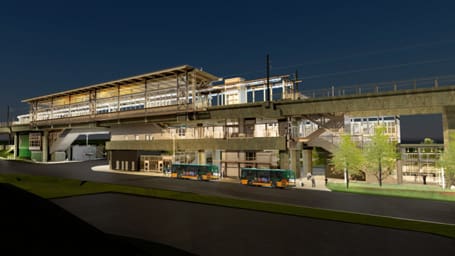 It doesn't look like much right now, but you can see some crazy construction going on near the Northgate Mall. The new Northgate Link Light Rail Station is scheduled to open in 2021, along with the University District and Roosevelt Stations. Every Light Rail station opening is like opening presents on Christmas Day. In this case, we're opening a Big City present every five years.
Without a doubt the light rail opening will have a huge impact to the local community and the values of homes in and around the station.
Explore Hubbard Homestead Park
The Hubbard Homestead Park is a newer park just north of Northgate. Originally, the property belonged to Harry Hubbard's family, homesteaders who lived at the site from 1913 – 1968. Now it is a young park that includes a water filtration system that takes runoff and filters it back into the Thornton Creek watershed (the largest watershed in Seattle, which runs all the way to Matthews Beach of Lake Washington).
What really stands out when you visit Hubbard Homestead is its EPIC skateboarding park. Be sure to check out the original art by Laura Haddad and Tom Drugan.
Take a Note and Check Out Hazel Wood STEM K-8 School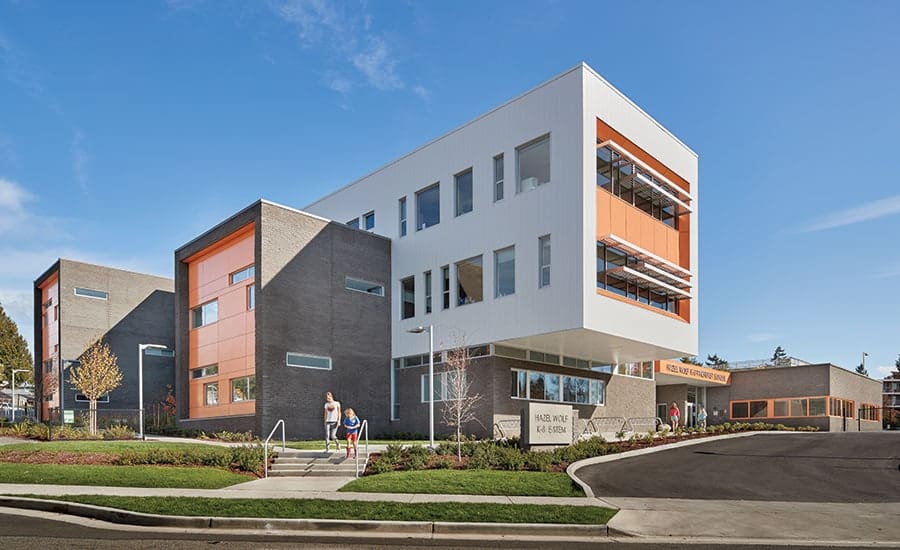 First off, the design of the Hazel Wolf K-8 school by NAC Architecture is very impressive. The school was designed to be Seattle's first environmentally focused public school—an indoor/outdoor learning environment that explores STEM through an environmental lens. It's an opt-in school, so it attracts students who are especially interested in these specific subjects.
Hazel Wolf K-8 has some incredible programs for students with special needs, such as those who need 1:1 on tutoring, or learn just a bit differently than others. Basically, Seattle can be ridiculously brillian, and Hazel Wolf K-8 is a perfect example of that brilliance.
Scoot on Over to our Pinehurst Oasis Open House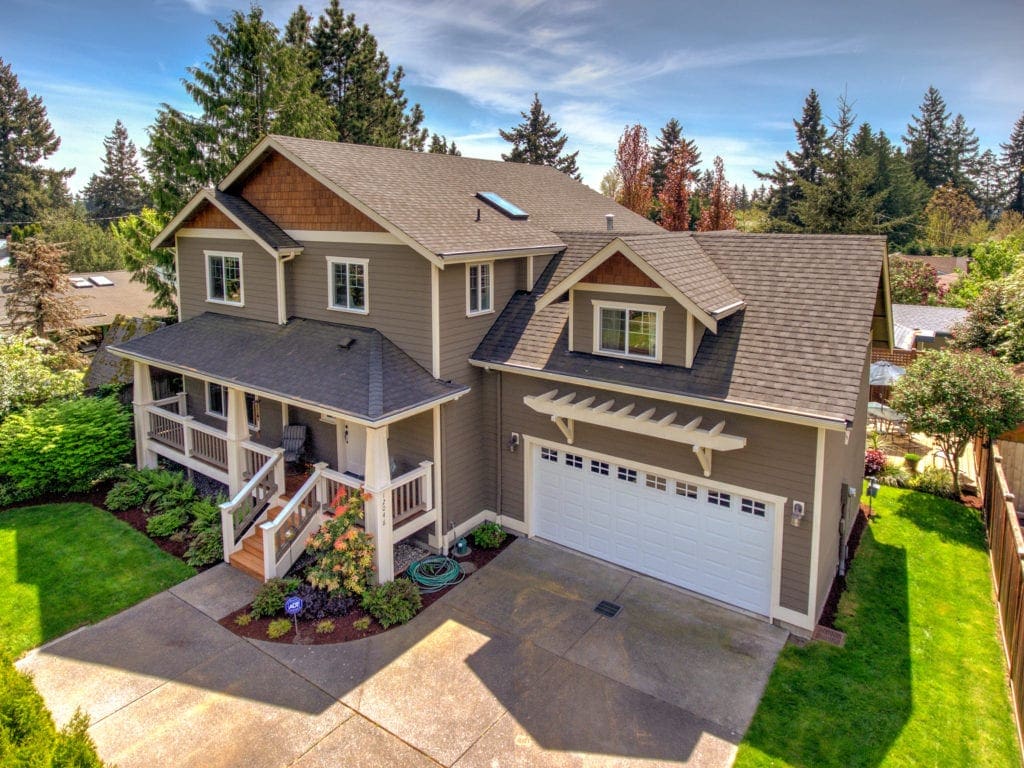 Our Pinehurst Oasis Diva Dwelling is sooooo nice and really unique in the neighborhood. It is surrounded by smaller single level mid-century homes, and tucked down a long rhododendron-lined driveway hidden away from one's neighbors.
Must-have features inside include a huge kitchen connected to a sitting room, an upstairs romper room, and the super-lux master suite. This Diva Dwelling was custom built with every detail thought through: inlay hardwood floors; built-ins in the upstairs family room; wainscotting, trim work, and so much more.
This weekend, we think the rhododendrons will be in full bloom and the lilac bush will be popping. At the very least, if you are a garden person you will want to see this home in all of its spring glory. Swing on by Saturday and Sunday from 12-3pm.
Time For a Snack and Maybe a Beer?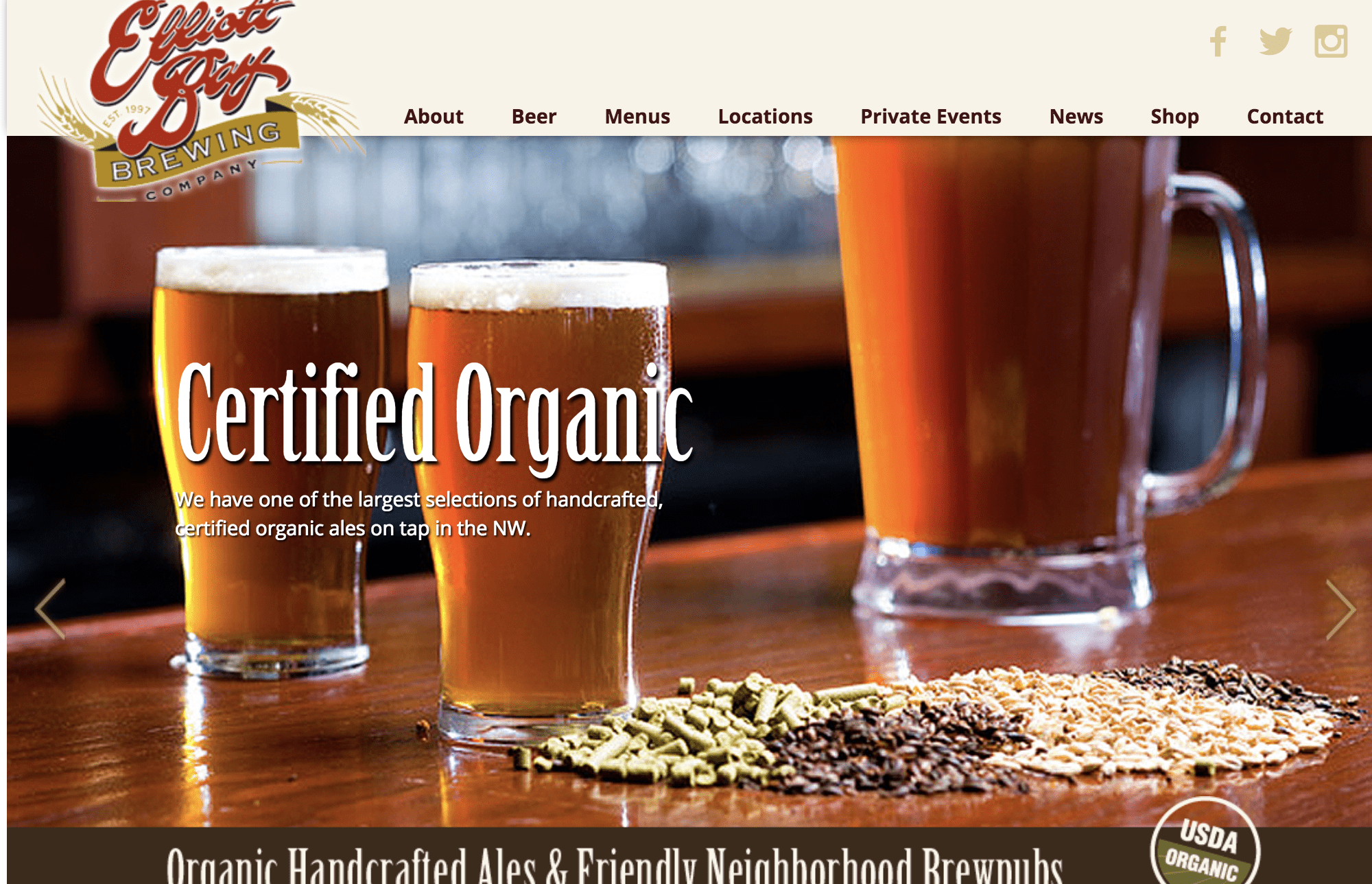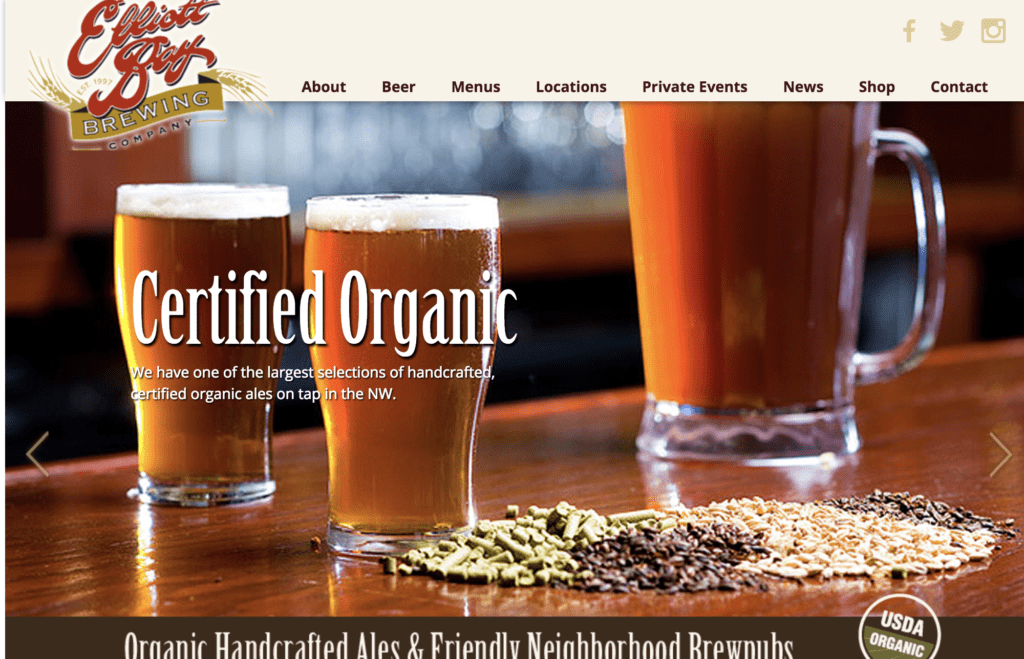 Head on over to Elliott Bay Brewing for a quick snack and a beer. Technically the restaurant is in Olympic Hills / Lake City Way, but it is all of 10 minutes from the open house. Did you know they have Elk burgers on the menu? Pay attention all of you KETO consuming dieters and CrossFit goers. Or for those of us who are adventurous food folk.
Try Something Spicy From Great Independent Restaurants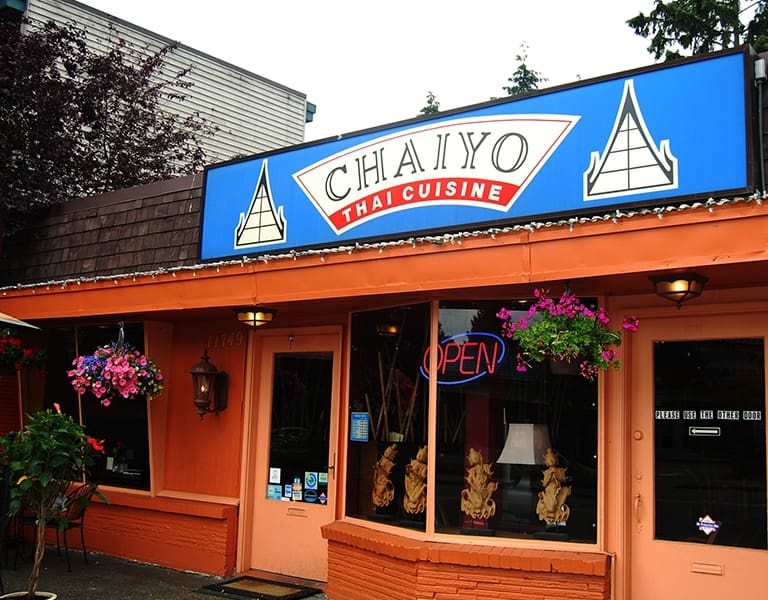 There are so many lovely family owned and run eateries in this area. We have a few recommendations that will appeal to spicy palates. (Of course, you can ask for mild versions!)
Himalayan cuisine at Mani's Kitchen
Ethiopian delights at Jebena Cafe
Thai goodness at Chaiyo Thai (that Basil Fried Rice… yum!)
Finish Off Your Day at IMAX 3D: Avengers Infinity War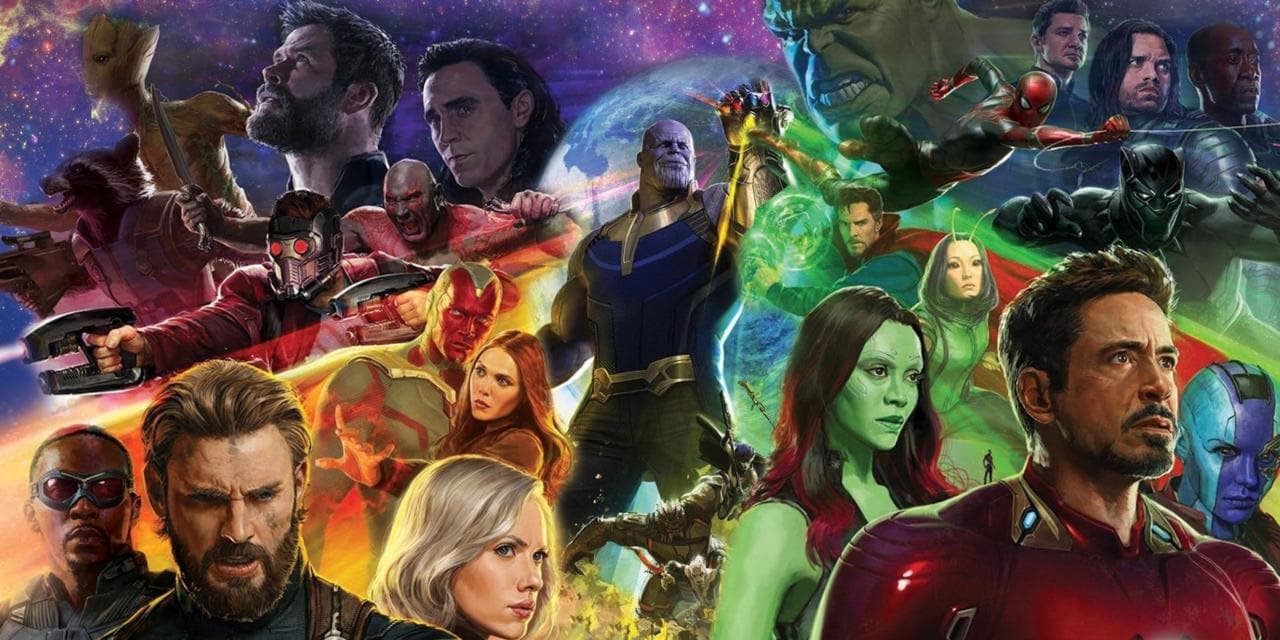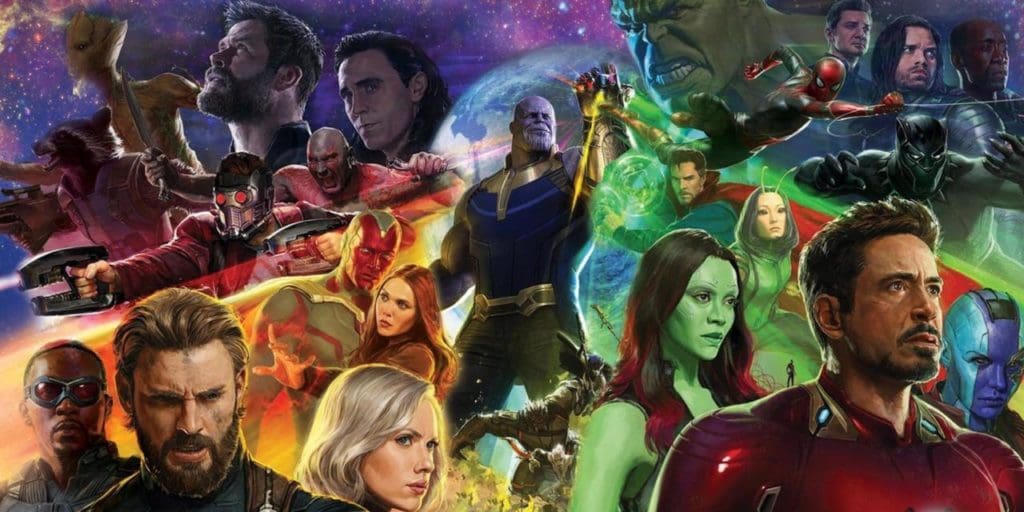 The nice thing about Pinehurst is that you are literally a hop, skip, and a jump from the Northgate Mall. And more importantly, the IMAX 3D theater is in the mall for when those big epic films. This weekend check out Avengers: Infinity War.
---
Thanks for touring through the Pinehurst neighborhood. Pinehurst is a hidden gem in North Seattle filled with surprises.