Ballard's Sunday Farmer's Market is many Seattleites favorite year-round market with good reason. It is a culinary journey, with sweet and savory bites and fresh produce from the region. We highly recommend it. But what about every other day? And evenings? And when you want to just sit down and relax with a cocktail?
Ballard has all you could want and more for these occasions, too. Here are some of our favorite Ballard restaurants and bars.
Morning Munchies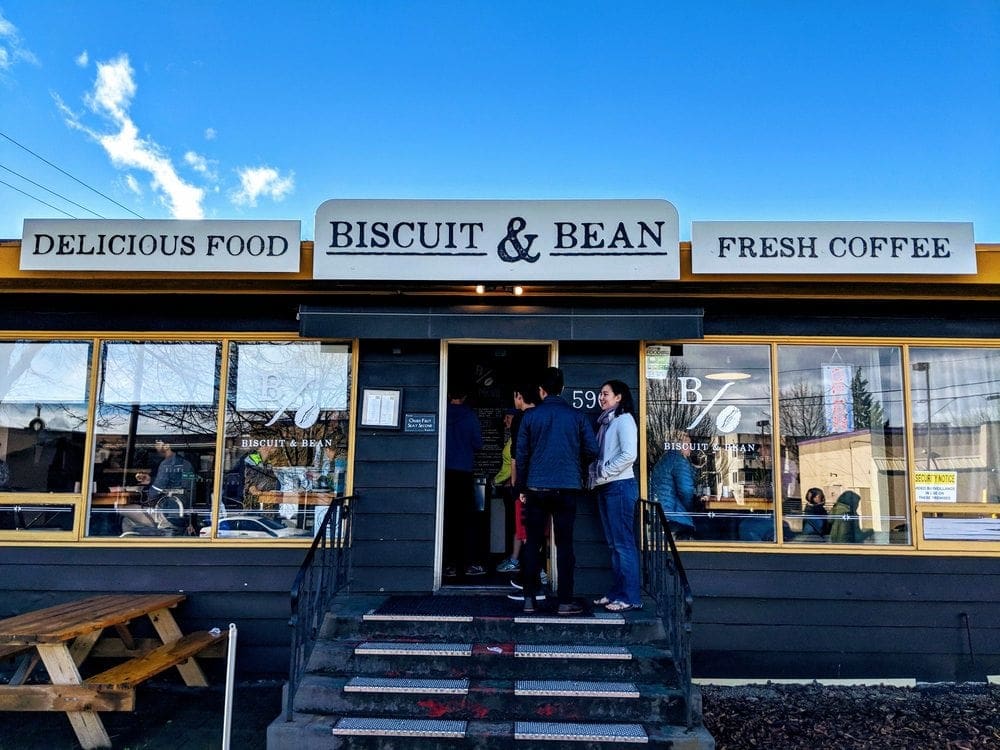 We recently did a video shoot in Biscuit and Bean and had a blast! The owner was so accommodating, friendly, relaxed. And of course, the food was scrumptious. There's a reason the line runs out the door on weekends. Those namesake biscuits are a puffy taste of heaven. And if you are in a rush and need a delish carb fix, the drive-through is open until noon.
There are plenty of places serving up weekend brunch or daily blue plate specials, but this one is special. Miro Tea has a sprawling tea menu, and the friendly staff is quite good at making recommendations based on your preferences. You can have your teas and infusions in the traditional way, or try one of their "tea beverages," which range from creamy tea lattes to fruity mocktails.
As for the food, their crepes, both sweet and savory, are so yummy and a perfect light meal. On the go? Their pastry cooler is always well stocked in the morning, including gluten and dairy free options.
Afternoon Delight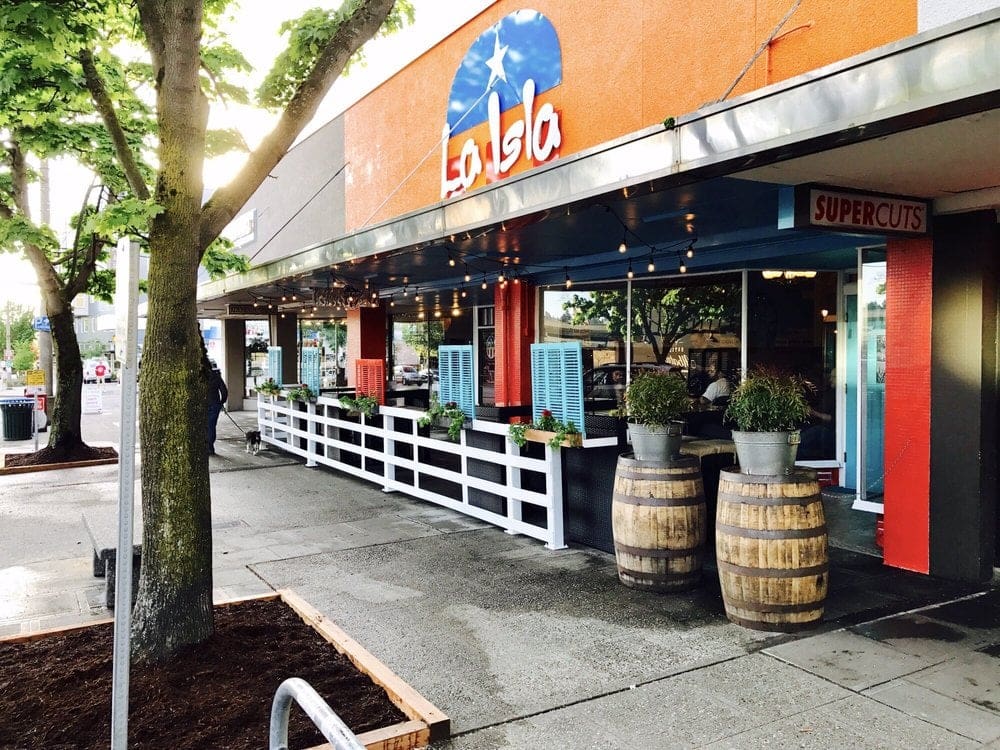 This Ballard mainstay offers some of the best Puerto Rican food you can find in the region. It also has a killer rum selection. Whether you want a super boozy, tropical mixed drink or a dark, complex sipping rum, you'll find it at La Isla. It's fun, the colorful atmosphere is also a nice change of pace and unique among the dark wood stains and reclaimed metal fixtures that dominate Ballard's design.
La Carta De Oaxaca
No frills, all flavor. La Carta De Oaxaca serves up fresh Oaxacan food all day, and their lunch specials are especially convenient, Tuesday through Saturday. You can get a quick order of tamales or enfrijoladas, or mix and match from the full menu. You'll find all the tortilla and tostada based dishes you'd expect, plus items like halibut tacos and curried empanadas.
Dinner Time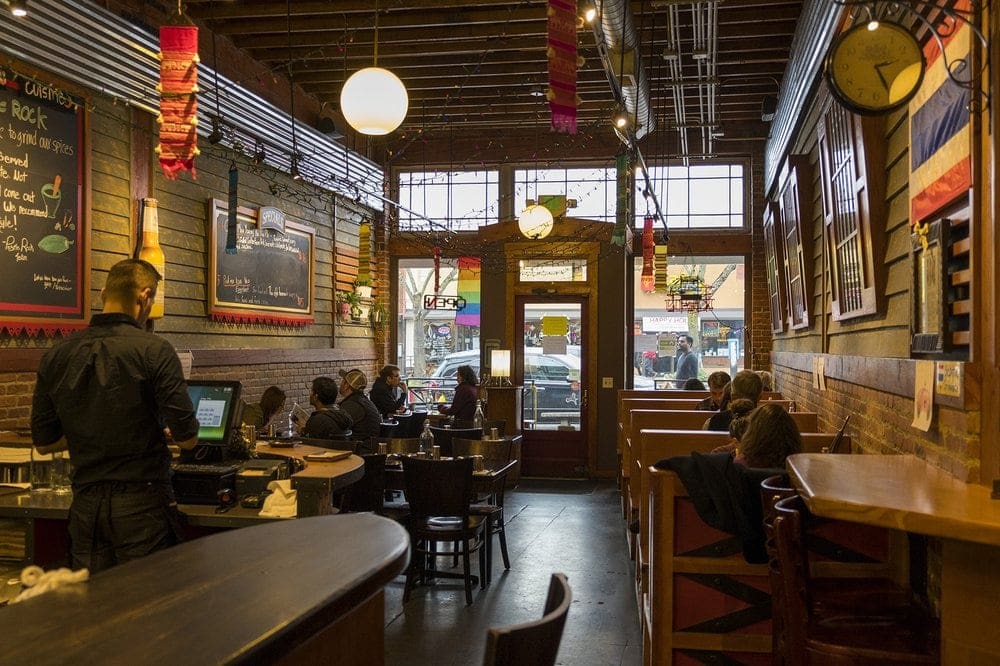 So…there are just so many top-notch and/or incredibly popular dinner spots in Ballard. To name a few: The Walrus & The Carpenter a modest yet acclaimed oyster bar, San Fermo's cozy Italian comforts, and Copine's French haute-cuisine. But here we want to showcase three Ballard dinner destinations that are delicious, unfussy and fun AND have some truly special adult beverage options.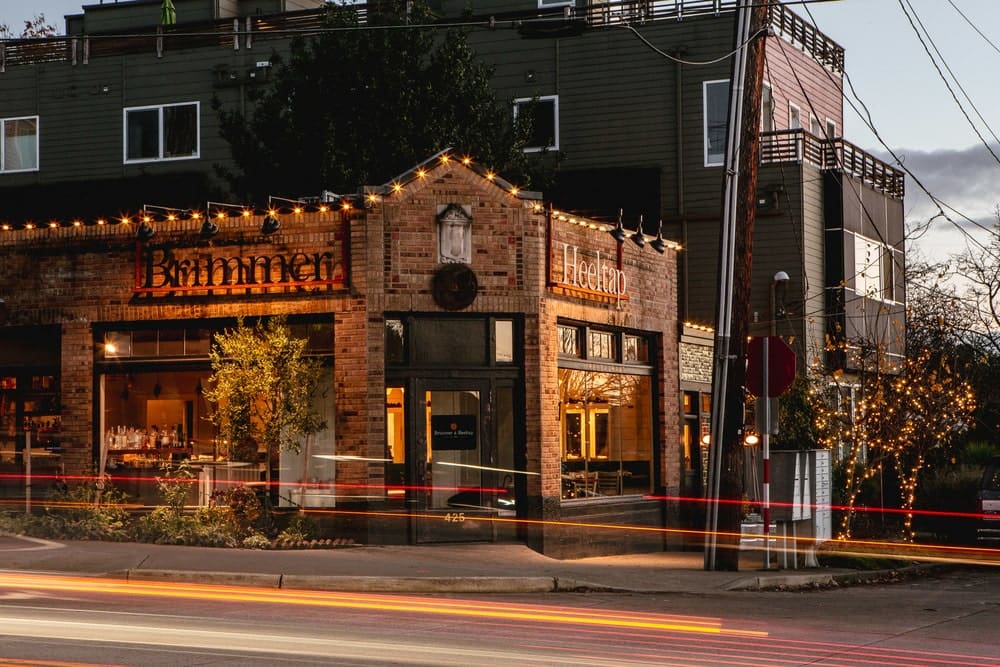 At a glance, this chic gastropub may not look all that different from other spots in Seattle's casual-but-crafted dining scene. However, we highly recommend Brimmer & Heeltap, because they really do things a little differently. We don't just mean inventive menu items like Hibiscus tacos (with shrimp and fruit). Brimmer & Heeltap organizes its wine by categories that make it less of a mystery when ordering and emphasize profile over price. The wine list changes frequently, but the servers are always ready to be your guide.
Team Diva is a team of oenophiles, and we love the no-stress simplicity of this system and the way it can introduce diners to new vintners.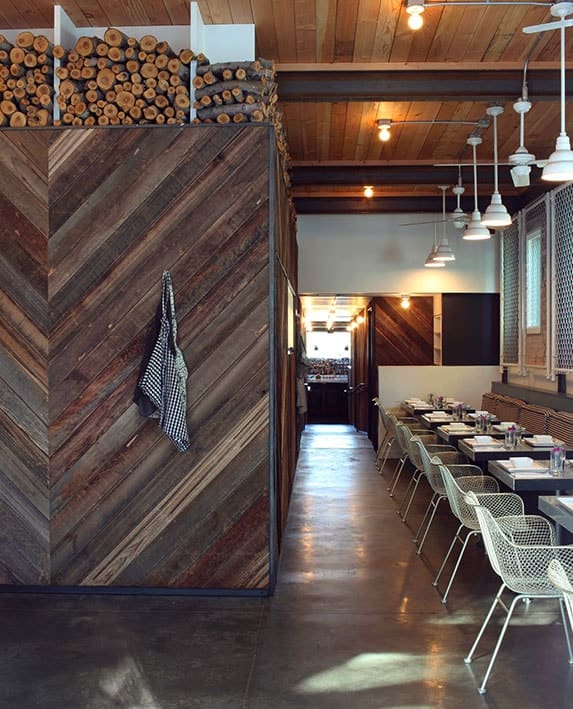 Come here for two things: BBQ and bourbon. Do not come for quinoa. Do not show up and ask about their gin selection. We love quinoa and gin, but that's not Bitterroot. Just walking by, you smell the woodsmoke and can all most taste that smooth heat of a good 18-year whiskey. And if you want to mix it up (drink-wise), get a flight of whiskeys, or a mixed drink. Yes, they do still have gin, but we recommend sticking with a dark twist on the classic. Their creamed old fashioned is dangerously good. (And only $6 during happy hour!)
There's a lot of Thai food in Seattle. There is a lot of bad Thai food in Seattle, along with the good. But even among the good, you see a lot of the same items over and over. It may be authentic, but the menus are made for predictable American palates.
Pestle Rock hones in on one region of Thailand, Isan, and features the cuisine of this region especially. The spices are familiar, but the preparations are drier, crisper than the curry-laden options one often sees. The name, Pestle Rock, comes from their daily ritual of freshly grinding the spices used in the food. These spices find their way into everything from homemade sausages and crispy chicken wings to the cocktails.
They house infuse the rum for their Mai Thais, giving them a complexity that Mai Tais (delicious as they are) often lack. And then there is the mysterious Lao Dong, a house-infused vodka that they recommend as a digestif. If you love Thai food like we do but want a different take on it, this is a MUST VISIT.
Late Night Nosh
Ocho
Ocho just turned ten this winter. It's tiny, corner spot has been busy since day one, thanks to the delicious tapas the kitchen serves in a casual atmosphere. With a great bar (and quite strong sangria) it's the perfect spot for a late snack and nightcap. (Or lunch…or dinner. It's just great, all around.)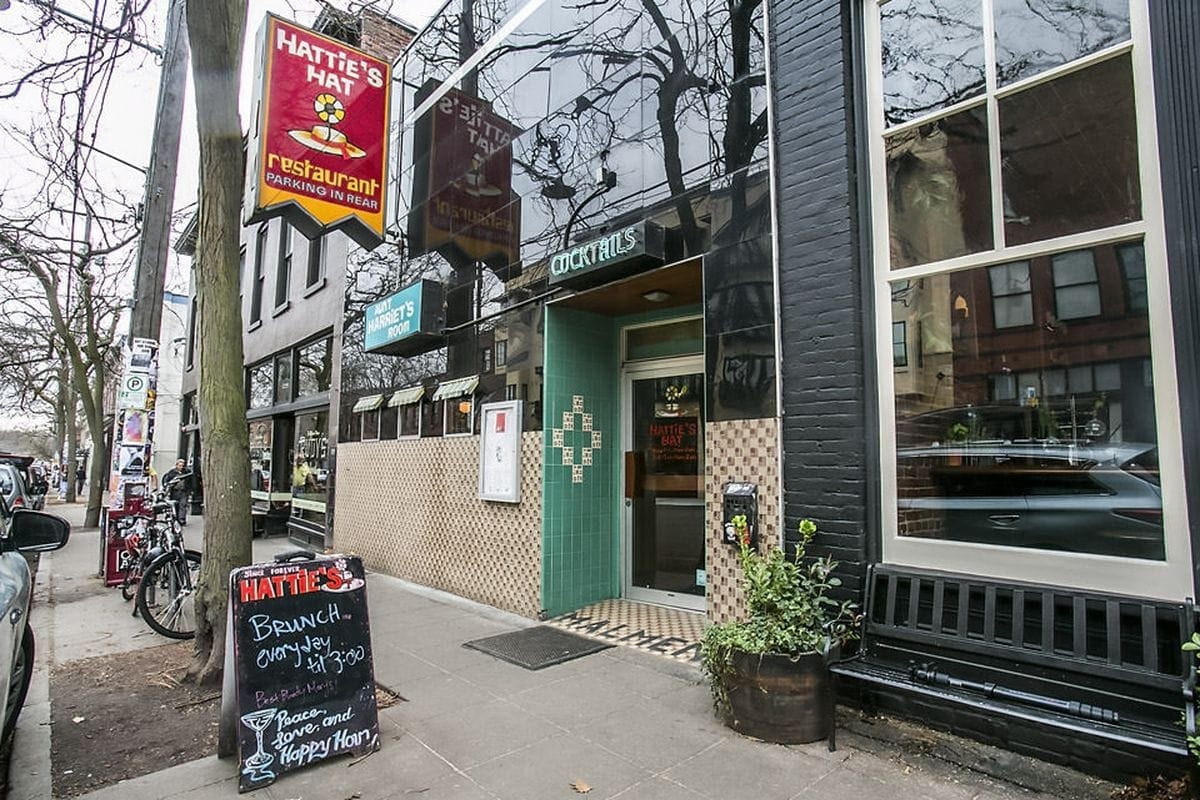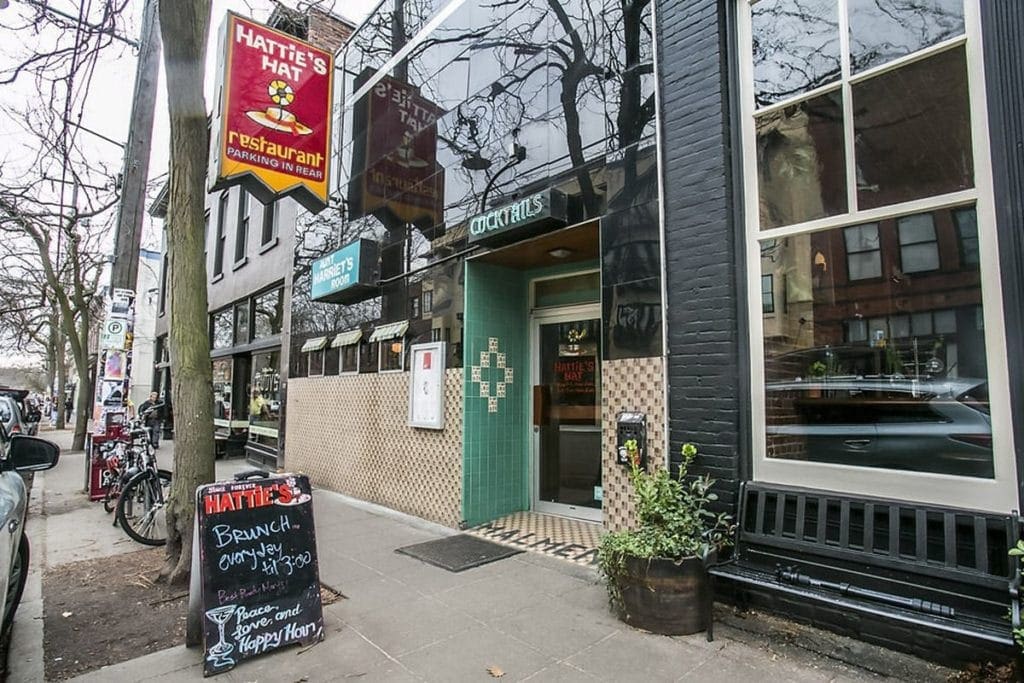 Hattie's Hat is true, OG Ballard. It calls itself "Ballard's Last Stand," so it is a fitting finale for this list. Also, its kitchen is open late, serving greasy spoon gut bombs to soak up the booze from a night of debauchery. (And if the party is still going, they have drinks, too. Just don't be an ass, or they will kick you to the curb.) We will always love this place, no matter how swanky or fancy Ballard gets. You just can't beat the classics sometimes.
___________________________________________________________________
Our New Listing in Ballard
Your best urban Ballard life starts with this modern, green-built townhome. All of the amazing offerings we suggested above are steps if not blocks away, keep your car parked! Heated floors of the entry welcome you home and the main level is perfect for company. Filled with light from the many windows, plus the huge living room window with remote-controlled blinds for added privacy. Enjoy the master suite with its access to the rooftop deck all to yourself or take your friends up for fun in the sun with peek-a-boo views of downtown Seattle and the Space Needle.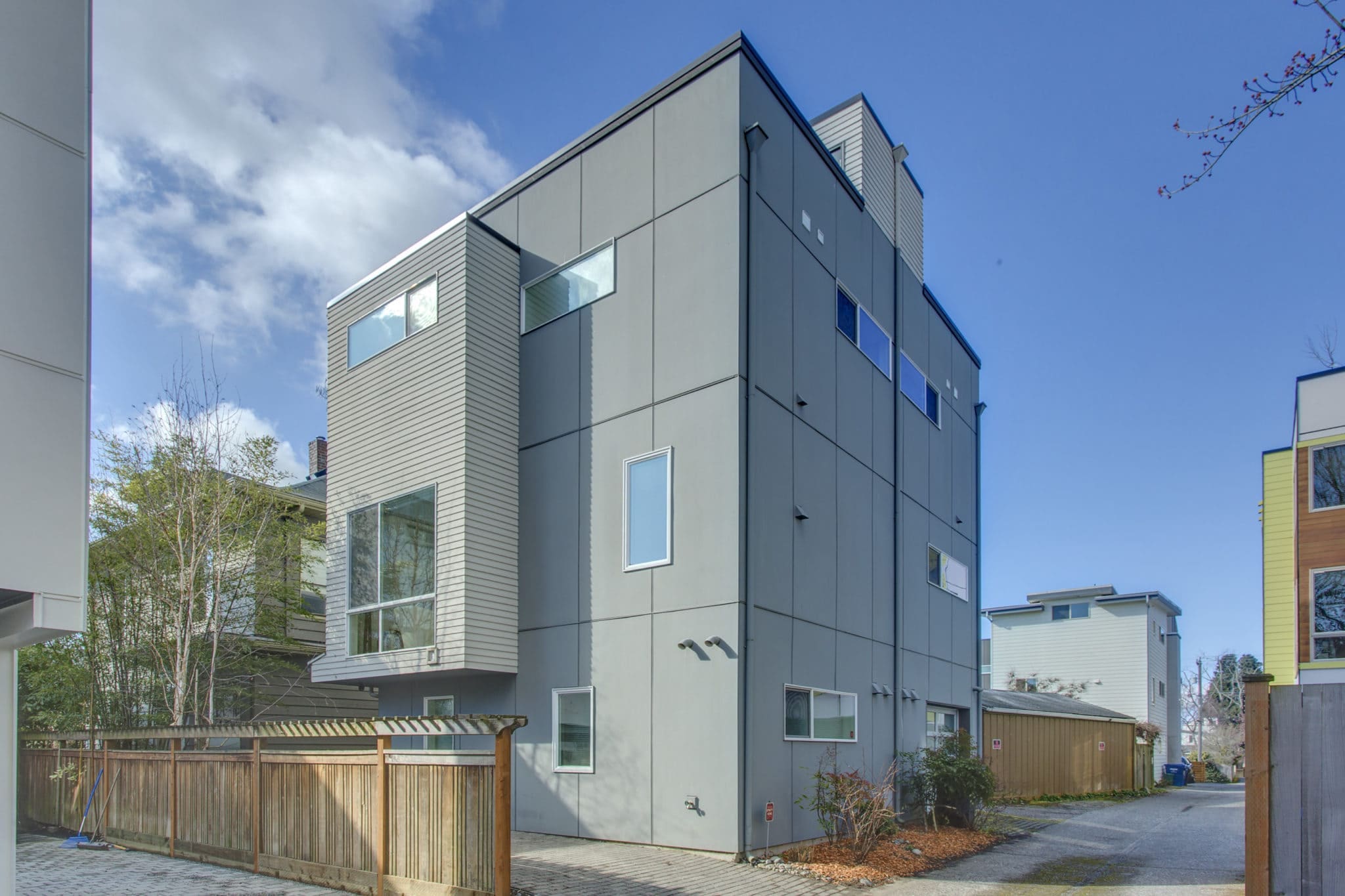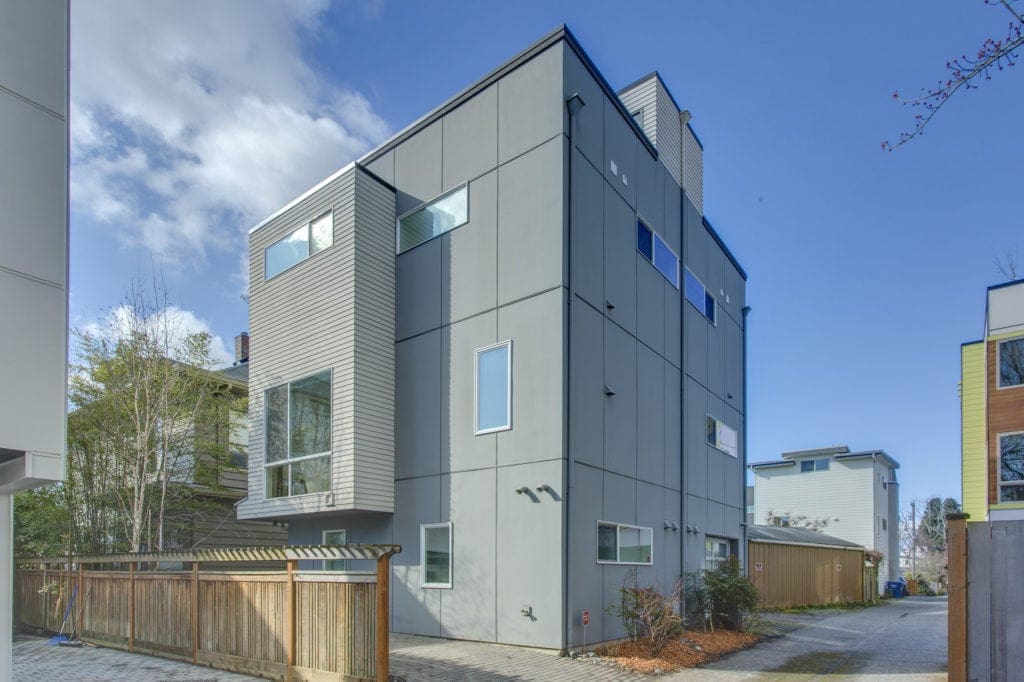 Home Details:
Address: 1536 NW 60th St #A, Seattle
Price: $680,000
Bedrooms: 2
Bathroom: 2.25