Welcome to elegant Edmonds living in this fabulous
Diva Dwelling just north of Seattle.
There are lots of reasons you should figure out how to join the Divas and team at this lovely home this weekend. We can tell you that without a doubt this is one of the best houses you can find on the market right now. Not only is the layout delish but it has incredible finishes you just don't find on the market. Below are a few reasons you should run and experience Edmonds living. But first catch up with the Divas in the video below.
Now Here are "The Top Five Reasons" You Need to Hustle to this Lovely Diva Dwelling
Reason 1: Open Kitchen / Dining Room Layout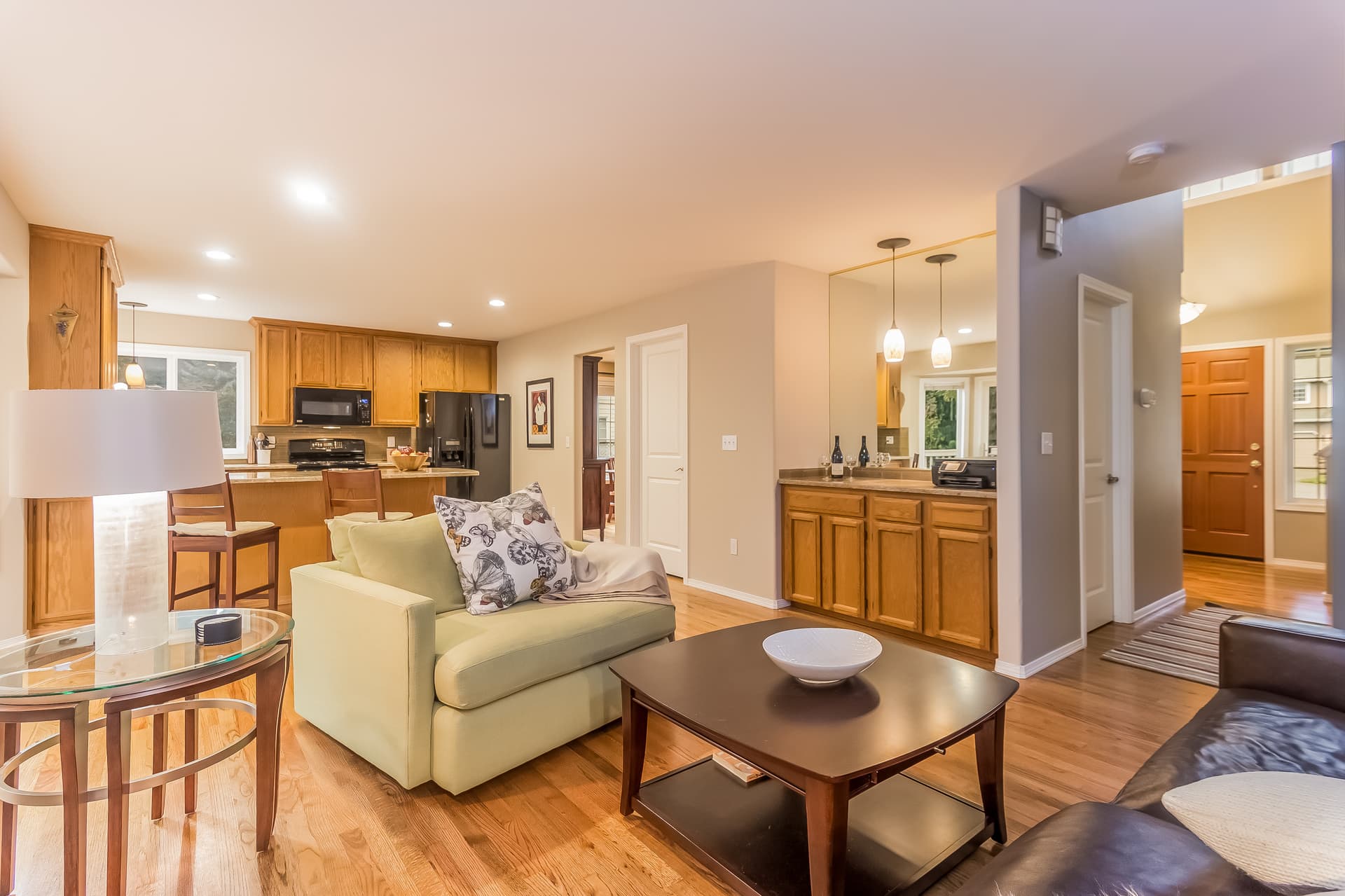 Everyone knows that the Divas are always on the lookout for a home that has perfect entertaining space. The circular floor plan of the home lends itself to a amazing get togethers and social events. Specifically the way the kitchen overlooks the family room is just perfect for entertaining on gameday, Thanksgiving, or just hanging out together when you are getting a weekday meal prepared.
Reason 2: Back Deck and Yard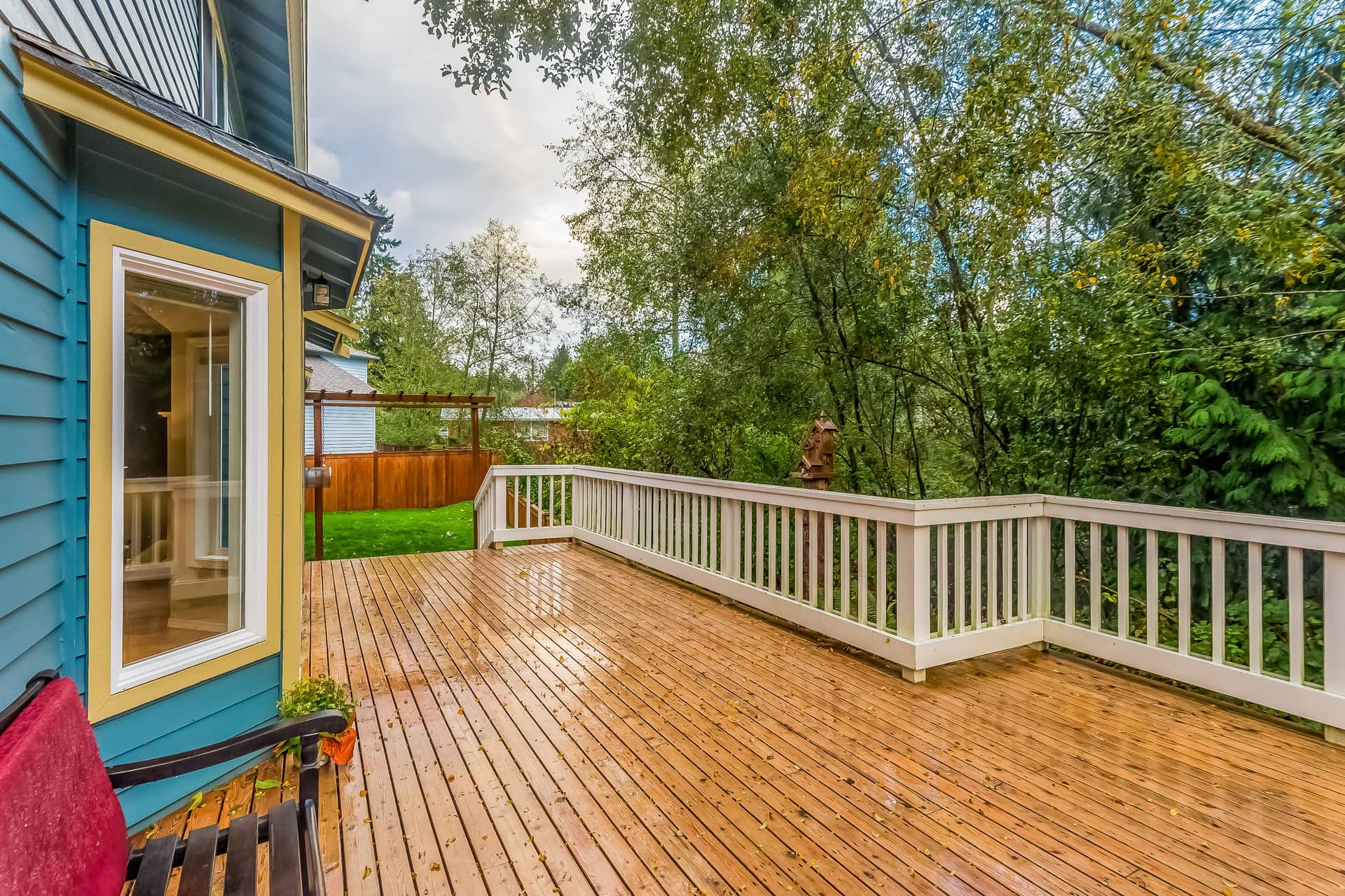 The back deck is right off the family room / kitchen area and it backs up to a Greenspace. Not only can you entertain easily on summer days or BBQ during our rainy winters BUT you can also do it in total privacy. Hence, the reason so many of our Diva Dwellers are moving to Edmonds.
Reason 3: Sitting Room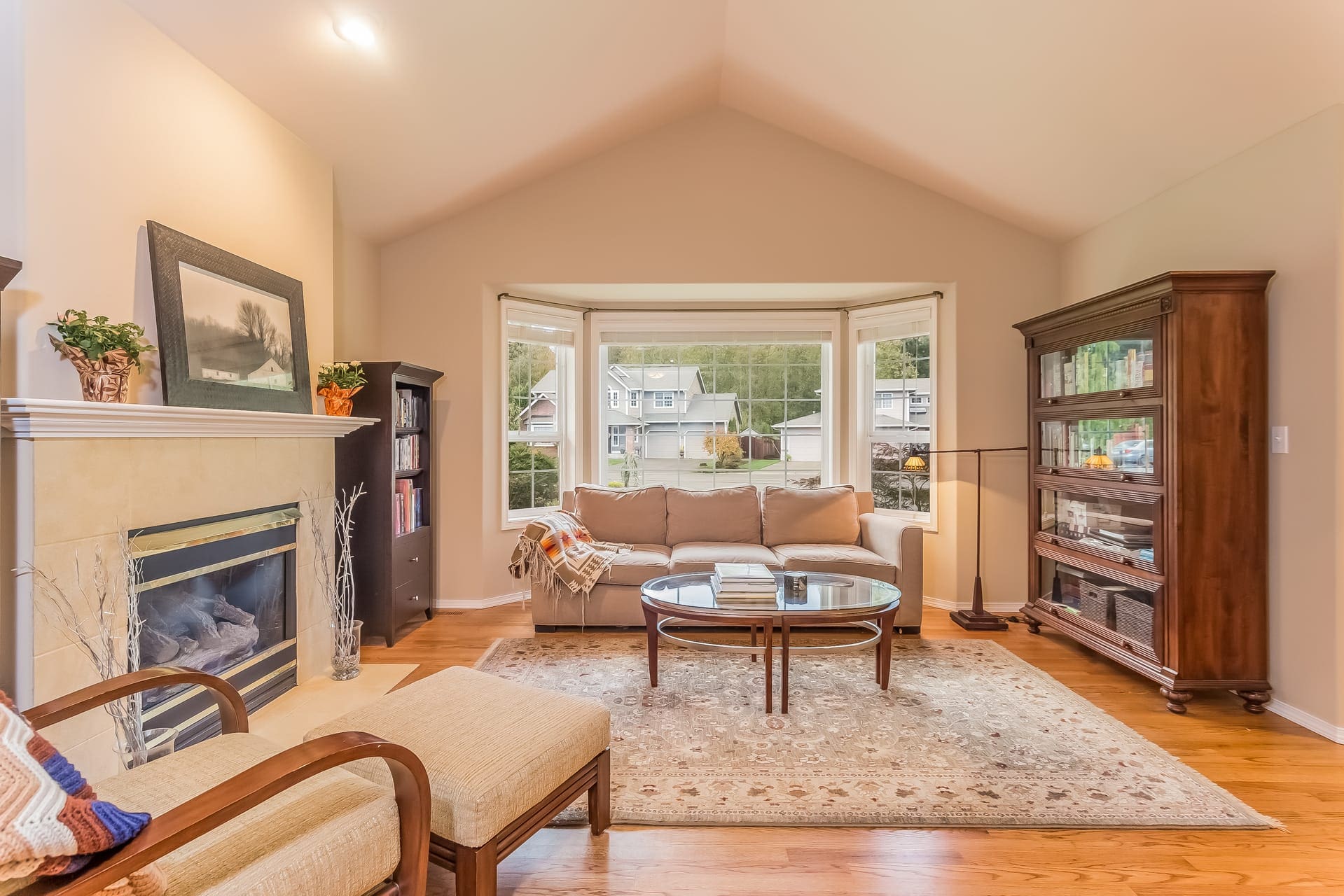 Typically, these style of homes have a sitting or formal living room that no one ever uses. This home's sitting room is perfect for reading, enjoying family time, morning coffee, or just relaxing, and enjoying the garden. Every time the Diva's come to this Diva Dwelling they take a moment to enjoy the sitting room. We love it!
Reason 4: The Park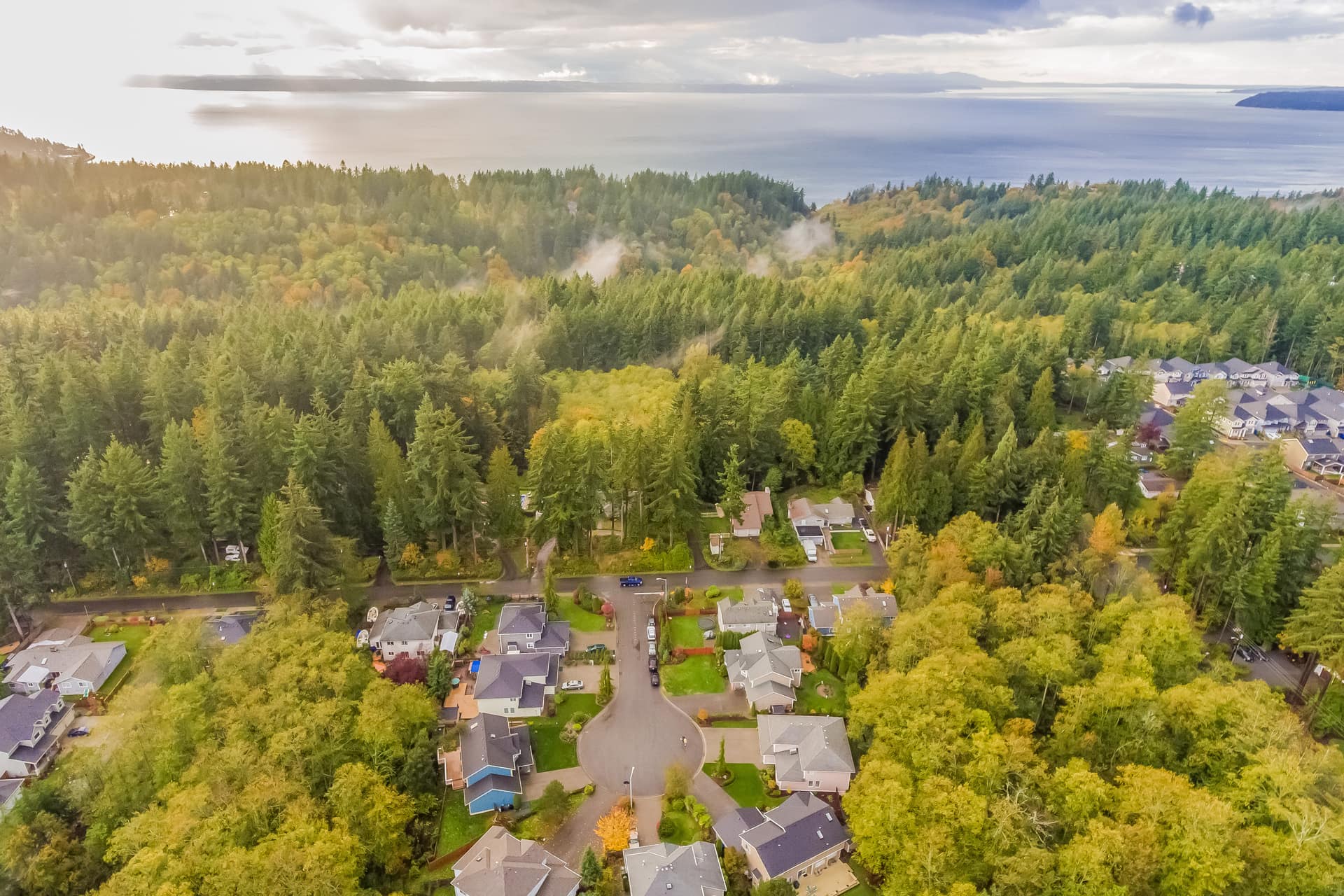 Edmonds living is all about the direct access to nature. Right next door to our Diva Dwelling is
Meadowdale Beach Park
. You can walk out of your home, around the corner, and poof you are in the park. For those of us who love the Pacific Northwest and the nature that is available live for this type of beach and park access.
Reason 5: Edmonds is an Awesome Bedroom Community North of Seattle
Edmonds is fast becoming one of the top choices for our Diva Dwellers when they start exploring areas outside of the city. We love Edmonds because it has city amenities (fabulous restaurants and good transit) and it is only about 30 minutes from Seattle. Try driving from Capitol Hill to Ballard in 30 minutes.
The Critical Nuggets About This Home: