Divas Announce | Cheery Corner Condo in Capitol Hill In Seattle
Perched high above Seattle, this cheery corner condo is a perfect refuge for the most devout Capitol Hill urbanite. Even us social butterflies need quiet time and some calm from the social storm. This home will be your shelter. Outside your front door blows the whirlwind that is Capitol Hill. Cocktails at Witness, Dinner at Barjot, Late Night drinking at Sun Liquor. Pick your poison. Looking to kick it off the Hill? Well just roll on down Denny to Belltown or South Lake Union for a change of pace. But when you are ready for a more chill vibe – look no further than your own front door! Head on over to Vino Verité for a bottle of rosè and entertain your peeps away from the fray on the spiffy roof top deck or your own private balcony. And with summer almost here, who doesn't want some cool outdoor space to call their own.
On a practical note – this is one of our fav buildings in Capitol Hill. Why you ask? The Garden Court on Belmont's HOA is on it. They make sure this building does not fall into disarray. When work needs to be done – they bite the bullet and get it done! These folks know that condition is as much a part of value for a condo as location. And the marvelous location is certainly the frosting on this Capitol Hill cupcake. (And what's a cupcake without frosting!)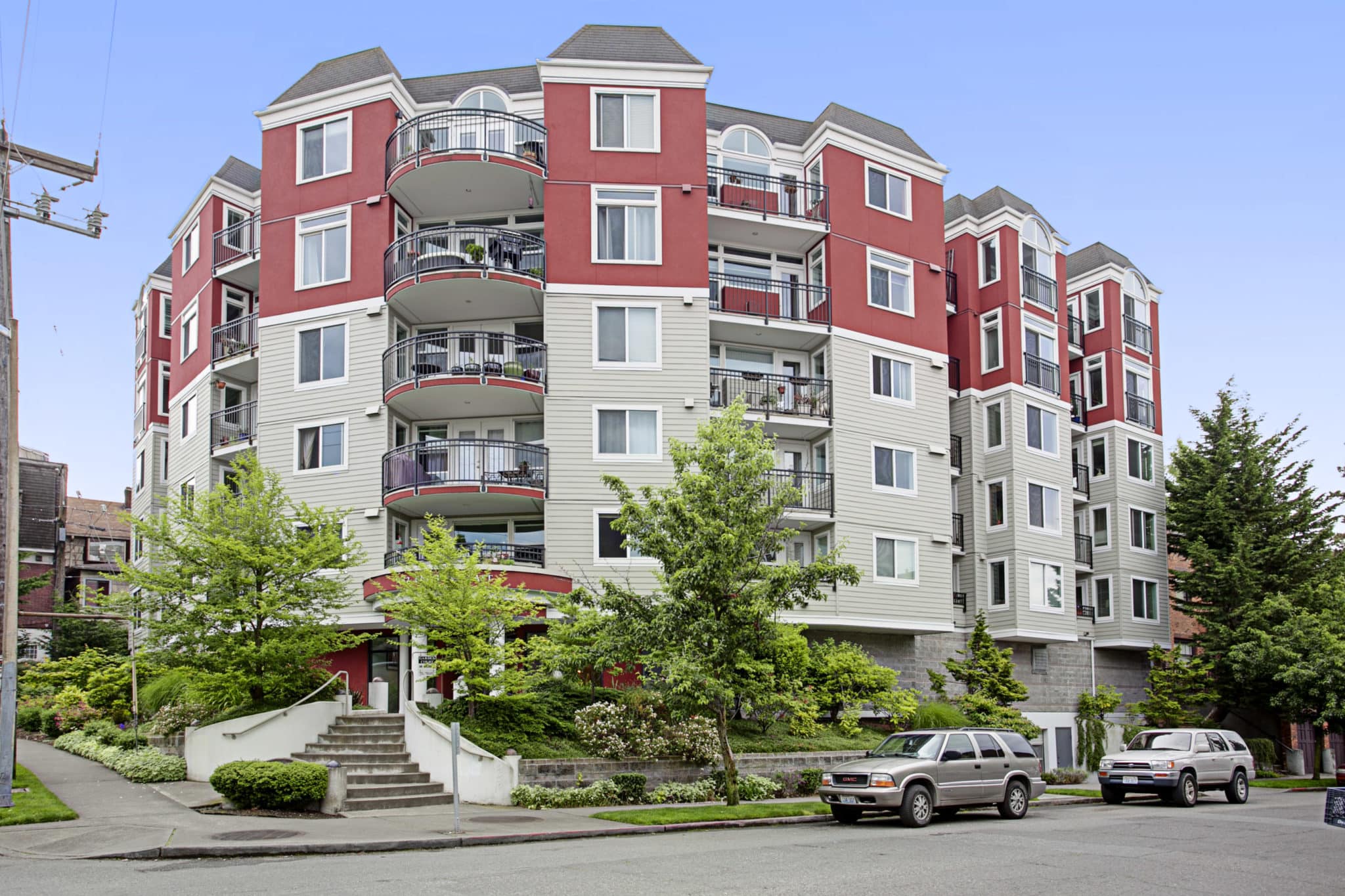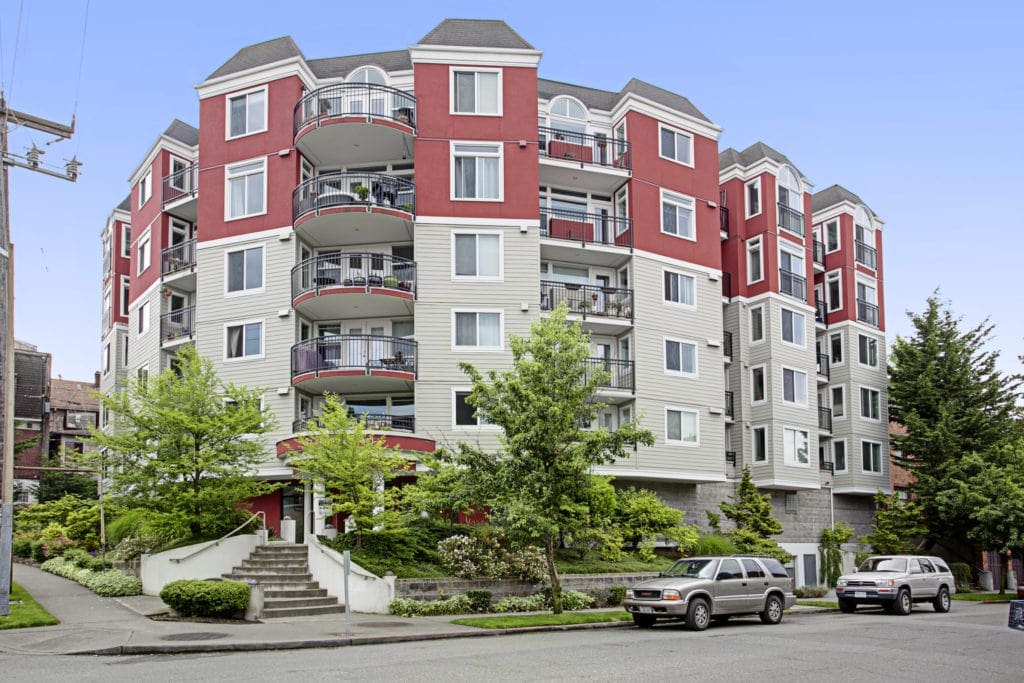 Reason 1: The Location – The central location means you are just minutes from clothing boutiques, salons, grocery stores, dry cleaners, dozens upon dozens of bars and restaurants, and of course plenty of cafes. It deserves its Walk Score rating of 96. But in spite of its amazing access to all Capitol Hill has to offer, you are still nestled in the quiet side of the hood. Learn more about this Capitol Hill Micro Hood after the jump »
Reason 2: The Easy of Living: – This place is cheery. Really, really cheery. Seriously. It's a corner unit with high ceilings, tons of windows, an open kitchen/living space, a private deck, large bedroom, elevator, parking, dog friendly building, well maintained, great HOA and easy access to – well – everything. How much easier can city living get!
Reason 3: The Outdoor Space:  Talk about variety. There is a roof top deck AND a private balcony. Want to throw a BBQ – head on up to the roof. Want to share intimate convo and a glass of bubbly with a friend – there is you own cozy balcony. Two great ways to enjoy the outdoors without leaving your building.
Reason 4: The Parking – Two spots. Two private secure free places to park in Capitol Hill. Your friends will love you, your family will love you, your painter, cleaner, piano teacher, whoever comes to visit you with a car will love you. Because instead of scouring the streets for a spot at 8pm on Friday night you will have a free safe place for them to park. That's love.
Reason 5: The Commute – Commuting by bus? The 43 and 8 stop just a few blocks away, heading west toward the city center, South Lake Union and Queen Anne. Heading north? The 49 is also just a few blocks away, connecting Downtown with the University District via Capitol Hill. In 2016, the Capitol Hill Light Rail Station will open just at the corner of Broadway and John, making this one of the best locations to commute from in all of Capitol Hill.
—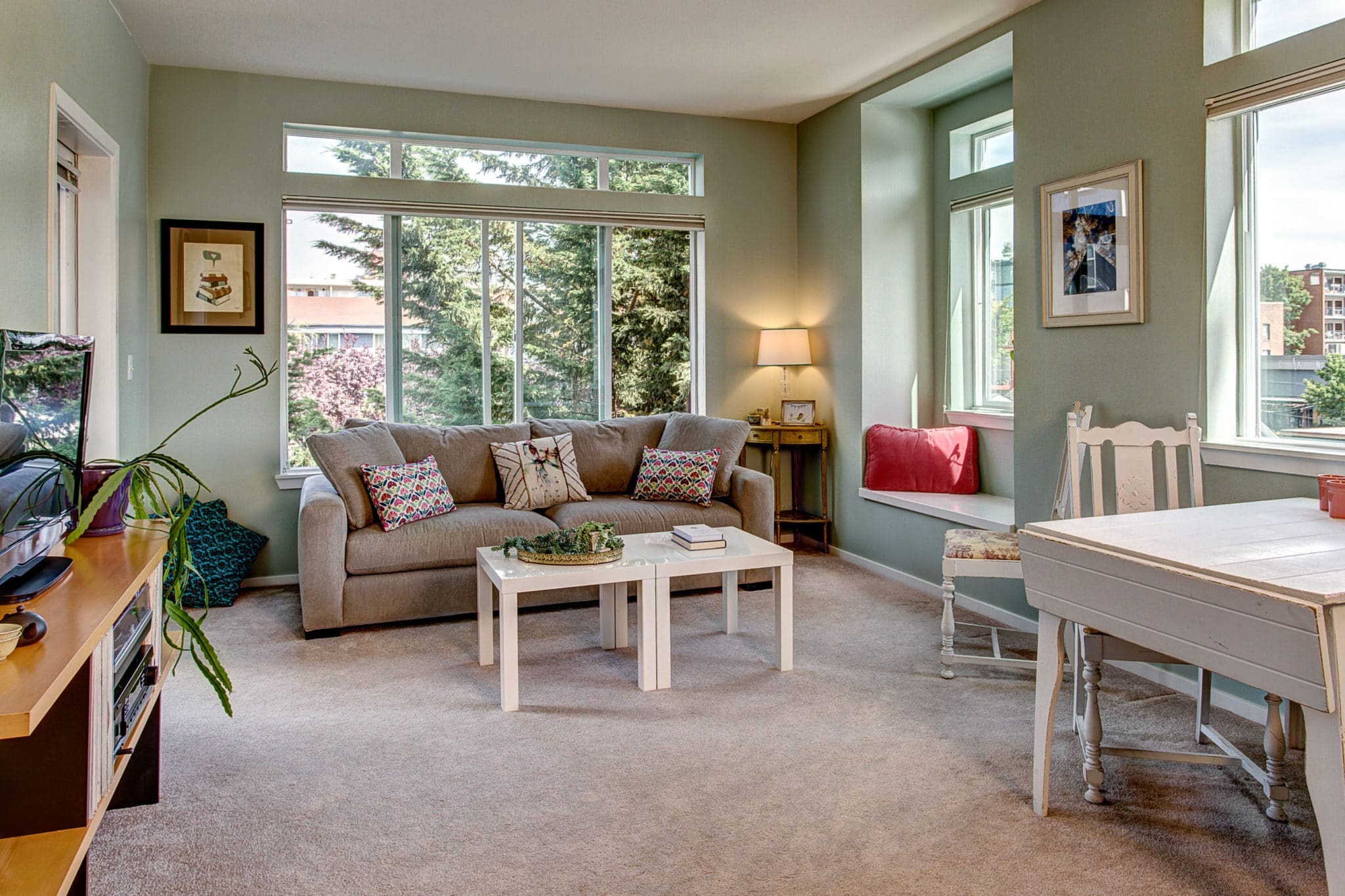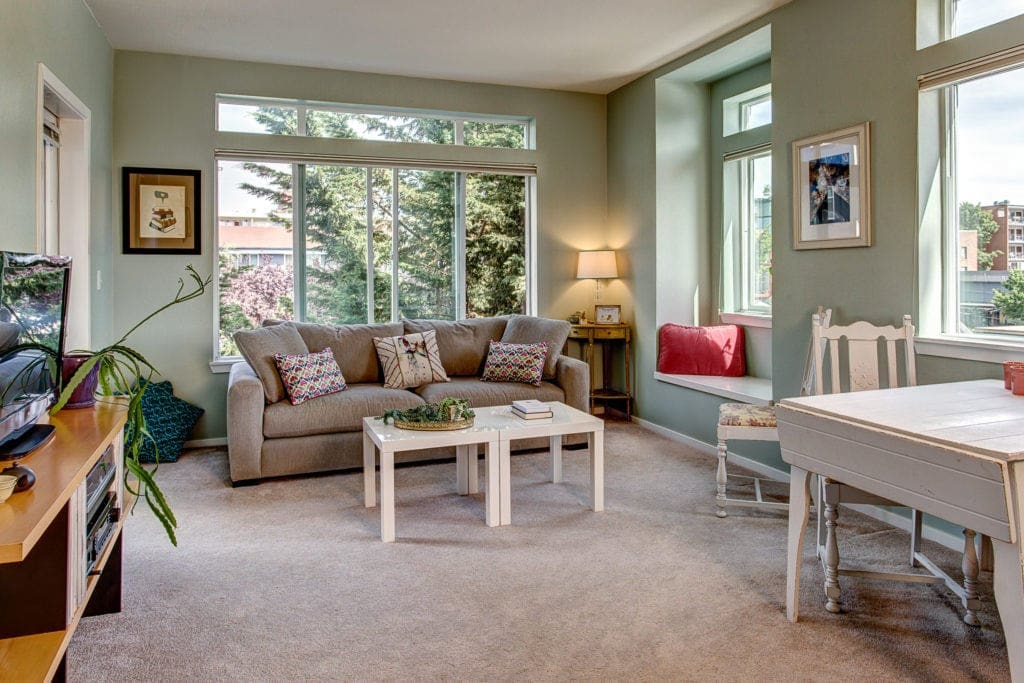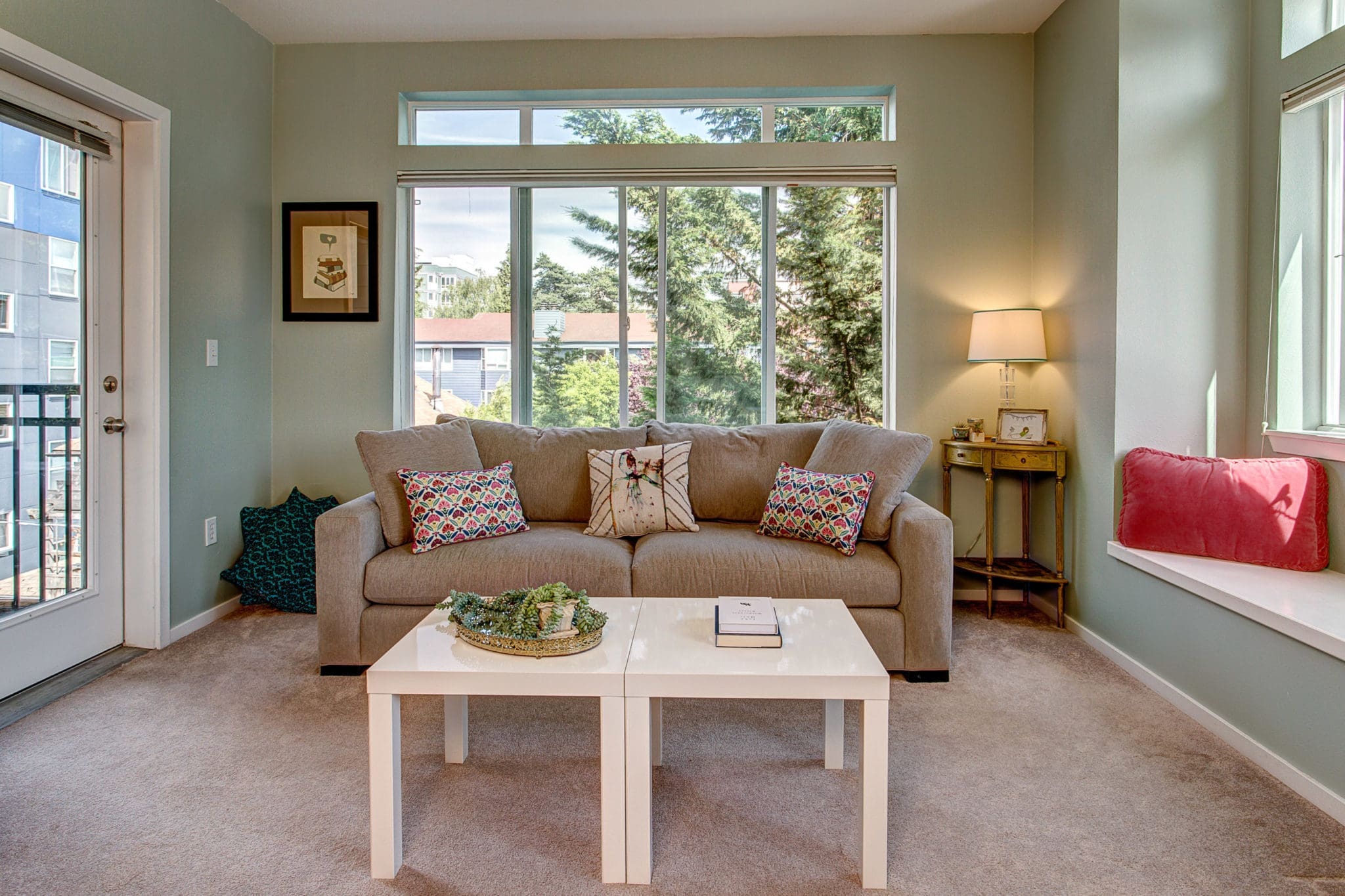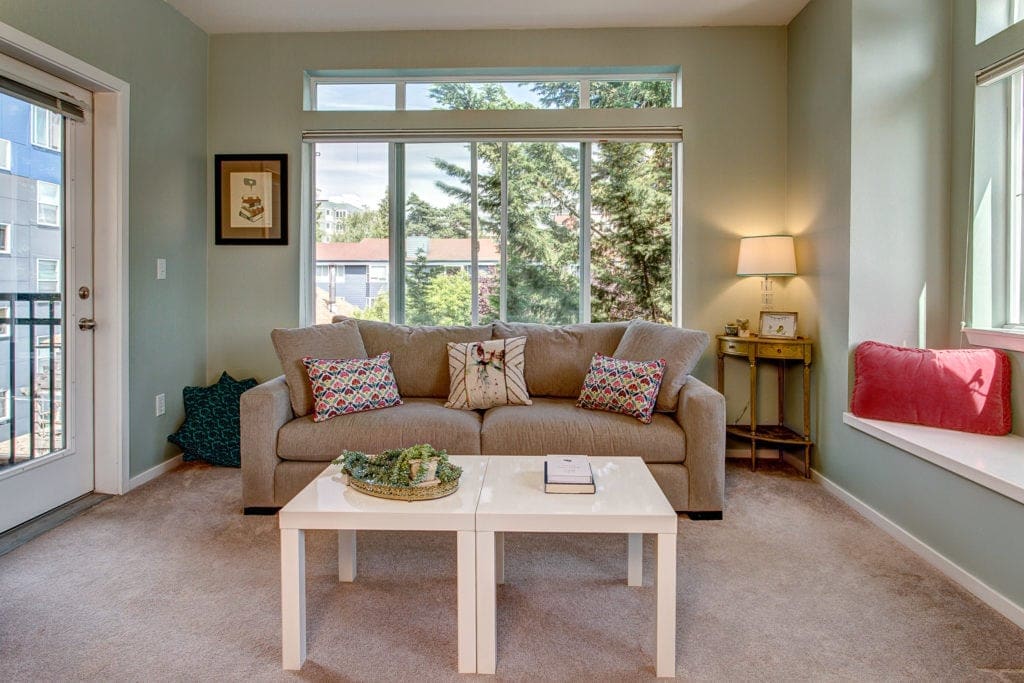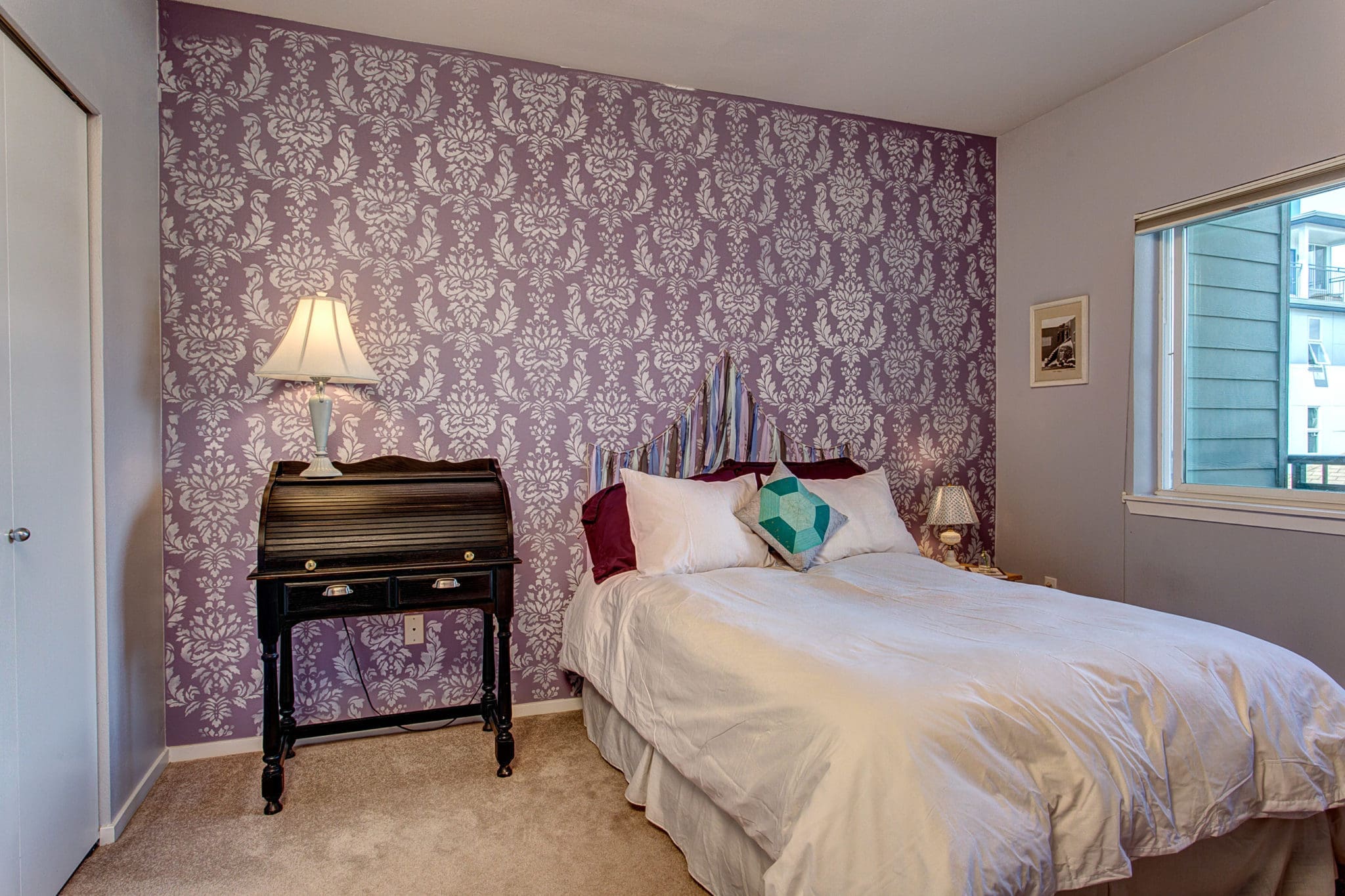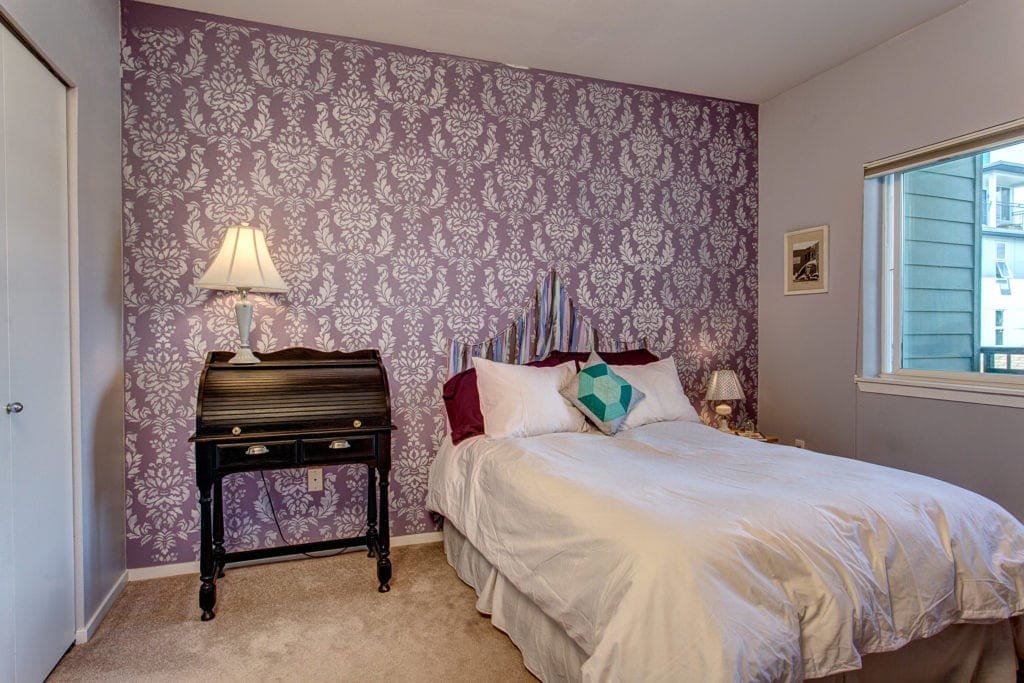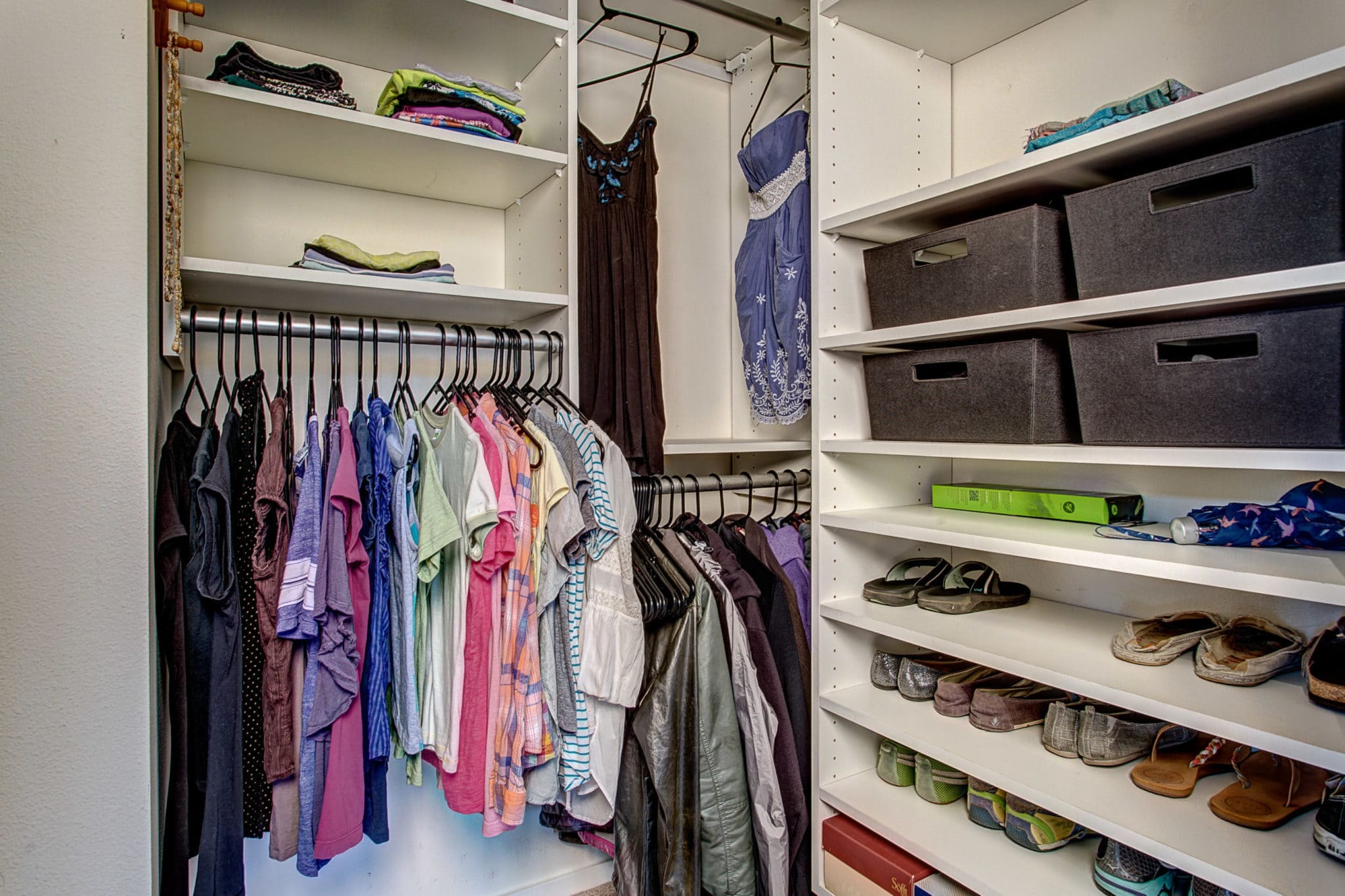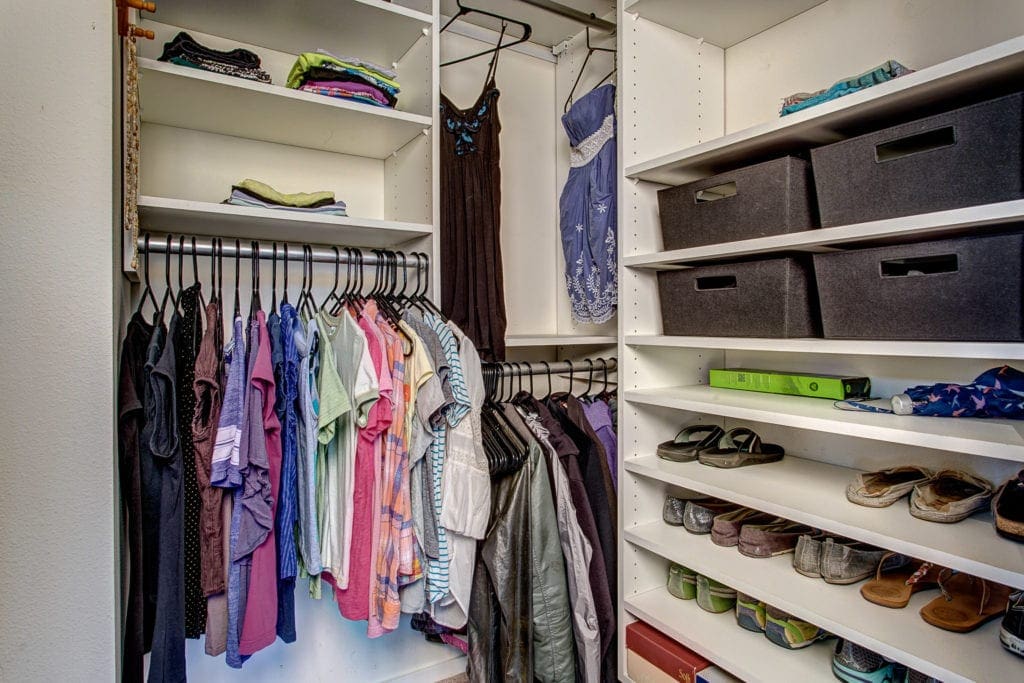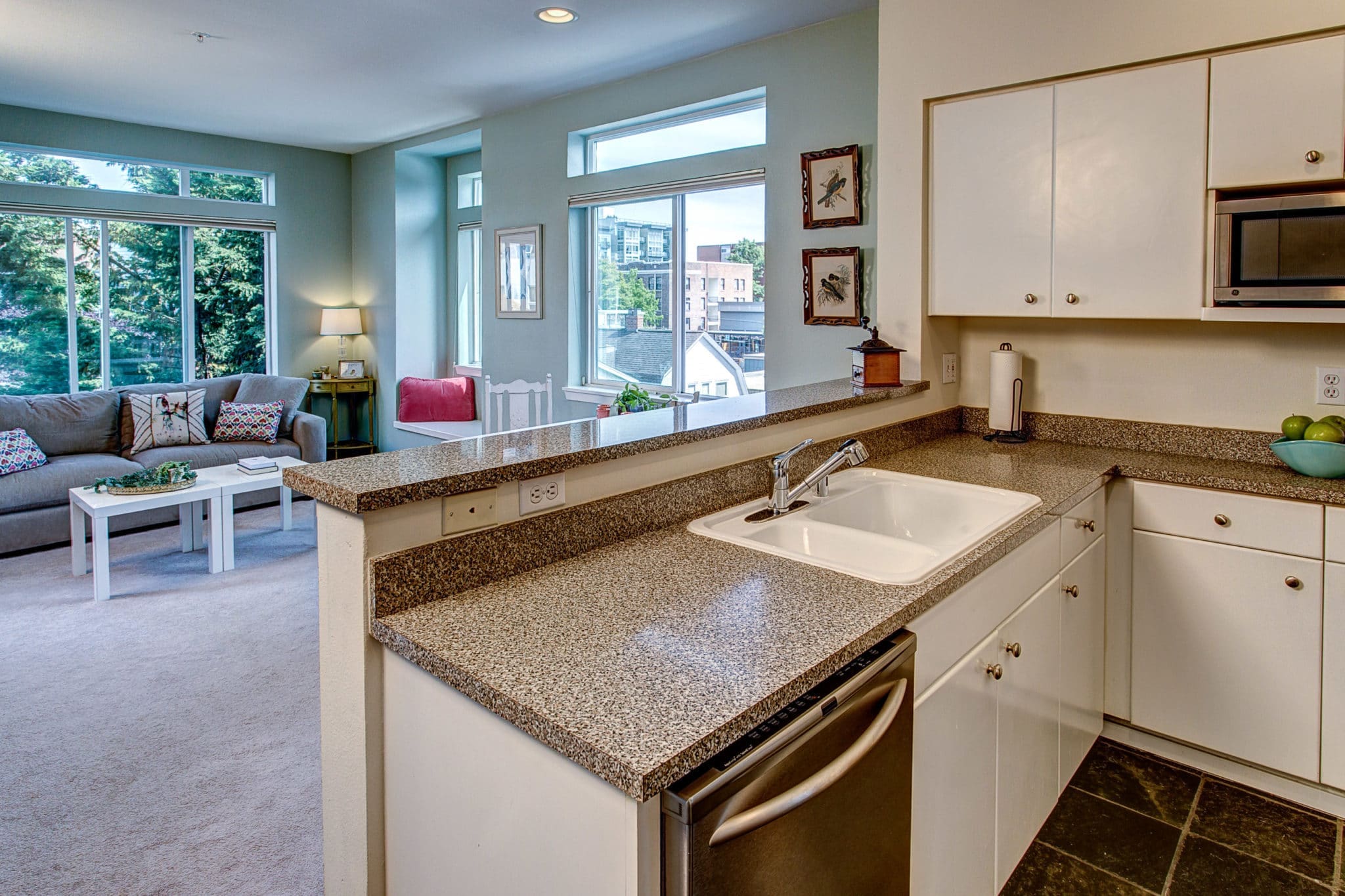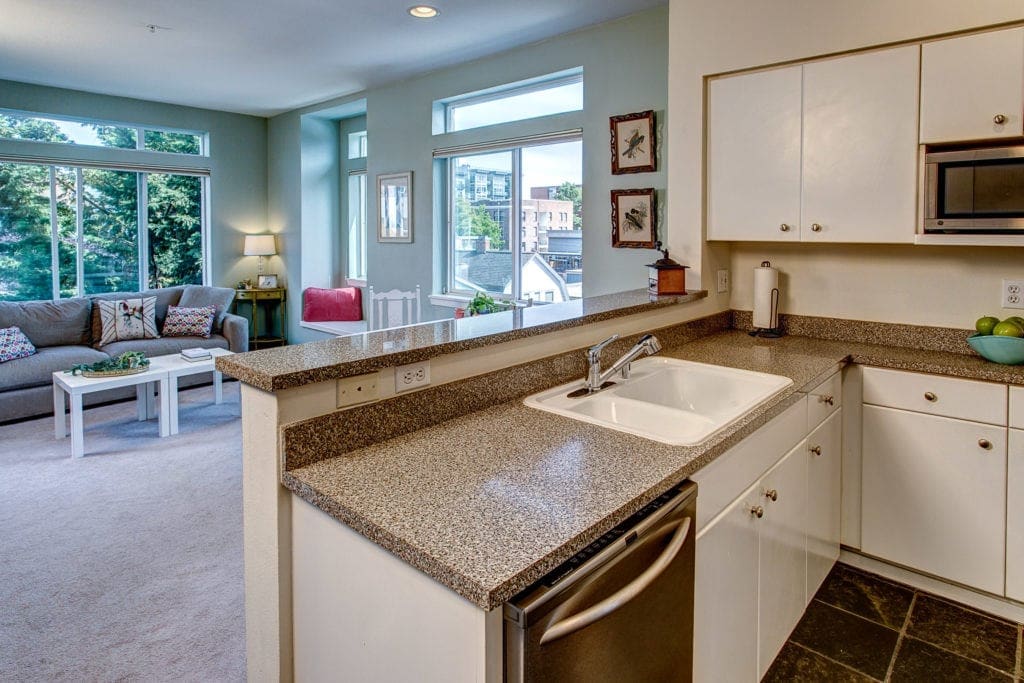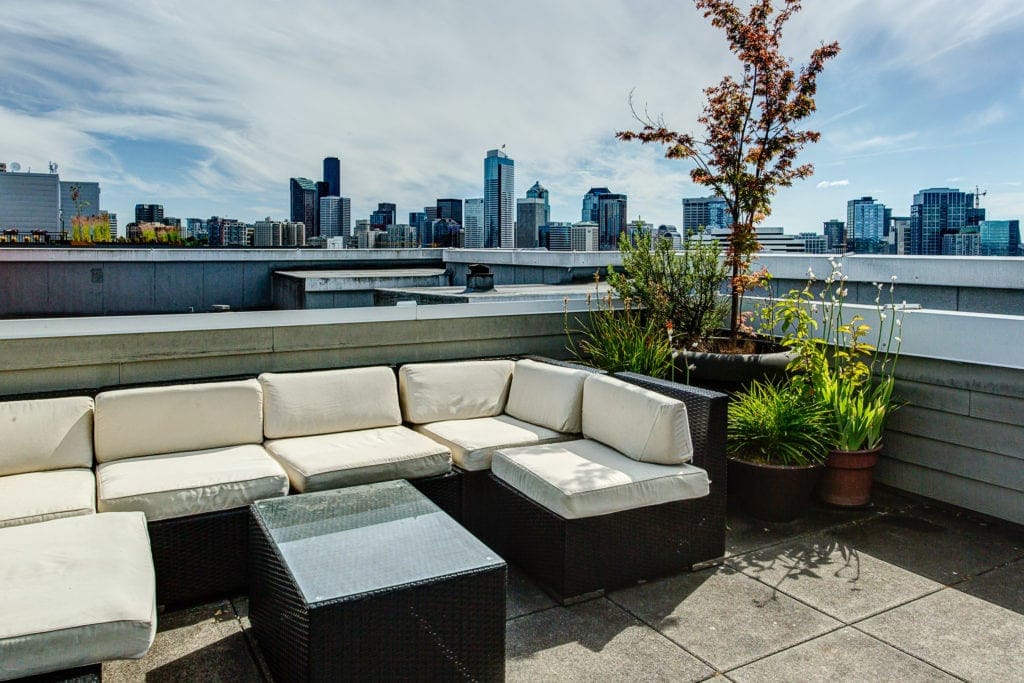 The Critical Nuggets About This Home: