GiveBIG is the third largest Giving Day in the country. Some may remember that the event had to be extended last year, because the site crashed on day one. In a way, it just went to show how enthusiastic people were about supporting causes they care about.
We have been encouraging our friends in Divaland to be generous this year as a form of Resistance. The theme of GiveBIG this year kind of nails it: Now More Than Ever. Truly, it is more important than ever to support worthy causes, as healthcare, the arts, education, free speech and the environment all come under attack by the Republican administration.
What has changed this year?
The Seattle Foundation, which organizes GiveBIG, used to provide a stretch pool and matching funds, but this year things have changed. The stretch pool has been eliminated, but for many orgs this won't matter, as these stretch amounts usually went to a few orgs with big budgets and campaigns. Meanwhile, the orgs themselves have had to seek matching funds from donors. The total amount of matched funds varies largely based on the size of the org.
What has stayed is their lottery style bonus donations. Called Dollars for Change this year, these $2500 bonuses are awarded by a random draw. Every hour an org receives a donation gives them an entry in to the lottery. This arrangement will result in smaller organizations getting a boost.
The GiveBIG platform allows users to find organizations they may not have even known about, so we encourage exploring the site. Almost half of GiveBIG donors give to multiple organizations, and we will be among them this year. That said, the larger orgs with big matching budgets may still benefit most. For smaller orgs, it may be better to donate directly.
These are four organizations that we hope receive BIG this year during (and after) GiveBIG.
The ACLU's non-partisan advocacy has been essential to the advancement of civil rights and equal justice for almost a century. Supporting them is a no-brainer for us, especially after last week: Trump signed an executive order effectively trying to dissolve the separation of church and state; the FCC is investigating Stephen Colbert for criticizing Trump on air; a woman faces prison for laughing at Jeff Sessions' confirmation hearing.
And that is just the new from last week. Learn more about the ACLU's plans for resistance on their GiveBIG page. They don't report the size of the funding match, but we're guessing it's substantial.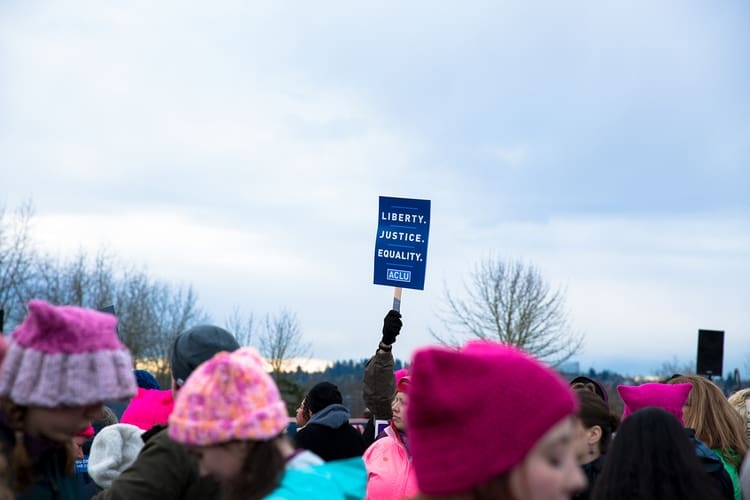 By now you have heard how the Republicans' new healthcare plan pretty much makes being a woman a pre-existing condition. It's just their latest, egregious assault on women's health (and their right to exist). The attacks are non-stop, especially on groups like Planned Parenthood, which provide a spectrum of life-saving services to those who could not otherwise afford care.
This year, Planned Parenthood of Hawaii and the Great Northwest will receive matching funds up to $260,000. Help them reach that maximum and be a part of protecting the health of women and families in our region. Learn more on their GiveBIG page.
The xenophobia that helped fuel Trump's campaign is sadly found throughout our country. It isn't just about Trump's specifically anti-Muslim and anti-Immigrant actions and orders. Many authorities have unfairly targeted documented and undocumented immigrants for years.
The Northwest Immigrant Rights Project is devoted to serving these communities. In their own words, "all people deserve the opportunity to access justice, safety, and the ability to stay together with the ones they love, no matter where they were born or how much money they have." They have matching funds up to a modest $7,000. Help them reach that goal at a time when every penny counts. Learn more on their GiveBIG page.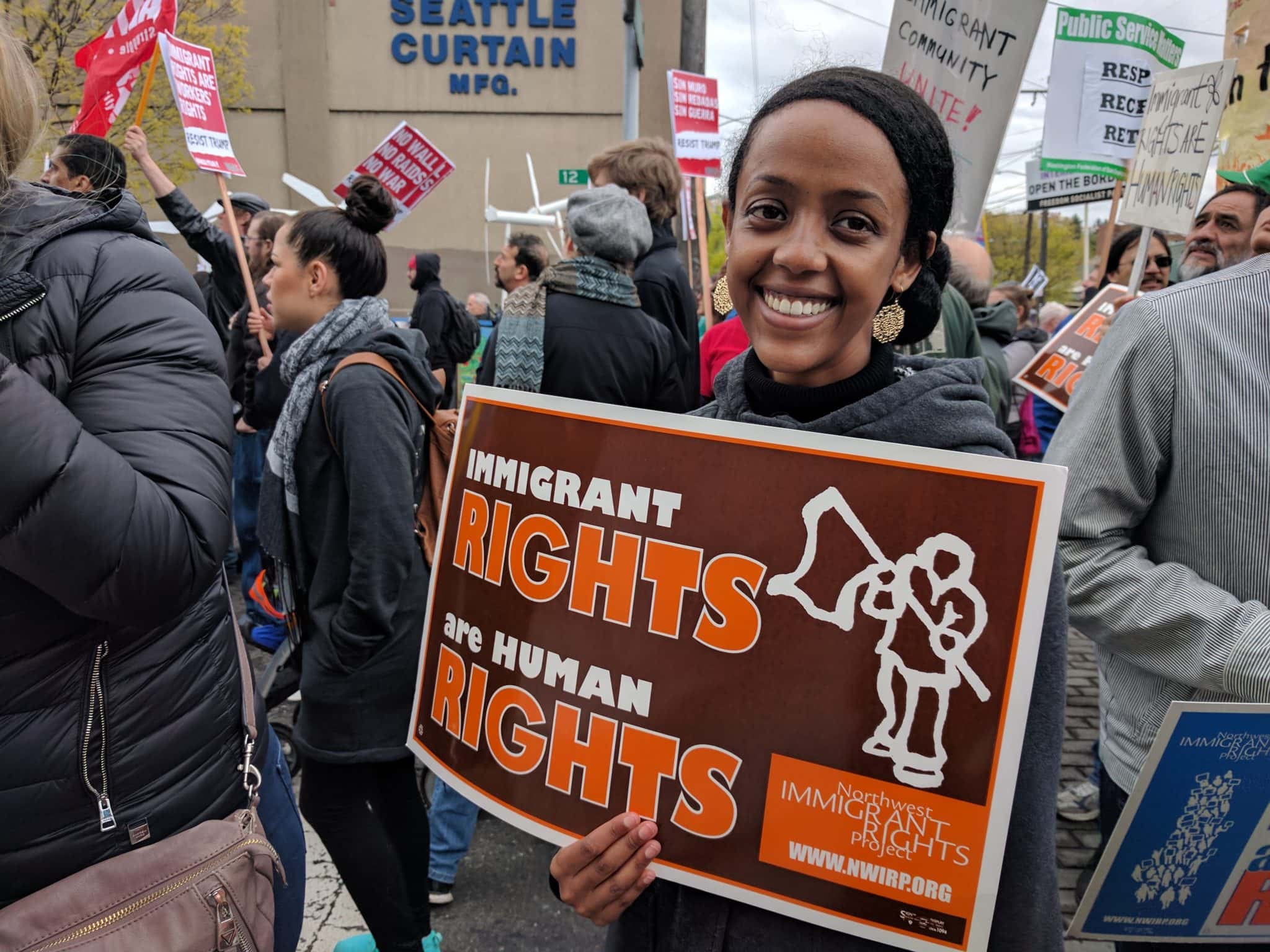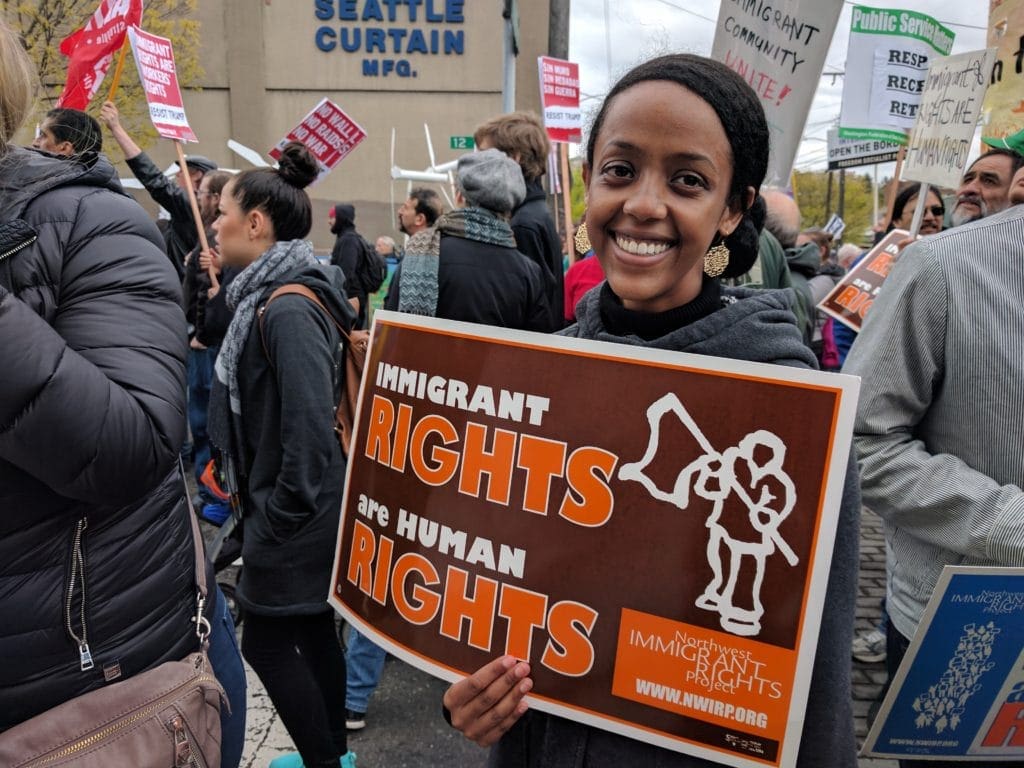 The Foundation for International Understanding Through Students (FIUTS) is near and dear to our Diva hearts. We have hosted many students, and it has always been a fascinating experience. At a time when worldwide tensions are high (and other countries are questioning our sanity after electing Trump) diplomacy at the local level is a powerful thing.
"FIUTS believes that people-to-people diplomacy has the power to build a more peaceful world." We couldn't agree more. Learn more about their comprehensive programs. Their GiveBIG page doesn't report matching funds. If you want to donate directly, go to their website and then consider applying to be a host, too!
---
Now More Than Ever, Divaland, find ways to get involved and support those making a positive contribution to our community and culture. Whether or not you participate in GiveBIG, be generous and #Resist.