Classic Arbor Heights Bungalow

Private and Secluded Just Minutes from the Best Offerings

Planted firmly on the edge of two great neighborhoods, this home offers the best of Arbor Heights and White Center. This charming Arbor Heights bungalow is ready for you to move in and live easily. From here you are blocks away from groceries, coffee, bars, bowling, buses, etc. Quickly drive to the Fauntleroy ferry for an island getaway or check out one of the many parks nearby. Unique to this home is its spacious and quiet backyard. Entertain among your multiple fruit and ornamental trees and use the back patio to host friends for fresh-made meals from the garden. The yard is fully fenced so your pup is safe and sound too! This home is a rare opportunity in Seattle. An Arbor Heights bungalow close to everything while still being private and secluded. Enjoy a virtual tour of this home courtesy of Team Diva - no showings are permitted without the permission of the listing agent, Roy Powell. Please contact Roy if you have an interested buyer.
DETAILS
$475,000
710 Square Feet
2 Bedrooms
1 Bathrooms
*All data by Coldwell Banker Bain
NEARBY TRANSIT

21, C Line

N/A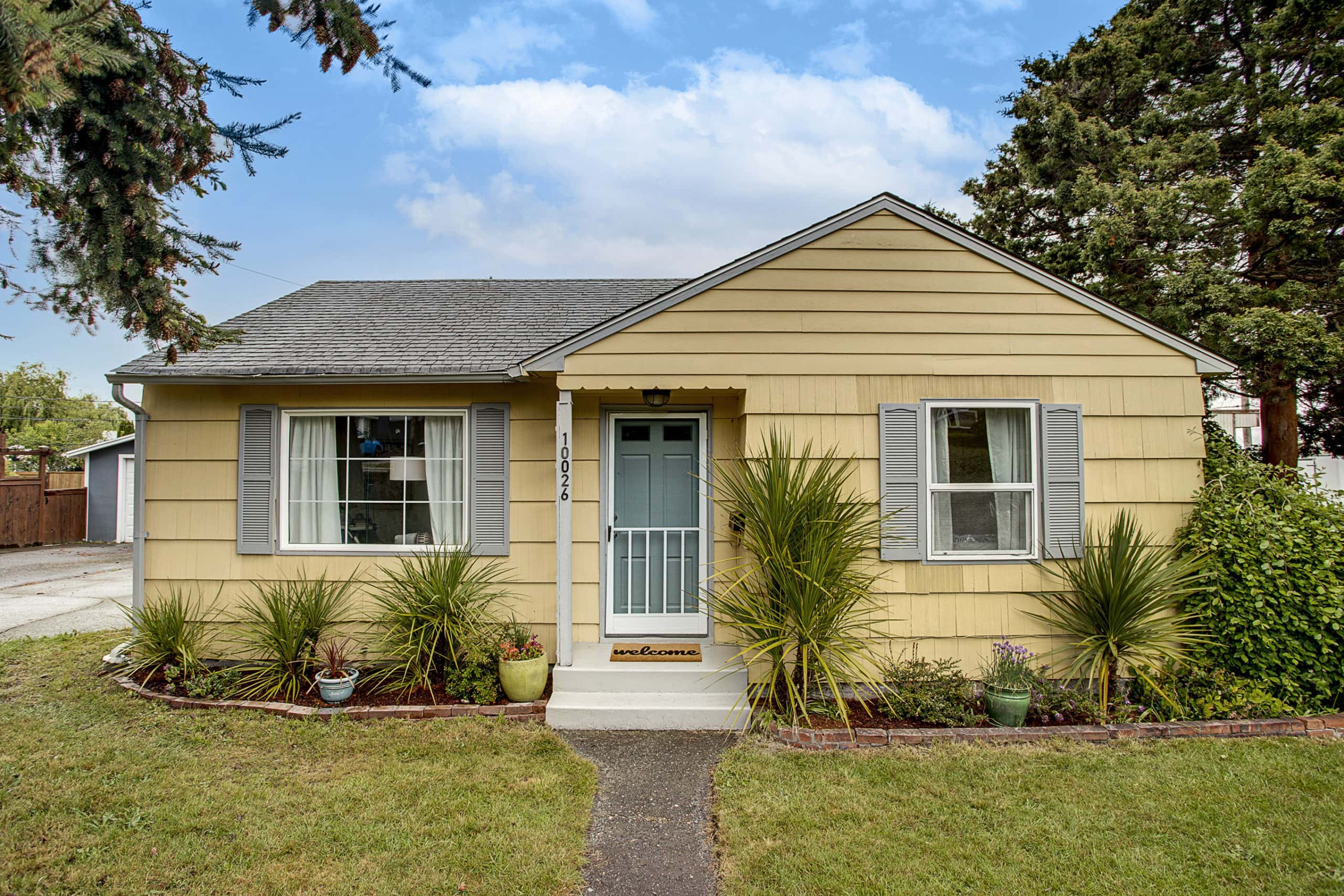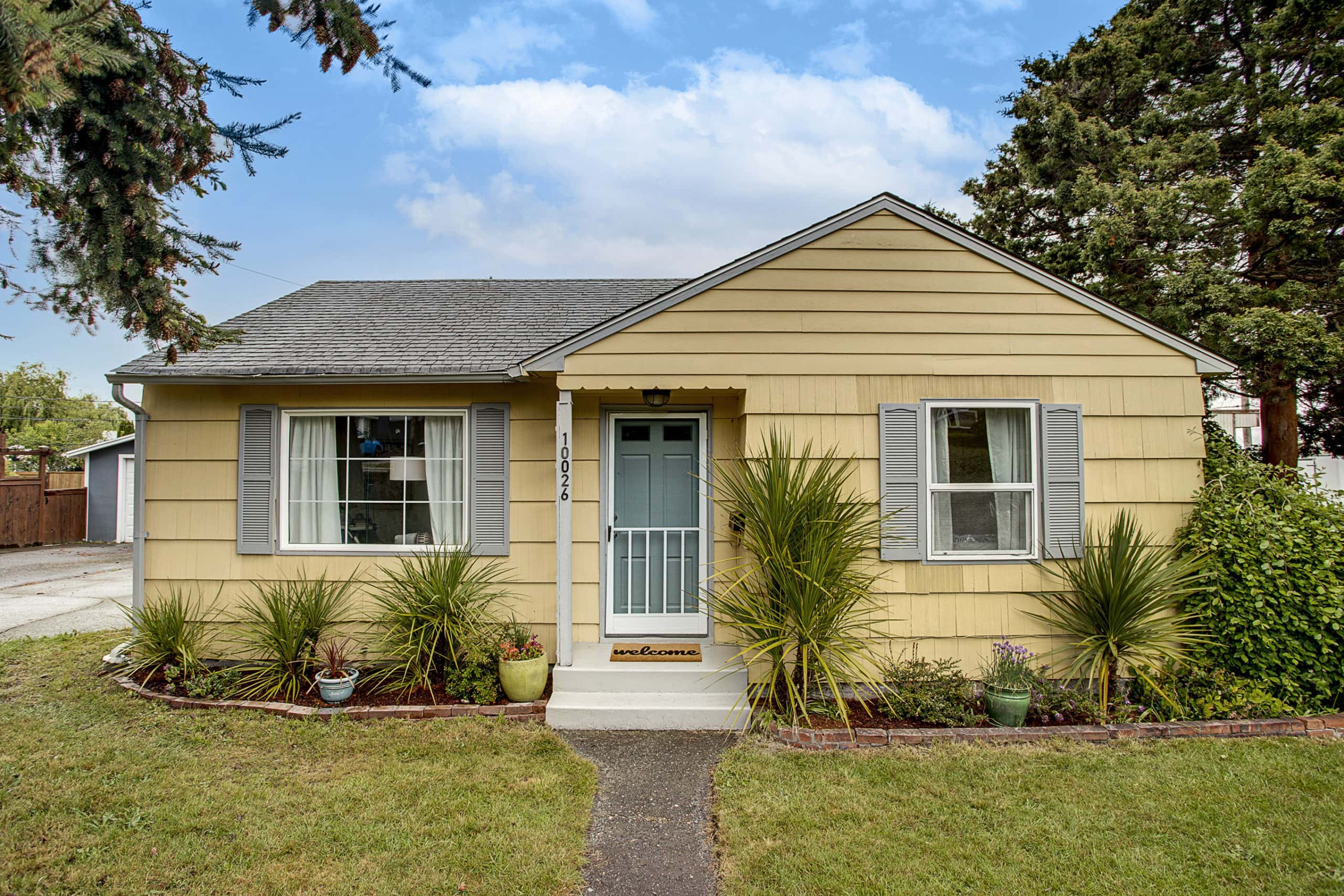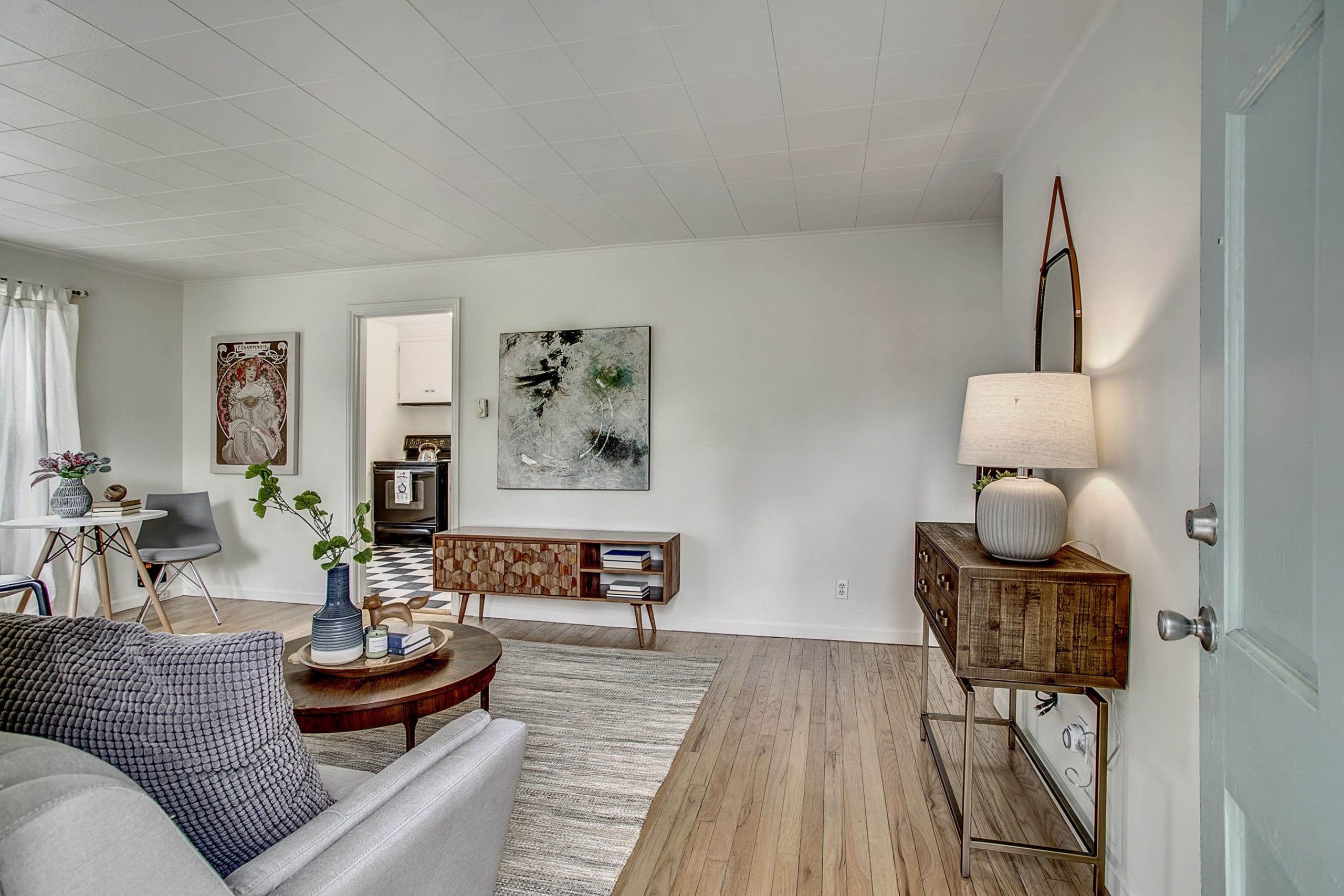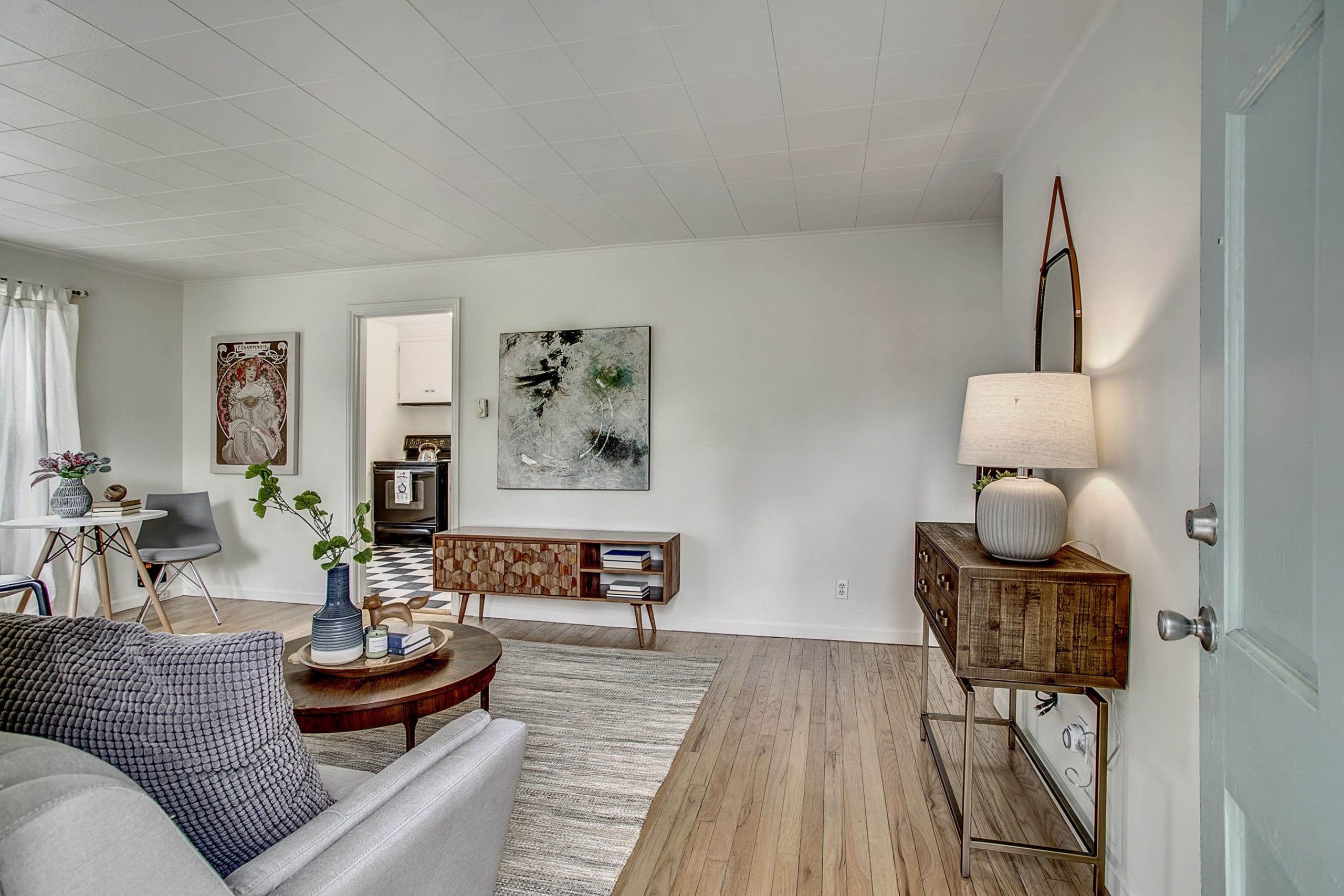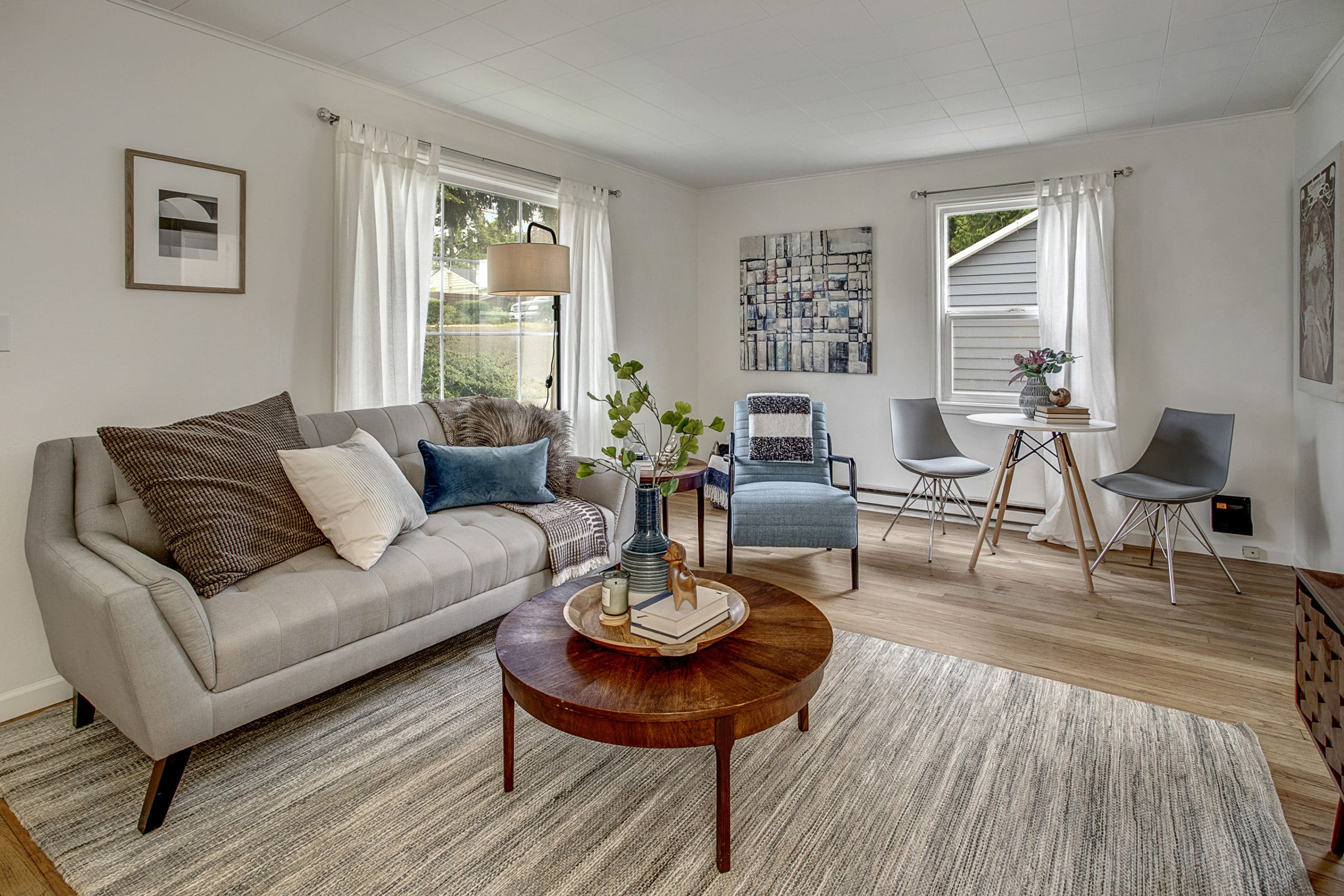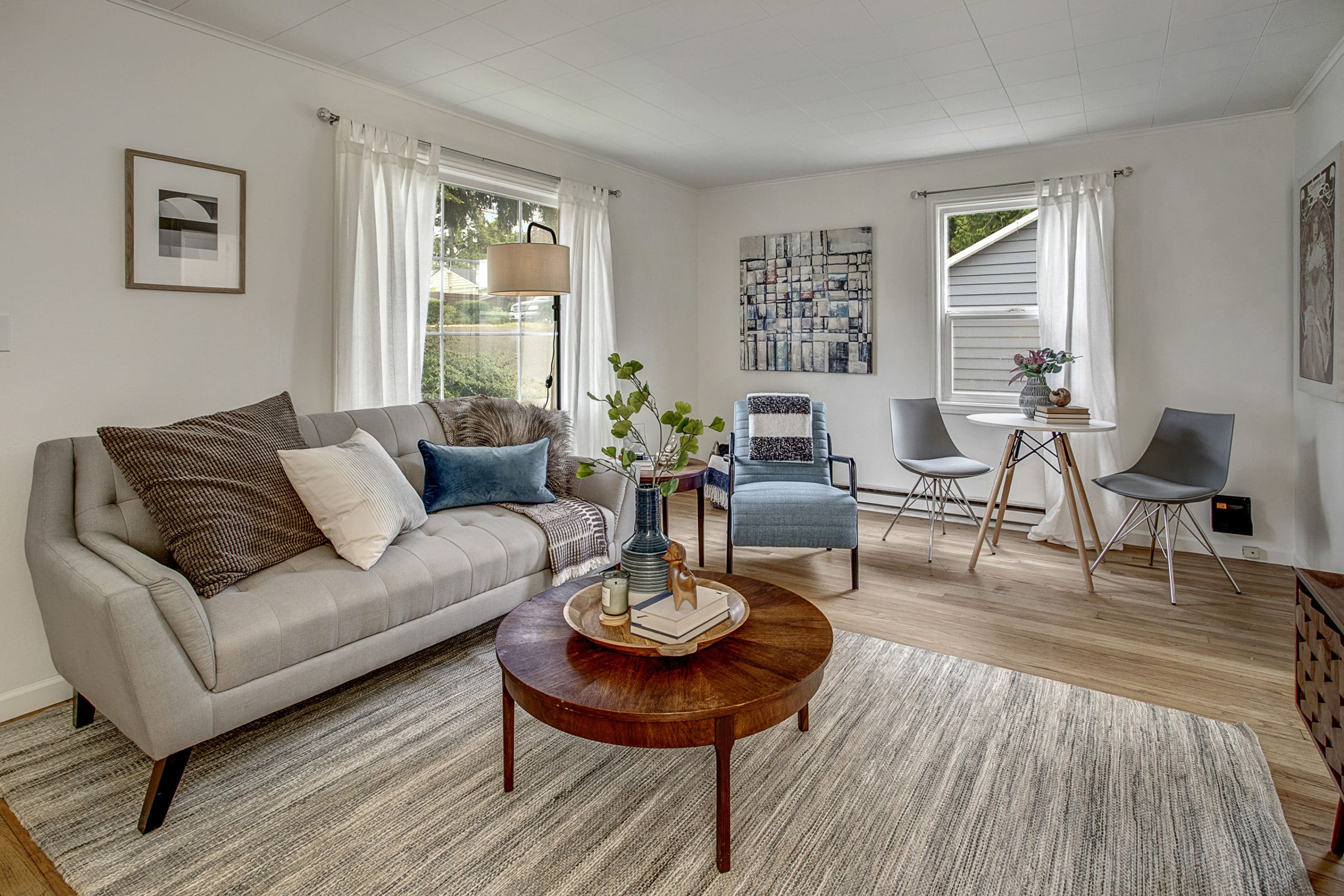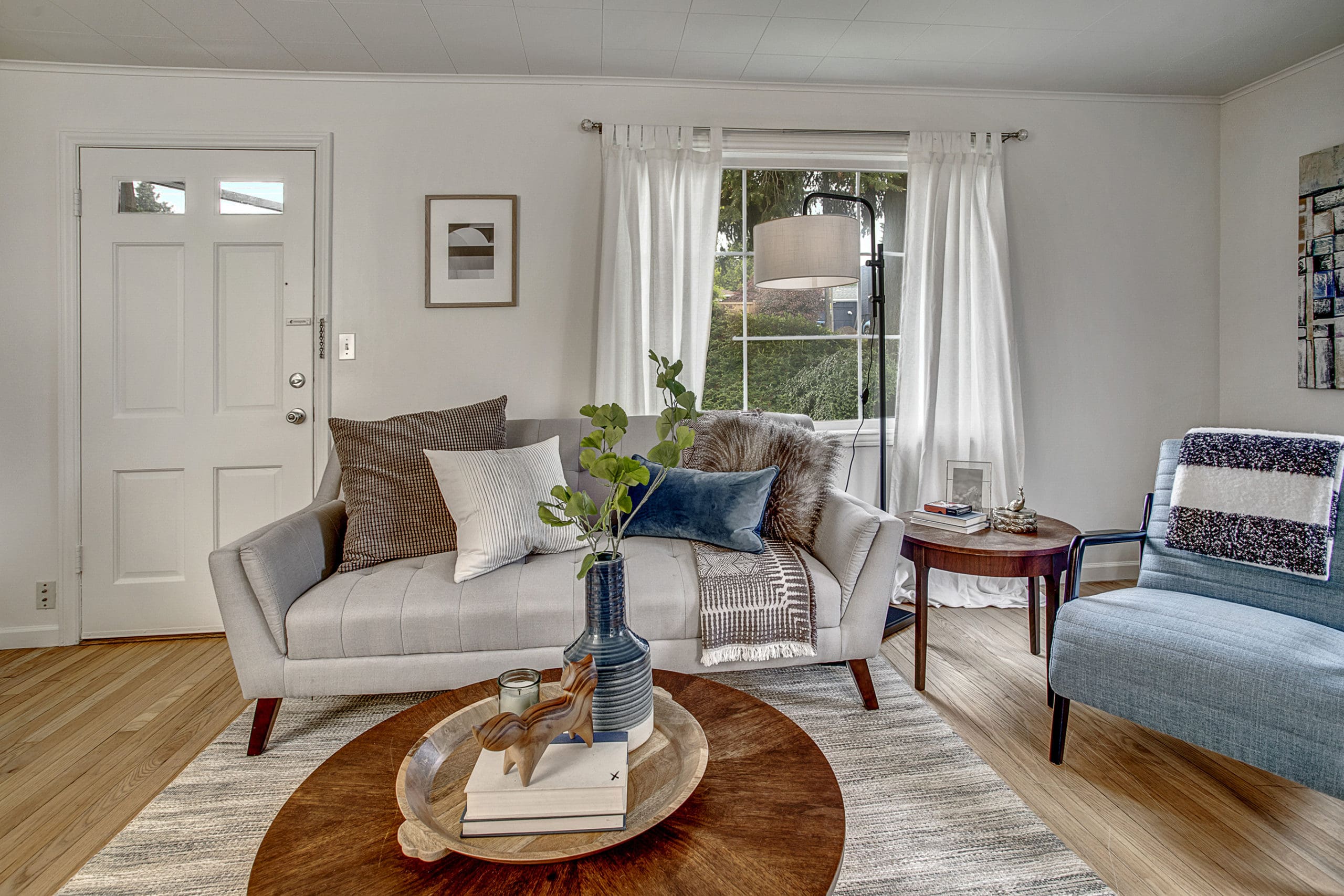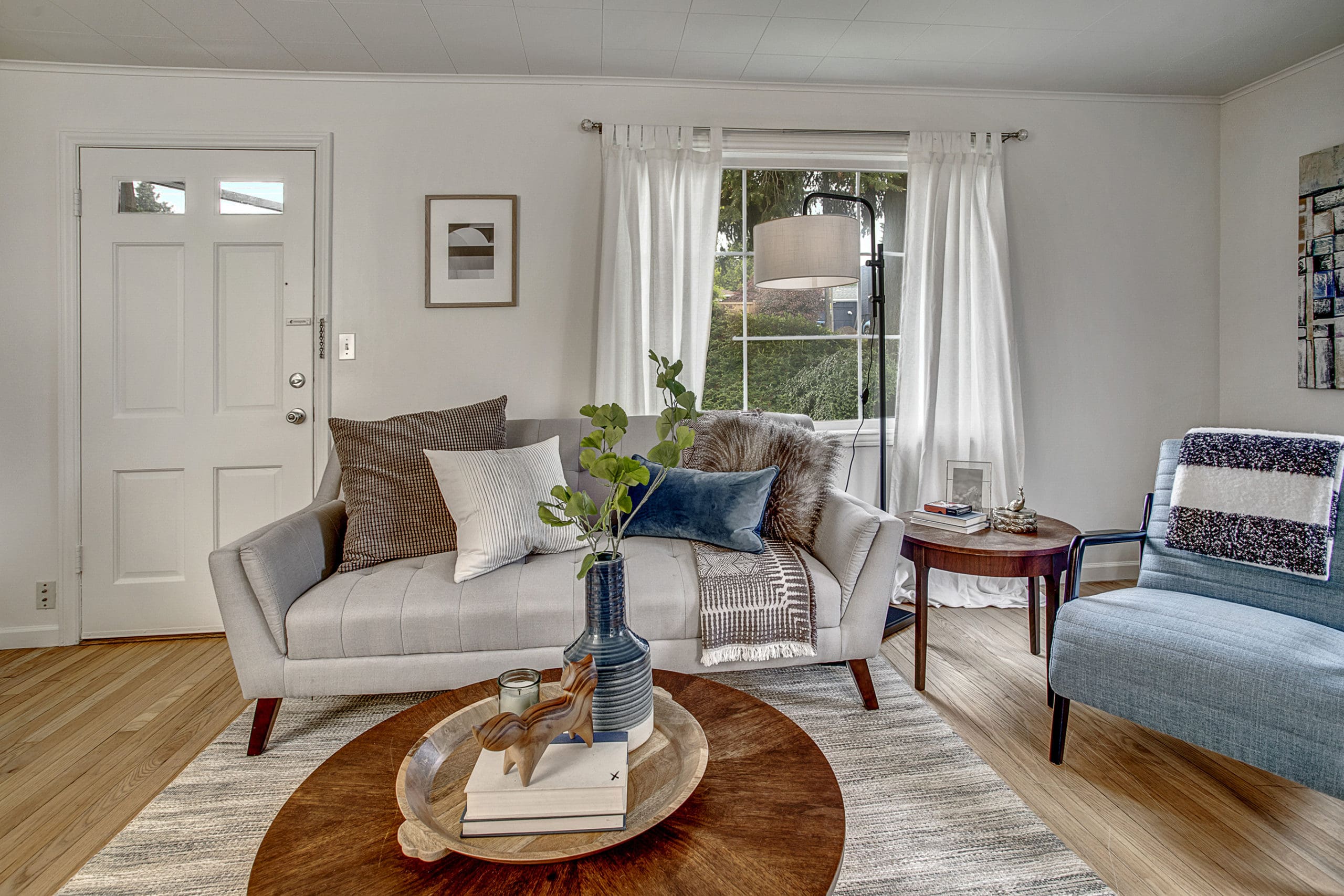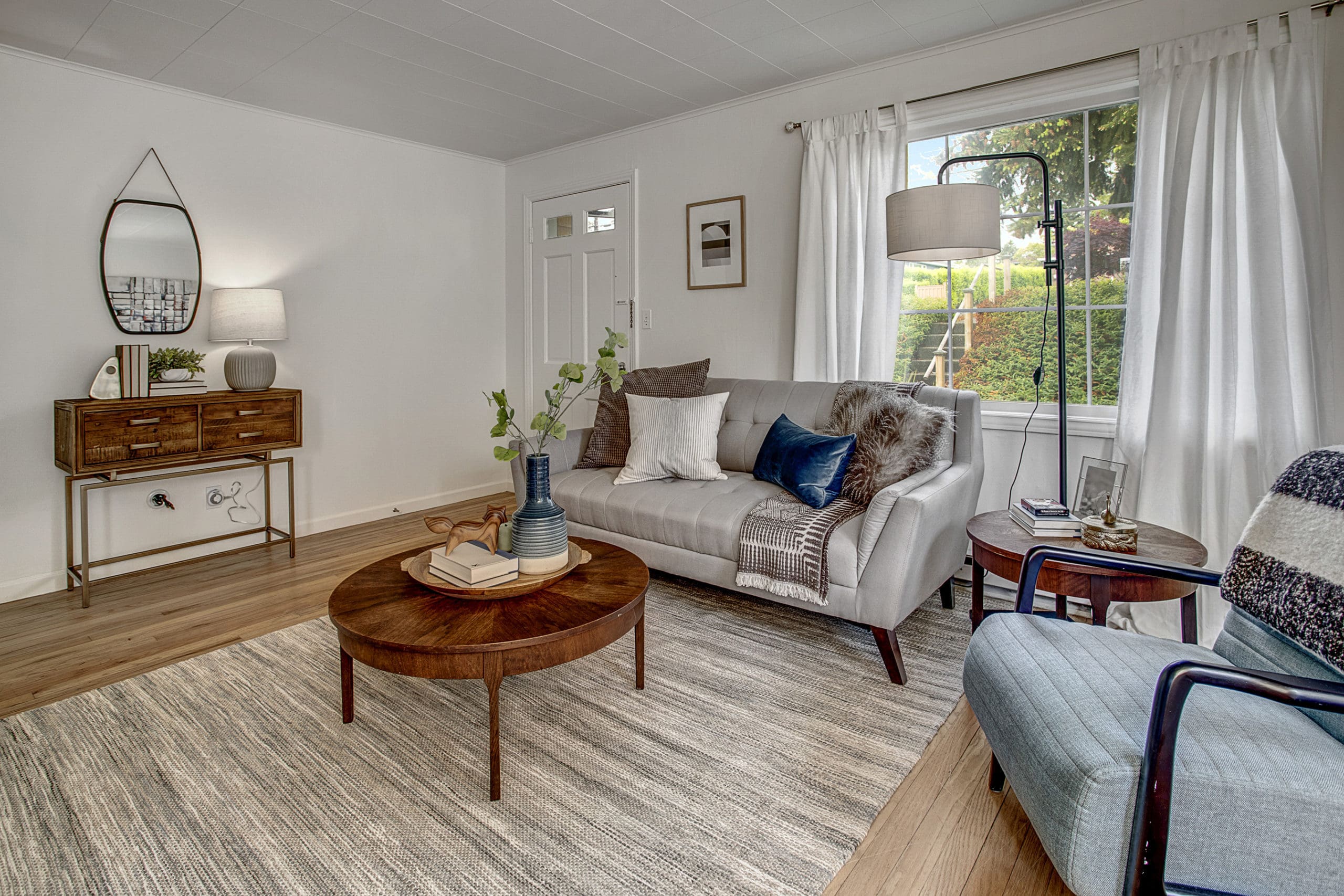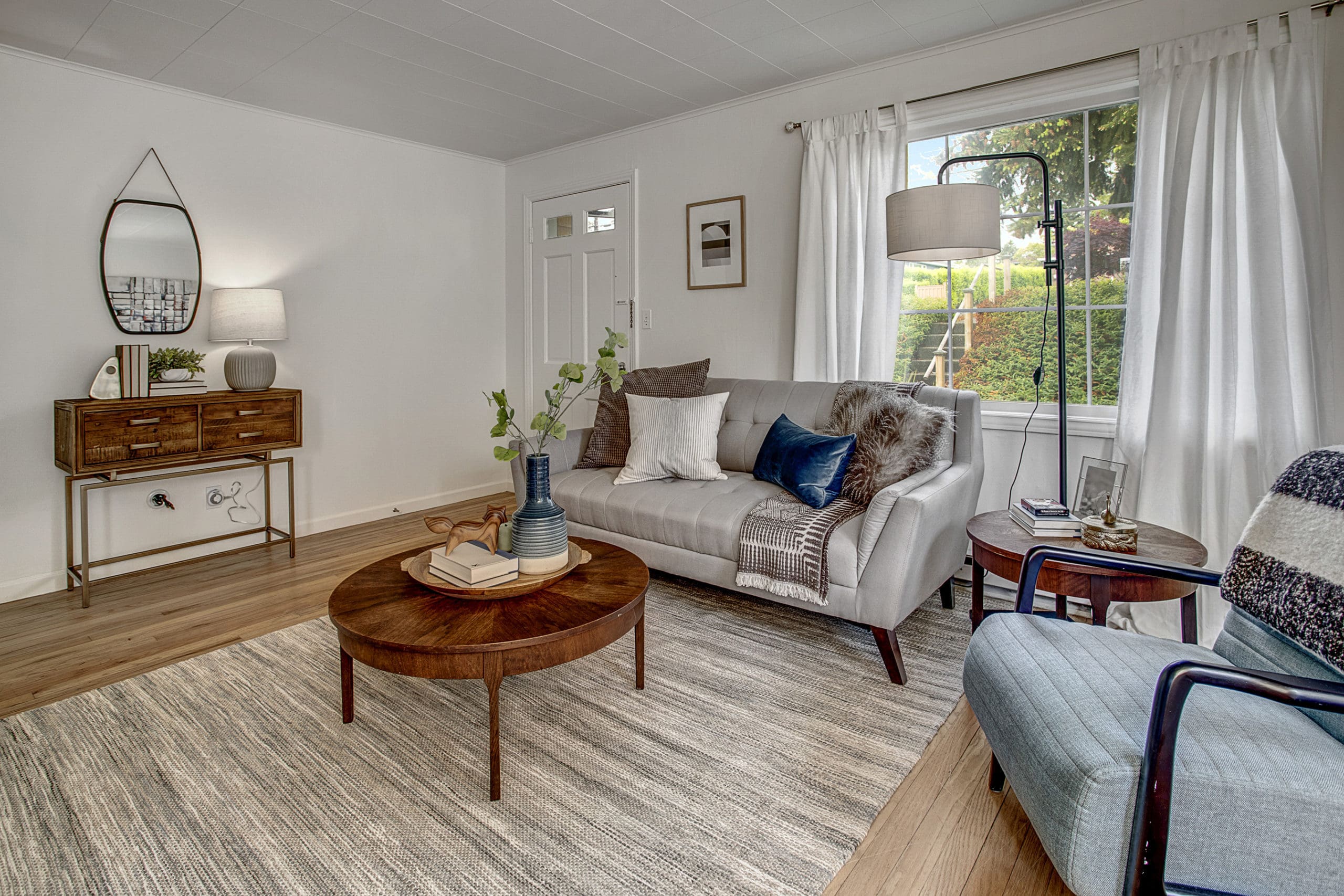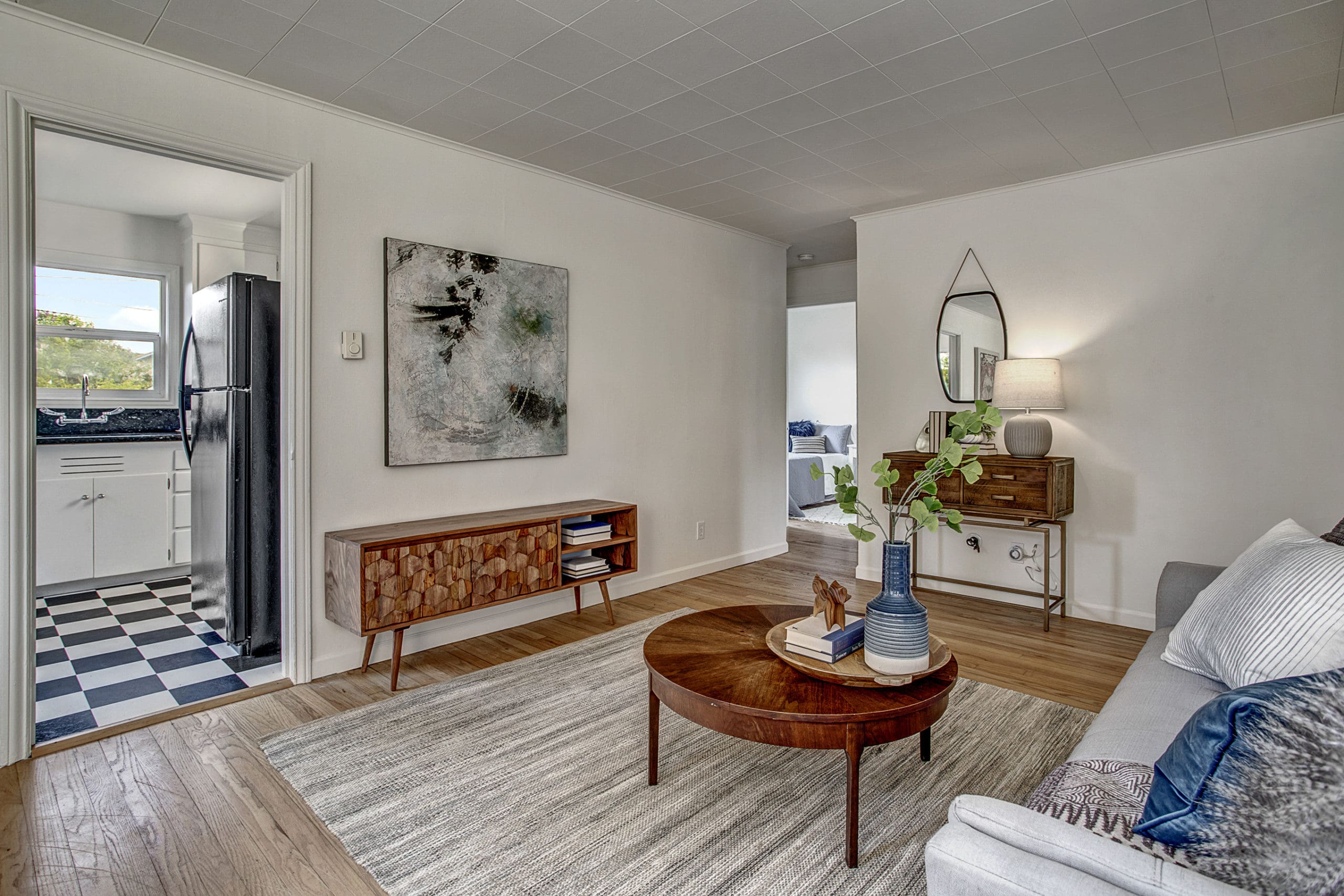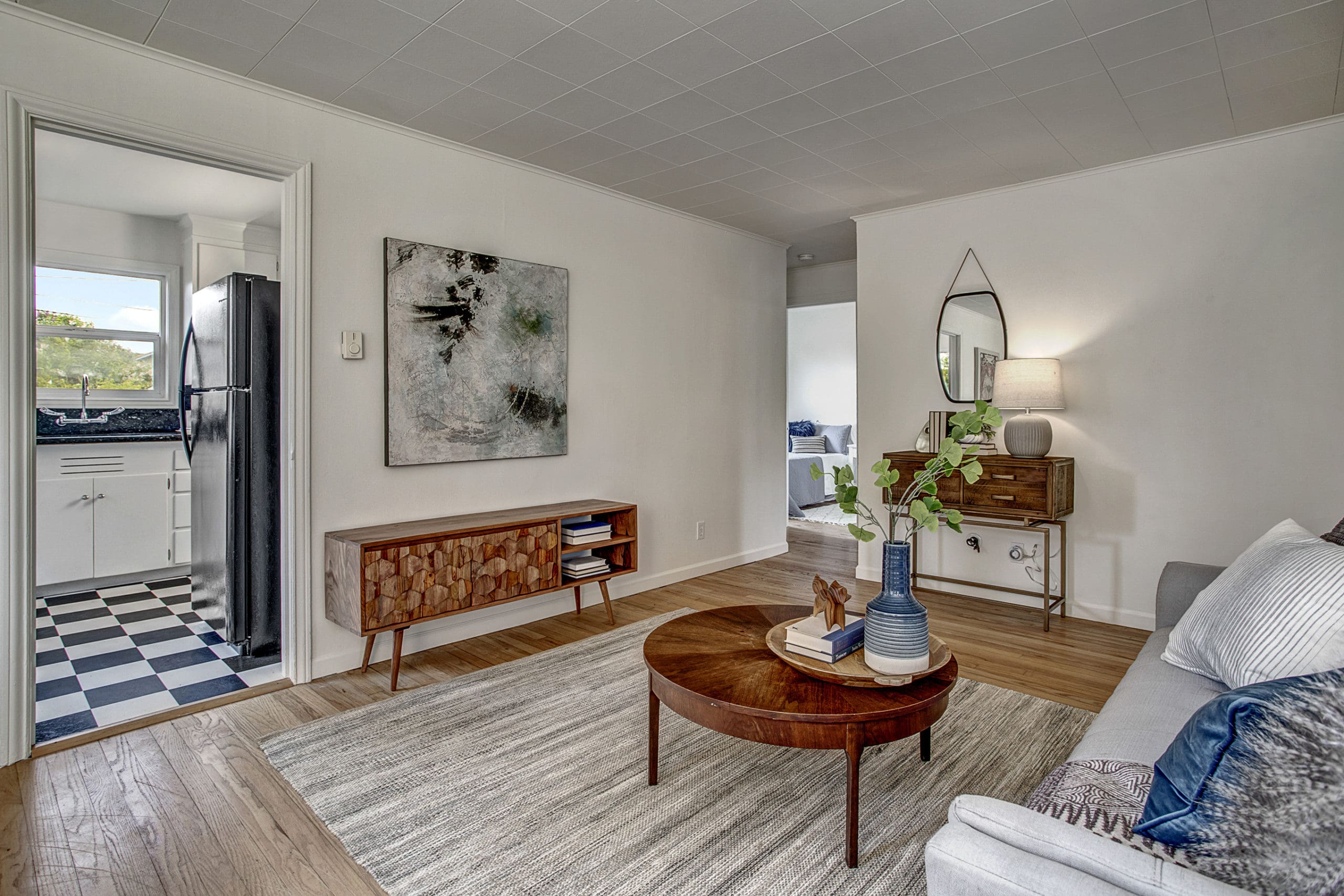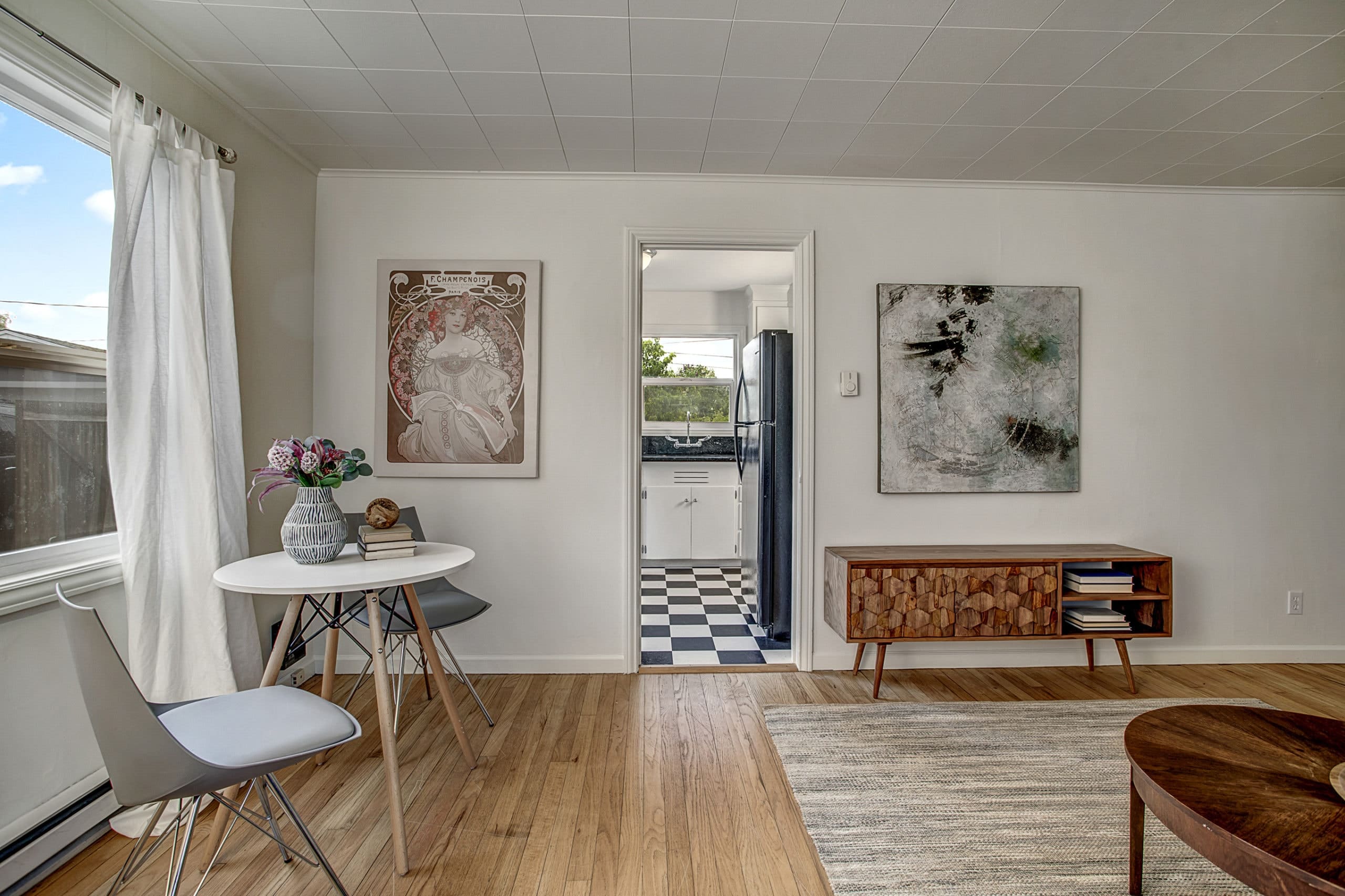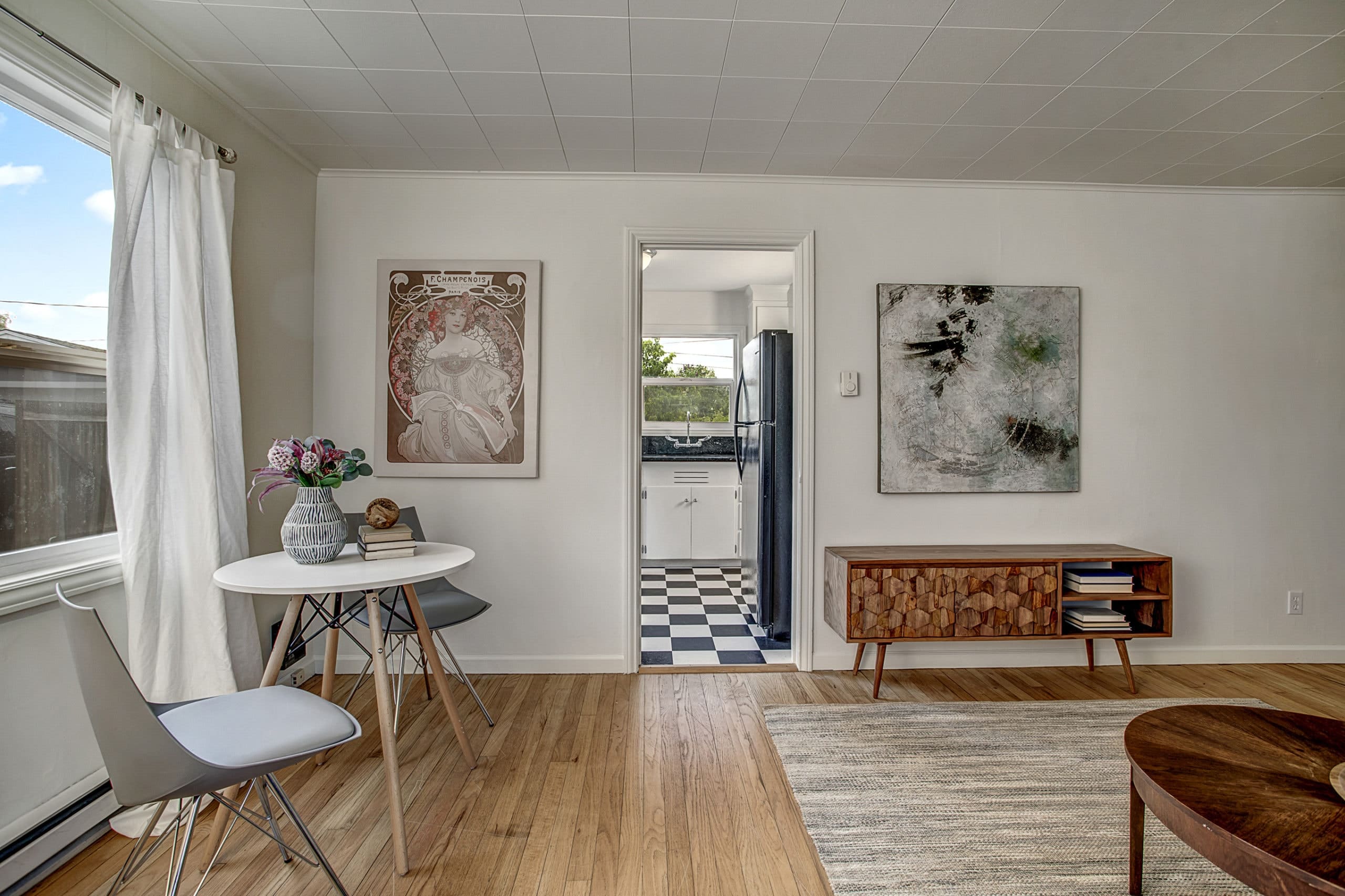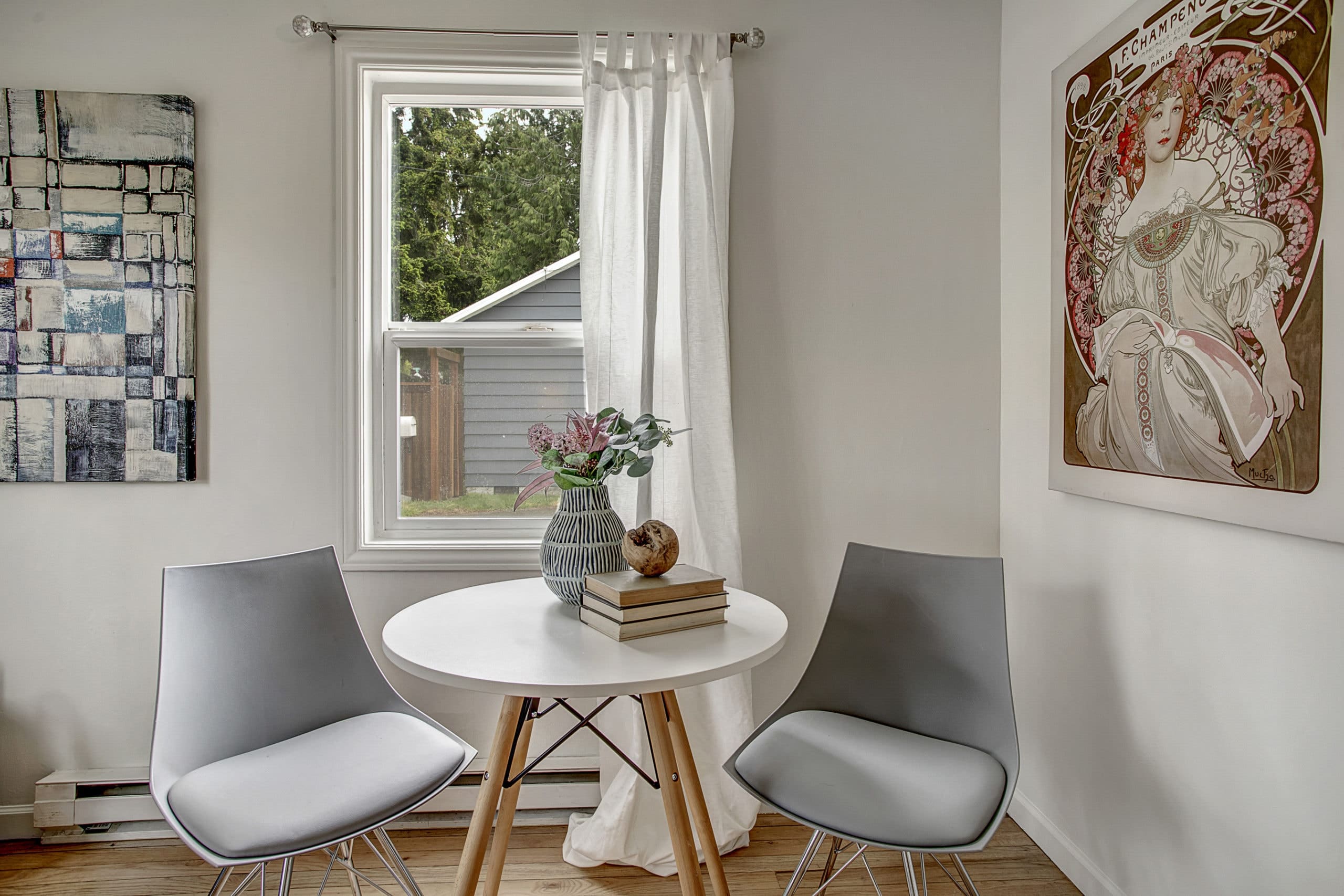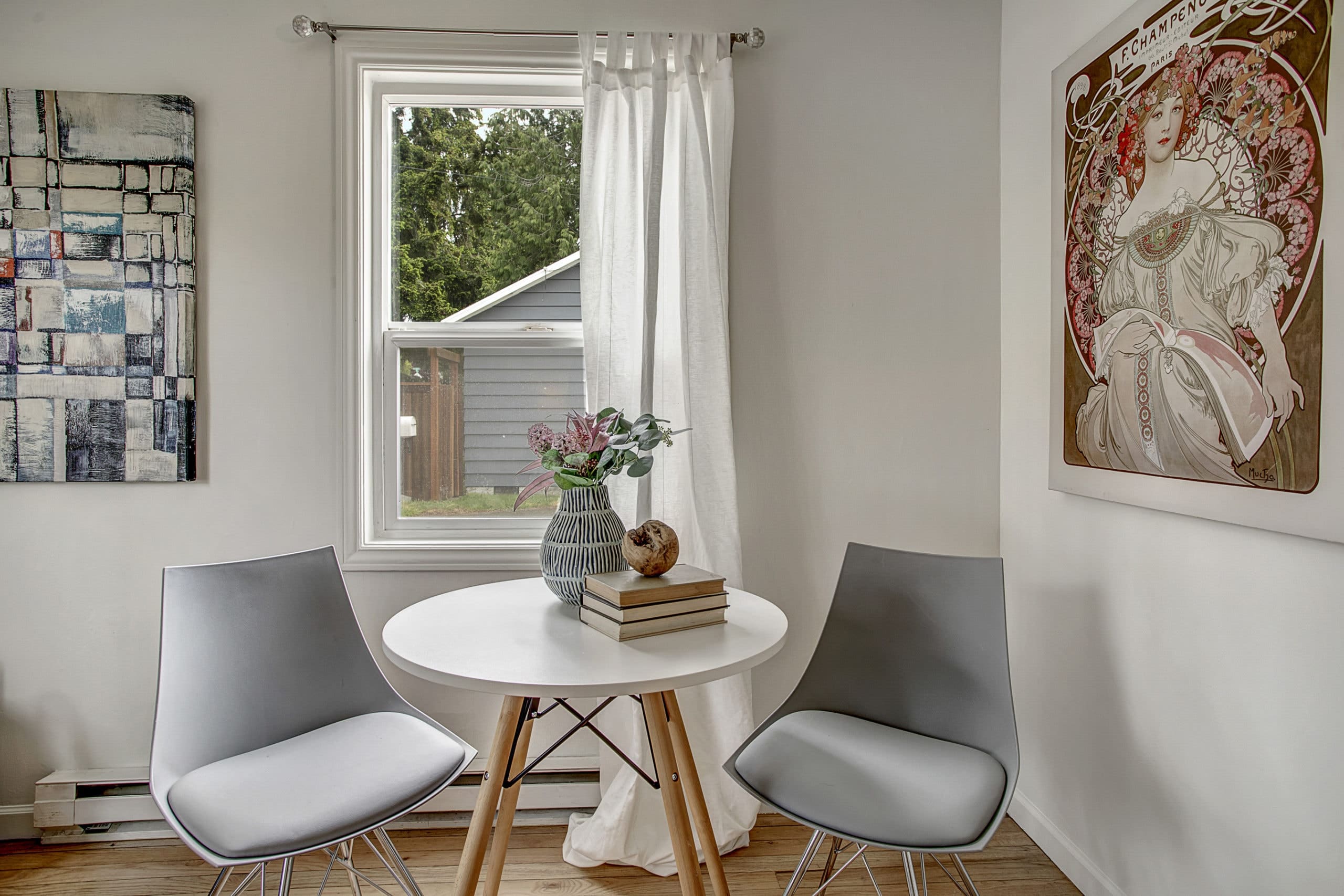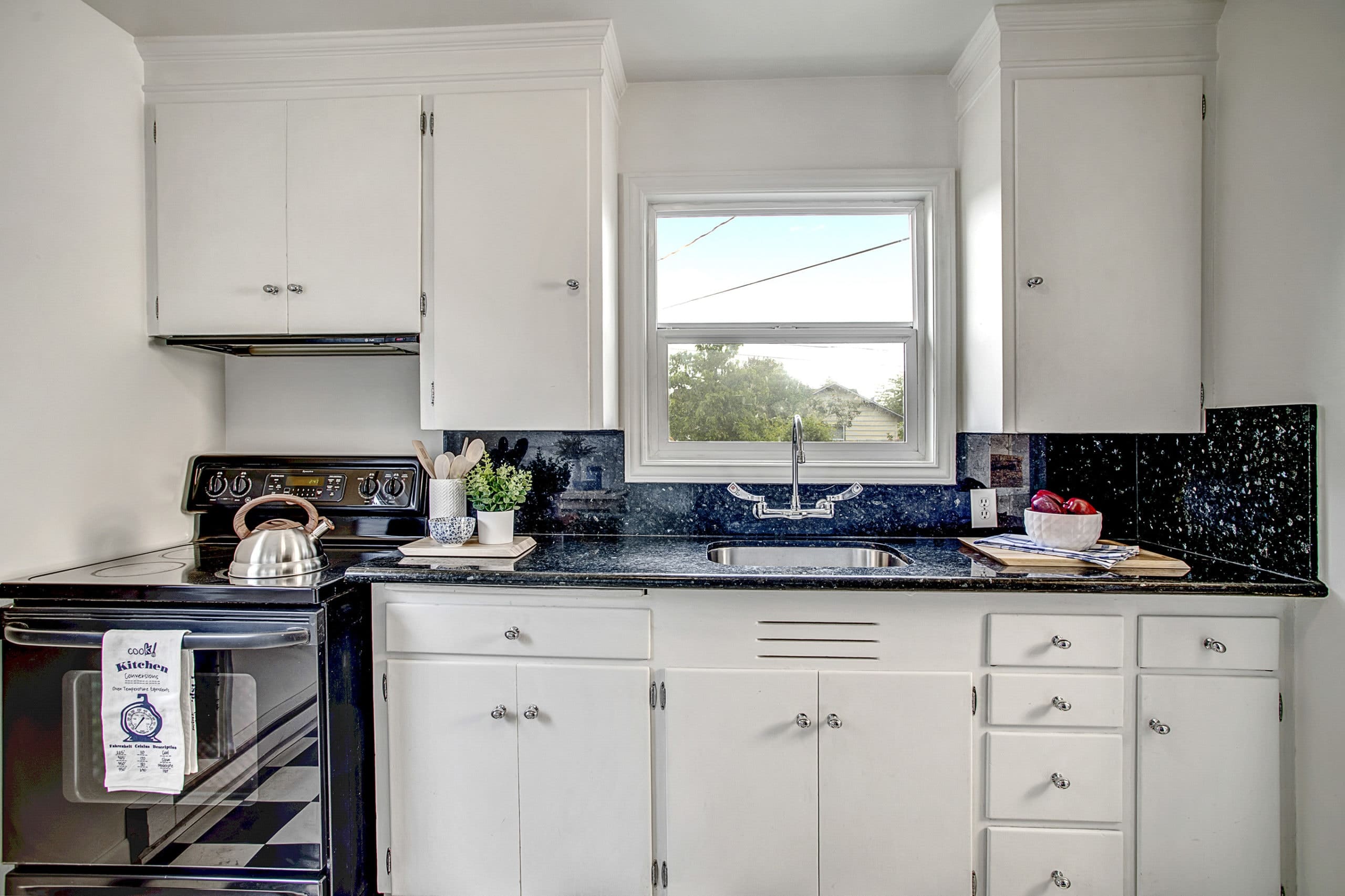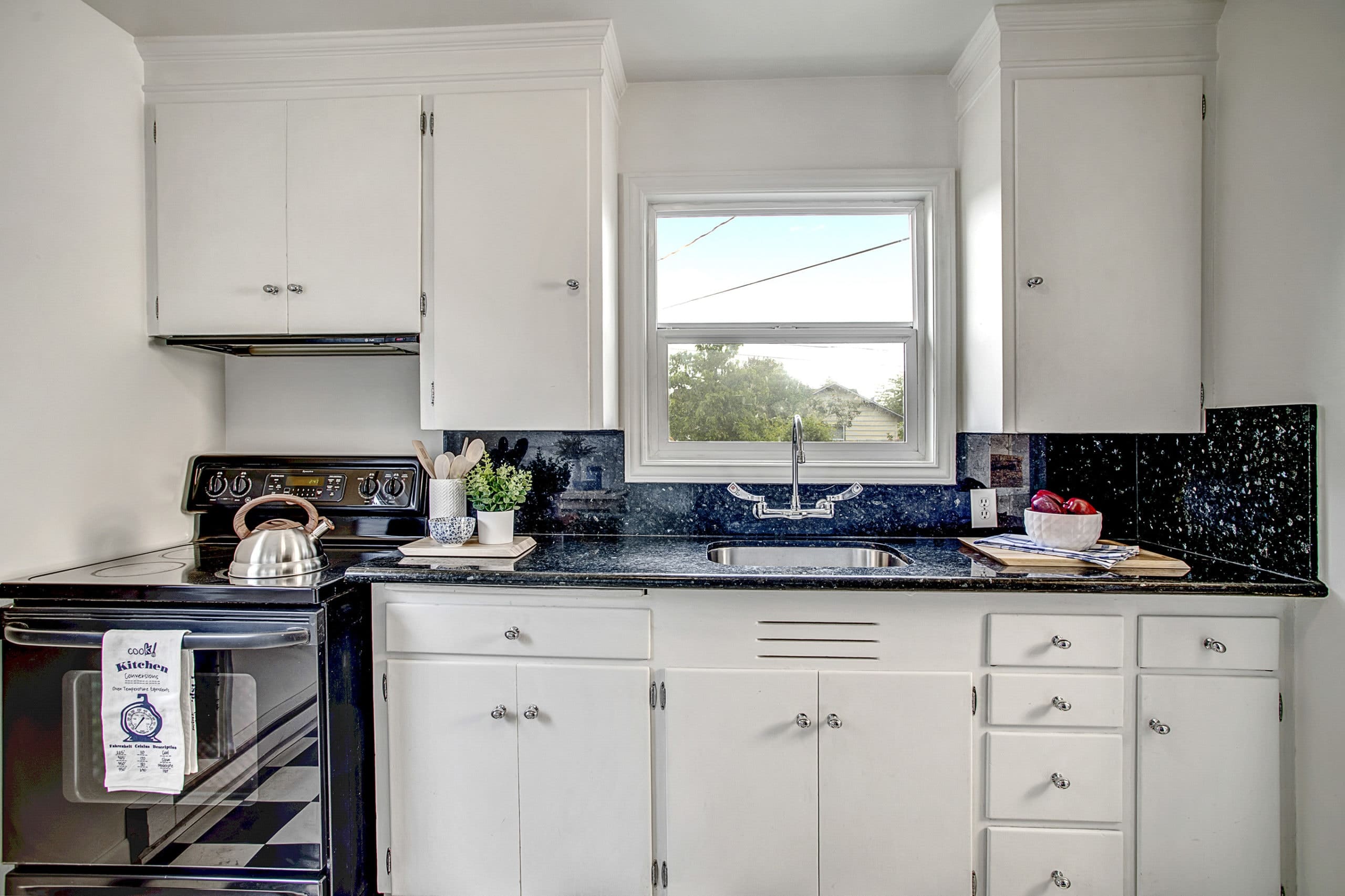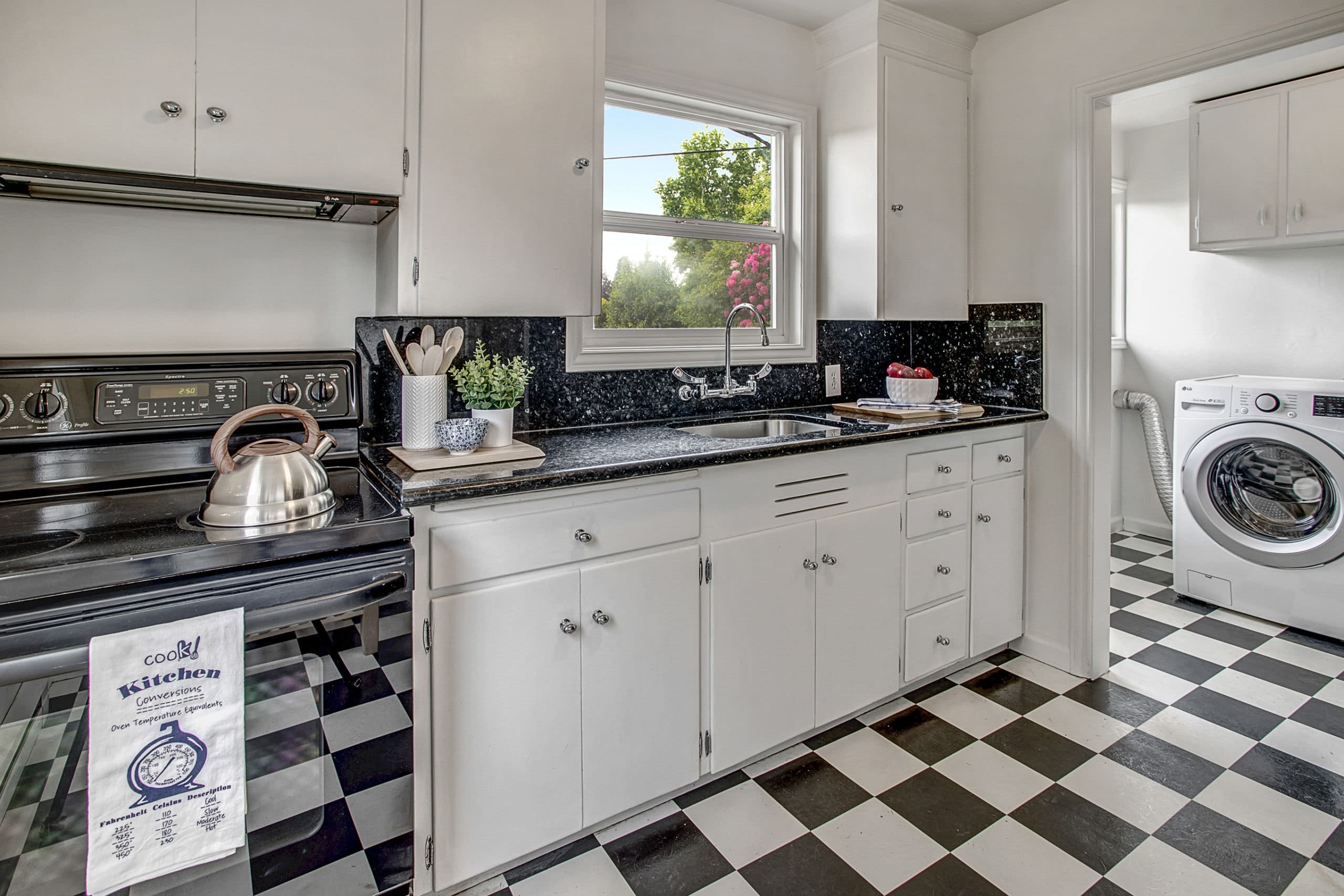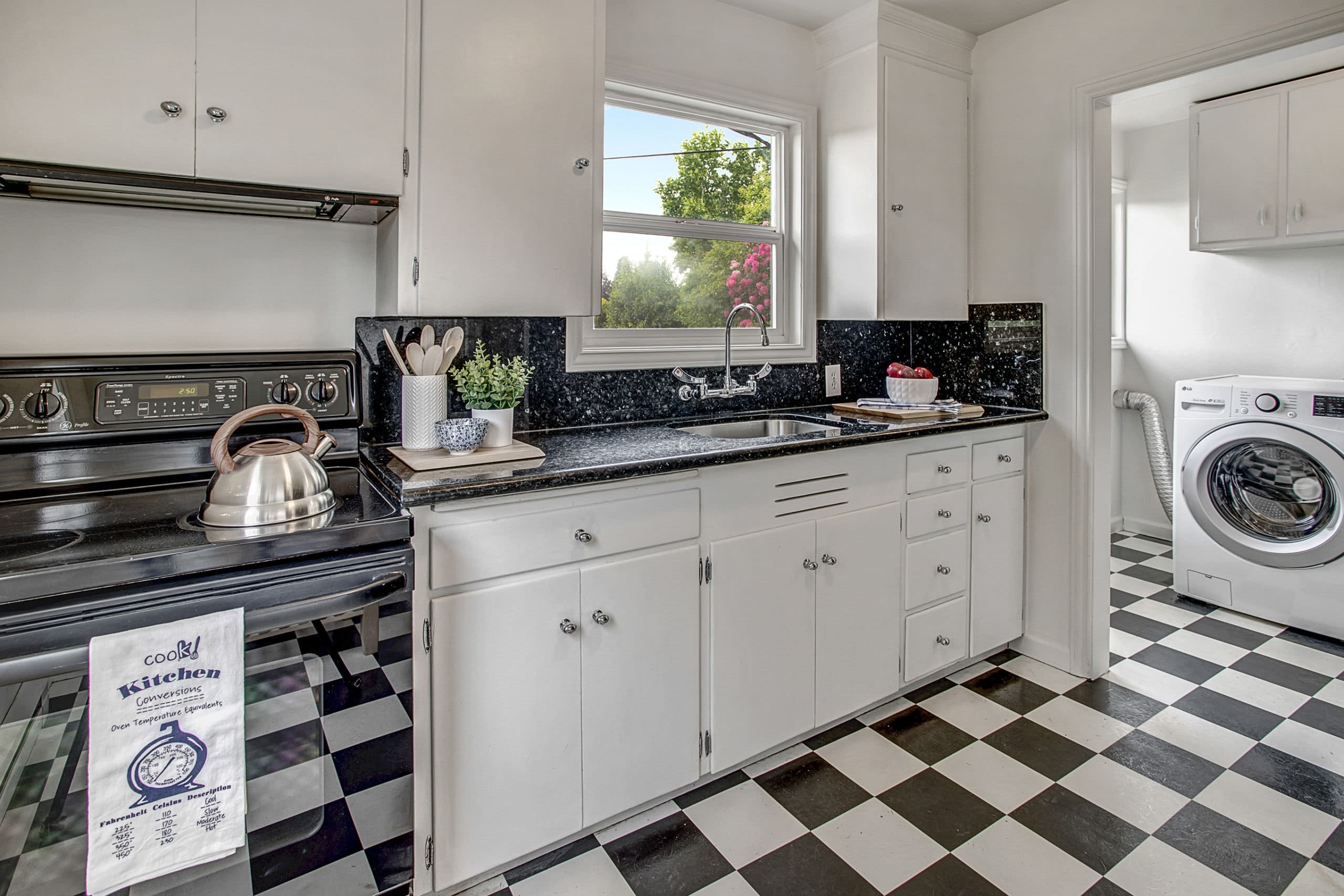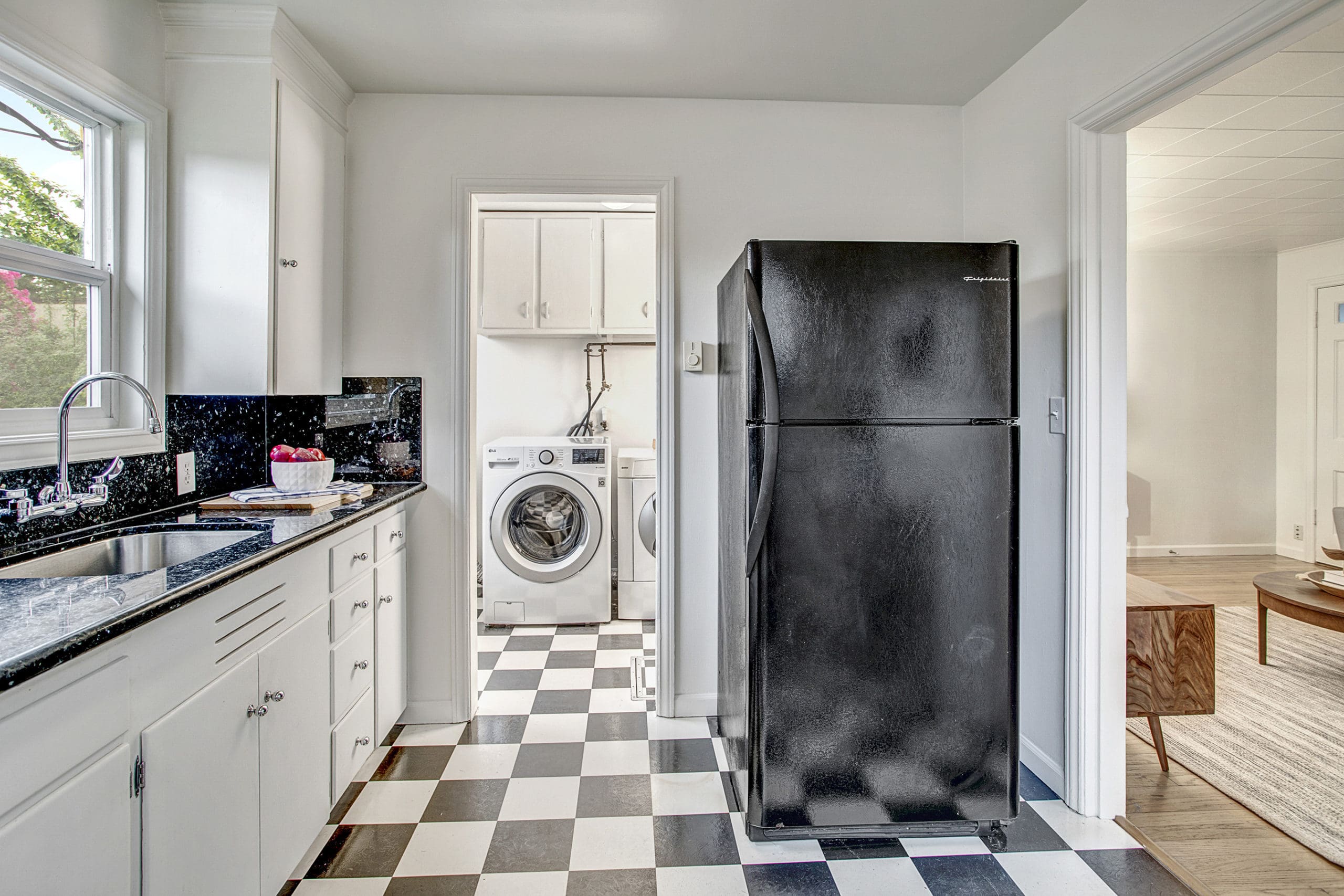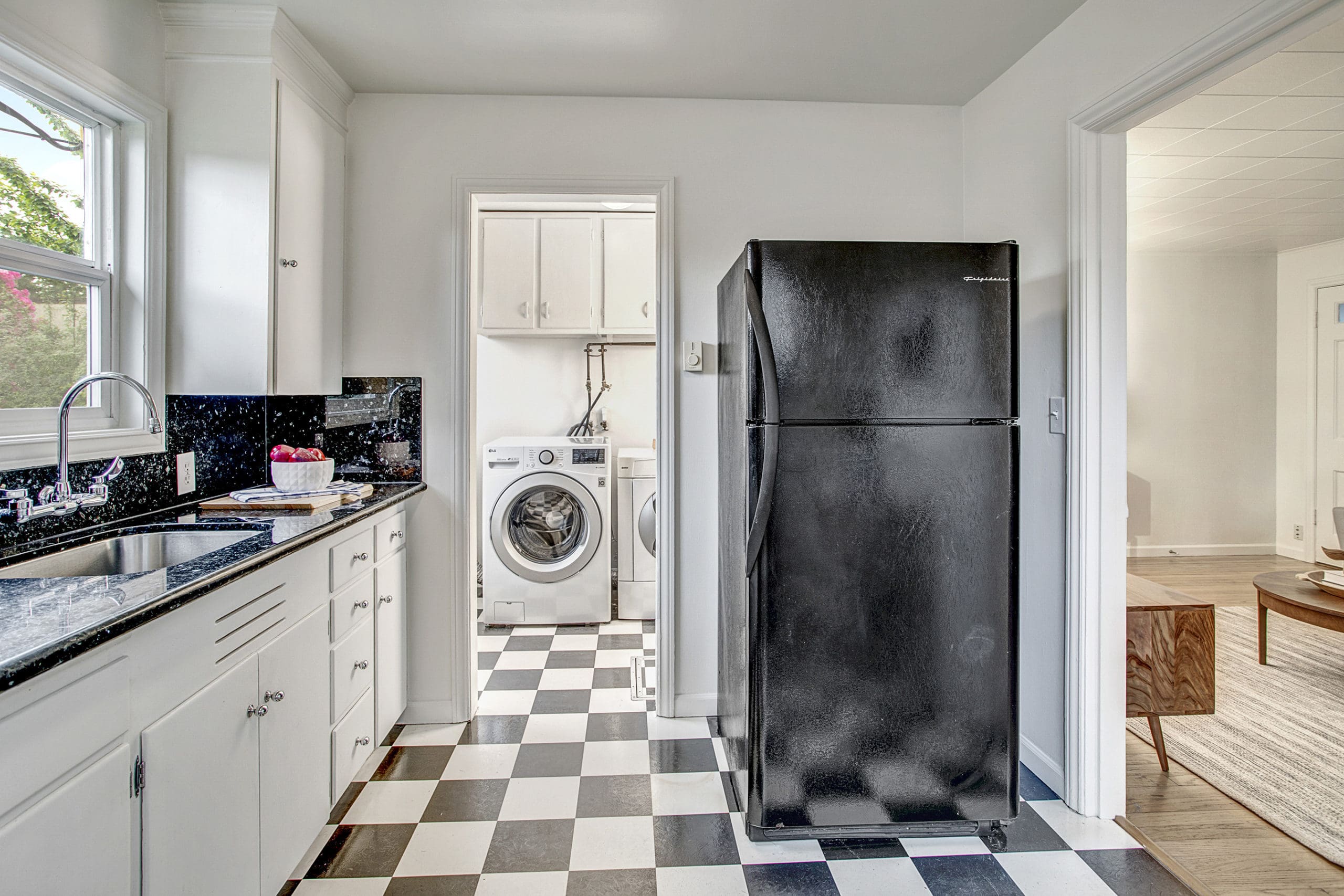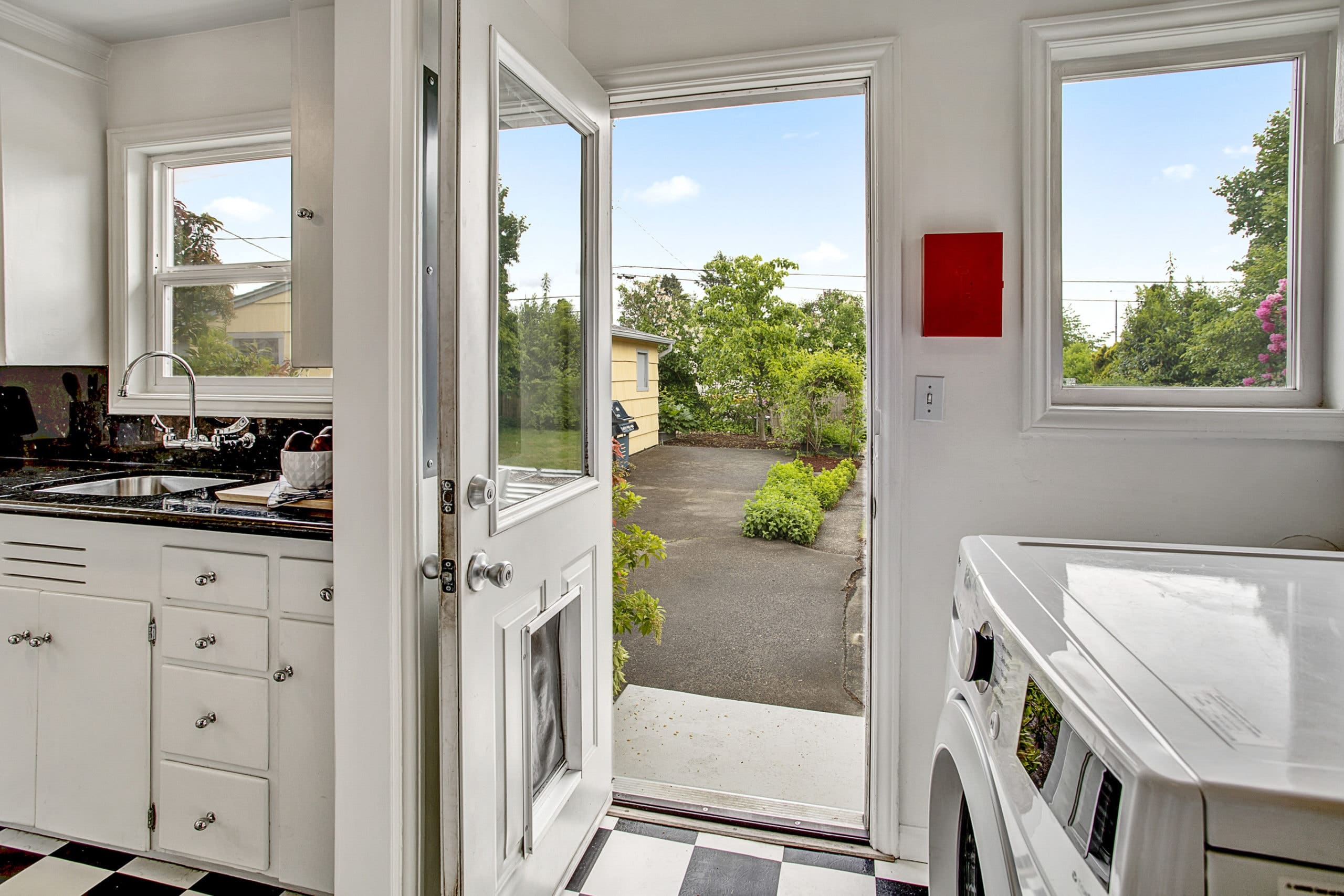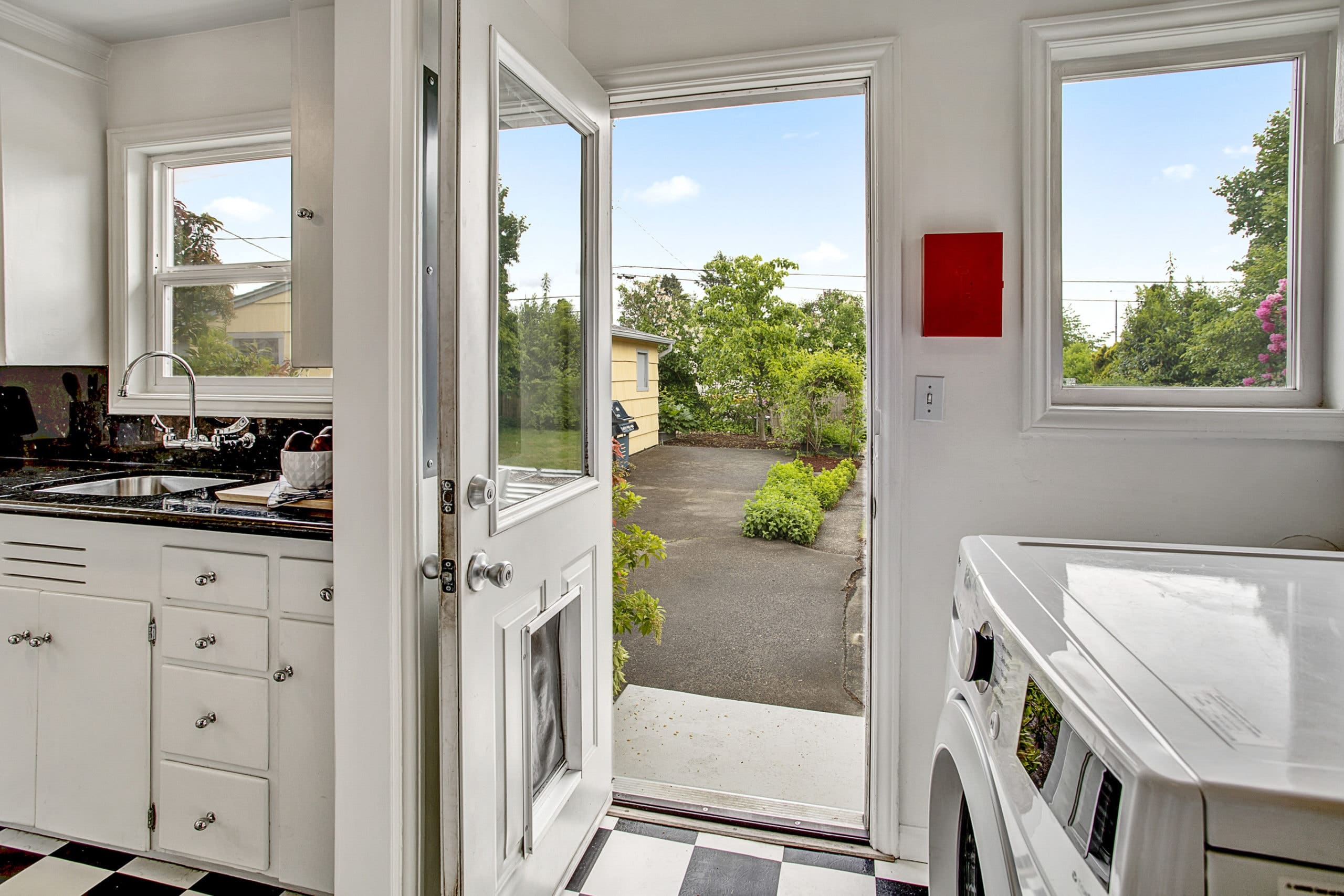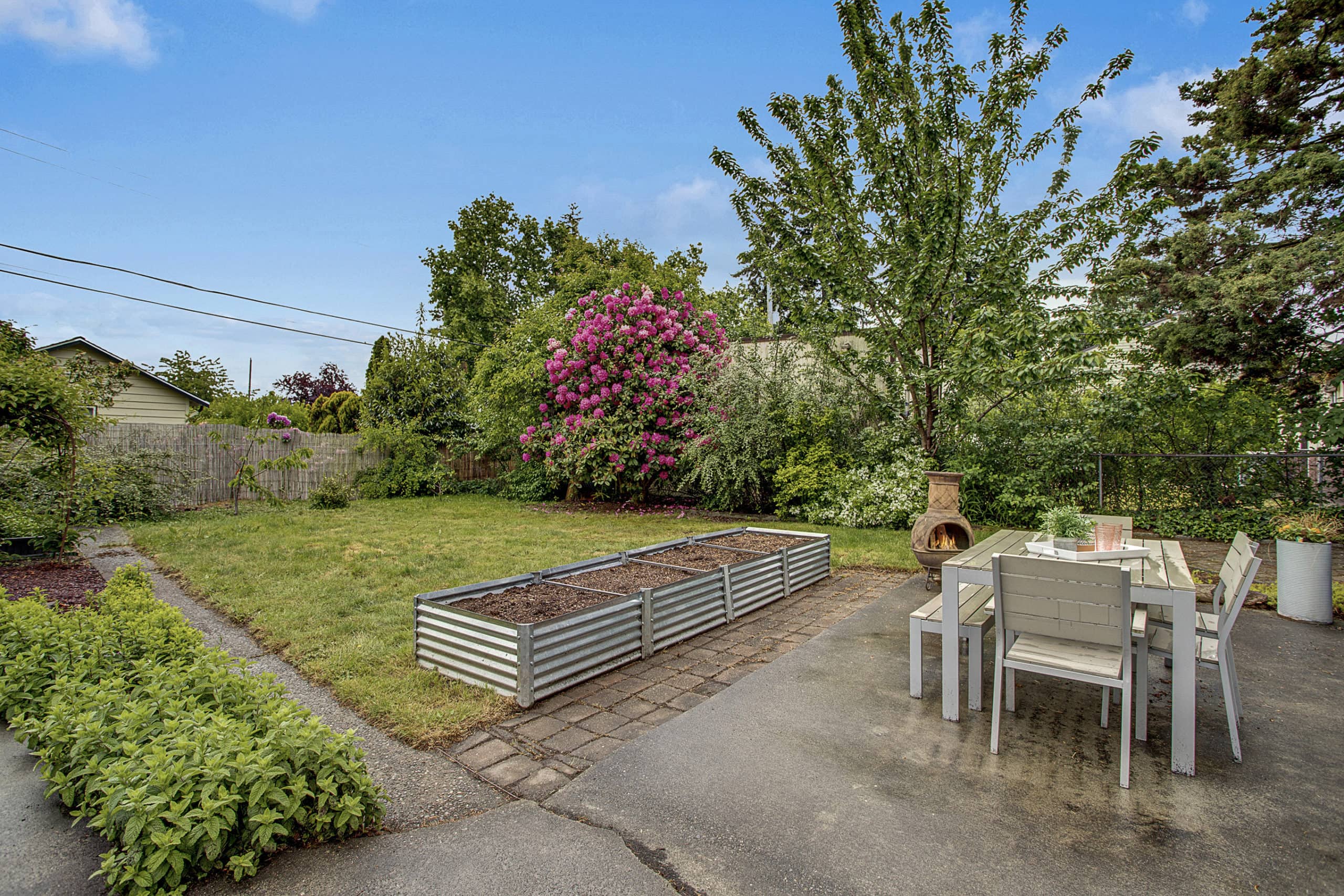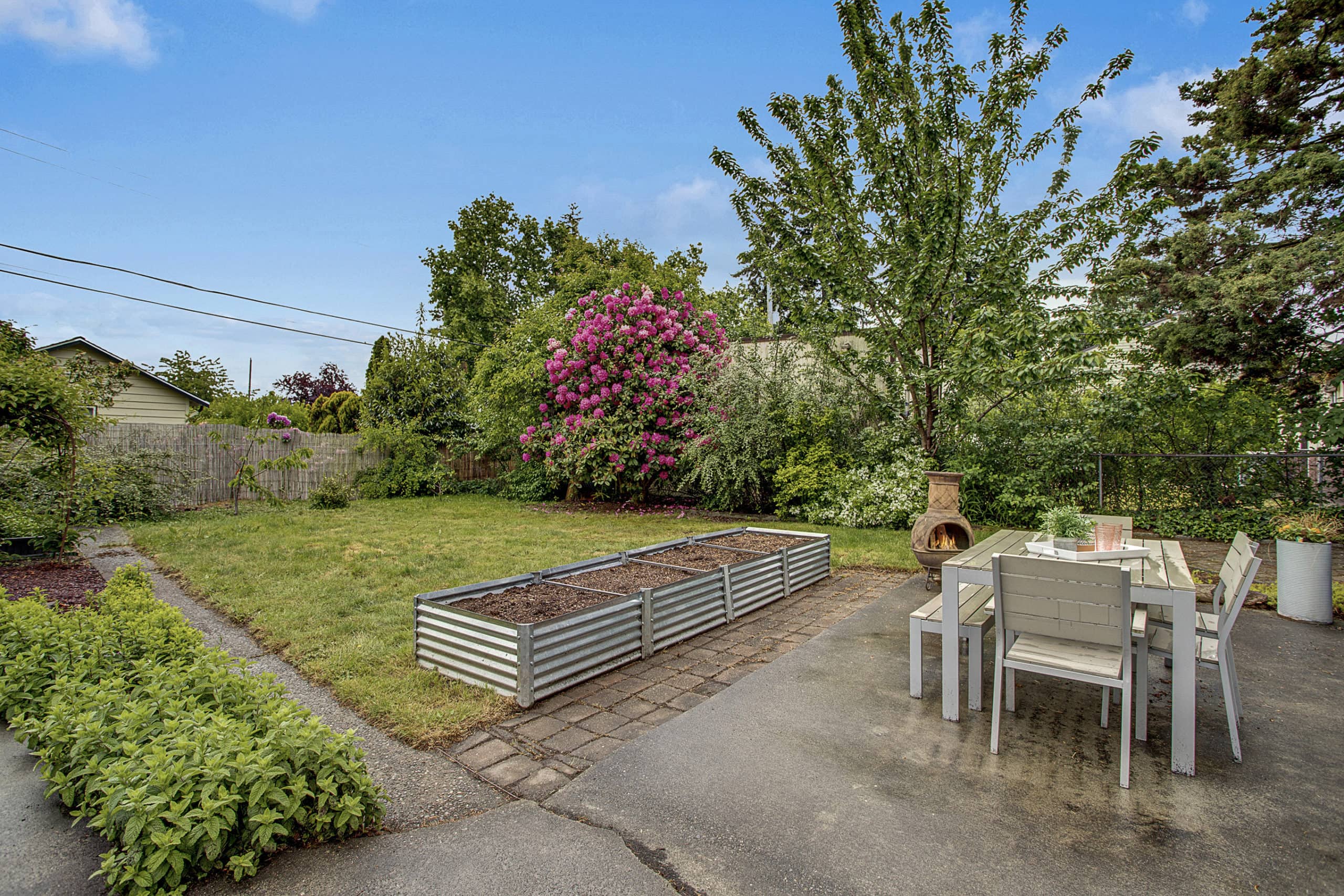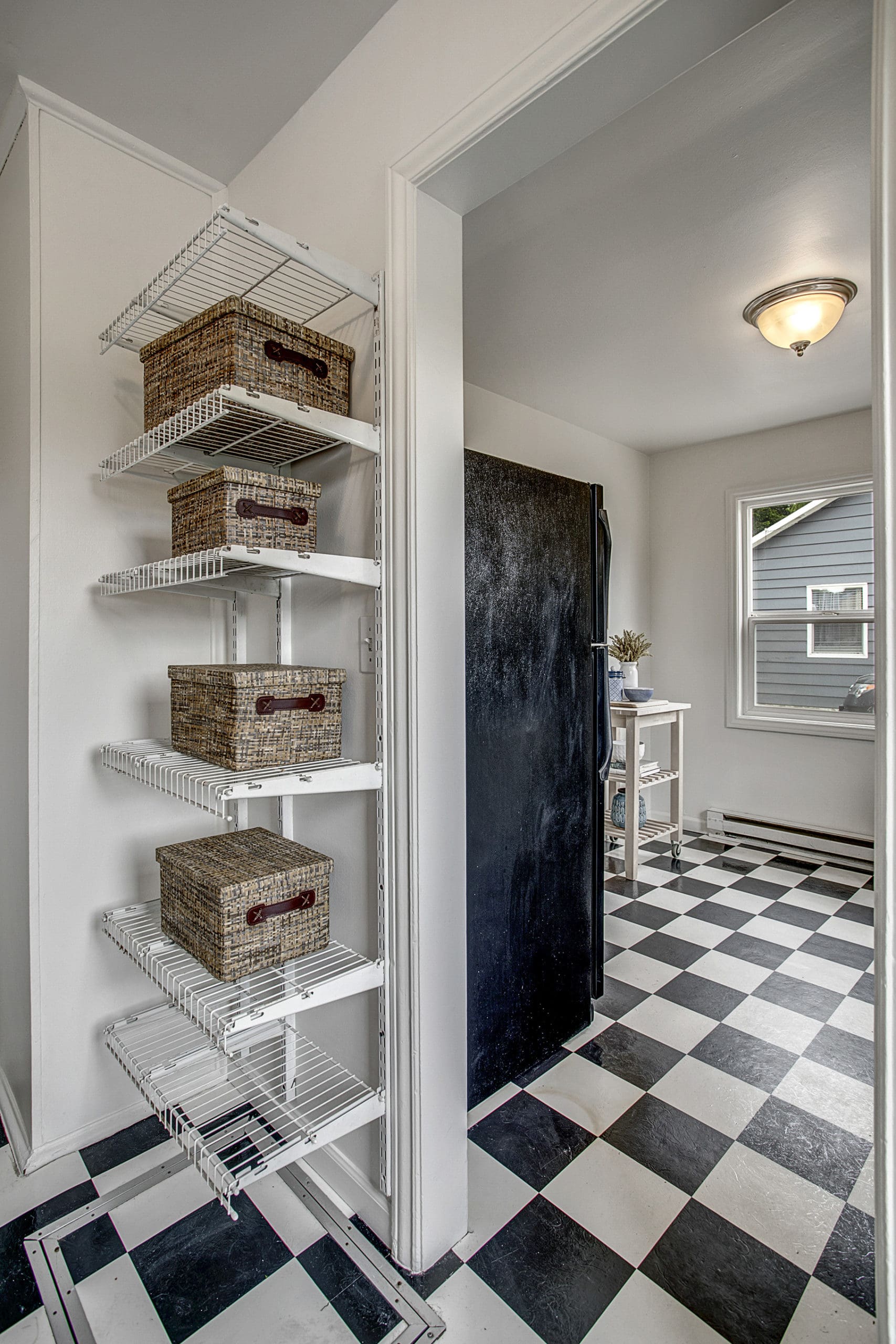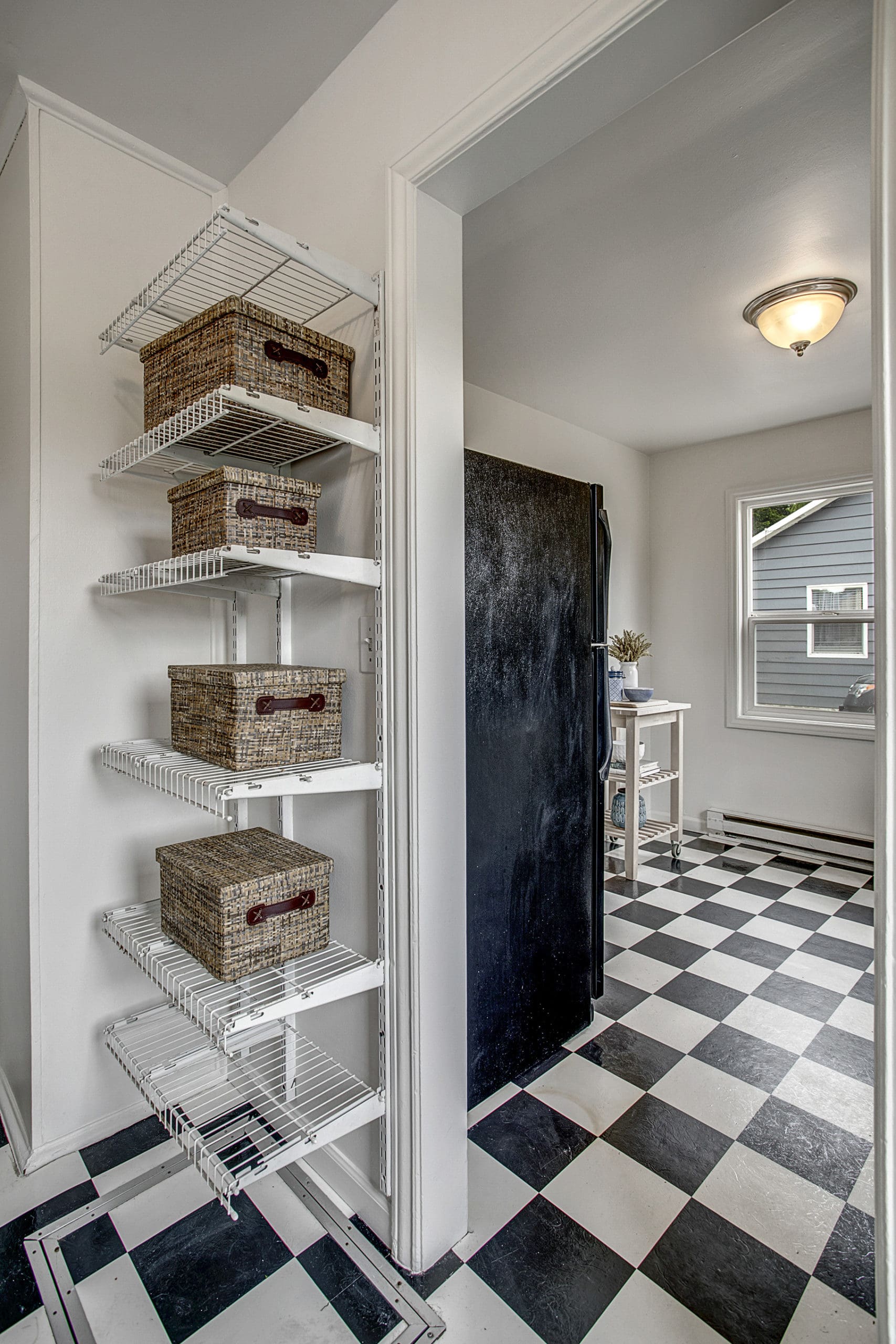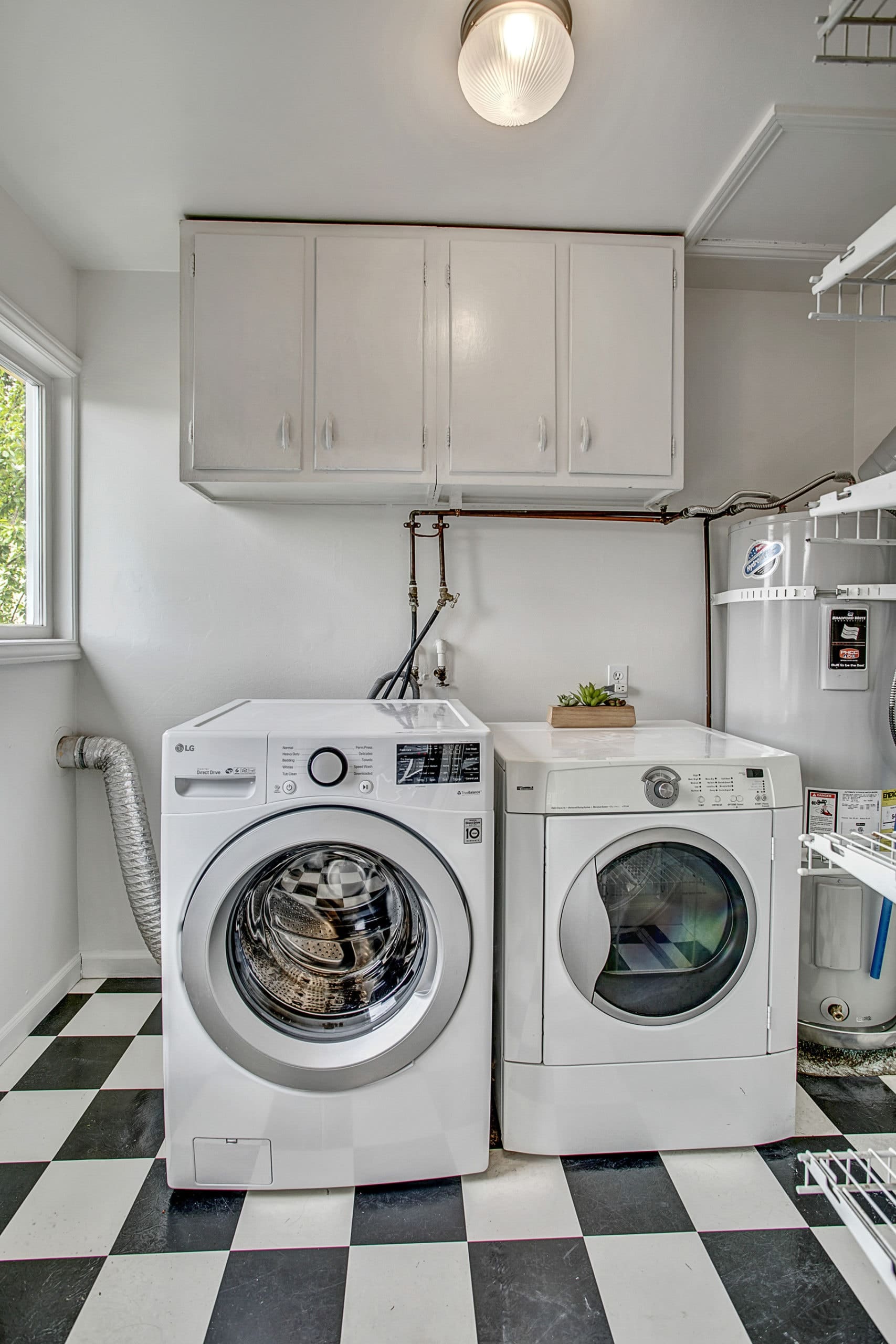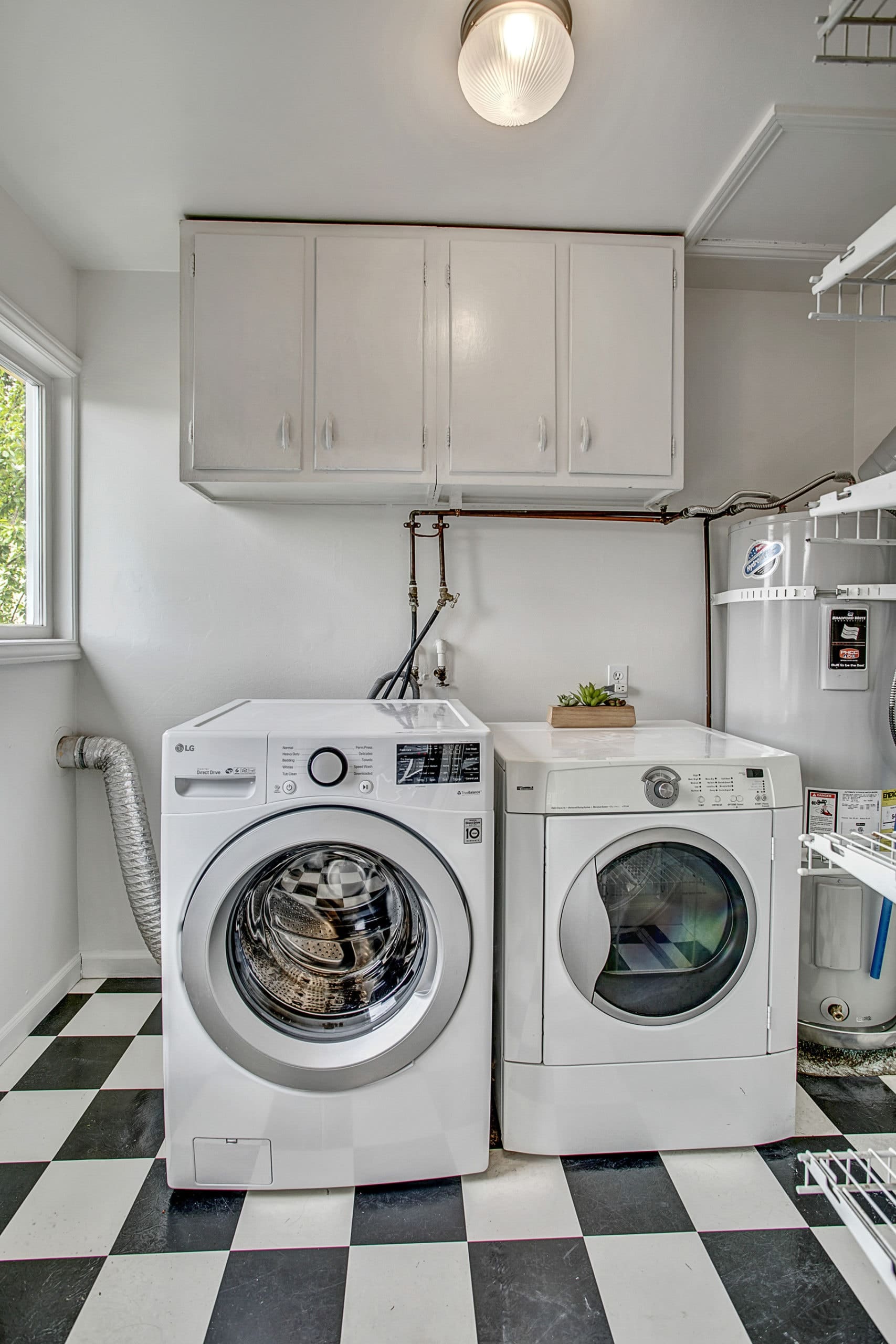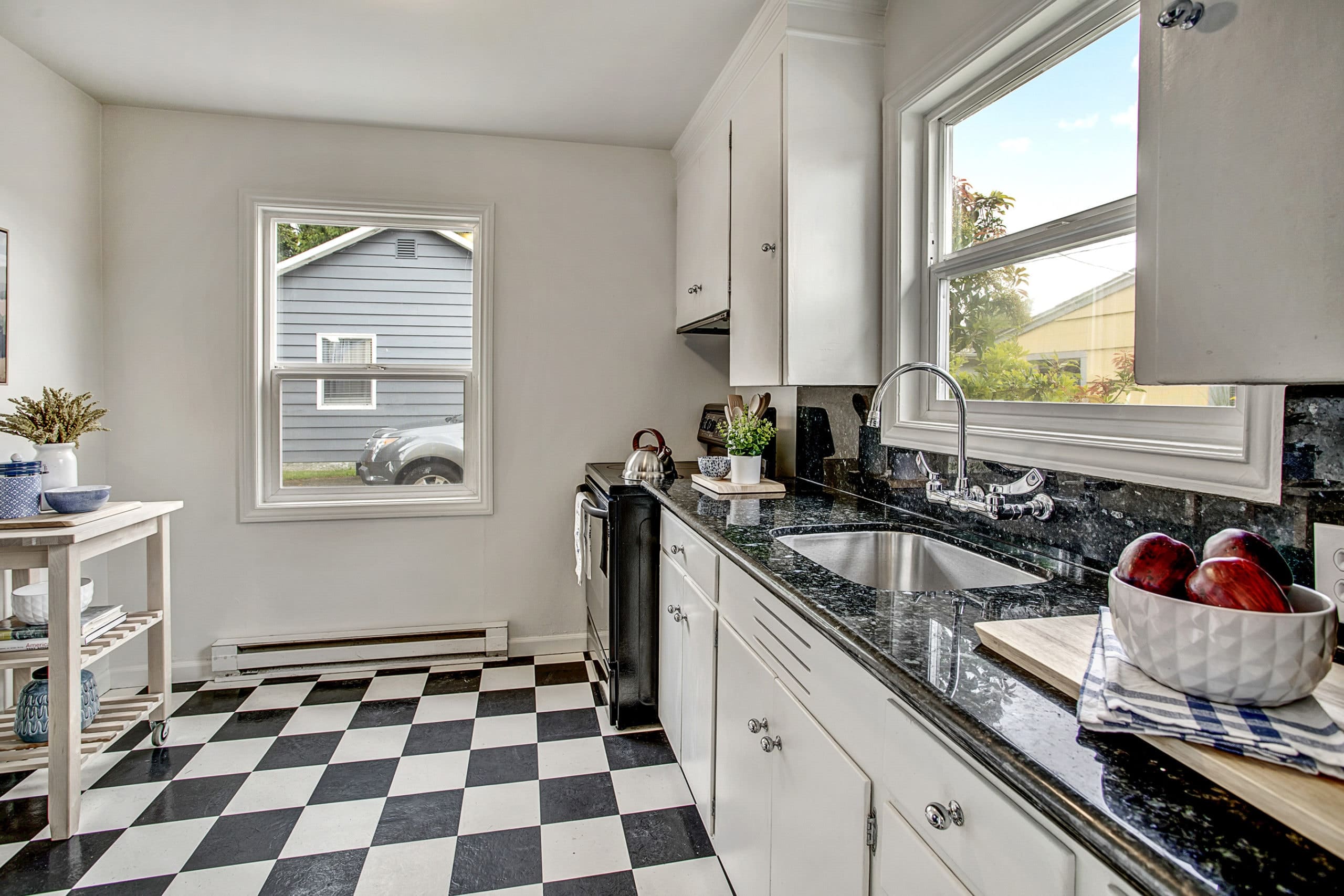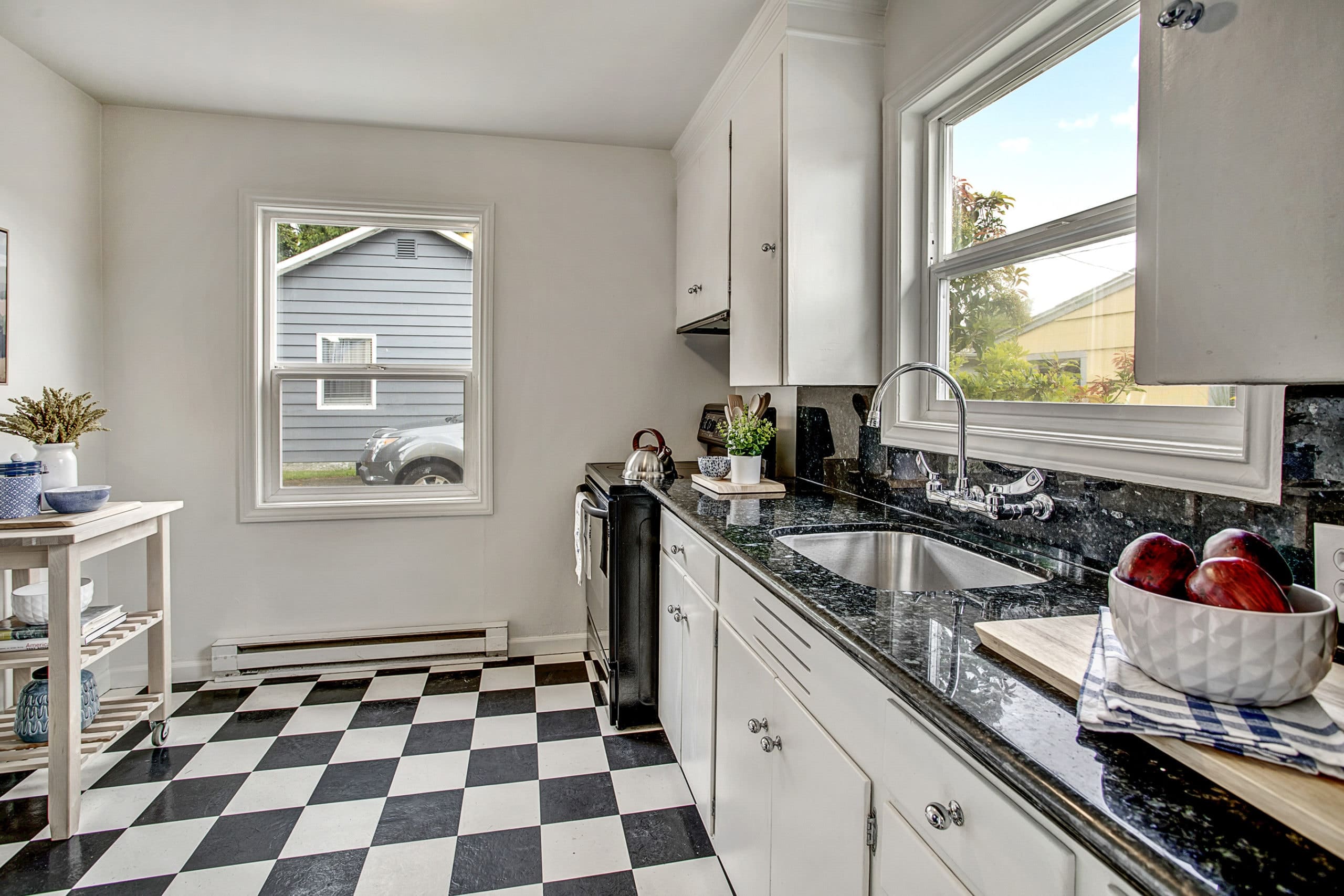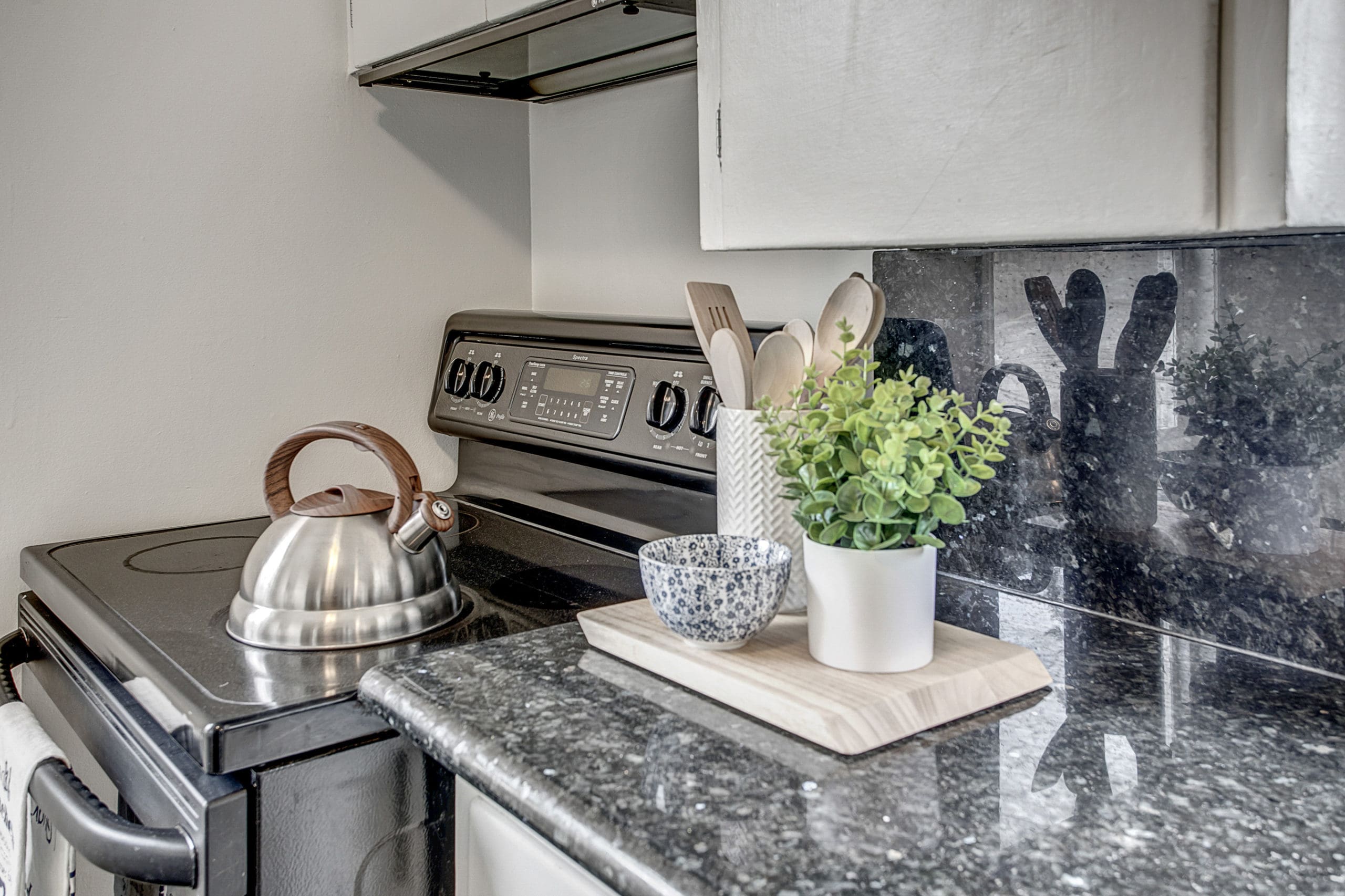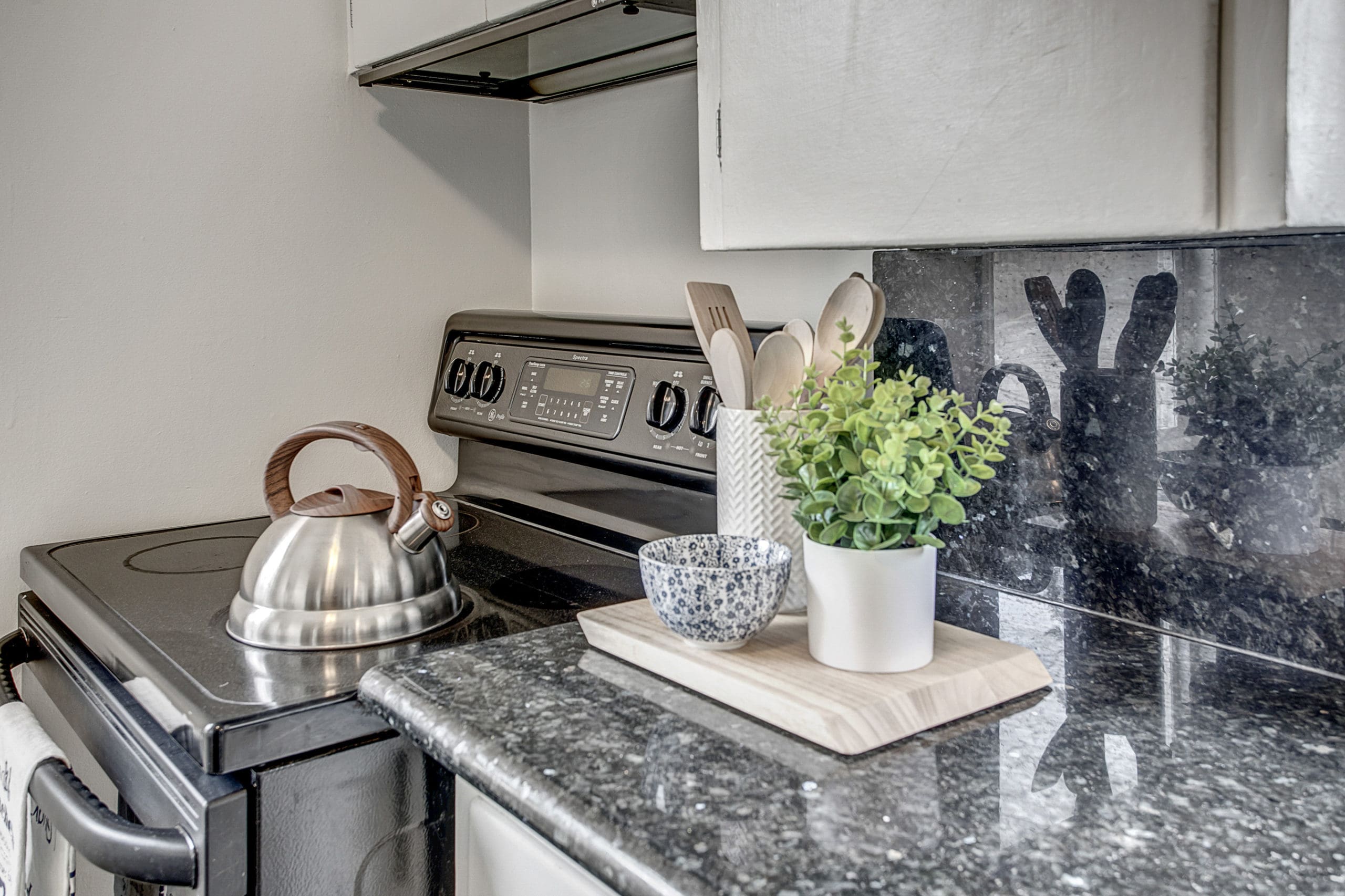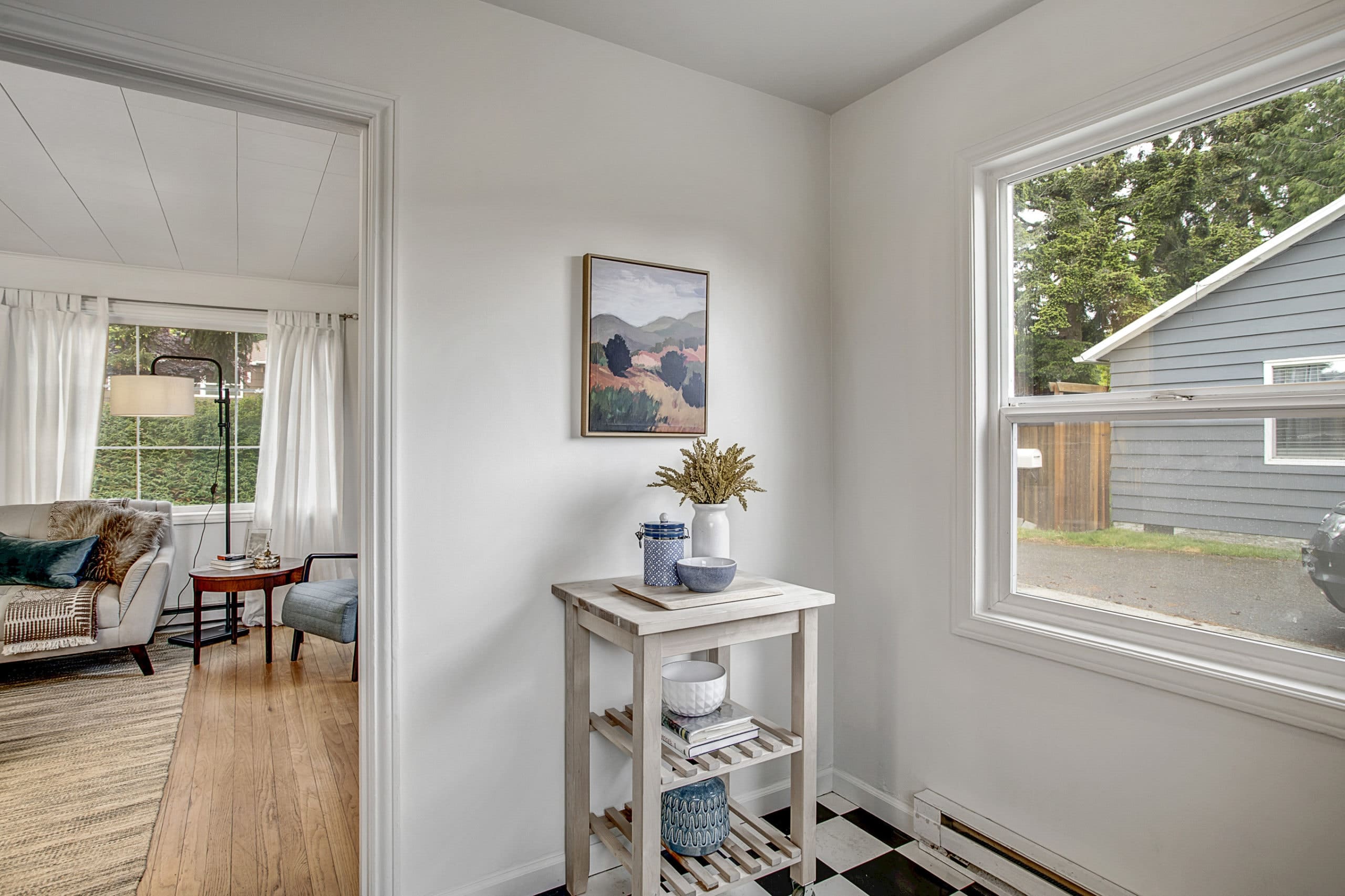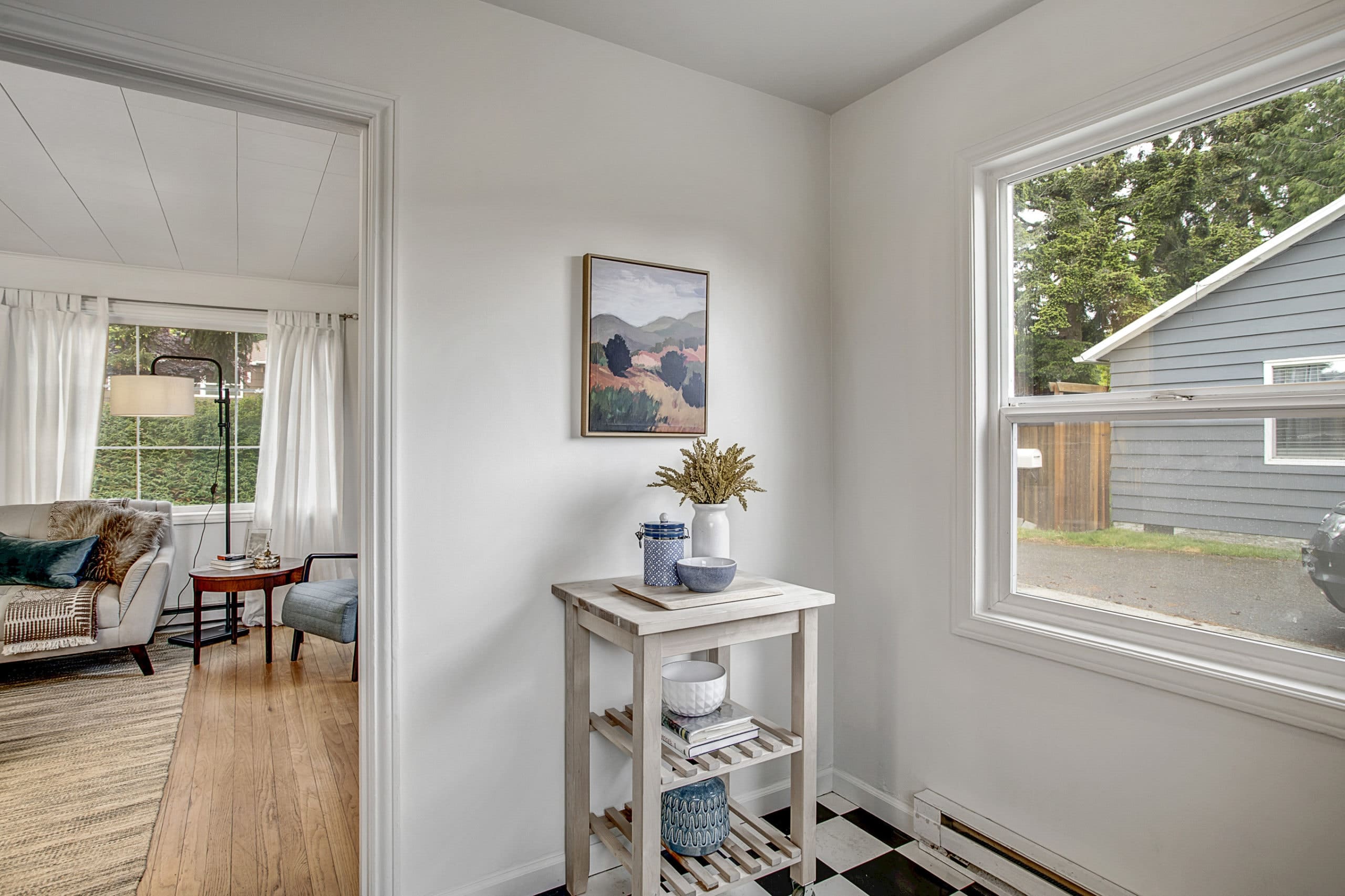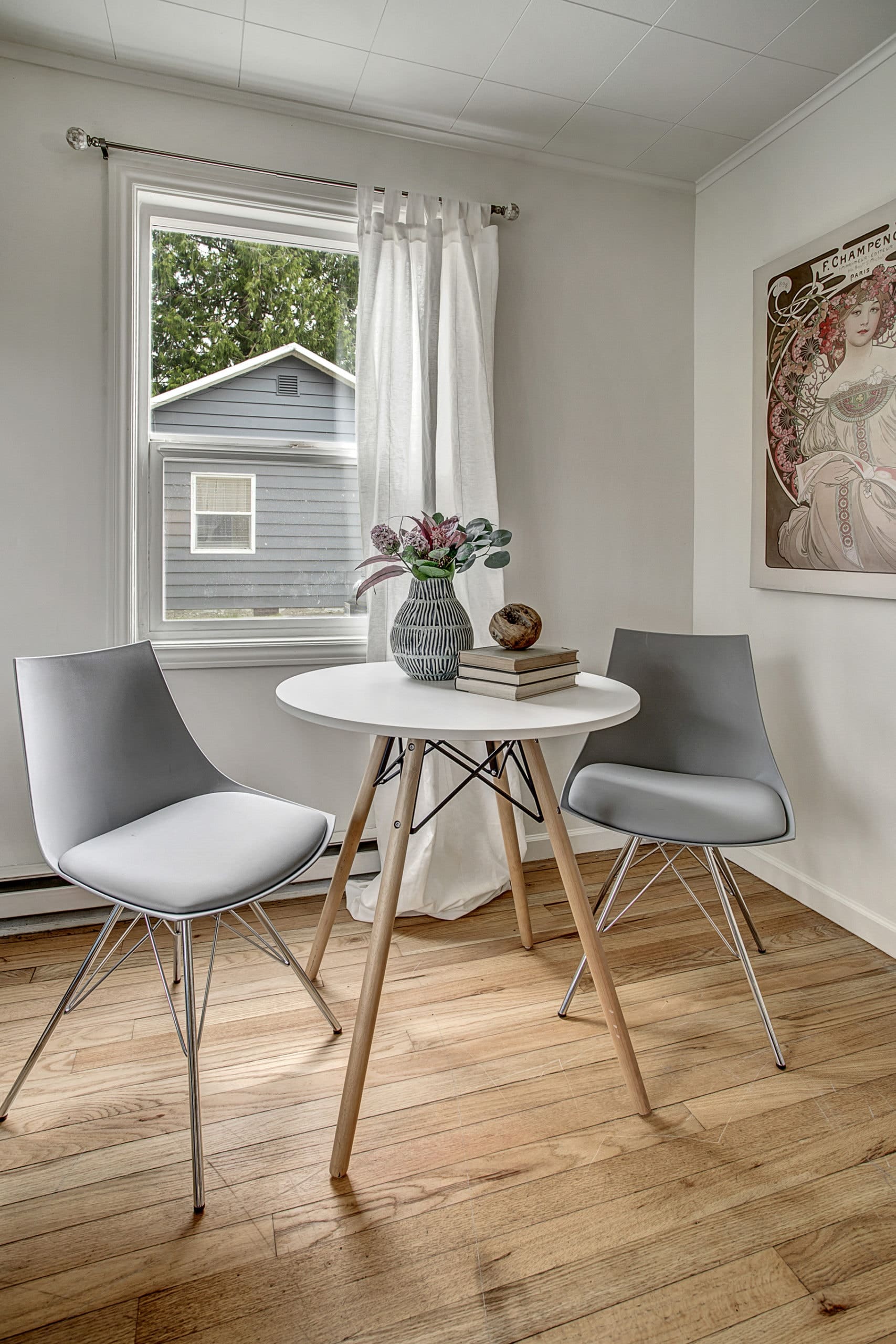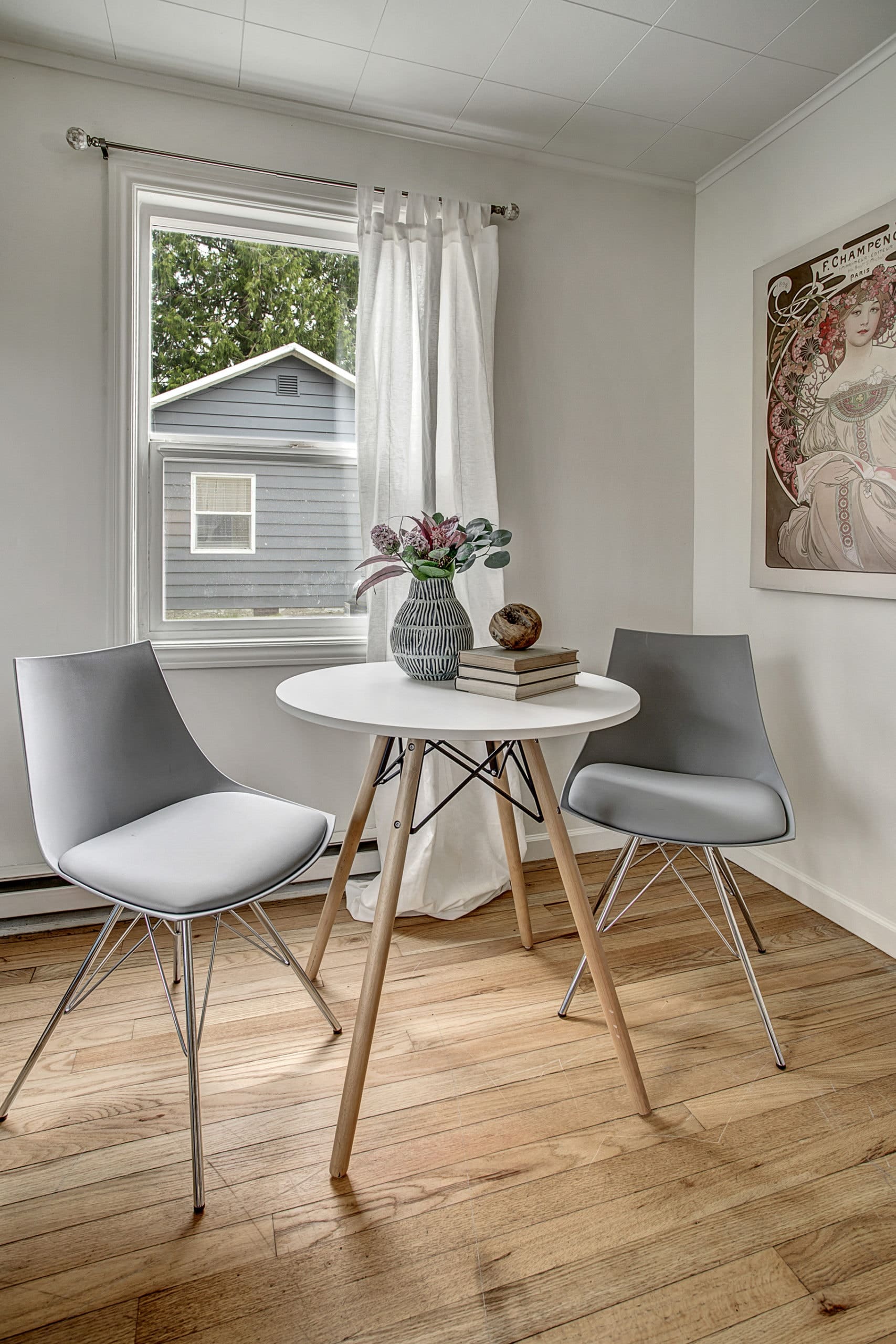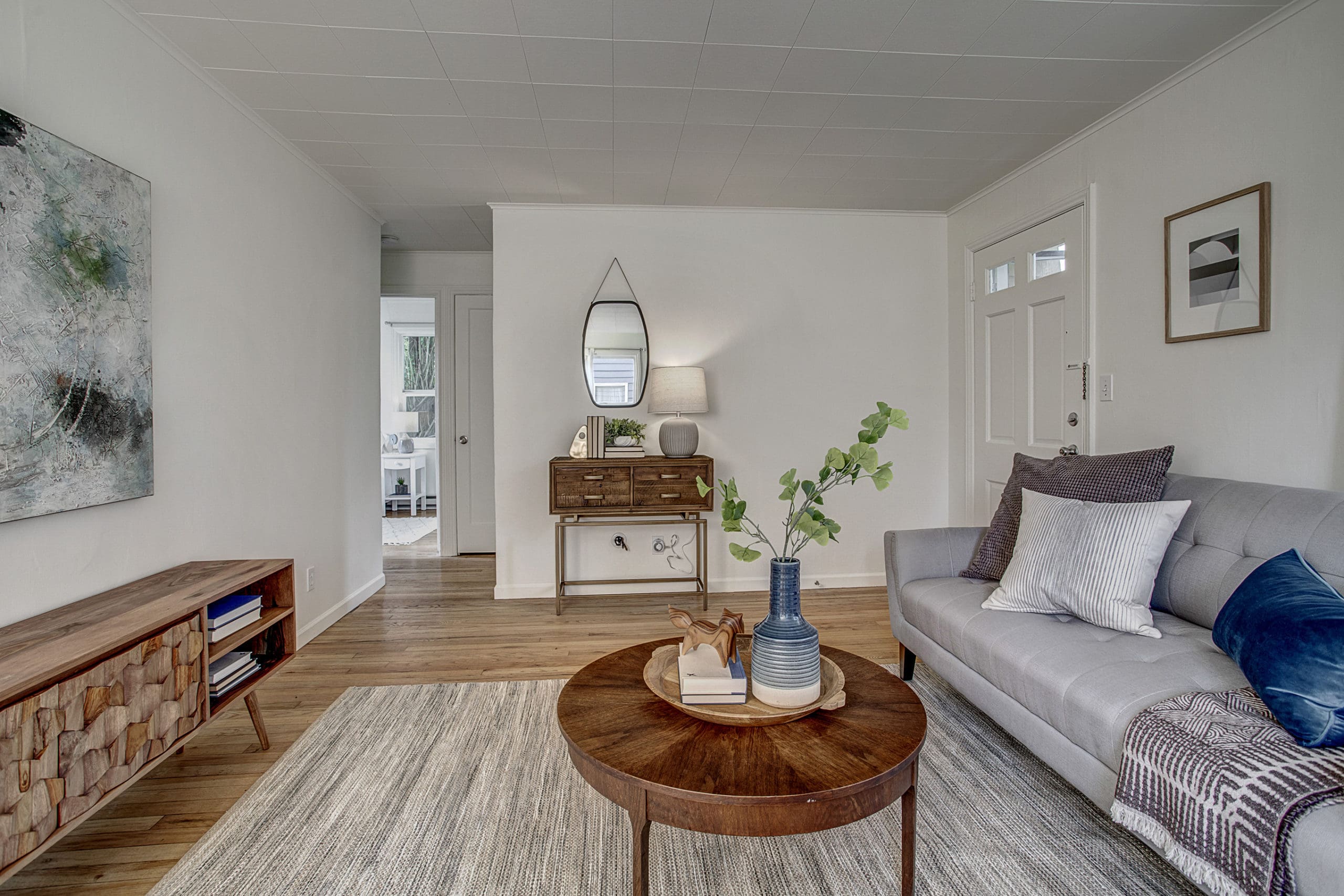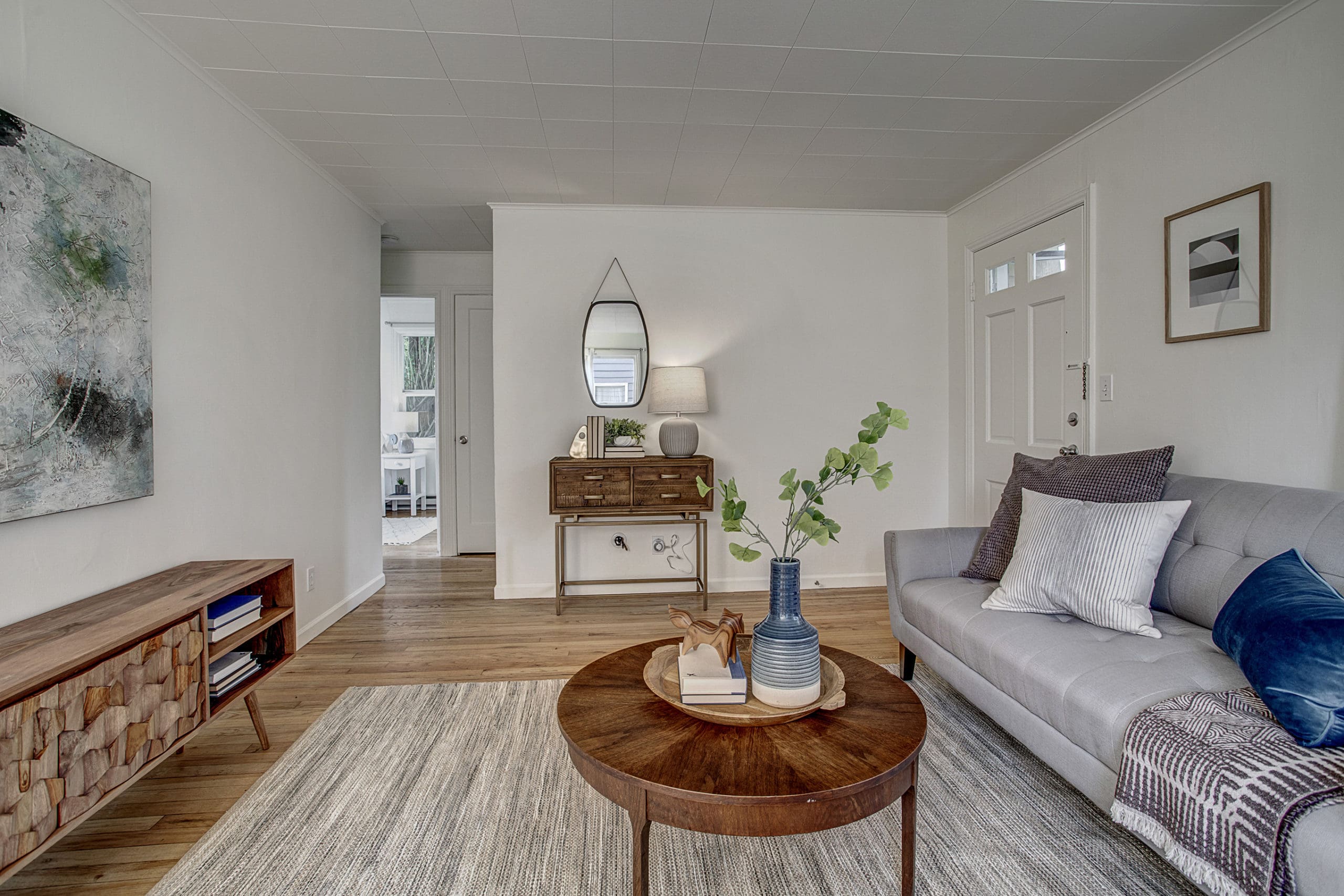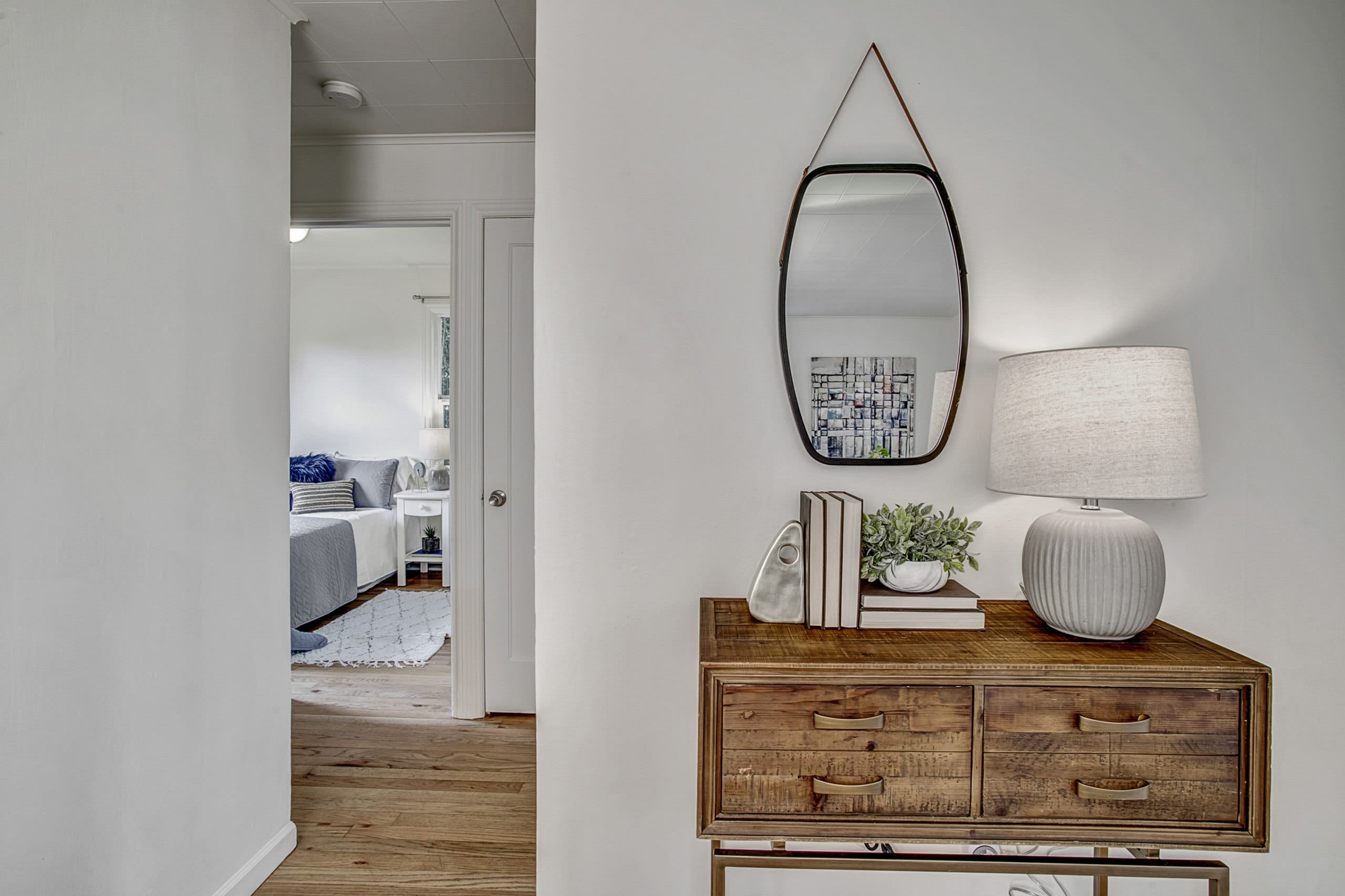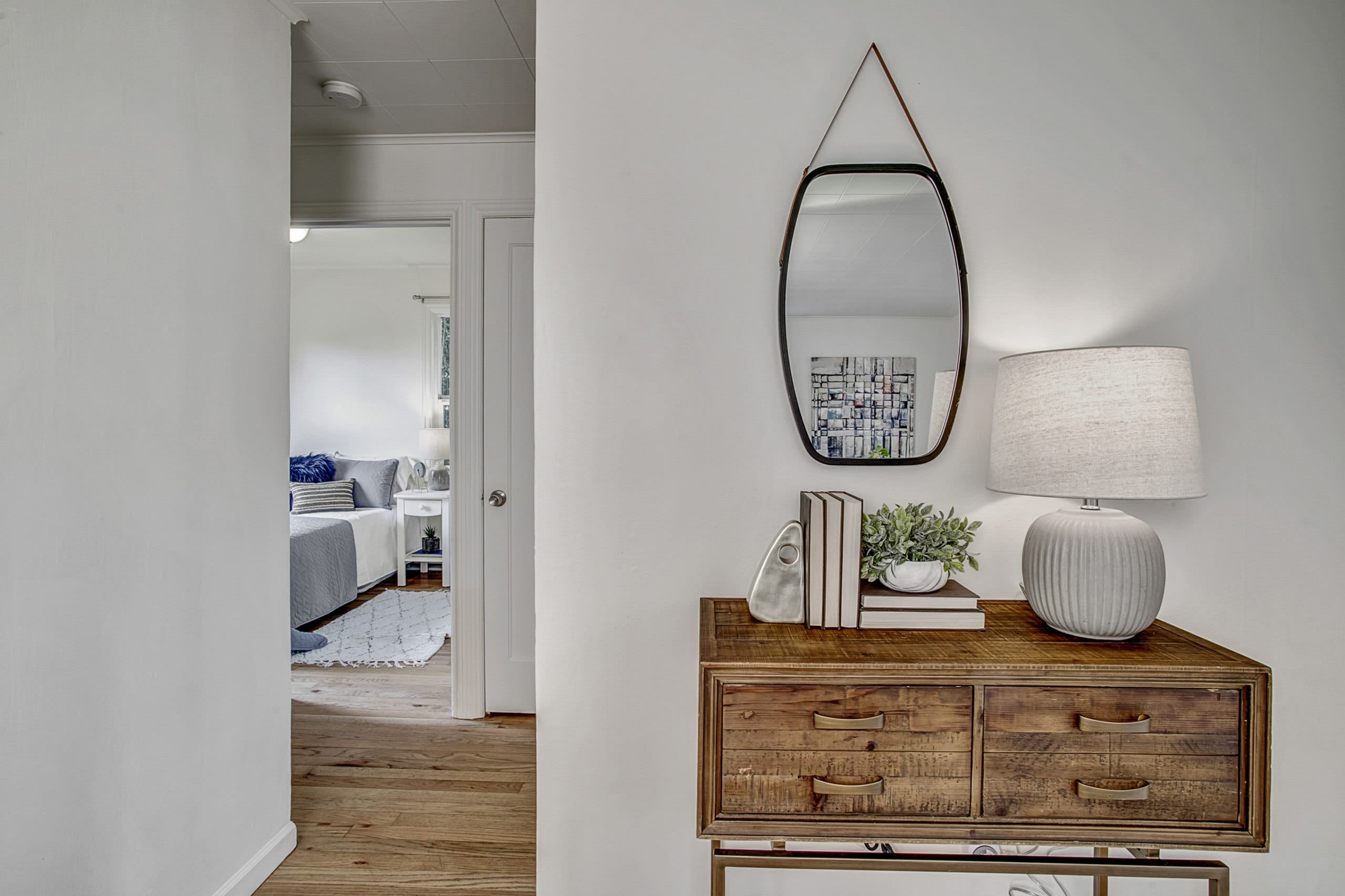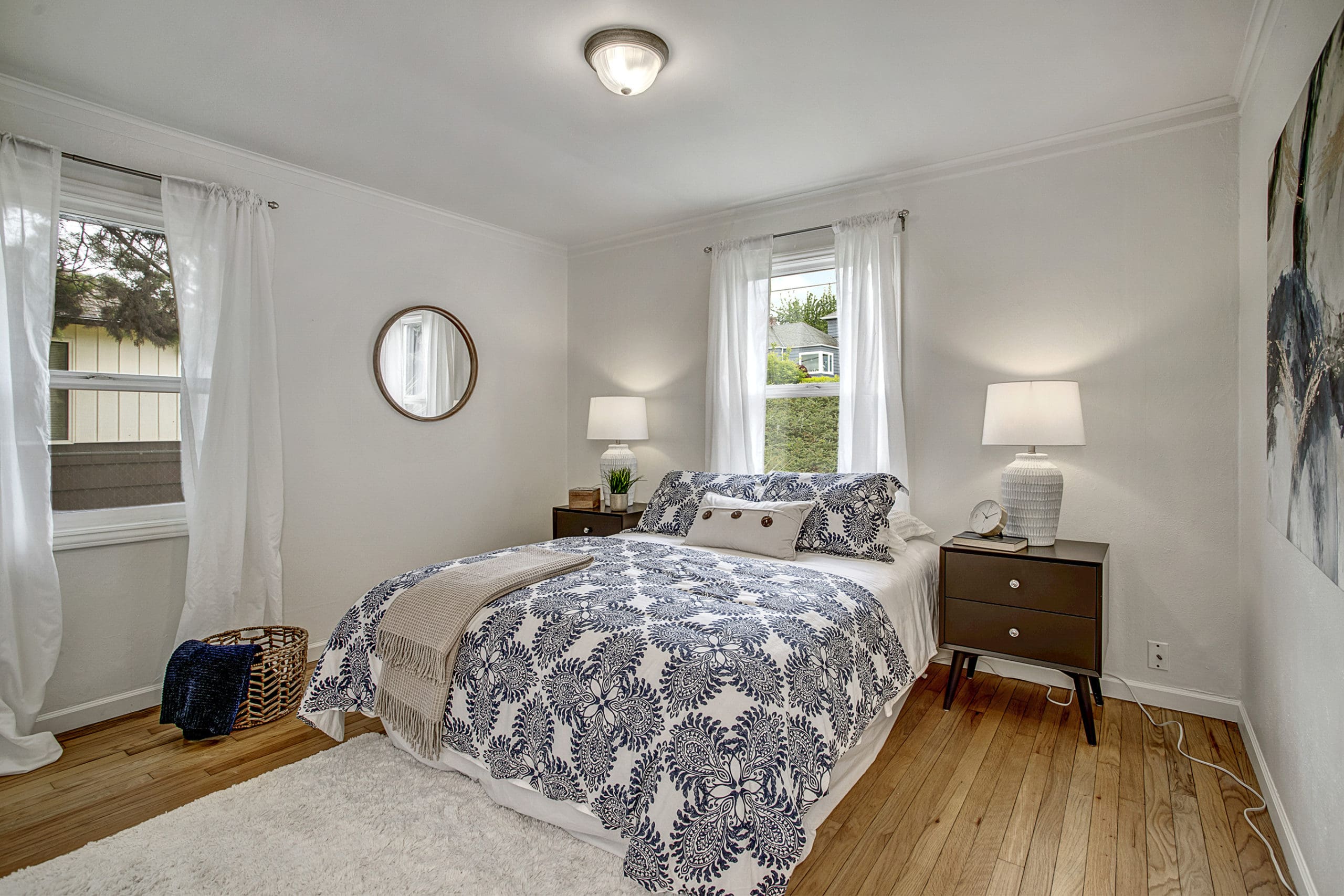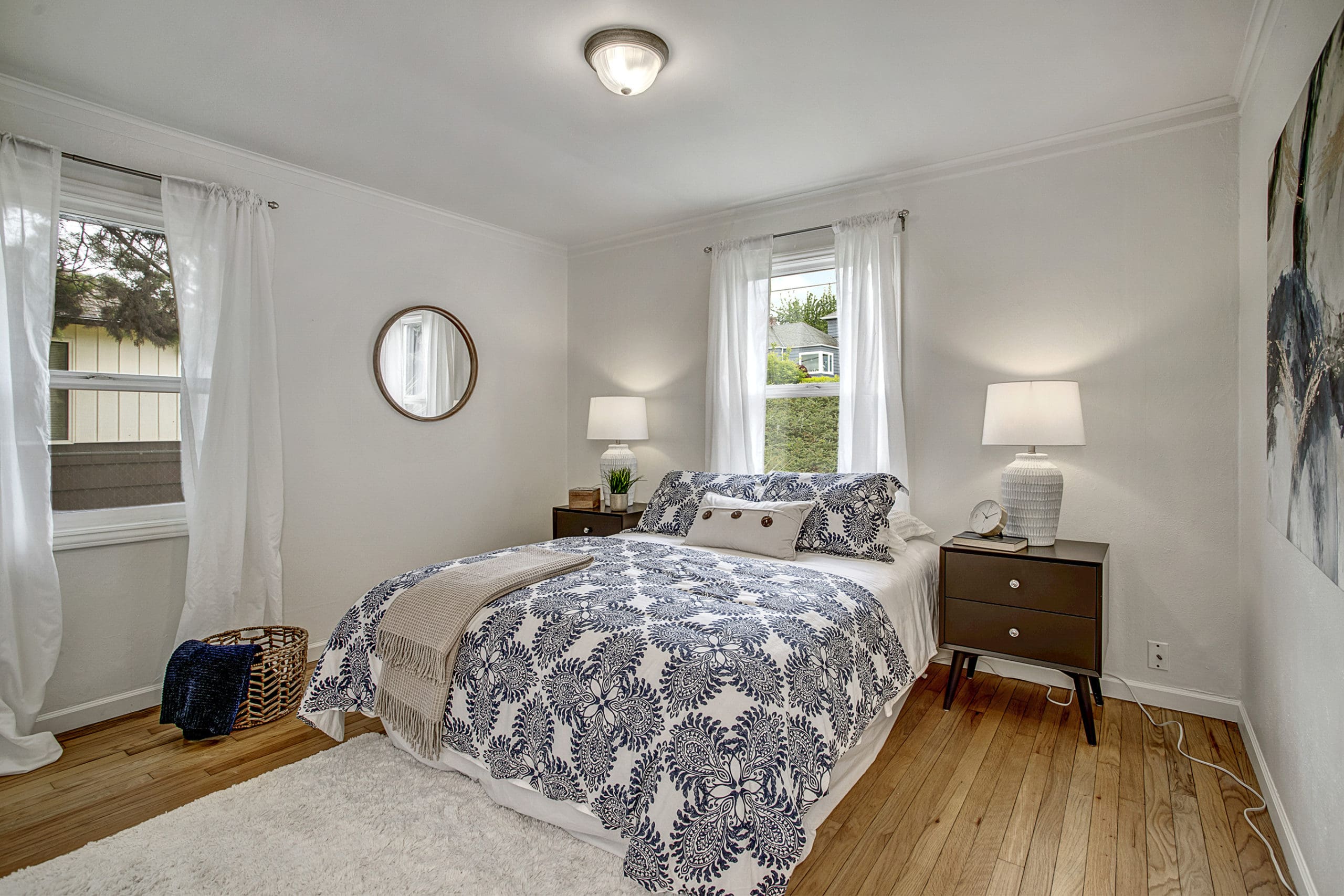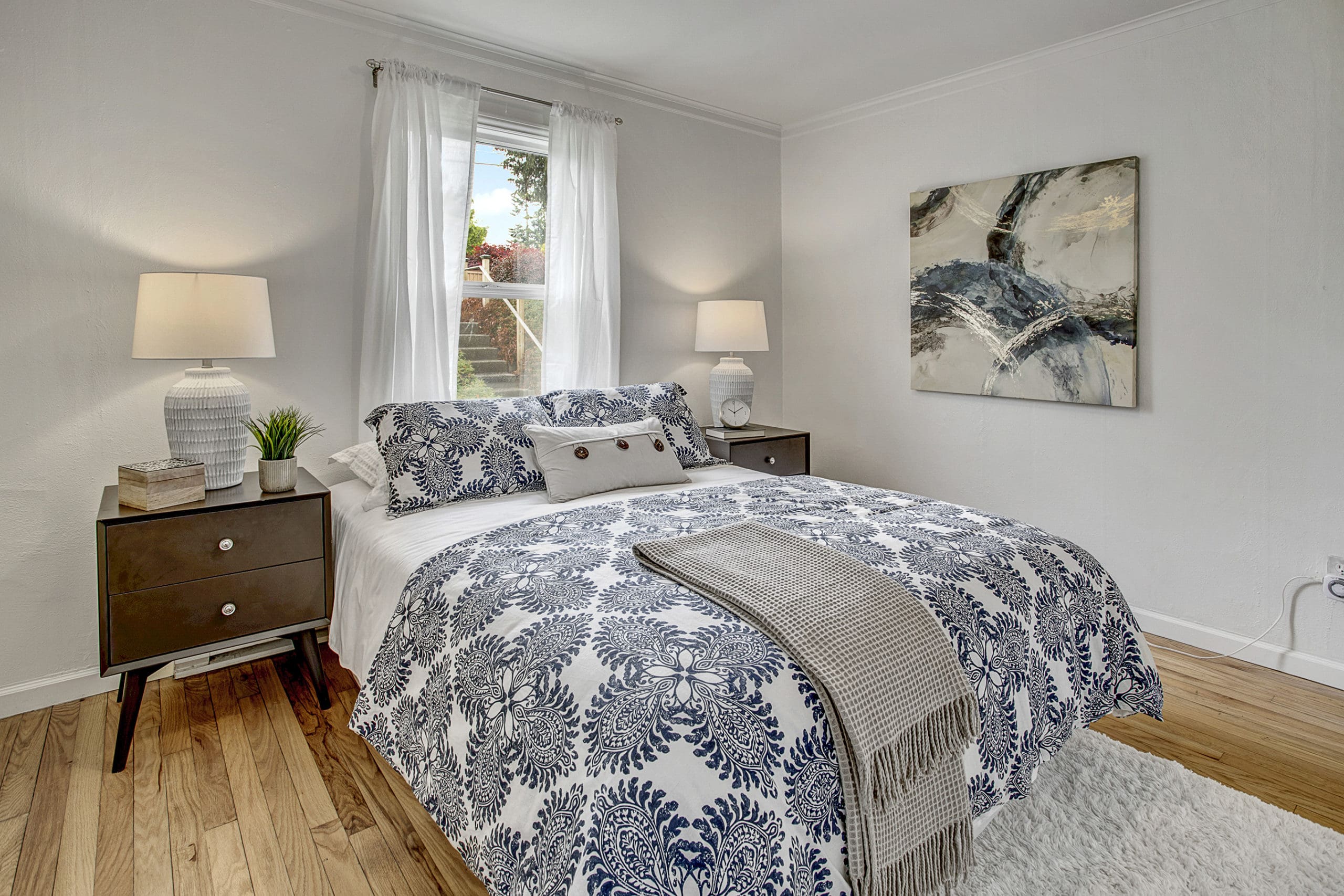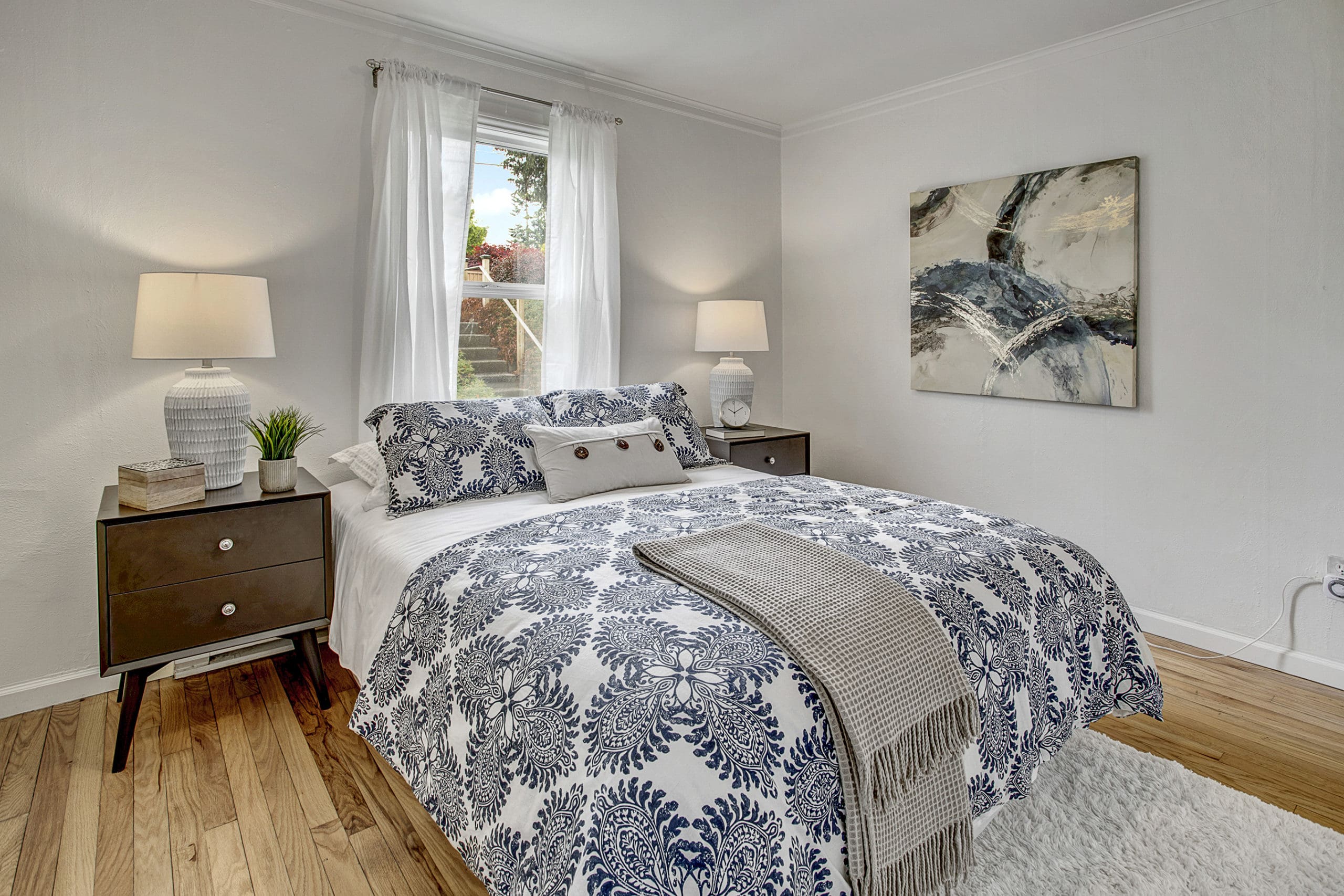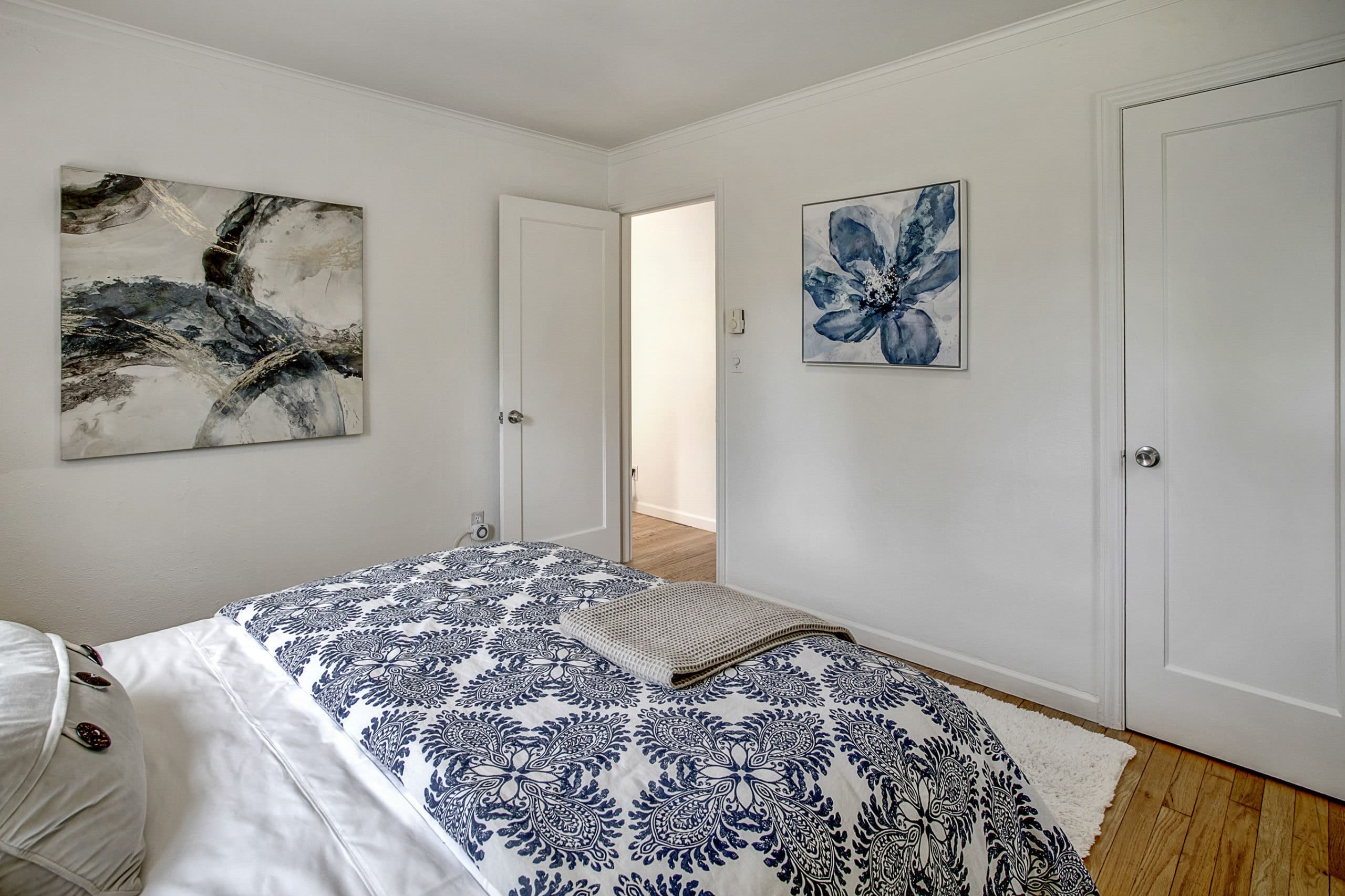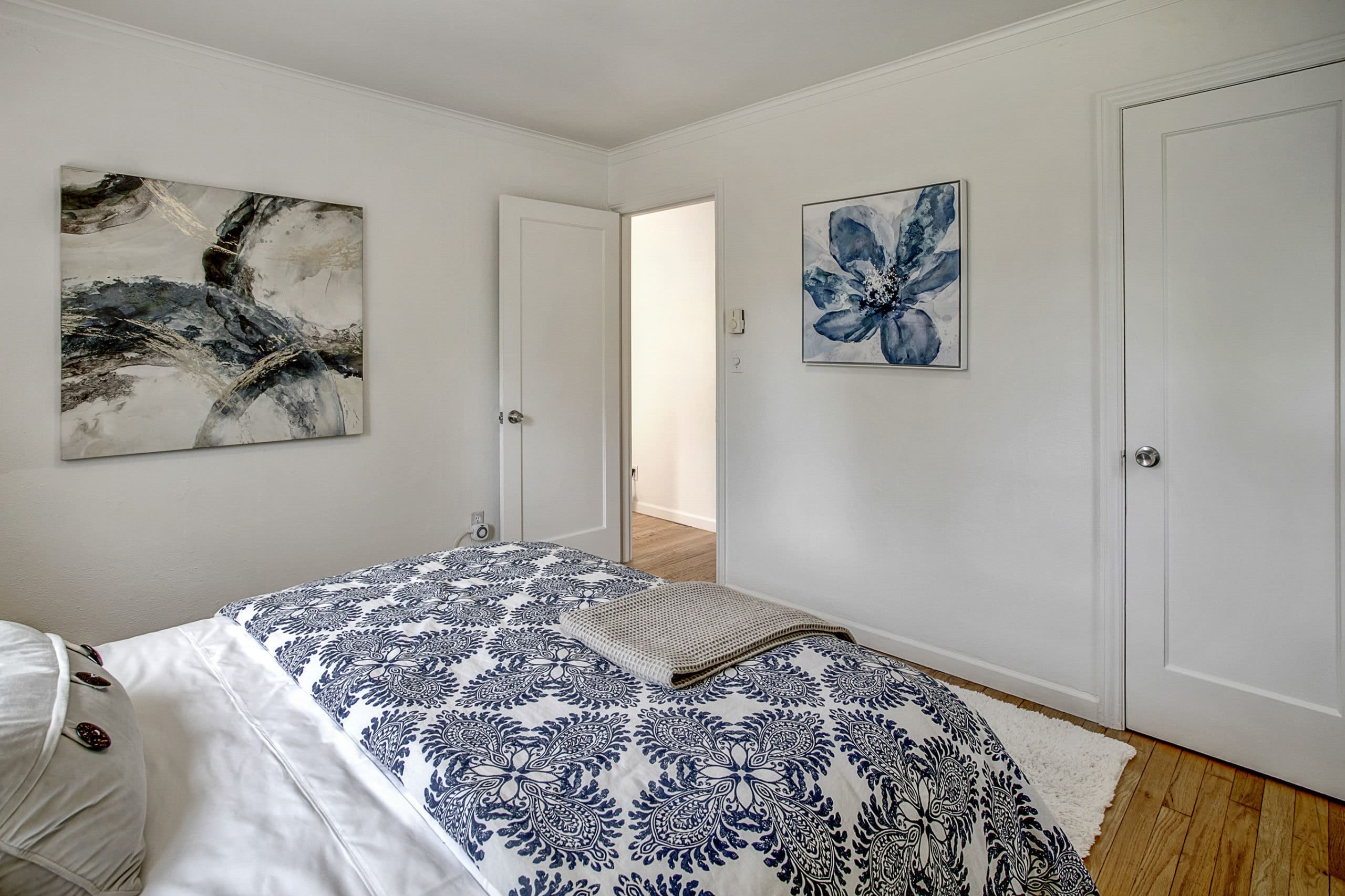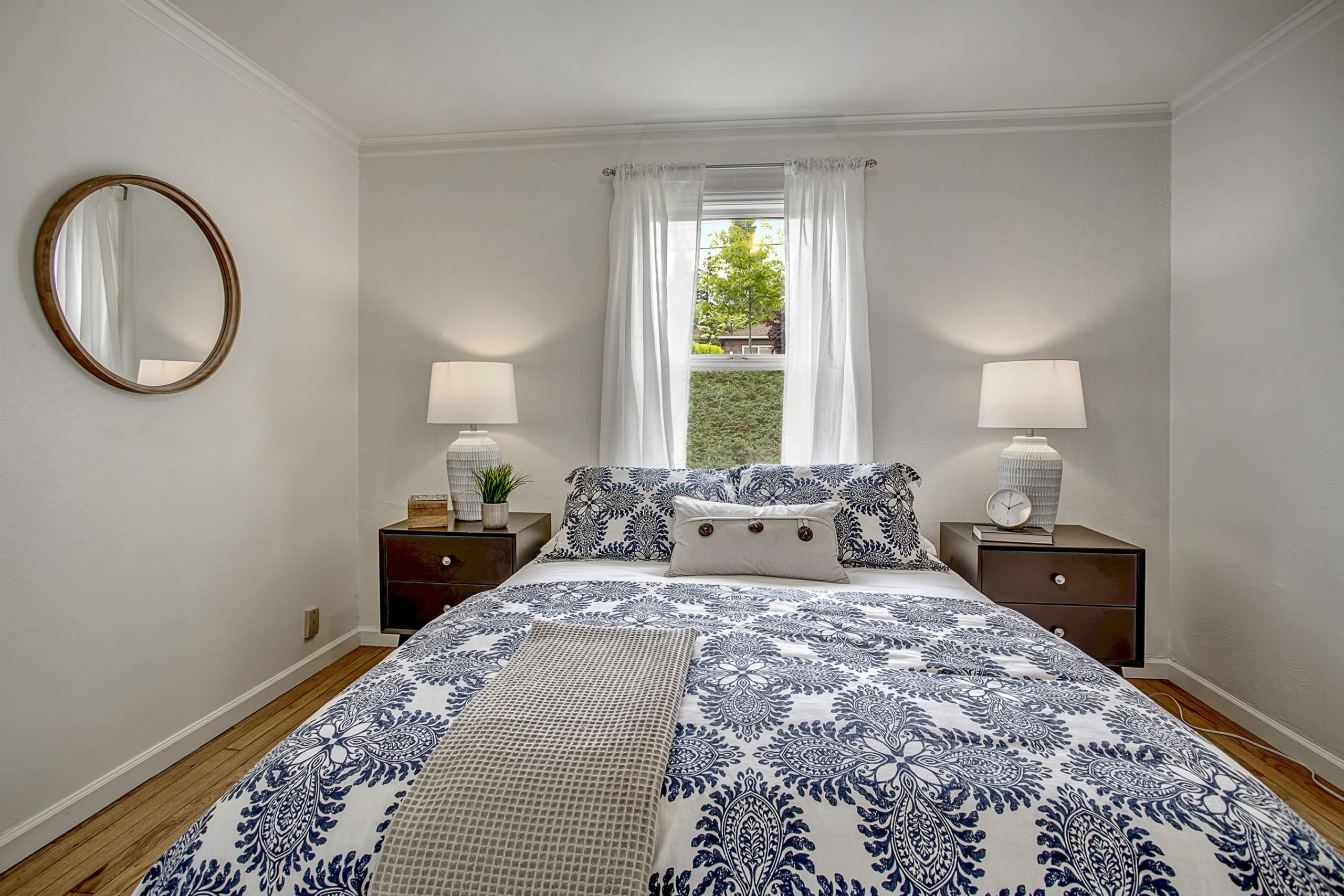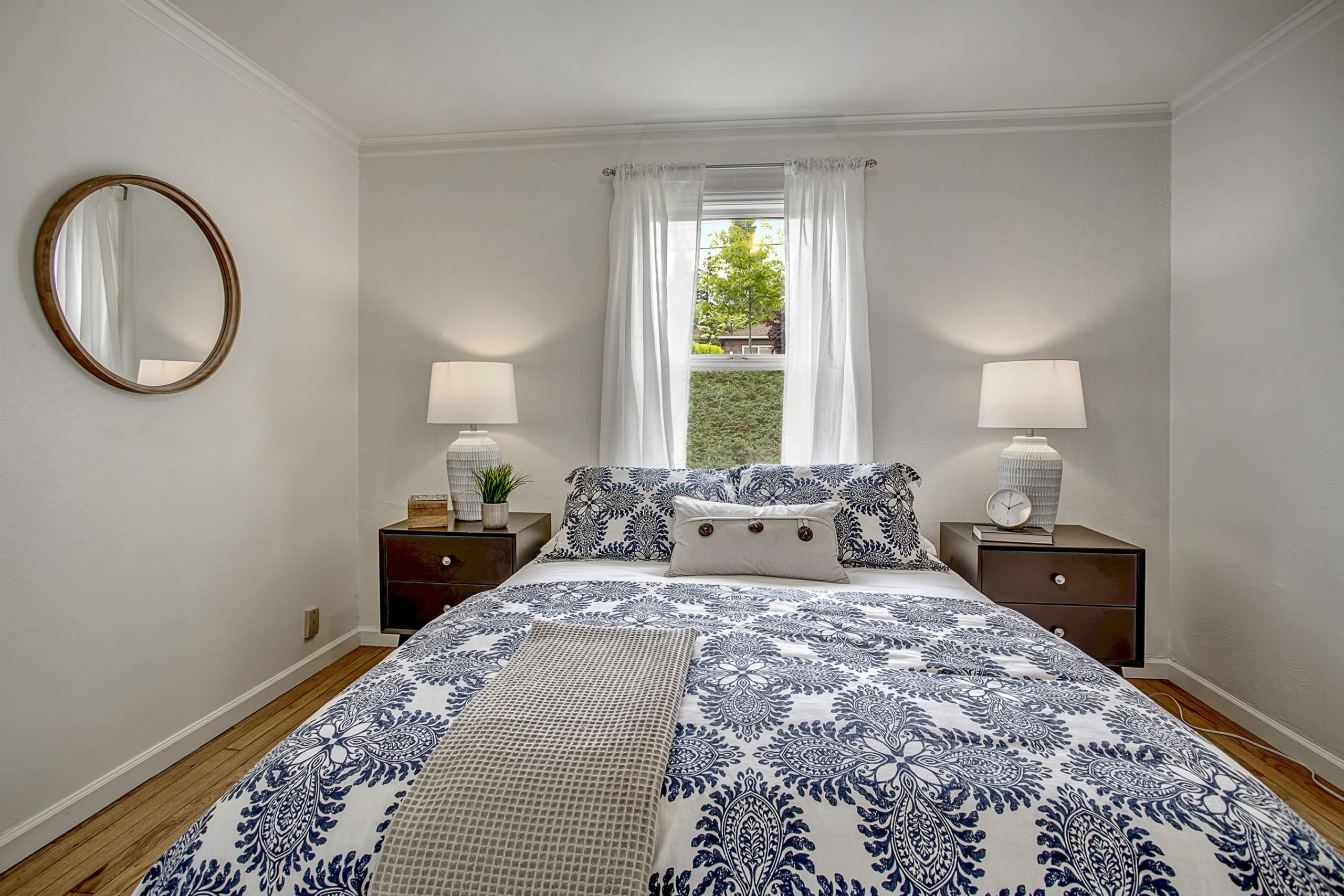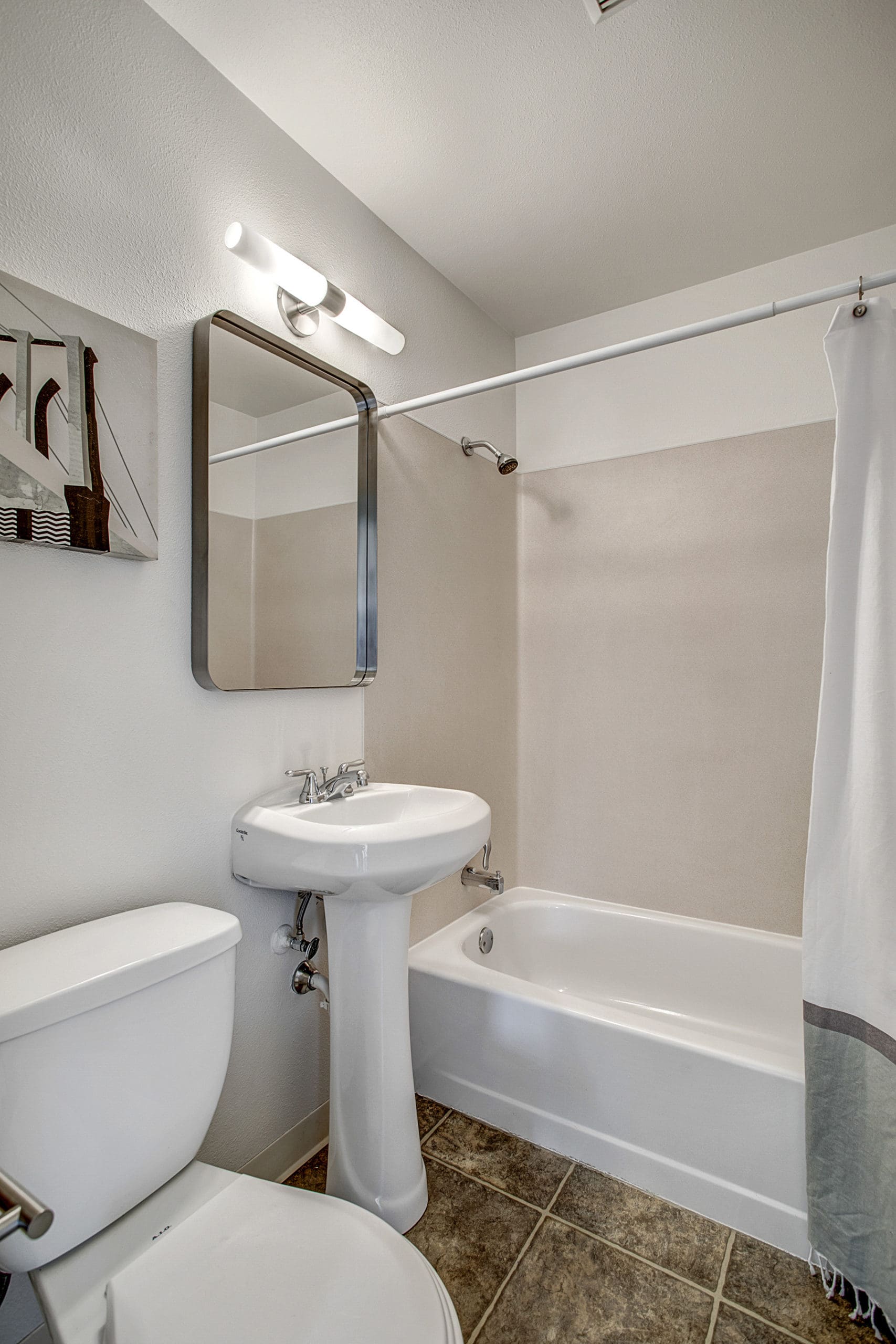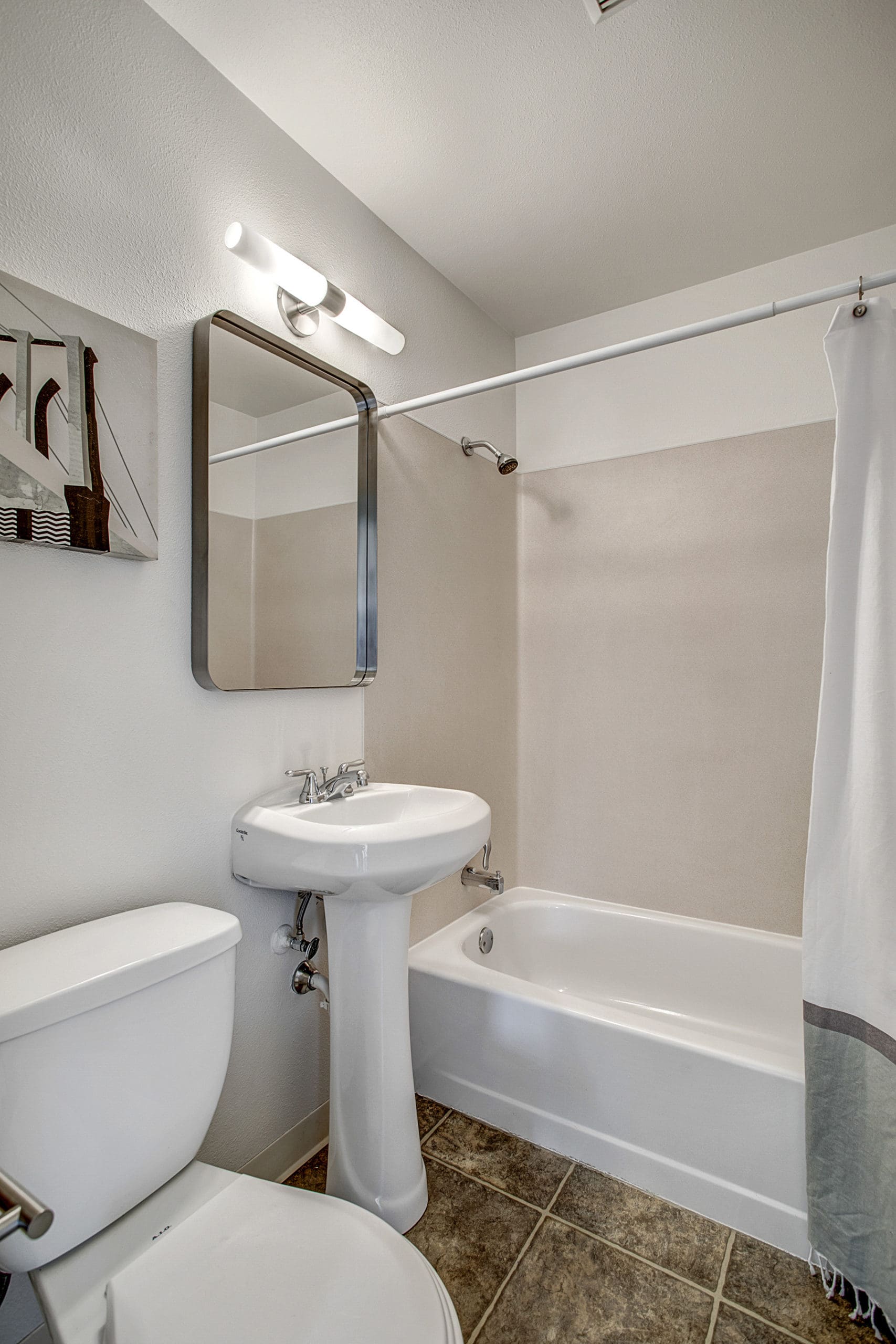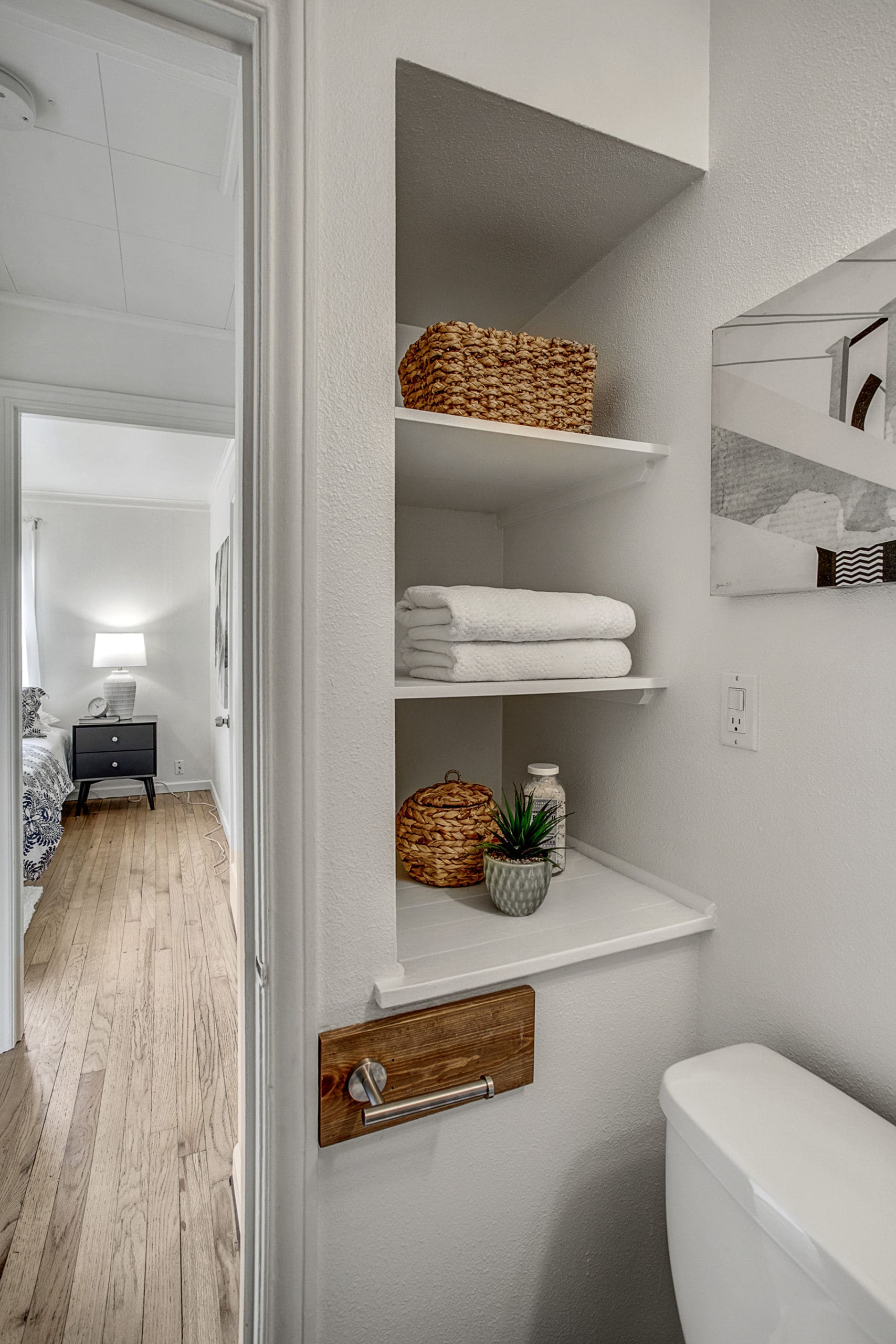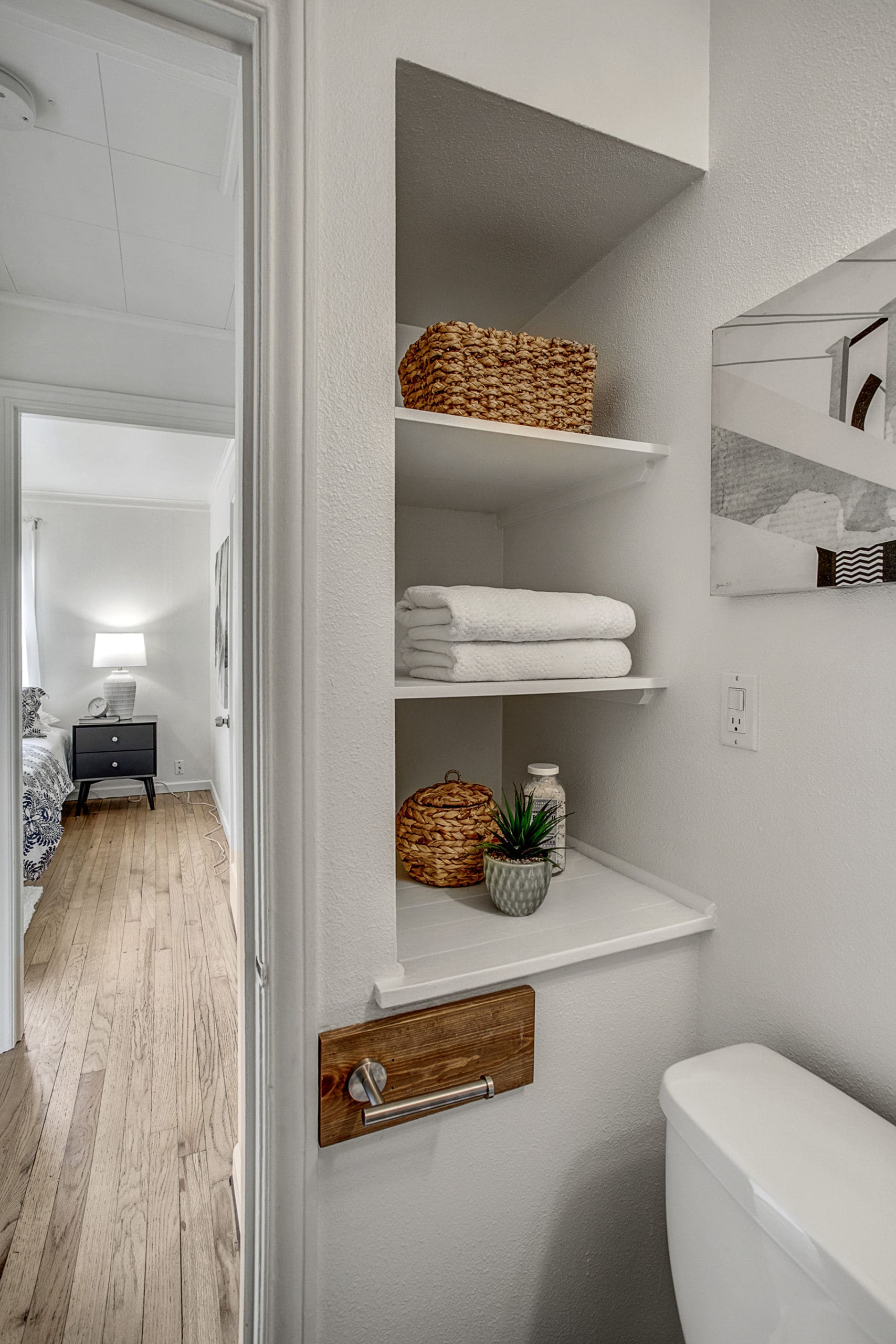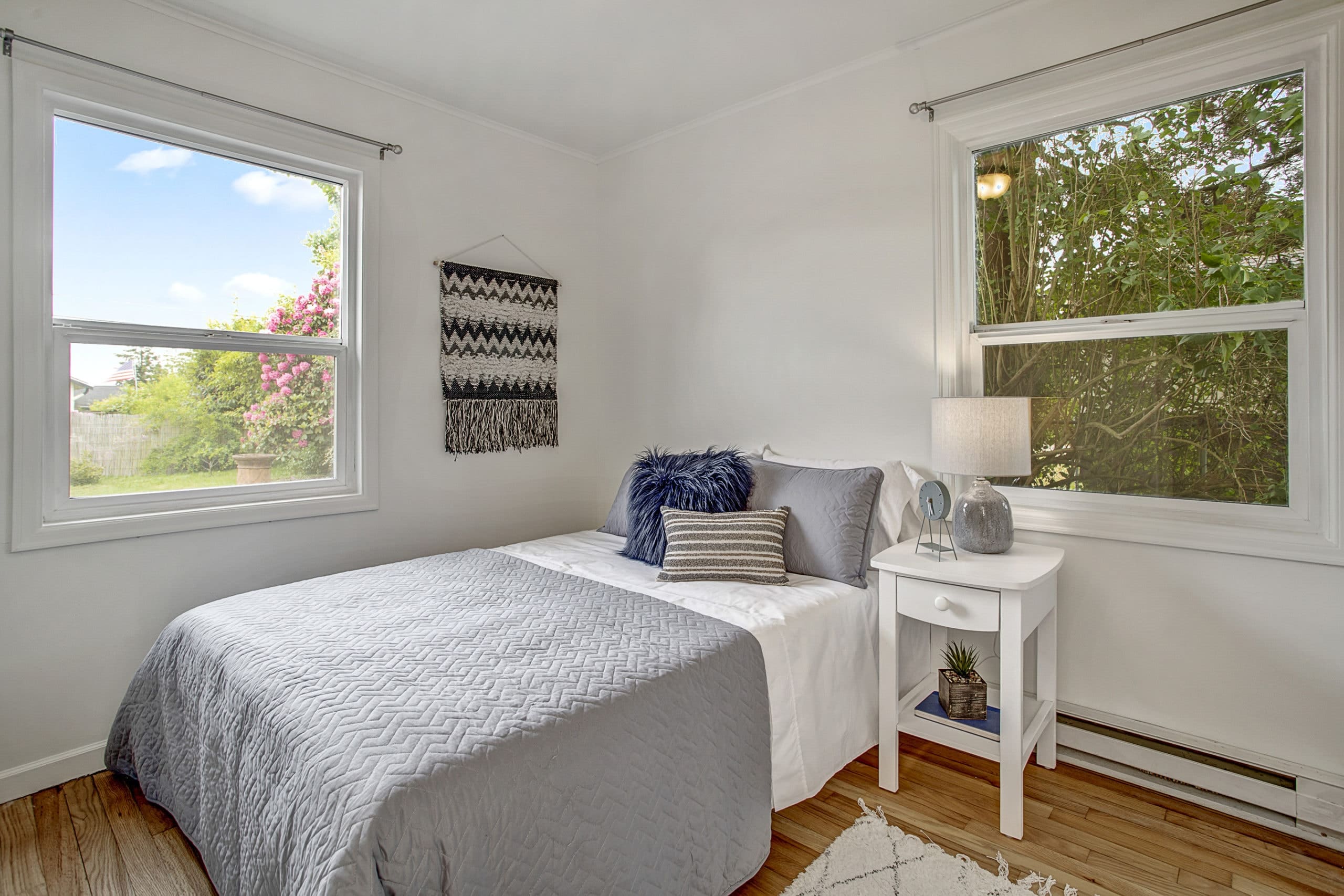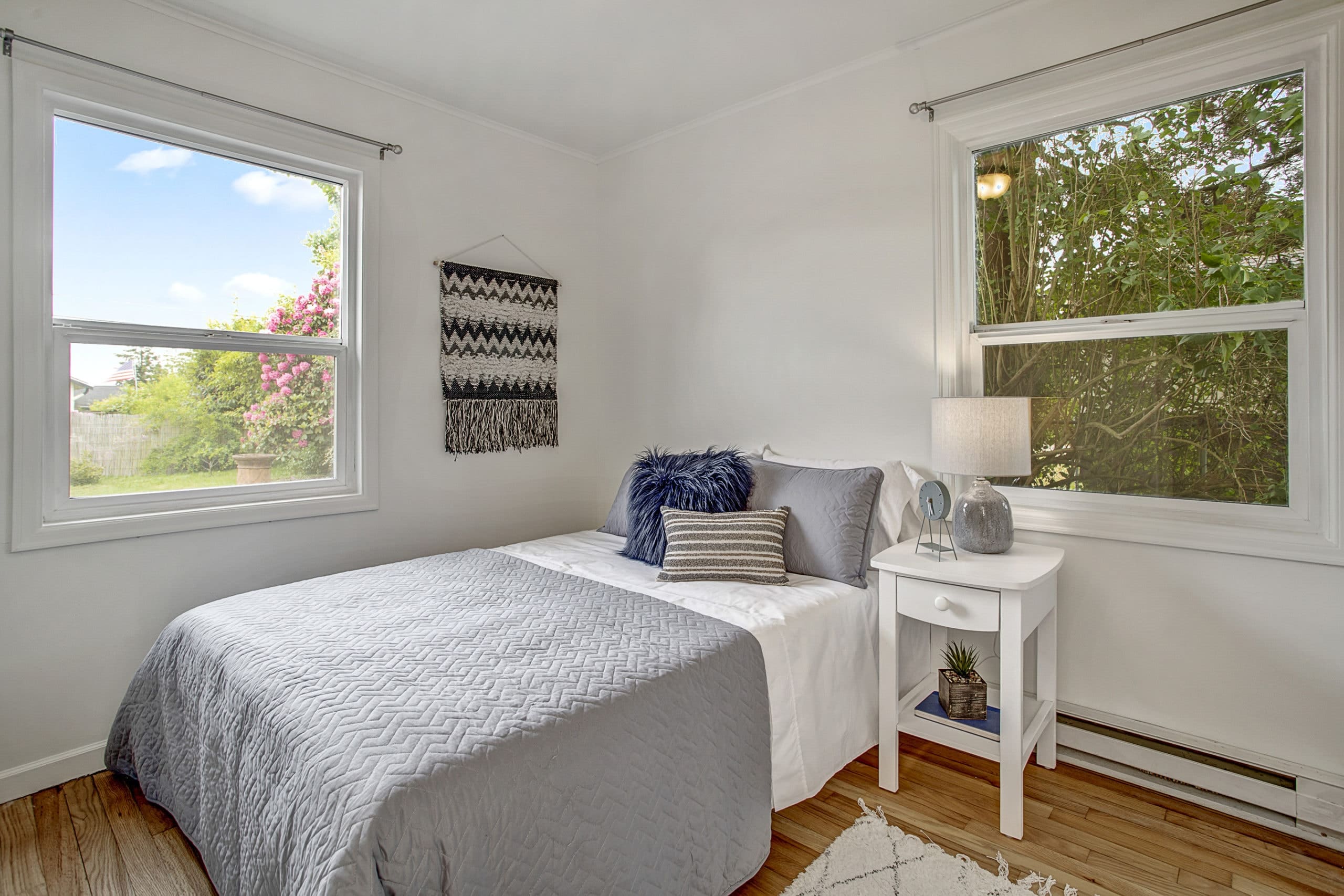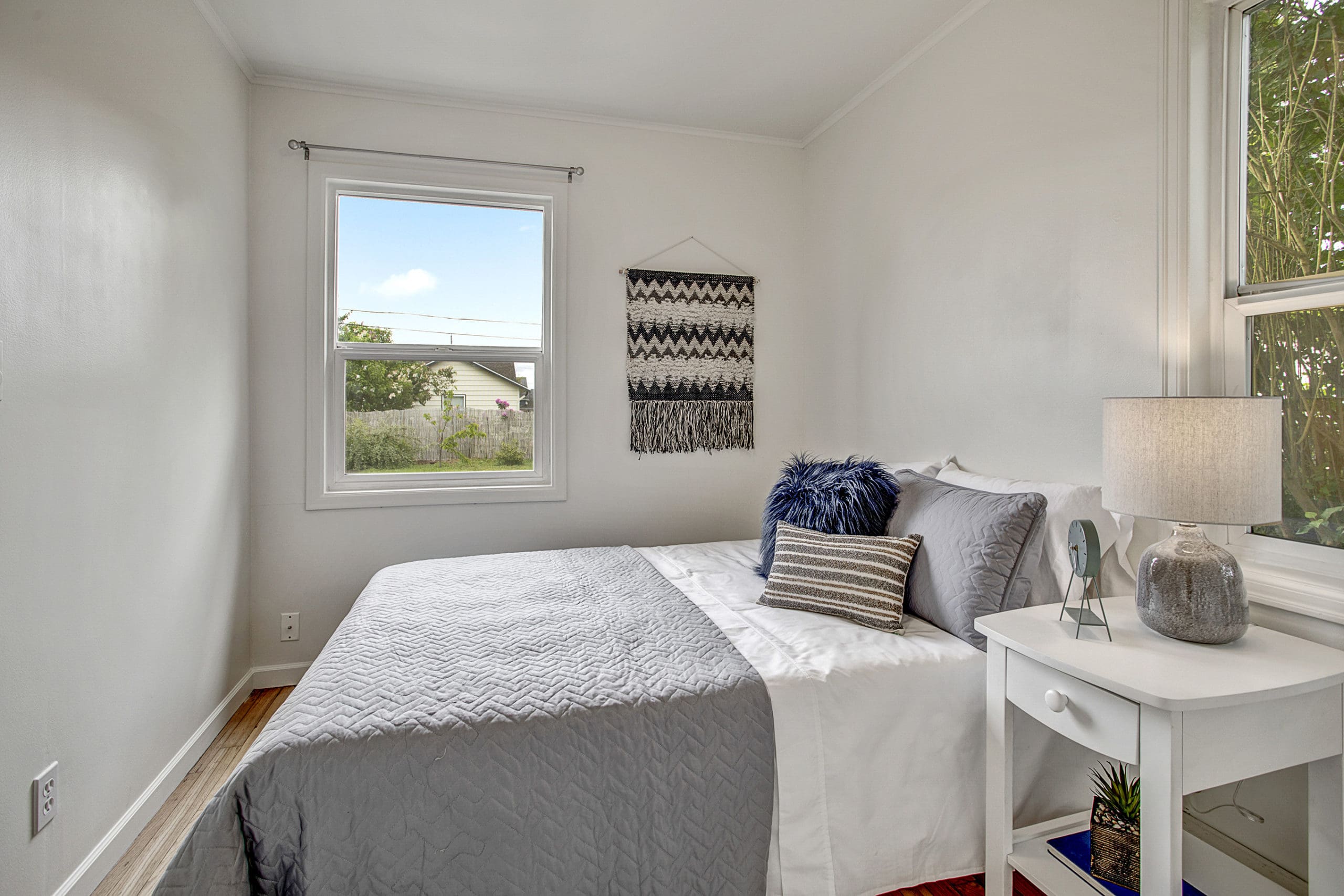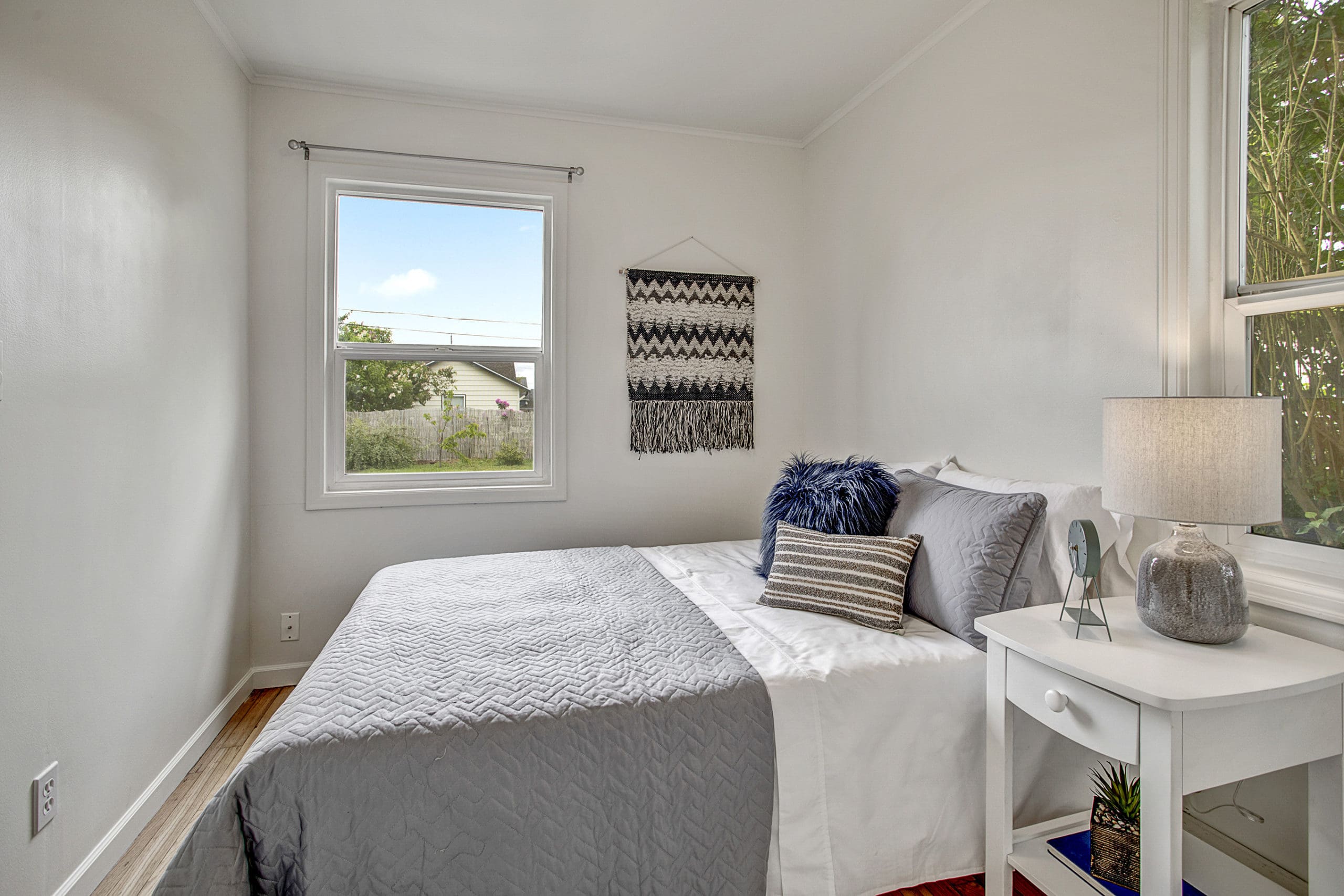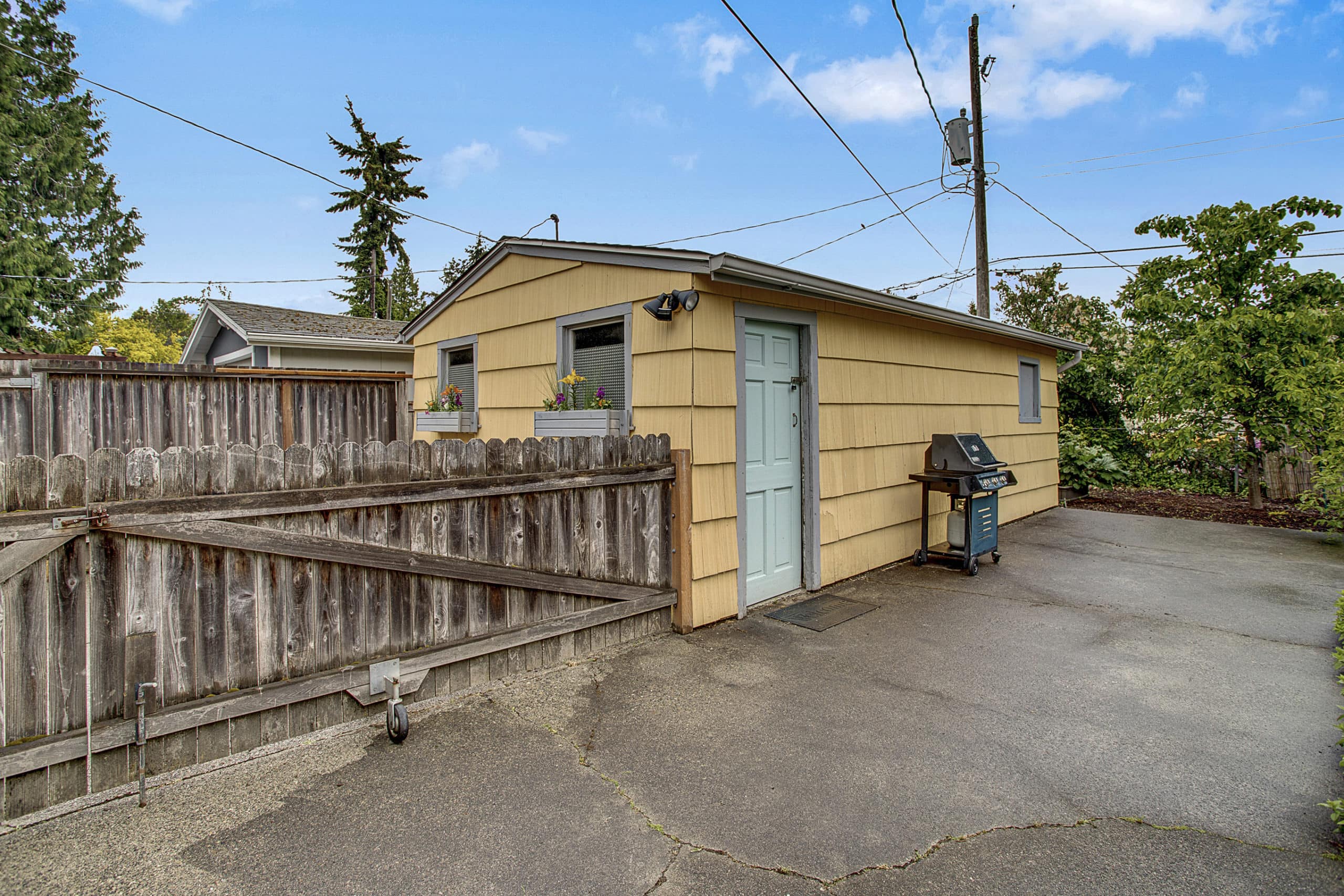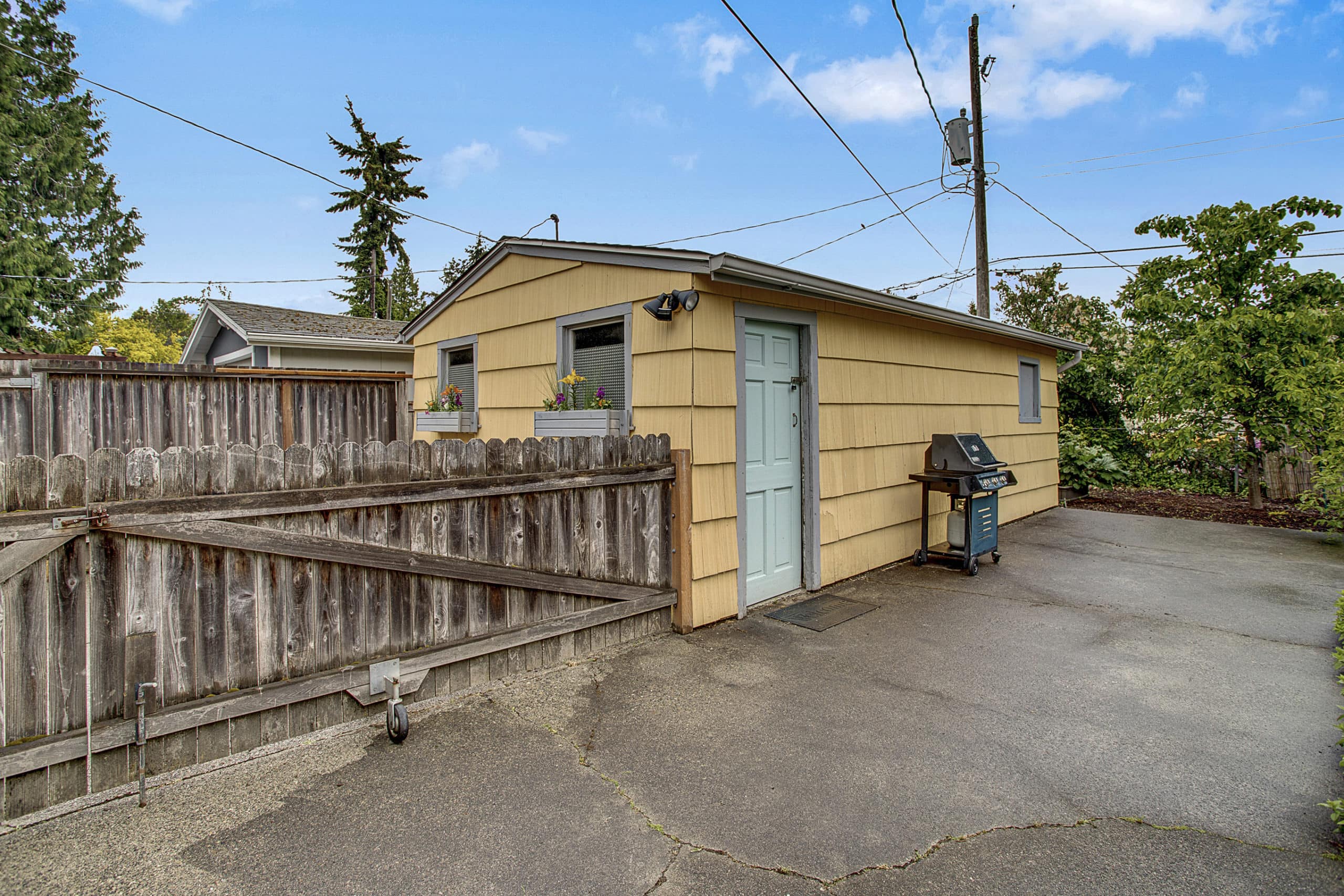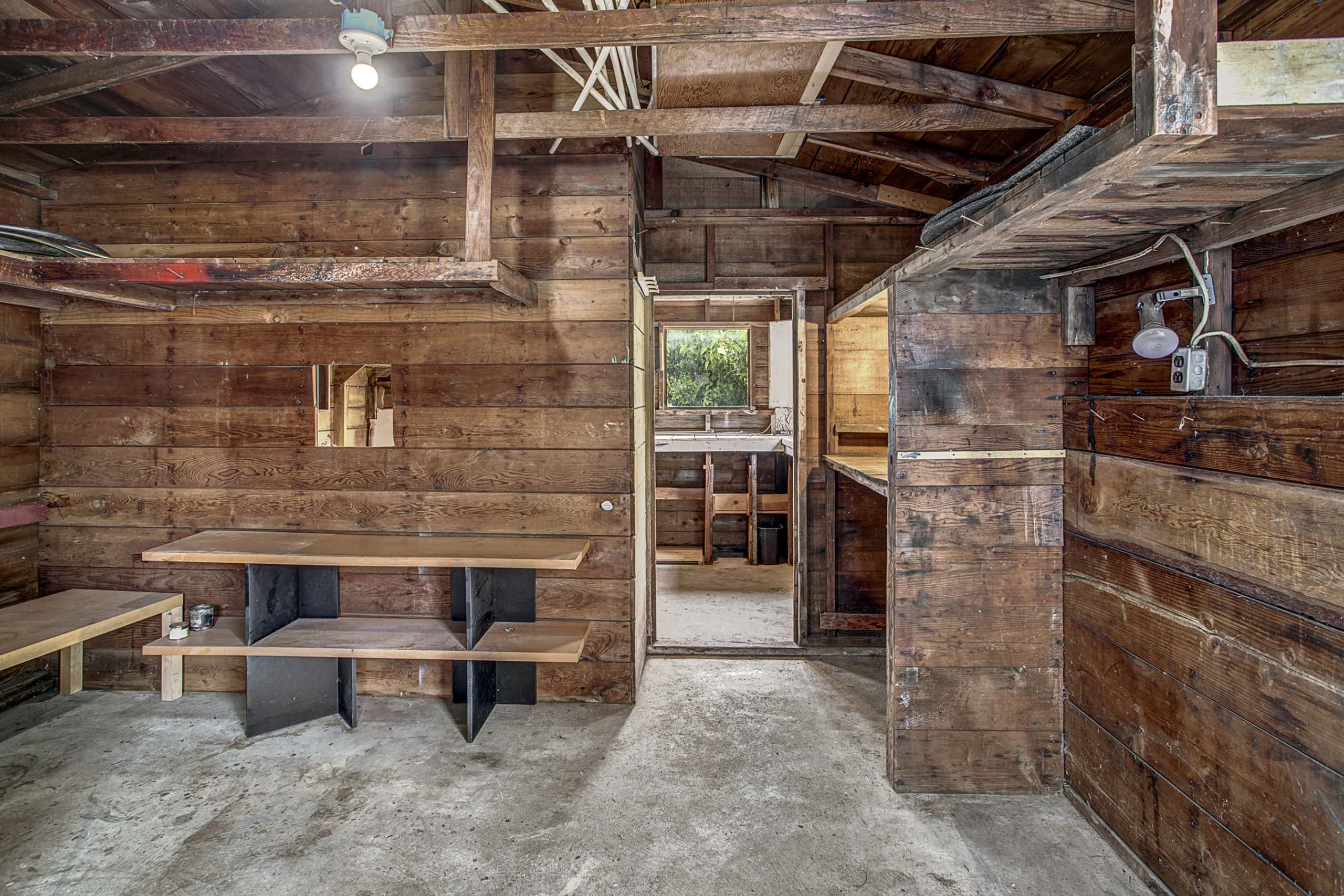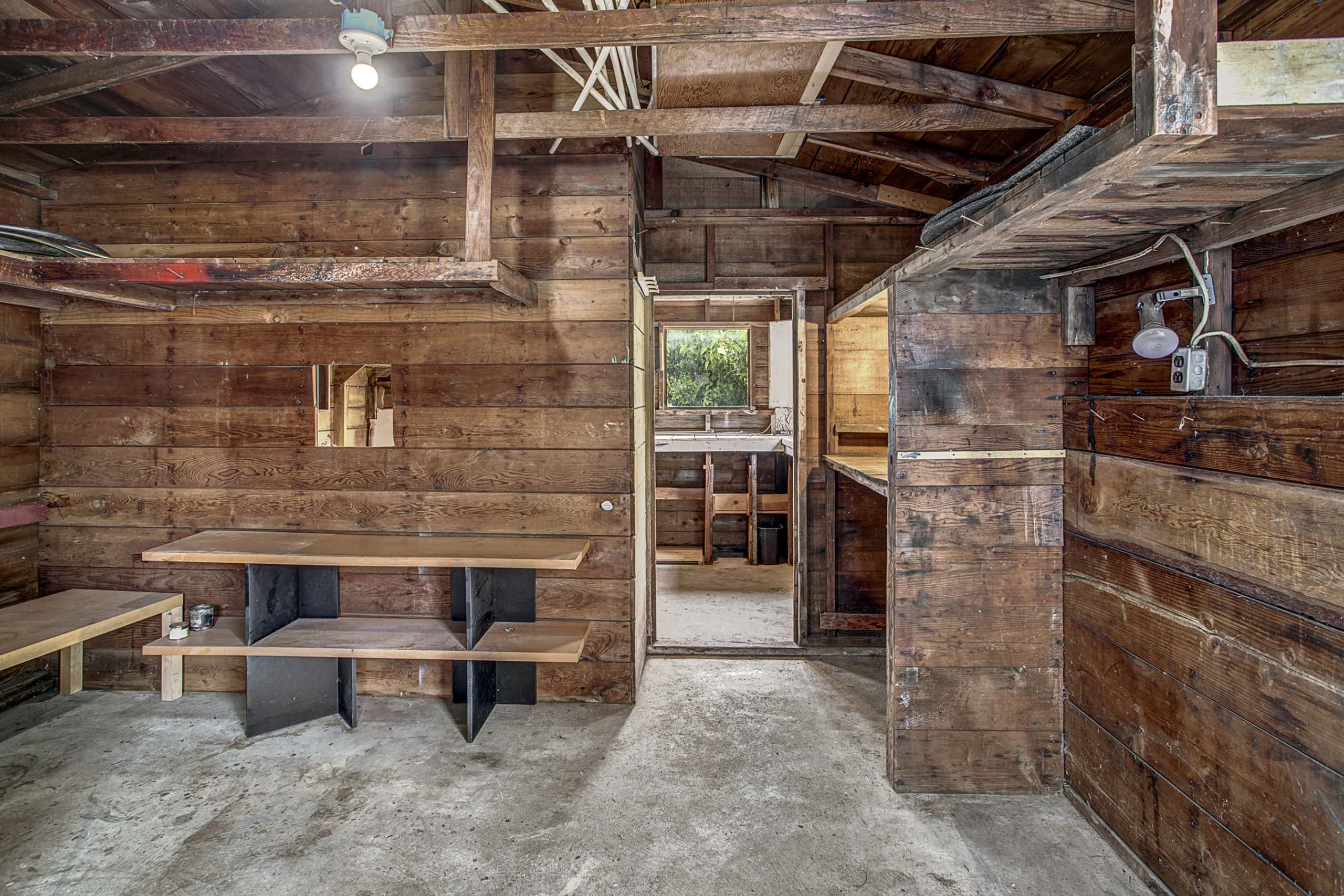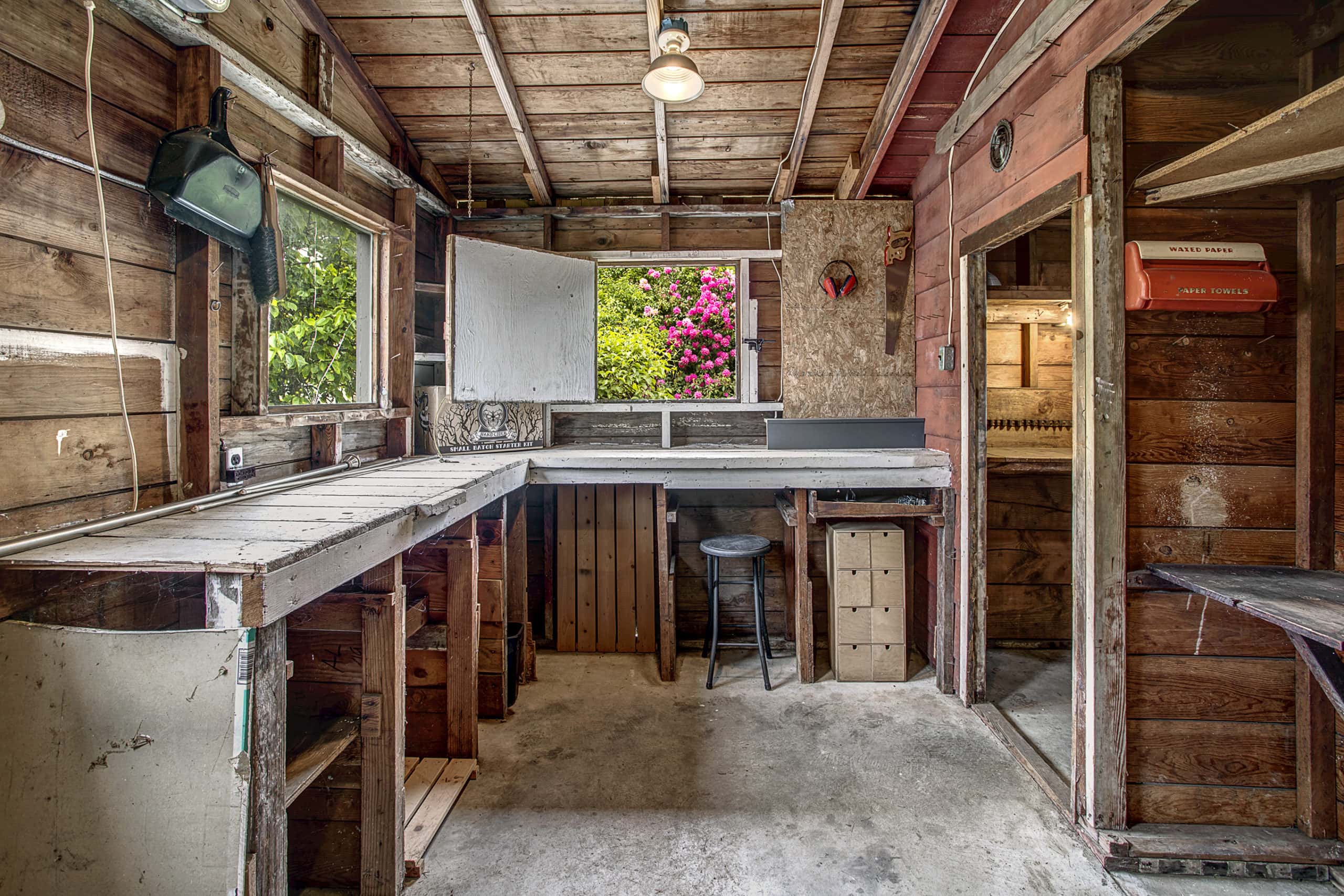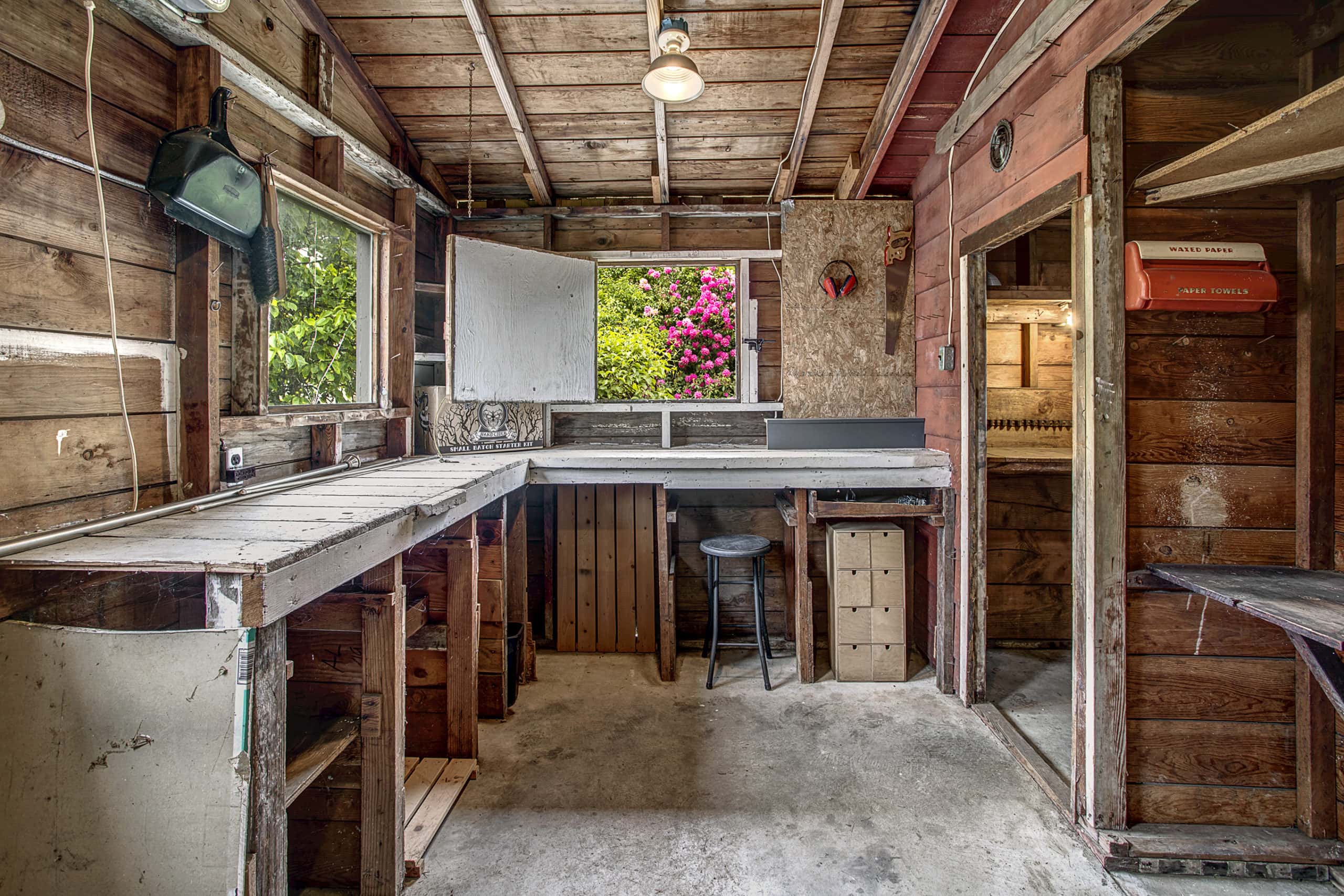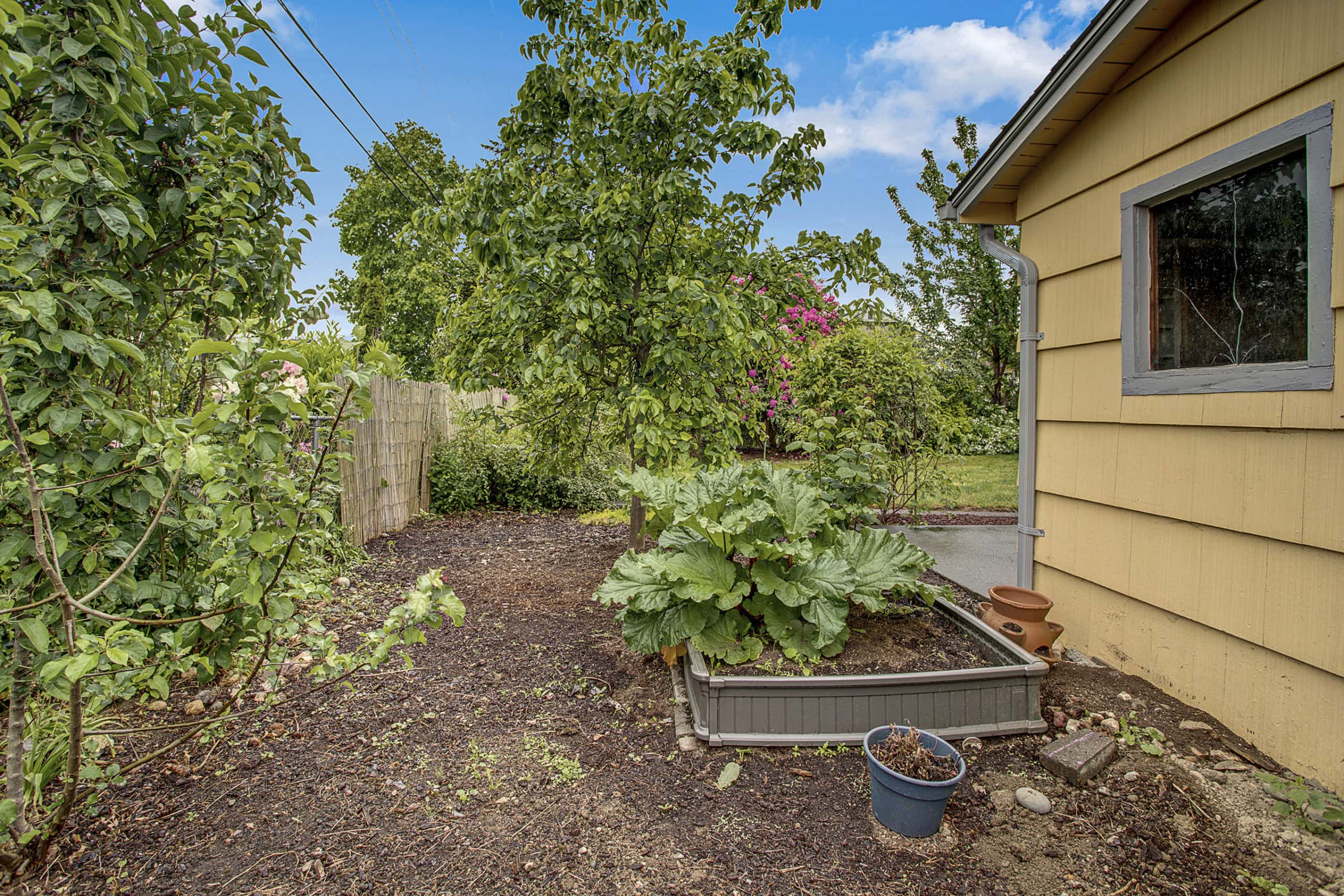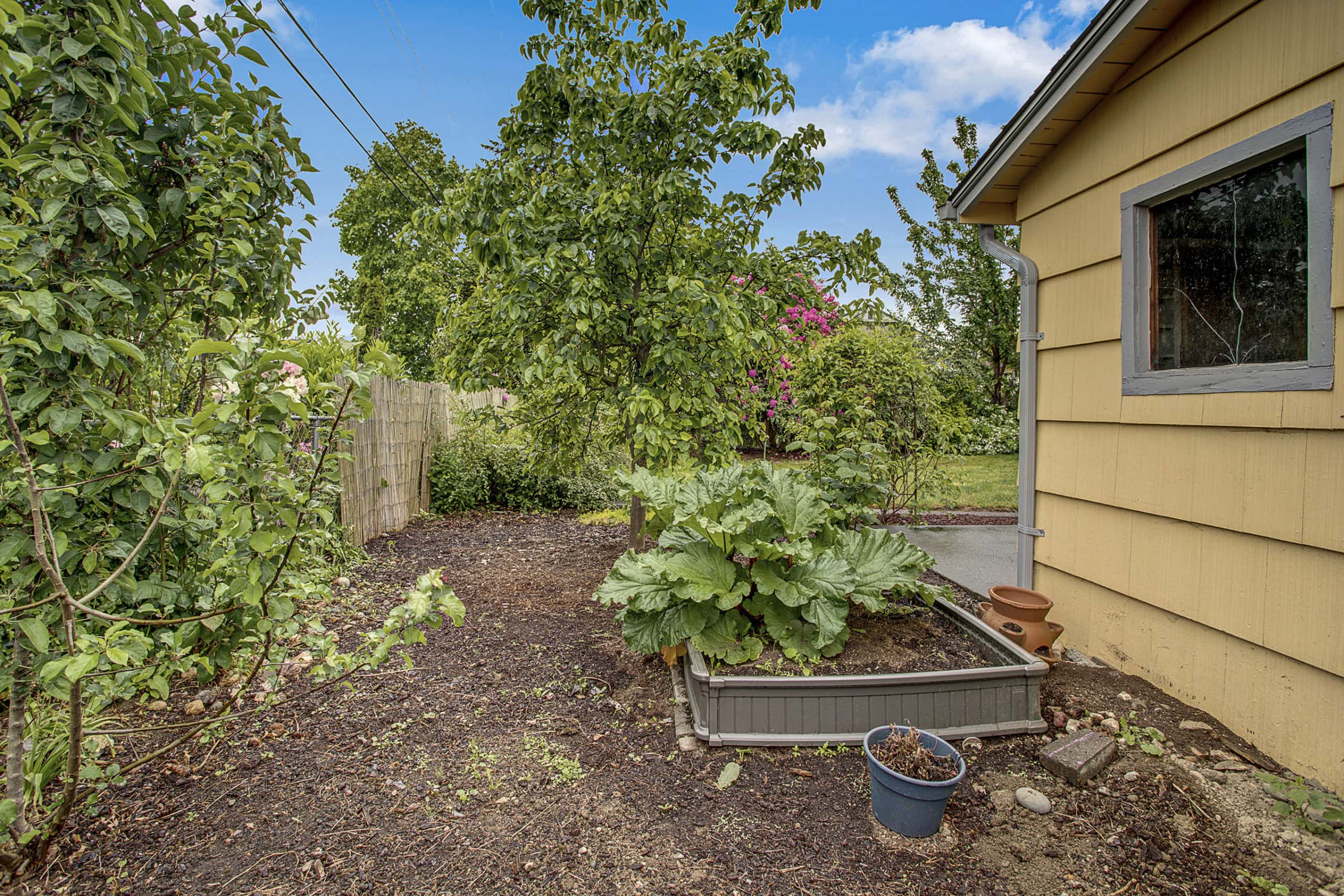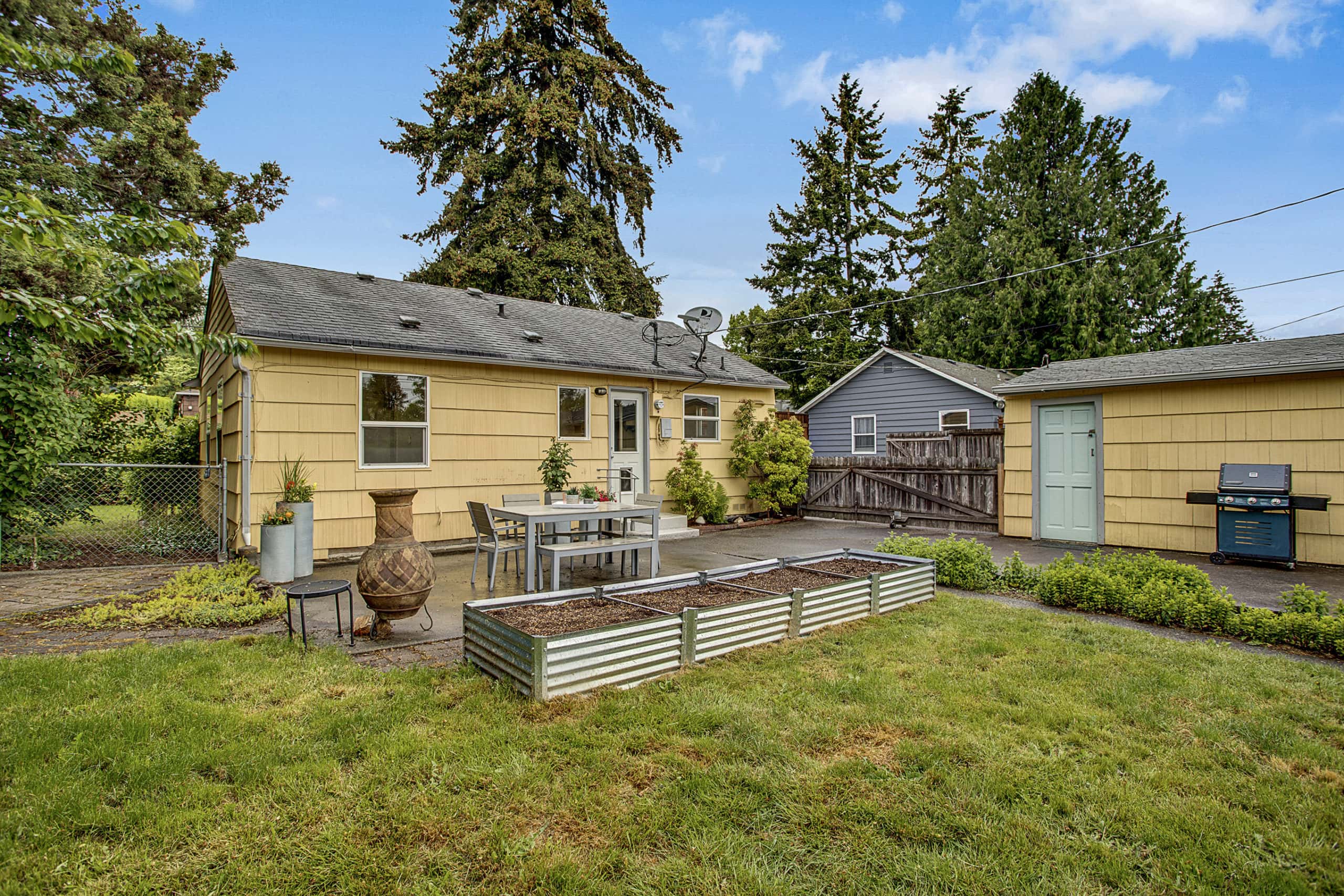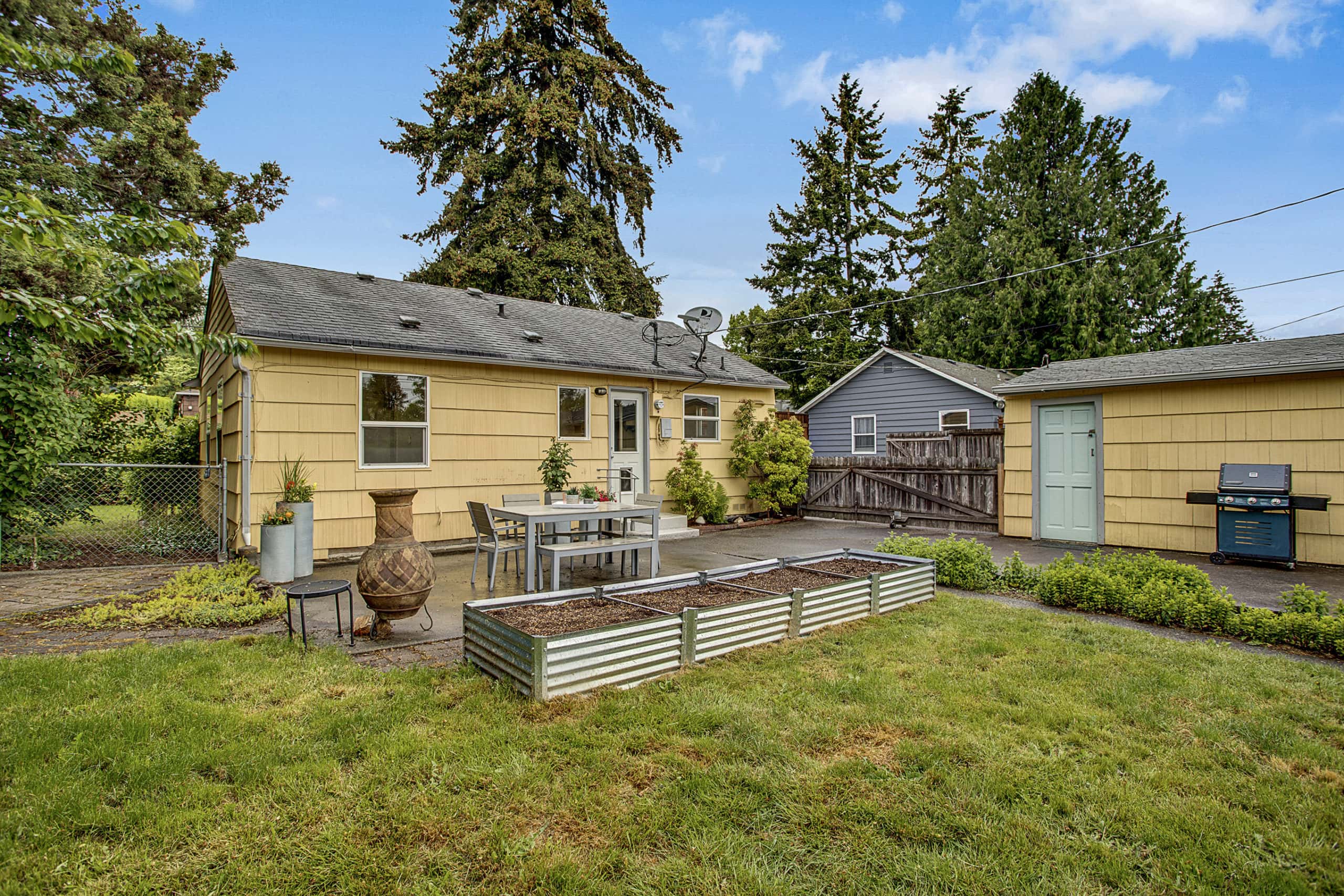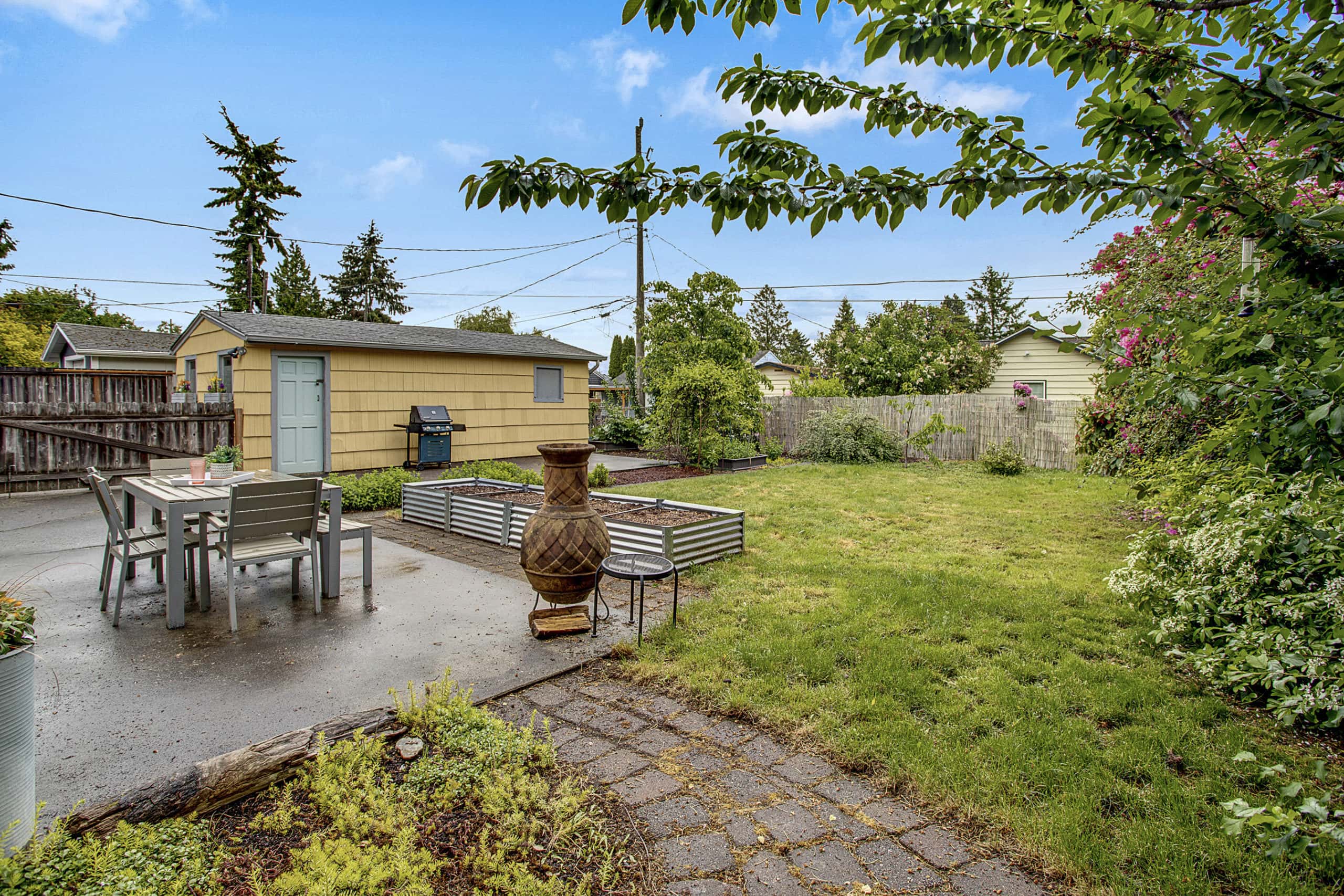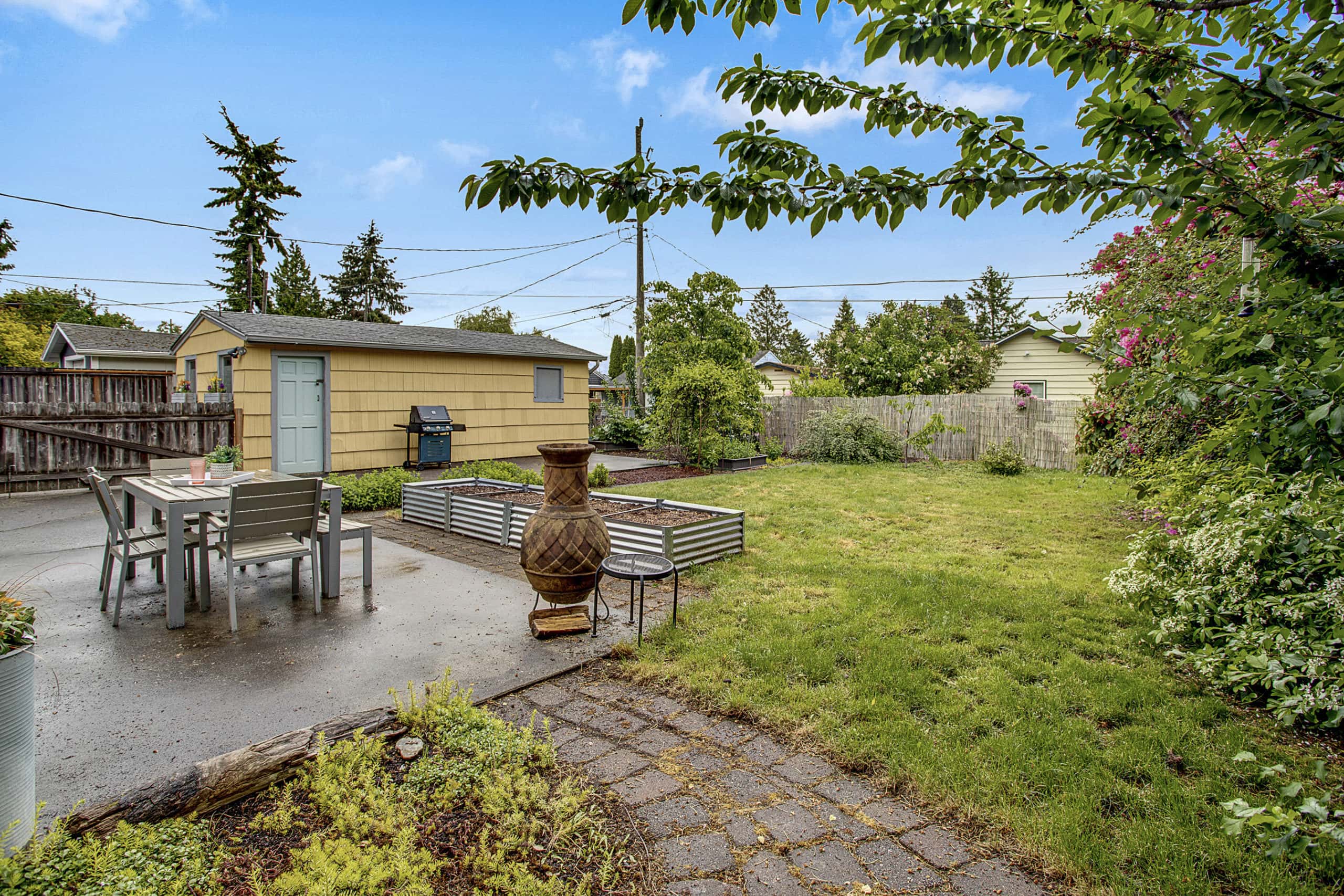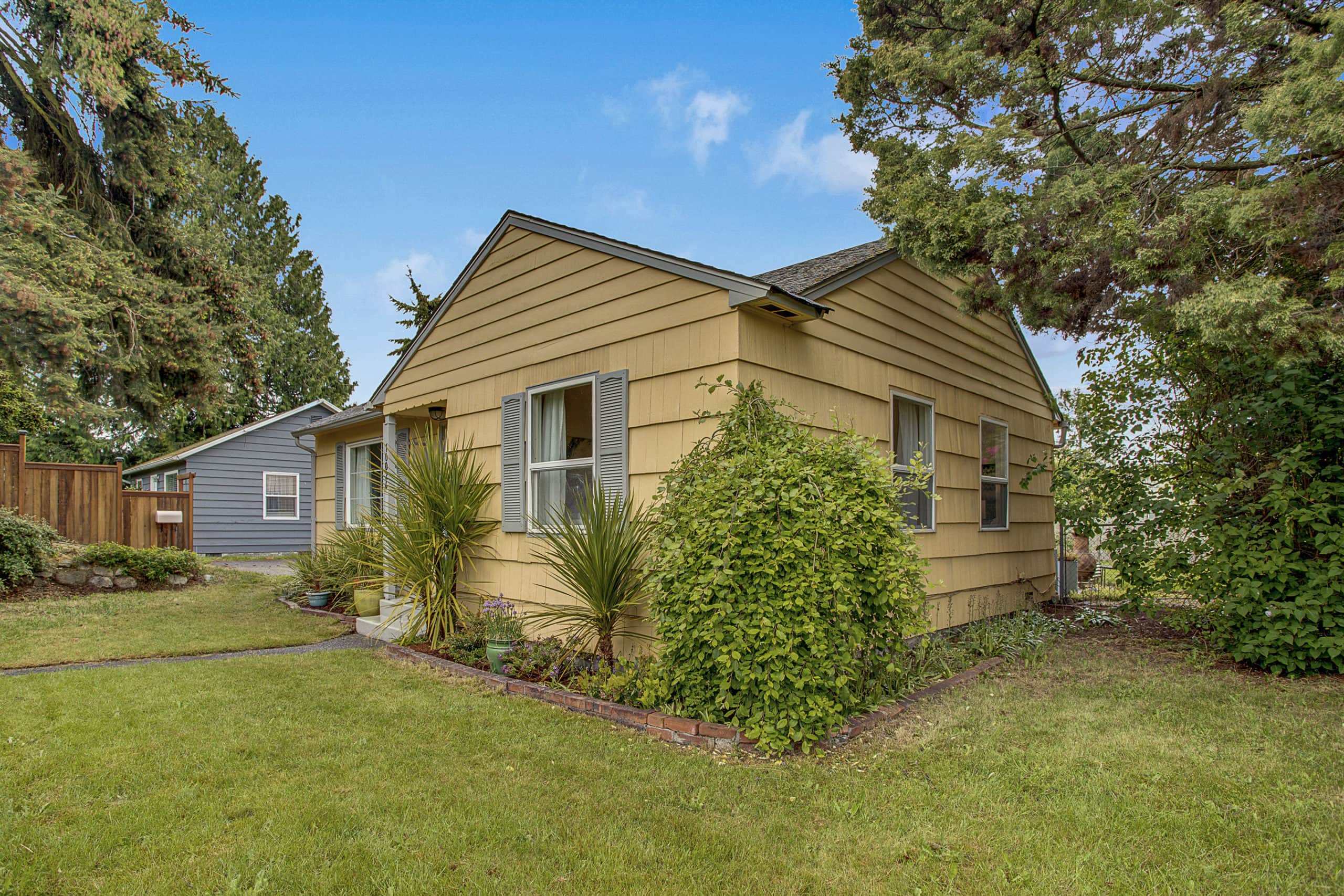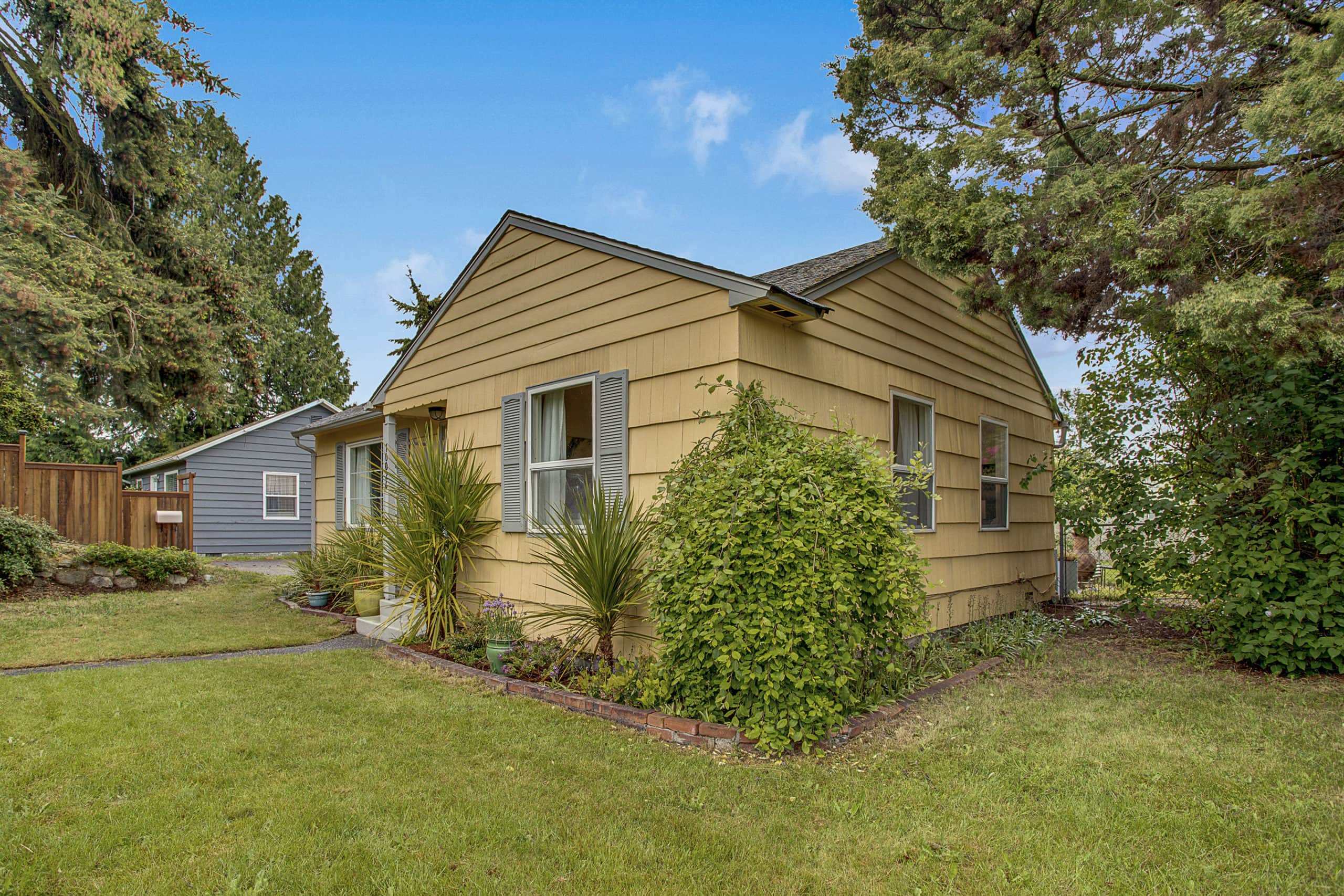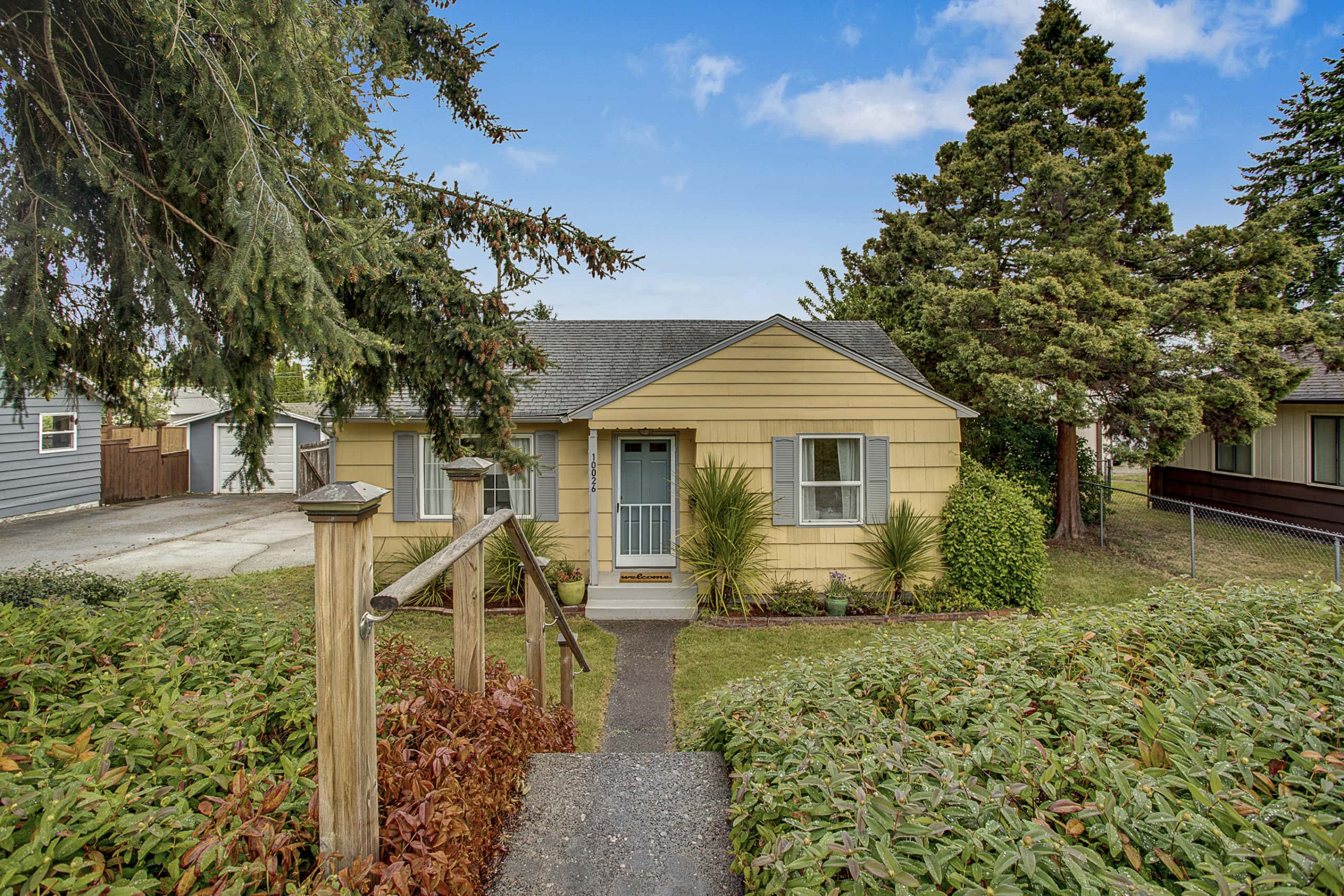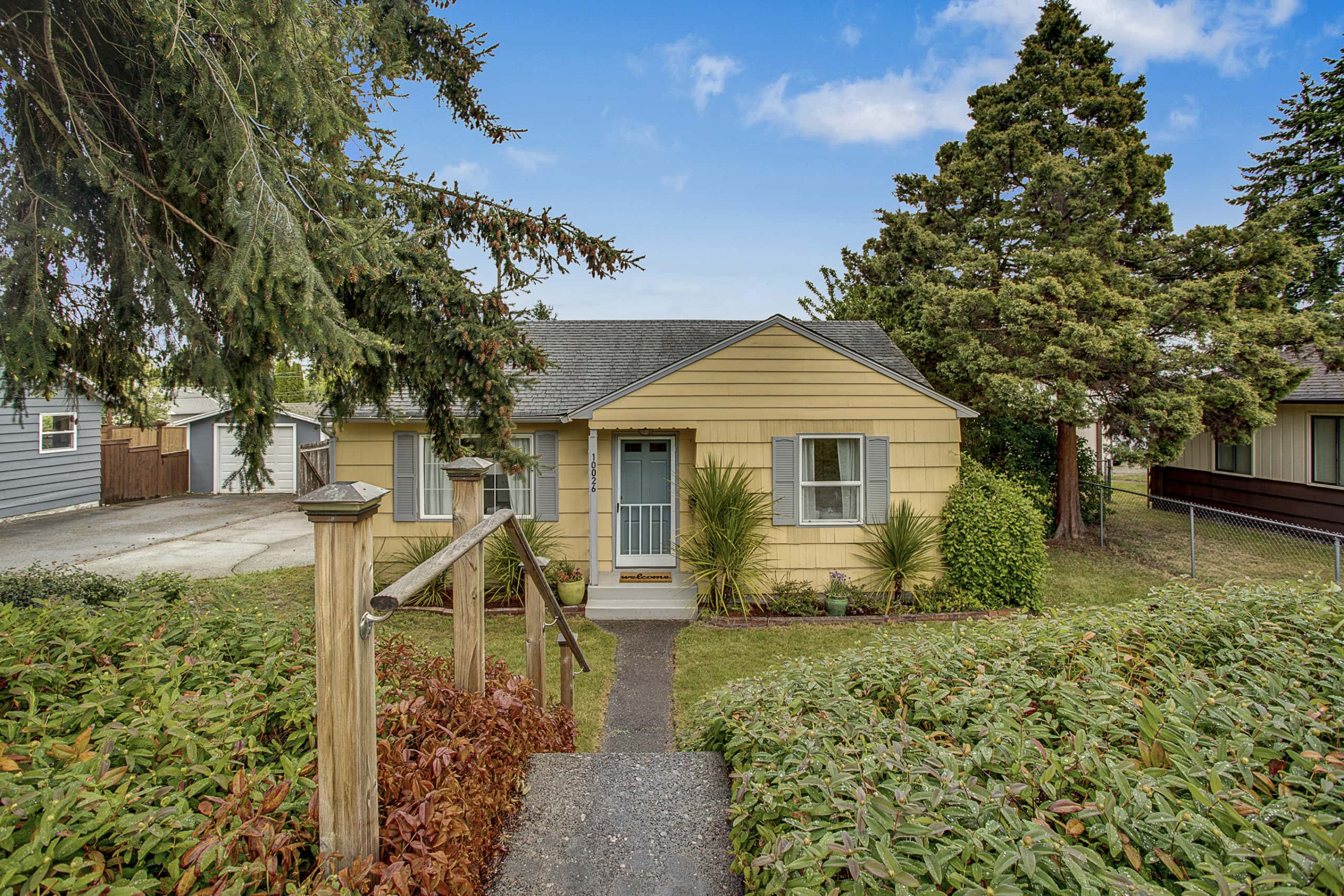 Message Us
Want to chat about something you see or just need an incredibly gifted Seattle real estate team? Send us a quick message!
A Few Of Our Favorite Neighborhoods