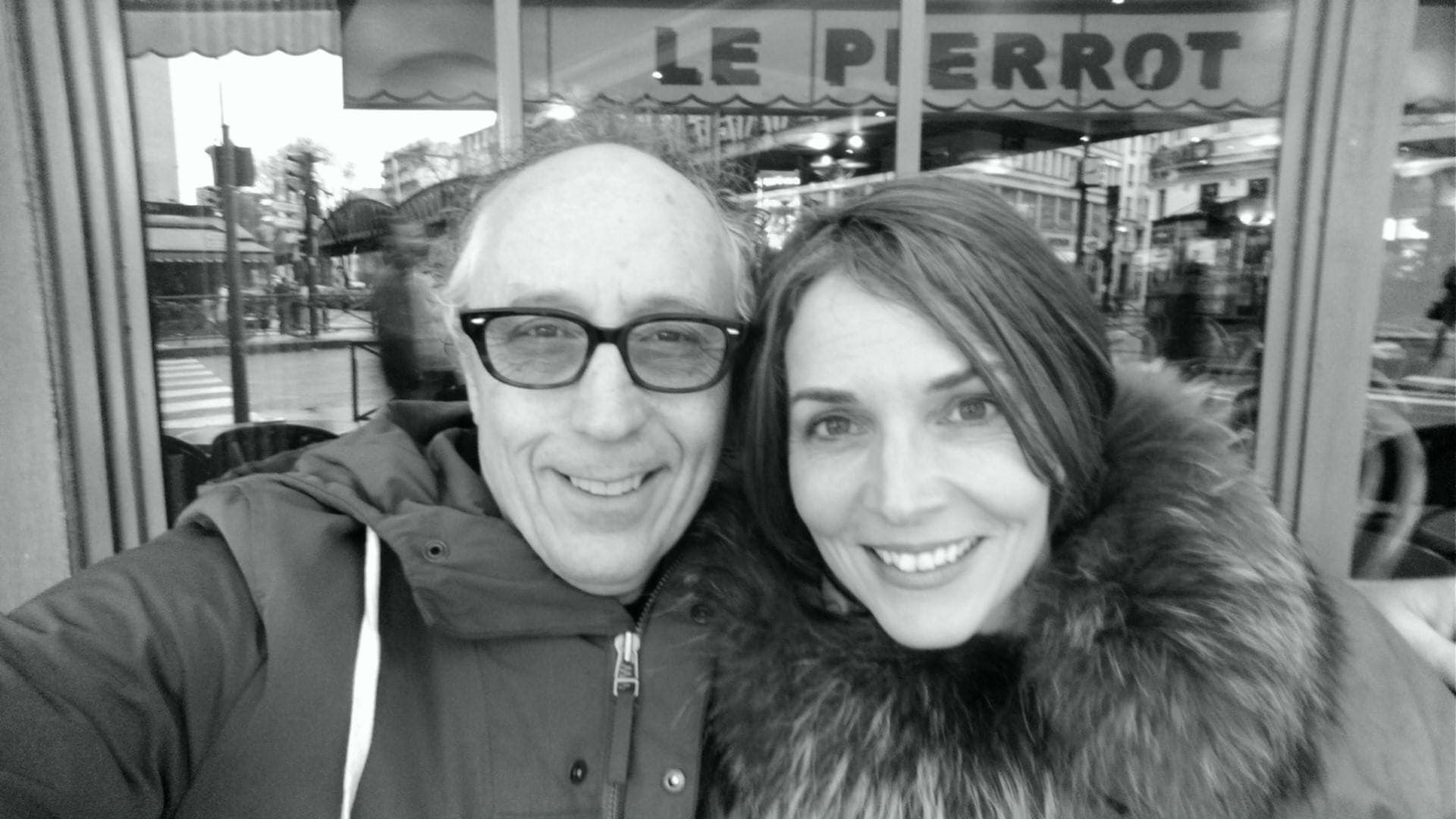 The Divas love these fab
Diva Dwellers
, Holly & Dave. As soon as we met it felt like we were long lost pals. Our first meeting was quite interesting. Holly & Dave had submitted an offer on a fab Diva Dwelling that we listed in 2012 (yes – not with a Diva agent) and it turned into a very intense multiple offer situation. Lucky for us – that house was not meant for Holly & Dave and they ended up coming to the Diva side. Apparently they were so impressed with the marketing of our Diva Dwelling that they decided to contact us about buying a new home and selling
their home in Leschi
. As soon as we met I knew it was a perfect match!
Holly & Dave have a penchant for fab design so house hunting with them never had a dull moment. From stunning modern designed view homes to charming central area co-ops, we saw it all. These two have a joie de vivre that makes them always a fun to be around. Beyond sailing around the Sound on their boat or biking around the city, they also love great food, good wine, and travel – three of the Divas' favs as well. We had such a great time giving their mod house in Leschi the Ten Step Plan to Diva Listing Fabulousness (not that it was hard for this home to be fabulous) and of course, easily sold it in seconds flat! We are forever Holly & Dave fans!
Here is Holly + Dave's  Diva Dweller Story.
Name: Holly + Dave
Hood: Queen Anne
How did you meet the Divas? We met Chavi first at an open house she had in the CD in 2011.
What type of home did you sell? We sold a contemporary home in Leschi designed by architect Mark Millett.
What was your first "OMG" home selling moment? Our first of many OMG Moments was when the Divas threw a party to market our house!
What type of home did you purchase? We purchased a modern, eco-friendly home in Queen Anne.
What do you love the most about your house? We love the efficiency and the design  of our new house, plus the views are a great addition.
What is your greatest home extravagance? Our greatest home extravagance is our media/sound system.  And, once again, the view.
What is in your junk drawer? Oh dear God, our junk drawer? Yikes. A compass, twine, cheese cloth, pastry bag, pens, velcro stickies, and wax paper bags.
What is your favorite Hood hangout spot? Our favorite hood hangout spot has got to be Oaxaca or How to Eat a Wolf.
What is your favorite local organization/non-profit? We LOVE Social Justice Fund and are just getting involved. Holly knows the board president, Esther Handy, who is the Community Liaison for Council member Mike O'Brien and who reached out recently to get us involved. Holly is also a member of the Board of Advocates for Planned Parenthood of the Great Northwest because not only do they tirelessly fight for what little reproductive rights women still have, but it also just so happens to be one of the BIGGEST political advocates for LGBT and transgender rights in the governmental and public health sectors!
What do you love the most about working with your Divas? Their passion for what they are doing, their work ethic, and their humor. Not to mention their dogs.