What do you need to know about the Seattle real estate market in November 2022? We are switching it up a bit this month. Roy has some words of gratitude for his own Diva Dweller journey and shares the anxiety of what it takes to become a homeowner in Seattle. Of course, there is some coffee. And Roy goes over what the market is looking like in Seattle.
Speaking of real estate. This month, Seattle's single-family home market is a stable market. The luxury market is still sitting with fairly high inventory, and the condo market has a lot of inventory. In this post, I will share more about the demand rate in Seattle's different markets. We will also be learning about my homebuying journey. It may help other potential first-time buyers decide to start the homebuying process! 
Roy, What Kind of Coffee Are You Drinking Today?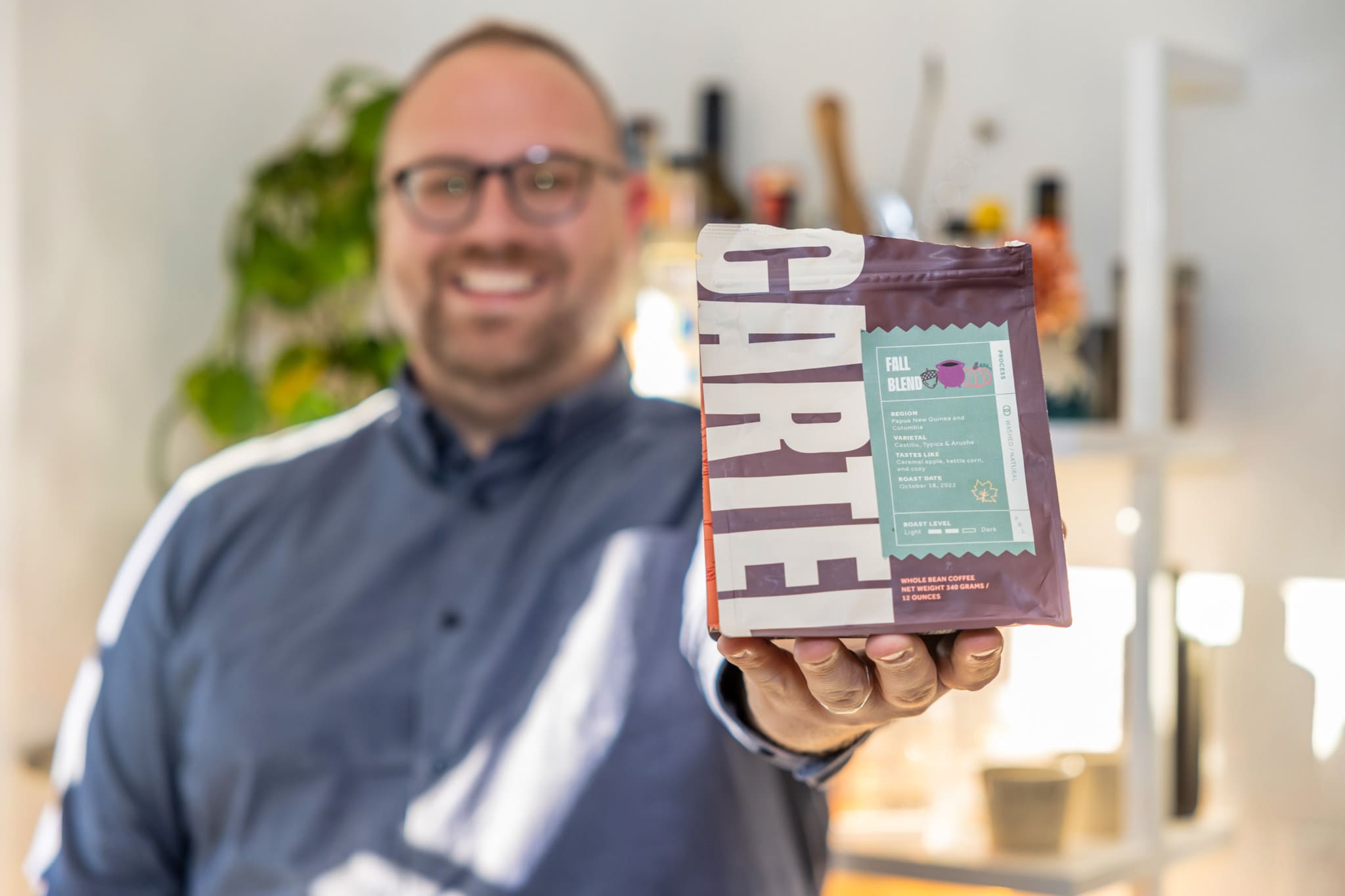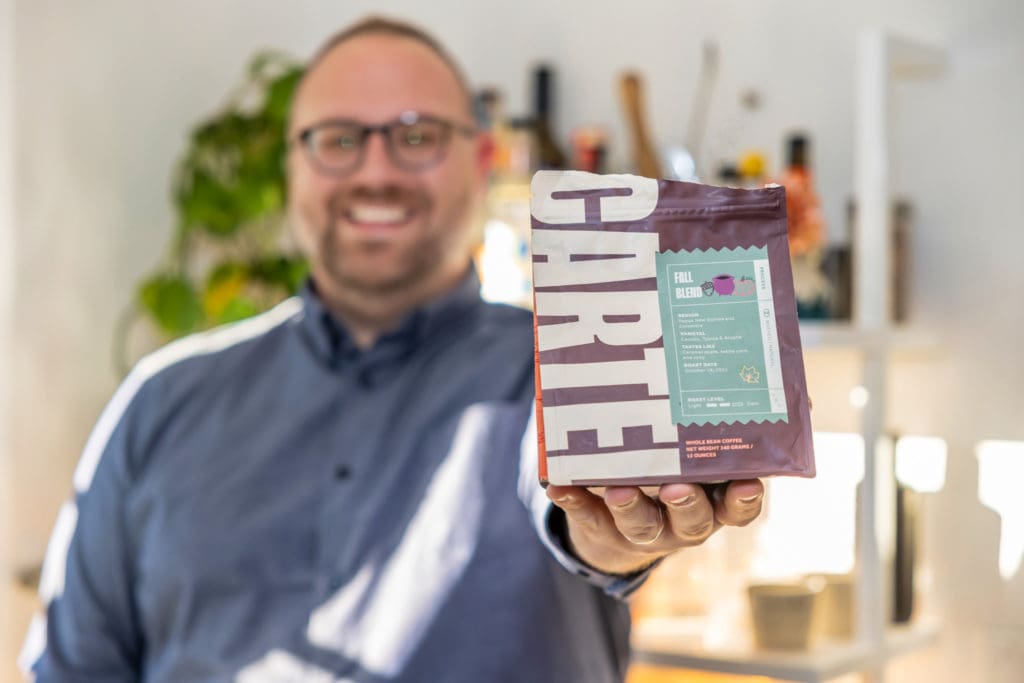 First, let's start with the ever-important coffee. This week, I'm using this clever little pour-over that I found on vacation this summer. I'm excited to take it with us to Thanksgiving because it packs flat, and it's super cute. I'm brewing this Fall Blend from Cartel Coffee in Phoenix. I love this blend. It's on the dark side of what I usually drink, but it's been a dear friend as the deep dark sets in over Seattle.
---
Coffee with Roy | Seattle Real Estate Market November 2022
Roy's Personal Home Buying Journey: A Story of Gratitude & Encouragement
I see a lot of first-time home buyers out there right now sitting on the fence, waiting for the "right time" to purchase their first home. There are also many buy-up buyers concerned about interest rates and holding back from starting a search while they outgrow their current homes. I get it, trust me. Today, I want to share with you how scary it was when I bought my home, and grateful I am to have bought it when I did.
Let's think back to 2017, which feels like a lifetime ago. I had been a Realtor for three years at that point. Chavi pulled up the cutest, weirdest little house in Burien that was on the market and she insisted that we go check it out. I fell pretty hard for this house—it was stylish, strange, and the perfect size for what I needed at that time.
Keep in mind I had NO plan or intention to buy a home. By that point, I had come to terms with the fact that I would be a renter in Seattle forever. But, hey, things change. On the drive home from seeing the house, Chavi called one of our lenders and I started the loan application as soon as we got back to the office. And guess what? We lost that house! 
The house went to someone with a larger down payment. Keep in mind, I was a good Realtor, but not wealthy by any means. And I was doing it all on my own—my parents couldn't help out with a down payment. I just barely had 5% to put down, and the market at this time was competitive.
All summer, I toured homes, wrote offers way over asking, and lost to people with larger down payments. I can't express enough how frustrating and heartbreaking it was to be a buyer at that time, especially since I am a Realtor! I lost seven offers in total. SEVEN.
Finding "The One" in the Hot Seattle Real Estate Market
Then one day in July, I was finishing up a showing for some of my clients here in White Center. On my drive back to the office to write their offer, I stopped by this boring little rambler on the edge of Greenbridge. They had just had a price drop that day, and I could see why… It was ugly. I kinda hated it when I first stepped in. The whole house was painted builder beige, the finishes were tacky, and the bedrooms had tan carpet. 
I had to squash my thoughts as a buyer and think about this as a Realtor. The location was perfect! The yard was WAY too big, but it would give me room to grow. The house, while boring (and quite frankly ugly), was workable. I could do most of the cosmetic work myself. And It somehow had an ADU that was all set up for guests. I called Rocky to talk it through, and after weighing the pros and cons, I asked him to write an offer that day. He did, and lo and behold, we won!
During the inspection, we found some surprises, but they were not deal breakers. They did make the price feel a little less like a "deal," but the seller was willing to give me a credit for a new washer and dryer. So I stayed in the deal.
As we walked towards closing, I was worried. I was terrified that 5% down would not be enough money and I was anxious that my monthly payment would be too much to spend each month. I went from a $1,000/month studio apartment to a $2,700/month mortgage—a huge jump! But I stuck it out, and I couldn't be happier that I did.
Renovations, Renting, Refinancing, and a Making a Diva Dwelling a Home
Fast forward to today, and Katy and I have done quite a bit to this home over the years, and now we really love it! We repainted the whole home as soon as we got the keys. The builder's beige had to go, and it gave us the chance to play with color—some of the rooms have been painted 3-4 times throughout the years! The light fixtures and some of the bathroom fixtures were swapped out in the first couple of weeks. In addition to countless small upgrades, we've done a few larger projects, too. We replaced all of the floors, did a light renovation in the kitchen, moved the laundry into a brand new laundry area, and updated the furnace and heating/cooling system.
The ADU I mentioned earlier came in handy for friends who needed a place to crash for a couple of months. And for the entirety of 2019, we hosted AirBnB guests, which helped diffuse the initial shock of the new mortgage payment. During the pandemic, we turned the ADU into our home office. OH, and don't forget the yard. It's looking a little scrubby right now because it's fall, but we have done a ton of work to make it our own.
That terrifying mortgage payment also changed. We refinanced twice out of our 4.78% loan with $700 of mortgage insurance every month down to a new monthly payment of $2,200. And quite frankly, we wouldn't have been able to afford our house if we had waited to buy. 
Looking Back at the Journey of Becoming a Homeowner
For Katy and I, moving from Capitol Hill to White Center in 2017 was an adventure into suburbia. We didn't really know anything about it or have any friends down here, but we volunteered with our community and supported local businesses so that, over time, it felt like we were a part of the community. In this home, we have been able to host our friends and eventually convince some of them to move down here with us.
I am grateful for Chavi pushing me to shop for a home, Rocky for negotiating the offer, and Katy for trusting this big life leap and making it with me. 
Five years on, this feels like it was the absolute right choice which is exactly what I hope all of my clients will feel when they take the leap into homeownership. The only regret I have is that I didn't do it earlier when Chavi tried to get me to buy a house in 2013!!! 
I hope that by sharing this story, I encourage some of you to at least consider starting the homebuying process. Don't wait for everything to magically line up, because it never will. If your gut (or your best friend) is telling you to make the leap, then you should find a Realtor that you can trust to take the time to help you along the process and go for it! 
---
November's Seattle Real Estate Market Update aka the Demand Rate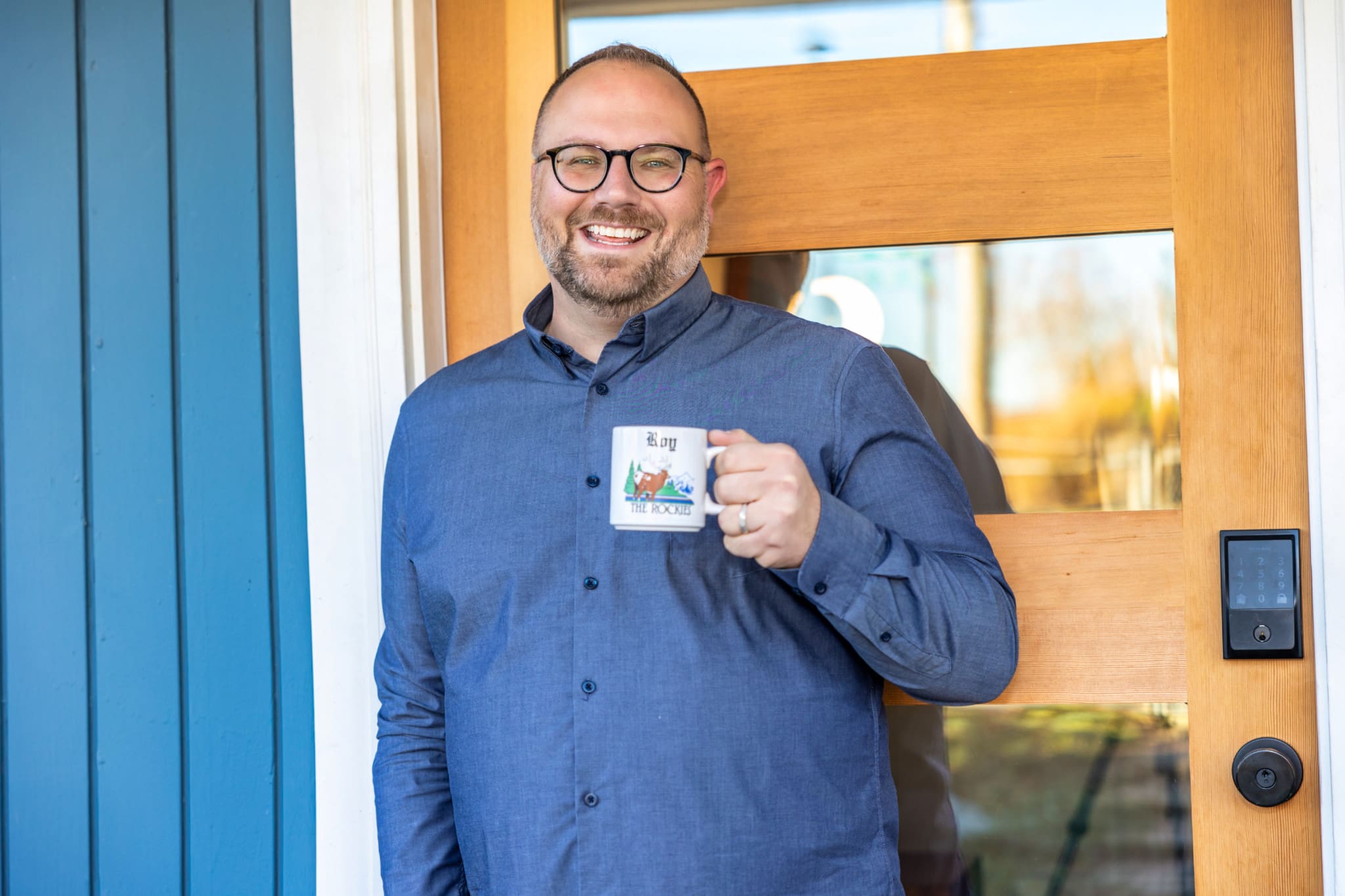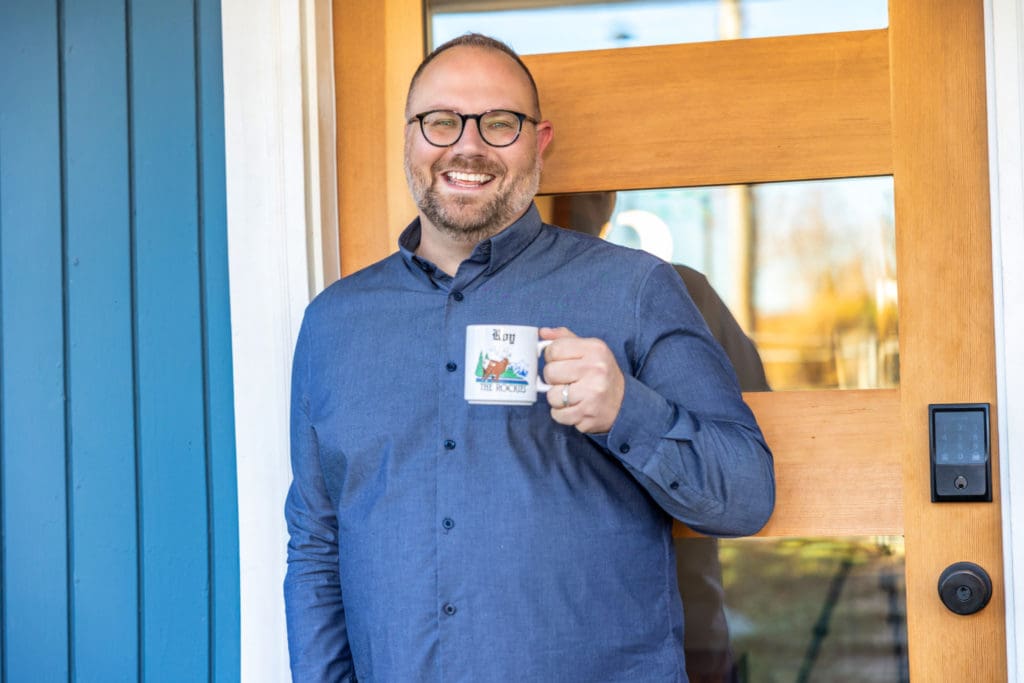 If you're familiar with my Coffee With Roy series, then you know that my market updates always look at the Demand Rate. If you don't quite remember, the demand rate is a helpful way to see how many buyers are in the market at a given time. Check out "Coffee with Roy: February 2022 Seattle Real Estate Market Update" to learn exactly how the demand rate is calculated. Also, remember that the demand rate can change day by day, and neighborhood by neighborhood. This demand rate was calculated on November 14, 2022. 
Seattle Real Estate Market Update aka The Demand Rate
Luxury Homes – Demand Rate 8.29
Single Family Homes – Demand Rate 2.04
Condos – Demand Rate 3.45
Below, I'm going to share exactly what each of these numbers actually means.
Luxury Homes – Seattle Real Estate Market Update
We consider Luxury Homes to be homes valued at $3M or above. Luxury Homes in Seattle are now at a demand rate of 8.29. Last month, the demand rate was 8.66. There are currently 58 active homes in this market and only 7 pending sales. The luxury market is still sitting with a fairly high inventory. 
Single Family Homes – Seattle Real Estate Market Update
Right now, single-family homes have a demand rate of 2.04. Last month, the demand rate was 2.03. So, the demand rate dropped slightly from last month. And we have seen some of our buyers suddenly lose out on homes they waited too long to write an offer on. There are currently 954 active homes in this market, and 467 pending sales. This is still a stable market. 
Condos – Seattle Real Estate Market Update
The demand rate for condos is at 3.45, and last month it was at 2.94. There are currently 586 condos on the market and 170 pending condo sales. There is definitely a lot of inventory in the condo market. 
---
Thank You For Watching Coffee with Roy | Seattle Real Estate Market November 2022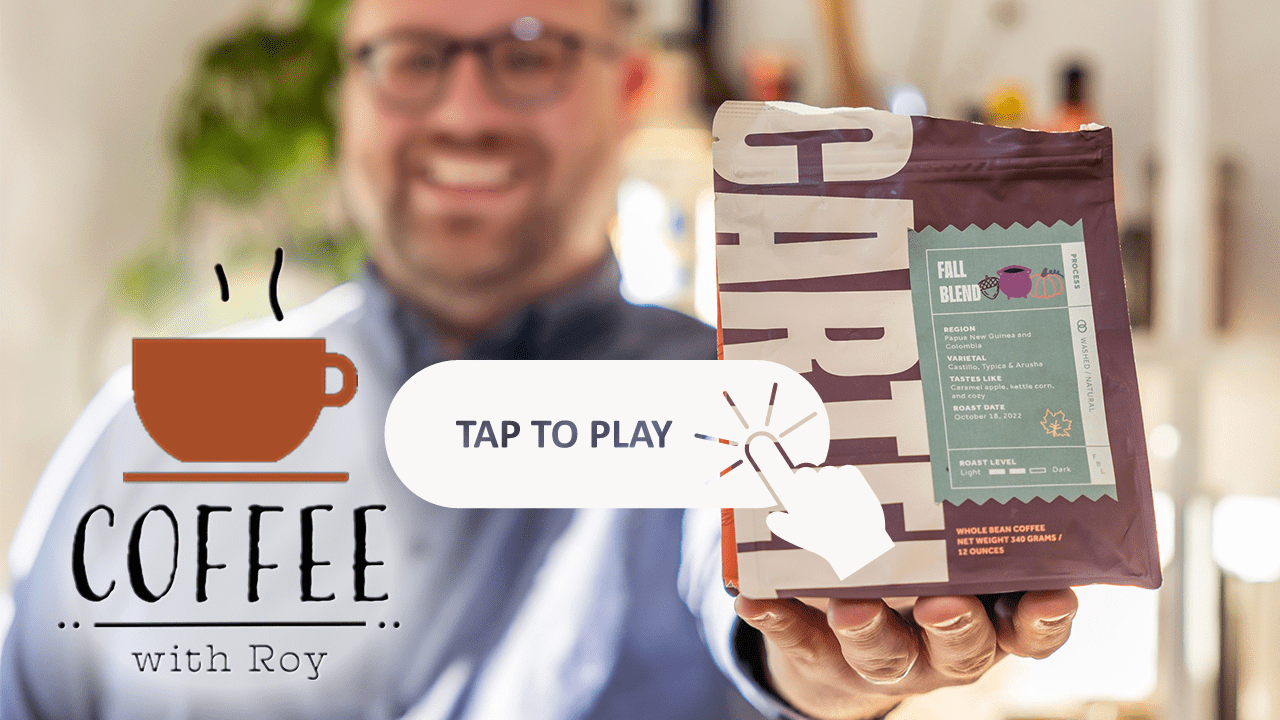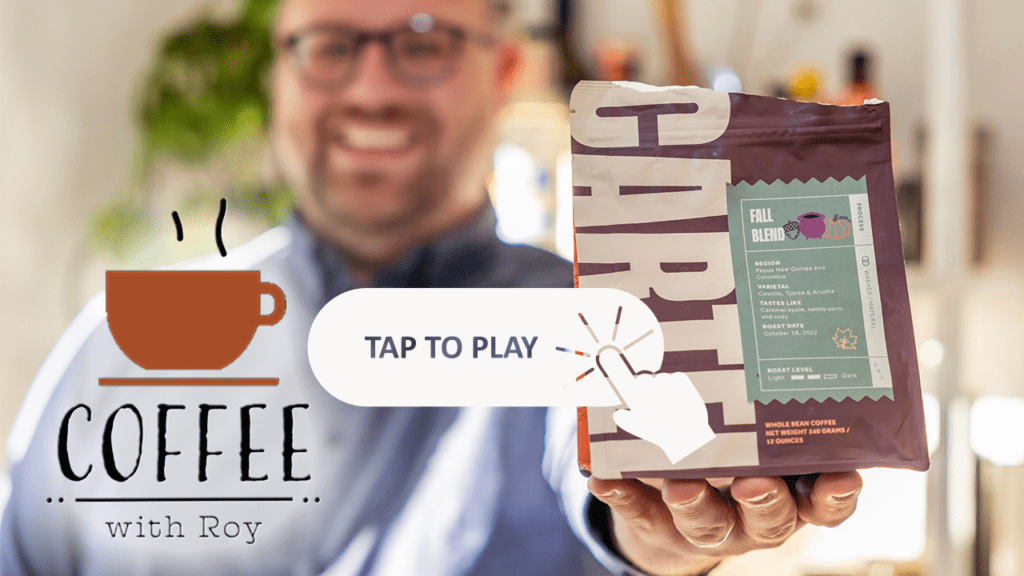 What do you need to know about the Seattle real estate market in November 2022? Right now, Seattle's single family home market is a stable market. The luxury market is still sitting with fairly high inventory, and the condo market has a lot of inventory. Learning about my home buying journey may help other potential first-time buyers decide to start the home buying process. I am so grateful for this home every day, and I'm even more grateful because I almost didn't buy a house at all.
Previous Episodes of Coffee With Roy:
Thank you for sharing a cup of coffee with me. If you have someone who can benefit from this info, share this blog post and the video with them. If you have something you want to know more about, let me know!
We are here to help. Our team understands that this process can take a year or two. And we are more than willing to give you a personalized plan to get the ball rolling. Feel free to contact us directly at thediva@teamedivarealestate.com or call/text 206-271-0264.