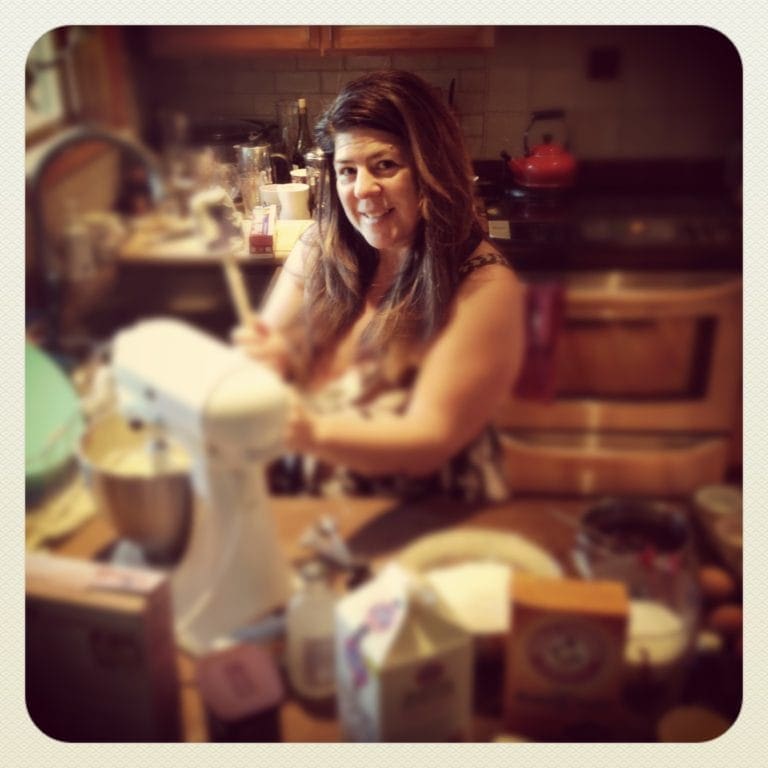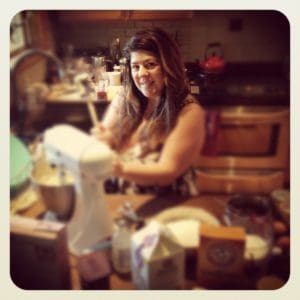 Last night the fireworks started early in my good old Rainier Valley neighbors. As usual at Chez Diva, we barely noticed the happenings that occur on the other side of Rainier and giggled at our cousins excitement of the neighbor works. But this morning I was thinking about the fact that many of my neighbors are recent immigrants from some very severe places in the world. The 4th of July is truly a celebration of their freedom from oppression, wars, economic strife and so many other situations that we can barely conceive. With that in mind the 4th of July is a celebration of all of us and our individual passions for just being American.
This 4th of July celebrate your freedom to be a Diva!
Freedom from landlords jacking up rent on Capitol Hill.
Freedom of my single lady clients who buy spot of their own.
Freedom to have a yard of your own.
Freedom to paint your bathroom red, white or blue!
Freedom for the gays to get married first instead of buying a house to cement your relationship.
Freedom to start a new concept real estate team in the midst of a recession caused by the housing collapse.
Freedom to hang out with your friends on your Chez Diva patio!
Freedom to take over an abandoned lot for a community victory garden.
Freedom to live in a walkable neighborhood.
Freedom to bake freedom cupcakes in your own kitchen!
What ever you do this 4th of July go out and celebrate your Diva Freedom!