Celebrate a Whole World of Music with OneBeat Seattle, Nov. 4-7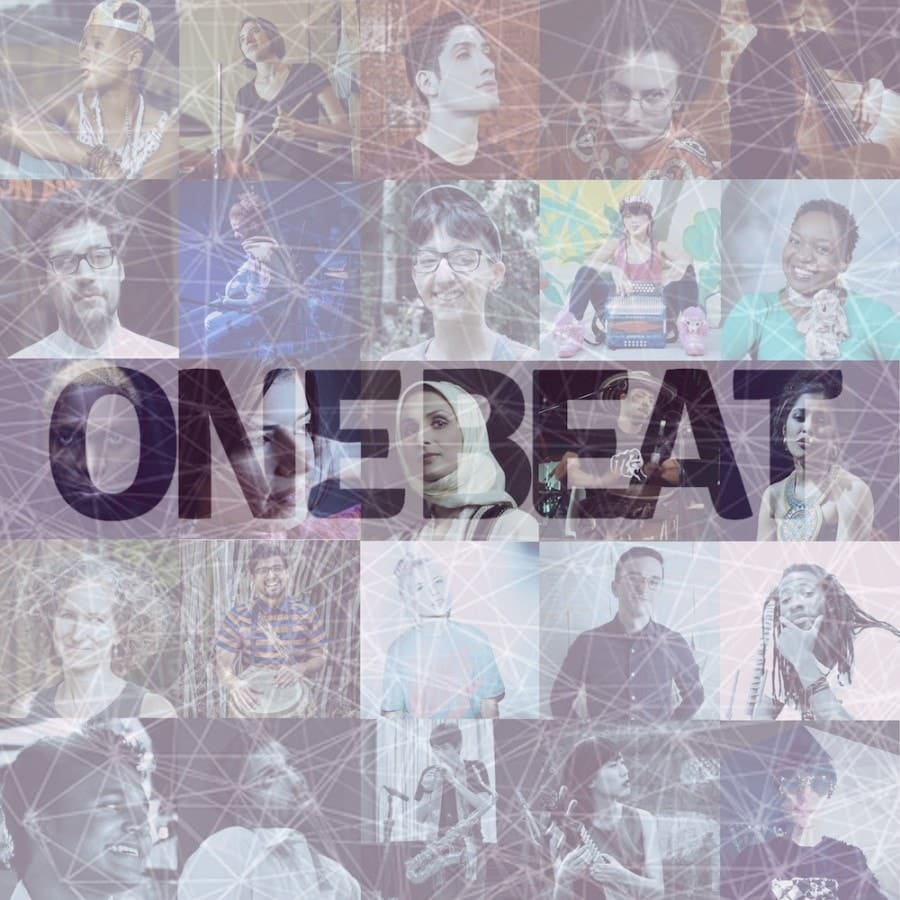 Seattle loves music of all kinds, and not just as entertainment. From jazz to Jimi Hendrix to local musical orgs, there is a profound sense that music promotes collaboration, empathy and—therefore—peace. OneBeat is a national org animated by such cultural diplomacy, an initiative of the U.S. State Department's Bureau of Educational and Cultural Affairs in collaboration with New York-based Bang on a Can's Found Sound Nation. OneBeat is building a global network of musical leaders and innovators to develop strategies for artistic social engagement. World musicians (ages 19-35) come for a month of residencies and tours, during which they collaboratively write, produce, and perform original music. It is an unrivaled experience for its fellows, and results in one-of-a-kind performances for audiences, all while serving as an incubator for new ideas at the intersection of music, education and social justice.
This year's cycle closes in Seattle with a series of five performances around Seattle, November 4th through 7th, presented with the Office of Arts & Culture, Office of Film + Music and Compound. The 25 fellows from 17 nations will join established, US-based artists, including trumpet player Owuor Arunga, Hip Hop MC Draze, and producer Lorna Dune, plus local artists in these collaborative, deeply powerful shows at five very different venues. This includes a free, daytime event in the EMP's Sky Church venue and a final, evening performance by Naomi Wachira in the (acoustically and visually) gorgeous Saint Mark's Cathdral.
To sum up, here is the OneBeat philosophy from the official site:
OneBeat is designed with the belief that the creation of high-quality original music is an ideal vehicle for crossing cultural and political divides. This creative process exemplifies how people from dramatically different musical backgrounds, with diverse training, conceptions of music, and aesthetics, can negotiate differences and find an interplay of cultures that maintains the integrity of each tradition. At OneBeat we encourage musicians to listen deeply to each others' musical voices, and to create work that values the complexity and idiosyncrasies of each tradition, creating risky, wholly unique musical works. This type of egalitarian, cross-cultural interaction continues in our discussions of social issues, as we find ways to use music to catalyze positive change in our communities and internationally.
This is a great way for music lovers to broaden their tastes and experiences, and maybe even discover a new favorite artist. We highly recommend these performances not just for the music, but for the energized, communal experience, which will be quite unlike most concerts. Check out the full list and summary of performances on the OneBeat website.
Learn more about the whole OneBeat program.
Learn more about the 25 fellows for 2015, hailing from Malaysia, Lebanon, Senegal, Russia and Taiwan to name a few.