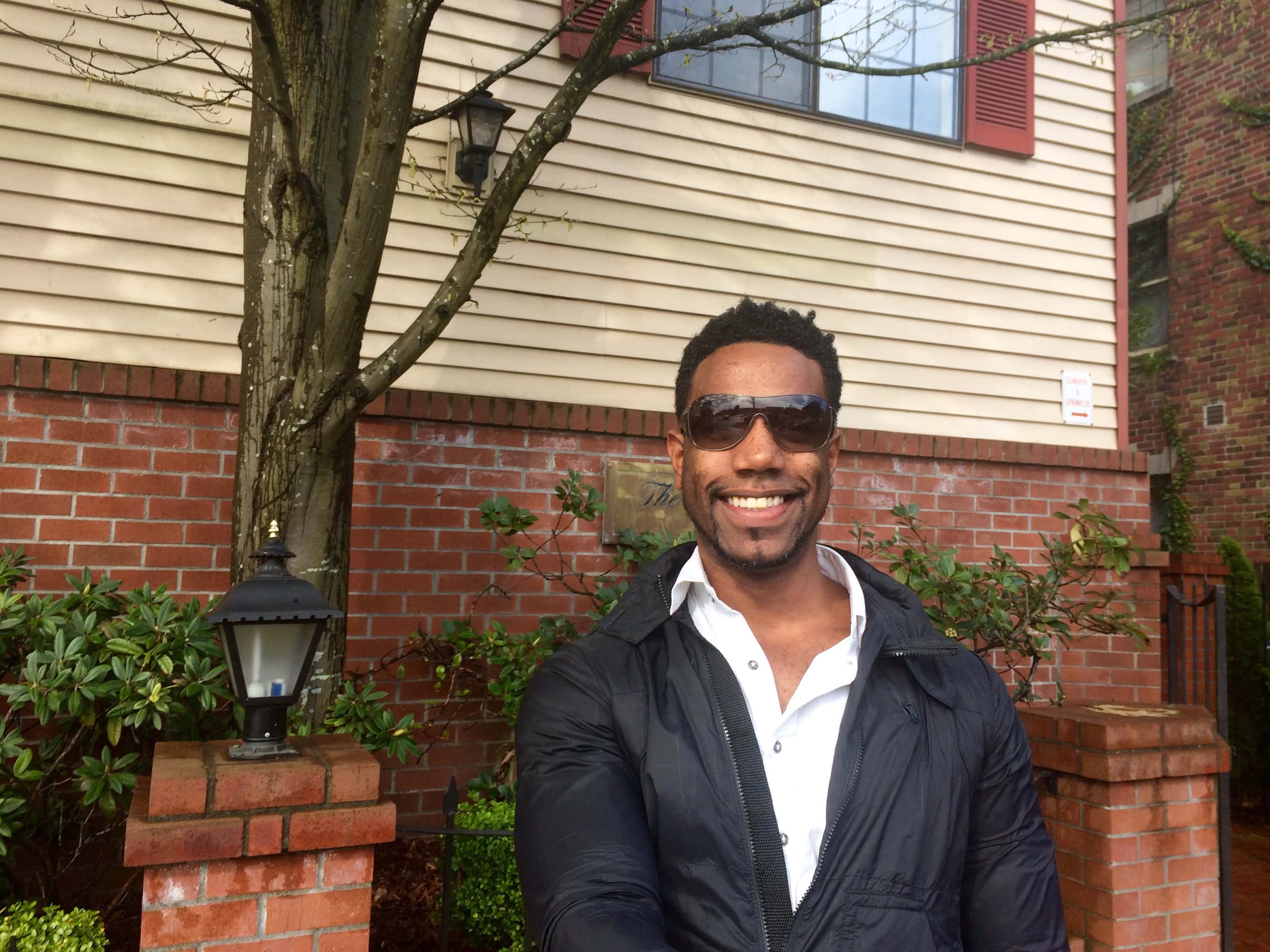 Capitol Hill Home of the week is: The Berkshire, Unit 402, located at 215 14th Ave E #402, Seattle 98112.
This week's Capitol Hill Home of the week is a little new for me as I have not been in this building before. Robert Ott and Jasen Hansen of Remax on the Lake have presented us with a sparkling light filled two bedroom condo nestled on 14th Ave just off of E John.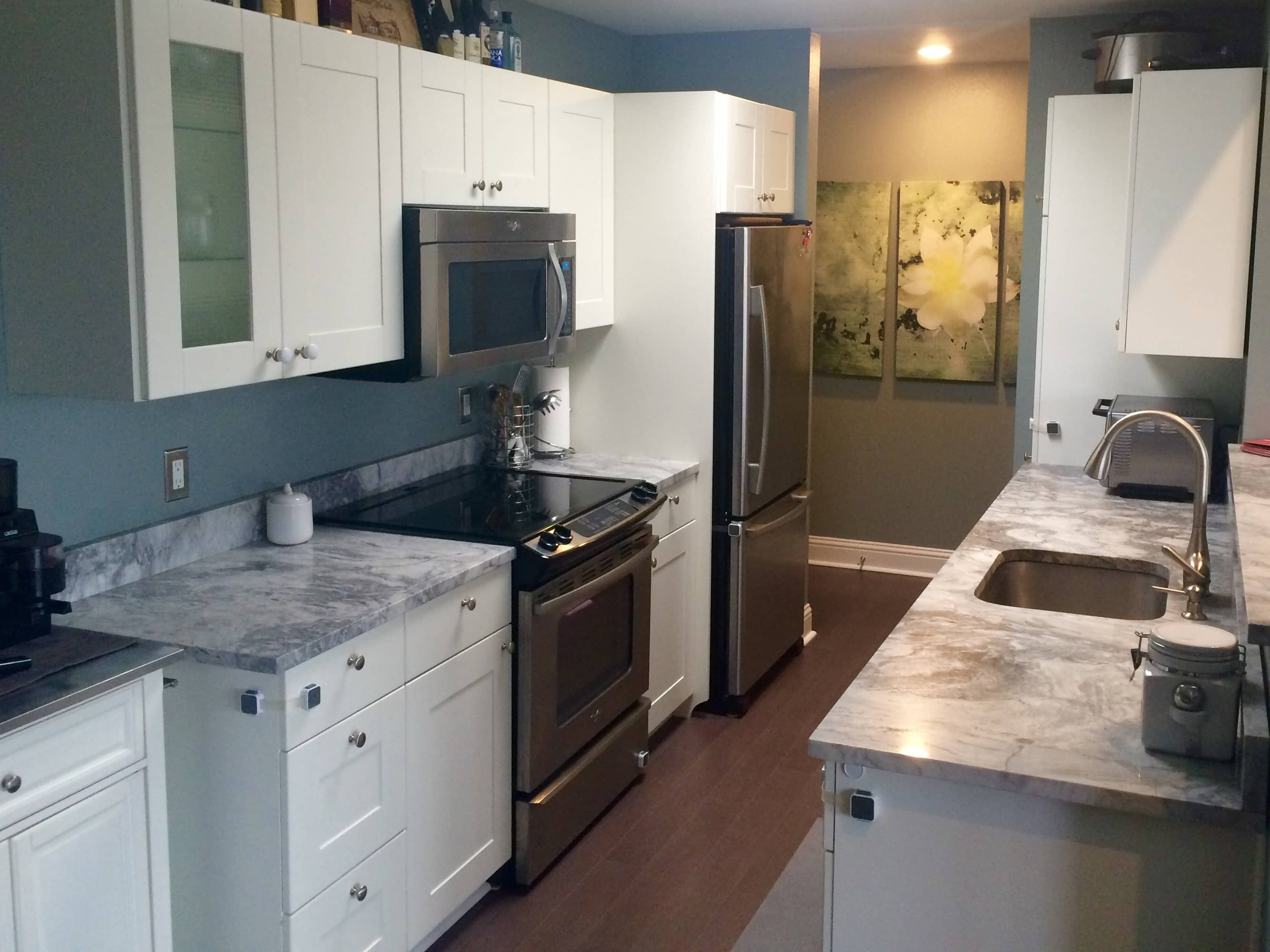 I just have to say I am loving the high ceilings and angled rooflines that let massive amounts of sunlight into the home. The natural light and open space in the living area really allows the home to breathe. The kitchen is just the right size to produce high-quality meals and the stainless appliances and natural stone countertops are stunning. Retreat to your master bedroom, completed with walk-in closet, private bath, and quaint city views.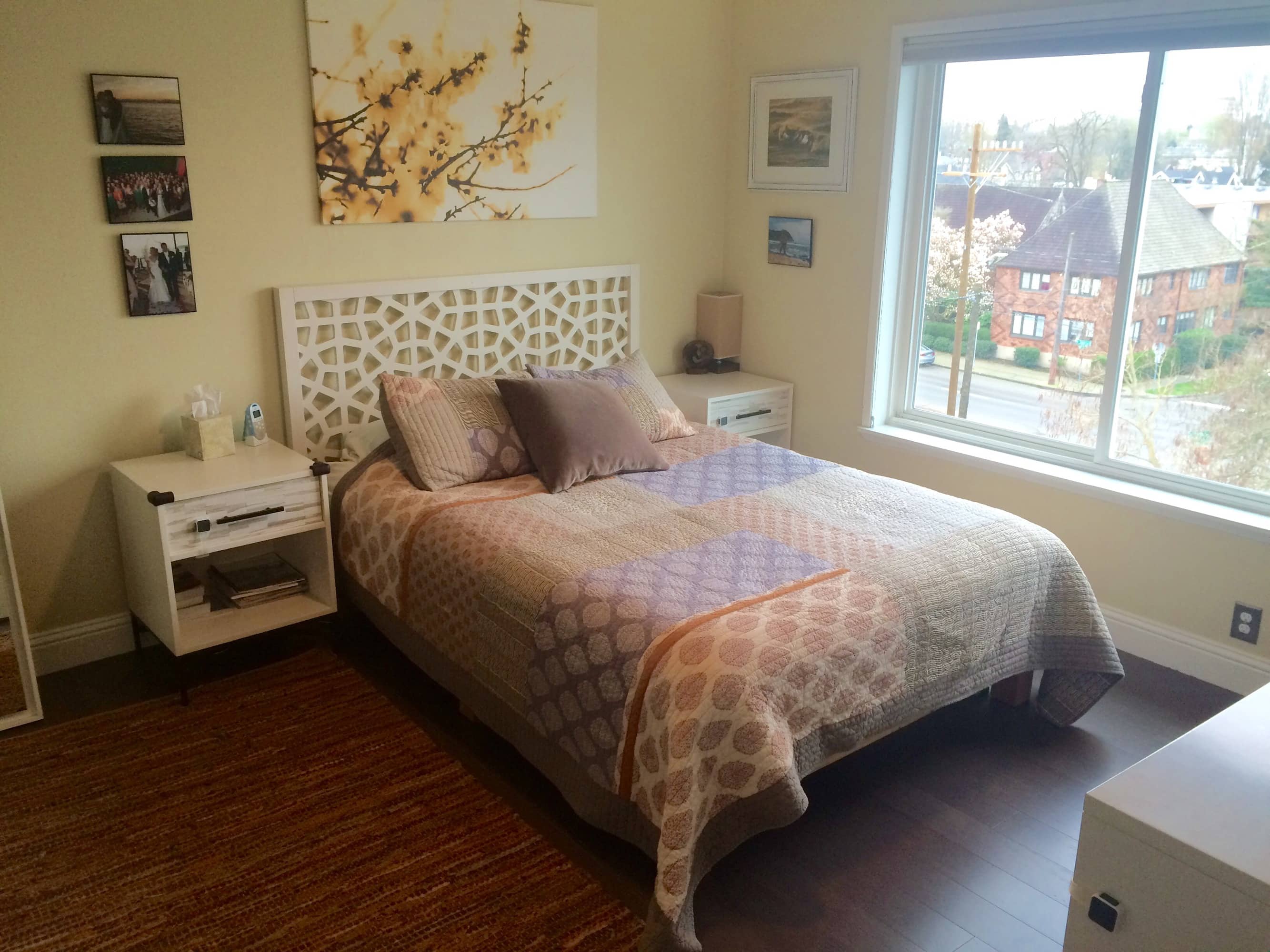 What I love most about this condo:
1. It Lets In The Light. This is a top floor unit crowned with skylights to let in tons of sunlight. We all know that Seattle living can be a little dreary at times so we are always welcome to more natural light beaming into our homes
2. The Fireplace. I'll be honest here, I'm not a huge fan of fireplaces in condos. But when it is done in a way that brings unique character to the unit I am all for it.  The massive white painted brick is a focal point in the living room that adds crisp, clean charm.
3. Private Deck And A Rooftop Deck. Outdoor space is our friend. Even though the deck connected to the unit is a little cozy, it is just what you need to step out, relax and enjoy the fresh air and views. When you need a little more room for friends head up to the rooftop deck and spread out. The city views are breathtaking and deliver a beautiful reminder just how magical Seattle is.
4. Location. Located on 14th ave, right off of E. John you are central to everything you need in life. Grocery Stores, bakeries, restaurants and nightlife are all blocks away. And let's not forget that the Capitol Hill Light Rail Station opens in a matter of days.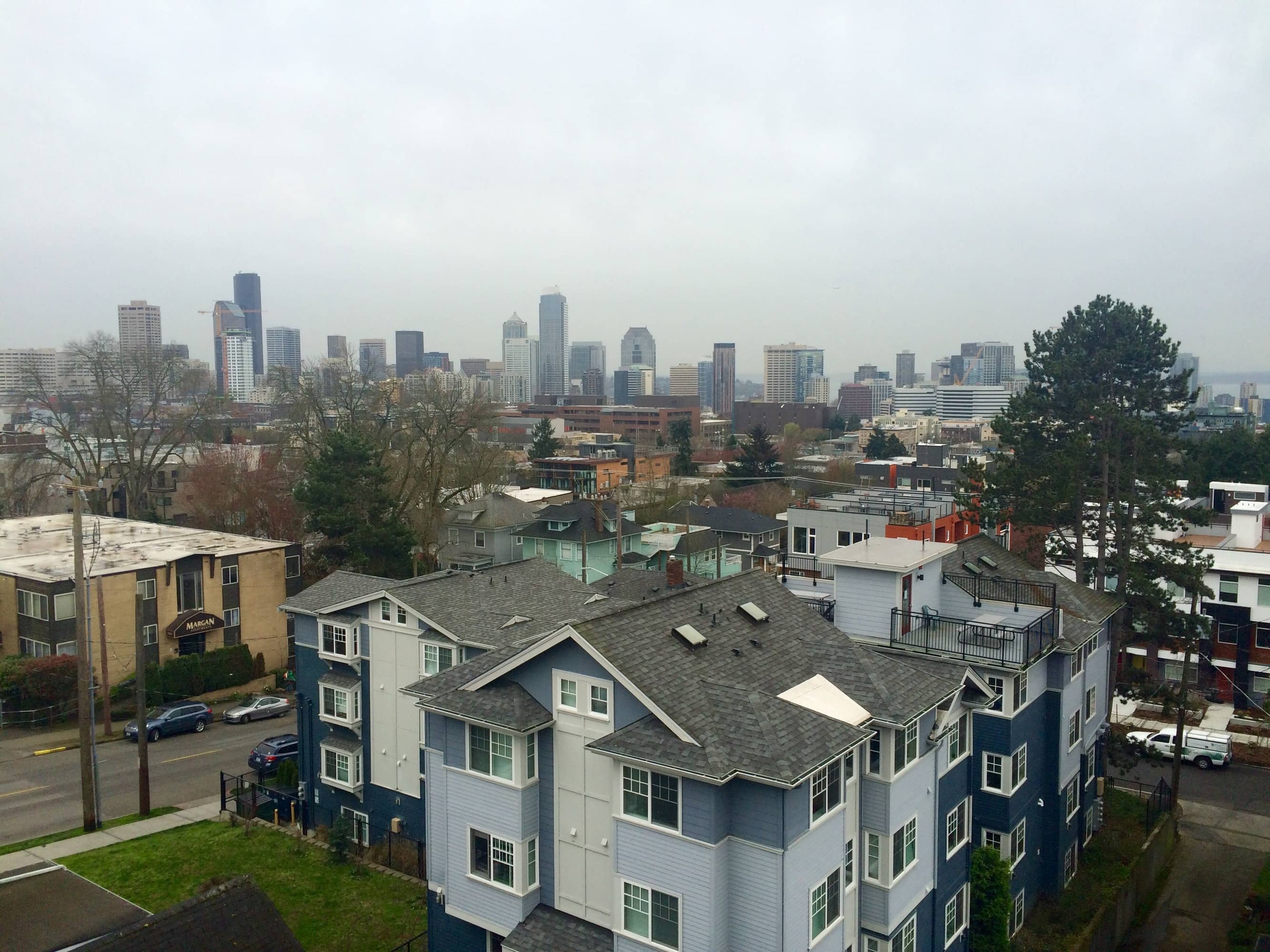 Robert and Jason are going to have this lovely condo open this weekend.  But if you would like a private showing or can't make the open houses give me a call and I will be happy to show it to you. Like everything in Seattle this will not be on the market very long so contact me ASAP. Rocky@TeamDivaRealEstate.com or 206.795.6292