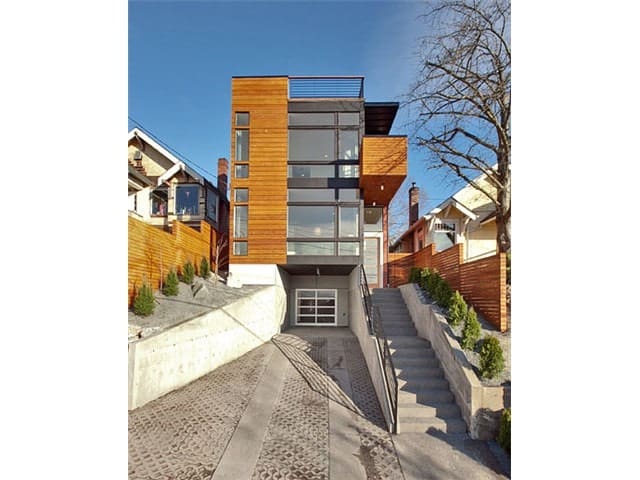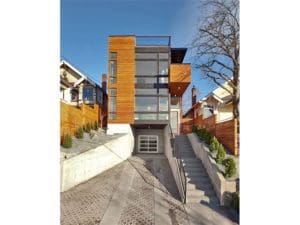 Team Diva Real Estate loves discovering new Built Green developers and those who are pushing the envelope on modern design here in Seattle. One of the striking elements found in a Benjamin Custom Homes is the ample storage and livability of their developments. They are really well constructed and take the time out to think through how the average person would live in one of their spaces. The Divas are proud to have them on our Built Green Tour happening this Saturday, February 19, 2011.
More Info about Benjamin Custom Homes
Benjamin Custom Homes build energy efficient and environmentally friendly modern home with high end finish detail. Benjamin Custom Homes team includes, the award winning design team of Julian Weber Architecture & Design and effective acquisition, marketing, and sales force of Diva Pal Dararith (Darith) Marith and Coldwell Banker Bain.
Benjamin Custom Homes offer modern efficient eco-friendly homes at an affordable price. BCH incorporates functional open floor plans with high end finish details. Benjamin Custom Homes uses site friendly designs to assist in minimizing the developments impact to the site and the adjacent neighbors.
Standard Building Elements and Design Finishes Found in a Benjamin Custom Home:
Gas-fired tankless instant hot water on demand
In-floor hydronic radiant heating
Pental chroma slab counter tops
Flat paneled oak cabinets
Energy star appliances
Anne Sacks tile
Dual flush toilets
Multi-head European shower system
Rain screen exterior lining system
Sustainable flooring materials
High efficiency dual pain awning windows
Wall hung vanity
Solid core doors
Grass-crete system
Rain barrels storm water retention system
Cutting edge design