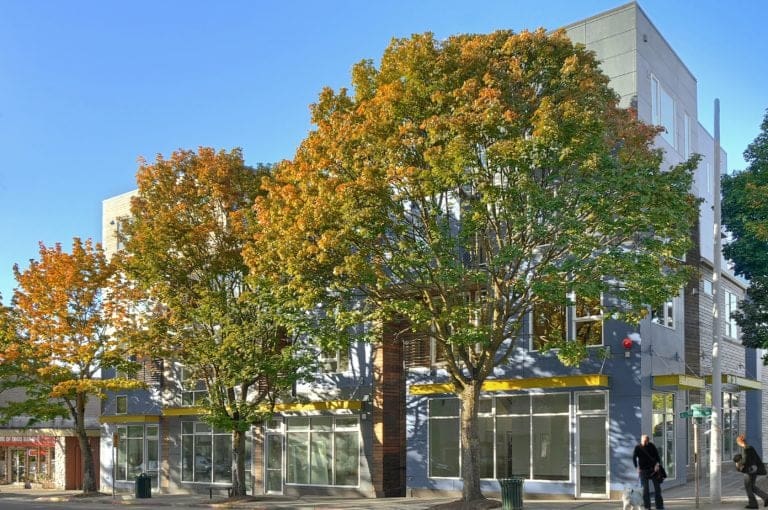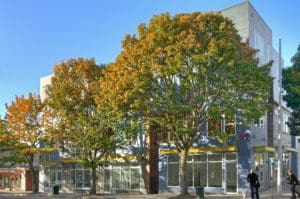 The debate about the long term value of Green Built homes is ongoing. Many have stated that in a down market people are less likely to spend more money for a home that was built to high environmental standards. Team Diva Real Estate has personally found that our clients are more likely to purchase a Green Built property over your standard beige box new construction. But a personal perspective does not prove long term value.
The Divas decided to look at the Central District, which has been at the forefront of Green Built construction in Seattle, to see if our gut feeling and the fine taste of our clients wins out over the naysayers. We took data from the MLS and looked at all of the homes that sold in the Central District in the past six months. Eliminated short sales and foreclosures. Compared the square footage sale price of the traditionally built homes to Green Built and found that there was a significant increase in value!
Price Per Square Foot – Green Built
$232 / sf
Price Per Square Foot – Non Green Built
$218 / sf
Green Built properties sell for around $18 more a square foot than traditionally built homes!
Green Built Central District Tour
See for yourself the fabulous work that builders and individuals are creating in the Central District at our Team Diva Green Built Tour next Saturday, February 19, 2011. More info after the jump->