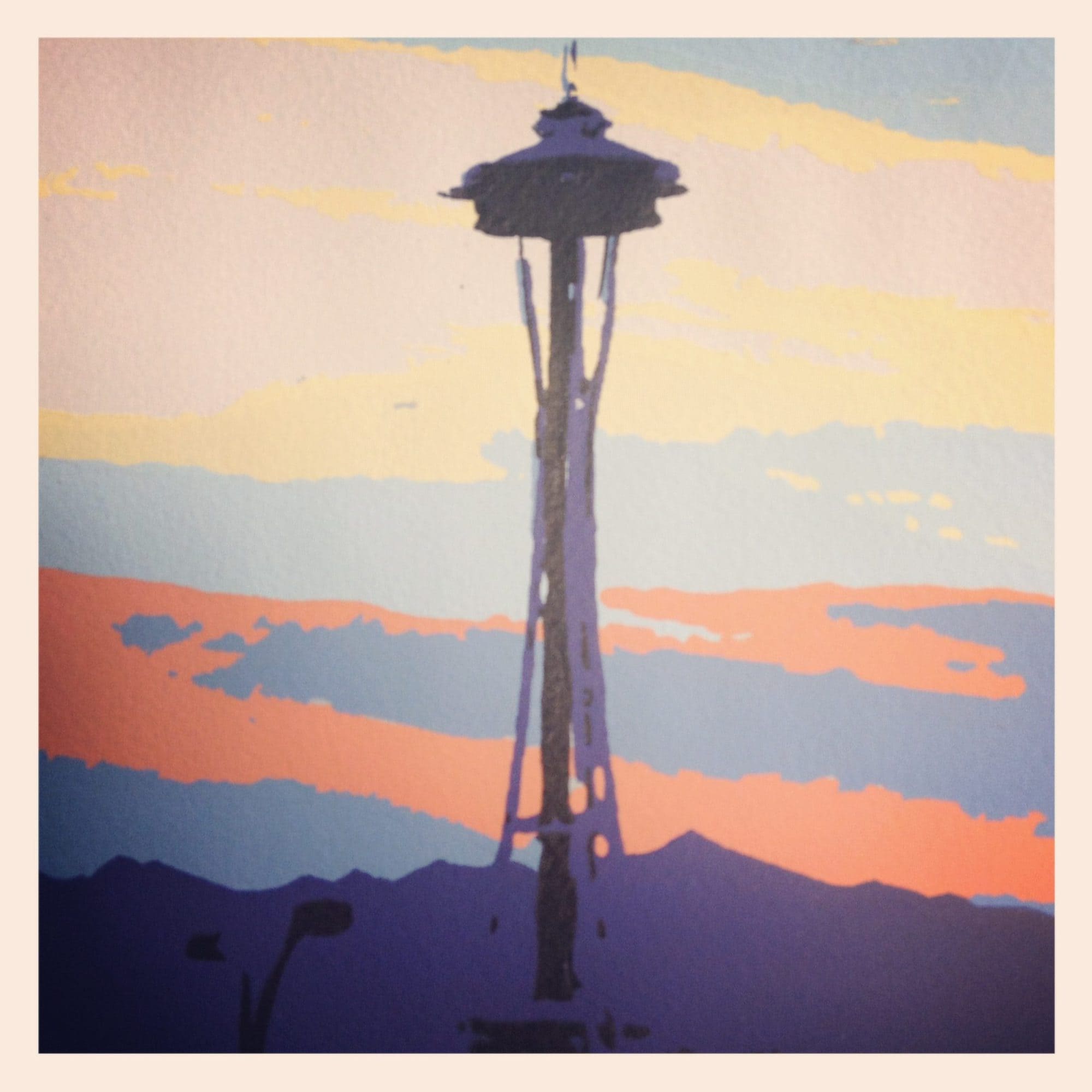 Ok, not to toot our own horn, but frankly – our city is better than your city. Lots of folks will talk about the miracles of Amazon, Boeing's prosperous pipeline, or Starbucks and their cafe culture. Really it just comes down to the fact that we are extra nerdy, like to read and love our farmers markets. That is the reason why Seattle is better than your city!
Reasons Why Seattle Is Better Than Your City
Love our nerdy city!