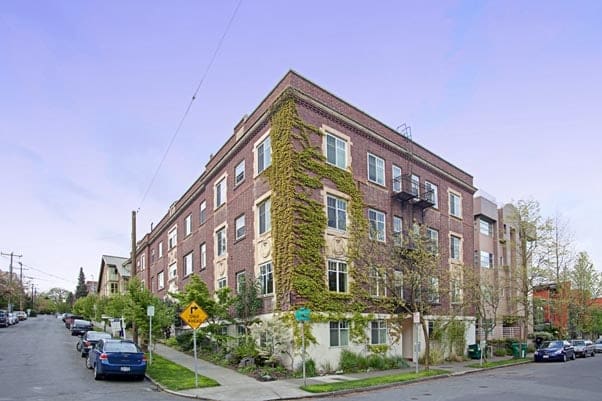 Yeah – the weather looks stunning and all of the homes are ready for their vintage tour today. Last minute we added another home to the tour at The Ives. Wow – six homes to tour this lovely Sunday afternoon in and around Capitol Hill. Cannot wait to see everyone today enjoying the musings of these unique homes.
Start at the Lorington, grab a cup of hot apple cider from Diva Kim V. Colaprete and get a map for the rest of the tour.
What is the Tour: Tour of six vintage homes for sale in some Capitol Hill's most charming buildings.
When: Join us on Today, November 7th from 1-4pm.
Where: Here is the list of fabulous homes >>
Take: VintageHomeTour