Diva Dwellers join your favorite Team Diva team members at White Center Pride on June 3rd from 12 Noon – 6:00 PM. That is right. We are hosting our first-ever booth at White Center Pride. And it is no normal booth. It is a Pride Photobooth!!!! Our team will be there and the giveaways will be a chef's kiss!
All the Details You Need to Know About White Center Pride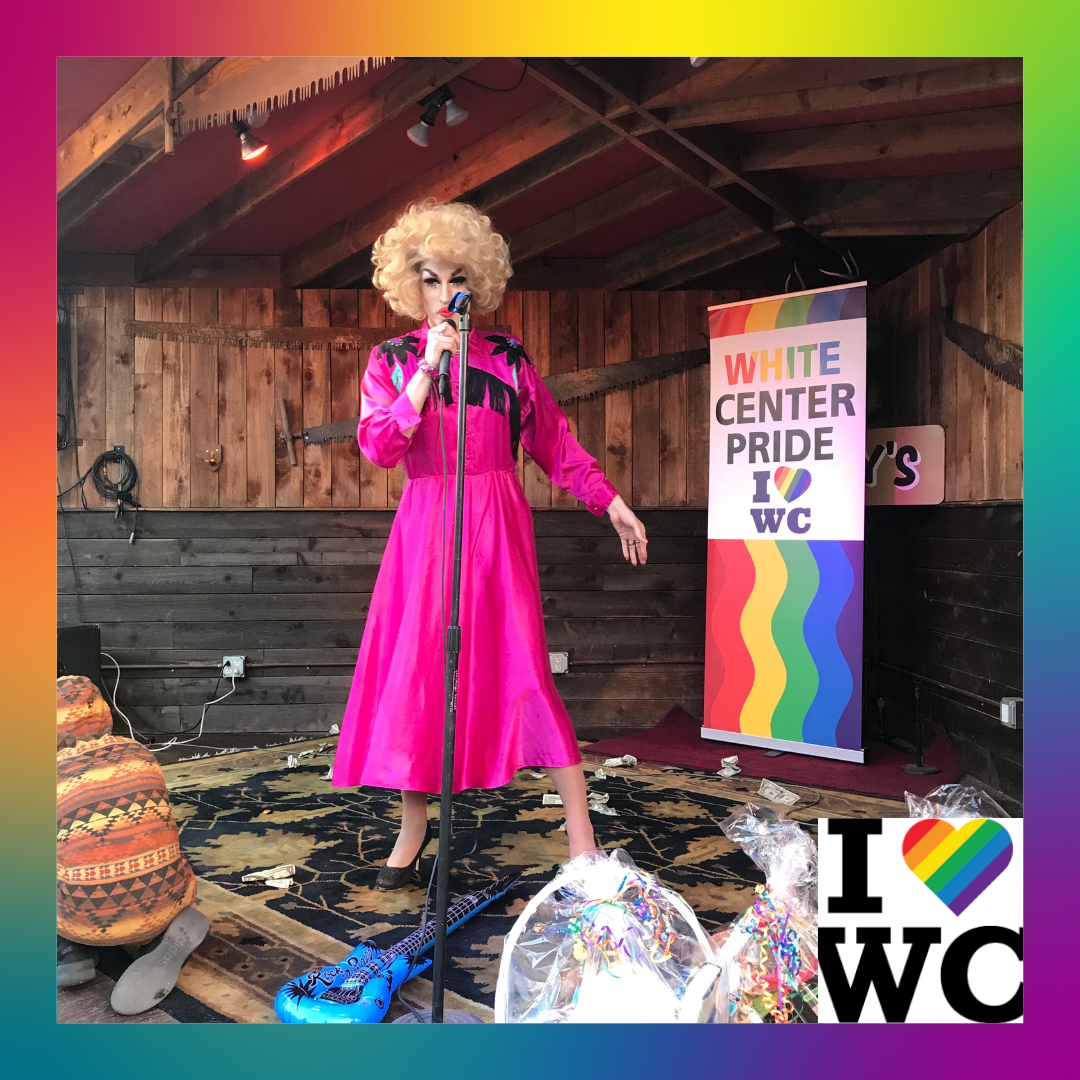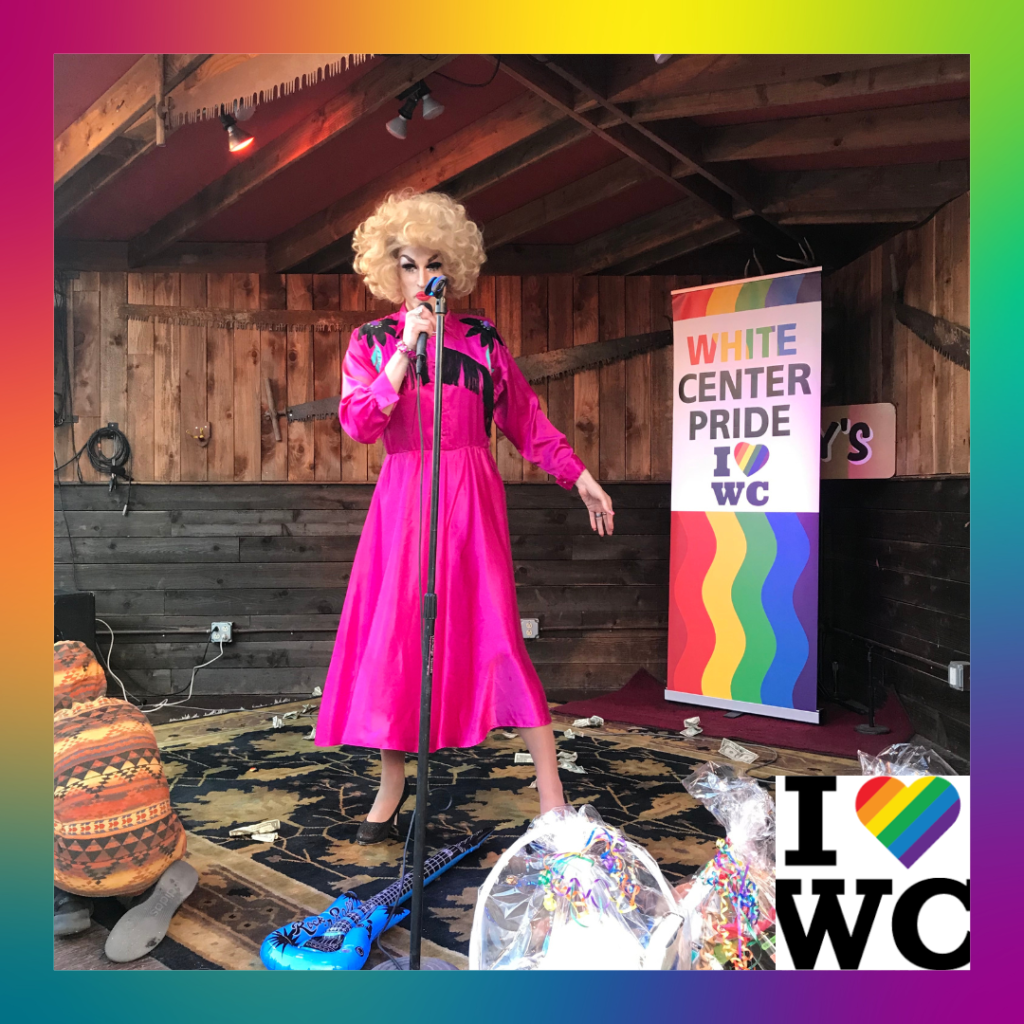 White Center Pride is an annual celebration of LGBTQ+ community in White Center. The event was first held in 2018 and is organized by a group of local volunteers who wanted to create a safe and inclusive space for LGBTQ+ people and allies in the area. It is also one of the areas that came under attack by white nationalists during the 2019 Pride season.
We personally have many clients and friends who live in White Center, Burien, and West Seattle. This is an awesome way for us to give back to this amazing neighborhood and kick off our Pride season.
Why Are We Hosting a Booth?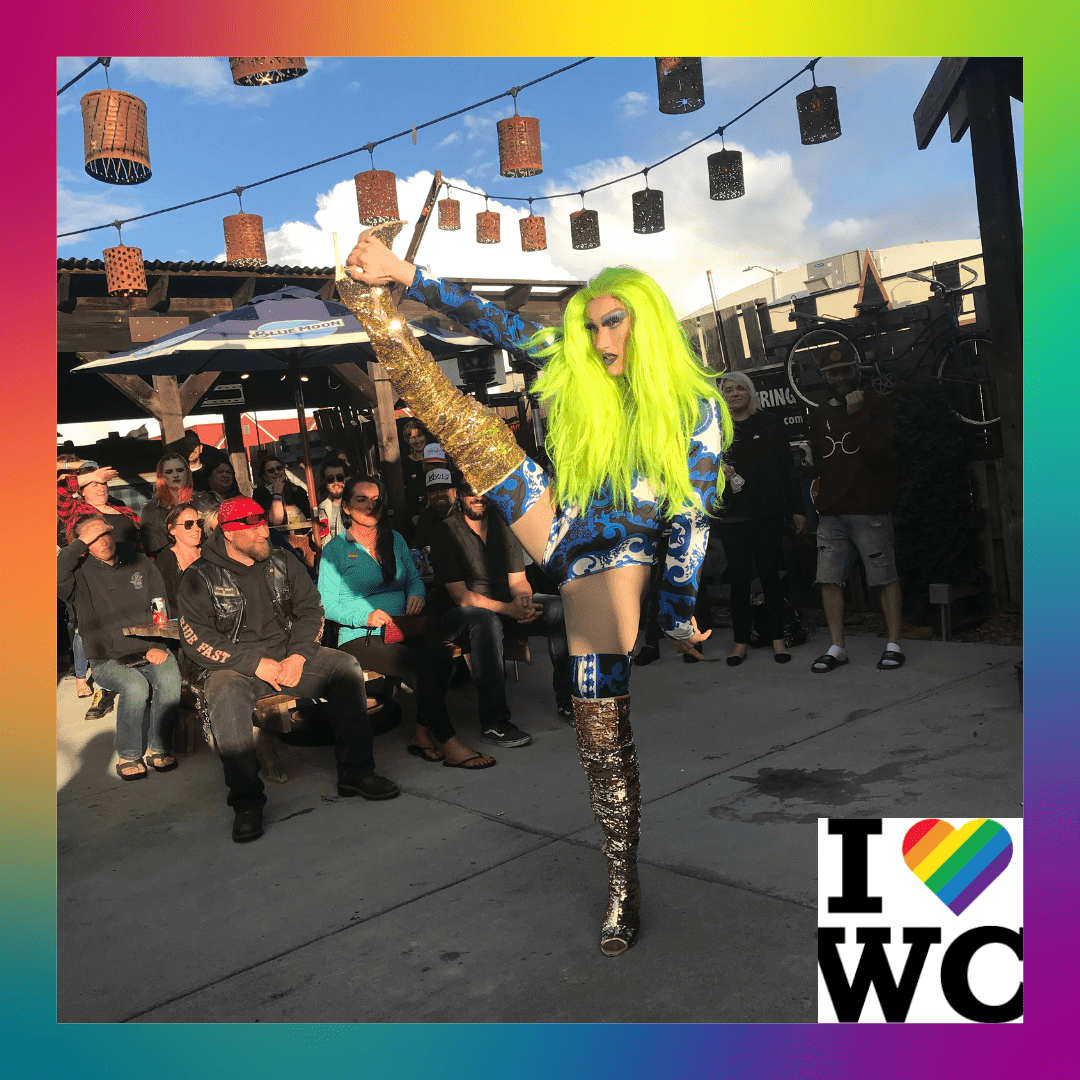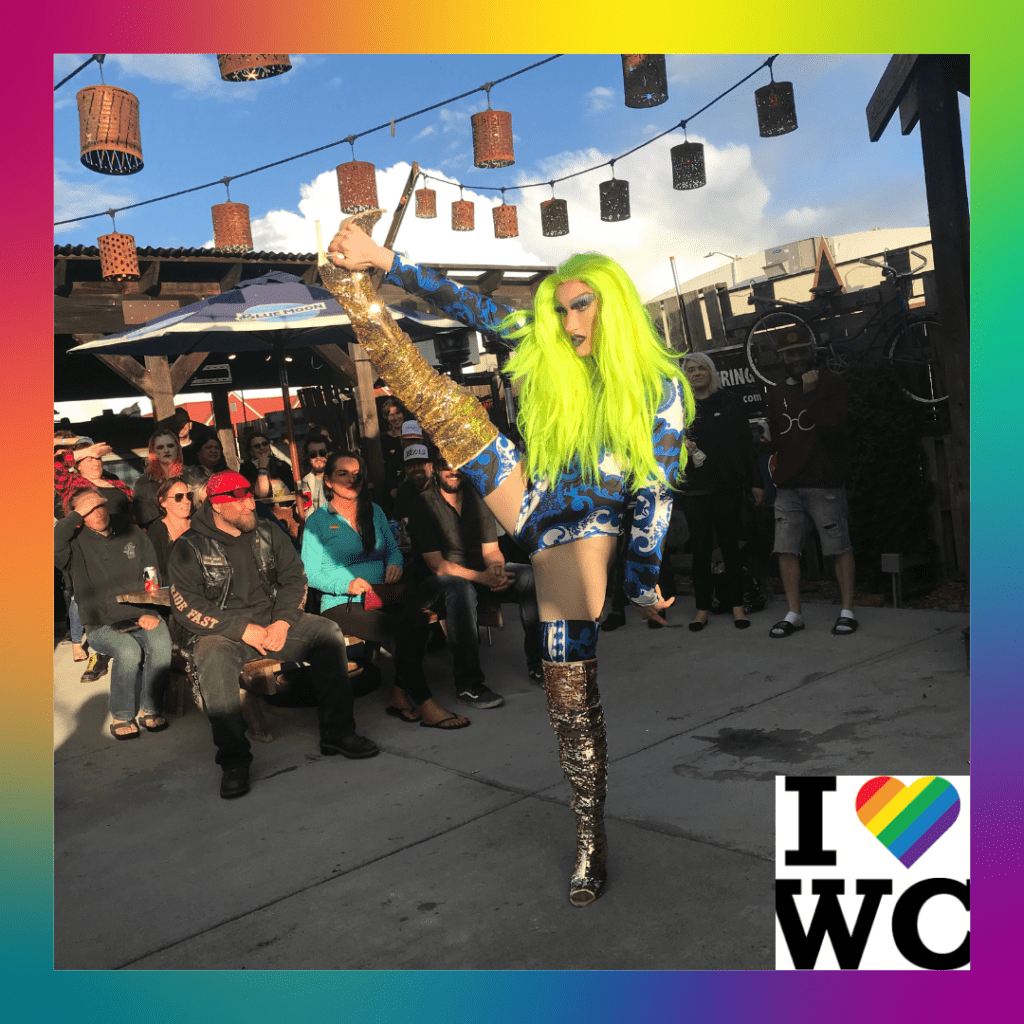 For a very long time, we have wanted to host a booth at Pride. Specifically at White Center Pride. Way back in 2019, we saw a Pride performance at a BBQ spot in White Center and it blew our minds. One the crowd was made up of people from all walks of life. In the audience, there were older Boeing machinist workers mingling with young trans folxs. Powerful!
White Center is also home to many of our team members, Diva Dwellers, and friends. So why not do something to support Pride in our local community this year?
Details About White Center Pride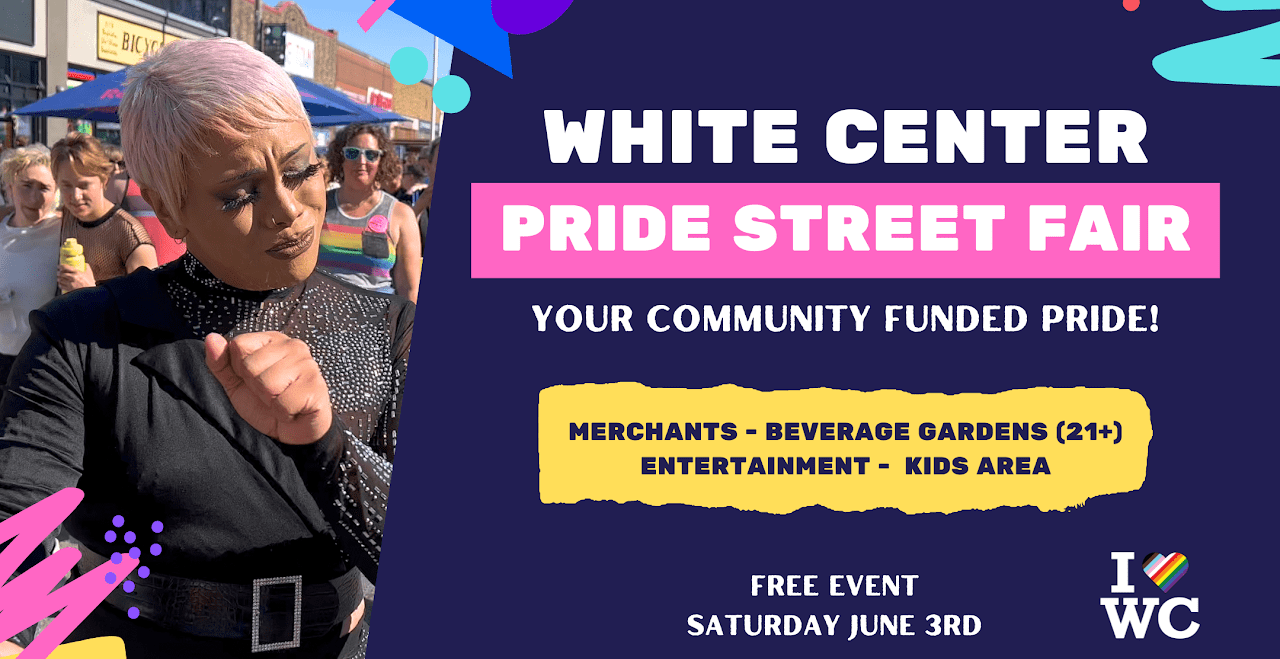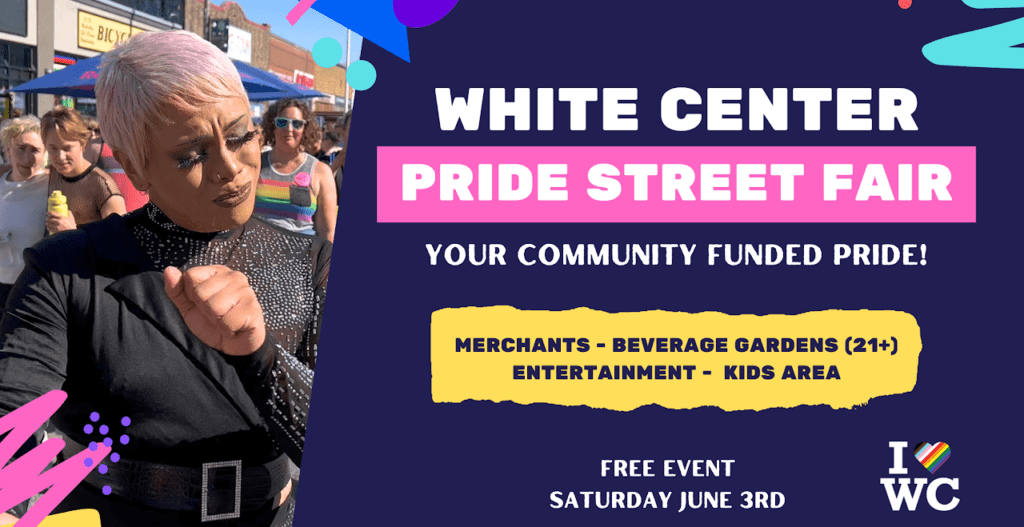 When: Saturday, June 3rd
Time: 12 Noon to 6:00 PM
Where: White Center – Downtown White Center, 16th Ave SW between SW Roxbury & SW 100th St
What to Expect: The PINKEST community booth you have ever seen. Get your Team Diva schwag and photos taken!!! Oh and see some drag performances by a few of our fav Diva Dwellers.
More Information: Follow the link to the awesome White Center Pride organizers >
How to Find Team Diva at the Event?
Look for the Team Diva team members in their bright pink t-shirts. Or look for our Team Diva signage. You will find us! Trust in the way of the Diva!
---
Thanks for Kicking Off Pride Month With Us on June 3rd
We cannot wait to see all of you at Pride on June 3rd. Find our booth and get your Pride schwag. And you know we all need new photos to kick off our Pride Season.