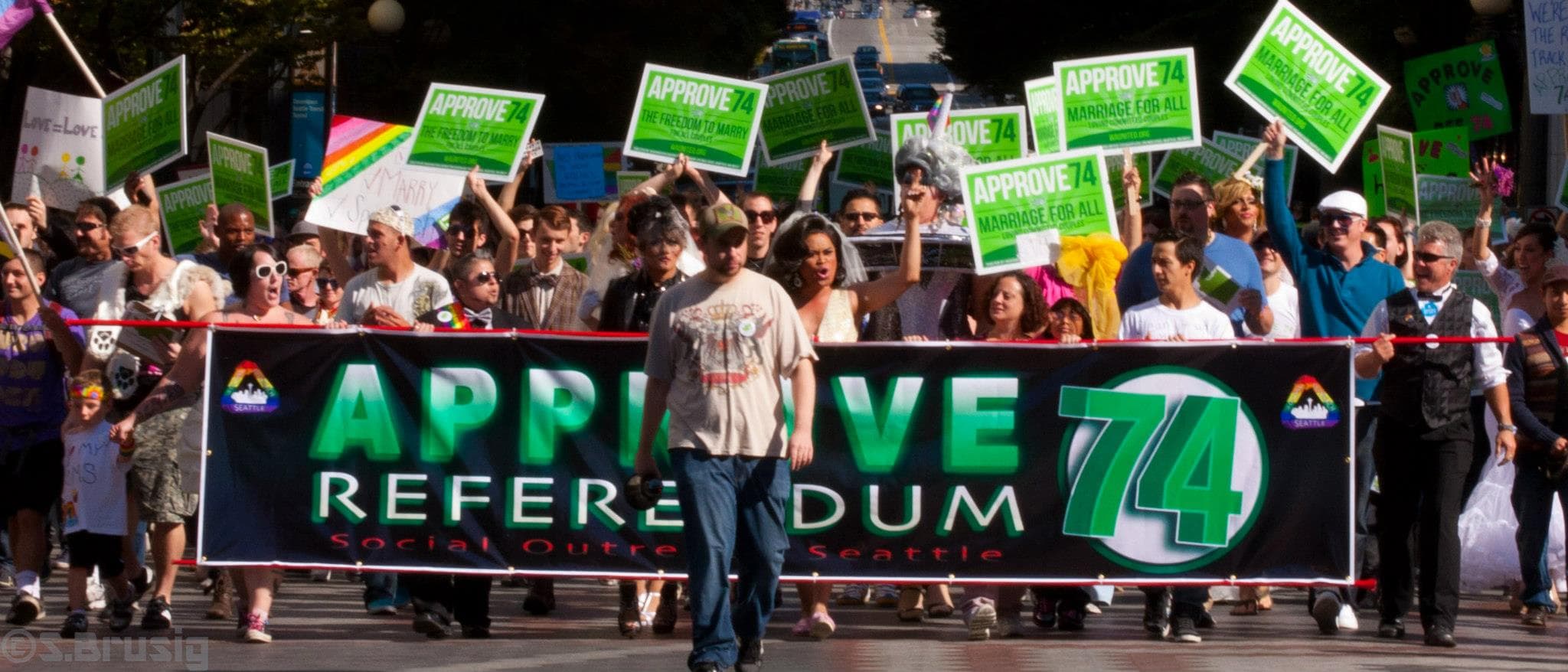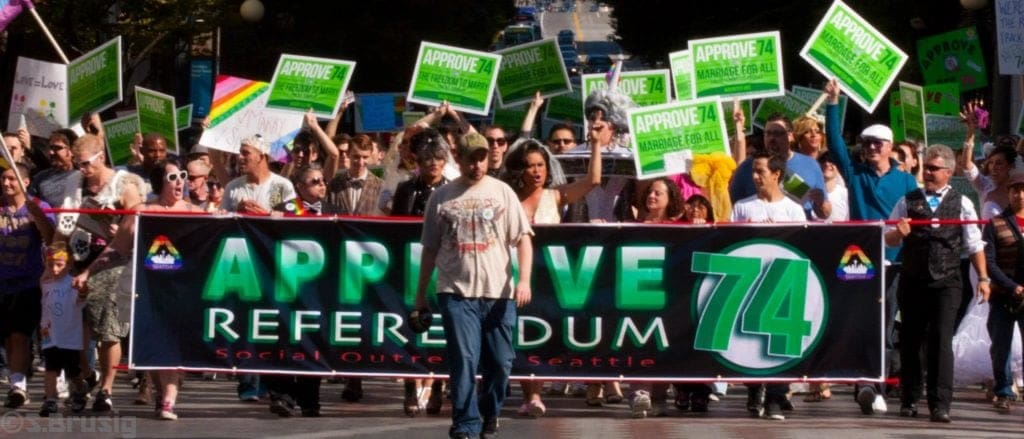 Our very own crowd pleaser and Divo, Caesar Hart, recently became an official ambassador for the local LGBTQ organization, Social Outreach Seattle (SOSea). This place has been doing incredible things since it was founded just a year ago, in July of 2012. Offering programs to engage the LGBTQ+ community in issues of social justice, SOSea is aiming to create a socially aware and active Seattle community.
This Thursday, kickoff your Pride Weekend in style by supporting one of the best local organizations in the area. This Thursday, June 27th, from 7:00-9:00 PM, SOSea will be hosting a fundraiser on Agnes Lofts rooftop. This quarterly fundraiser not only raises awareness for the work that SOSea does, but also directly supports the fabulous programs that they provide for the surrounding community. Make sure you make it out to support them, all while sipping wine, nibbling on treats, and even coming away with a swag bag and a chance to win a luxury weekend getaway to Lopez Island. Tickets for the event are $40 and guarantees you food+wine, swag bags, fabulous company, incredible music, and a chance to win the grand prize! Be sure to reserve your spot by visiting the SOSea Donation Page, making the $40 donation, and noting that you will be attending the event.
Social Outreach Seattle Info:
SOSea is a community organization dedicated to activating the LGBTQ+ community while striving to engage us all in working towards social justice in a united way. AÂ coalition of LGBTQ and allied persons who care about the issues, politics, and social inequalities that exist in the world, since July 2012, members have worked with local LGBTQ and allied businesses, orgs, clubs, groups and individuals that believe in the SOSea mission to foster a collective, inclusive, and engaged Seattle community.
Some of the incredible programs and opportunities SOSea provides are Real Talk: Youth Mentoring Program; INTERSECTIONS: Monthly conversations around topics that affect all of the identities LGBTQ carry (i.e. race, gender, class, body image, etc); Relay for Life; Rainbow Crosswalk; Safe Community Initiatives, and more!
SOSea Fundraising Event Details:
Date: Thursday, June 27th
Time: 7:00-9:00 PM
Location: Agnes Lofts Roof (12th Ave & Pike)
Sponsor: Social Outreach Seattle
Tickets: $40 on the SOSea Donations Page – Be sure to note that you will be attending the fundraising event